Professional Lightroom Presets for Landscape & Travel Photography
free & premium products for Desktop & Mobile
Watch the Presets in Action
Customer Reviews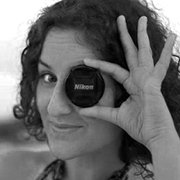 I really love the mysterious and gloomy feeling!
Verified buyer
I don't know exactly why, but I love (really) dark and atmospheric landscapes - both in nature and in Lightroom. I've been following Jan's work on Instagram for a while now and am absolutely fascinated by the dramatic mood in his photos and I also like the reduced color palette. I was allowed to test the product in advance and am absolutely thrilled (and also a little overwhelmed) what can be achieved with this product. Many seemingly boring motifs come to life and especially my numerous forest photographs work perfectly with these presets! I can definitely recommend this product to anyone looking for new and exciting looks for their landscapes and it's really fun to experiment with the different looks and color toning presets.
Dark & Dramatic Presets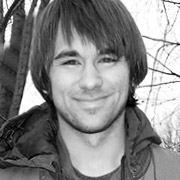 Inspiring looks and ideal for landscape photography
Verified buyer
I was looking for landscape presets and discovered this site via Pinterest and downloaded the free presets. I really liked the look and gave the Signature presets a chance. And I absolutely don't regret it!! The presets are well sorted and I especially love to use the Custom Scenes. Here, I usually find a suitable preset within seconds, make a few fine adjustments and I'm ready to go. I often use the presets as a source of inspiration and they really brought some of my images to life, where I didn't have an idea myself. Thanks!
Signature Presets
Edited with Lightroom Presets by Northlandscapes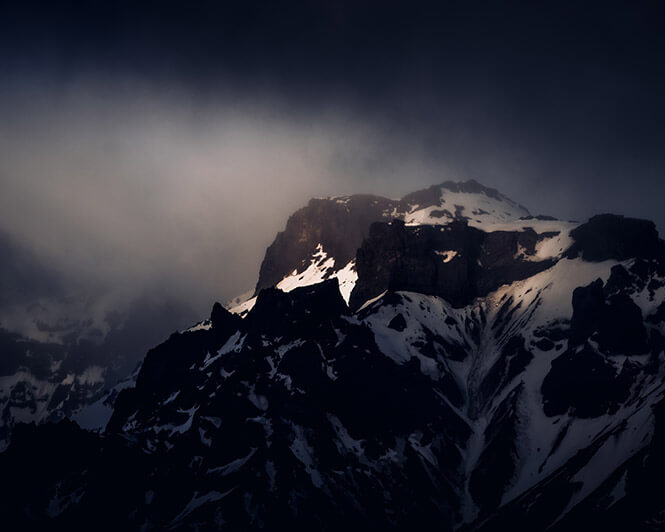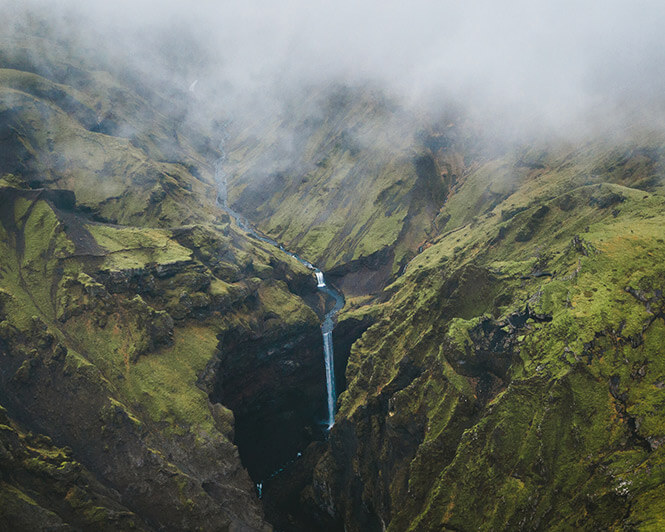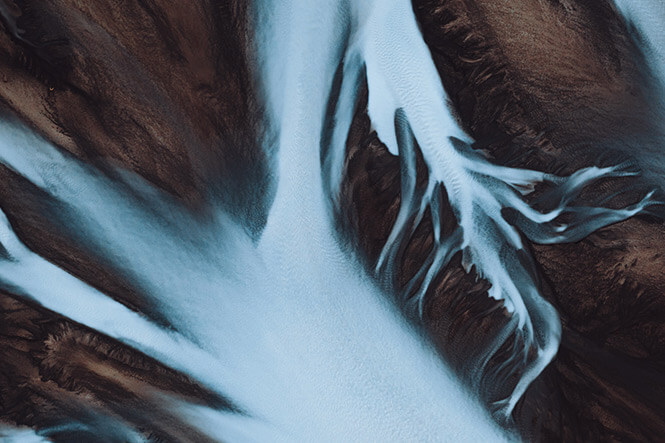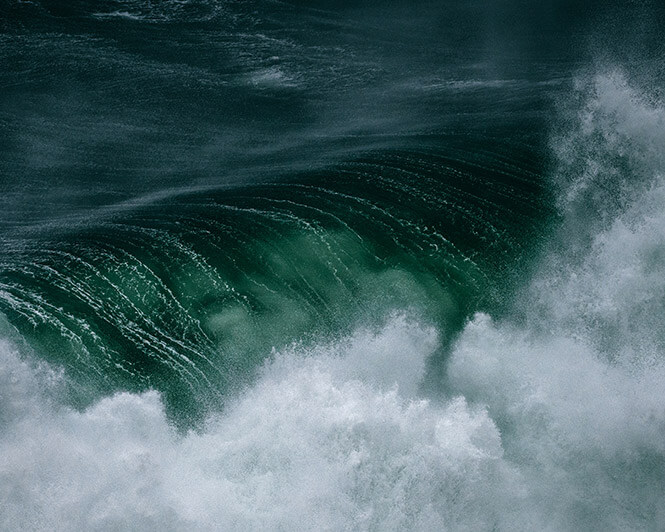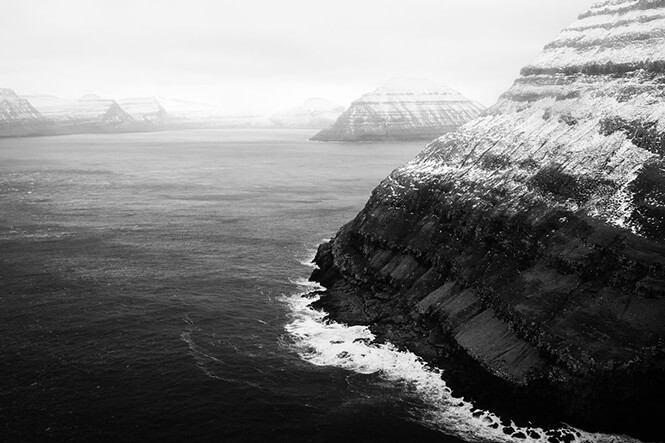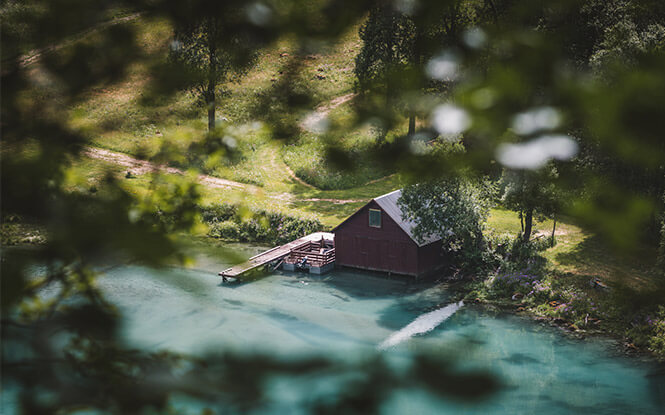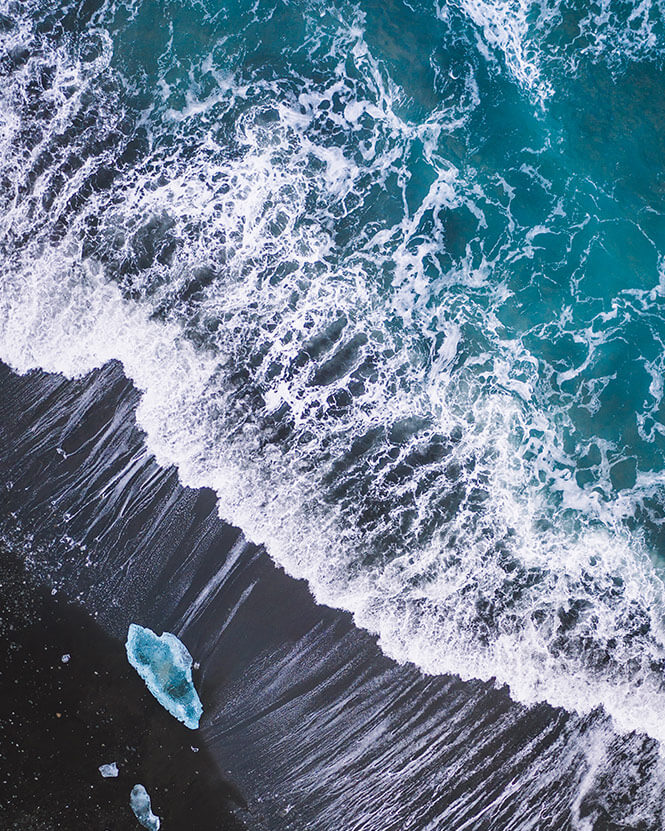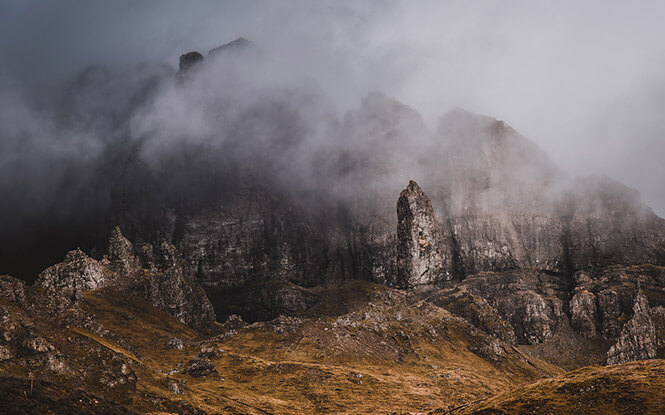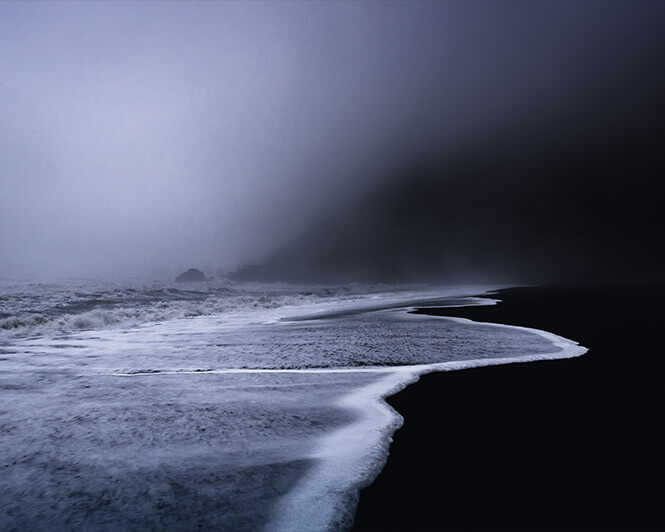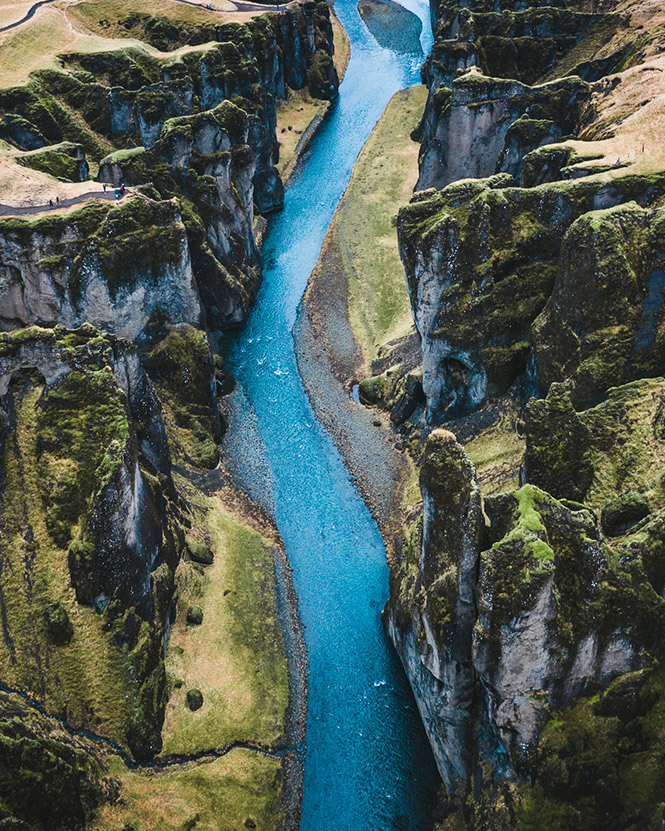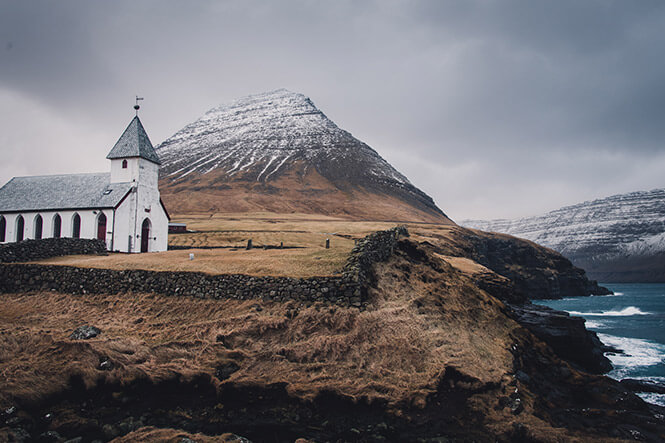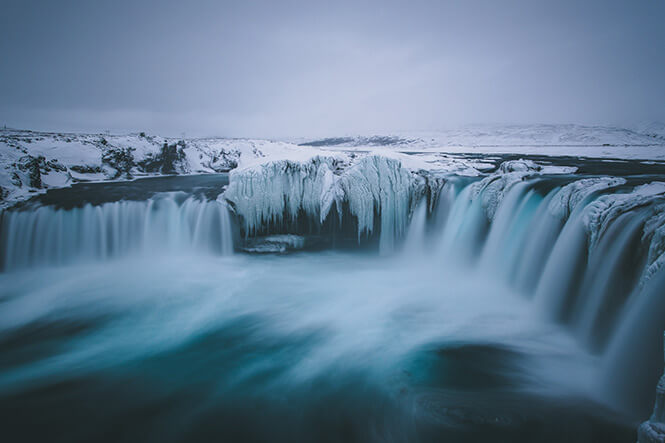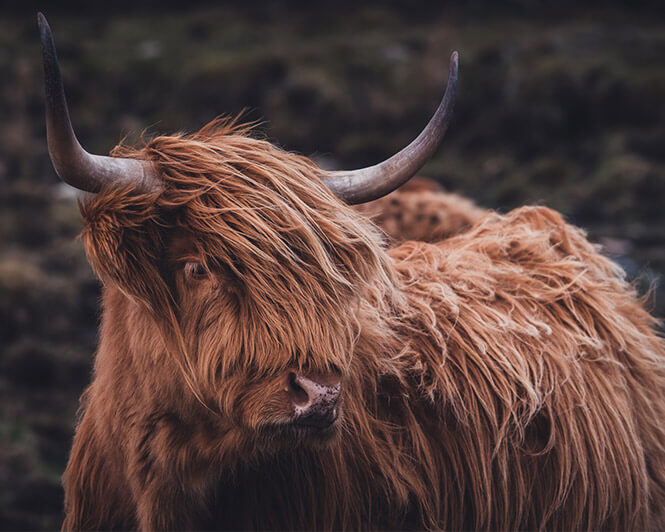 Dark & Dramatic Presets | Moody Landscape Presets | Aerial & Drone Presets | Polar Landscapes Lightroom Presets | Black & White Presets | FREE Dark & Moody Lightroom Presets | FREE Autumn Forest Presets | Complete Lightroom Shop Bundle
How to Install Lightroom Presets