Lightroom Presets
for Landscape & Travel Photography
Create images that people will remember and discover my latest products for purchase or FREE download.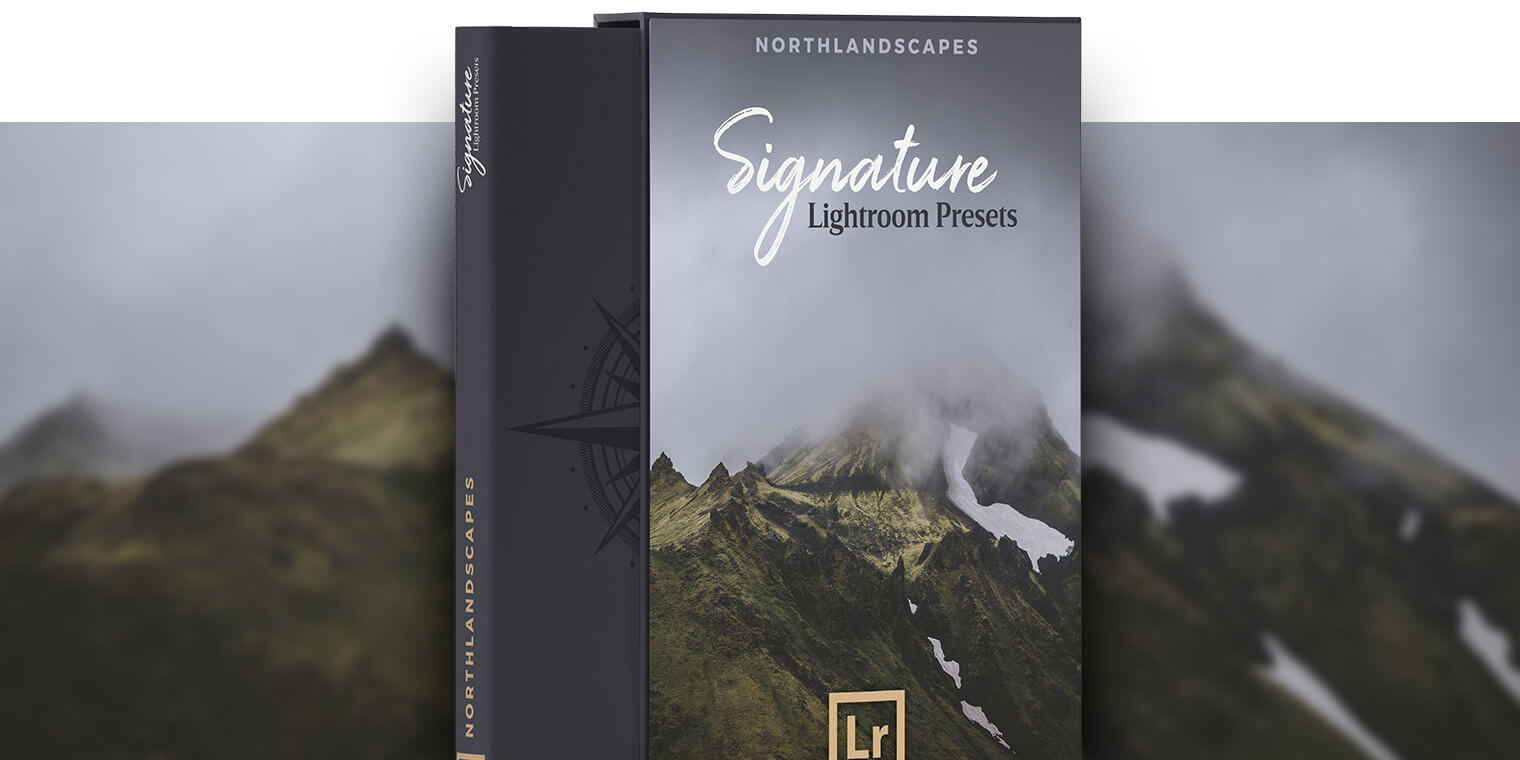 Signature Lightroom Presets
If you like the dark and moody look of my landscape and travel photography, this unique Lightroom workflow is just right for you!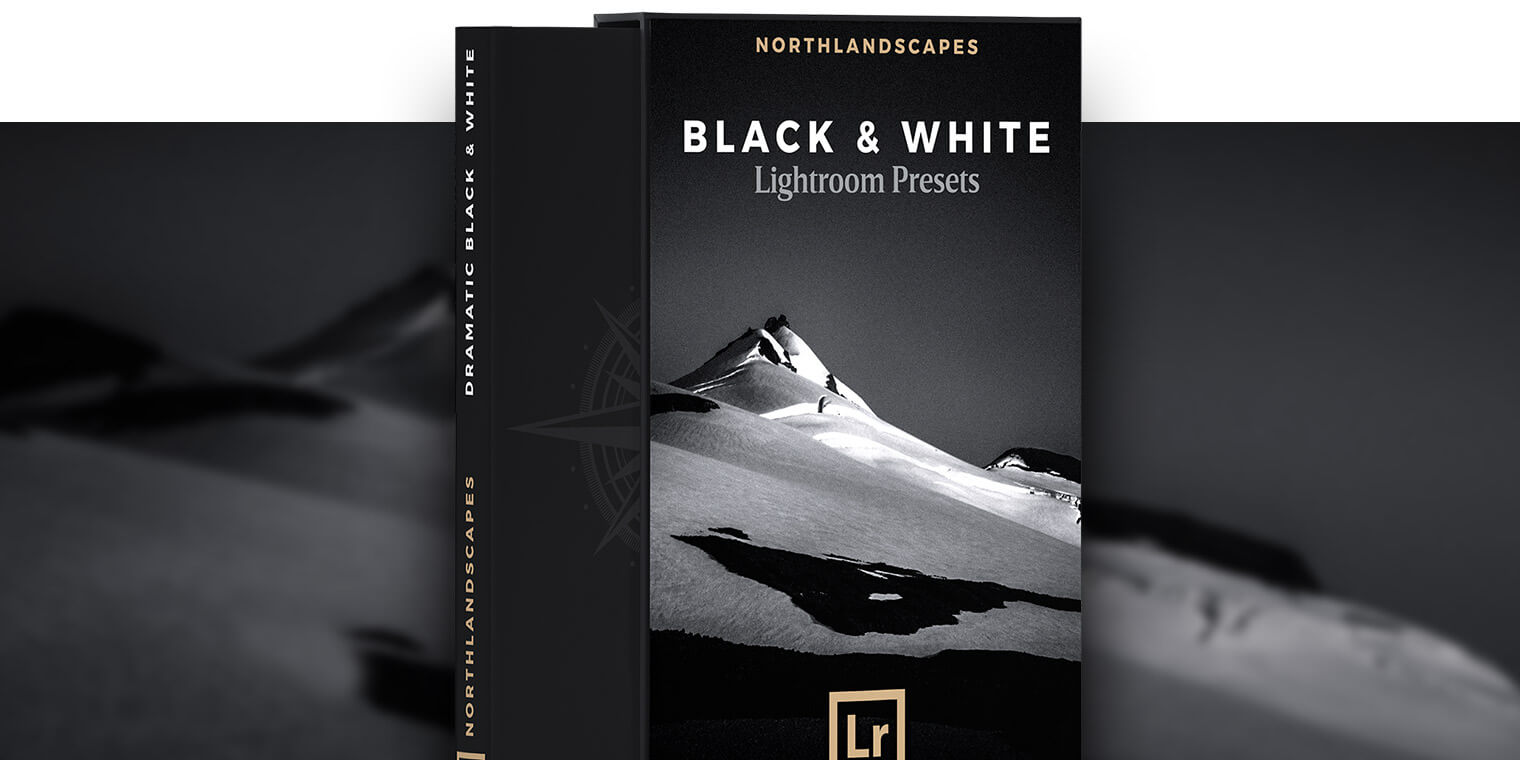 Black & White Lightroom Presets
Turn your landscape photography into dramatic black and white images with deep and rich blacks or apply a slightly faded and classic look.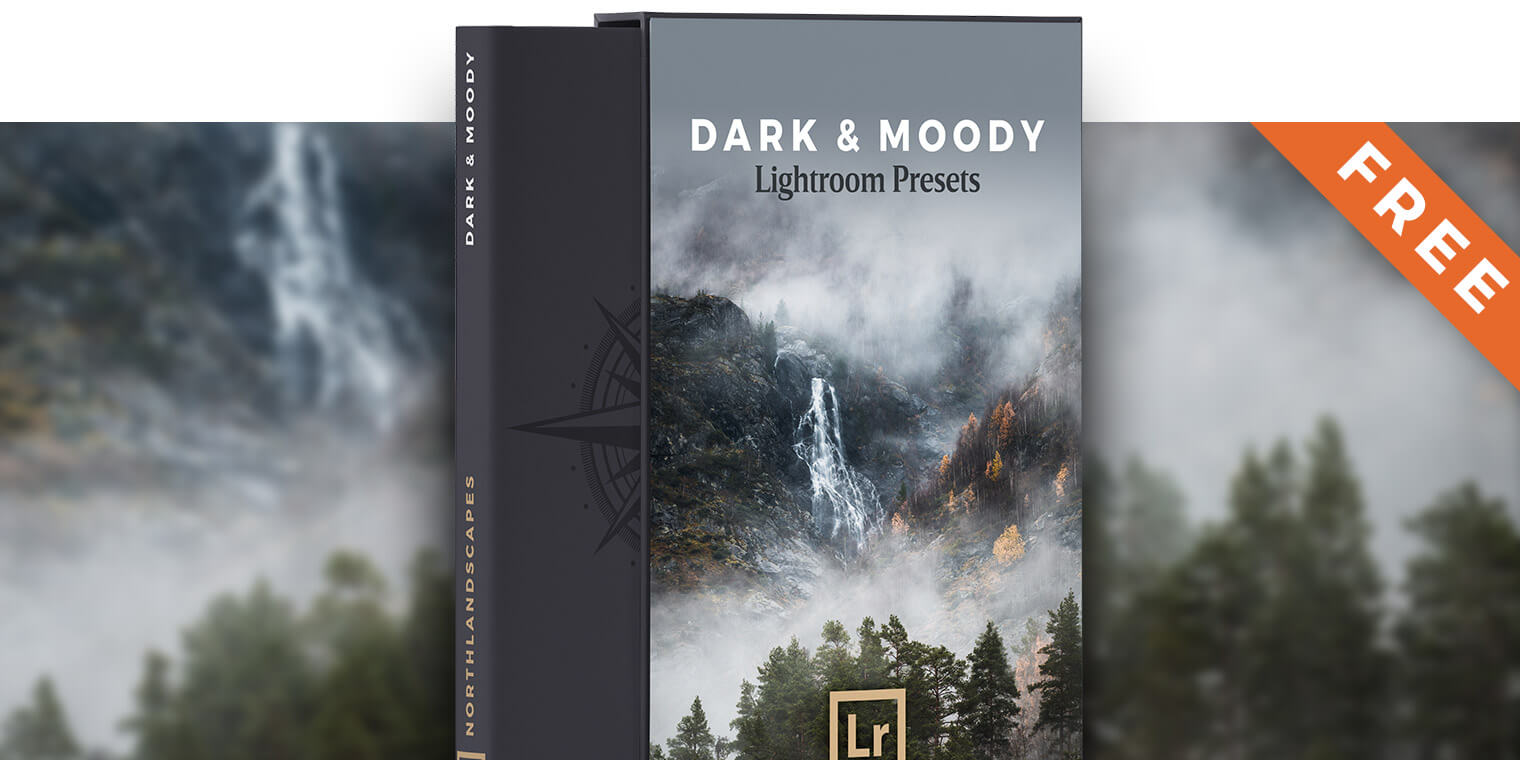 FREE Dark & Moody Lightroom Presets
Get an impression of how my Signature Lightroom Presets work and download this free collection containing a unique dark and moody look in five different variations to make it as universal as possible.