Lightroom Presets for Aerial & Drone Landscape Photography
Make your aerial photography stand out with this highly universal workflow for Adobe Lightroom & Lightroom Classic.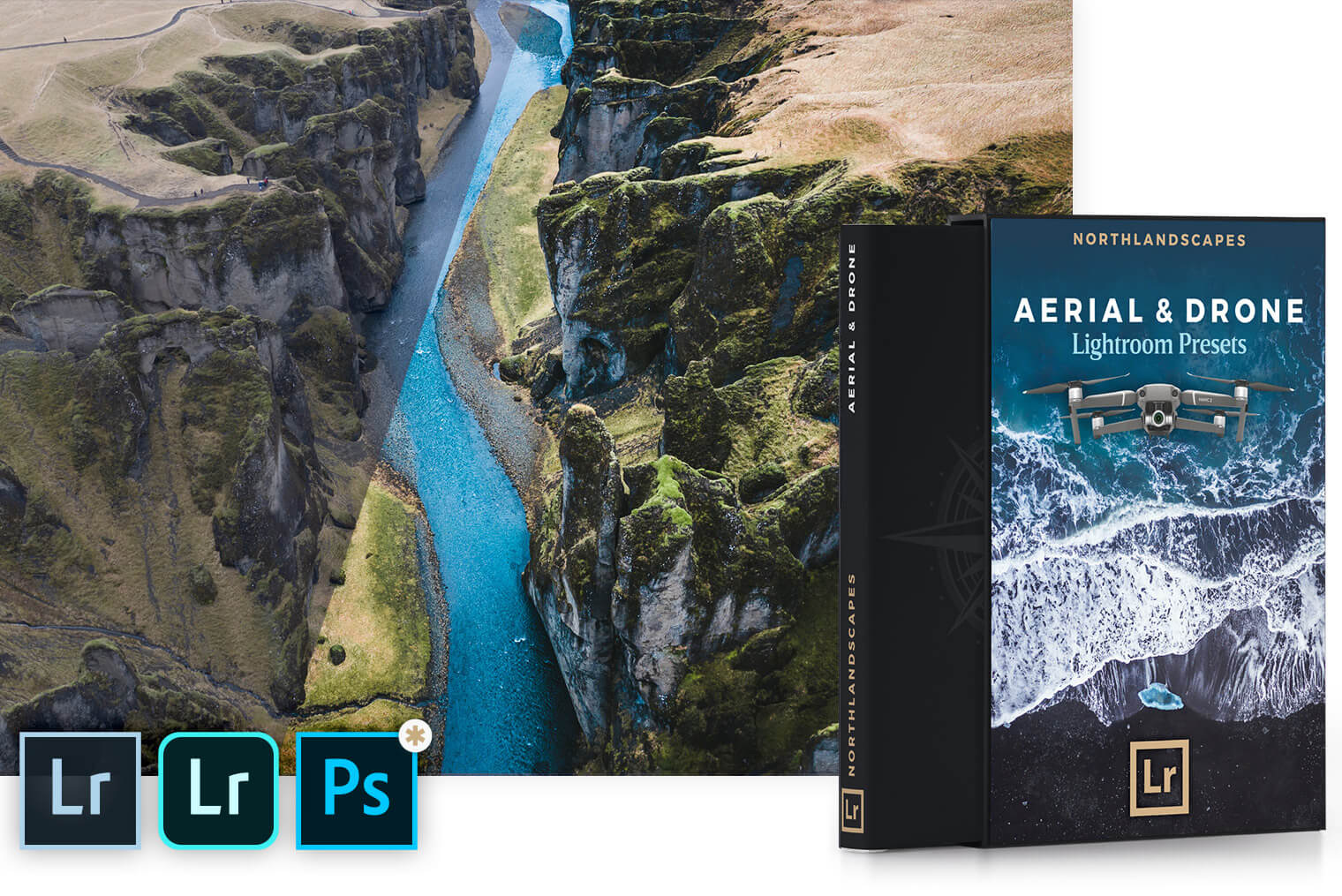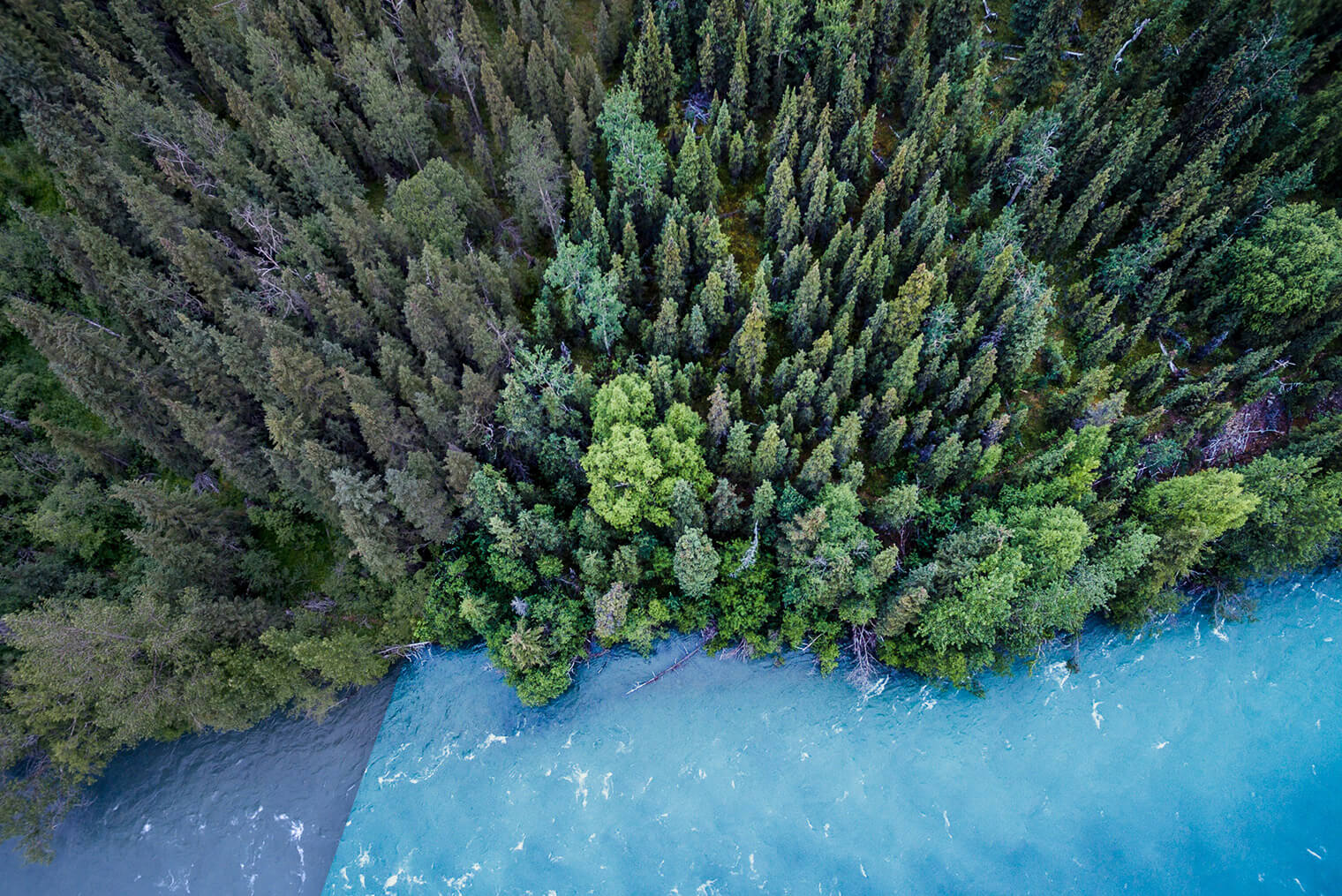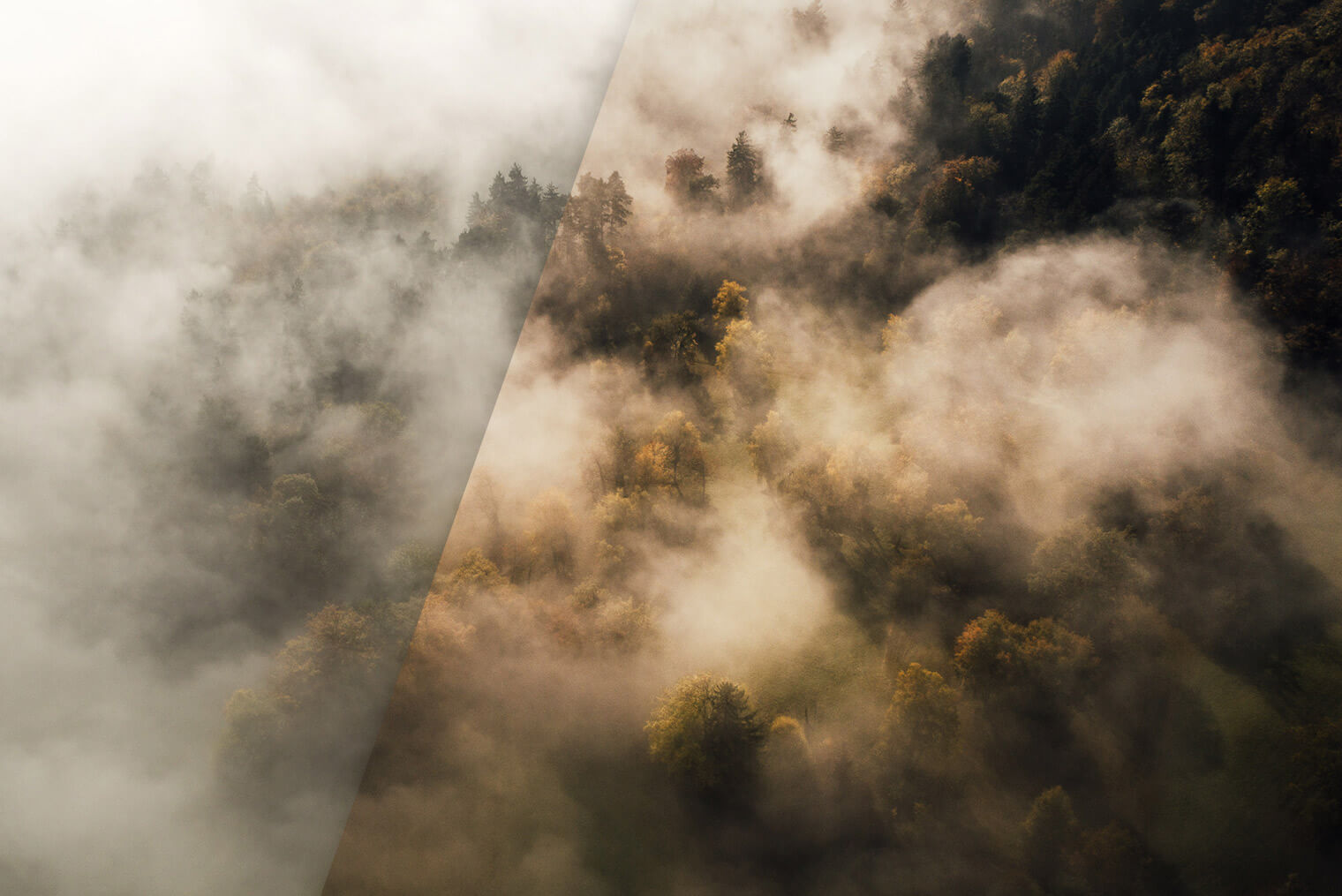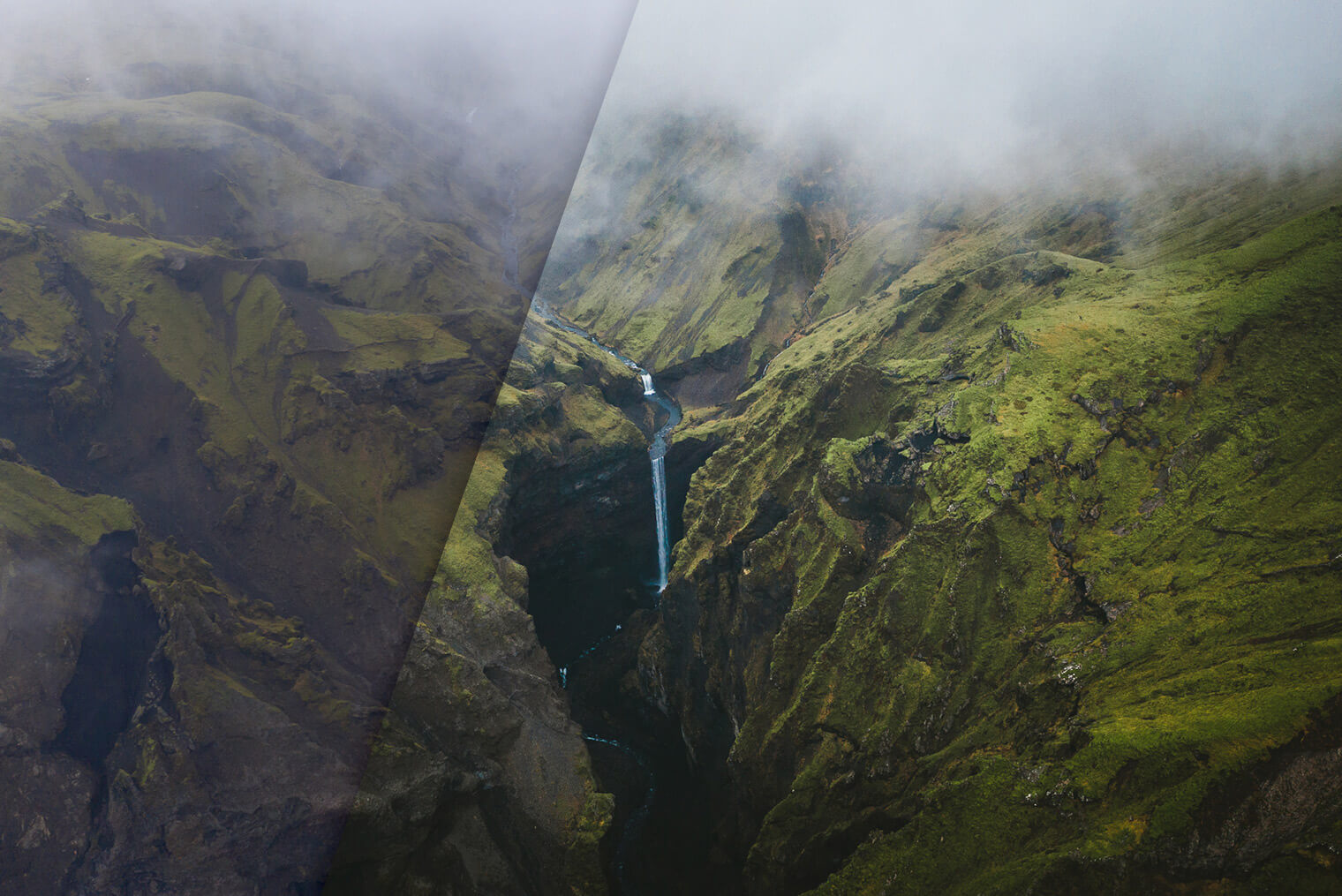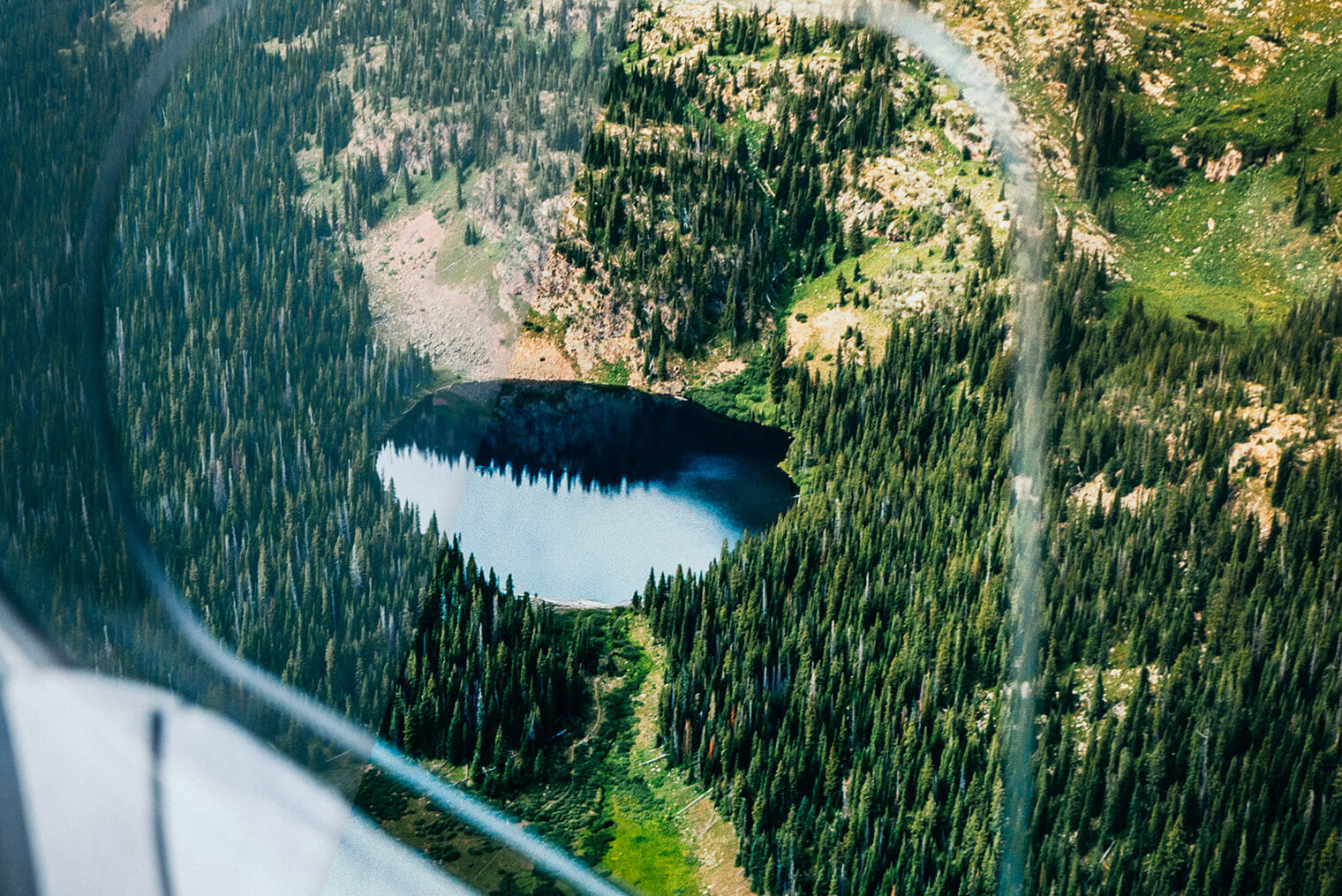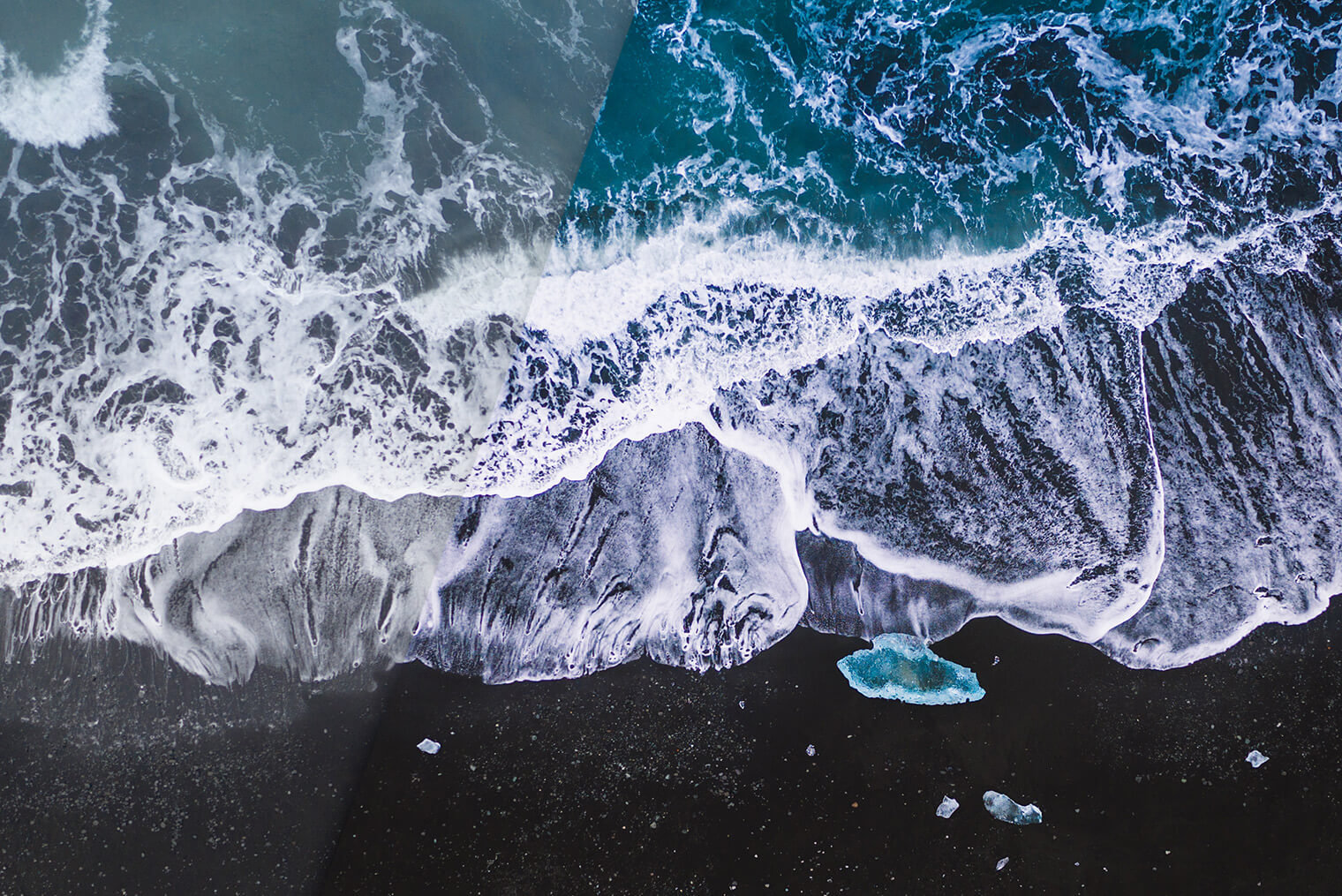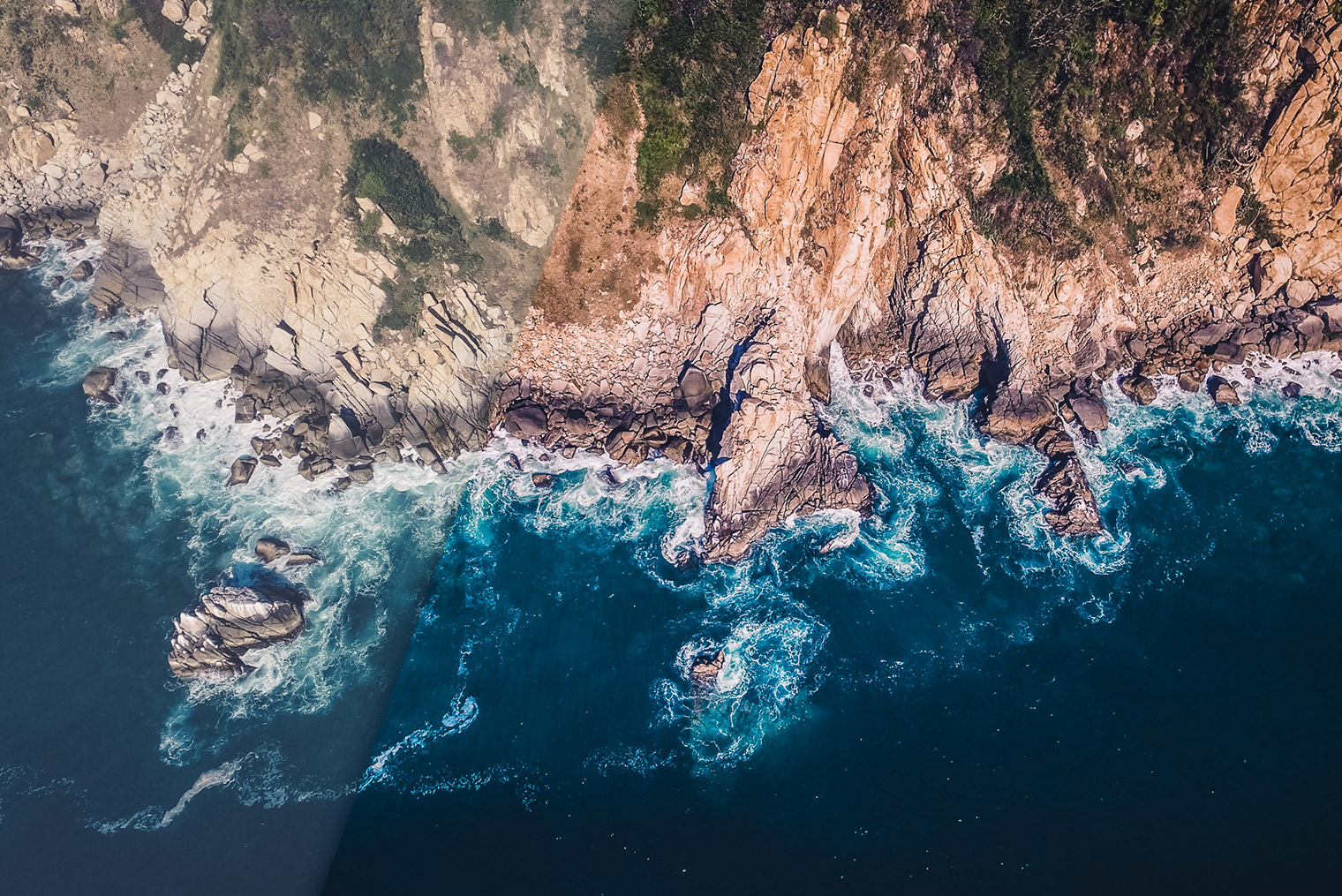 60 Lightroom presets specially developed for the needs of aerial landscape photography, taken from a plane or helicopter or with drones like the DJI Mavic 2 Zoom/Pro, Mavic Pro, Mavic Air or Phantom 4.
All presets are grouped into workflow modules, and the general looks are divided into realistic looks and artistic looks to provide a wide range of editing options in Adobe Lightroom 4, 5, 6, CC, and Classic CC.
The presets are extremely universal and work on a variety of different landscape types during all seasons of the year:
Sunny beach and coastal landscapes, cloud-shrouded mountain peaks, clear mountain lakes, misty forests, and dry desert regions. This collection clearly follows the "quality over quantity" approach, and the presets have been extensively tested on a large number of images from different camera and drone models.



How my presets work
This collection of Lightroom presets is created as a workflow and follows a logical order, and all 60 presets are grouped into six modules.
There are a total of 8 realistic looks (R1–R8) and 6 artistic looks (A1–A6) to choose from. Each look comes in two different intensity levels. This product is ideal for amateurs and professionals alike.
1. Exposure (9 presets)
2a. Realistic Looks (16 presets)
2b. Artistic Looks (12 presets)
3. Vignetting (5 presets)
4. Split Toning (9 presets)
5. Noise Reduction (4 presets)
6. Sharpening (4 presets)

All presets are compatible with Adobe Lightroom 4, 5, 6, CC, and Classic CC (.lrtemplate & XMP-files) on both Windows and Mac. This product also works with Adobe Camera Raw (ACR) in version 10.3 or newer - that means you can use the presets in Adobe Photoshop, too. Every preset has been carefully crafted and tested to work with a wide variety of images and camera models.
Remember that every preset is meant as a starting point. You'll need to fine-tune certain settings, like color-temperature and the blacks and whites under the 'Basic' panel when editing.
Before & After Photos or discover my landscape photo series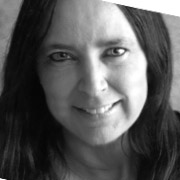 The perfect complement to my DJI Mavic 2 Pro
Verified buyer
I bought the Aerial presets because the RAW files from my DJI Mavic 2 seemed very "flat" and I was a bit overwhelmed with all the sliders in Lightroom... I still don't know all the features (yet), but the modular structure helps me out very much. I'm really happy with the results and the presets work especially well with my coastal and forest images. It's just the right amount of different looks and it's definitely fun to experiment with!! DJI should deliver those together with the drone :)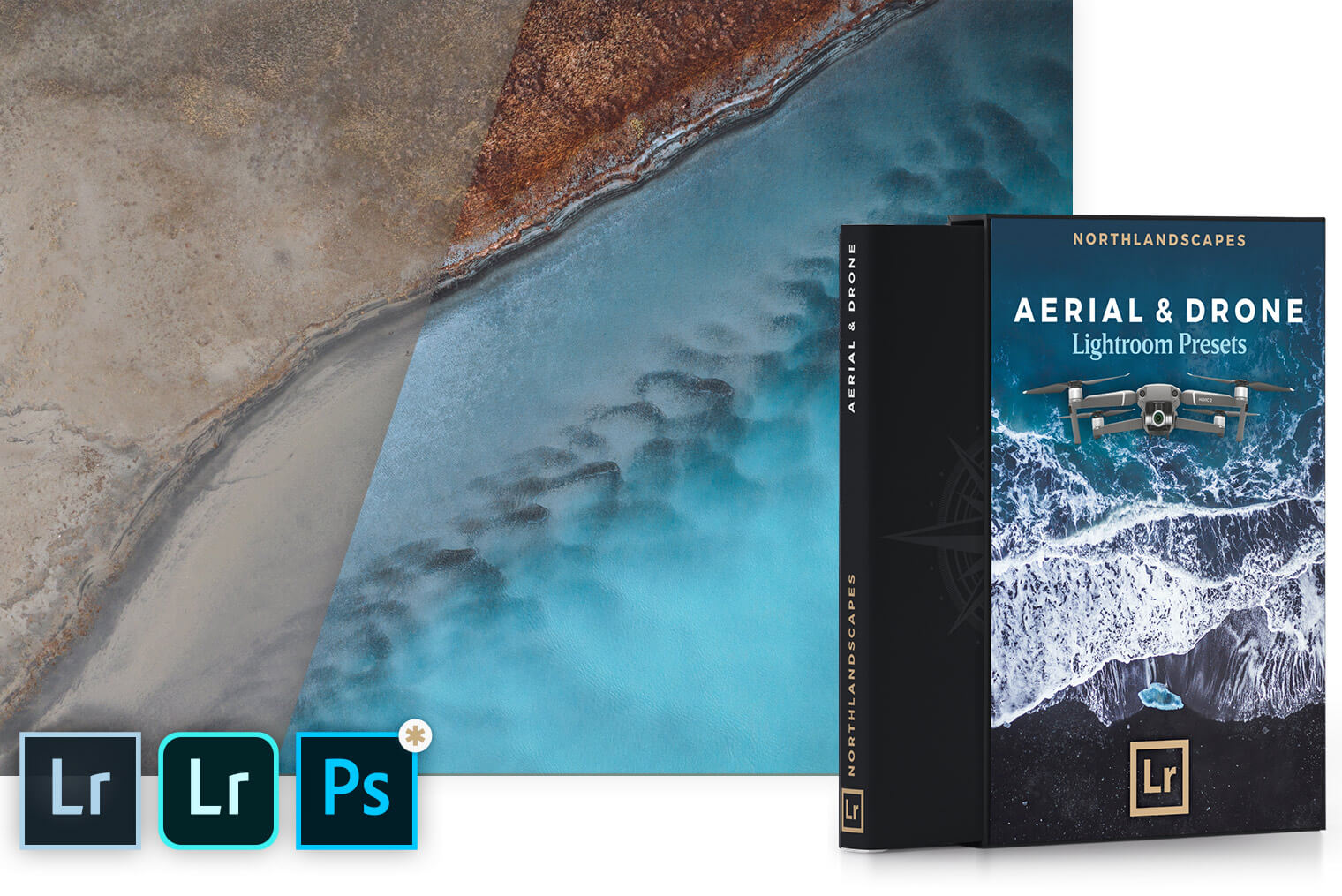 Features
60 Lightroom presets
both .lrtemplate and .XMP-files are included for maximum compatibility
compatible with Adobe Lightroom 4, 5, 6, CC and Classic CC on both Mac and PC (→ What are the differences between Lightroom CC and Lightroom Classic CC?)
*also works with Adobe Camera Raw (ACR) in version 10.3 or newer - that means you can use the presets in Photoshop, too!
optimized for JPG and RAW images
PDF installation guide included
Compatible with (but not limited to) the following drones:
DJI Mavic 2 Pro / DJI Mavic 2 Zoom / DJI Mavic Pro / DJI Mavic Air / DJI Inspire 1 & 2 / DJI Phantom 1-4 / DJI Spark / Parrot Anafi / Parrot Bebop 2 / Yuneec Mantis Q / Yuneec Typhoon H Plus / Yuneec Typhoon 4K / Yuneec H520 / Ryze Tello / Skydio R1 / PowerVision PowerEye

How to buy?
You can buy and download the Lightroom presets via Gumroad, a secure marketplace for digital products. Gumroad accepts Paypal and all major credit cards. If you prefer another payment option, please contact me via e-mail.
Buy for $45* via Gumroad or Get the Complete Shop Bundle

* = Value Added Tax (VAT) is charged for buyers in the European Union unless a valid VAT ID number has been provided in the checkout form.
Please note before you buy: due to the digital nature of the products, all sales are final. There are no refunds or returns. → Try my FREE presets before you buy.
Before and after examples - Realistic looks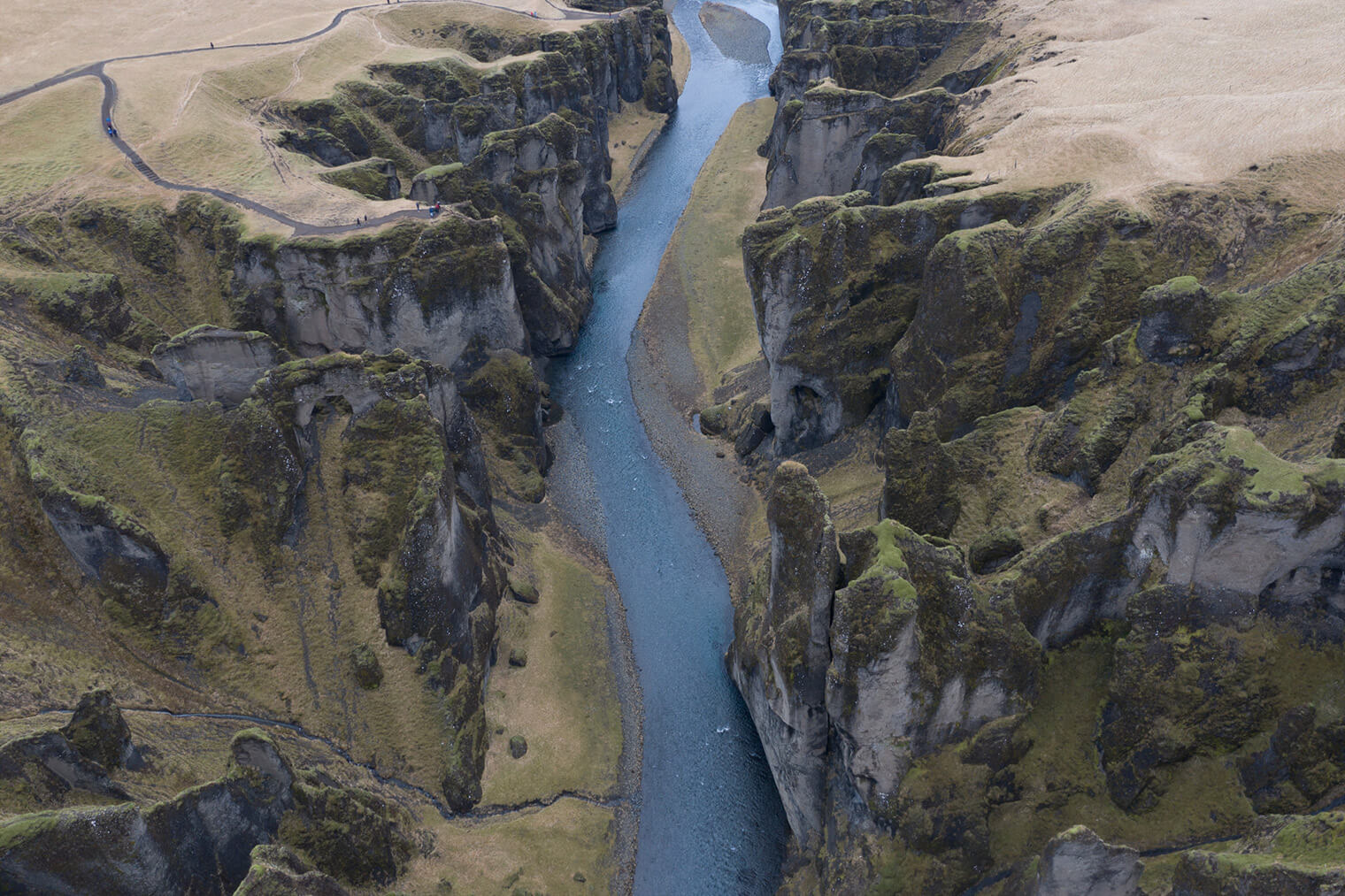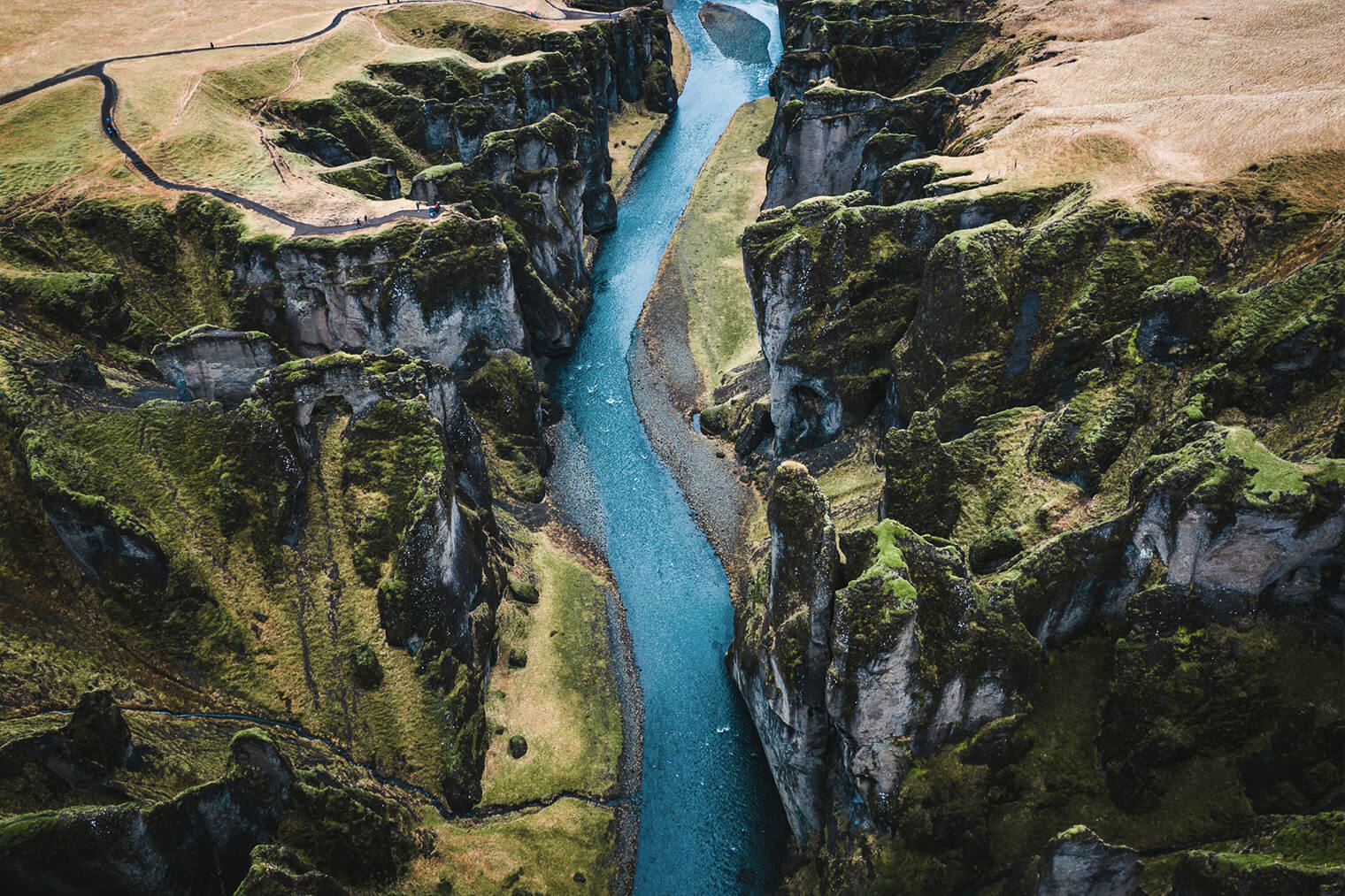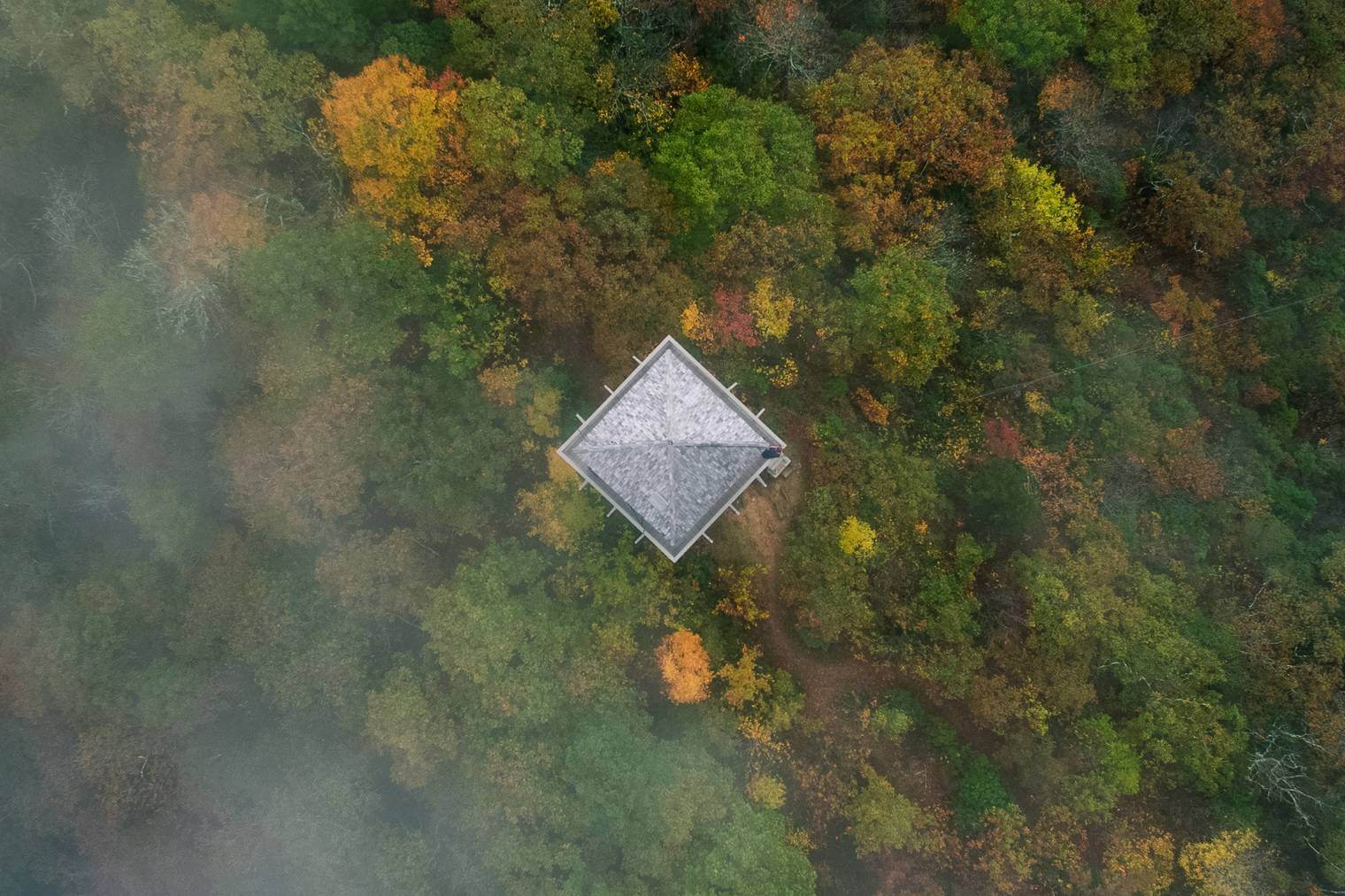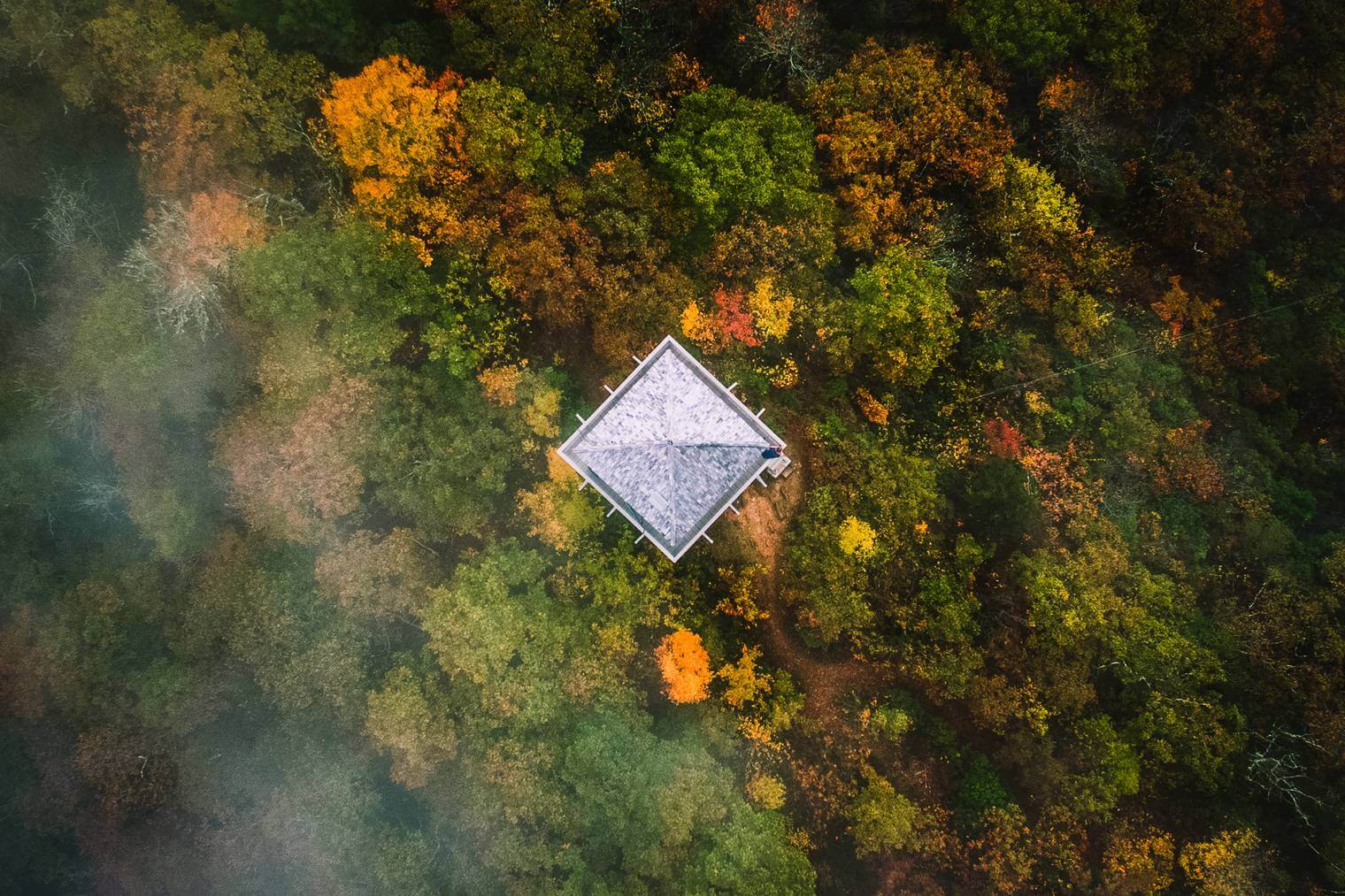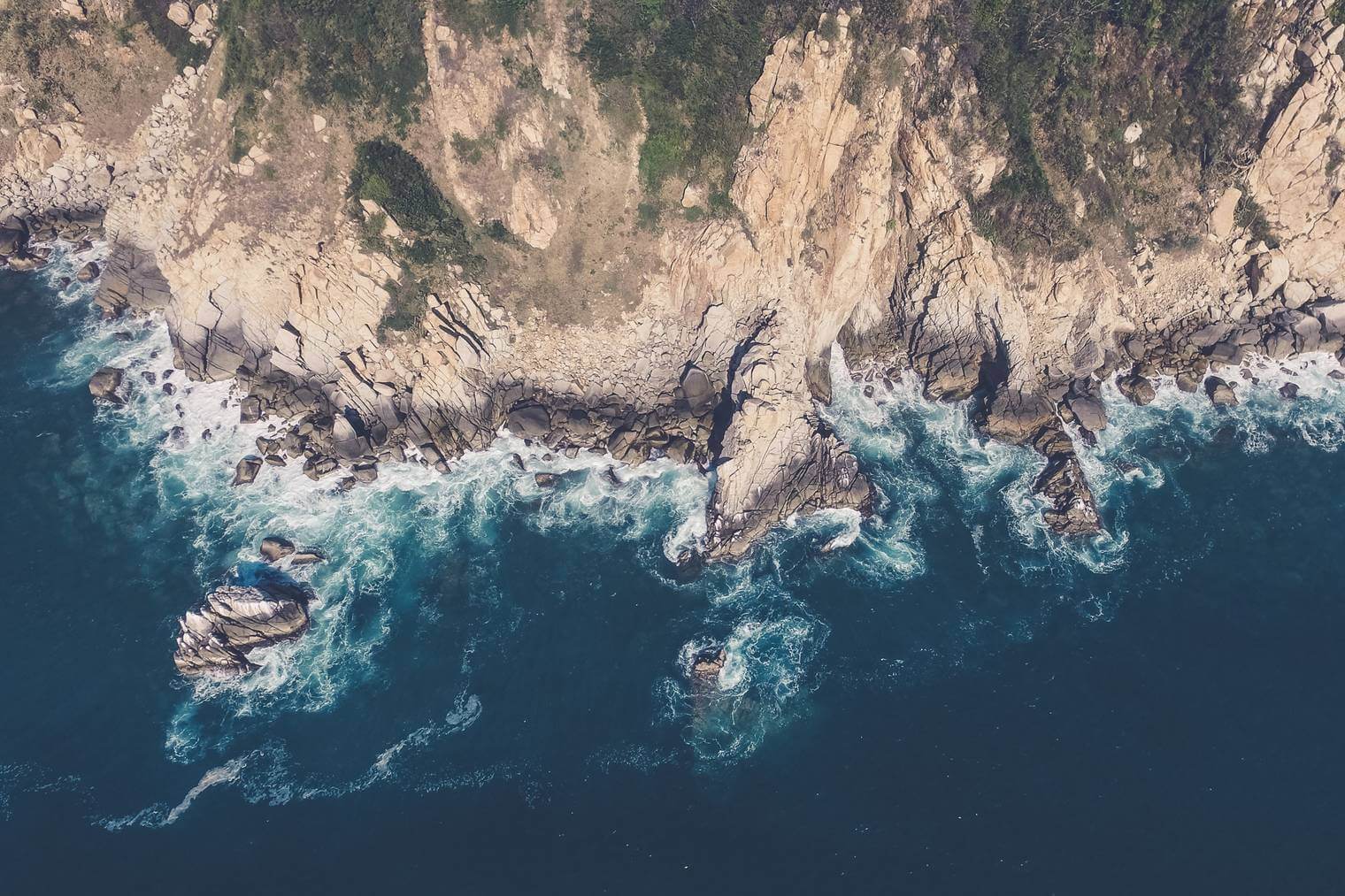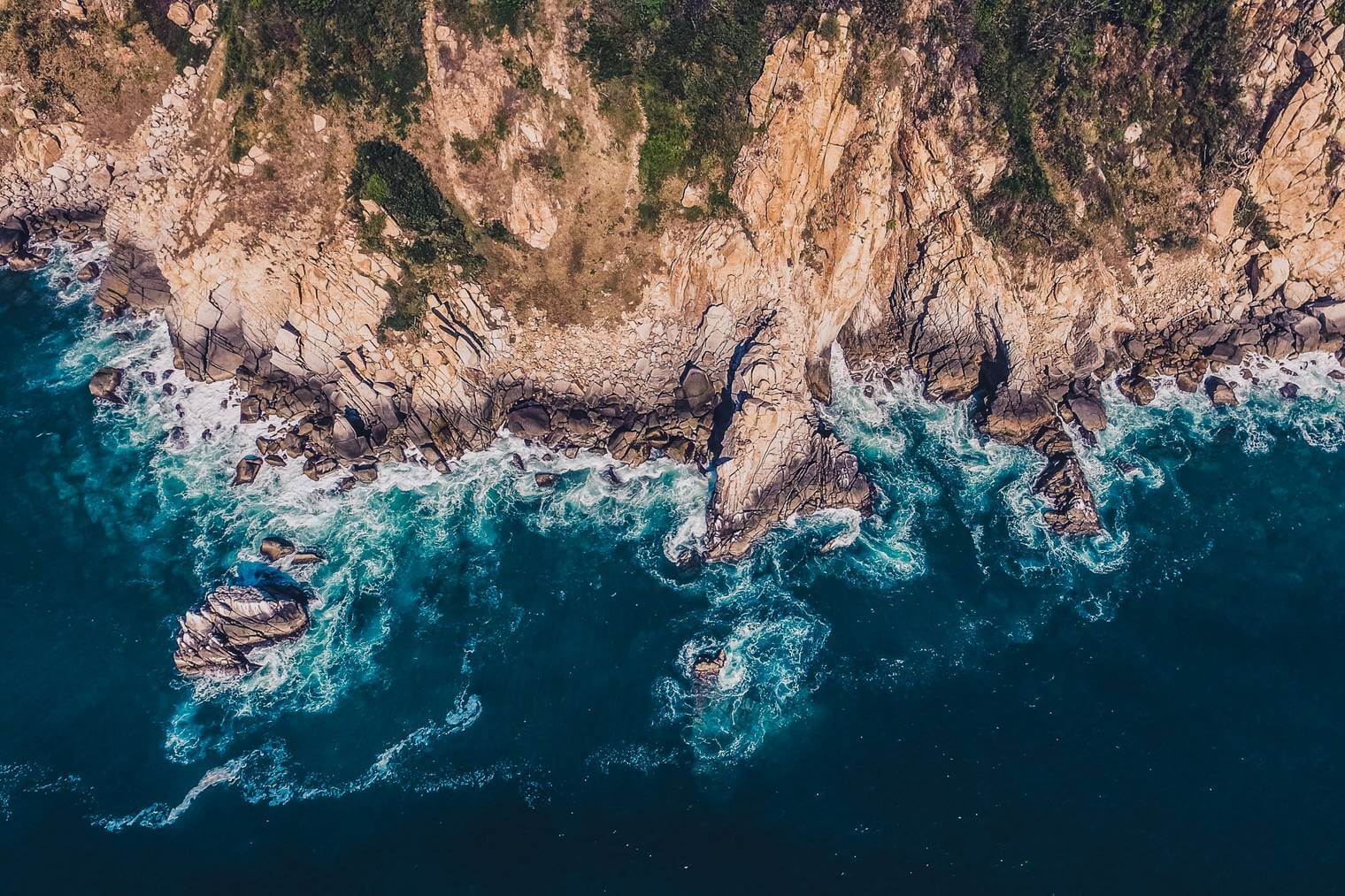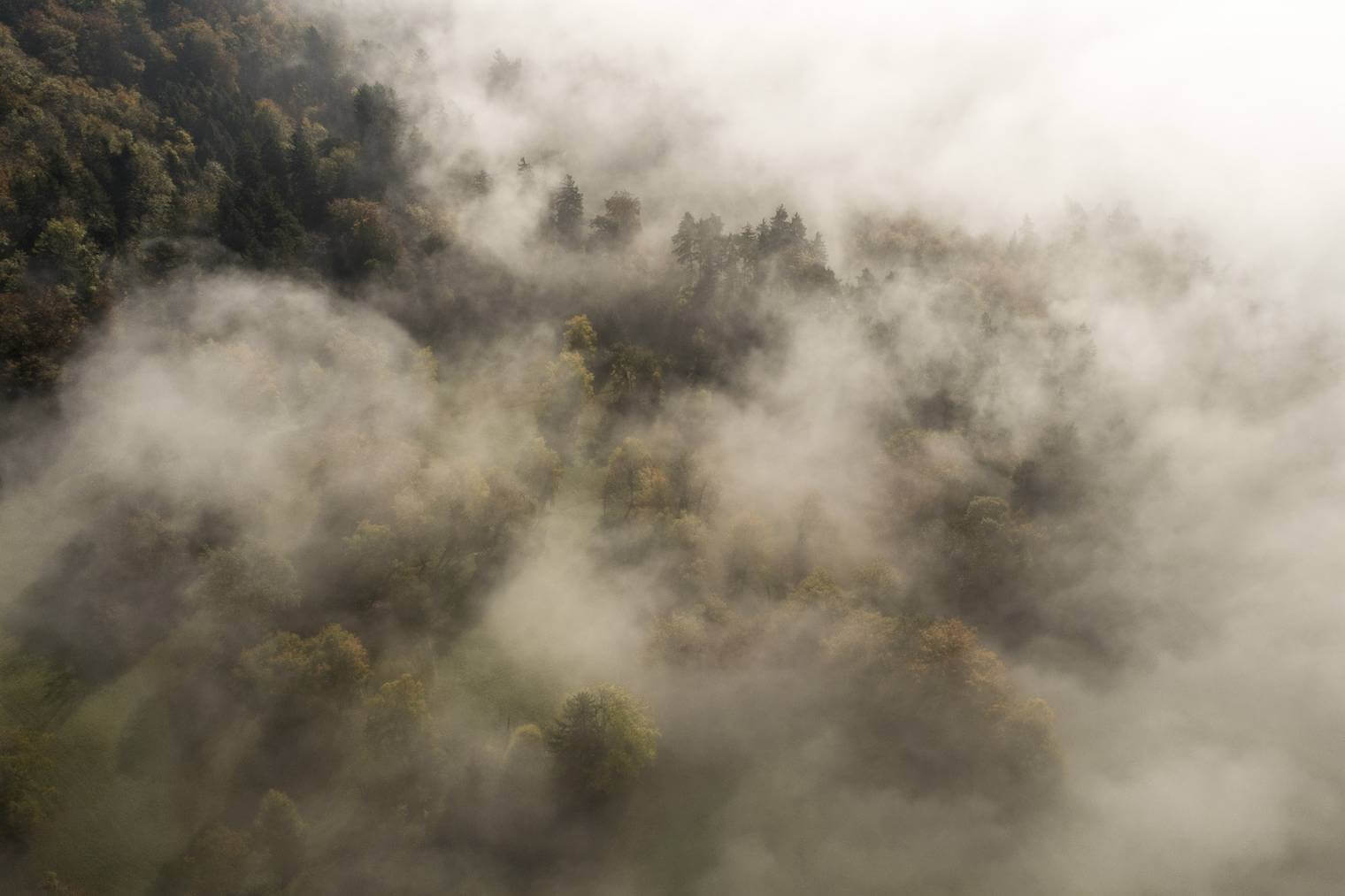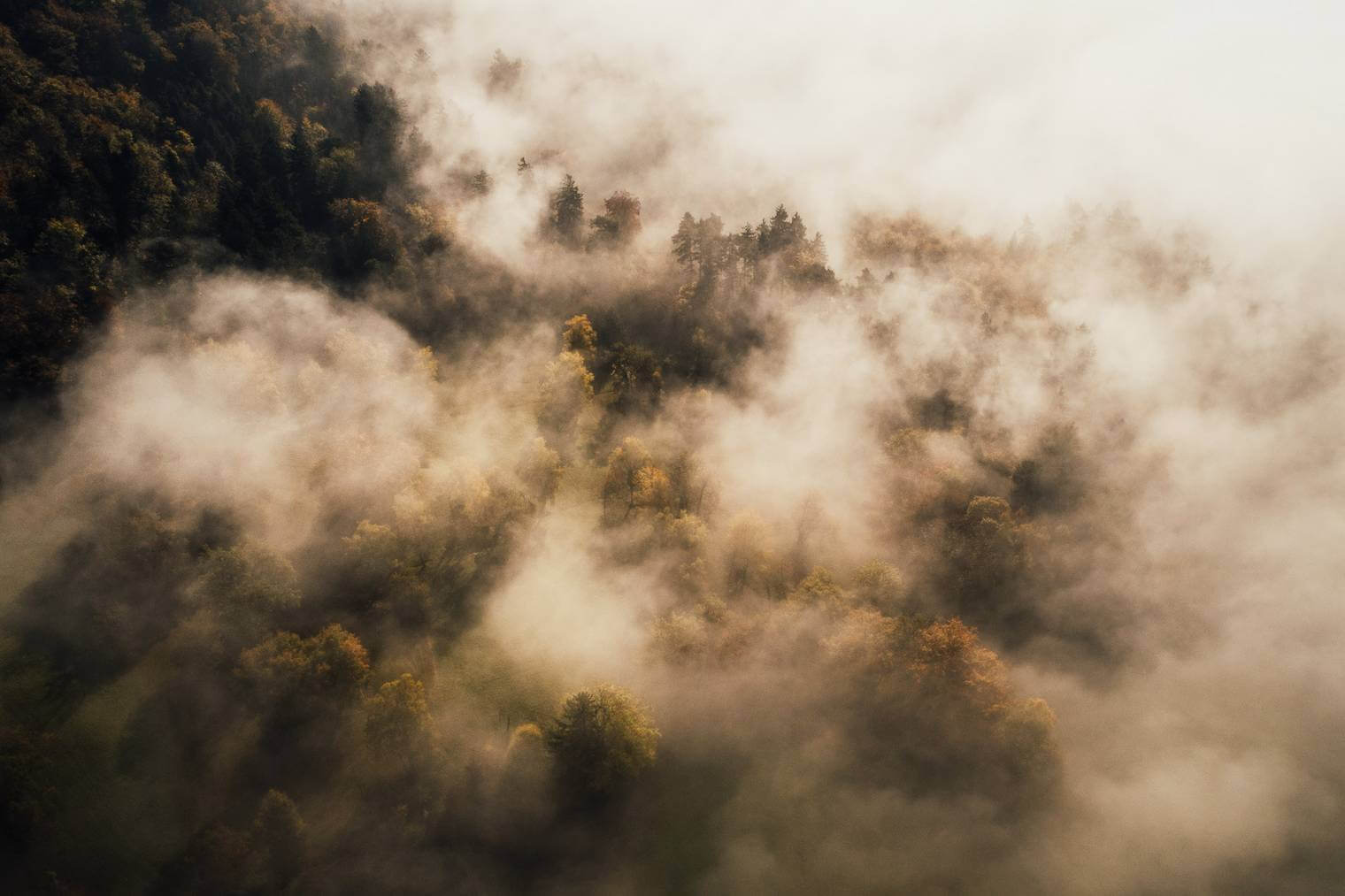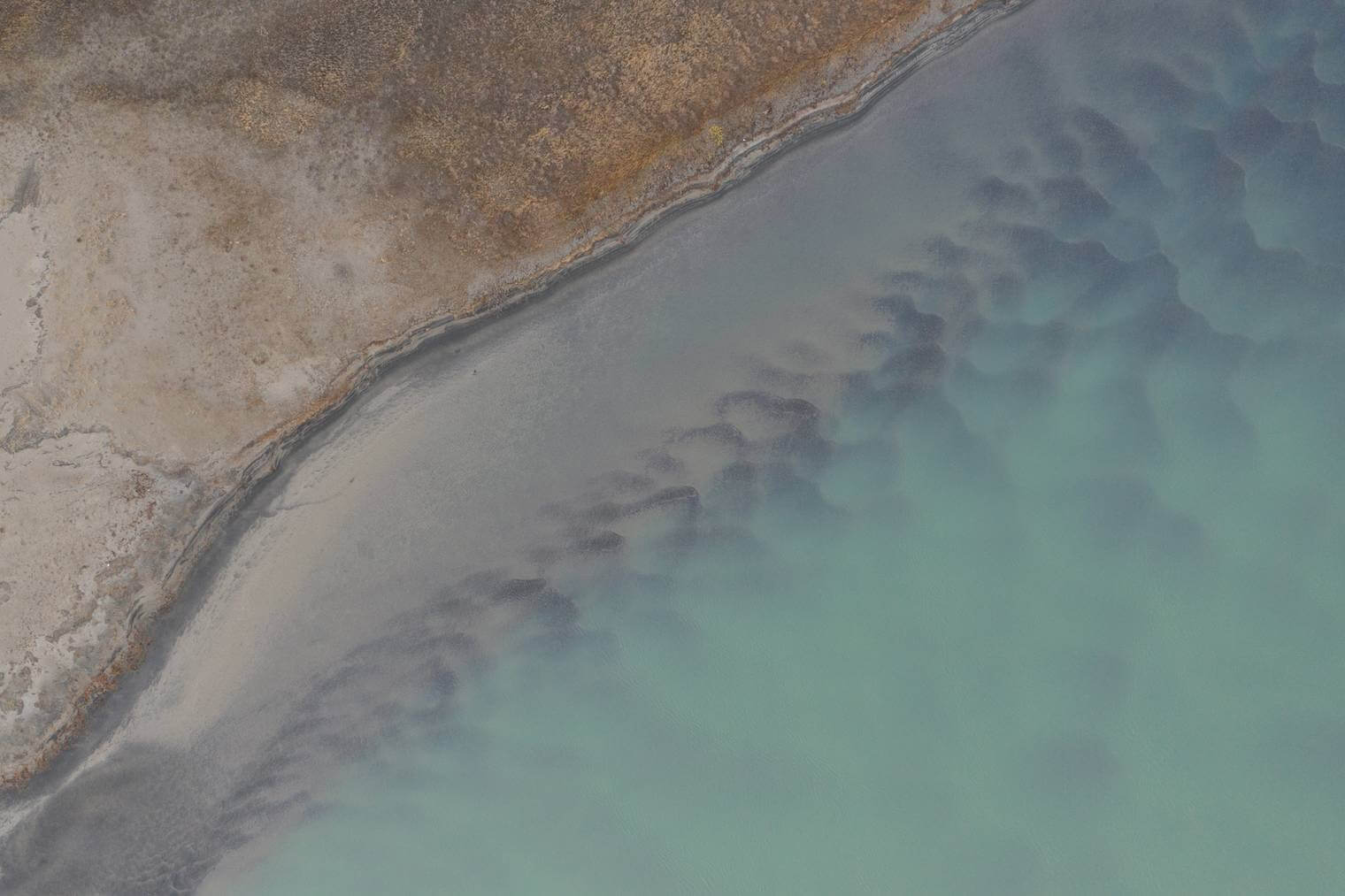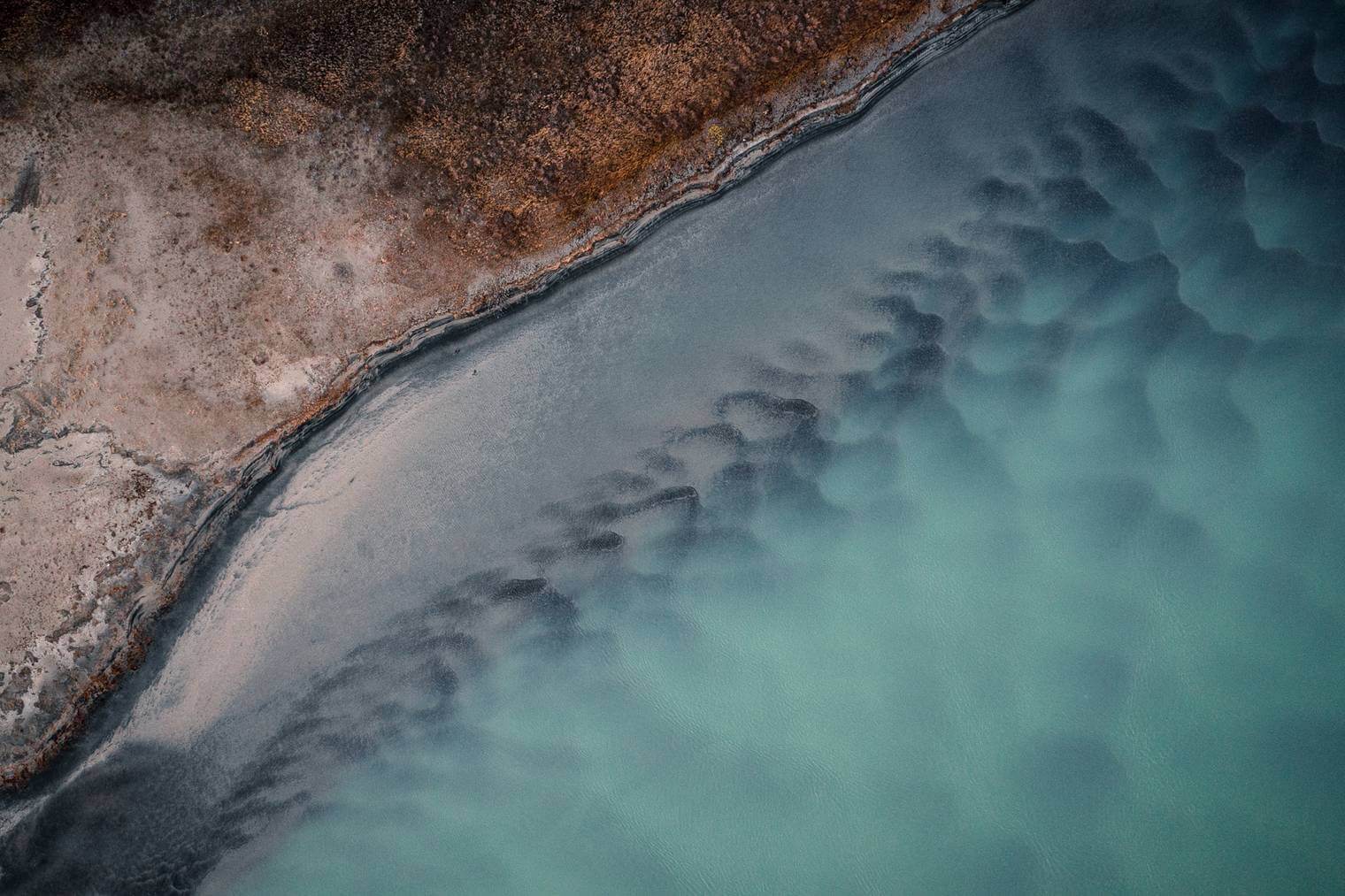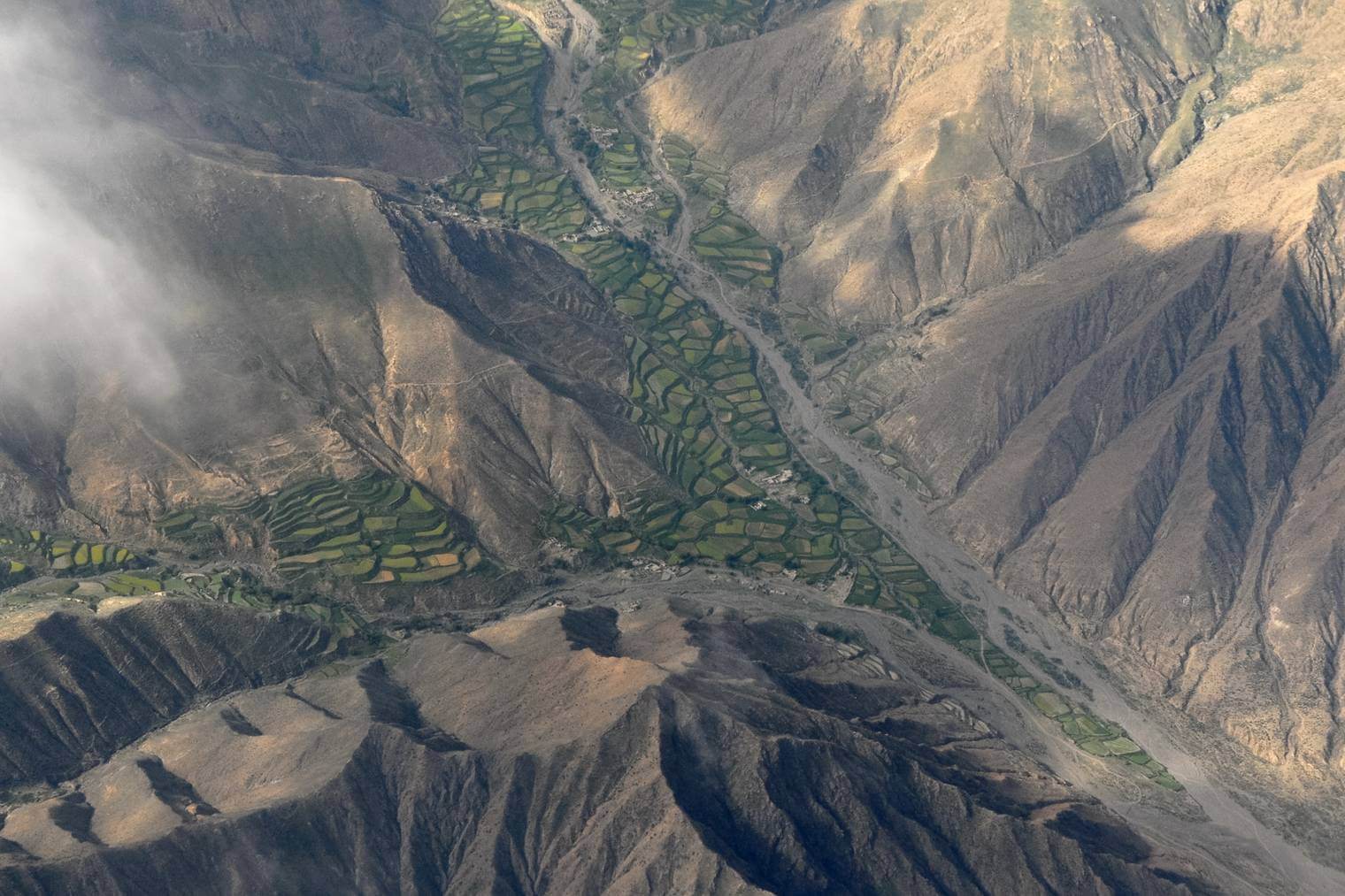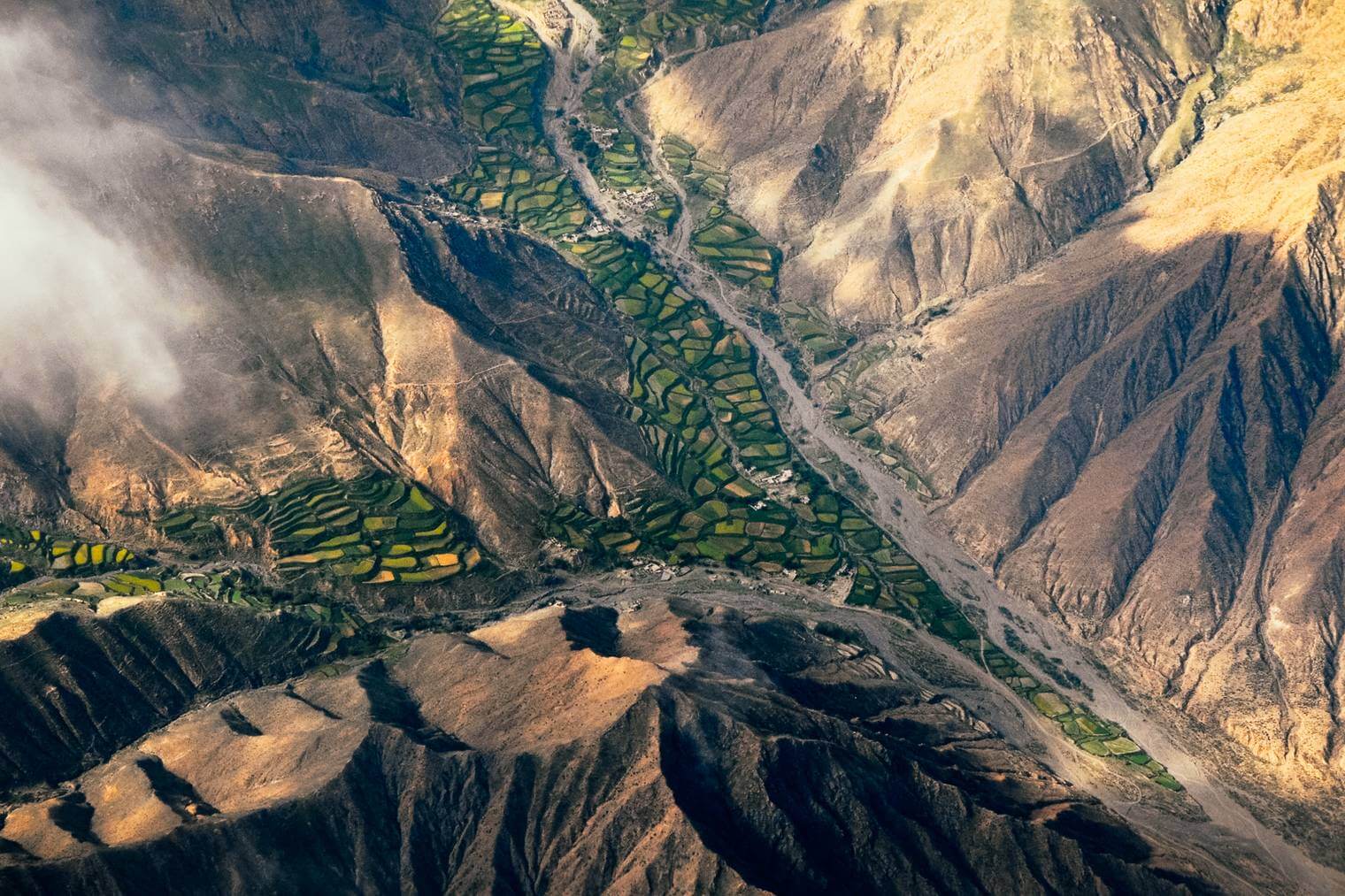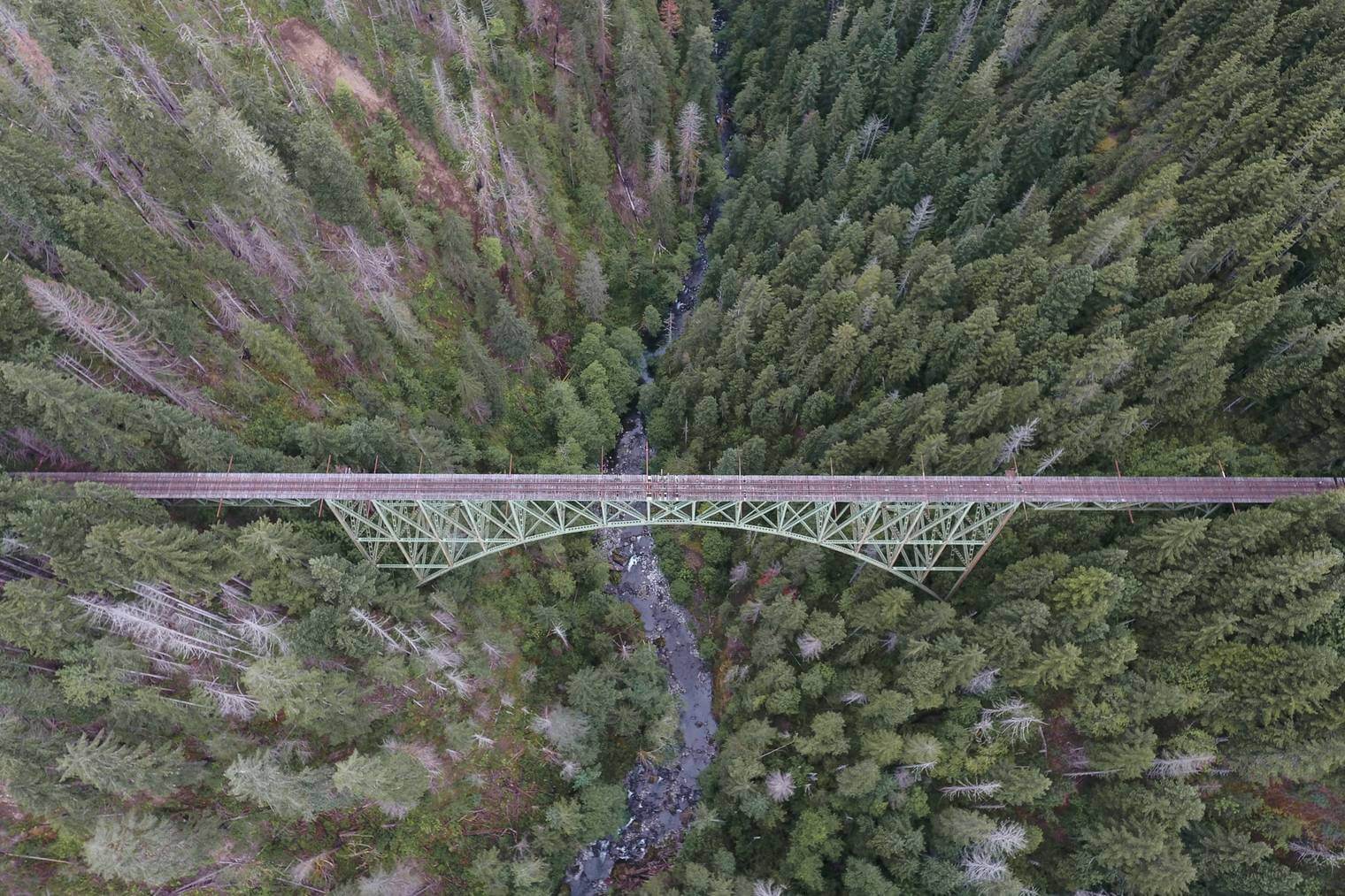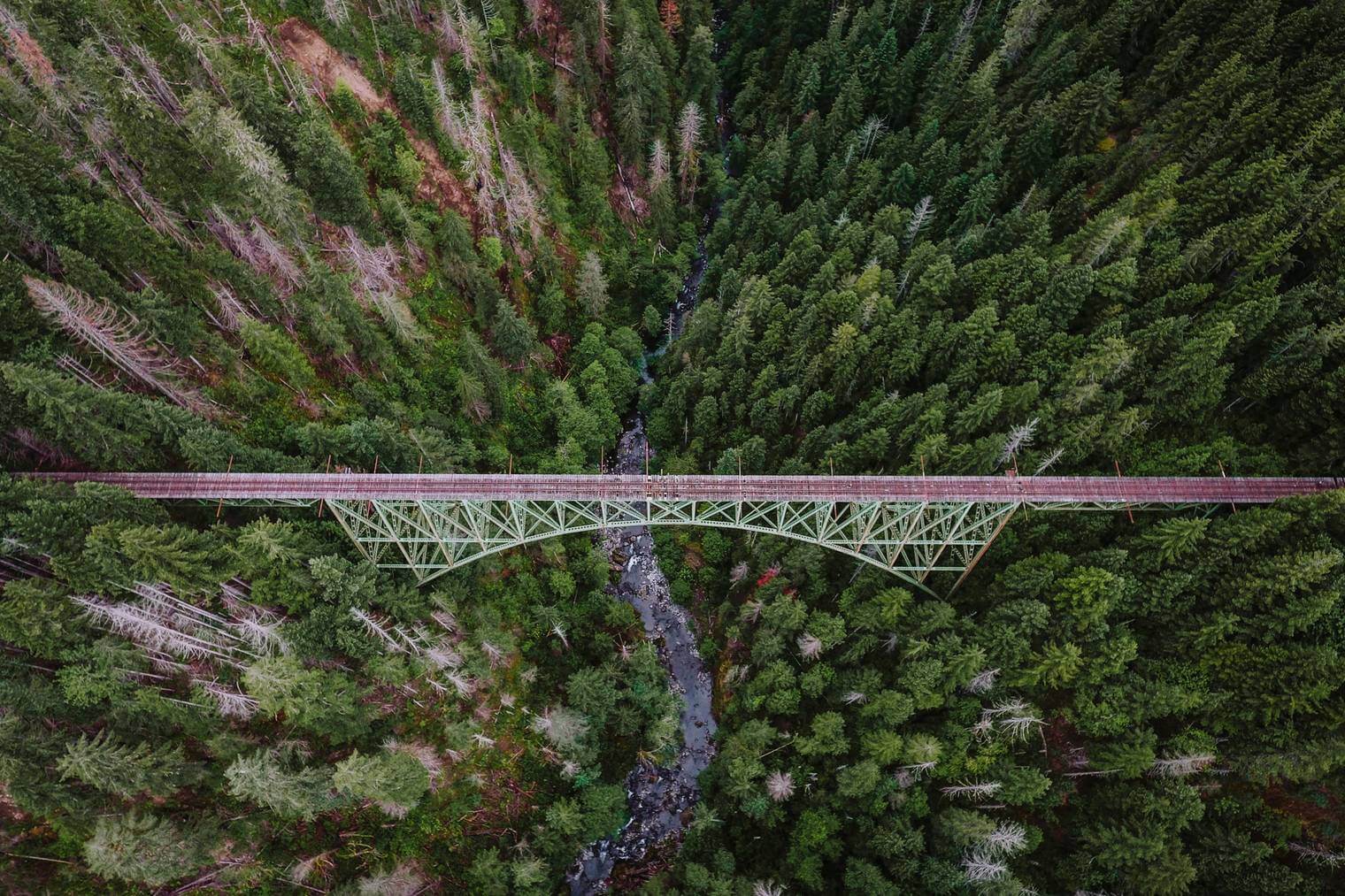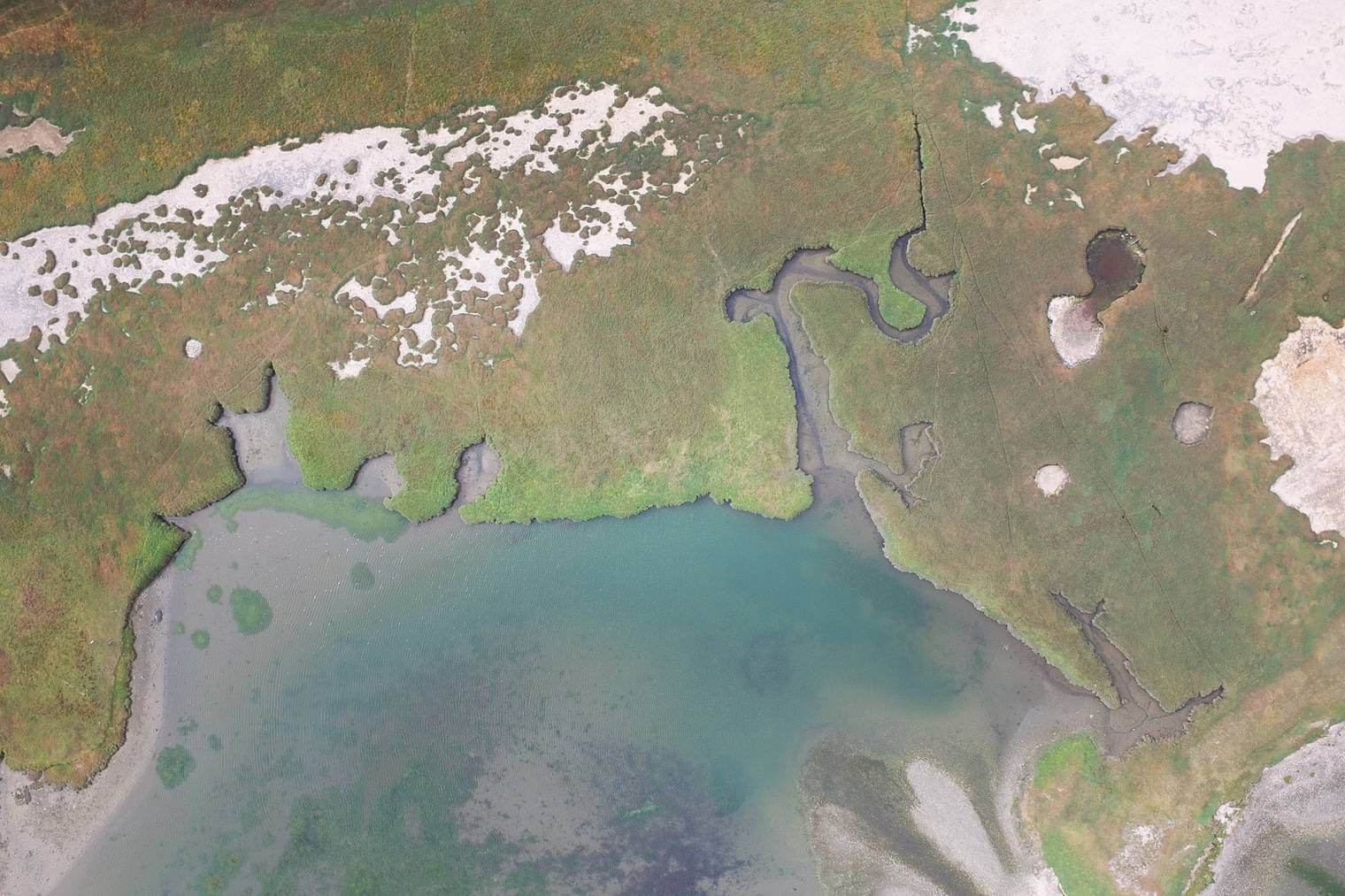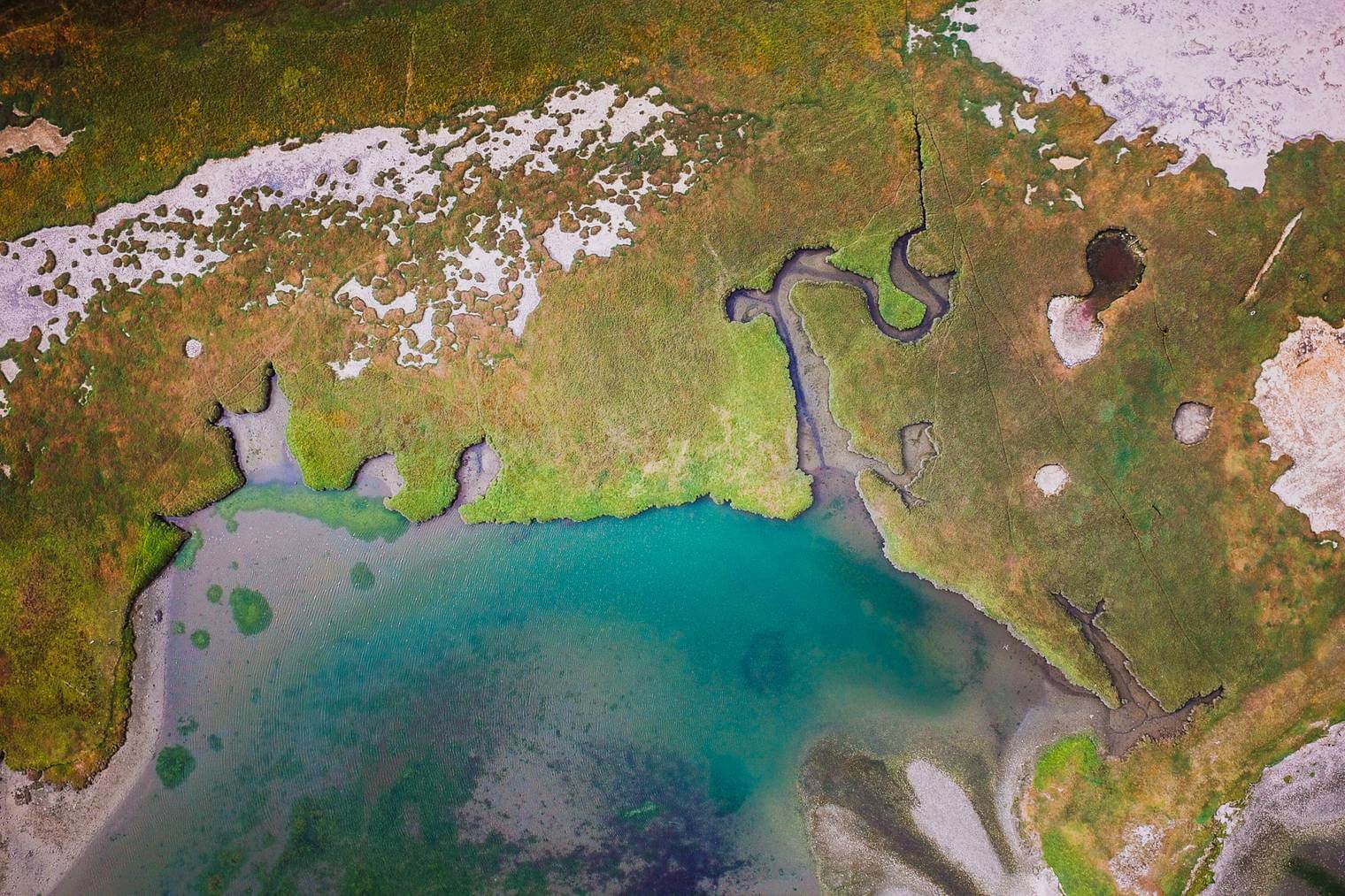 Before and after examples - Artistic looks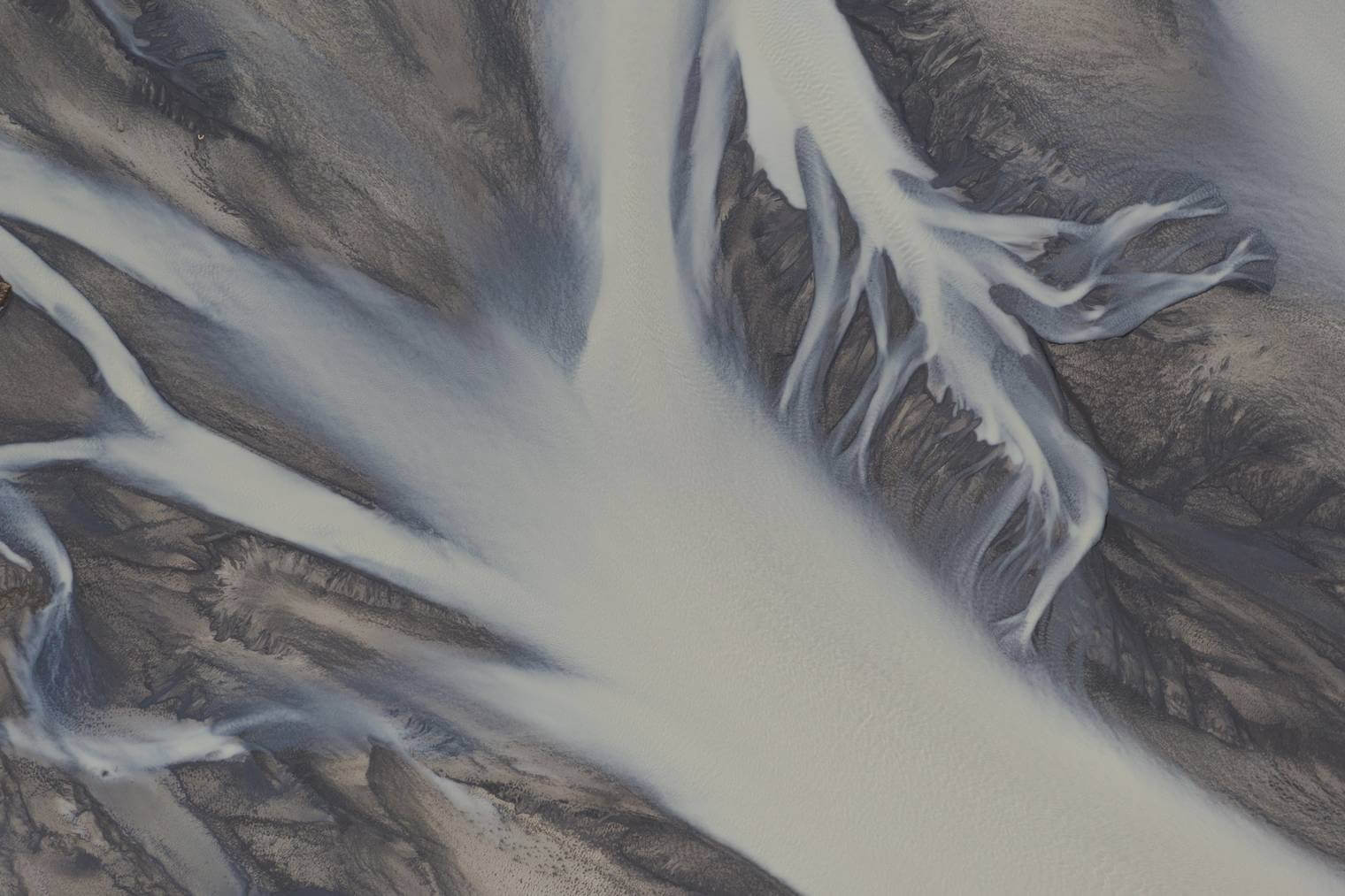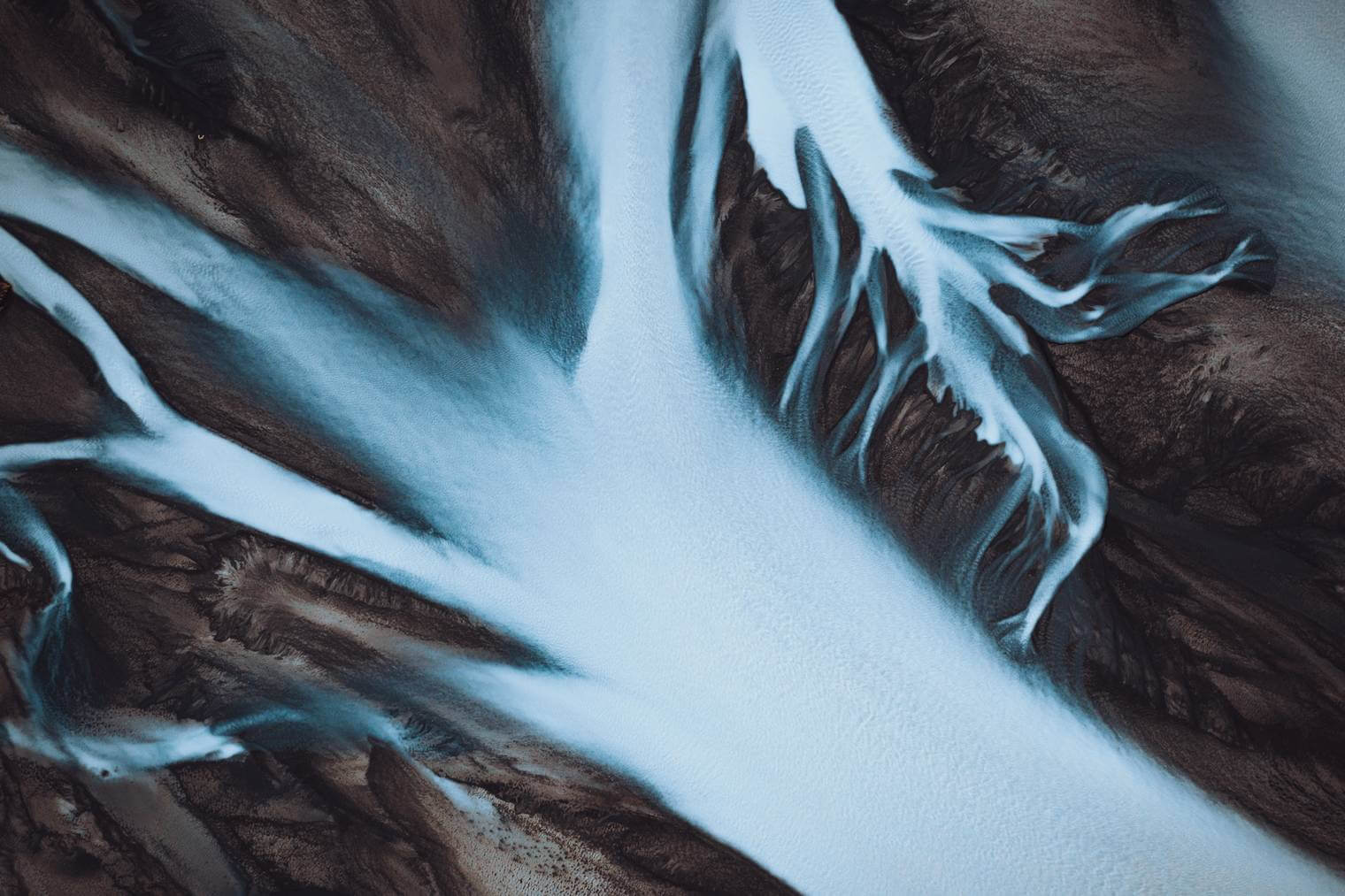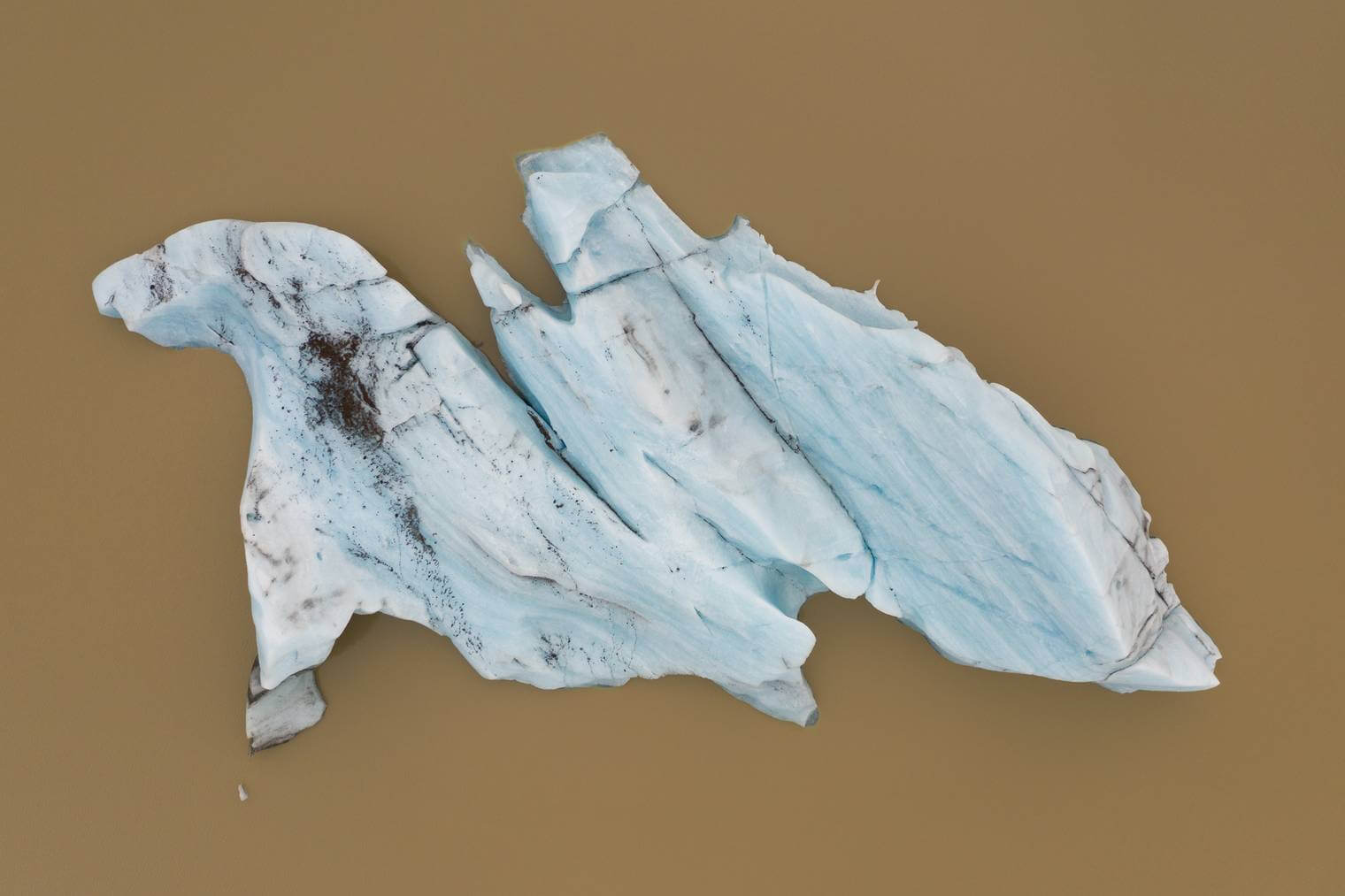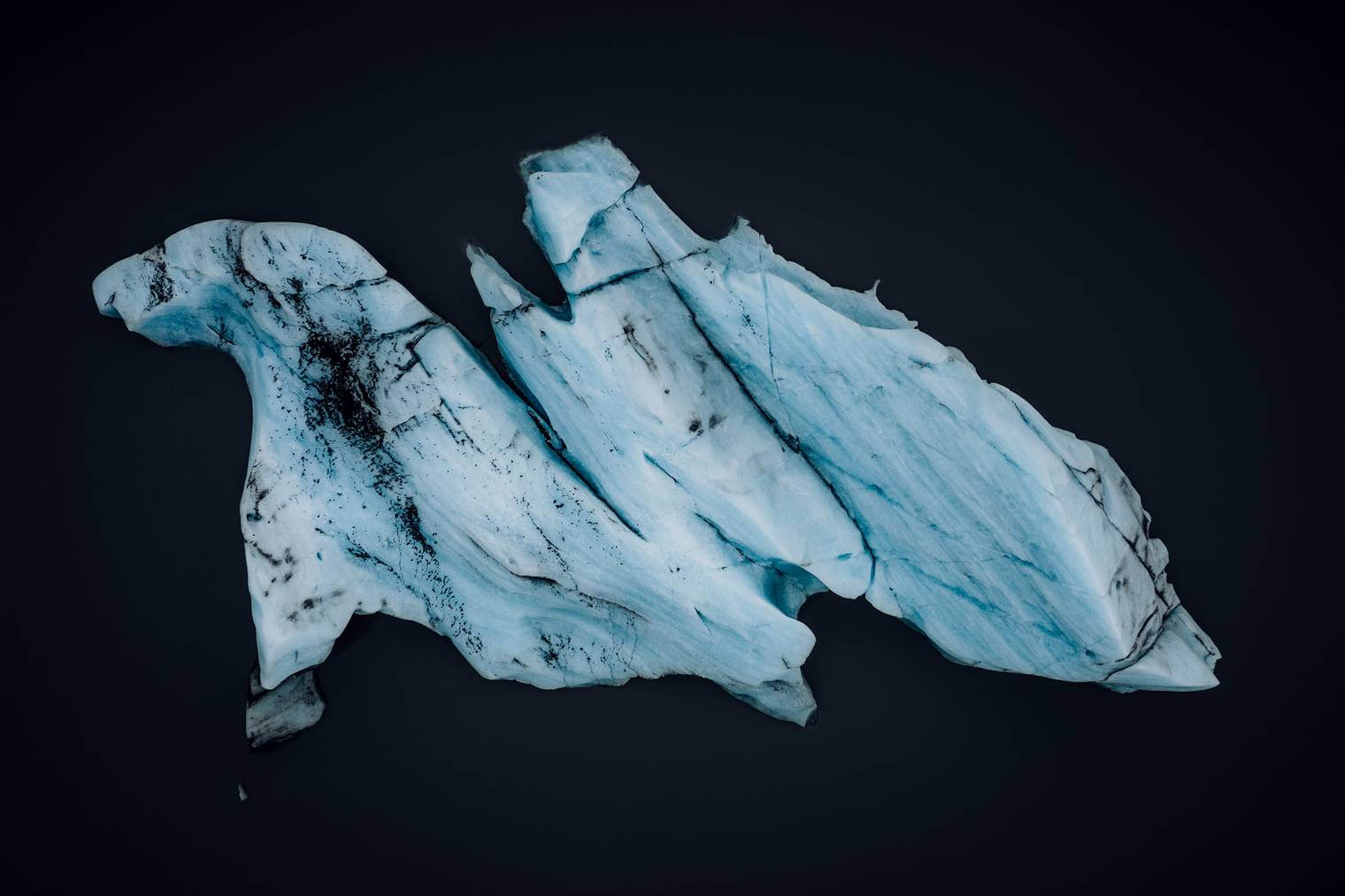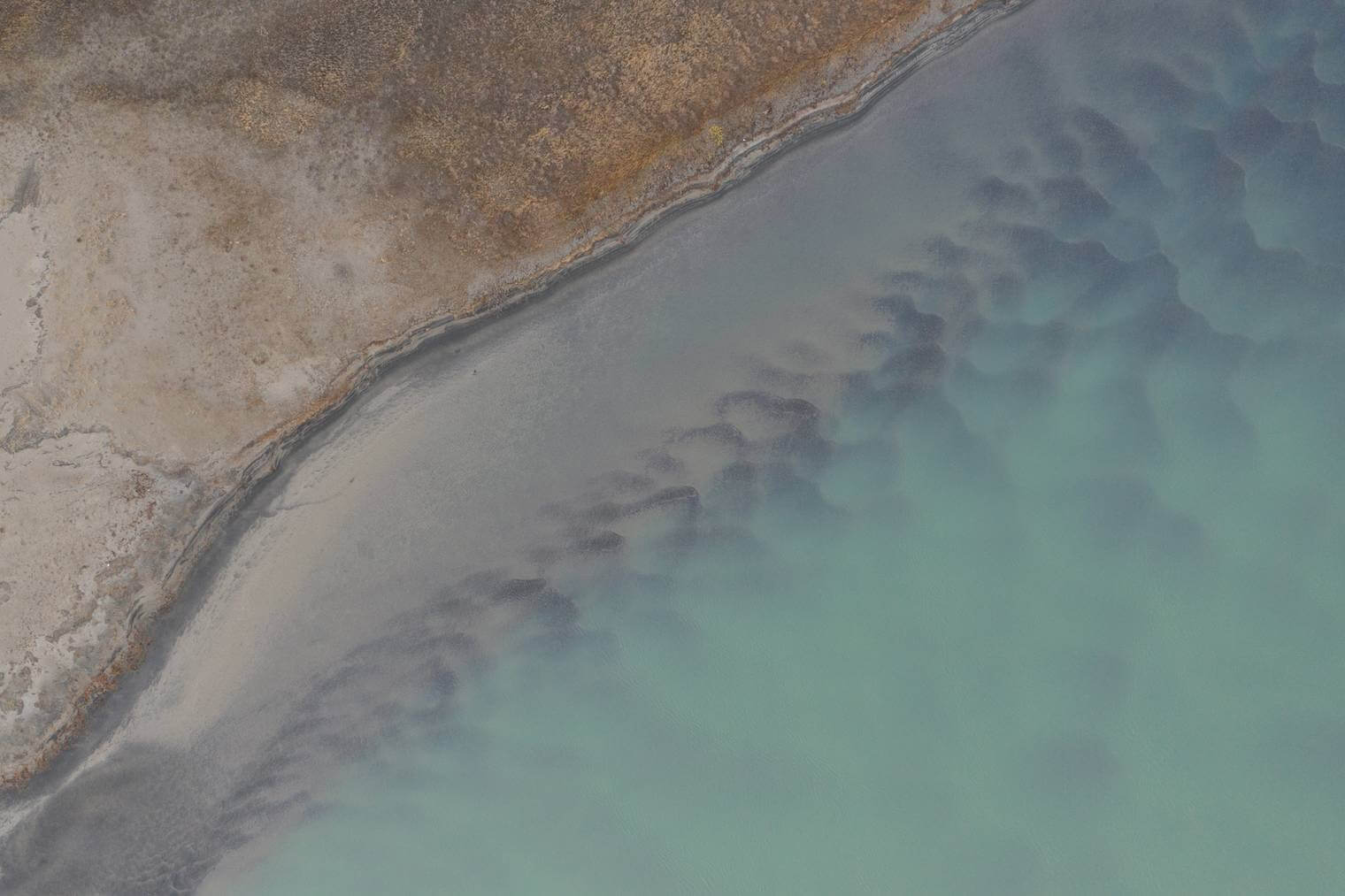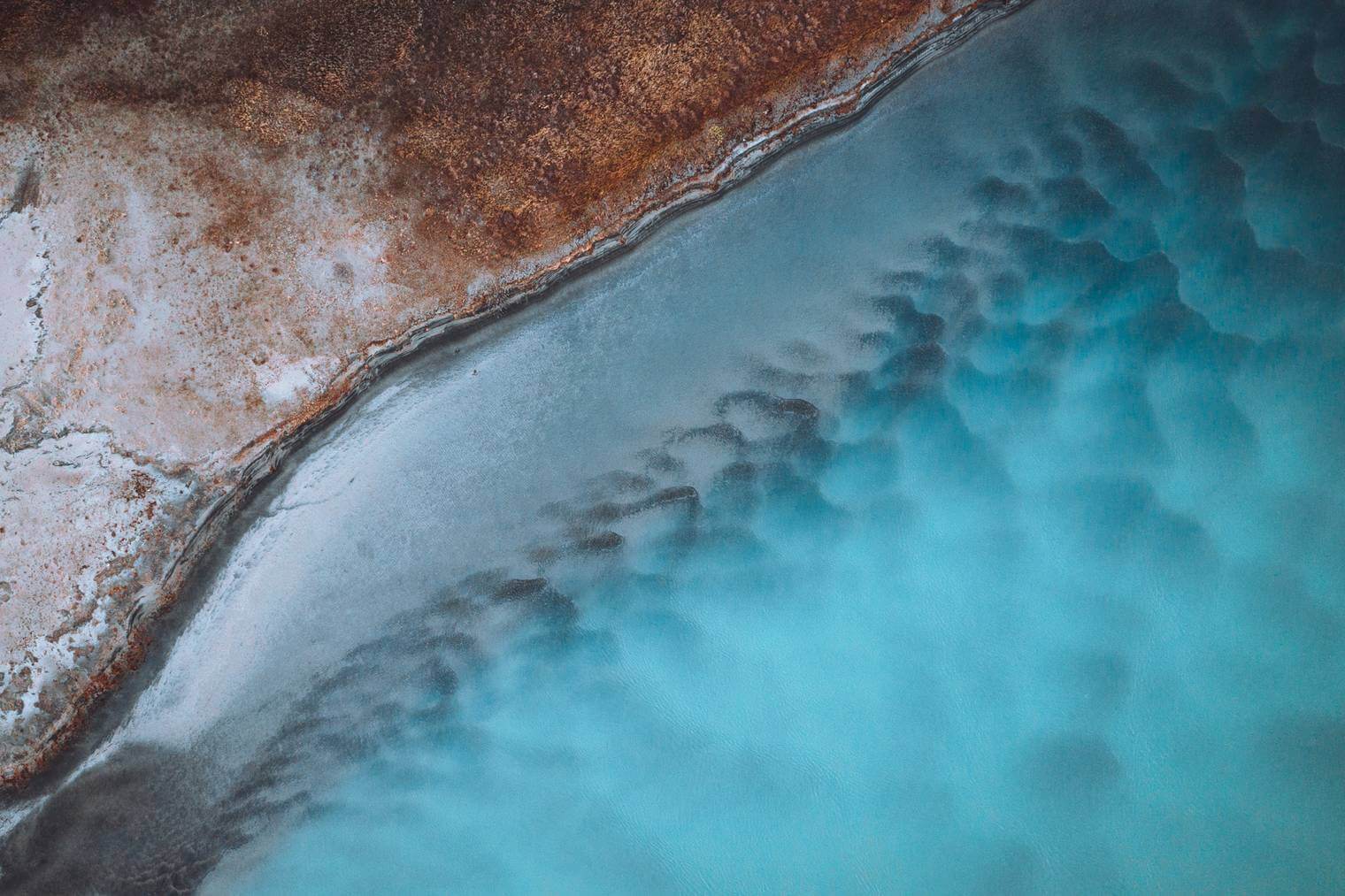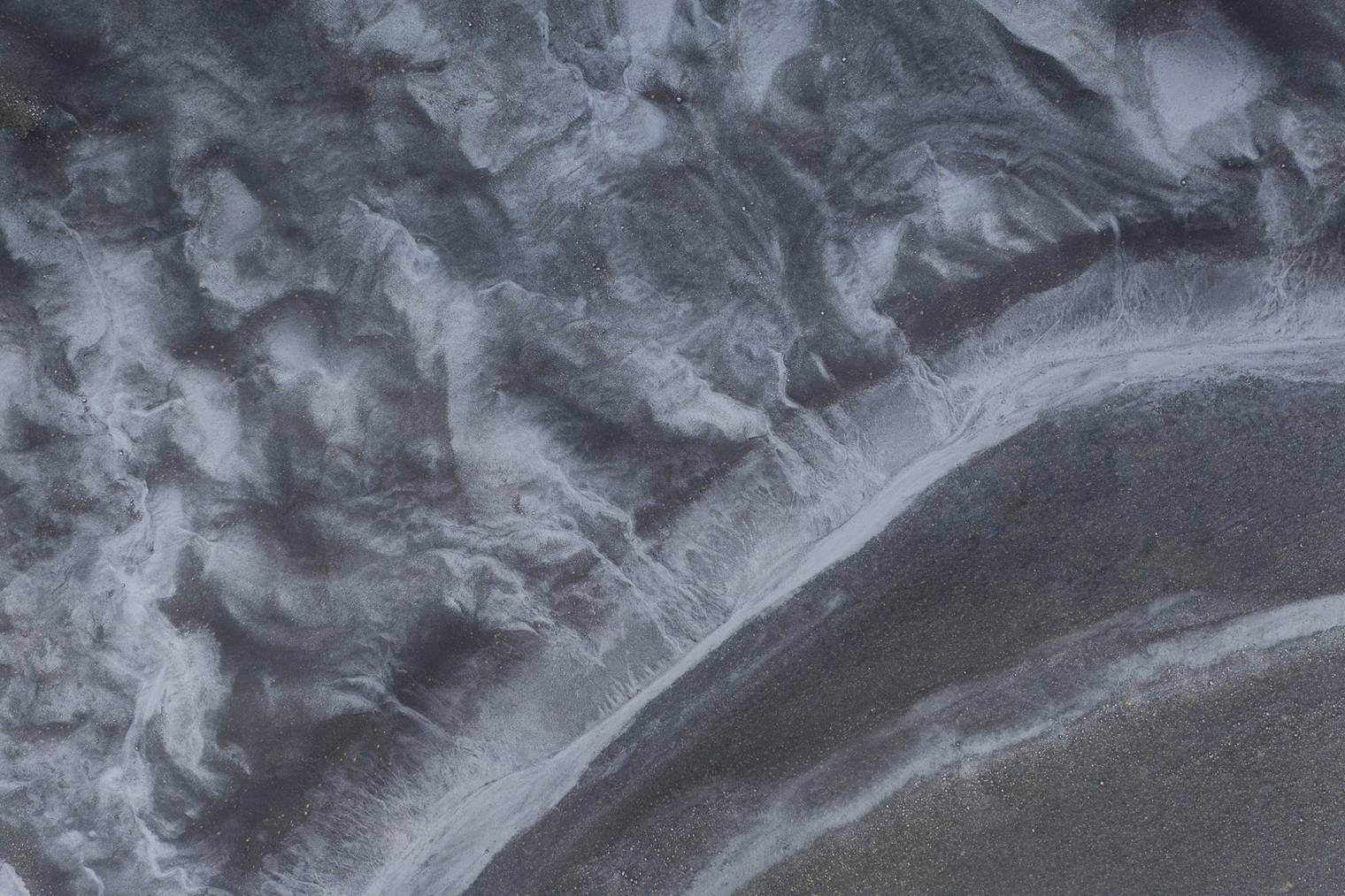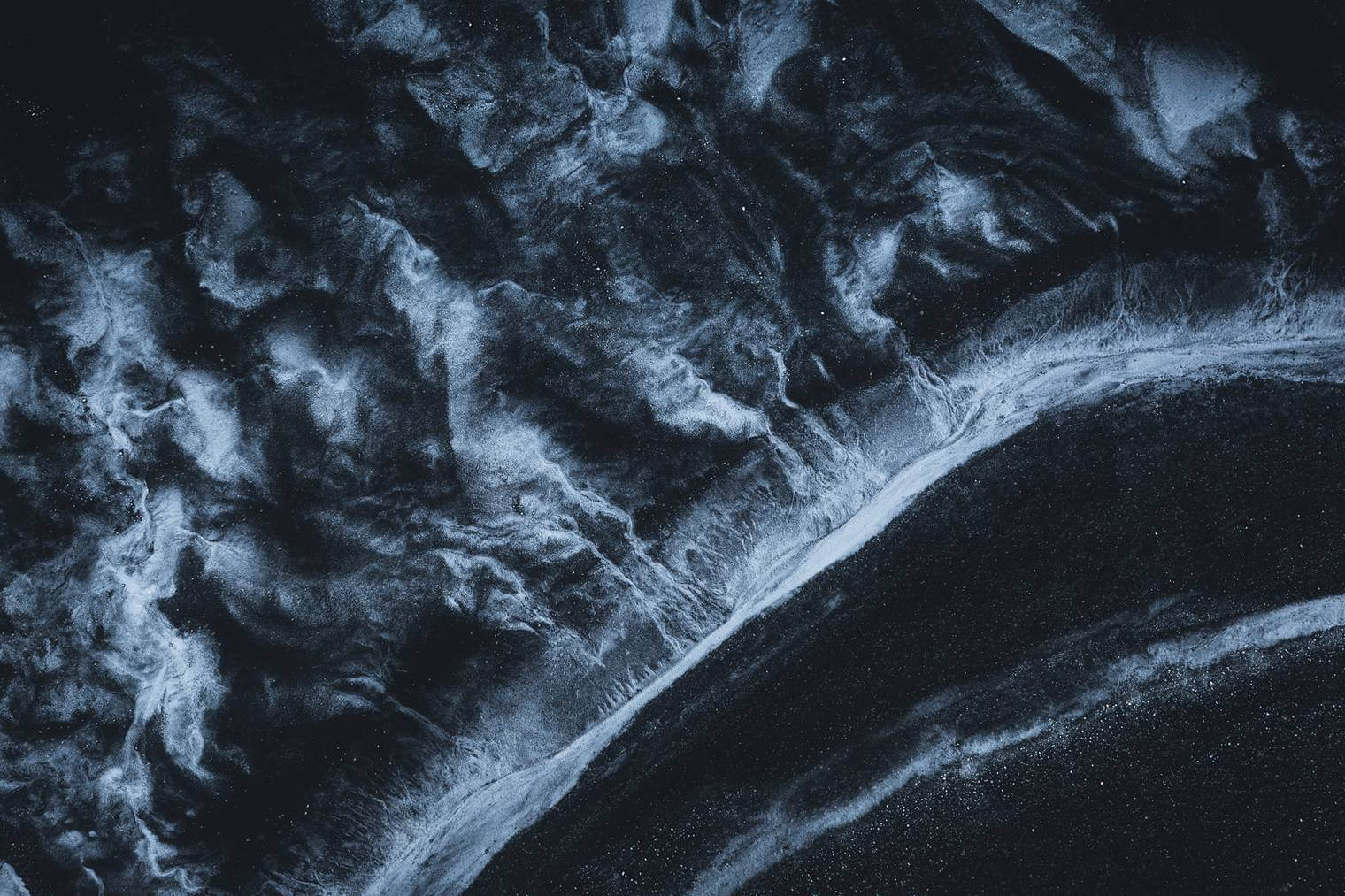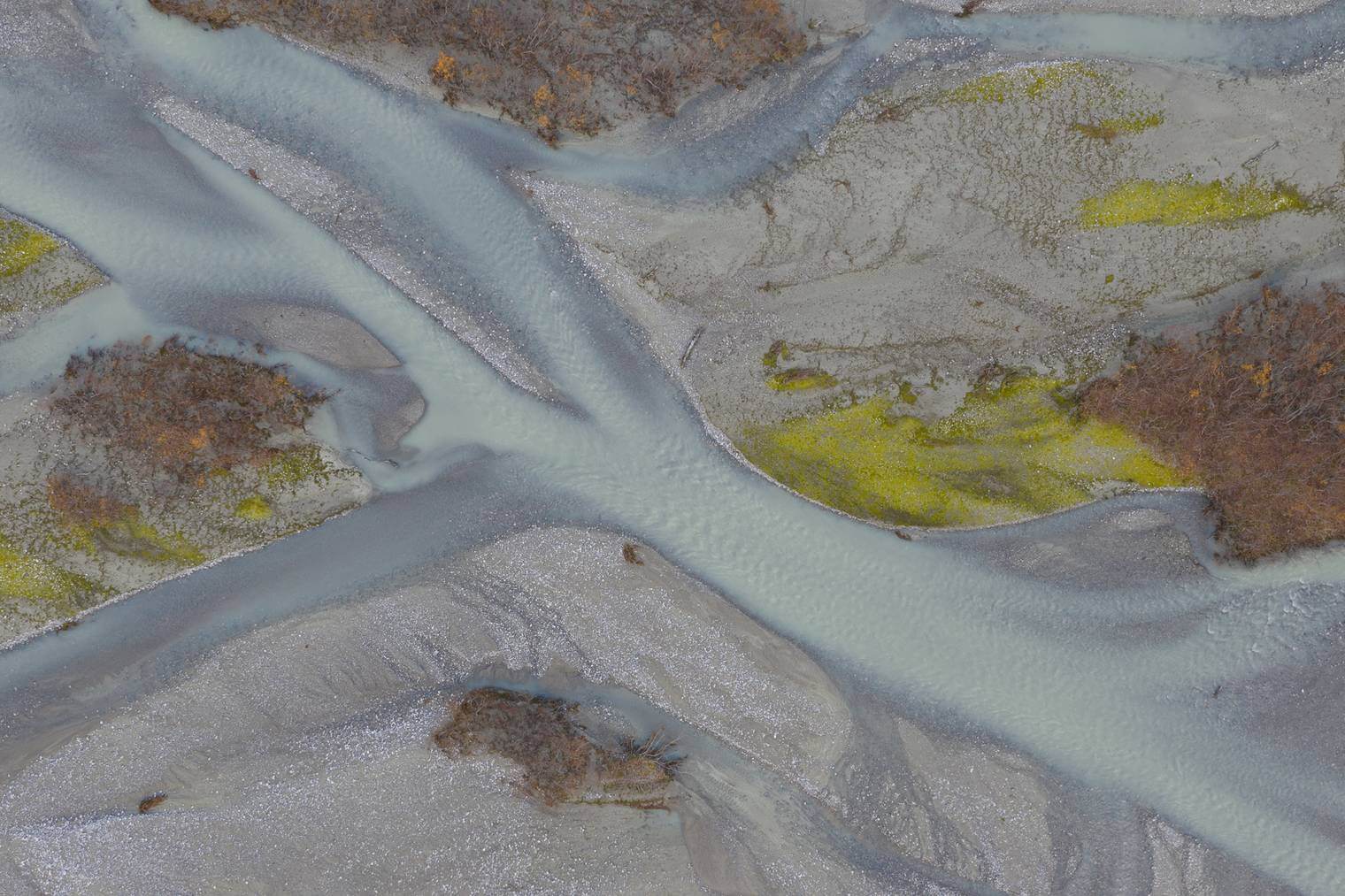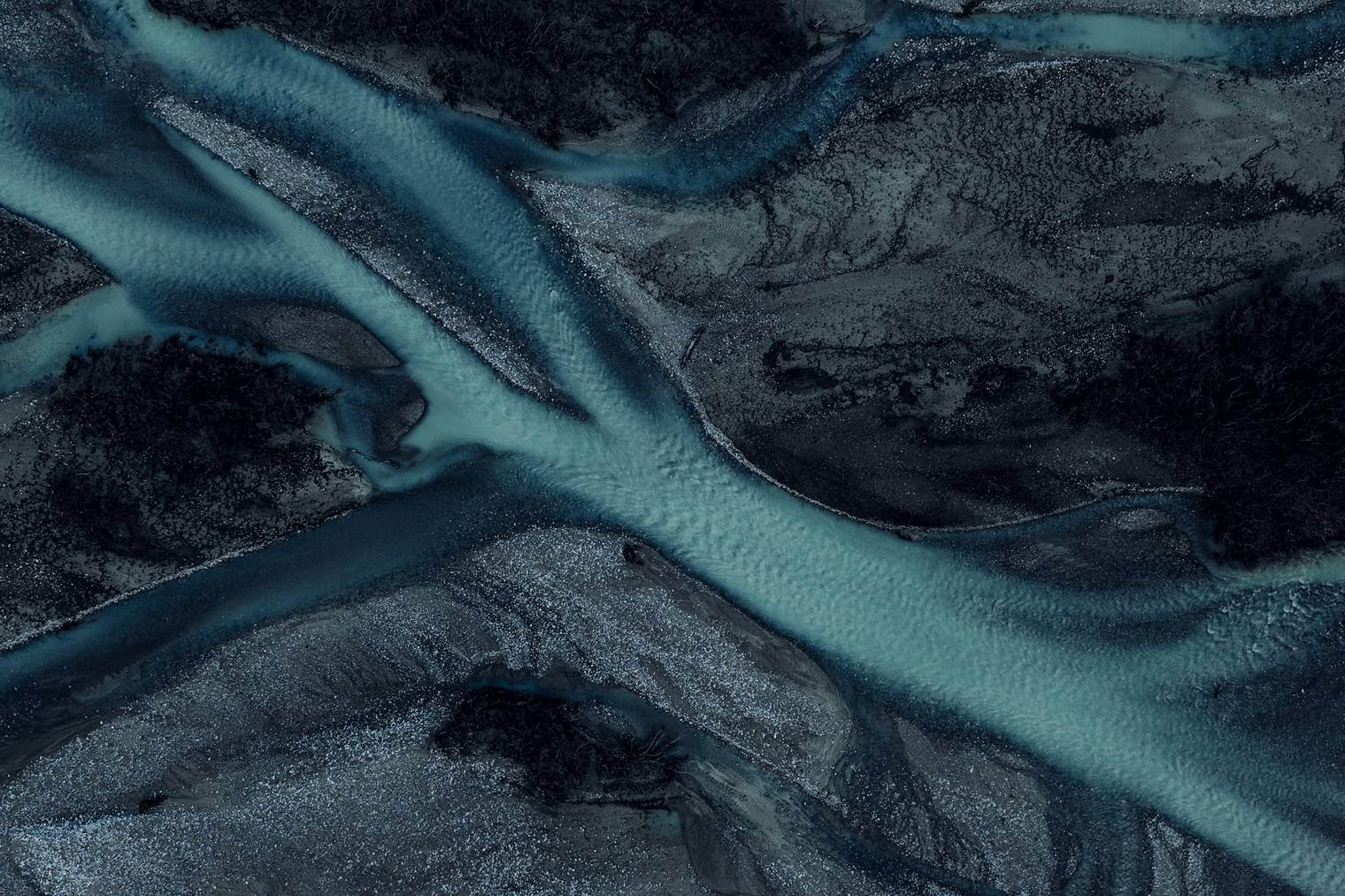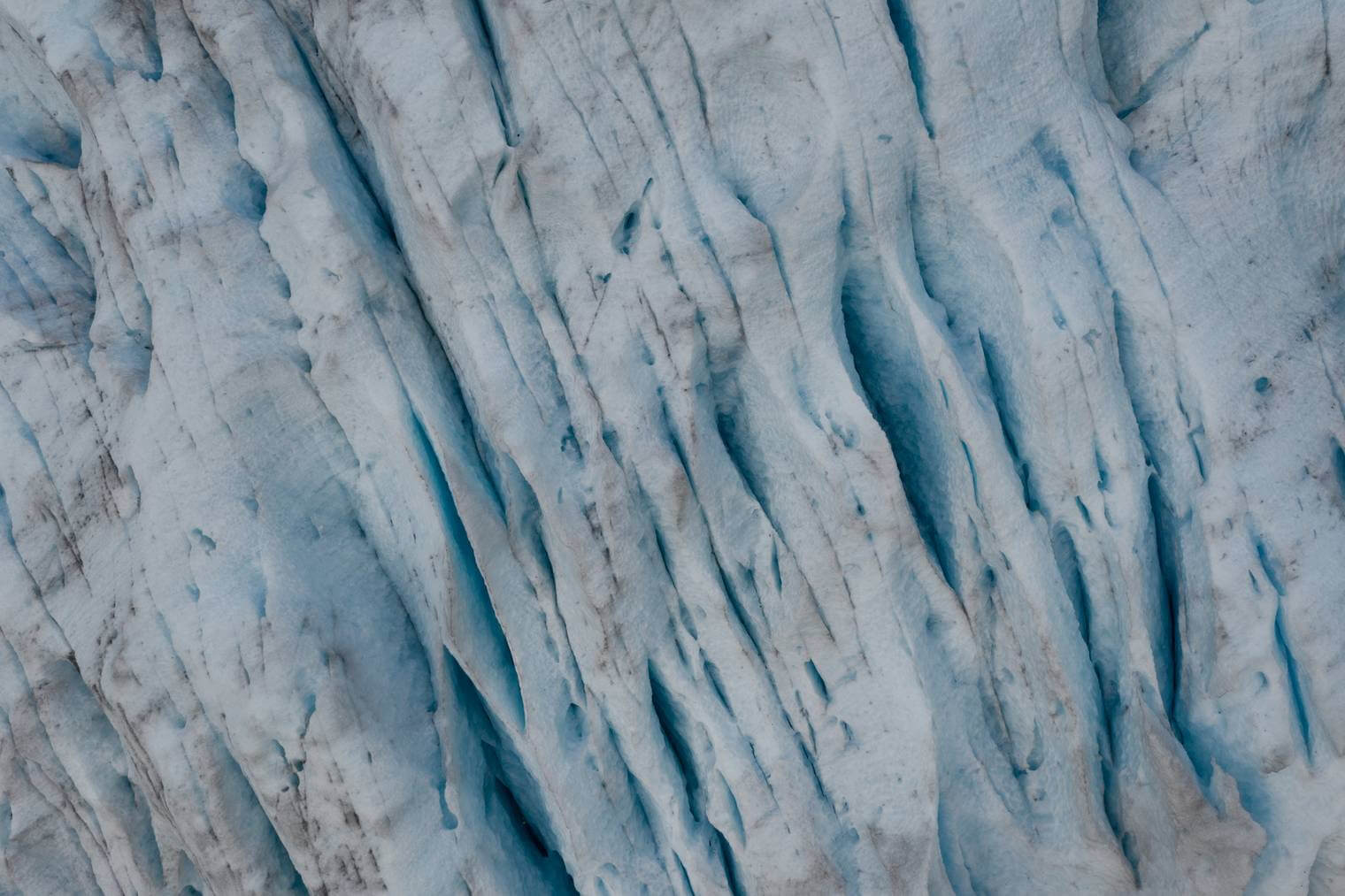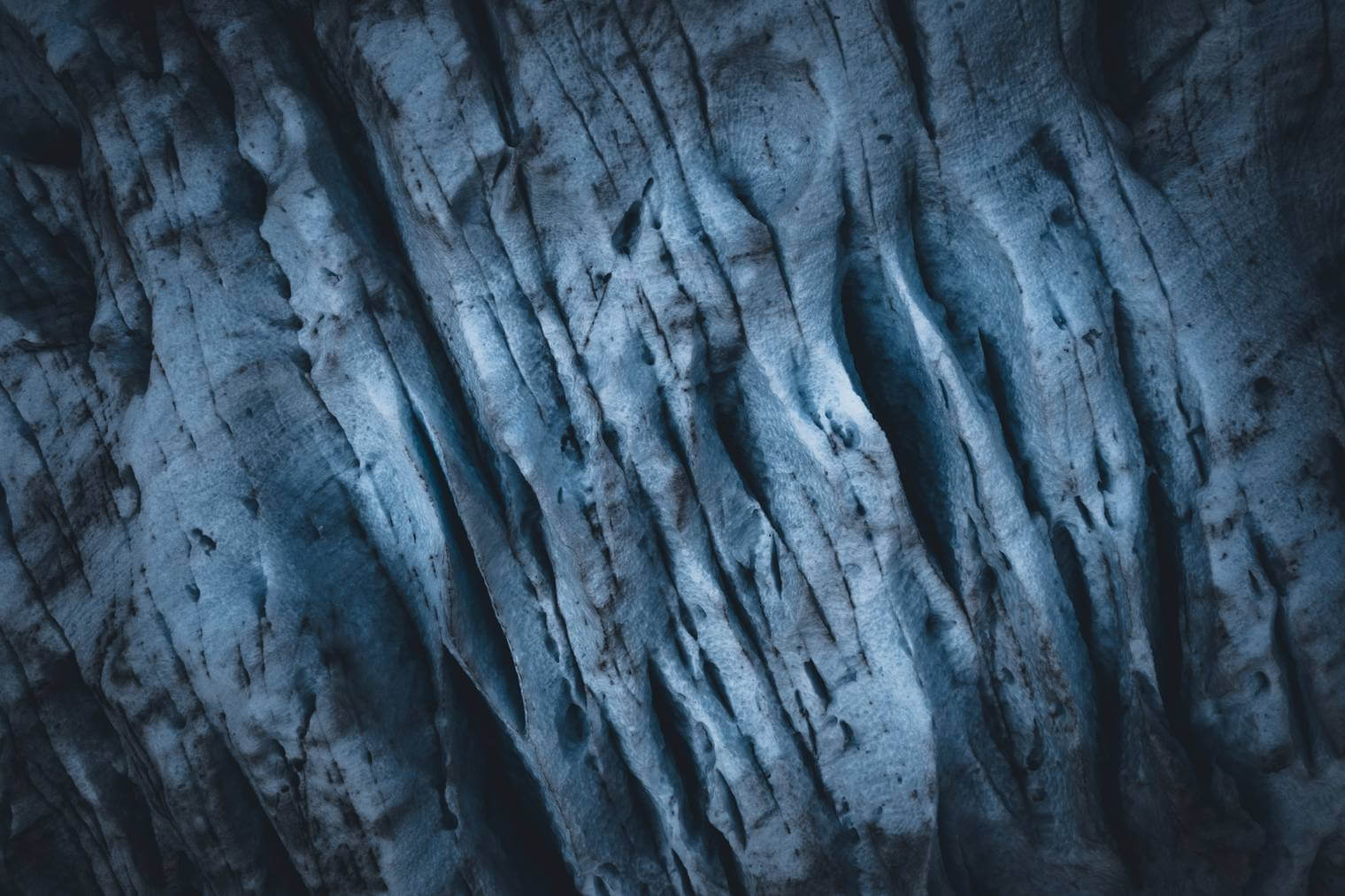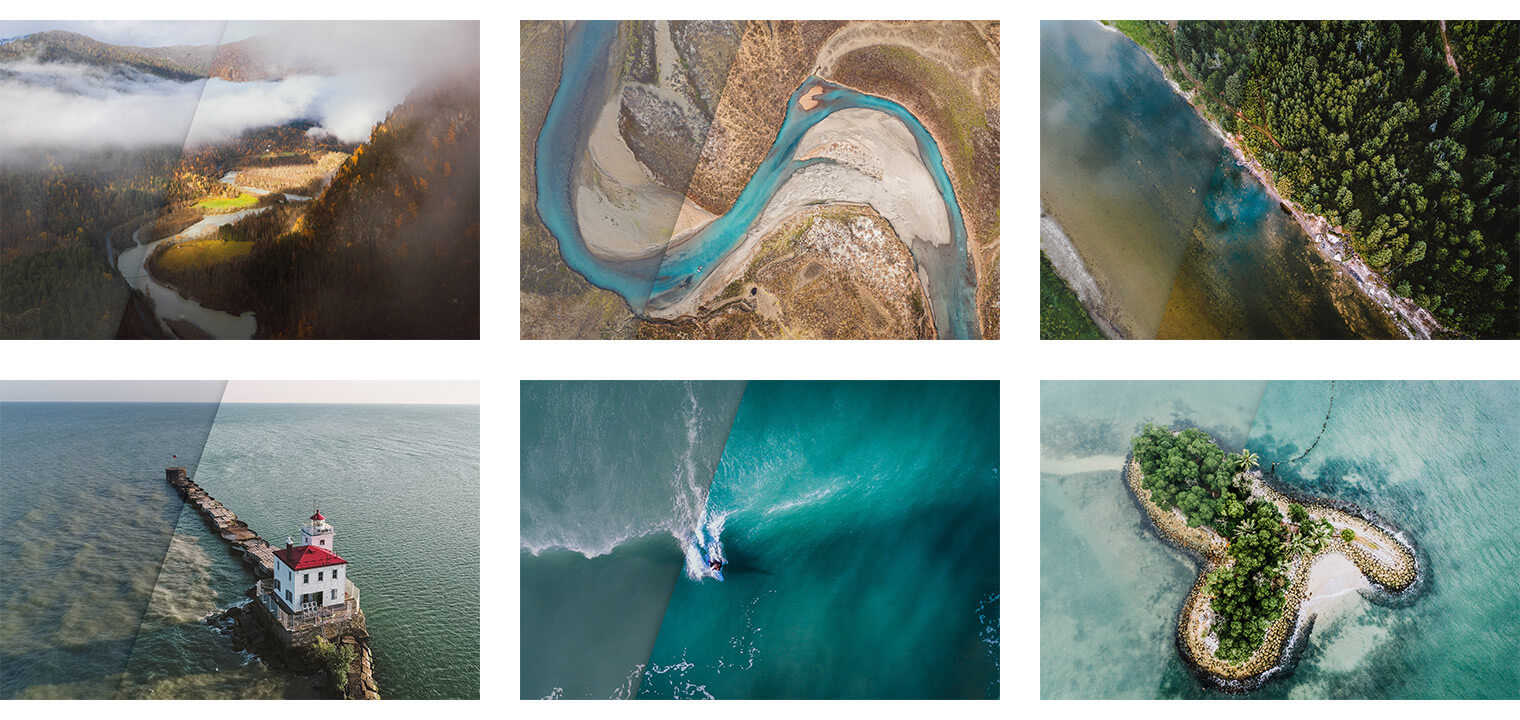 Looking for more presets?
Discover all of my free and premium Lightroom preset packs for landscape, aerial and travel photography:
See all Products Get the Complete Shop Bundle*
* The bundle contains not only all existing products, but also all future Lightroom preset packs!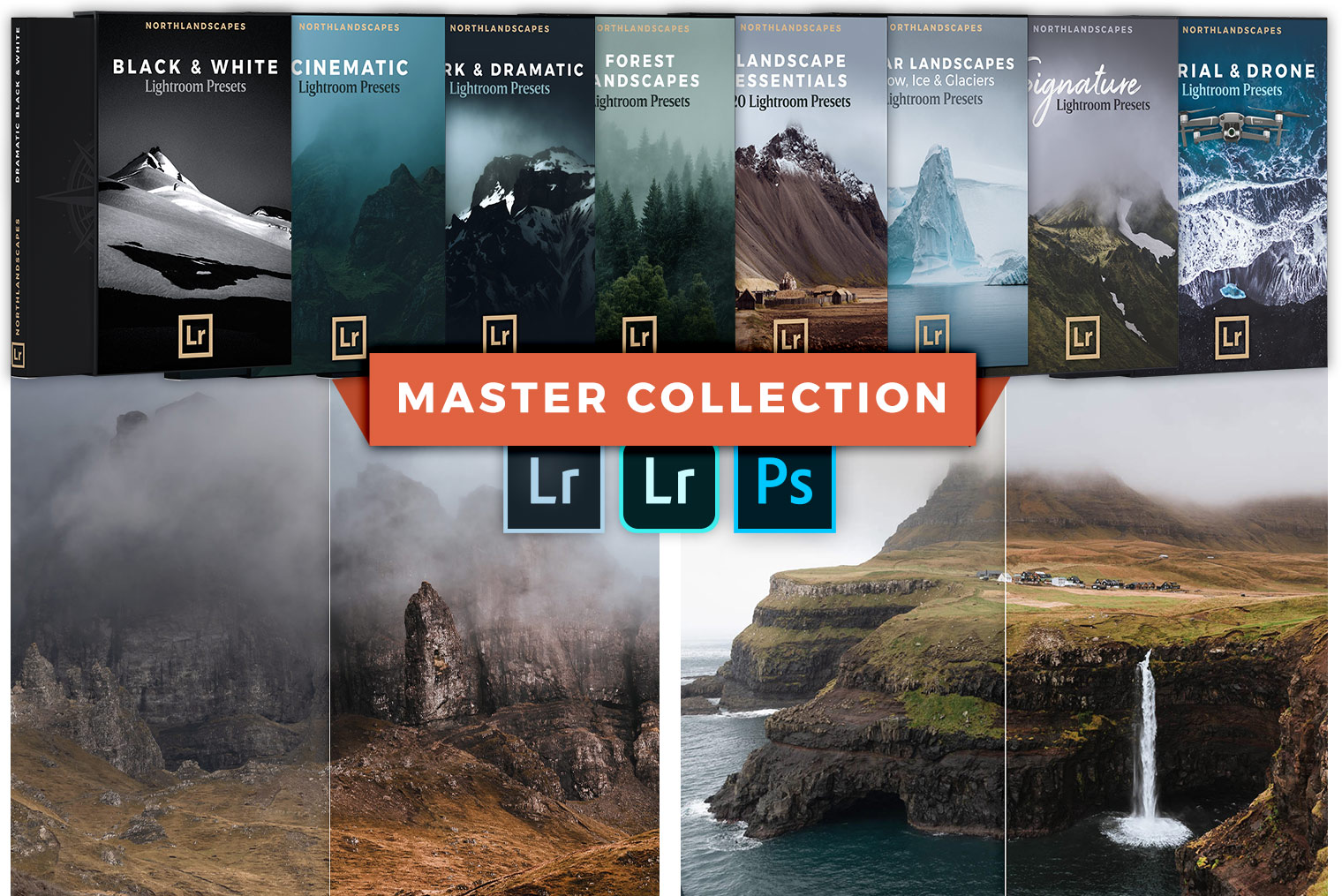 Share this product on Pinterest