Image Licensing
Most of the images you see on my website and Behance are available for commercial licensing for use in print and web media.
As a professional landscape photographer, I've seen firsthand the constantly increasing demand for authentic and fresh images. It might take hours to scan through the archives of professional stock photo agencies, only to end up with worn-out motifs of mediocre quality. And usually, it doesn't take long before the same images appear on the sites of the competitors.
I offer inspiring photography of Nordic countries that have an emotional appeal and tell mesmerizing stories. In addition to the photos on my website and the Behance portfolio, there are numerous other motifs in my continually growing image library. I am happy to assist you in putting together a selection of images on a special subject.
License Inquiry Form See also: Image Library with 2,500+ Photos





Advantages:
Simple and fair licensing model
Extensive photo library with over 1,000 additional motifs
High image quality and careful editing
Alternative perspectives available for most images
Exclusive use of the images possible
Custom image editing and retouching possible
License inquiry form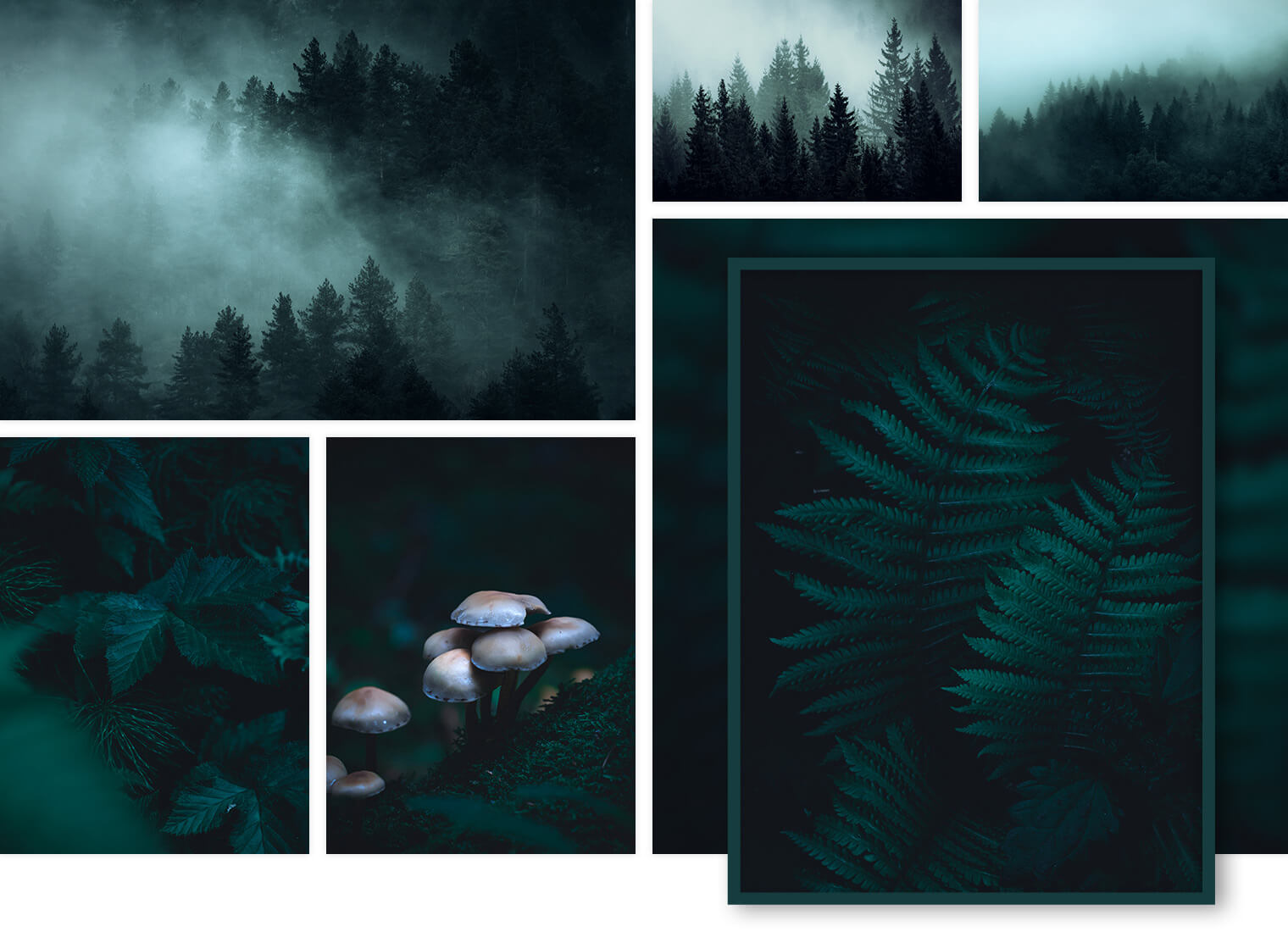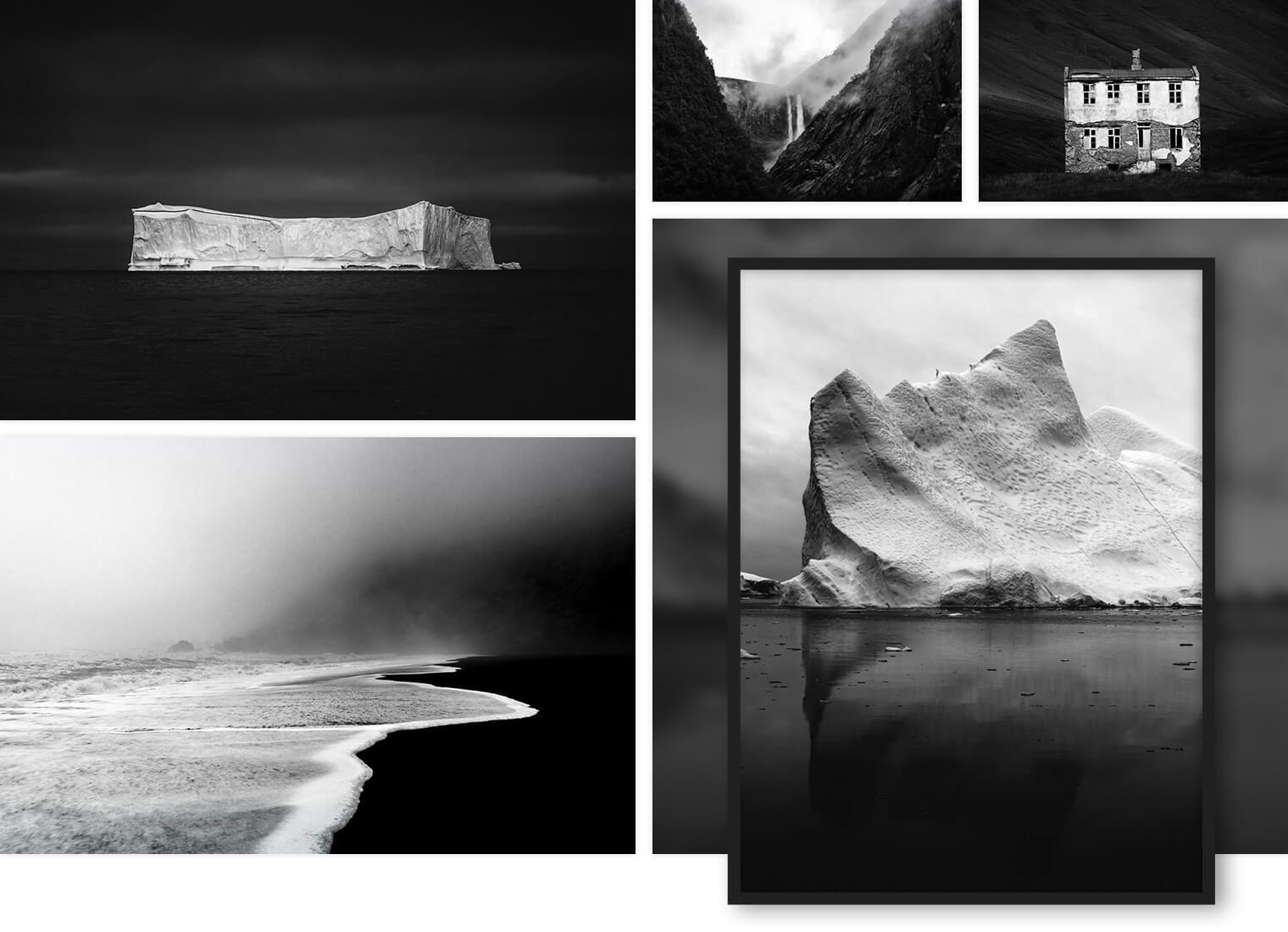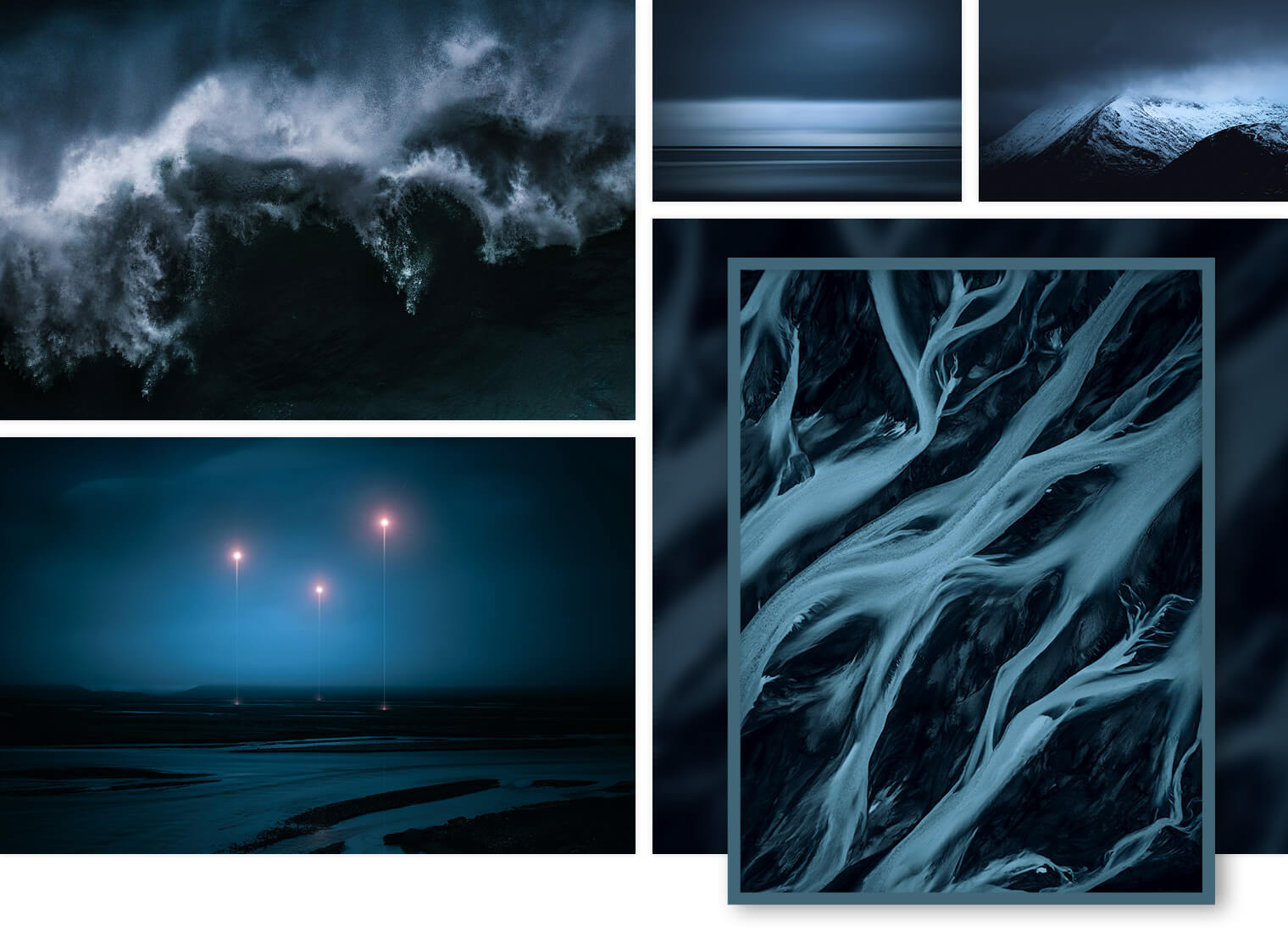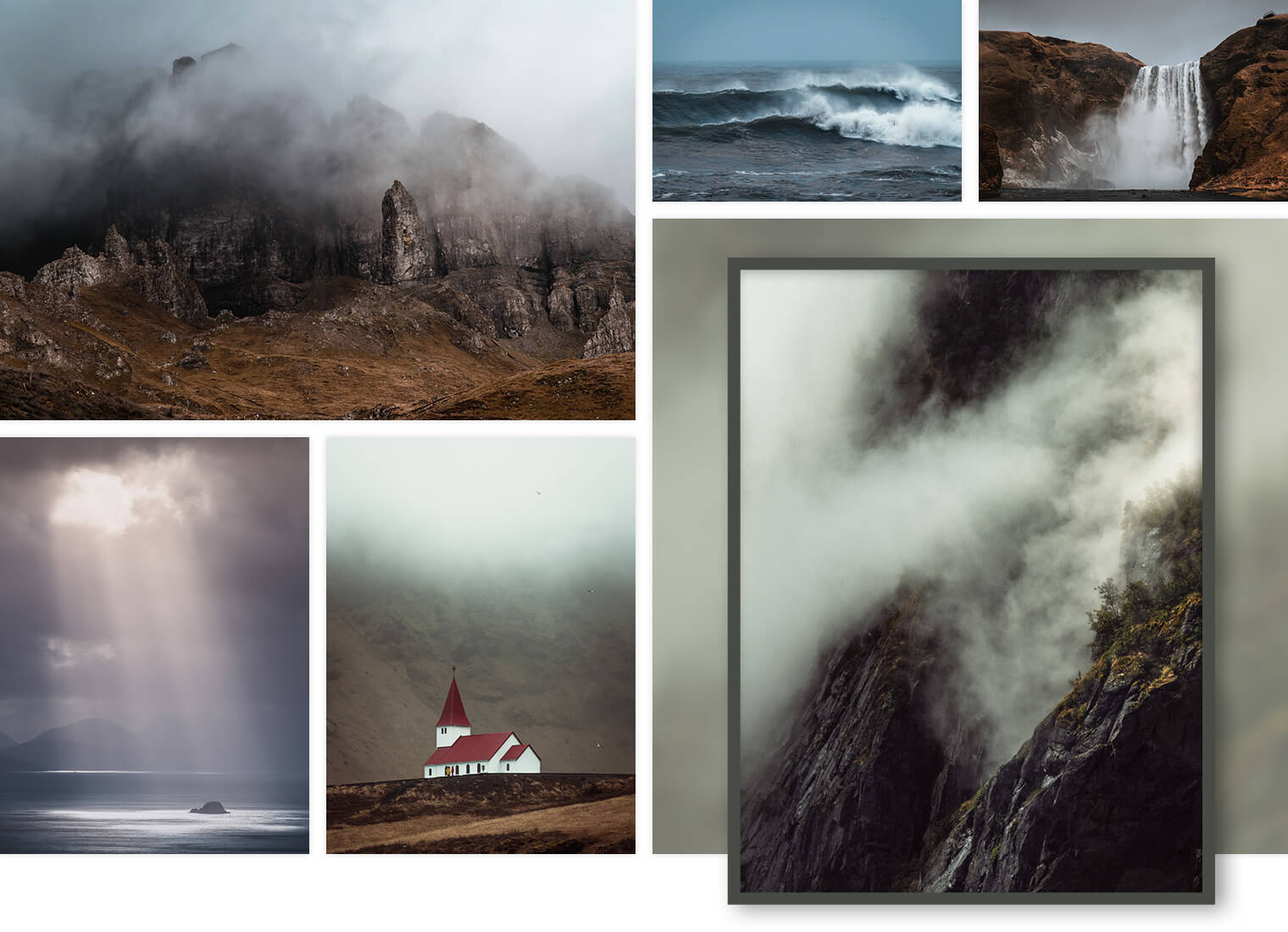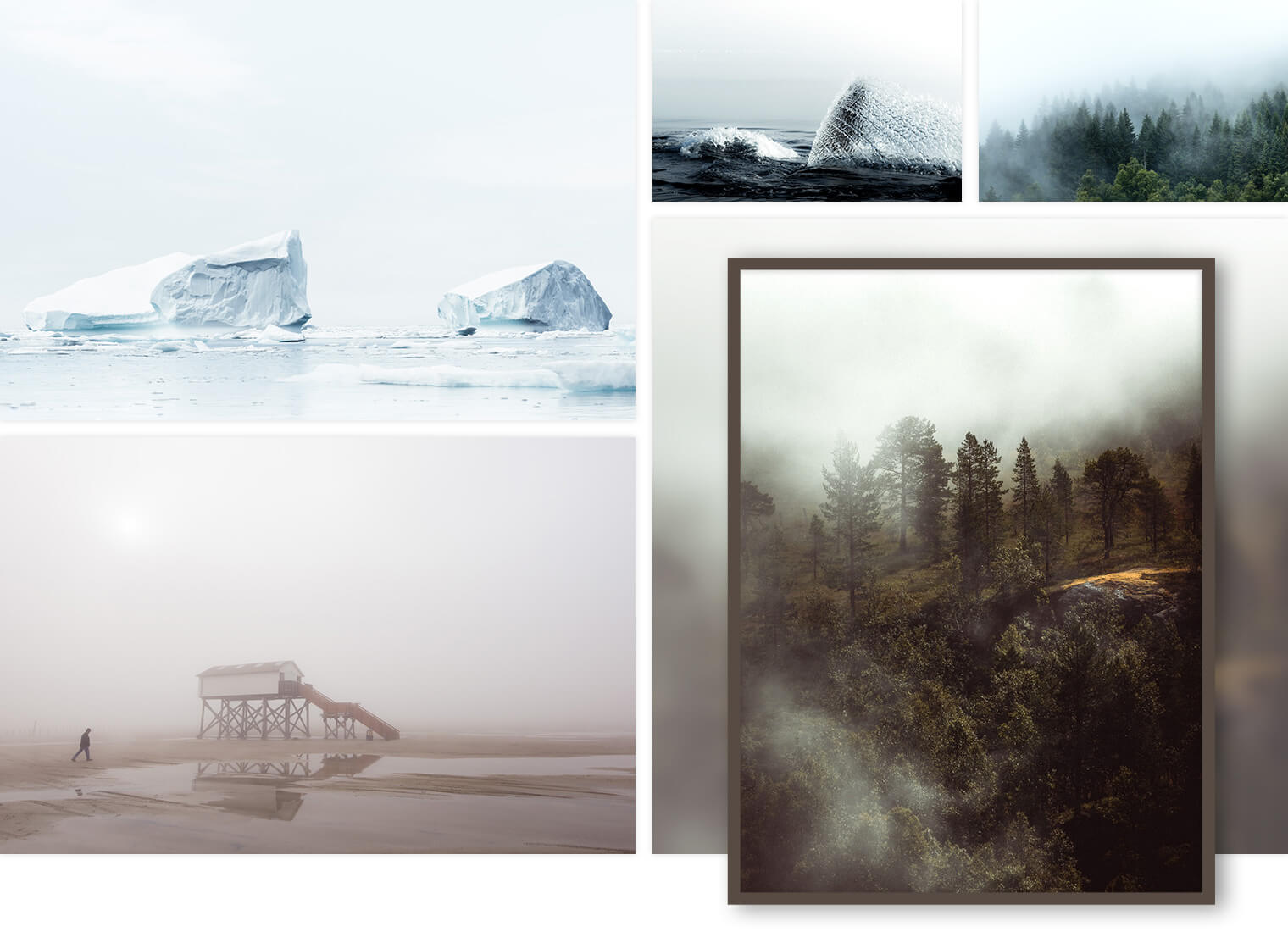 Selected Clients: AETHER Apparel / Apple / Arctic Trucks / Atlantic Airways / BOSCH / British Museum / Greene's Tutorial College / HTC / Møblér / Ogilvy & Mather / Patagonia / Penguin Books / Radisson Blu Hotels / Visit Faroe Islands / Weber Grills