Image Licensing
The images in my portfolio are available for commercial licensing — simple and fair licensing model guaranteed.
License Inquiry Form Image Library (3,000+ images)
If you're a designer, creative director, or producer, you understand how the right image can make or break the success of a project. Whether it's for product packaging, a high-end branding project, or an album cover, photography is an essential tool for enhancing your work and standing out in a competitive industry. — However, if you don't have the budget or time for a custom photo shoot, finding high-quality and exclusive imagery can be a major challenge.
You can spend hours searching for the "perfect" photo on stock photo platforms, only to end up with worn-out motifs that make no impact.





Advantages:
Simple and fair licensing model
Extensive photo library with over 3,000 additional motifs
High image quality and careful editing
Alternative perspectives available for most images
Exclusive use of the images possible
Custom image editing and retouching possible
License inquiry form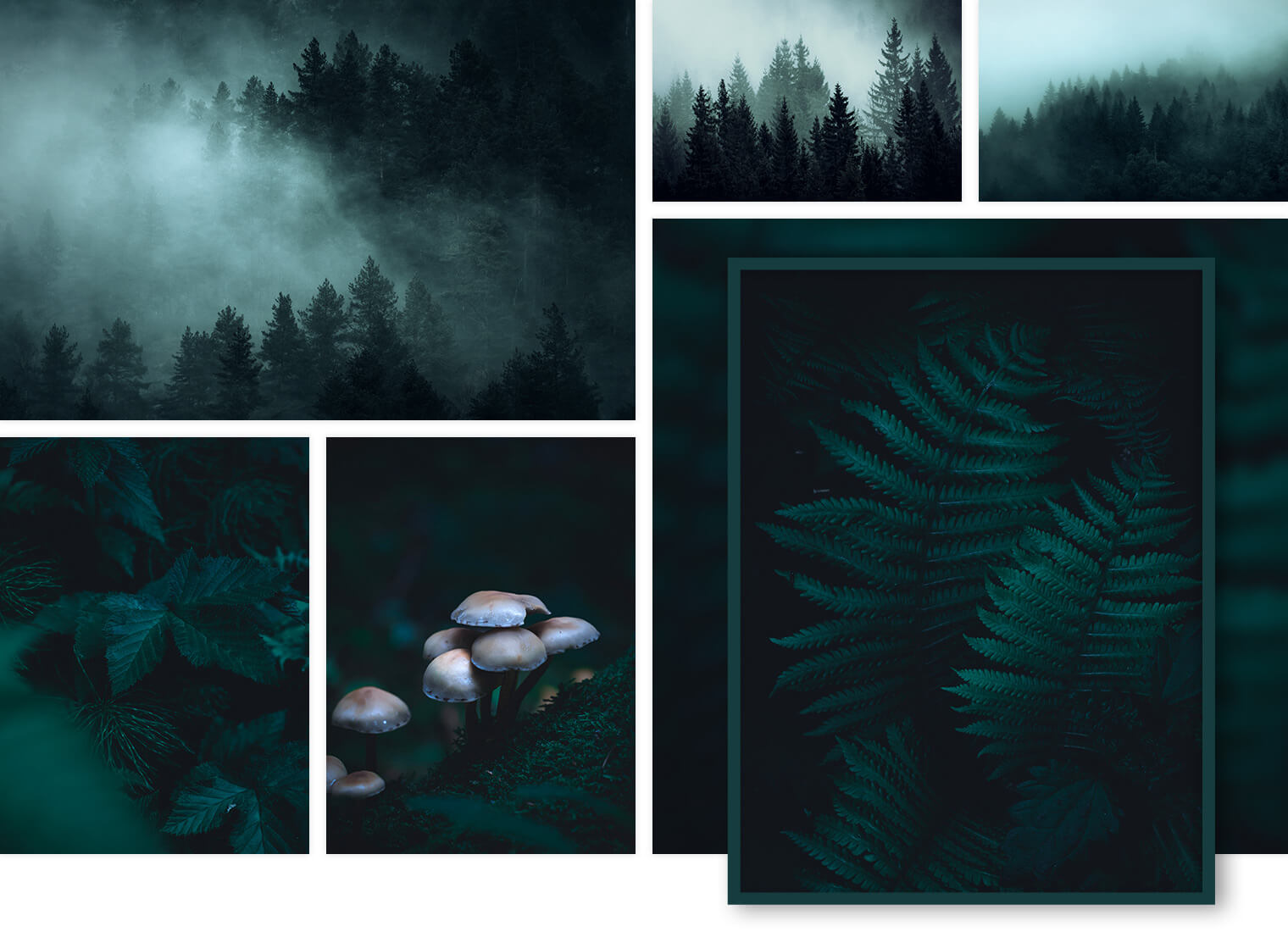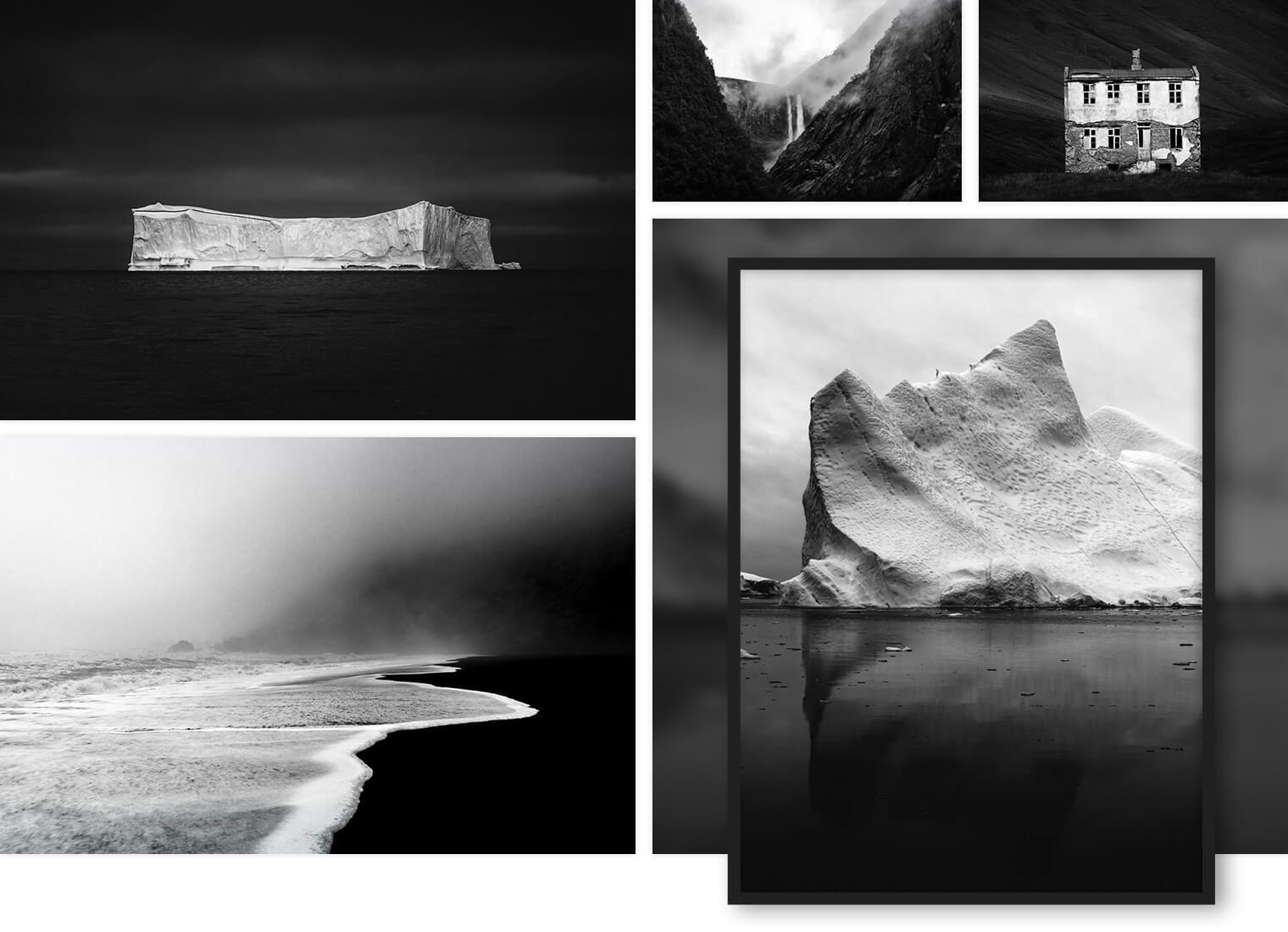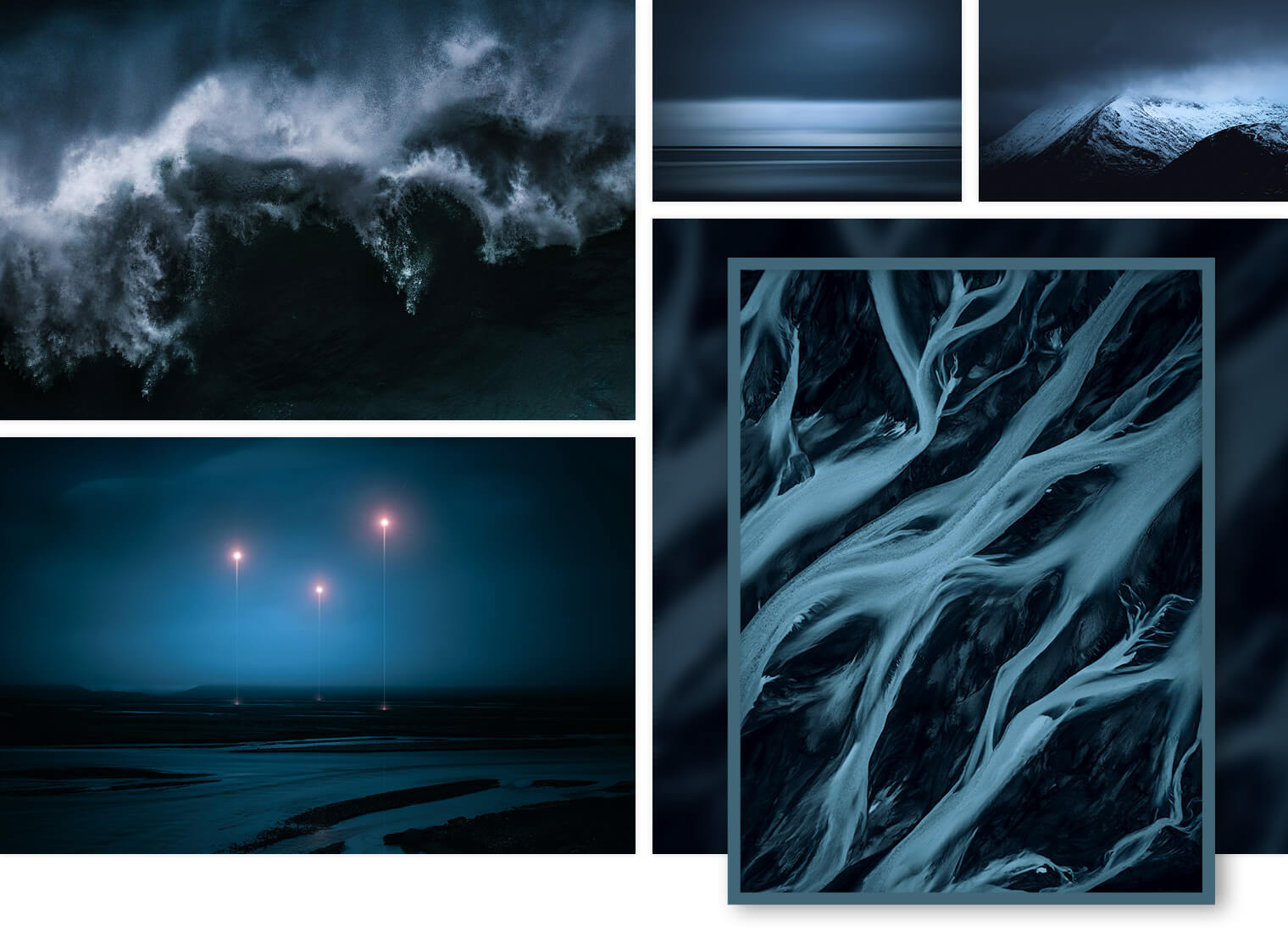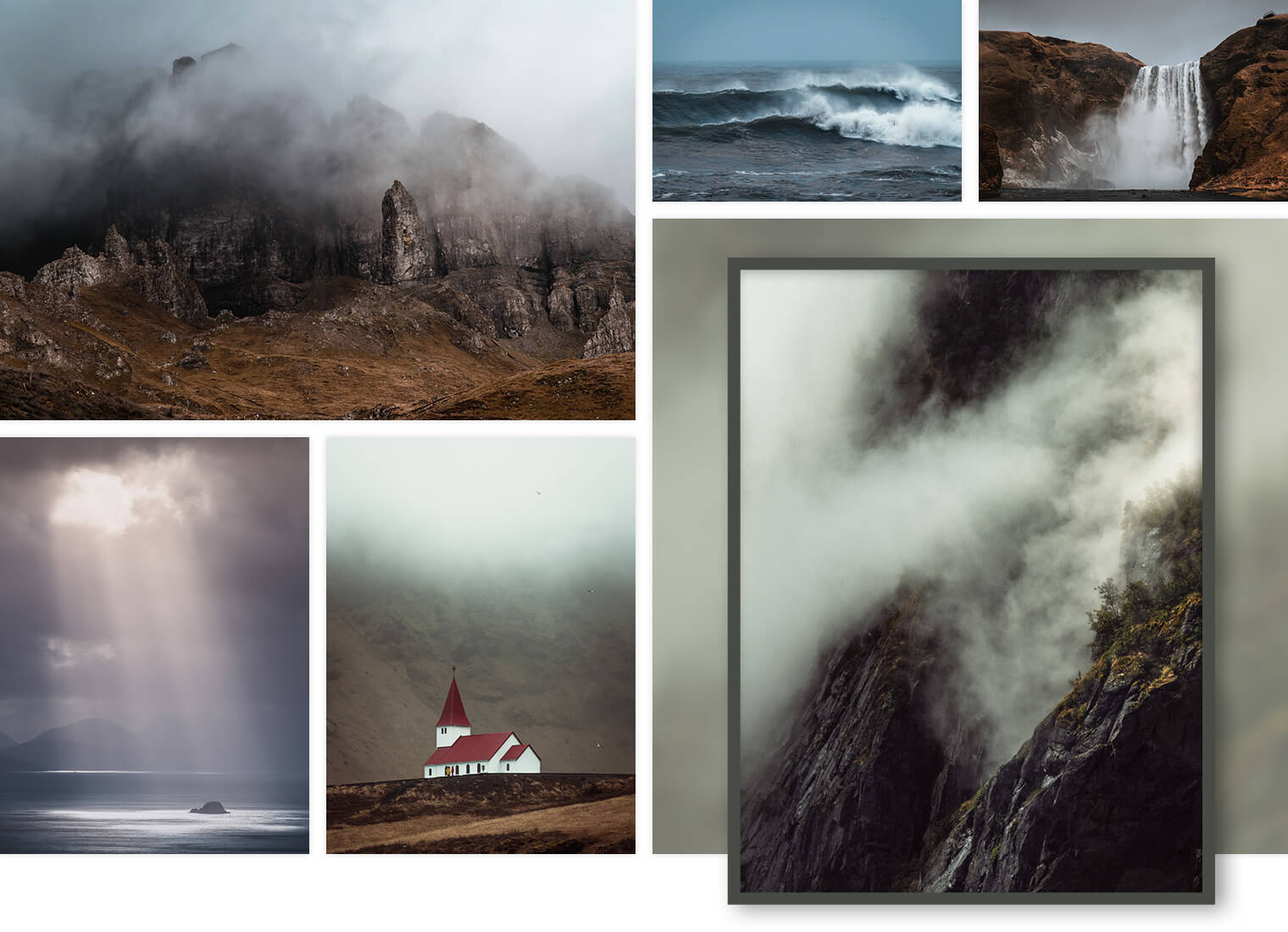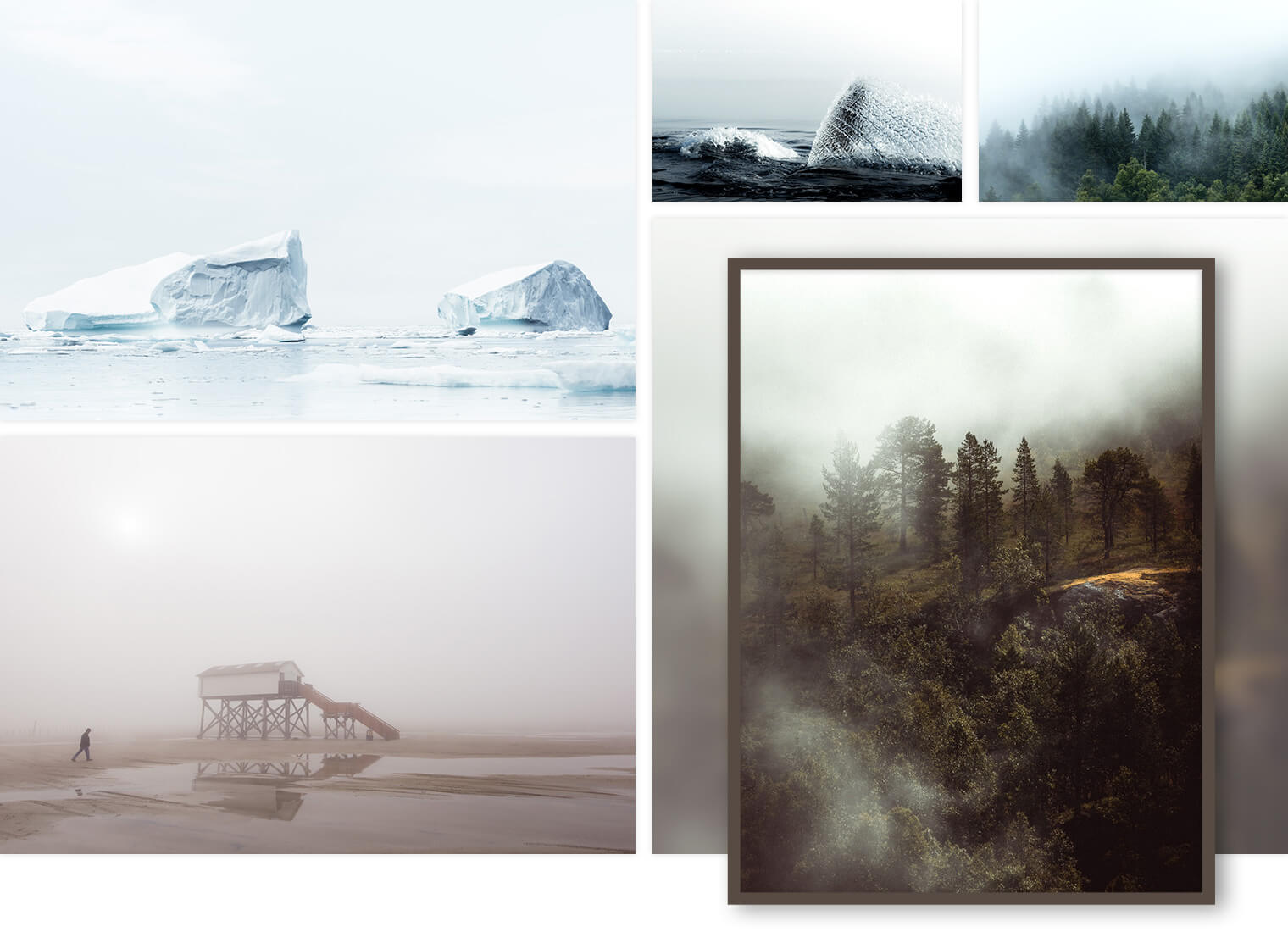 I have worked with numerous companies and agencies from around the globe, including Apple, AETHER Apparel, Atlantic Airways, Bosch, British Museum, Desenio, German Maritime Museum, GQ China, HTC, Icelandair, Møblér, Ogilvy & Mather, Patagonia, Penguin Books, Radisson Blu Hotels, Visit Faroe Islands, Weber Grills and Xiaomi.