FREE Autumn Forest Lightroom Presets
Create atmospheric and moody images with just a few clicks in Lightroom for Desktop & Mobile*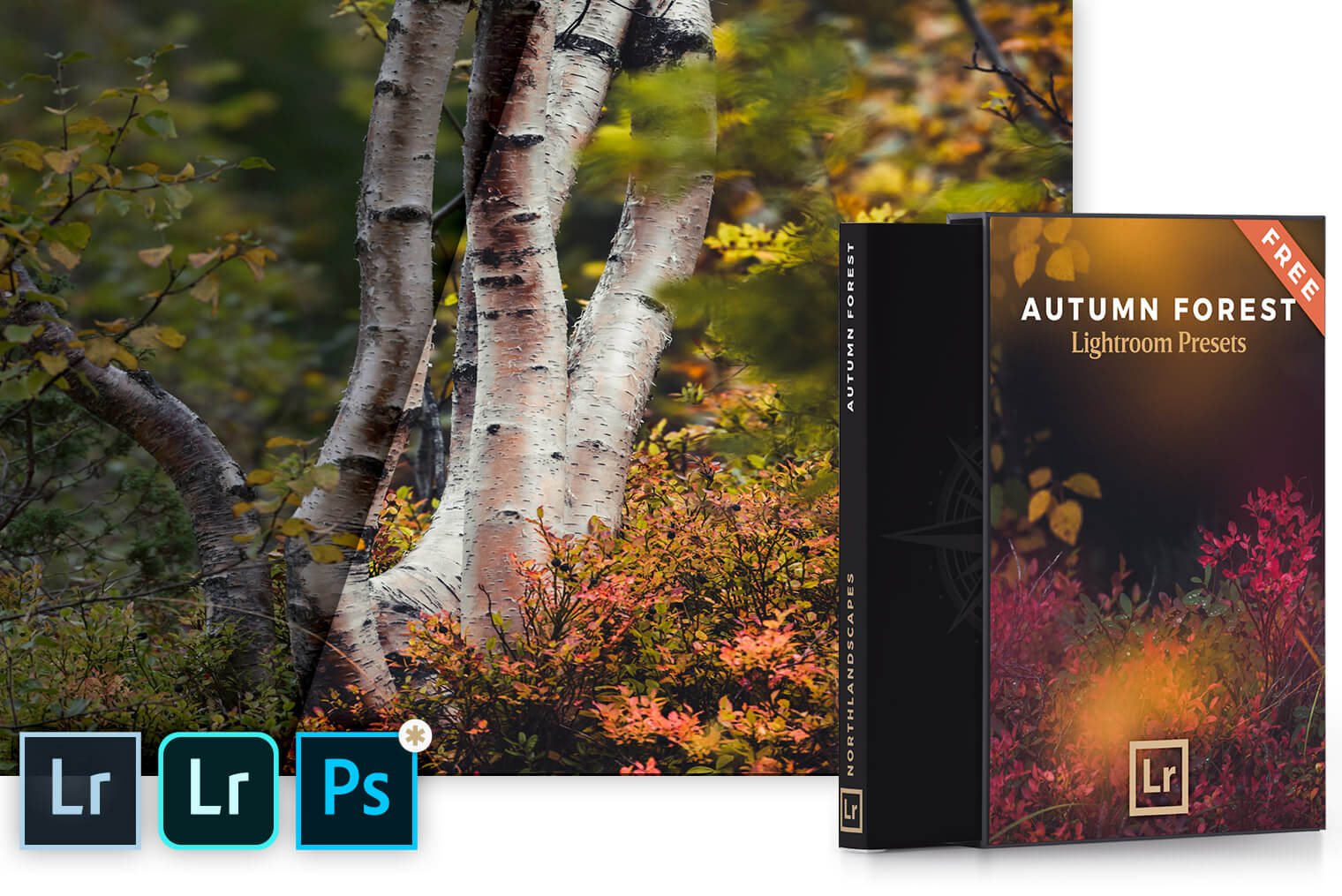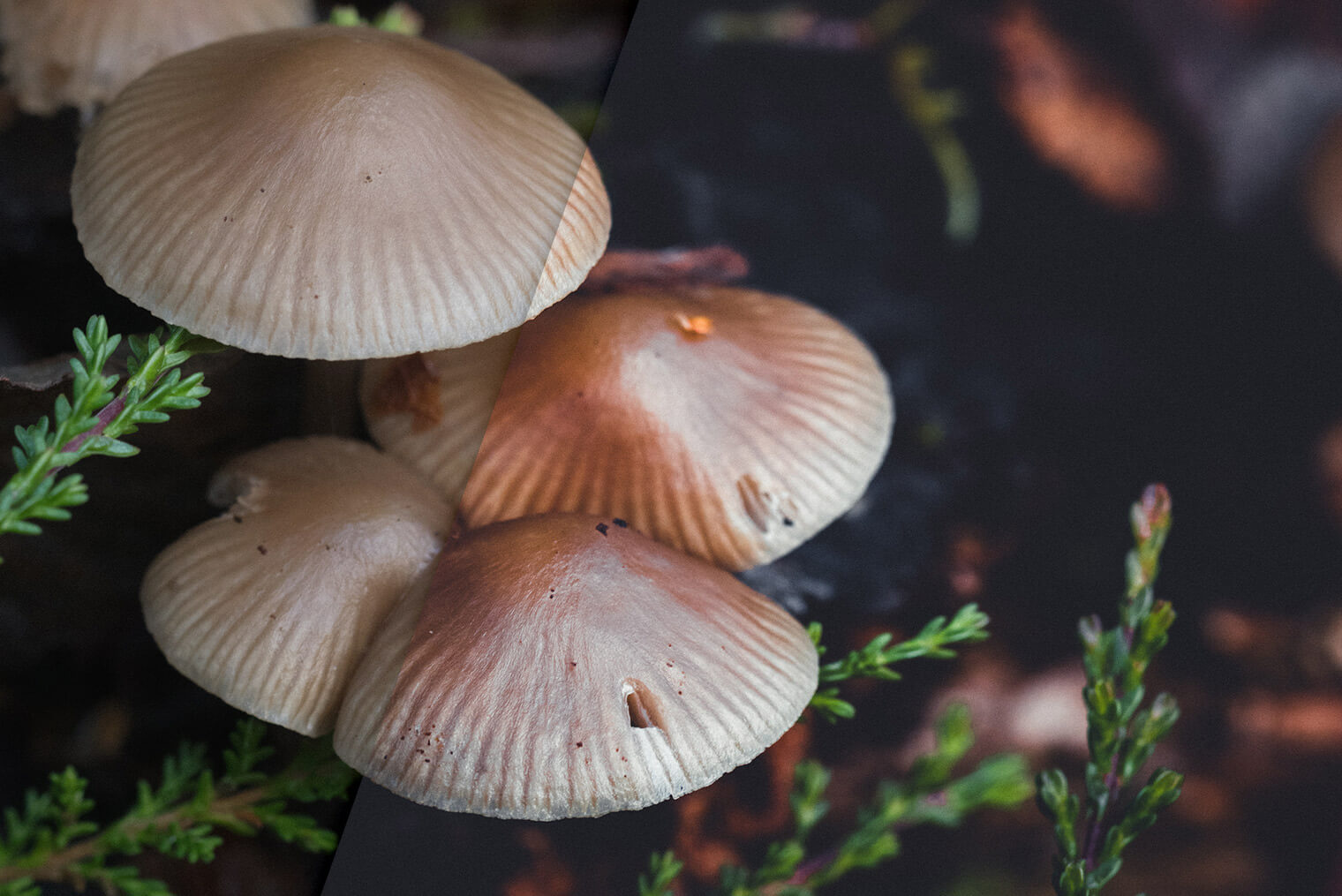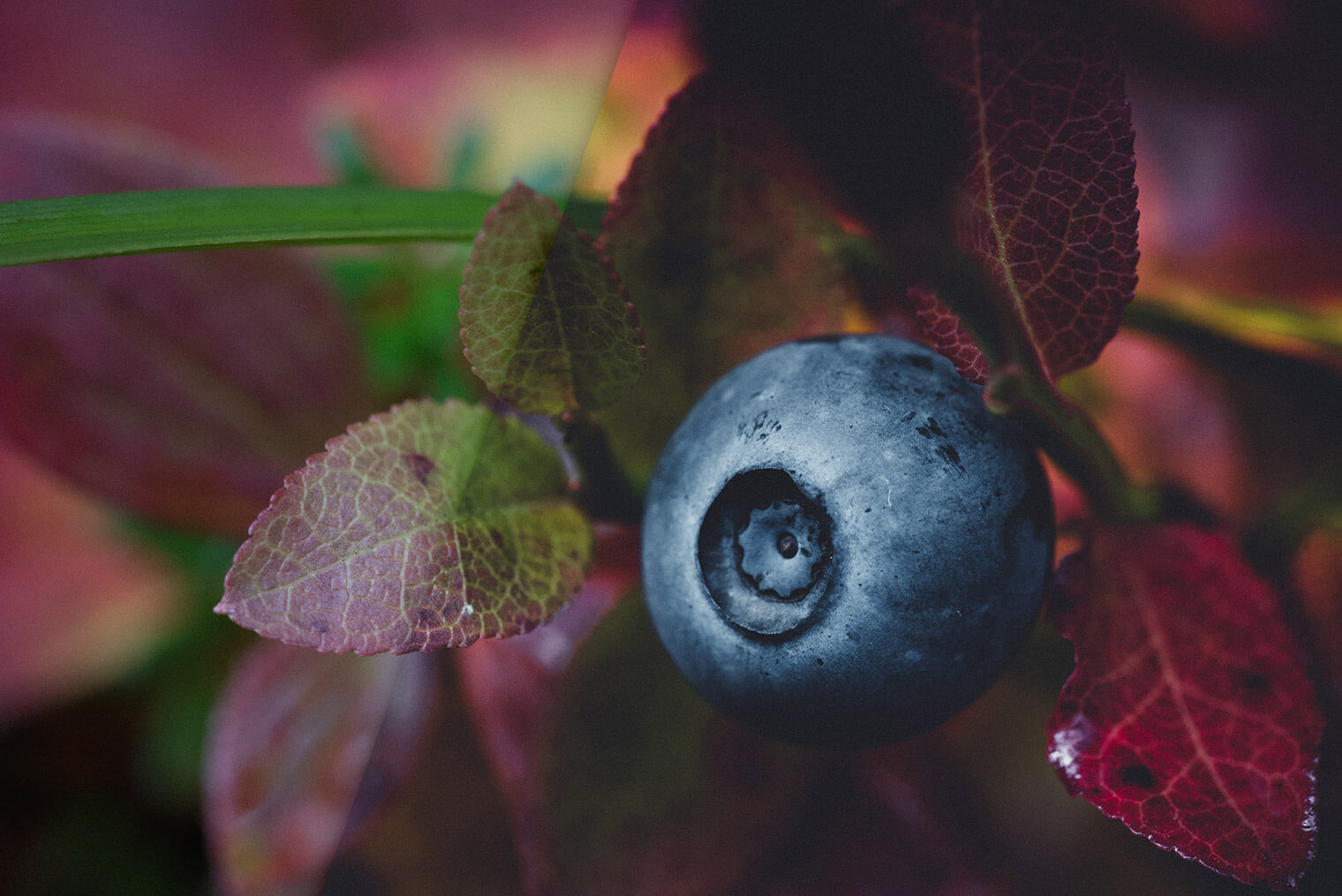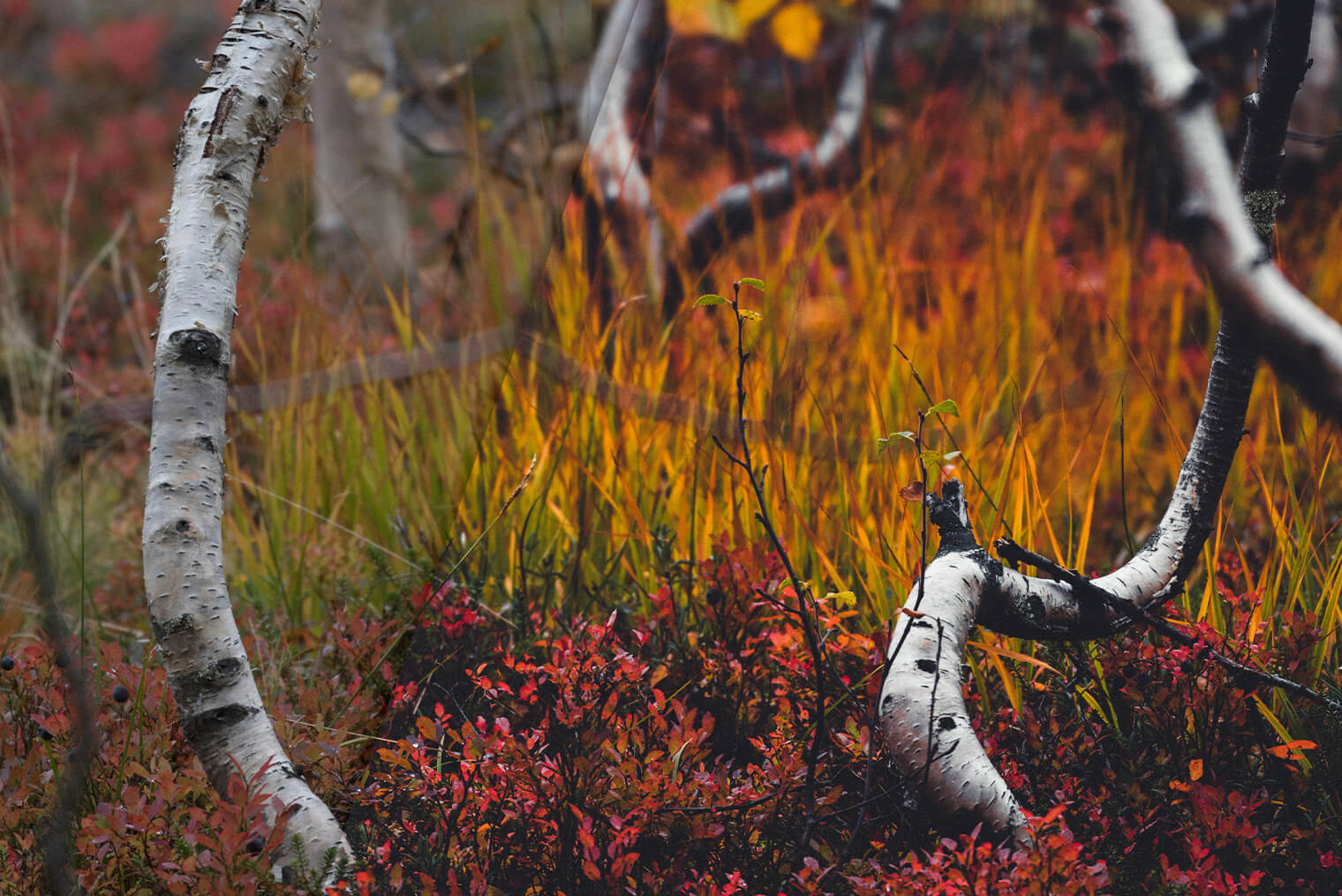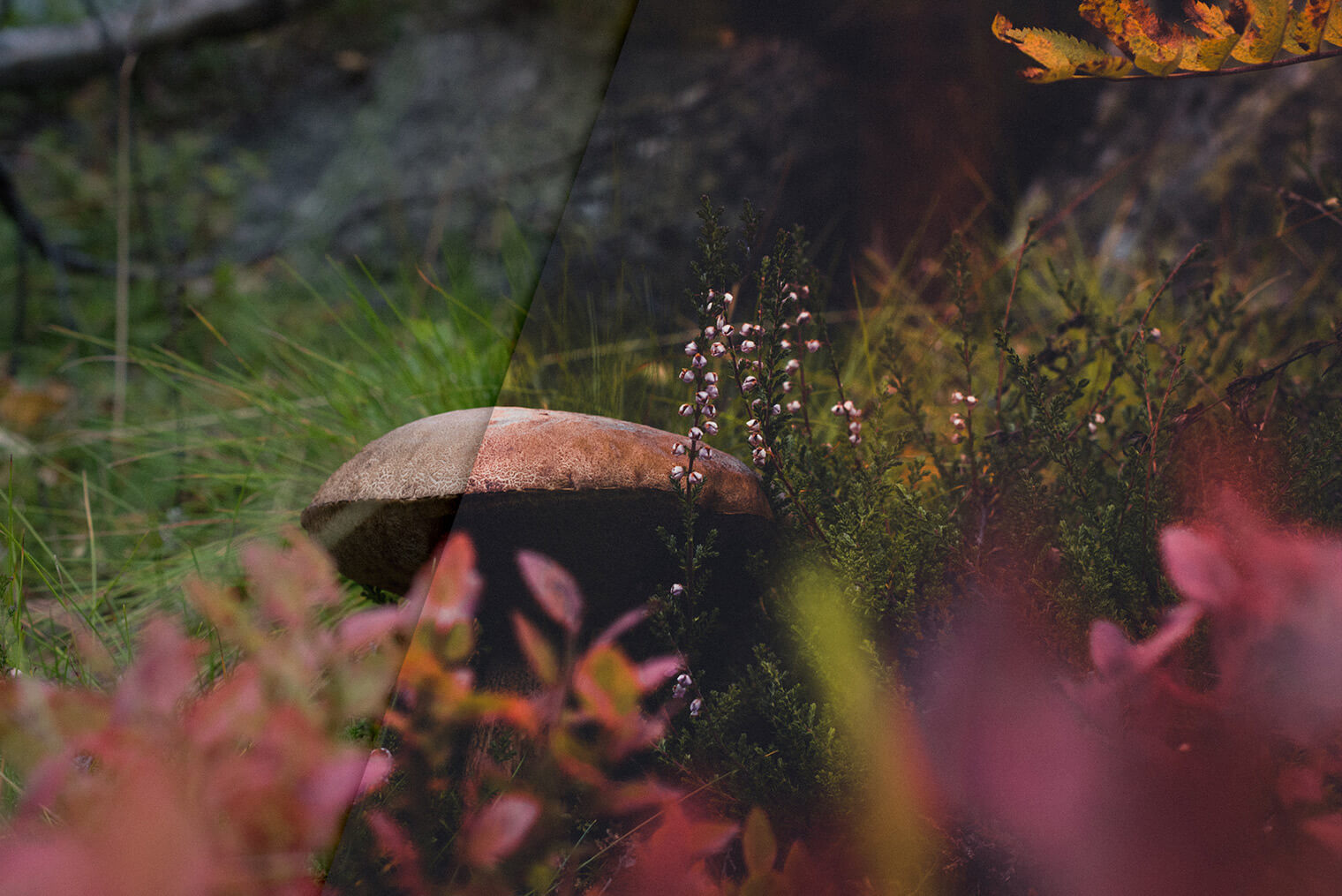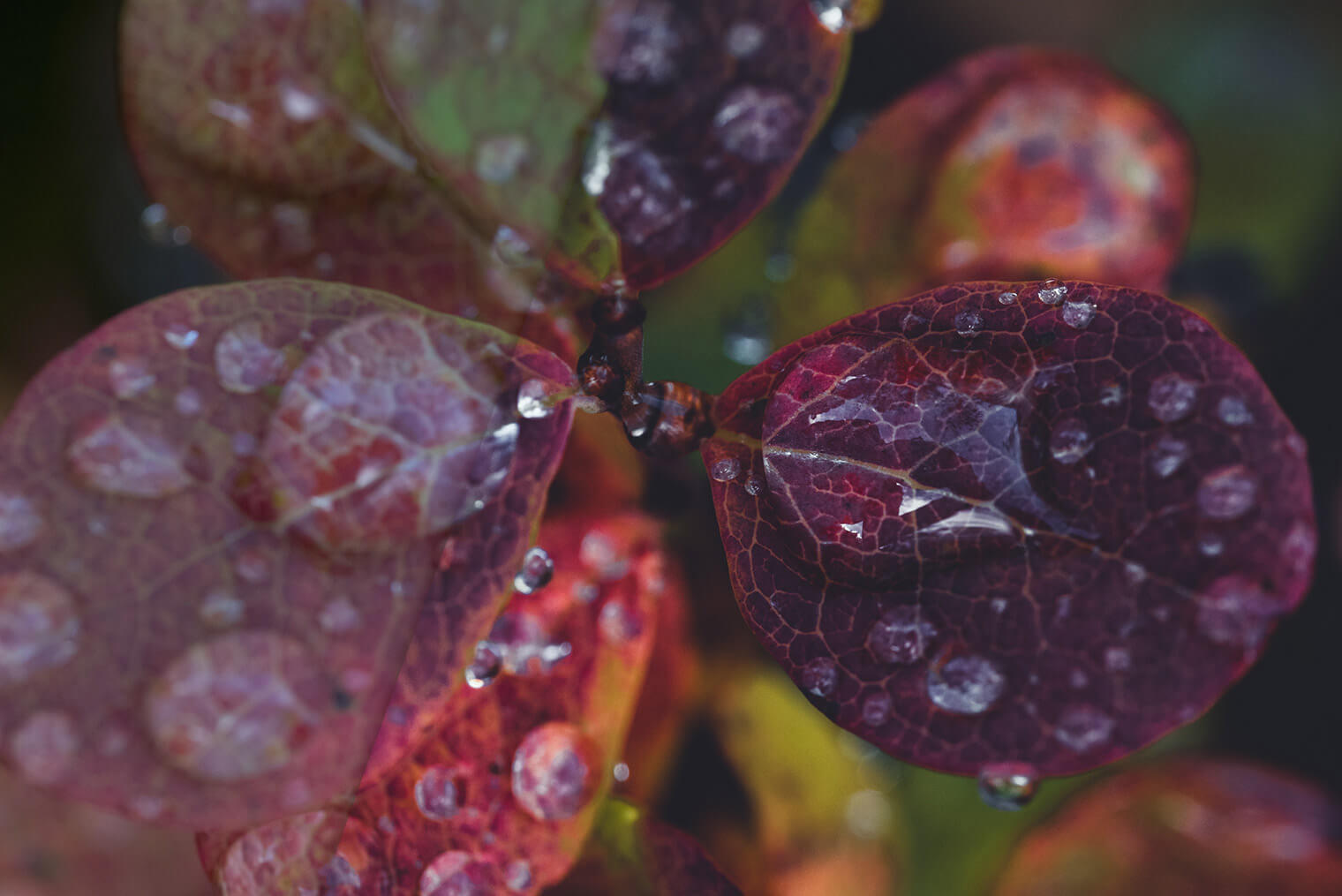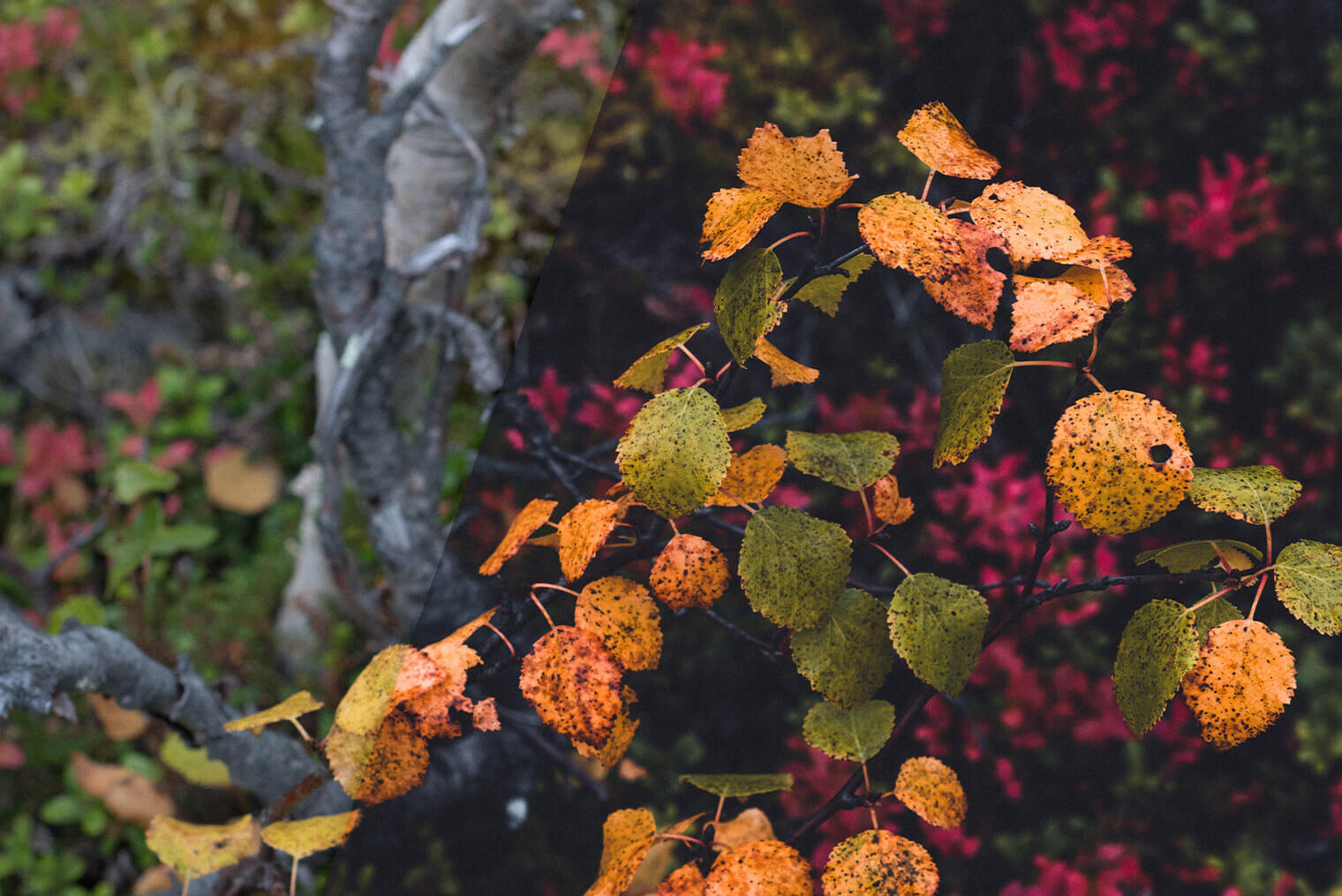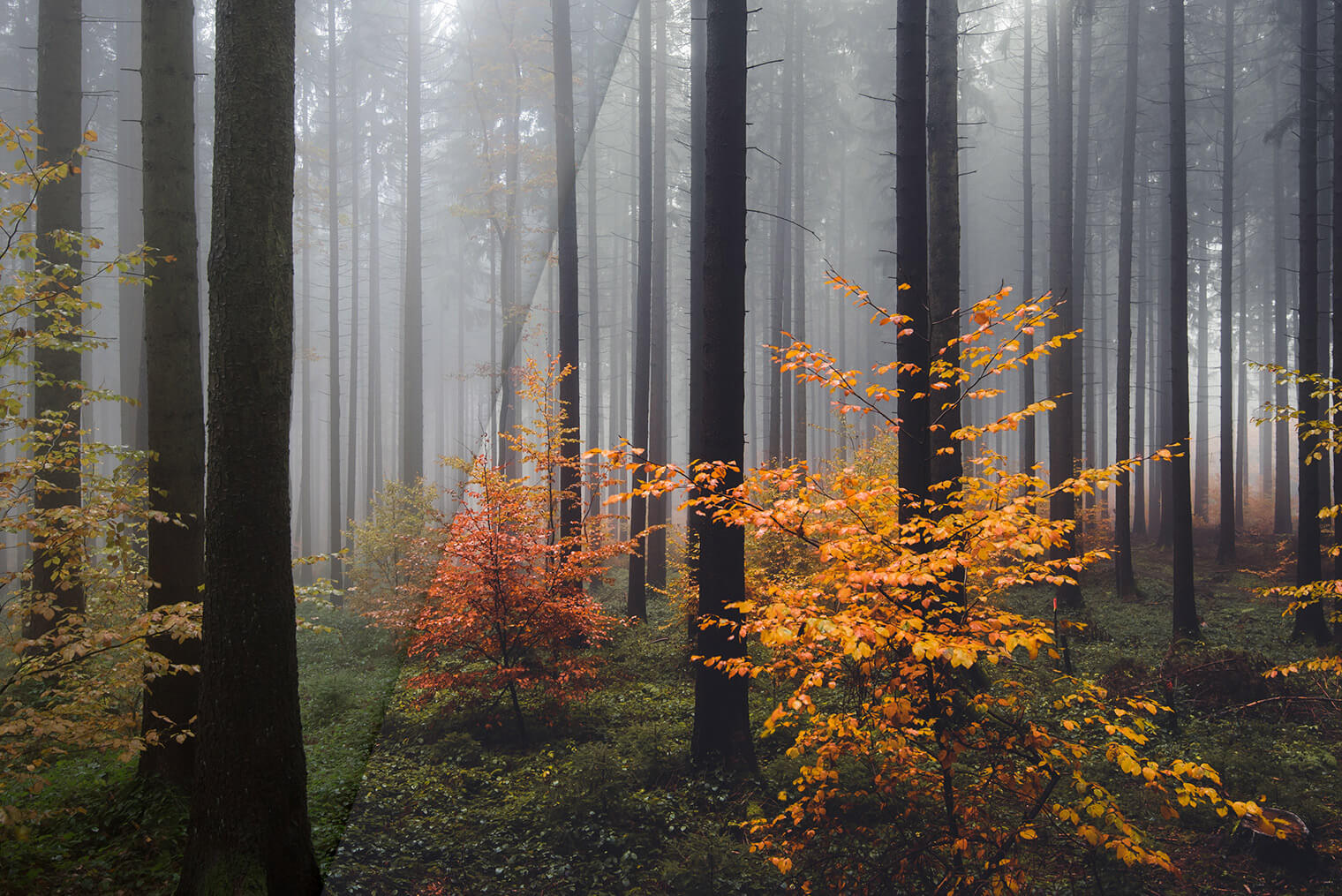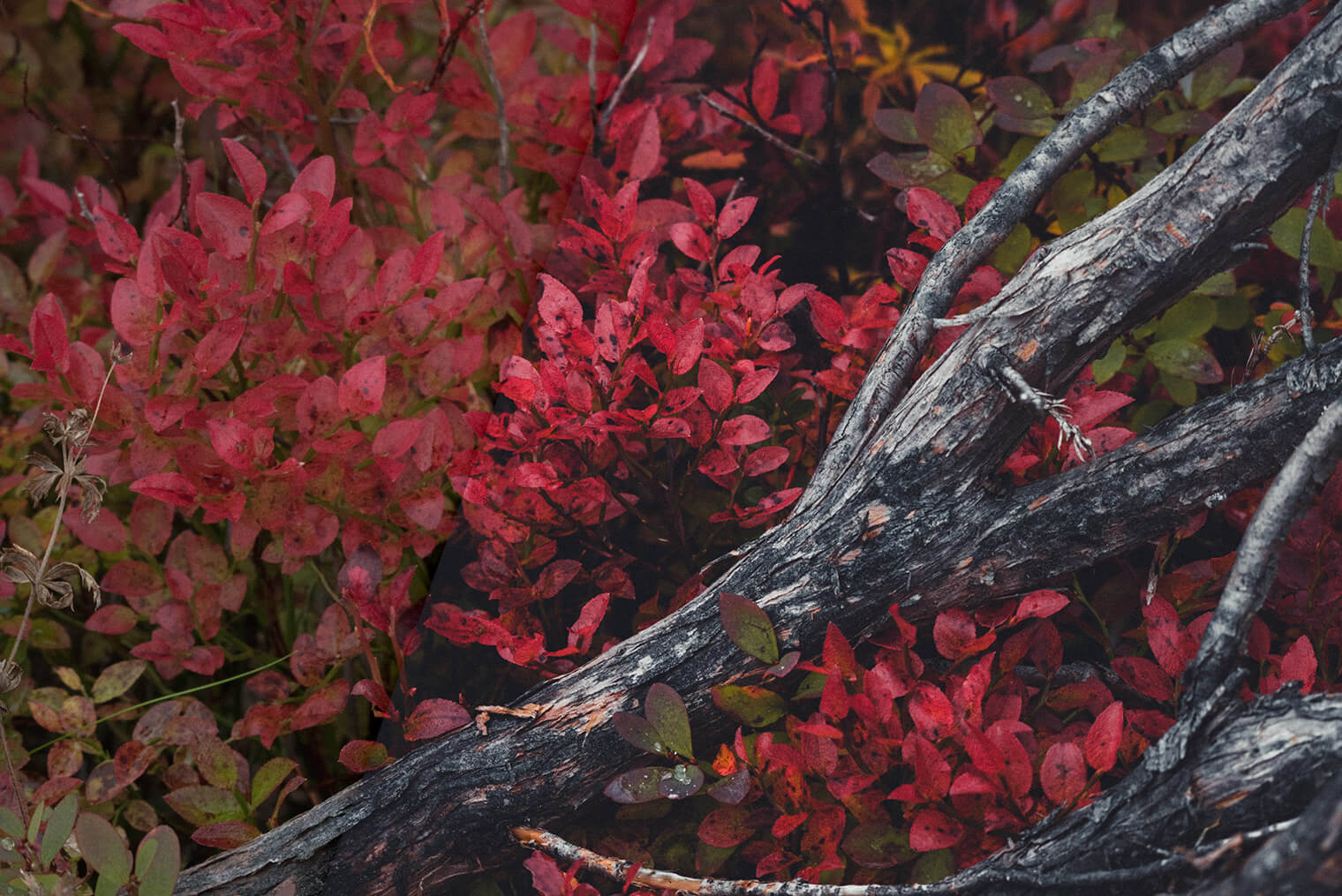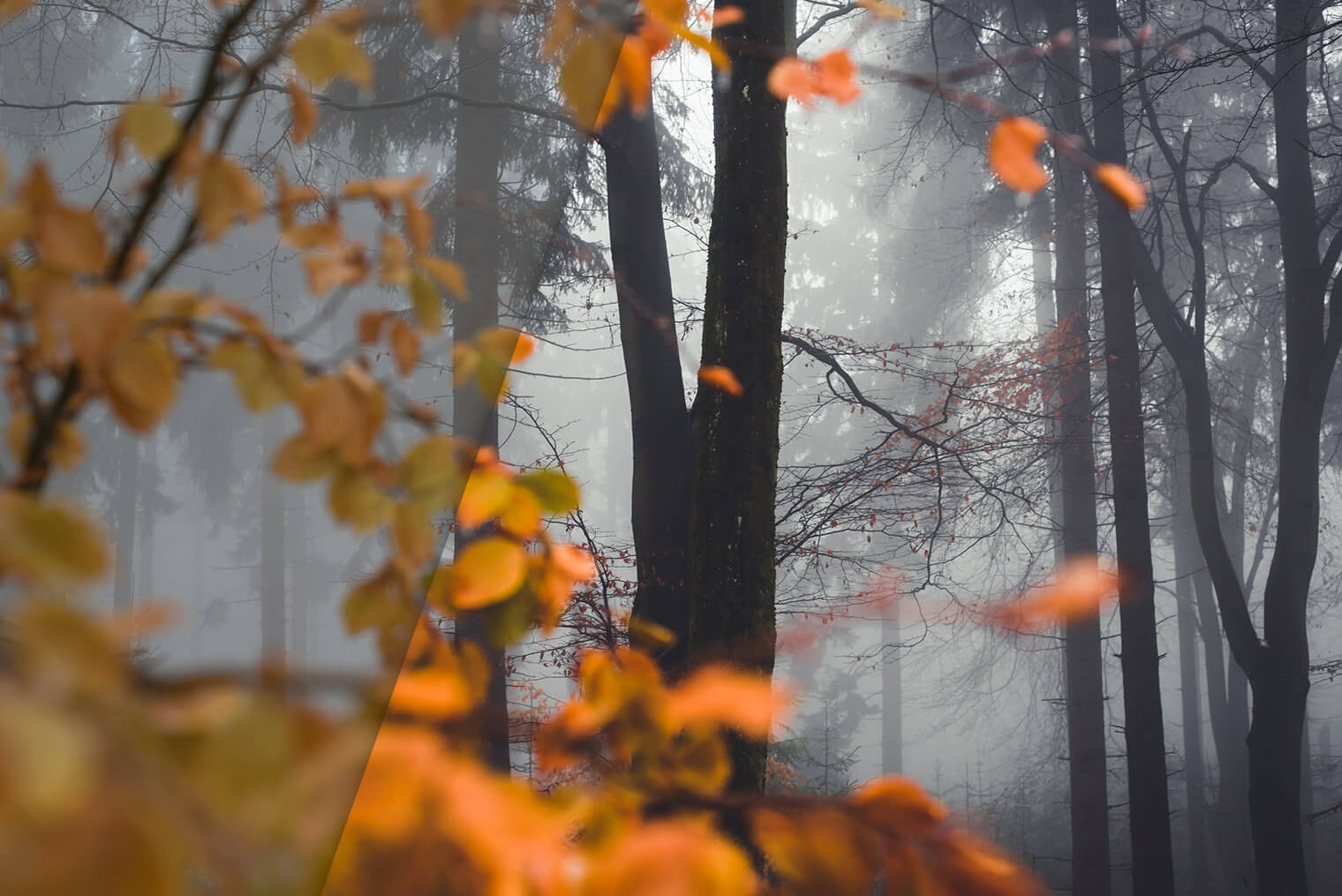 Use these five presets to give your autumn landscapes a dreamy and warm look and really make the beautiful leaves stand out.
The emphasis is on highlighting the yellow and orange tones of the forest vegetation and adding a slightly faded look with a touch of blue in the shadows. The presets are visually related, but each preset has a different focus in terms of highlights, shadows, and color saturation. There are also 5 vignette presets included to add the finishing touch to your photos. Convince yourself of the unique look and take a look at the before & after examples below.

Download with one click - no email address required:
Please understand that I can't provide technical support for any of my free products. Subscribe to my newsletter or follow me on Twitter or Facebook to get notified about new presets.


Discover more Lightroom Presets
See all Preset Packs (FREE & Premium)
Dark & Dramatic Presets | Signature Presets | Aerial & Drone Presets | Forest Landscapes Presets | Polar Landscapes Presets | Black & White Presets | Dark and Moody Presets (FREE) | Complete Shop Bundle (→ Save over 60%!)
Features & Compatibility
both .lrtemplate and .XMP-files are included for maximum compatibility
compatible with Adobe Lightroom 4, 5, 6, CC and Classic CC (Windows and Mac) as well as Lightroom Mobile (iOS and Android) using this step-by-step guide by Adobe
*also works with Adobe Camera Raw (ACR) in version 10.3 or newer - that means you can use the presets in Photoshop, too!
optimized for JPG and RAW images
Developed for Lightroom Desktop & Mobile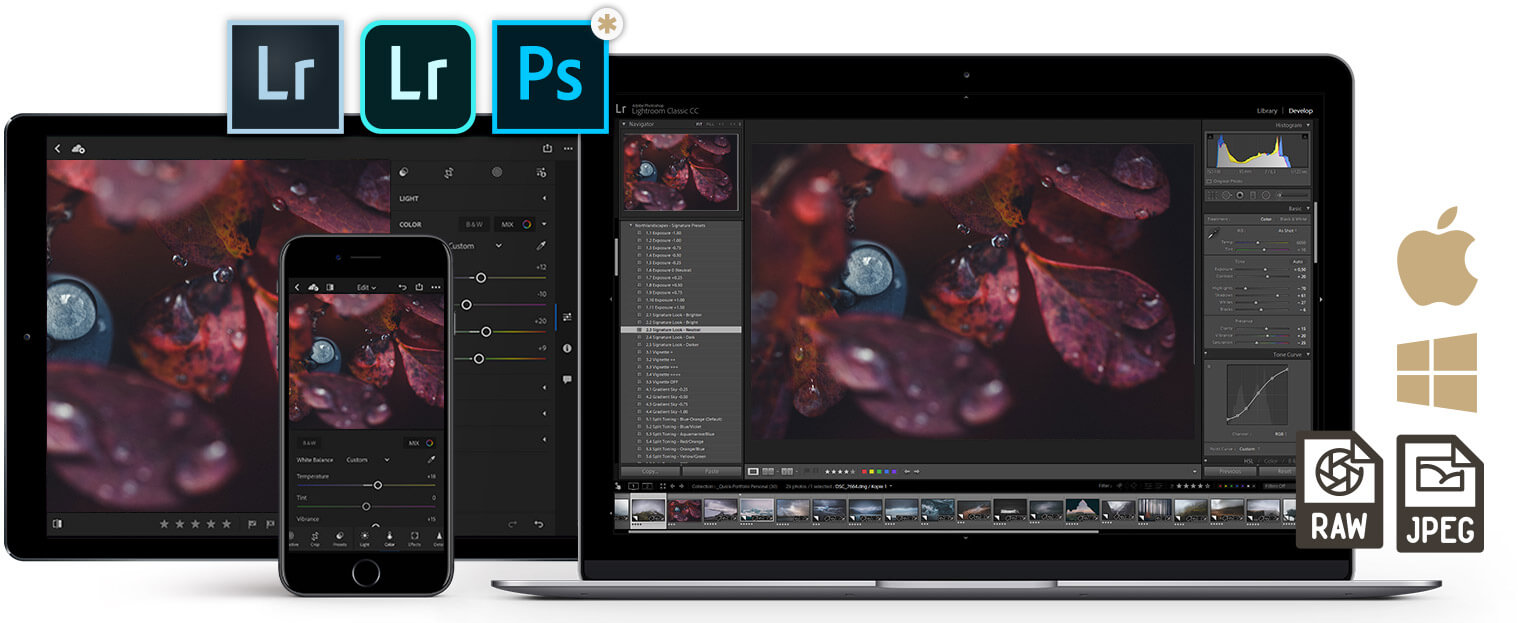 The presets are compatible with Adobe Lightroom 4, 5, 6, CC, and Classic CC (.lrtemplate & XMP-files included) as well as the latest Lightroom mobile app on iOS and Android.
Note for mobile users: You need to import the presets into your Lightroom desktop application (not Lightroom Classic) on your Windows or Mac computer first. The presets will then automatically sync with the cloud and will be available on your mobile device. → Step-by-step guide by Adobe.
Also works with the latest version of Adobe Photoshop!
This product also works with Adobe Camera Raw (ACR) in version 10.3 or newer - that means you can use the presets in Adobe Photoshop, too.
Before and after examples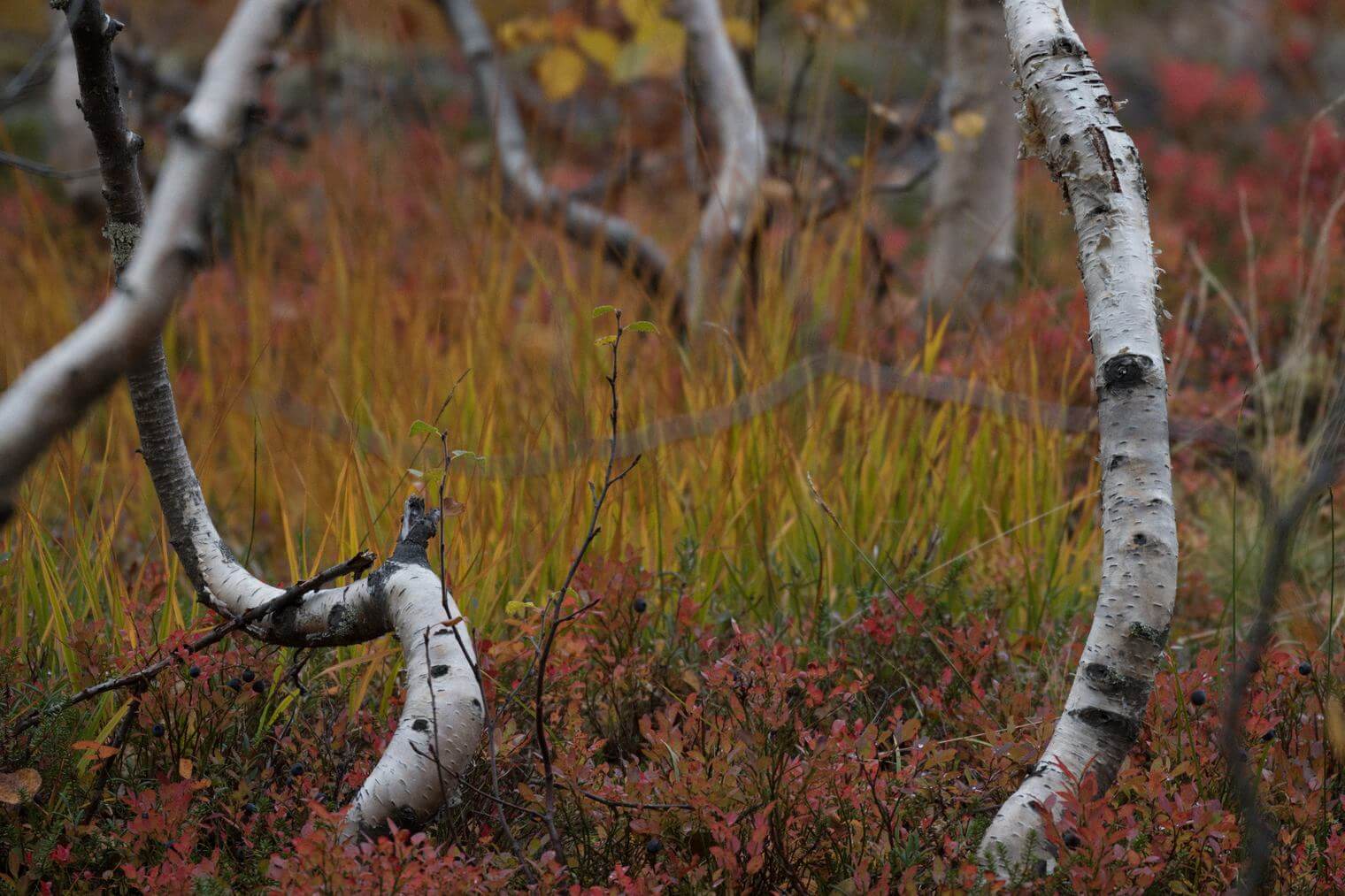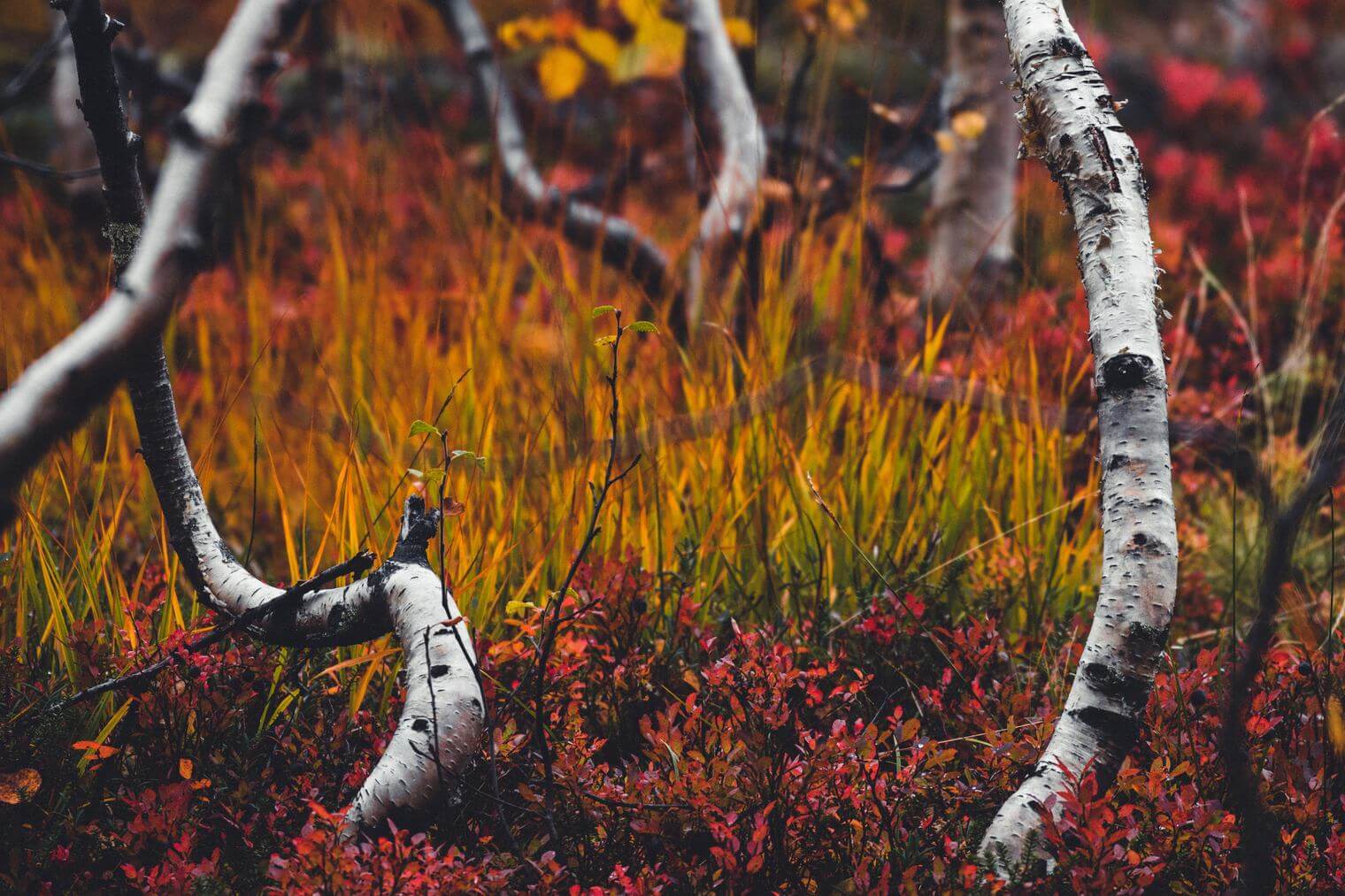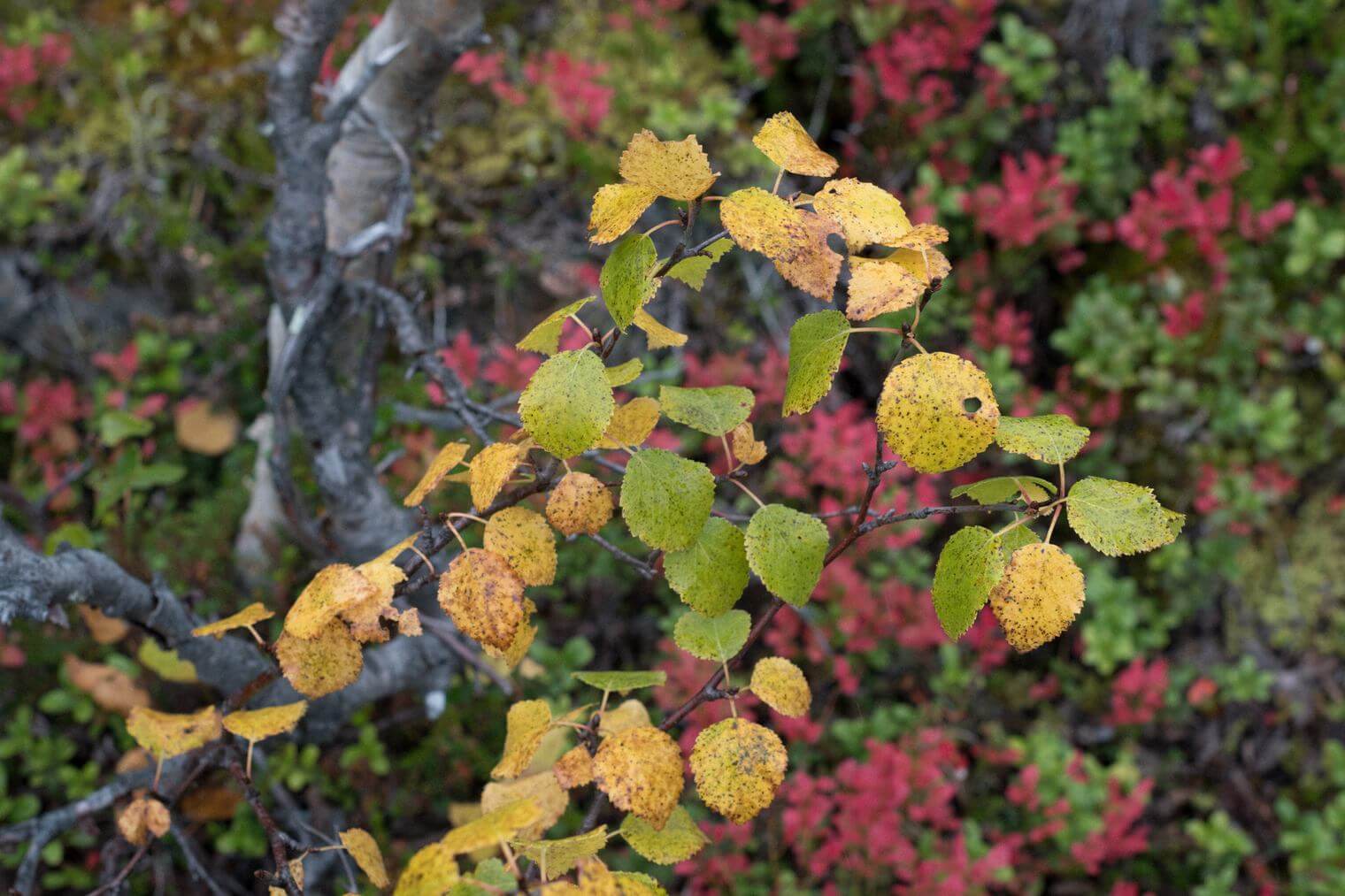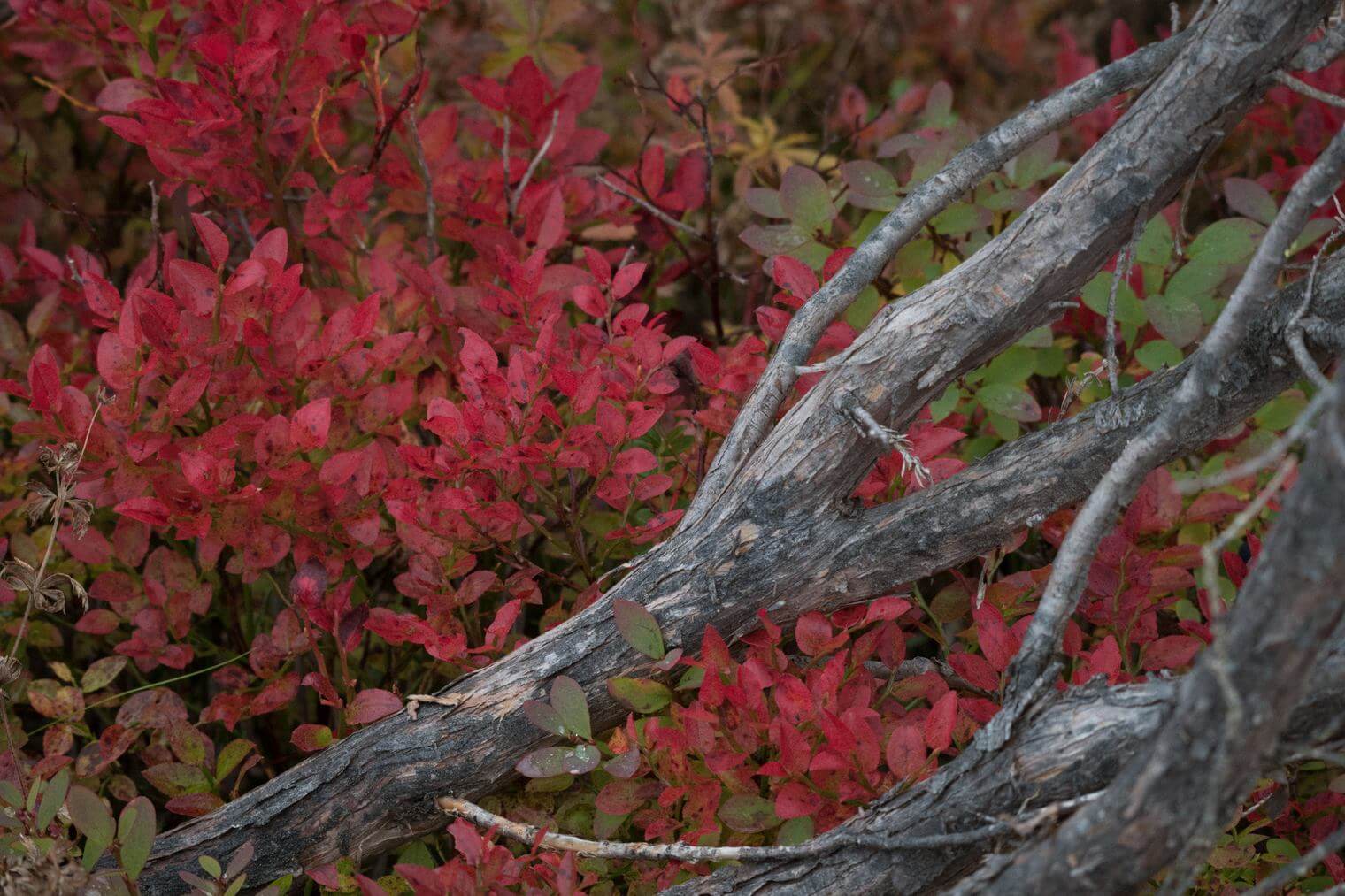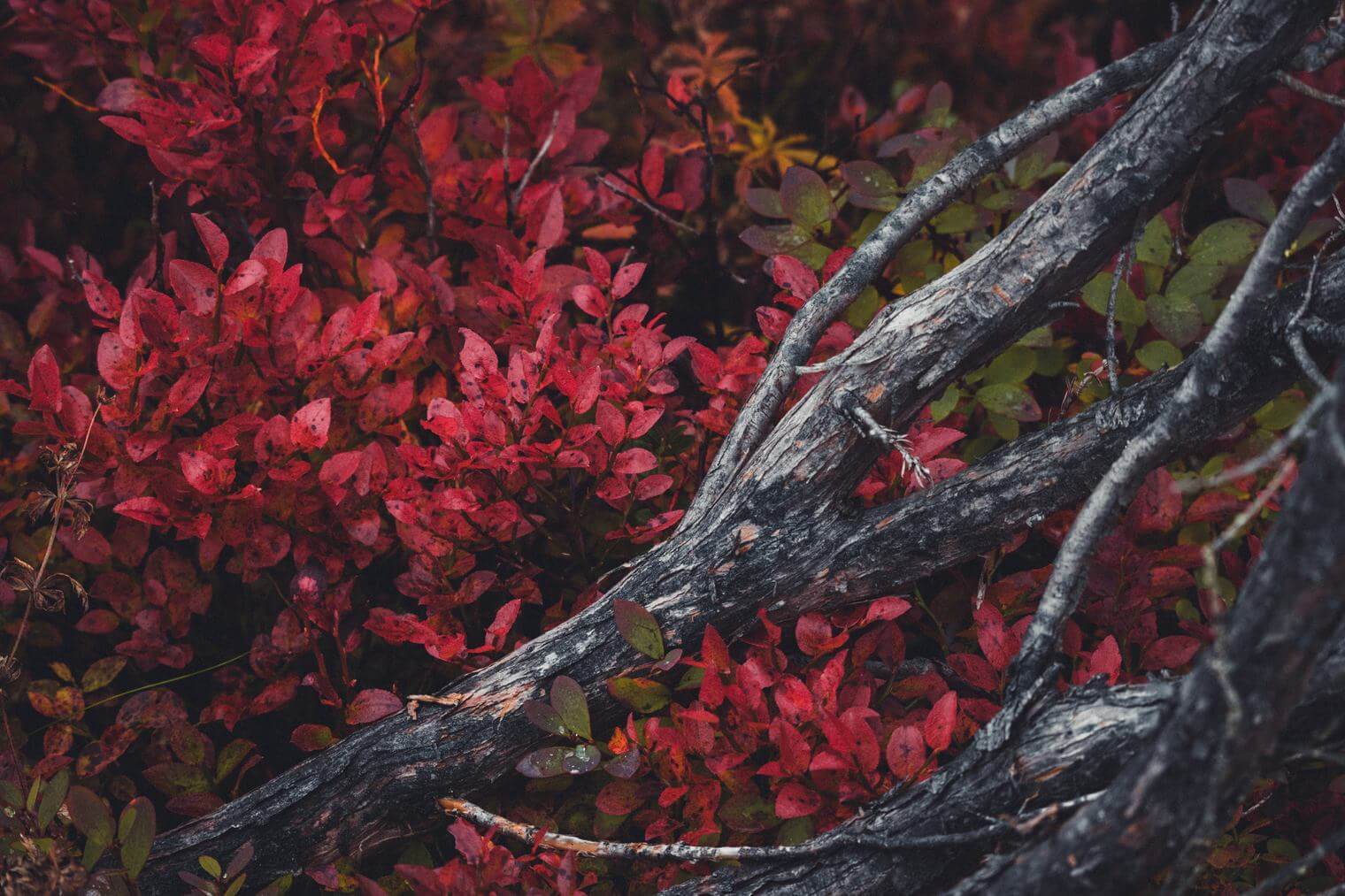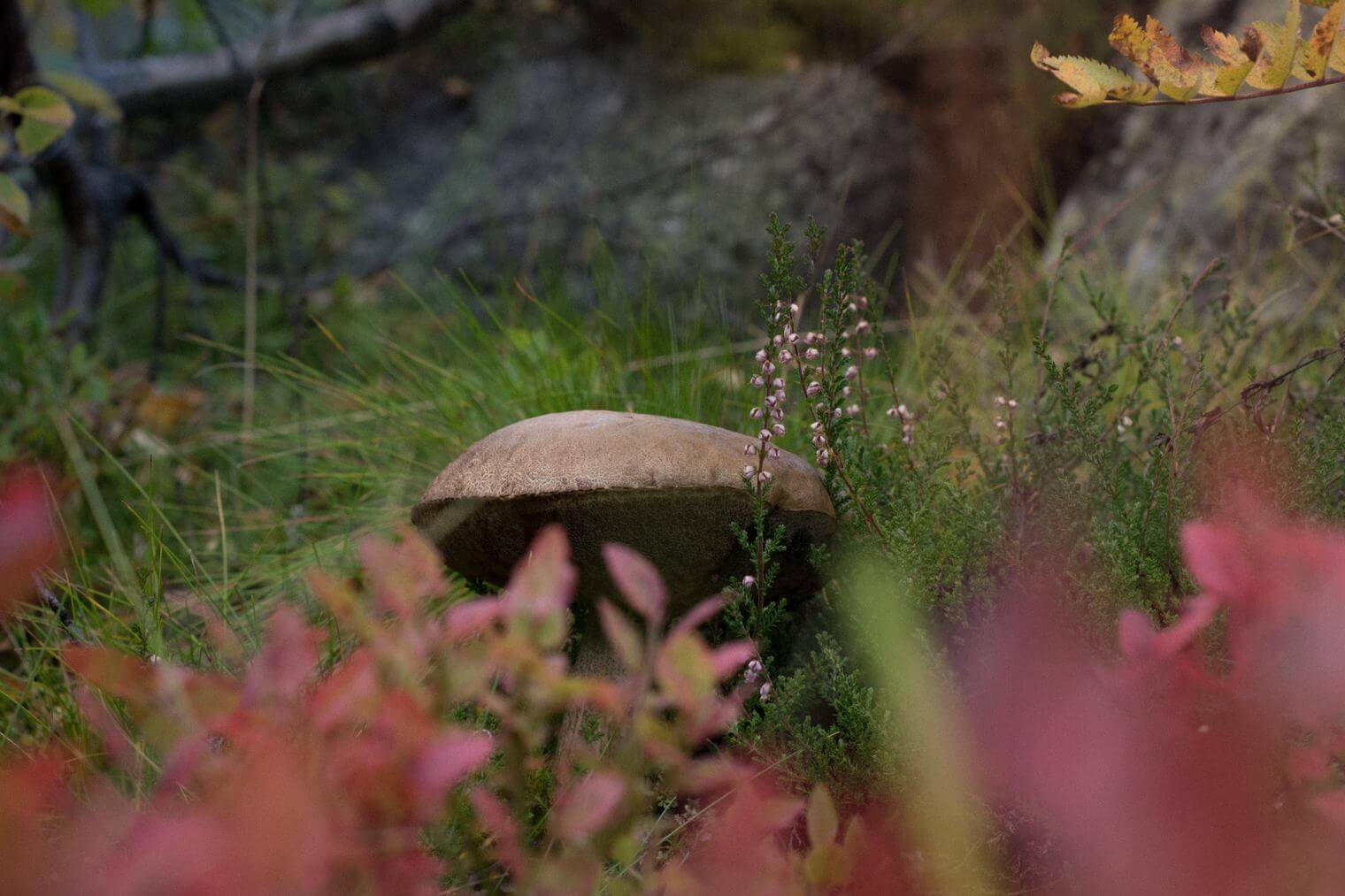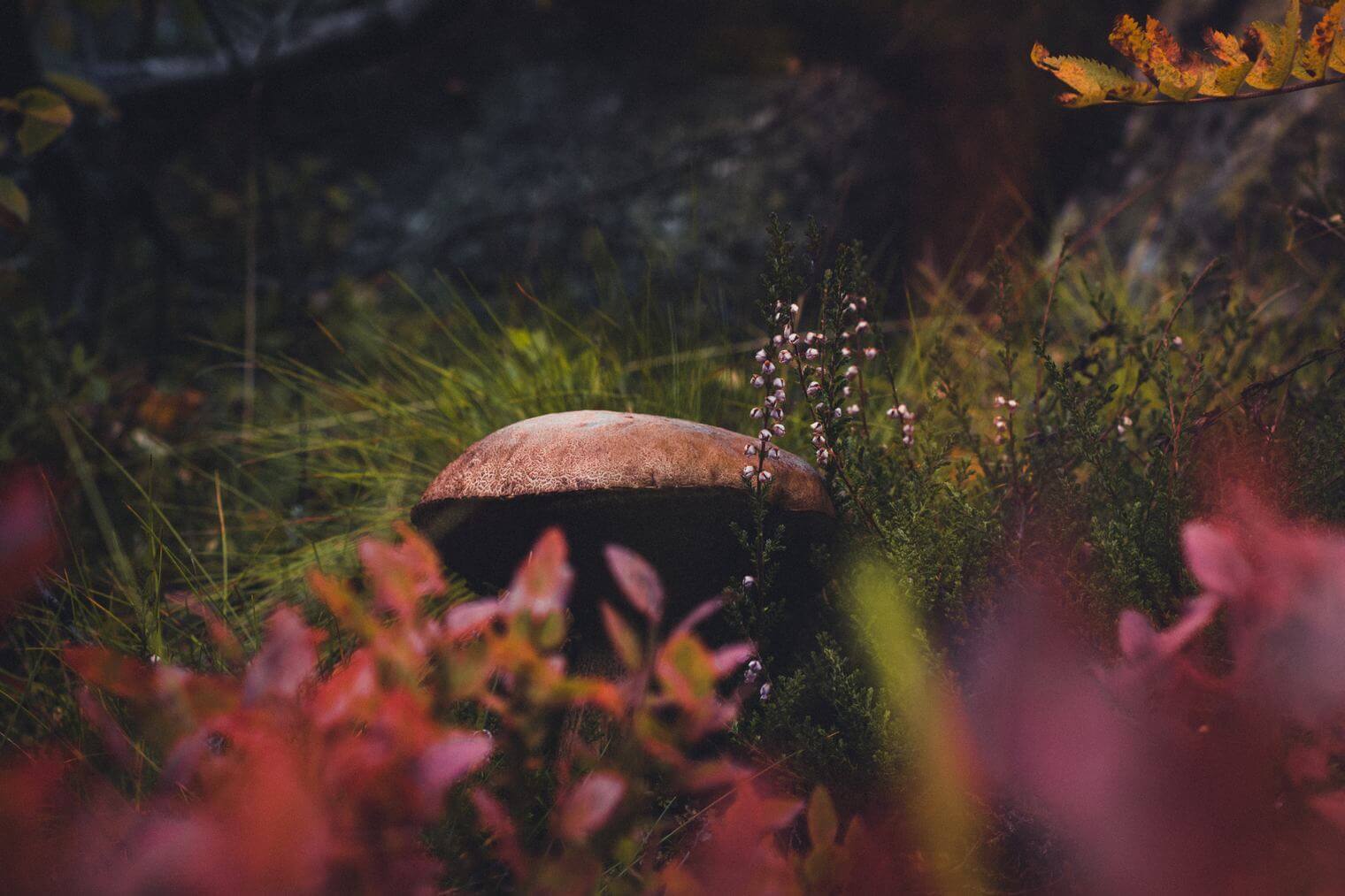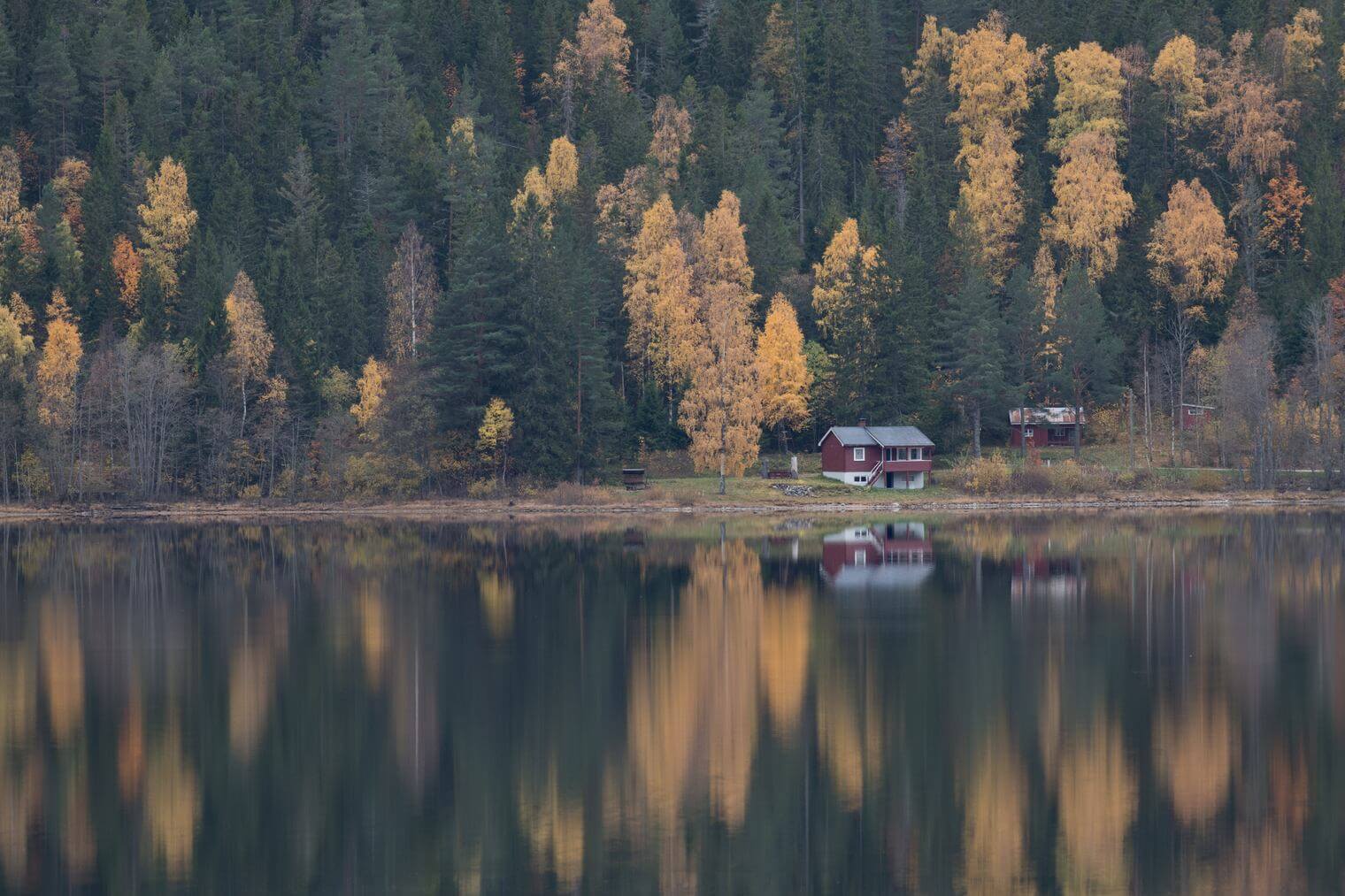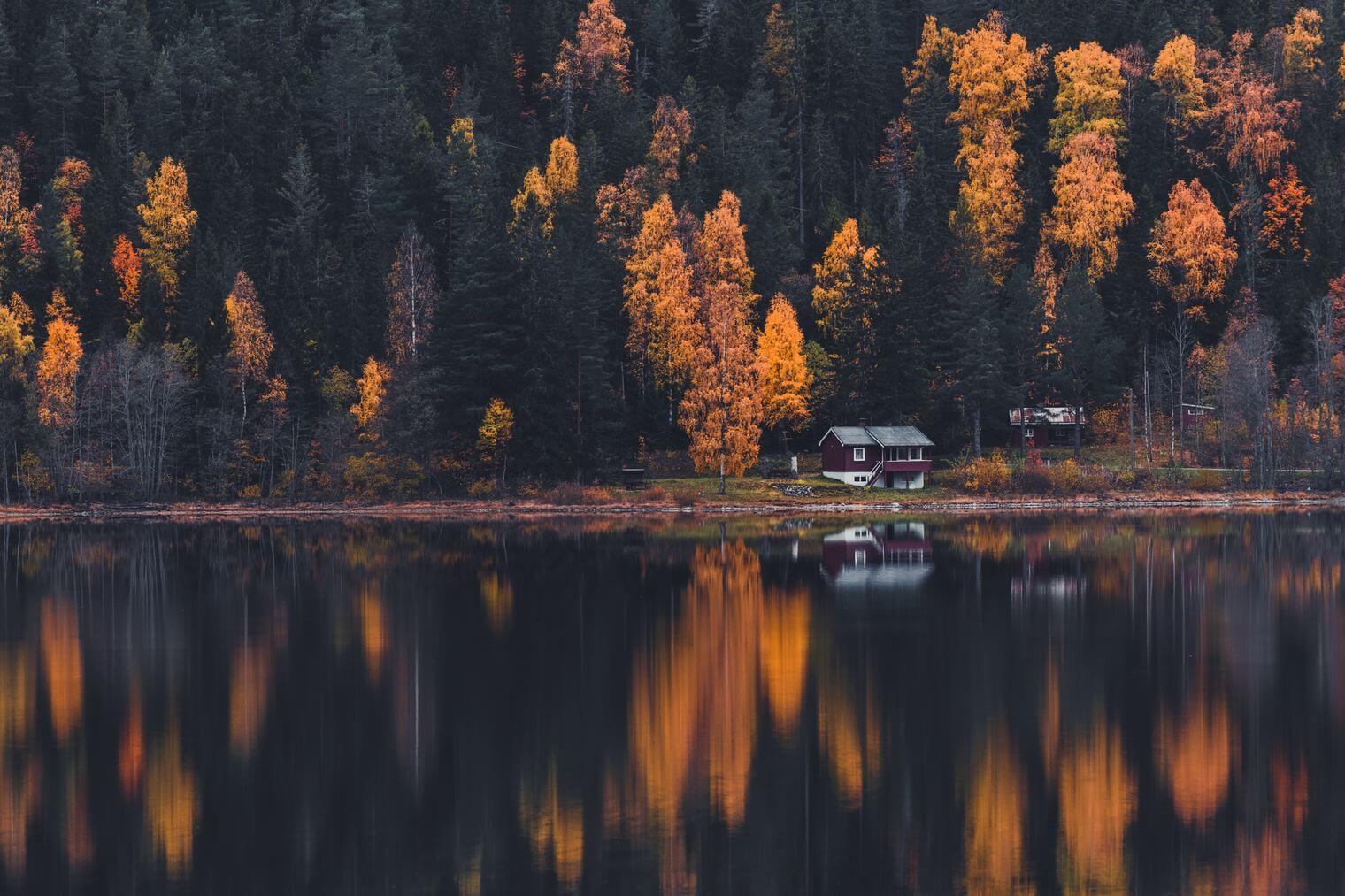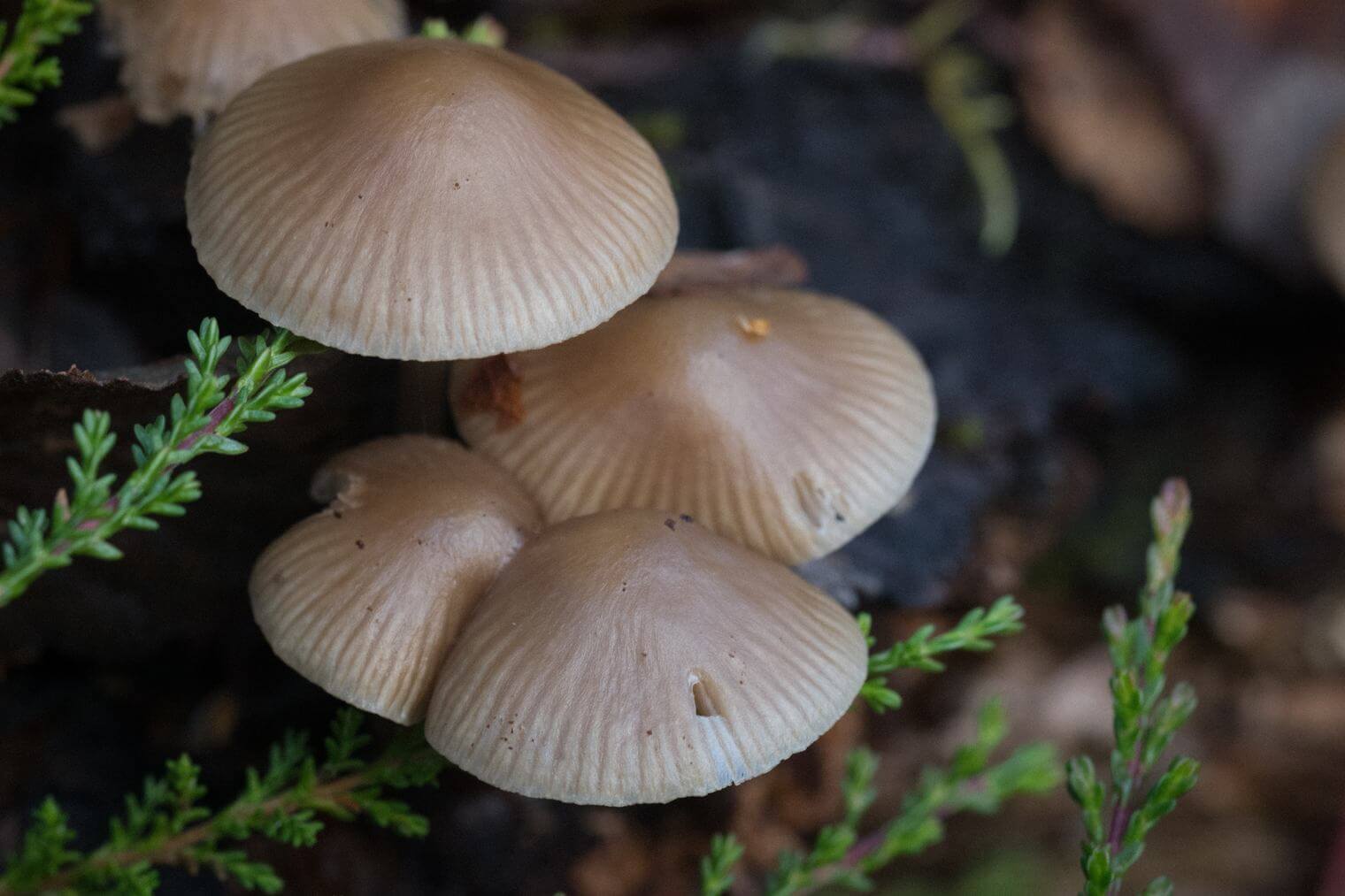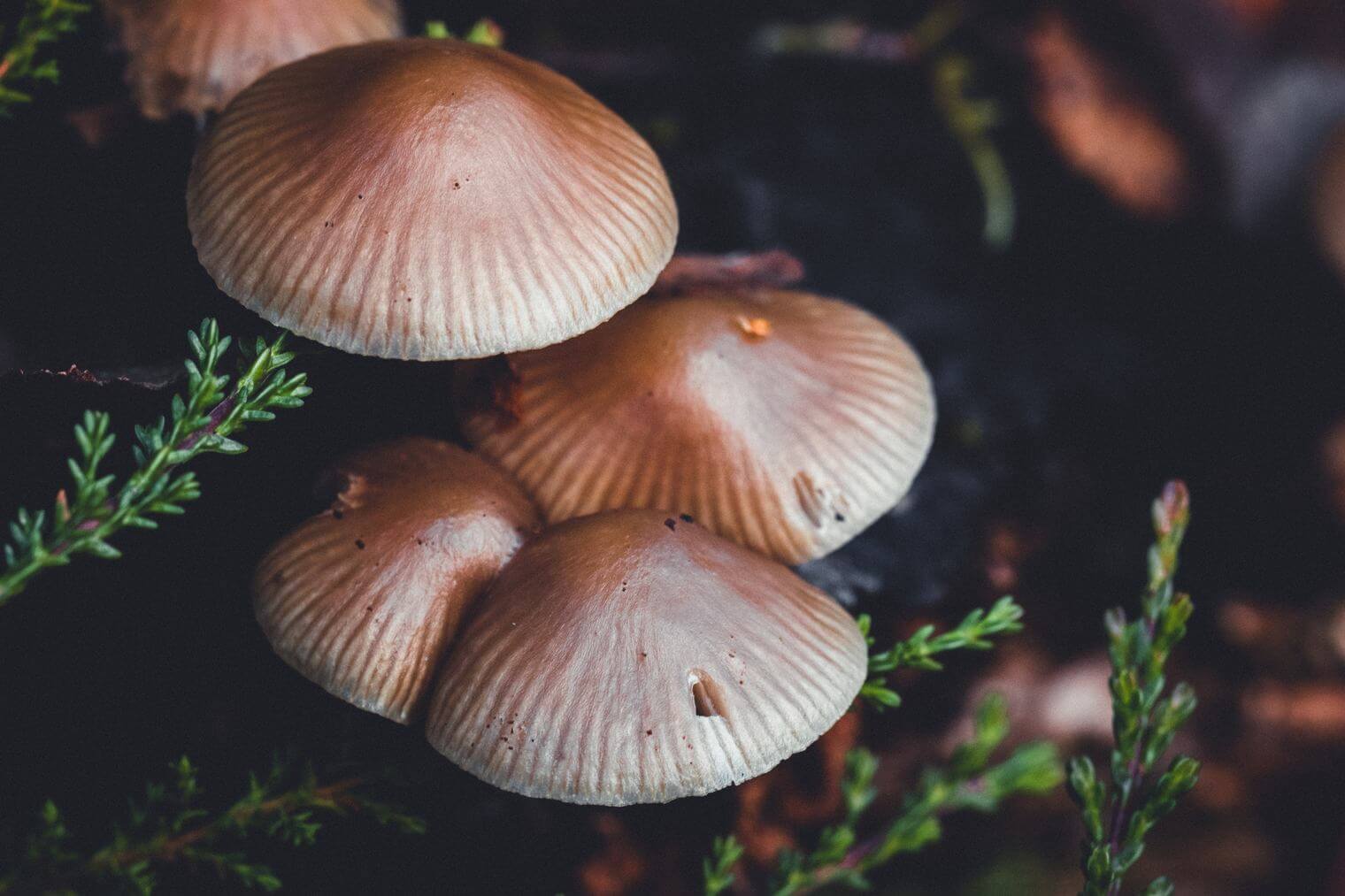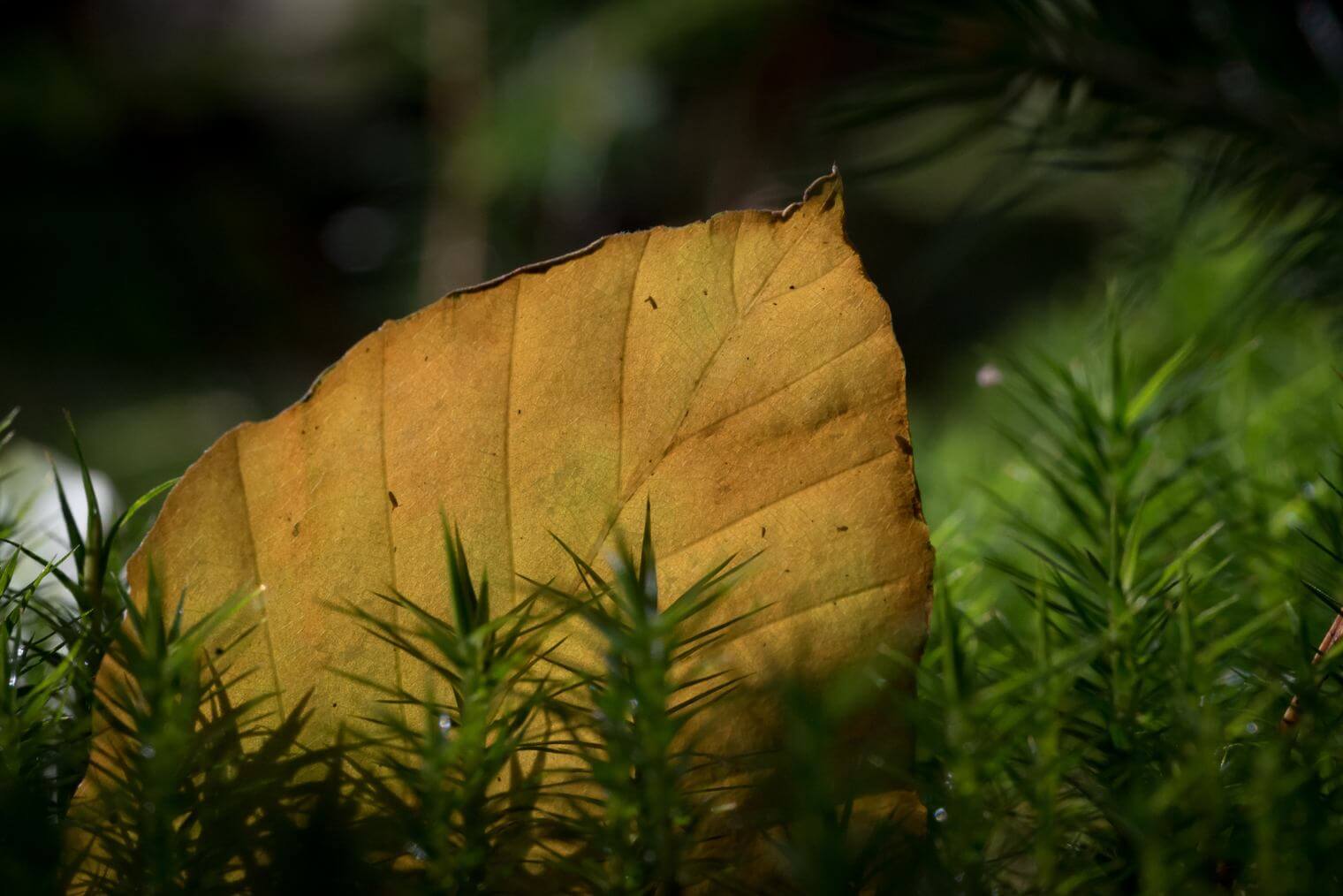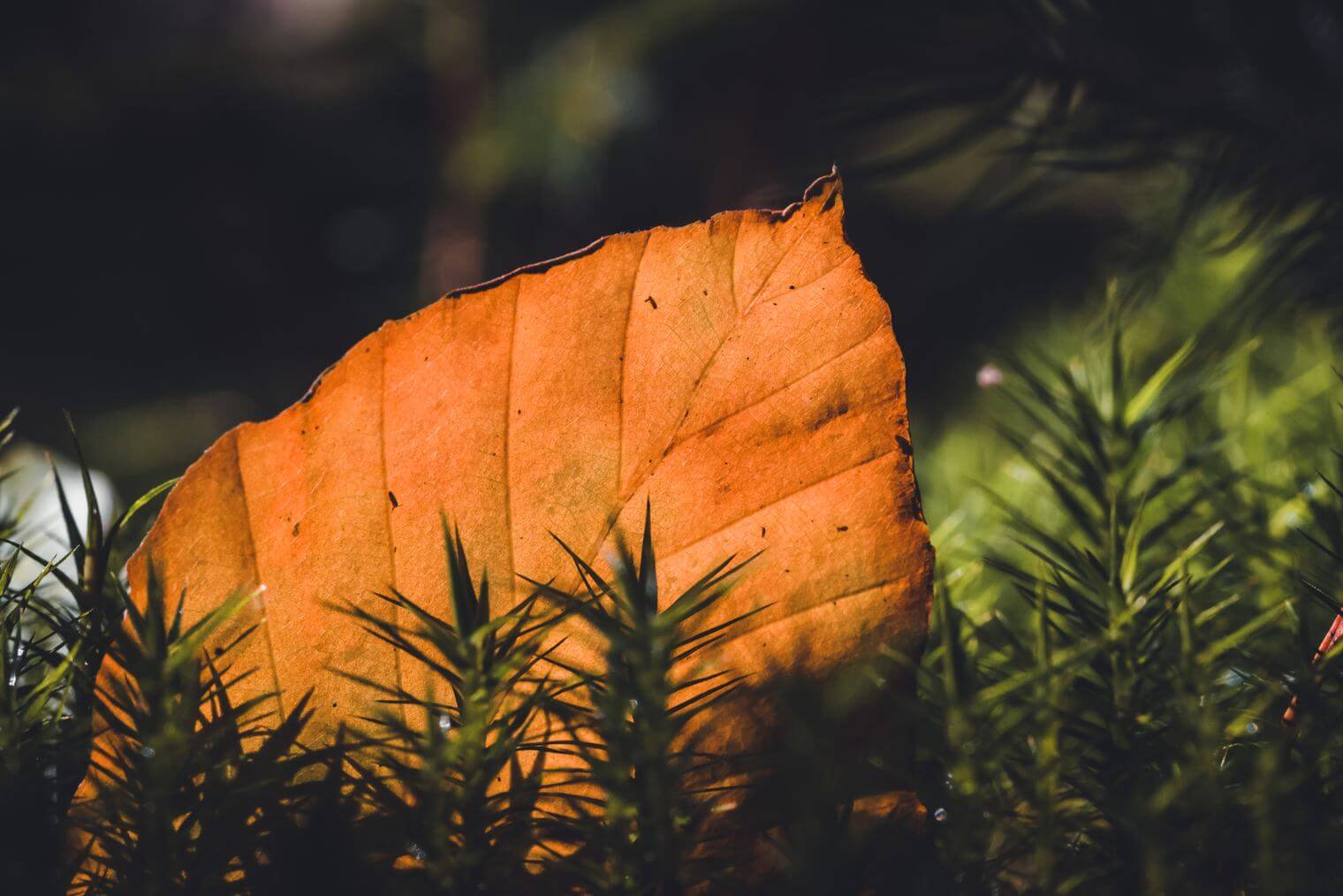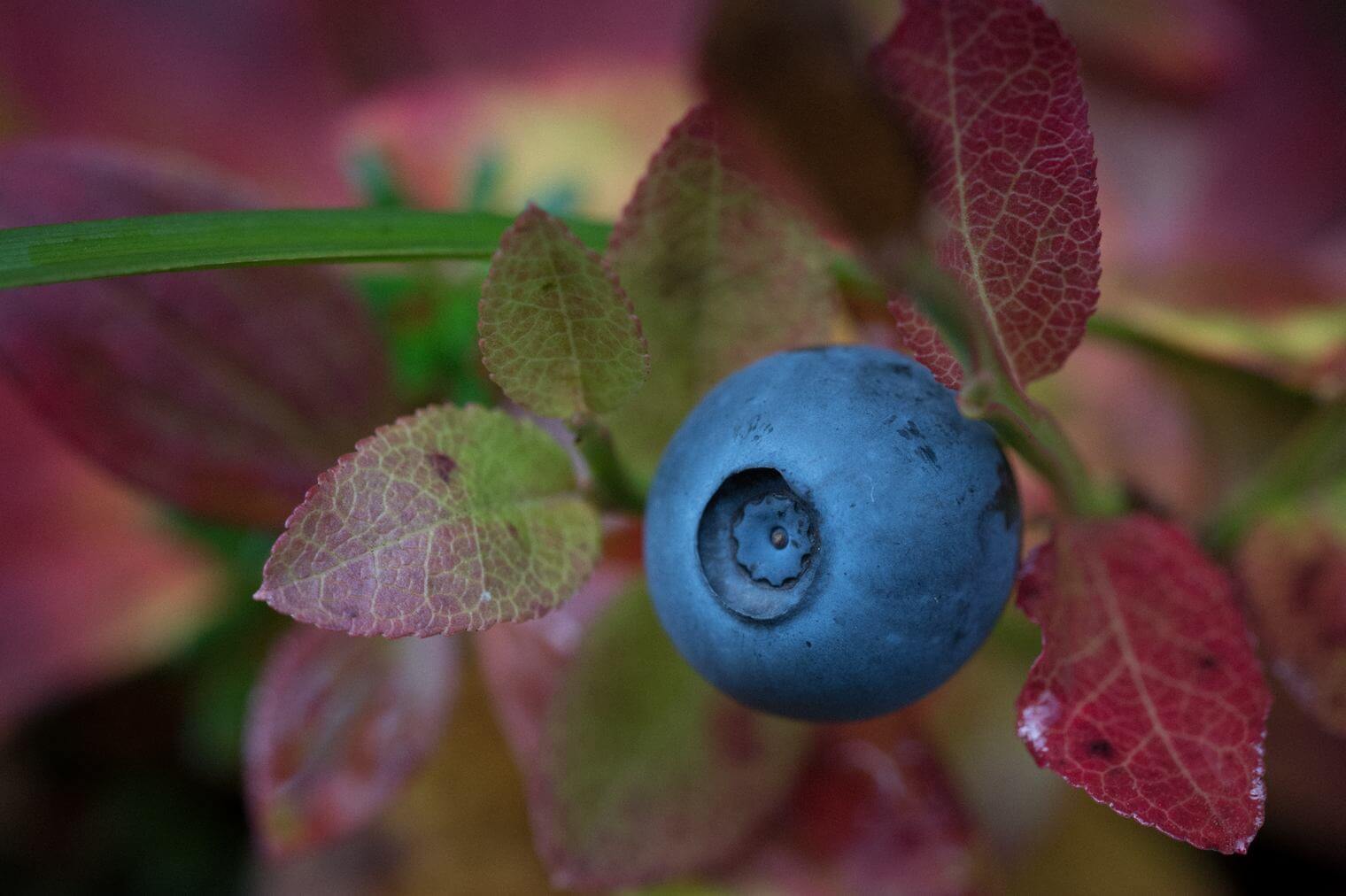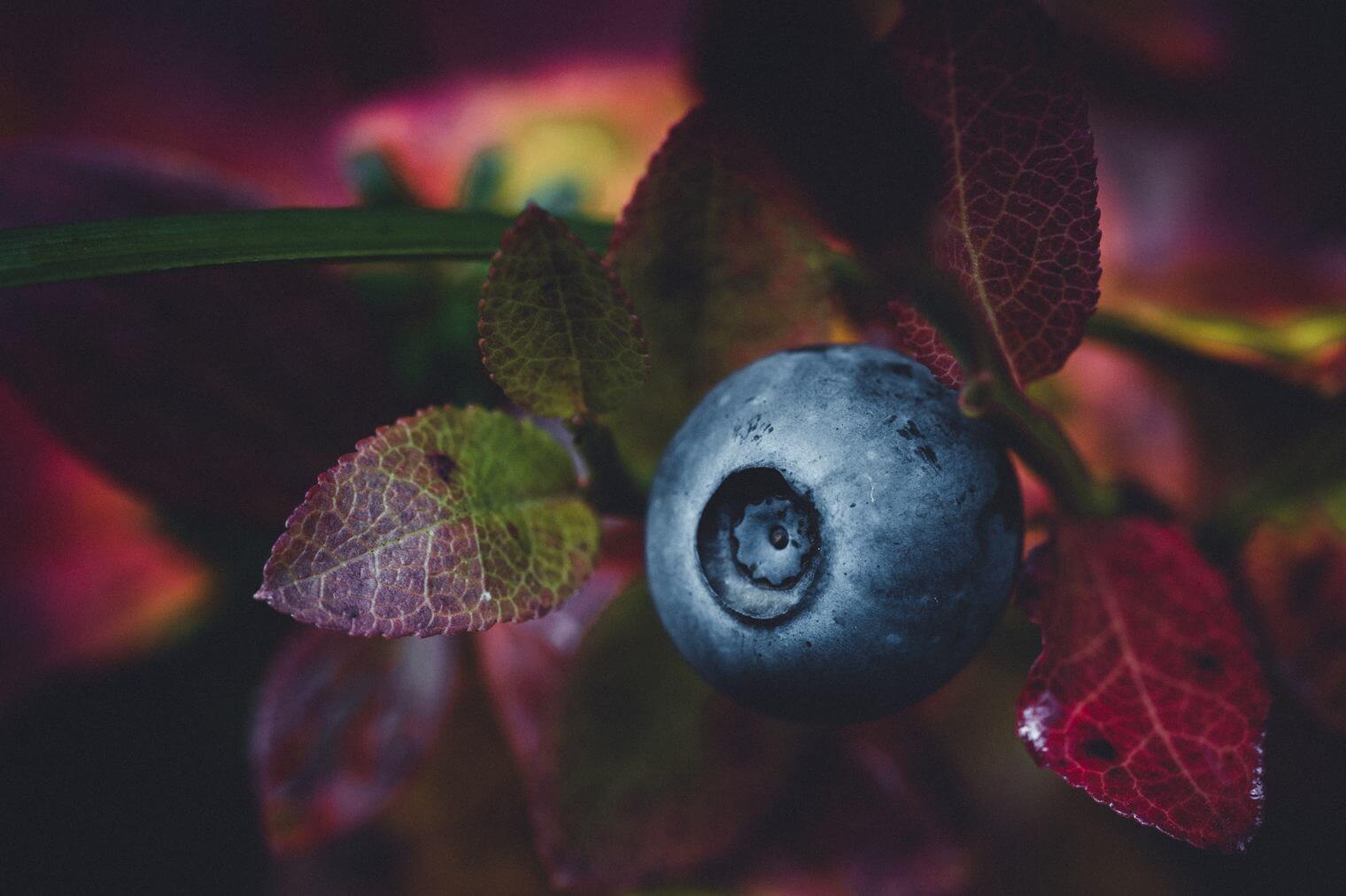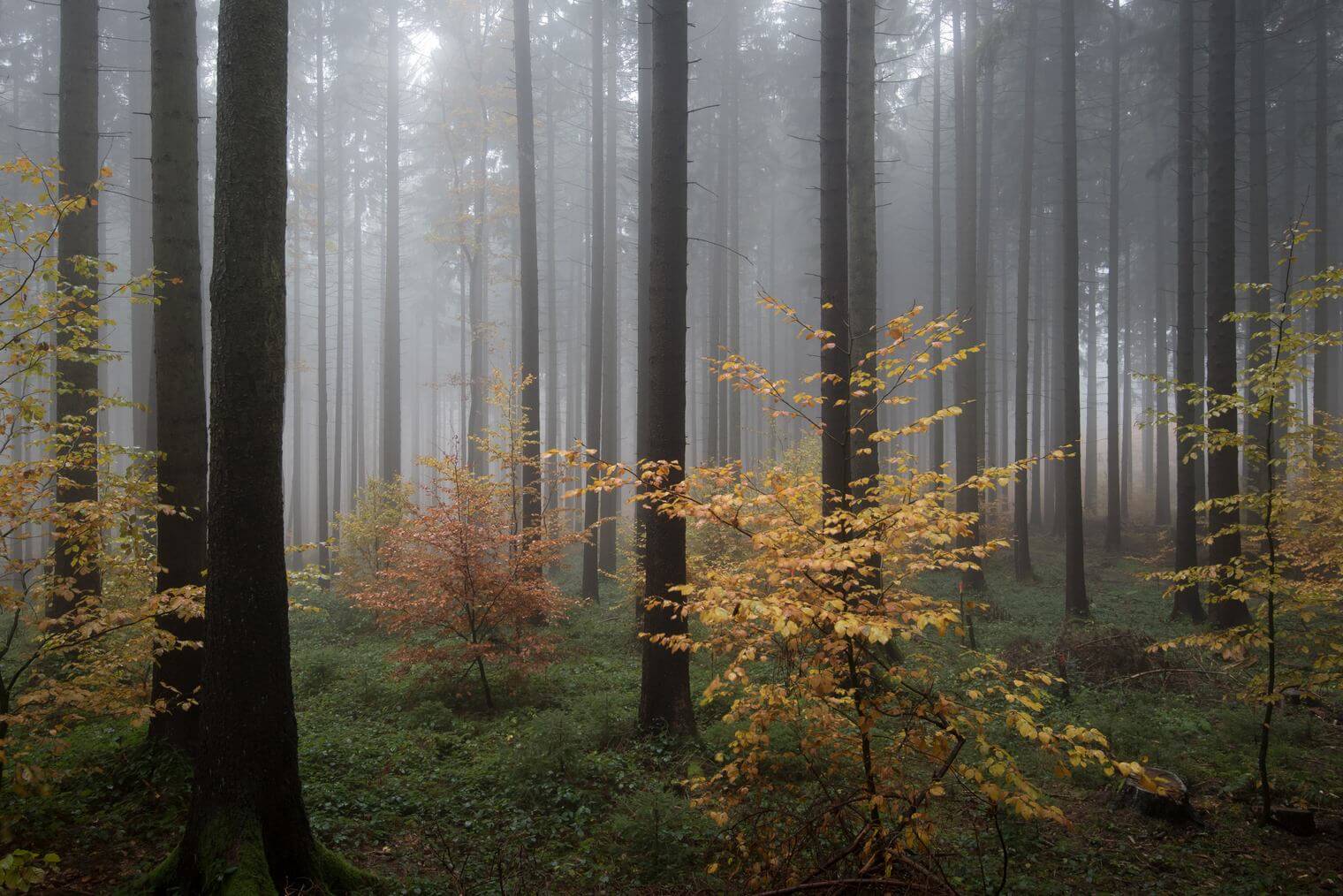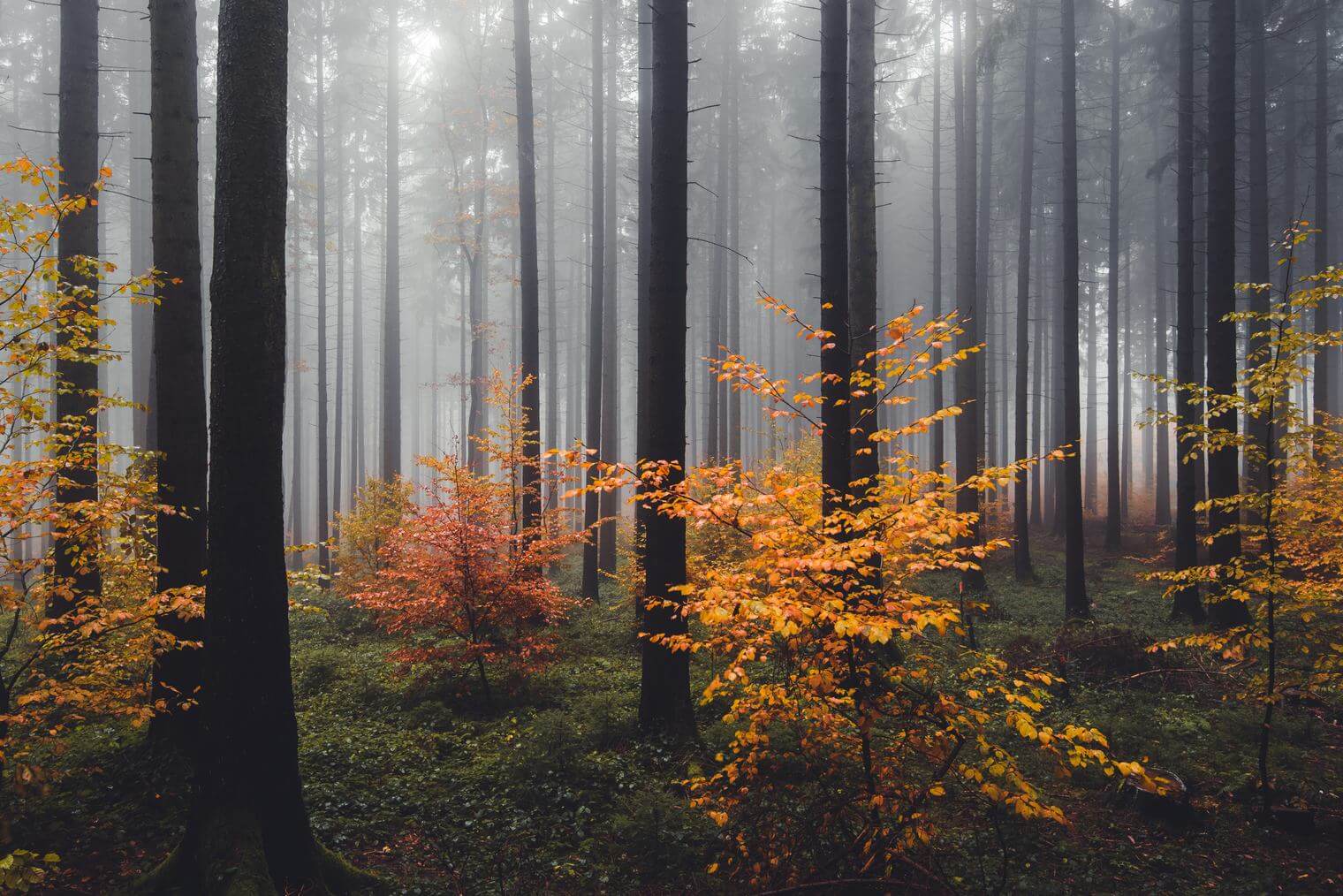 More about the creator of the presets

My name is Jan, and I'm a visual artist and fine art photographer based in Hamburg. My work focuses on atmospheric and abstract landscape photography of the distant North: Norway, Iceland, Greenland and beyond. Read more about me, discover my fine art and landscape series or learn about my coaching services for photographers.
Connect with me on
Lightroom Presets Bundle for Landscape & Travel Photography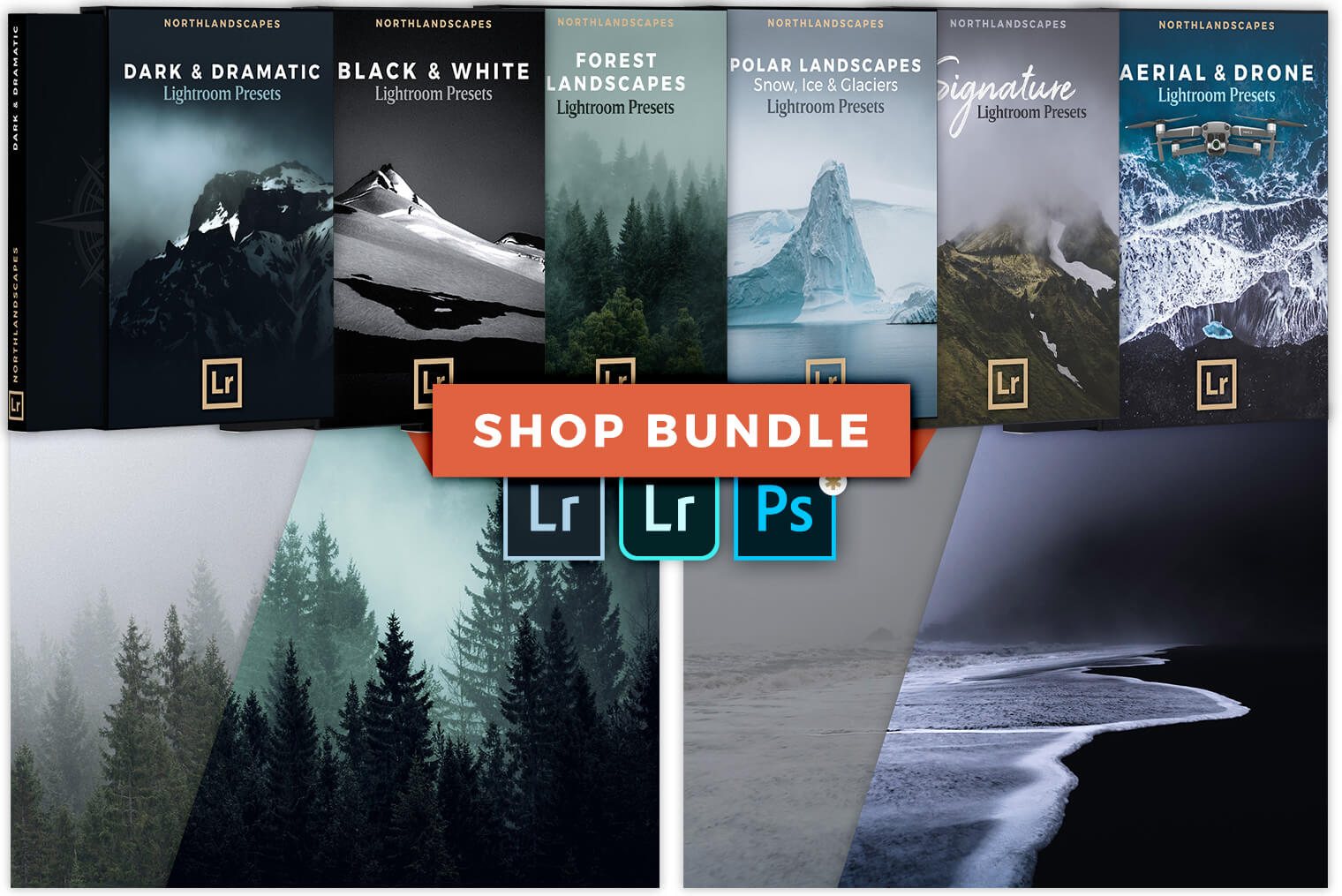 Whether you're just getting started or you're a professional photographer, this is the ideal preset collection to speed up your editing workflow in Lightroom and Lightroom Classic.

Share this product on Pinterest