Polar Landscapes | Workflow with 60 Lightroom Presets
Workflow consisting of 7 modules developed for Arctic & Antarctic landscapes dominated by ice, glaciers and snow.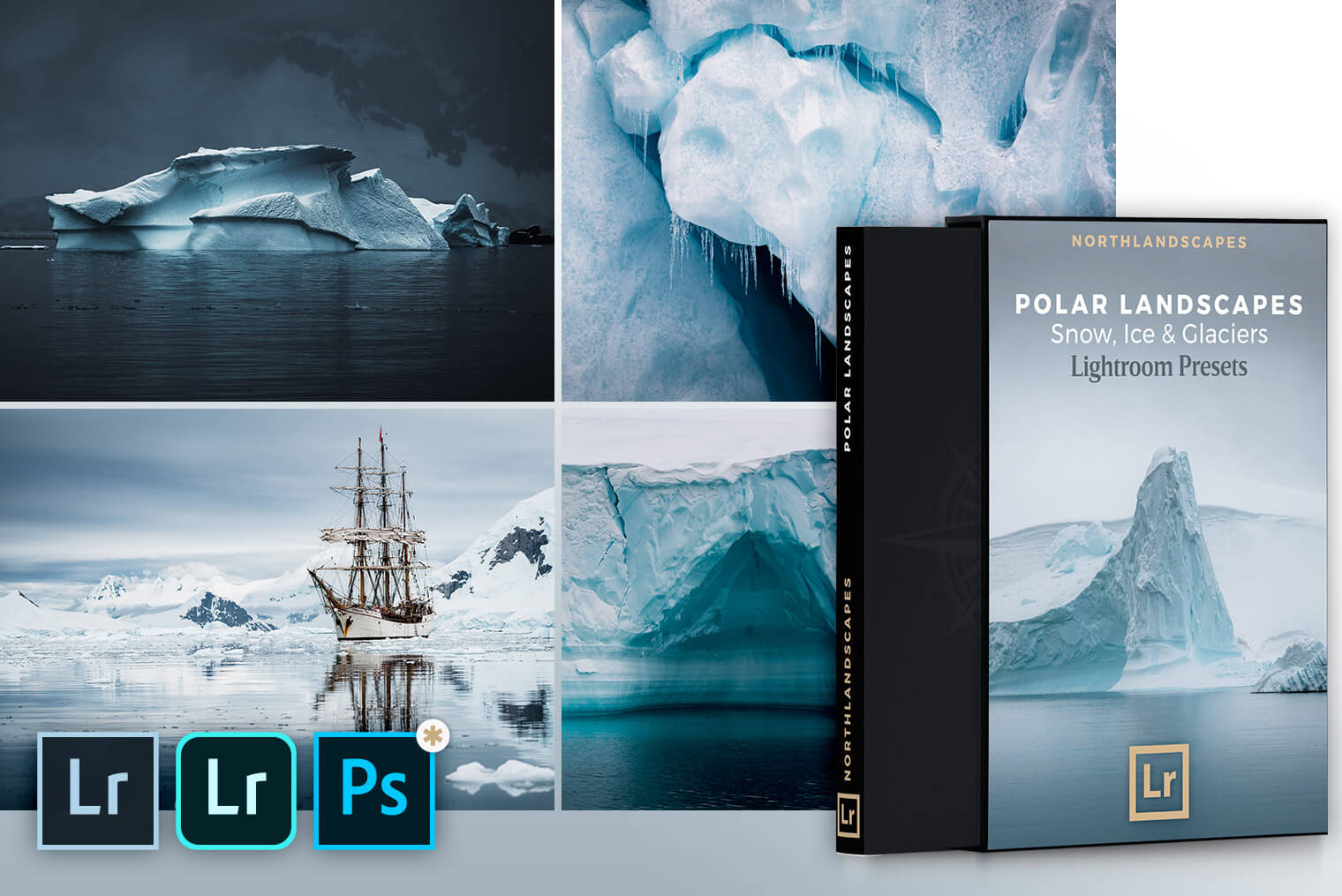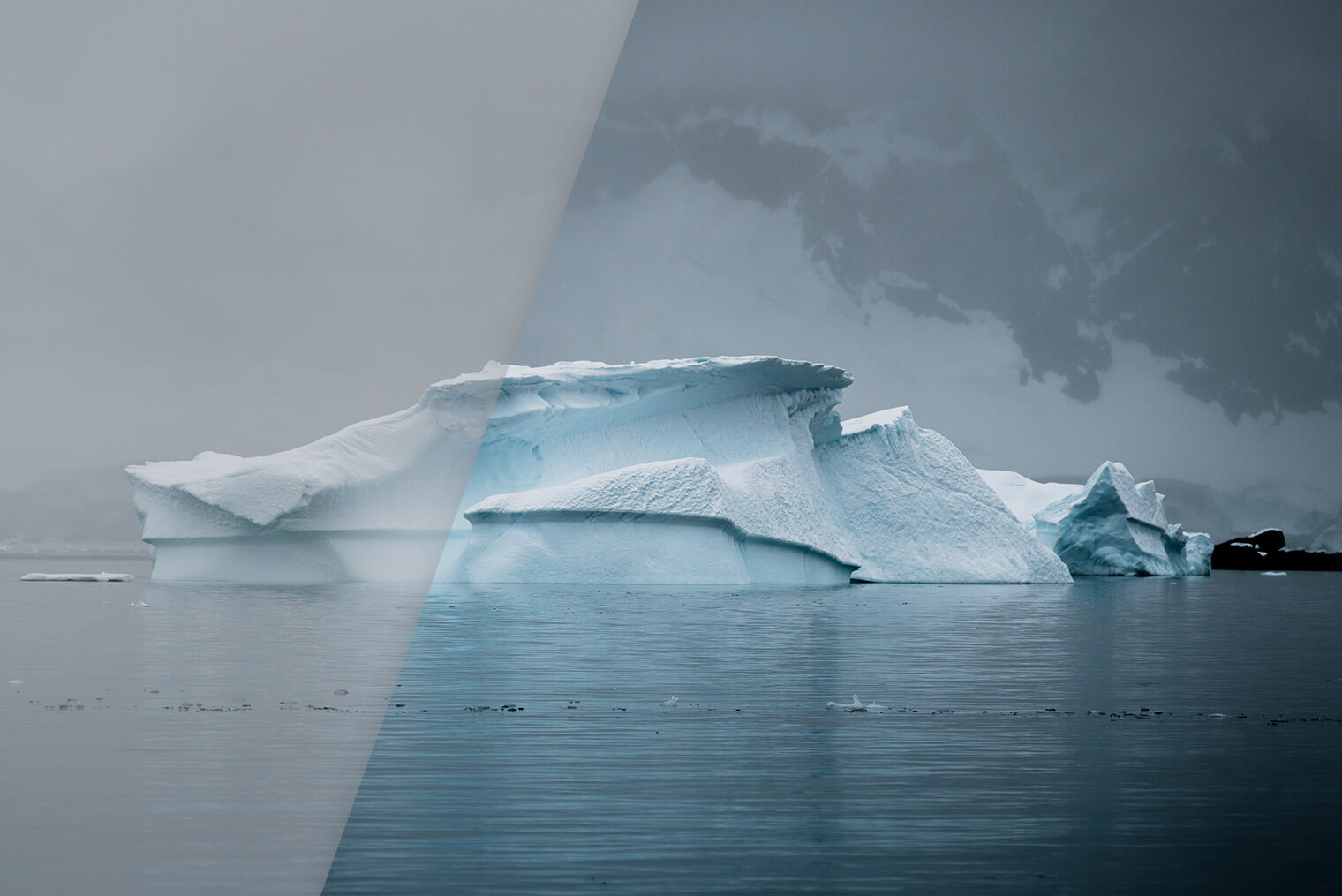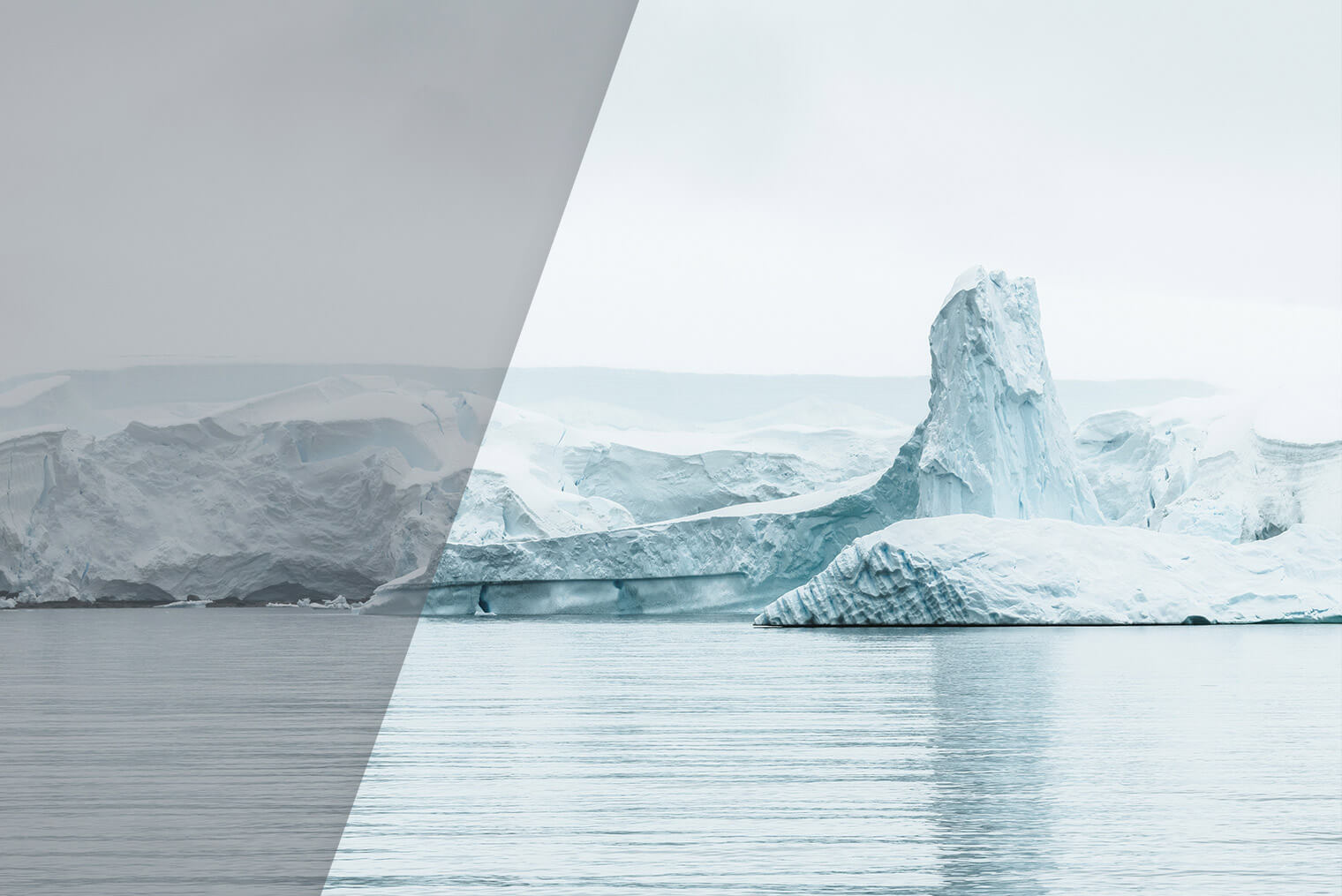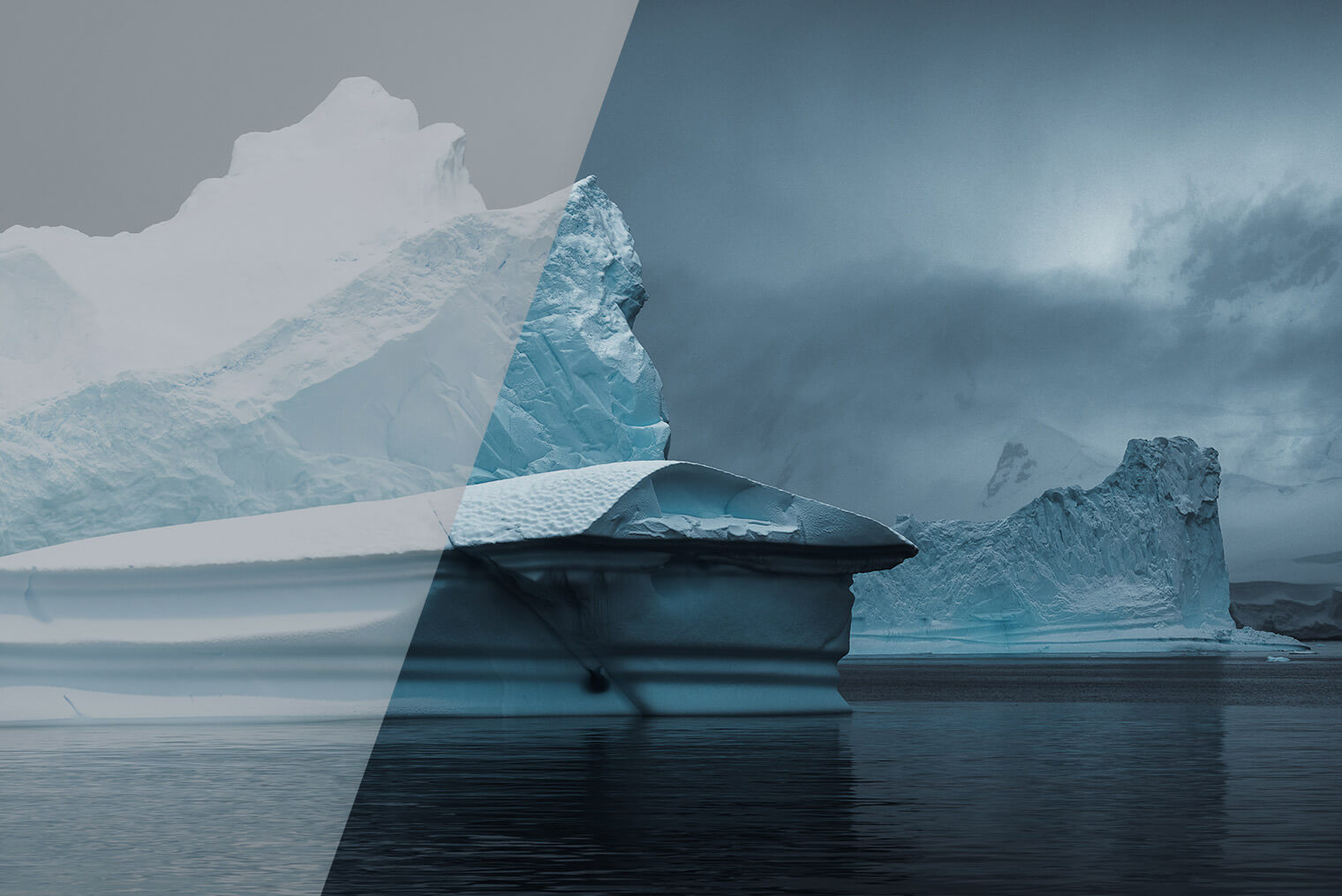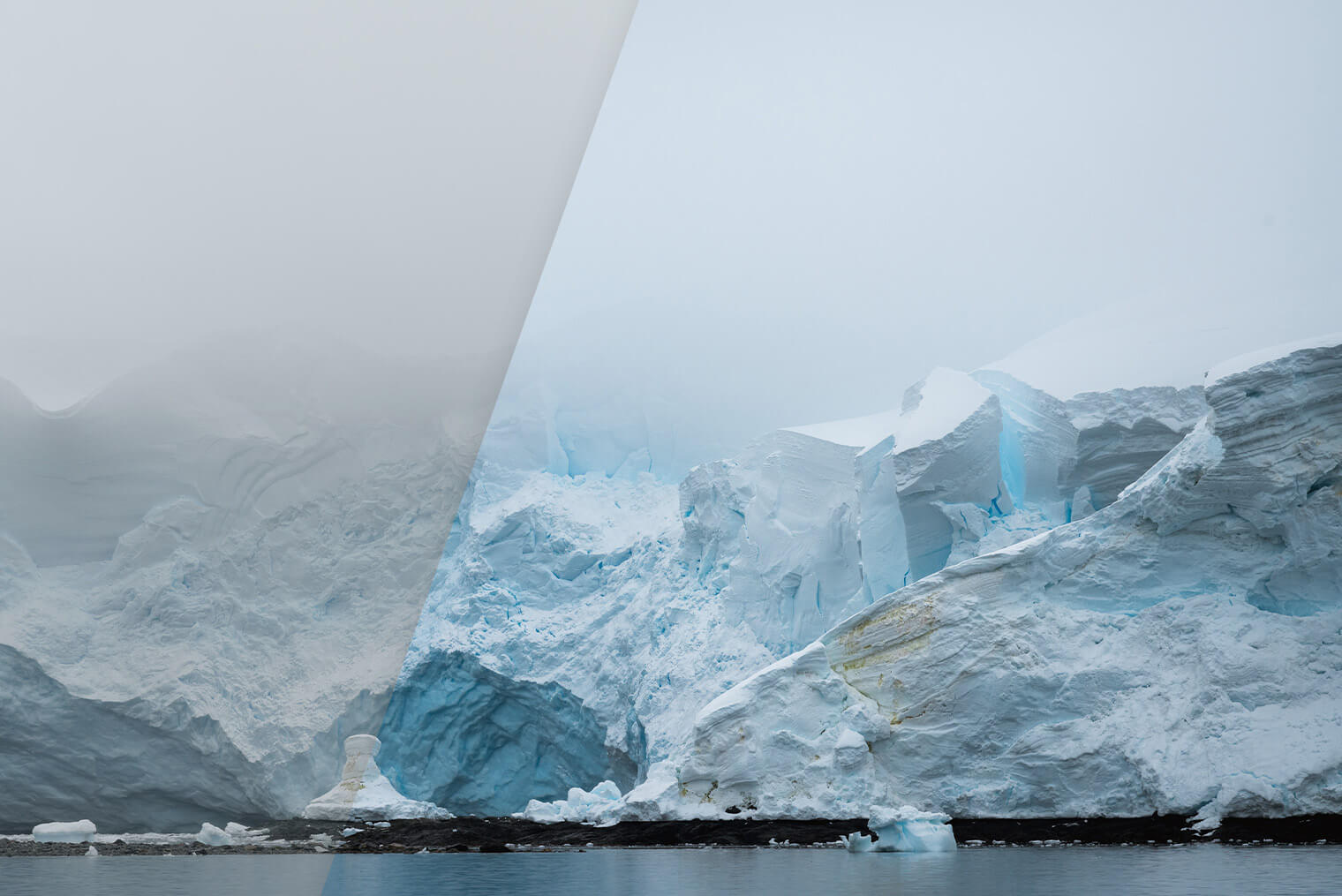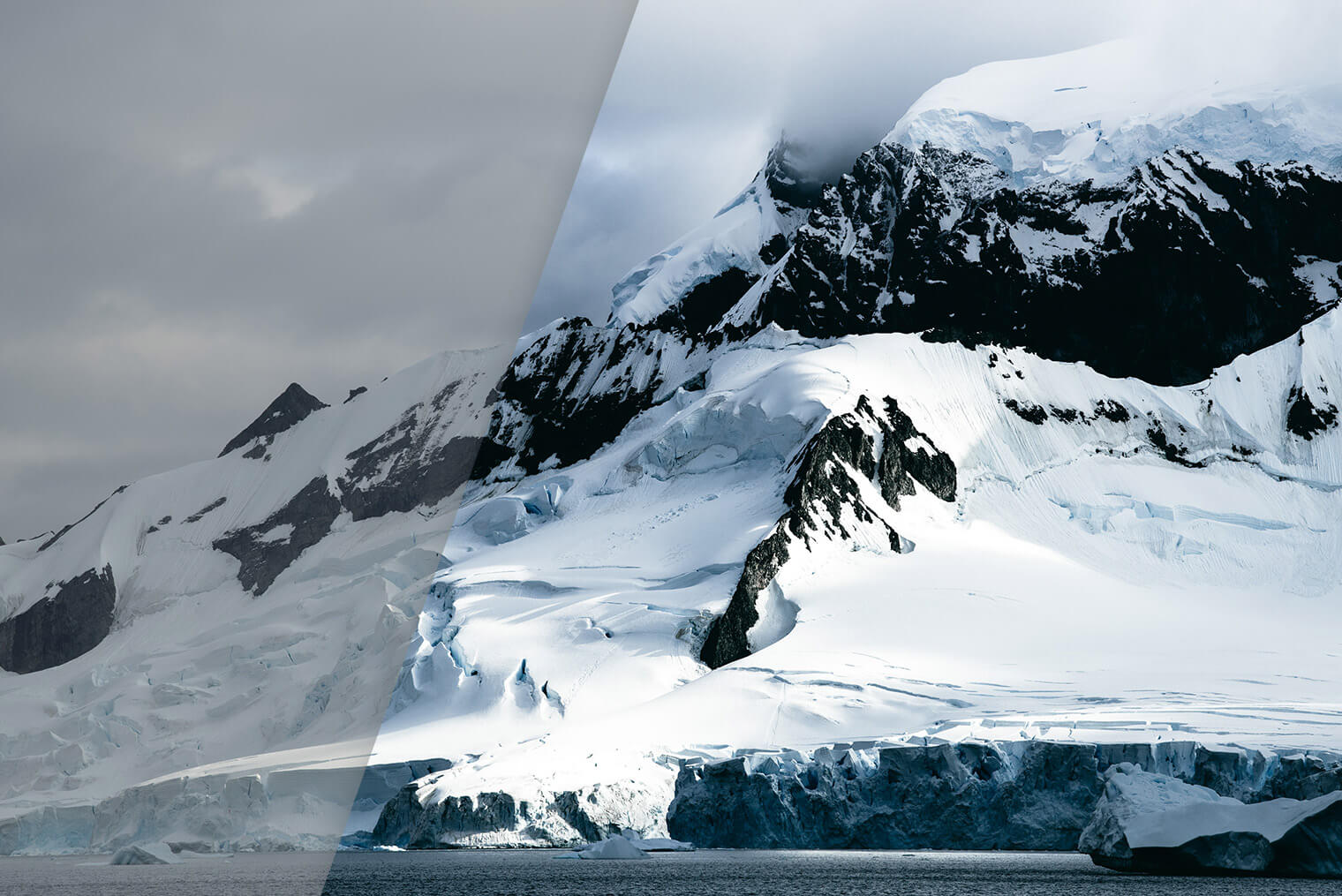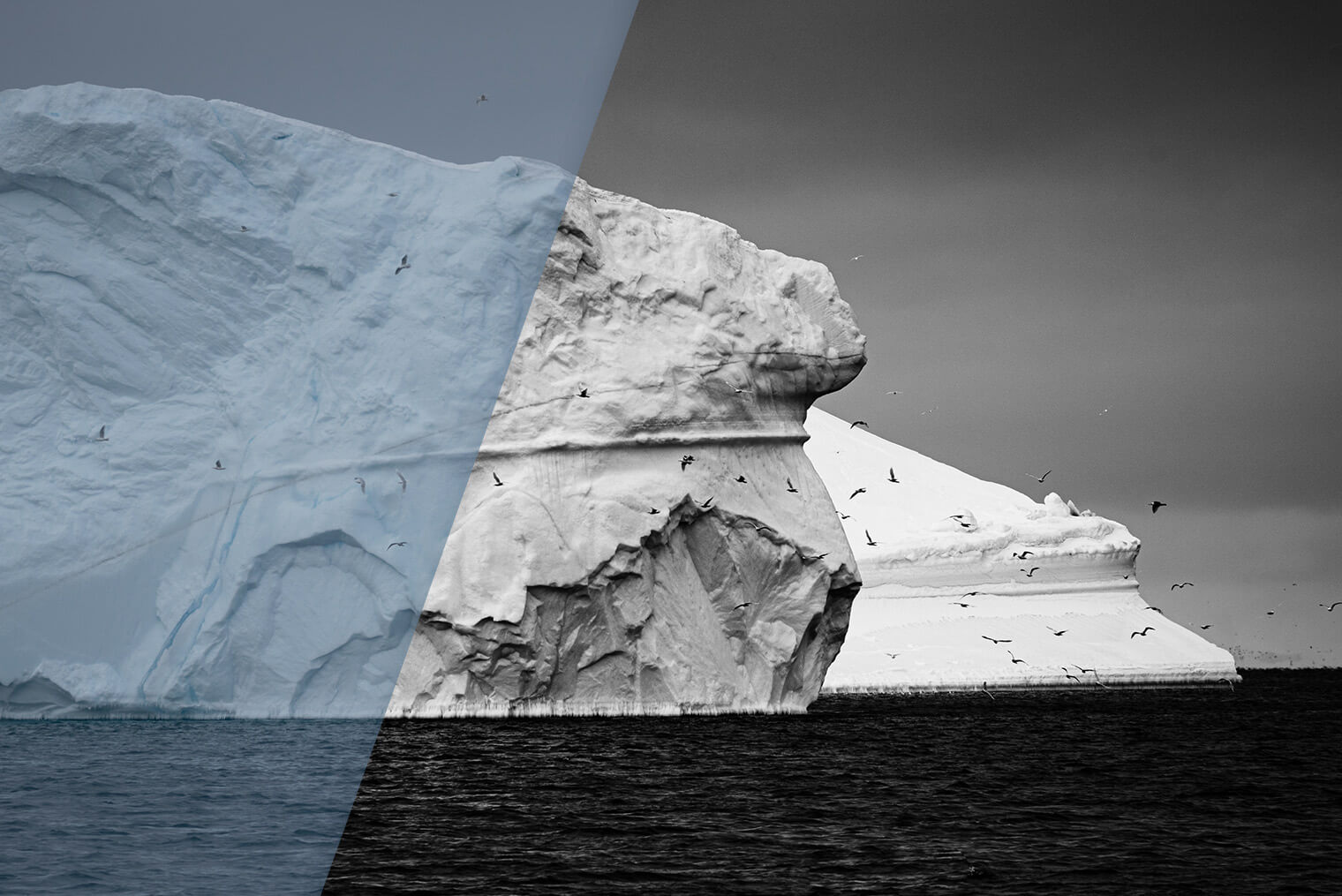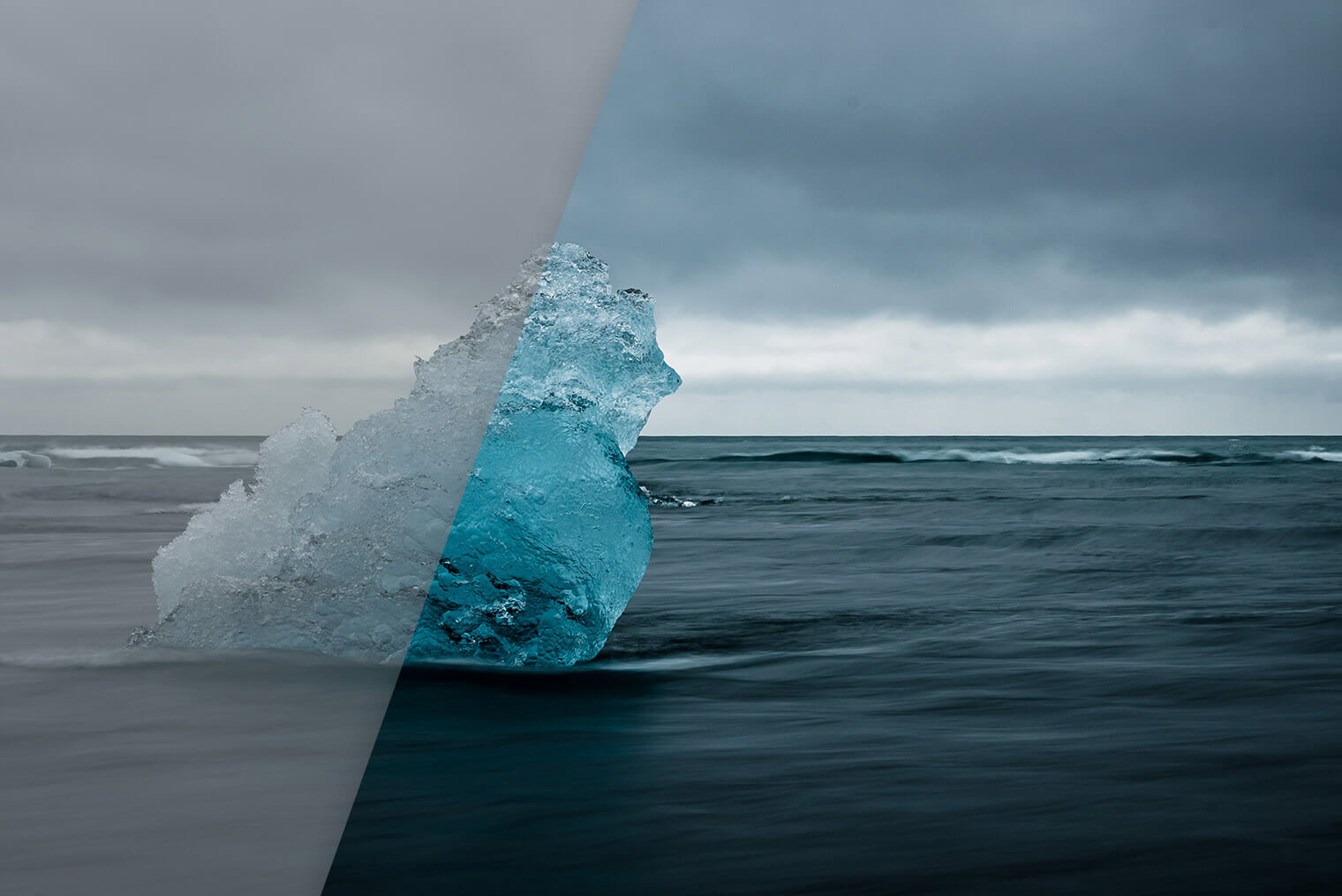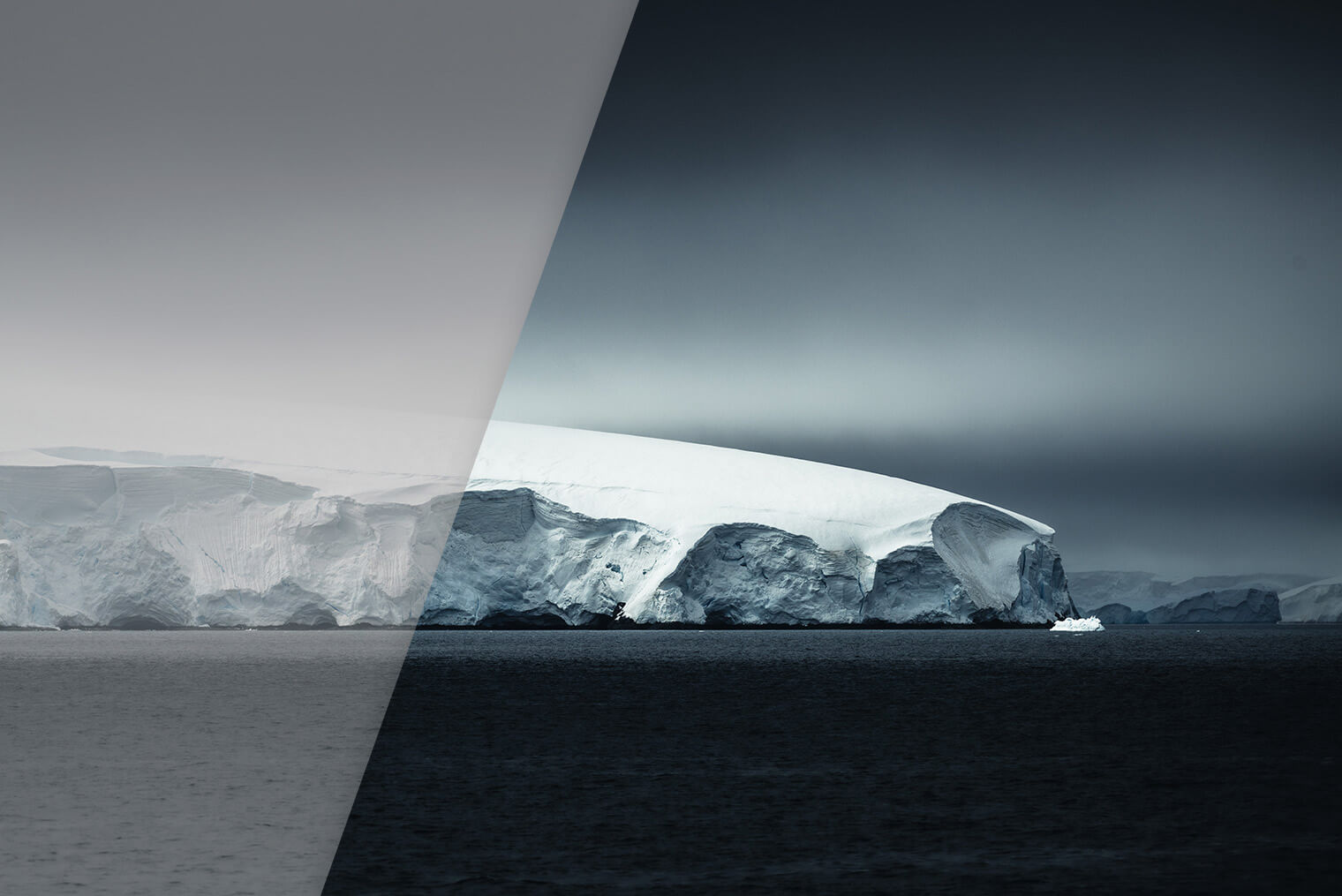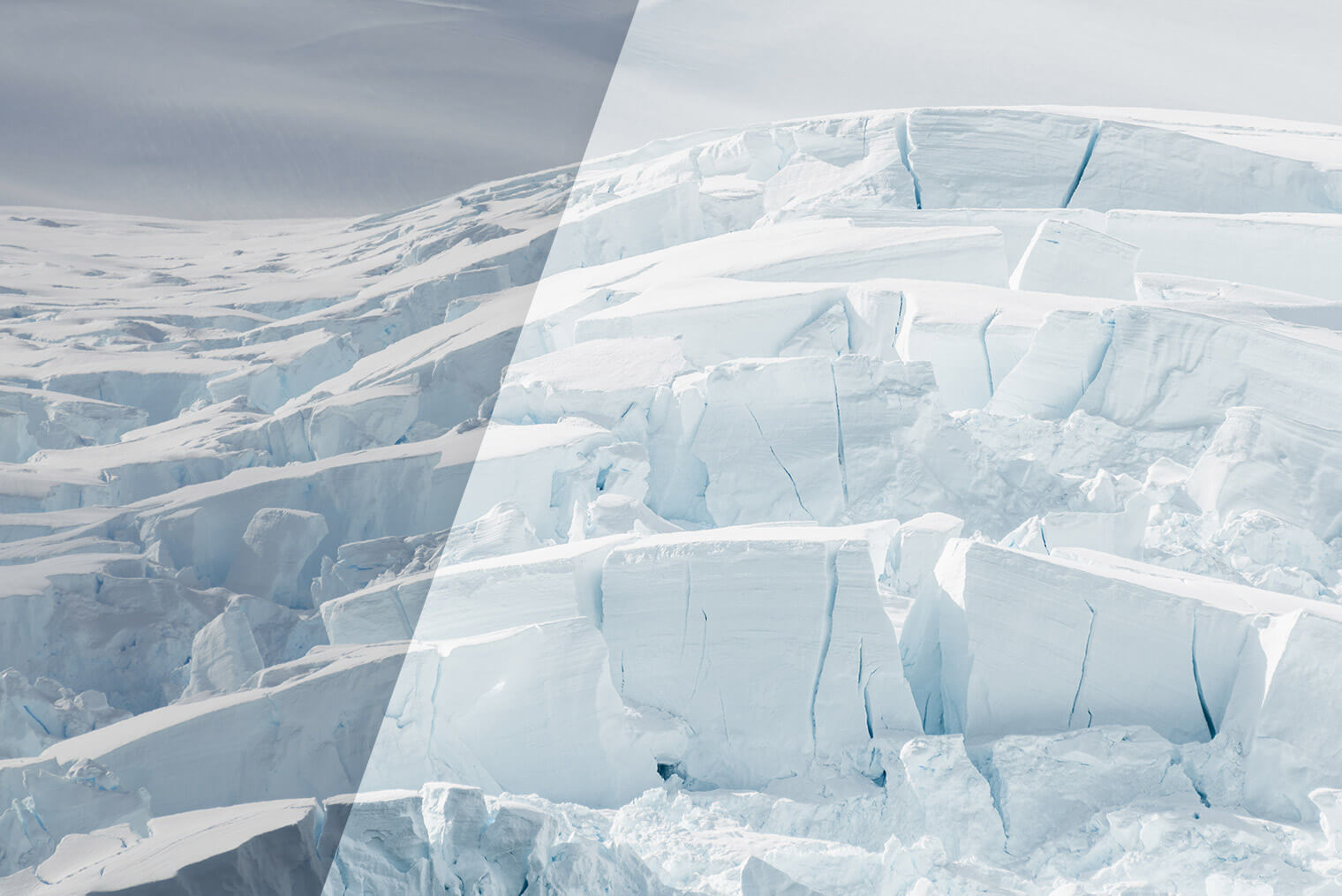 A glance at my landscape or fine art portfolio quickly reveals that glaciers, ice and snow play a central role in my photographic subjects. Whether in Iceland, Norway, Greenland or the distant Antarctic, I am absolutely fascinated by the surreal forms and the unique color palette of these landscapes.
This product combines all my experience in image editing with Adobe Lightroom, and the presets range from realistic looks to high-contrast black-and-white edits and dark and dramatic looks.

The presets are specially created for Arctic or Antarctic landscapes where ice and snow are the dominant theme and the color palette is largely reduced to cool tones of blue and aquamarine.
In addition, the presets work best for scenes with cloudy or overcast skies, because this is where the blue in the ice stands out best. But even on snowy or rainy days interesting results can be achieved. The example images on this page should give an overview for which type of polar landscapes the product is best suited for. If you are unsure, please contact me with a link to your portfolio.

How the presets work
This collection of Lightroom presets is created as a carefully thought-out workflow (similar to my other products), and the 60 presets are grouped into seven modules.
There are 12 basic/realistic looks to choose from, each with a slightly different focus, color scheme and atmosphere. In addition to the primarily realistic looks, there are also five black and white, three high-key and two dark and dramatic looks for a more artistic approach to image editing. Split toning is an integral part of all presets and I recommend experimenting with the different split toning presets and adjusting the strength using the saturation slider.
1. Exposure (13 presets)
2. Realistic & artistic looks (22 presets)
3. Split toning (7 presets)
4. Vignetting (6 presets)
5. Grain (4 presets)
6. Noise reduction (4 presets)
7. Sharpening (4 presets)
As a first step, the white balance should be checked for all images and adjusted manually if necessary, as the camera often misinterprets bright situations with lots of snow and ice. Also, increasing the exposure in your camera by one to two stops is a good way to avoid grayish results.

Developed for Lightroom Desktop & Mobile
All presets are compatible with Adobe Lightroom 4, 5, 6, CC, and Classic CC (.lrtemplate and XMP-files included) as well as the latest Lightroom mobile app on iOS and Android.
Note for mobile users: You need to import the presets into your Lightroom desktop application (not Lightroom Classic) on your Windows or Mac computer first. The presets will then automatically sync with the cloud and will be available on your mobile device. → Step-by-step guide by Adobe.
Also works with the latest version of Adobe Photoshop!
This product also works with Adobe Camera Raw (ACR) in version 10.3 or newer—that means you can use the presets in Adobe Photoshop, too.
Before and after examples
The examples give a realistic impression of the presets. Only the basic settings like exposure, highlights or shadows were adjusted manually; everything else is based on the presets.
◕ Please wait a few seconds while the examples are being loaded.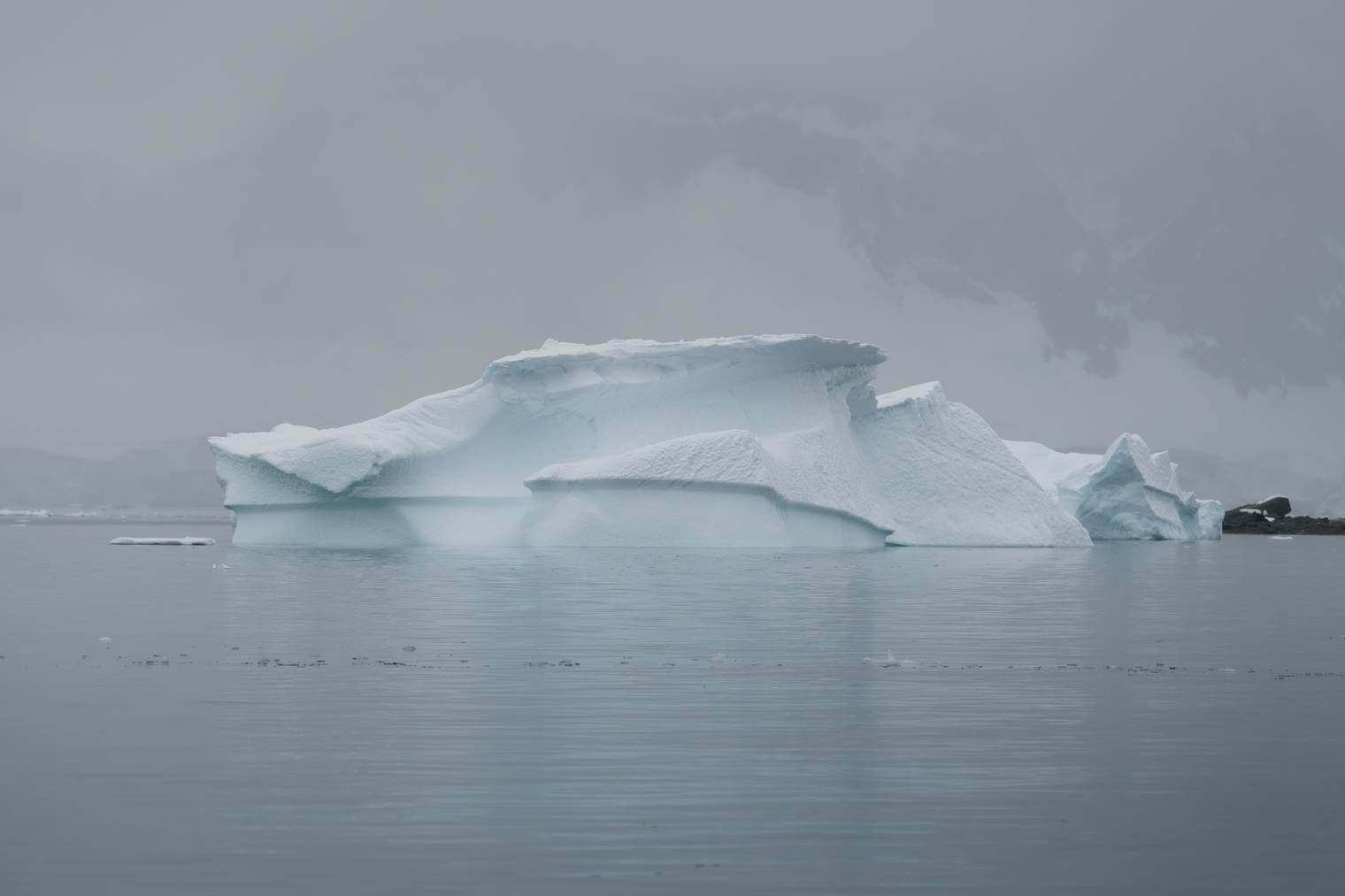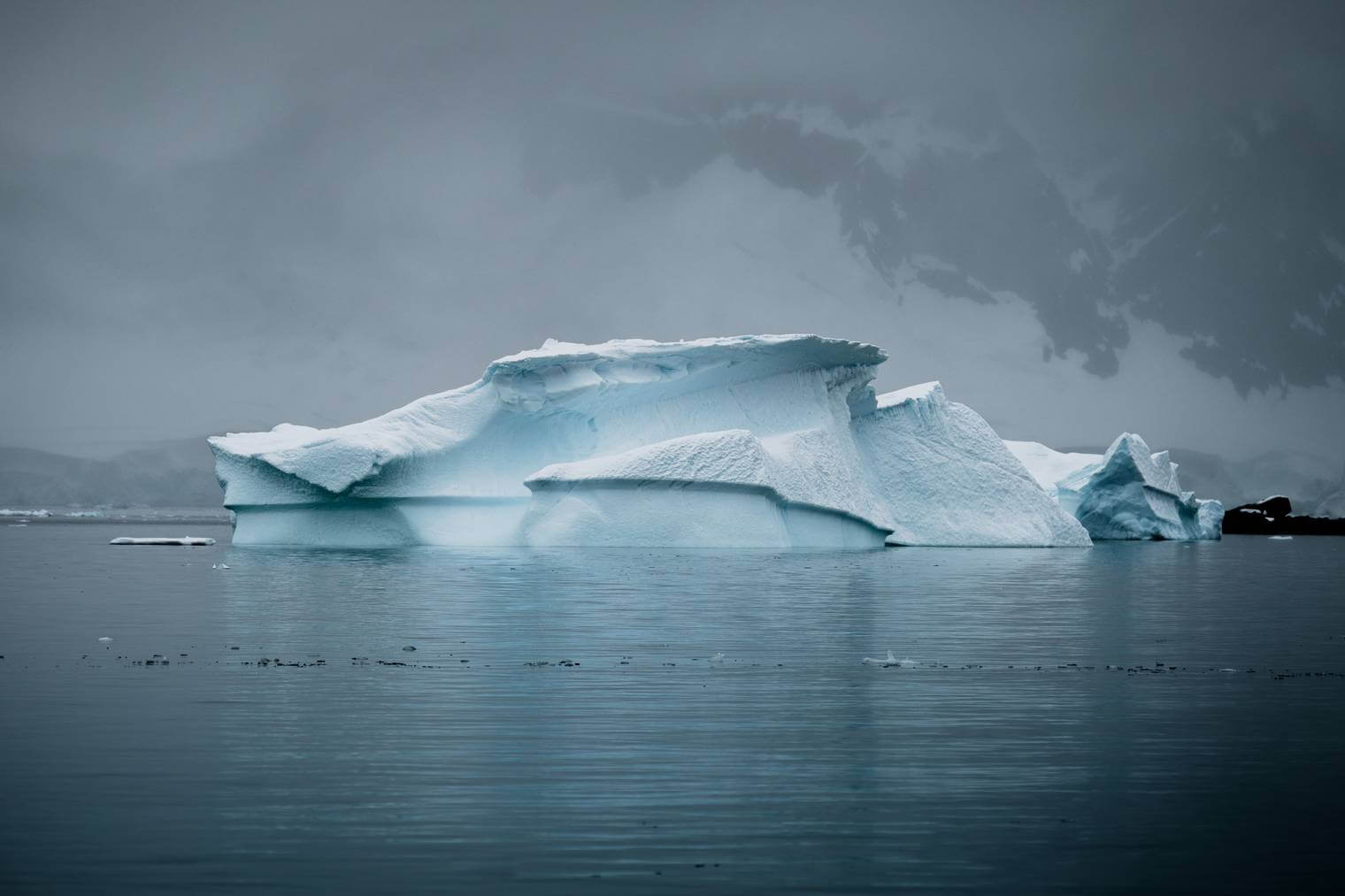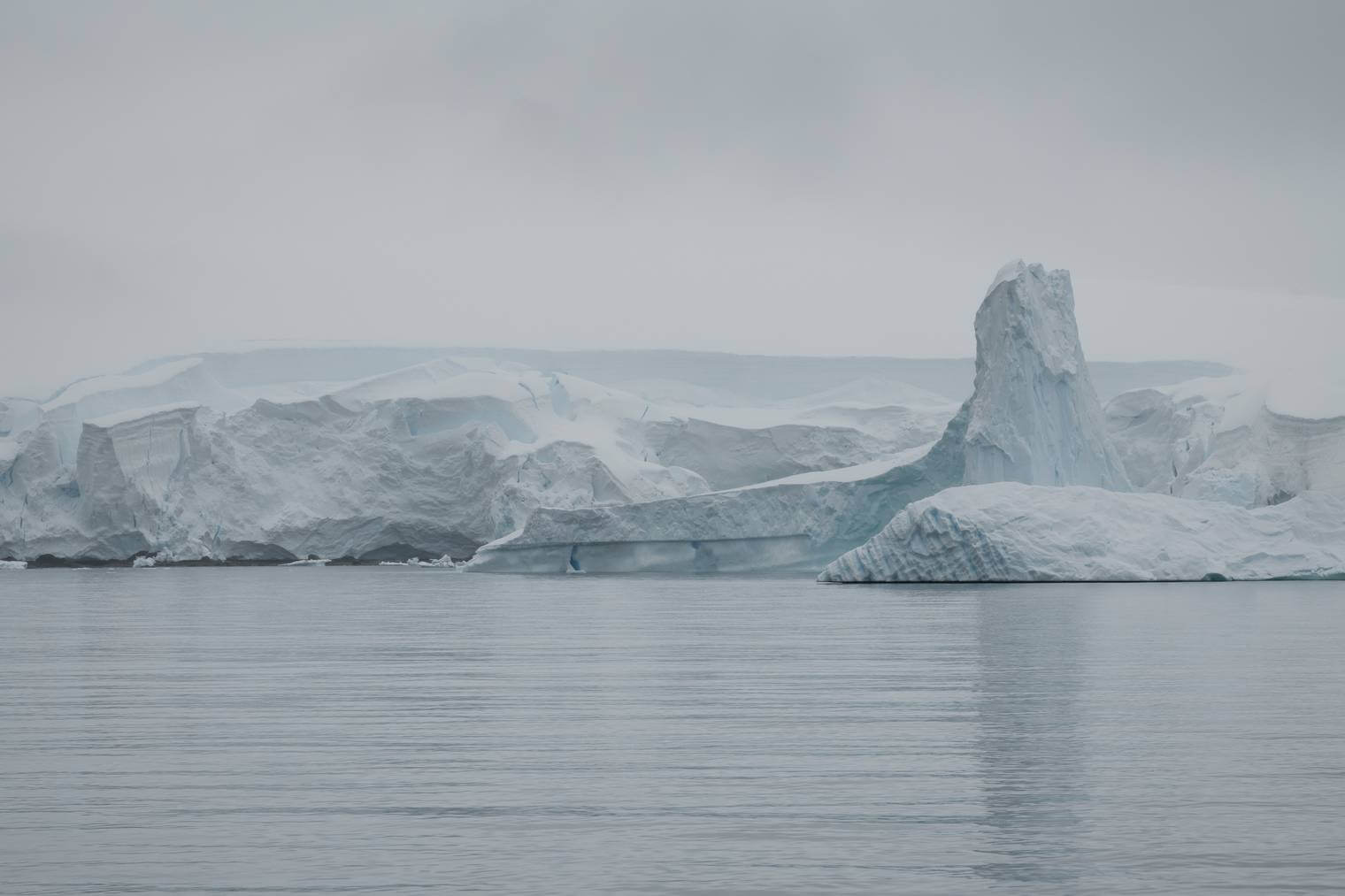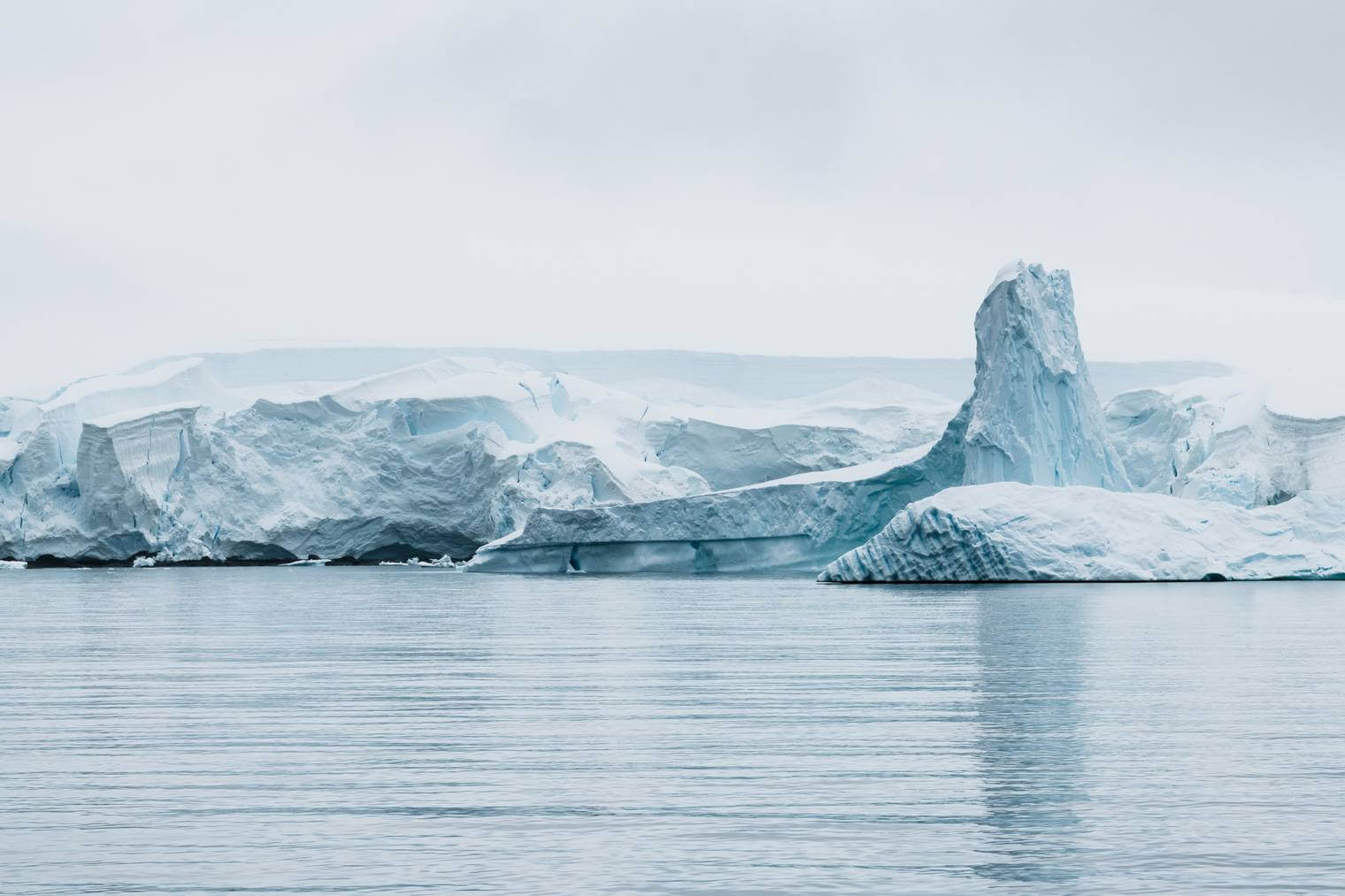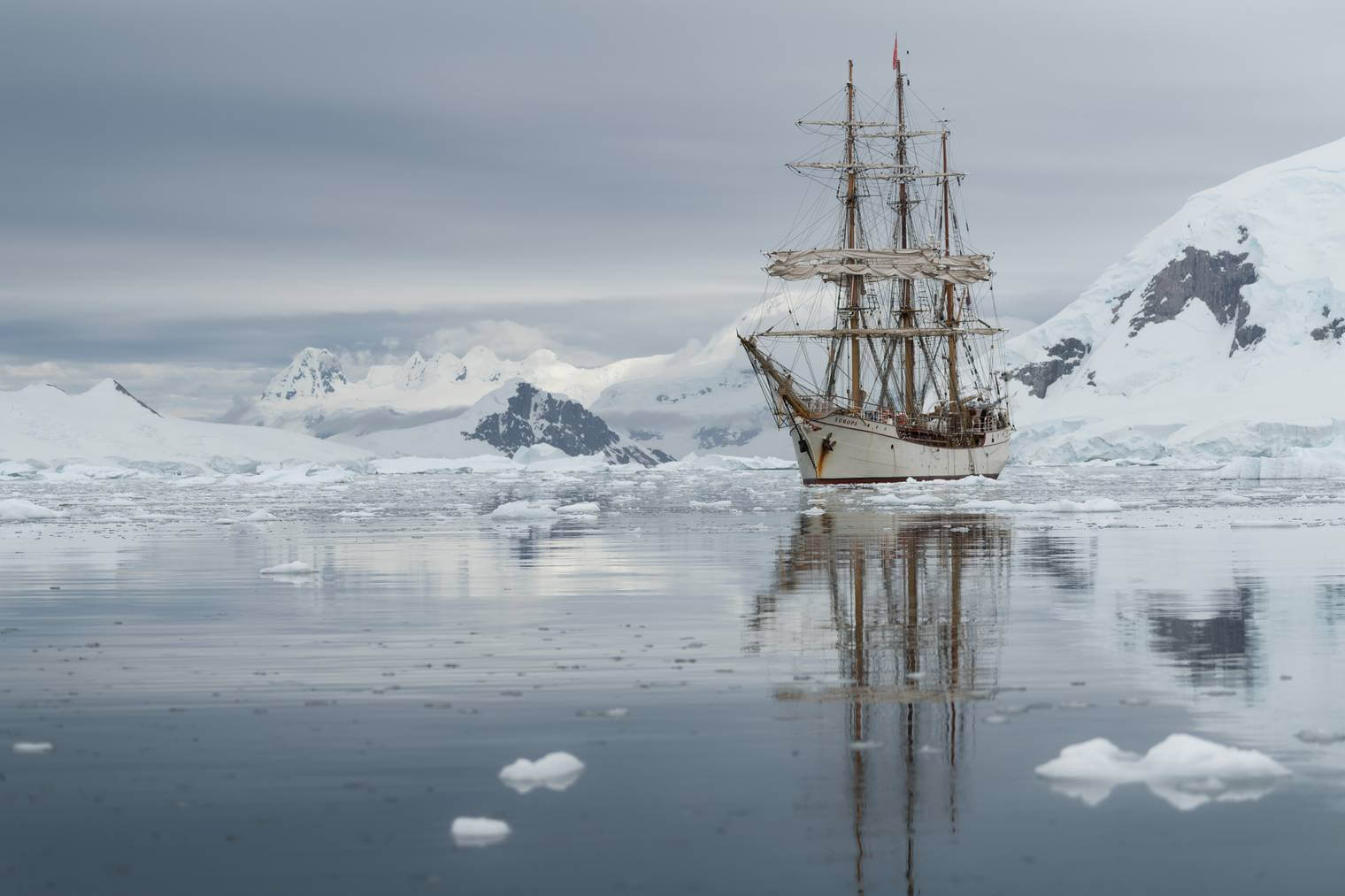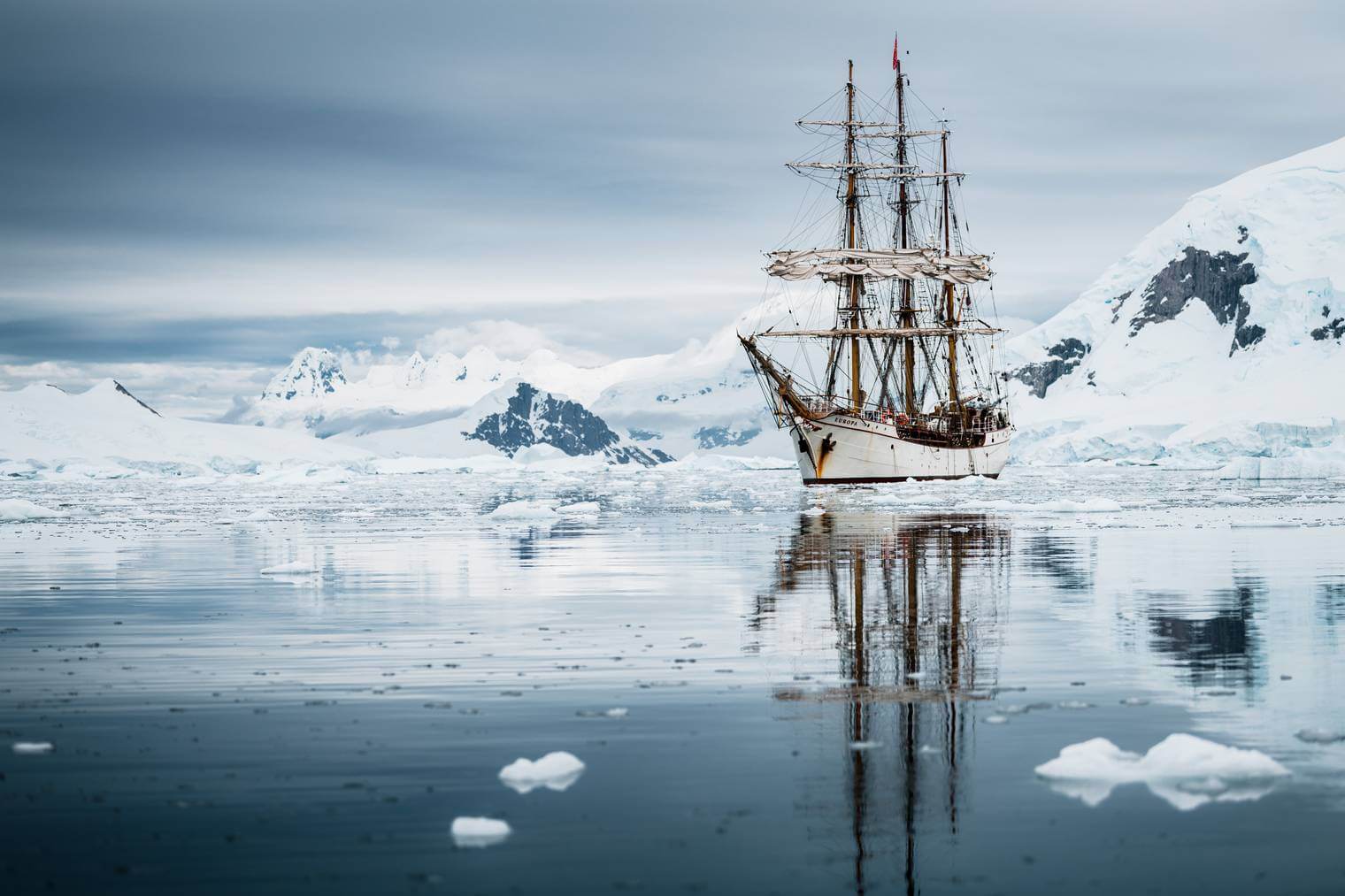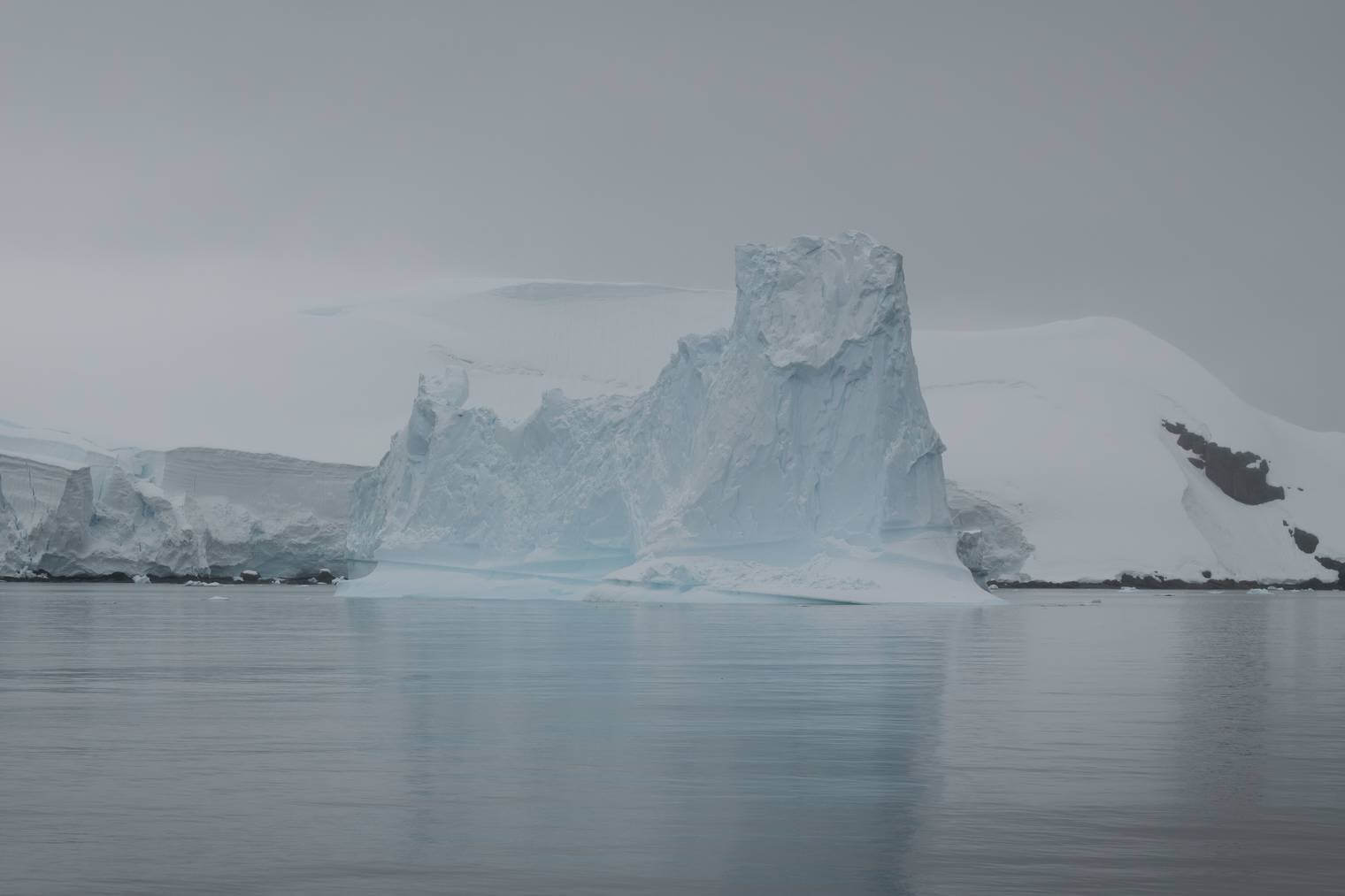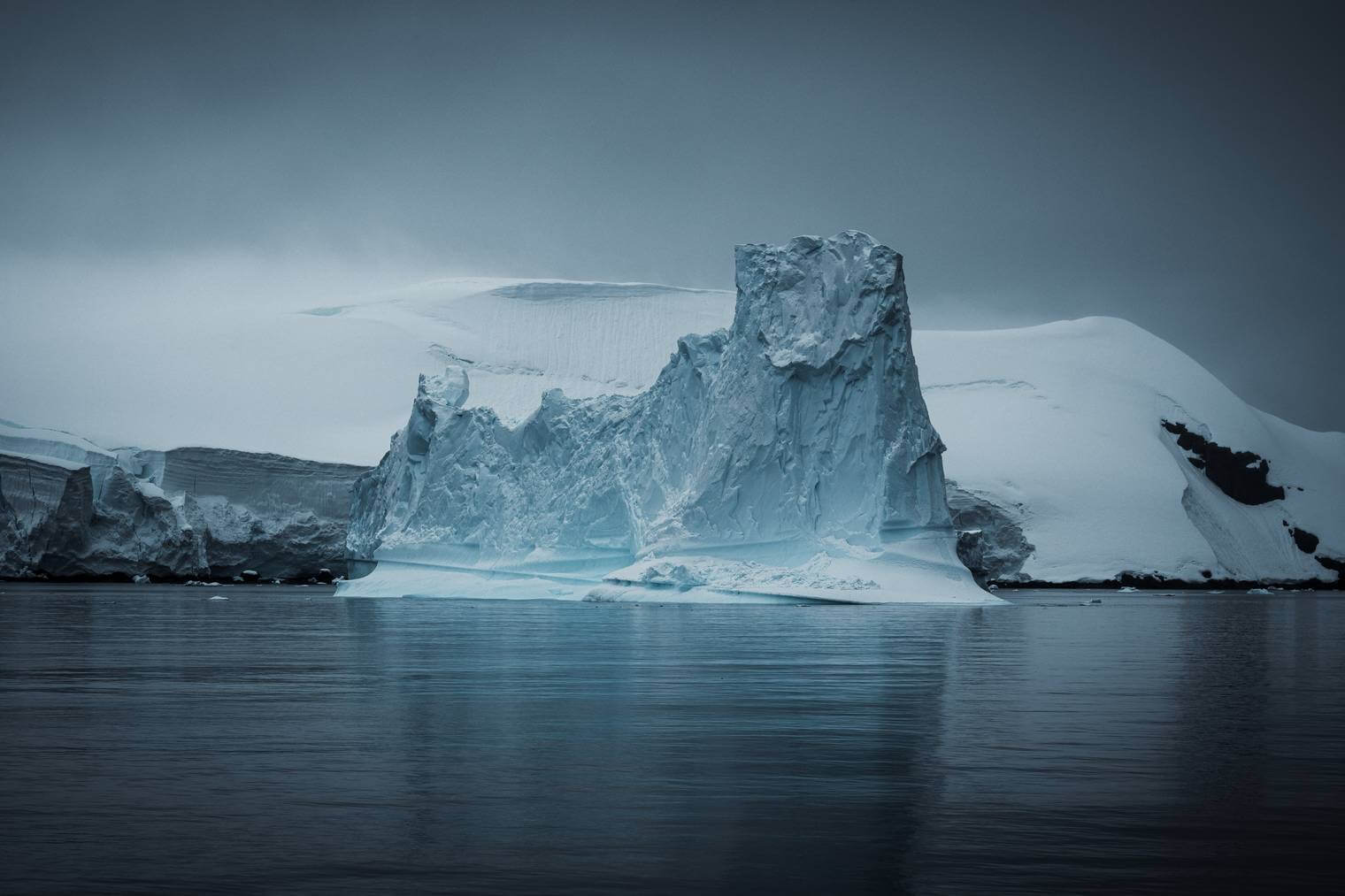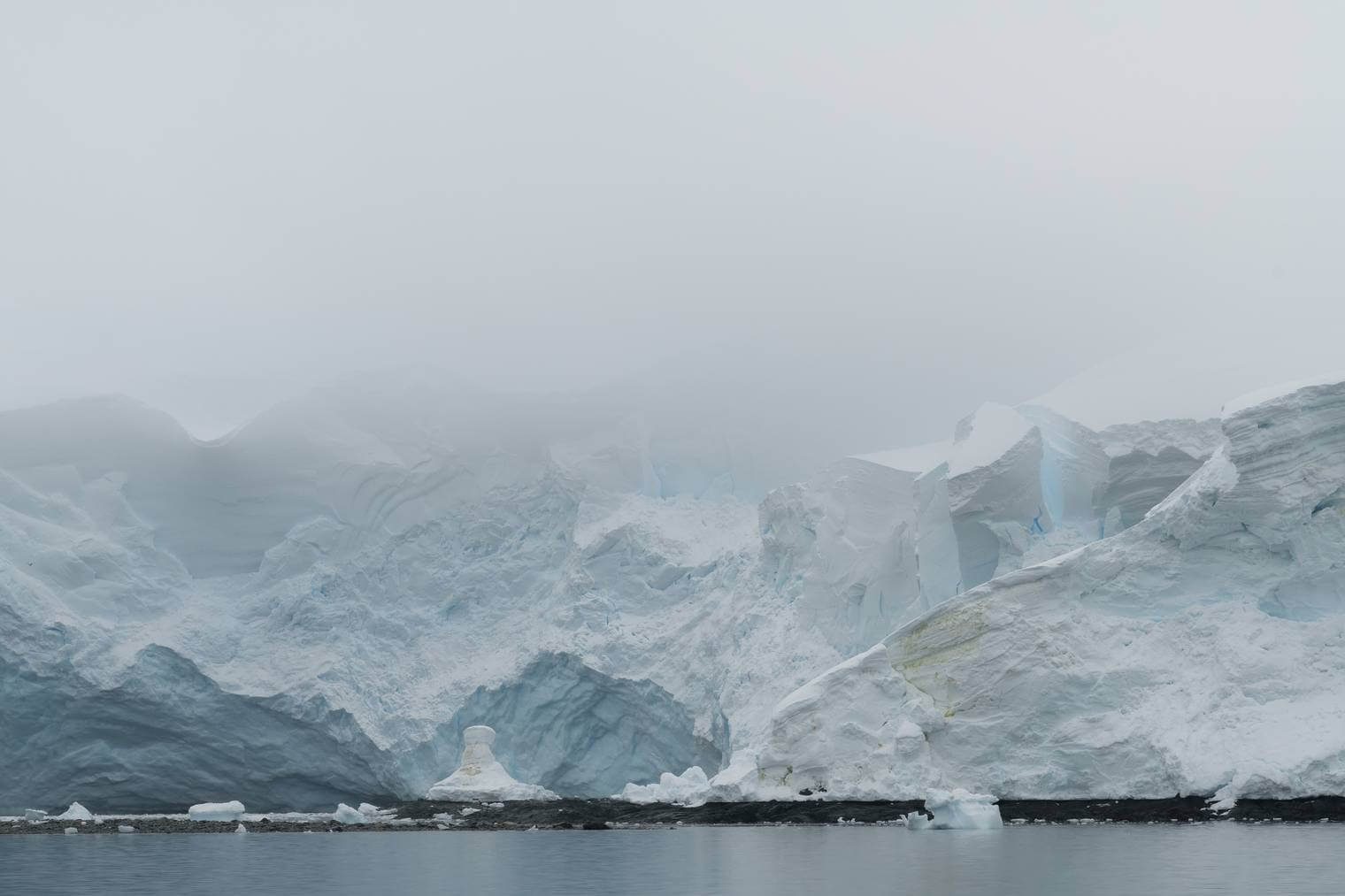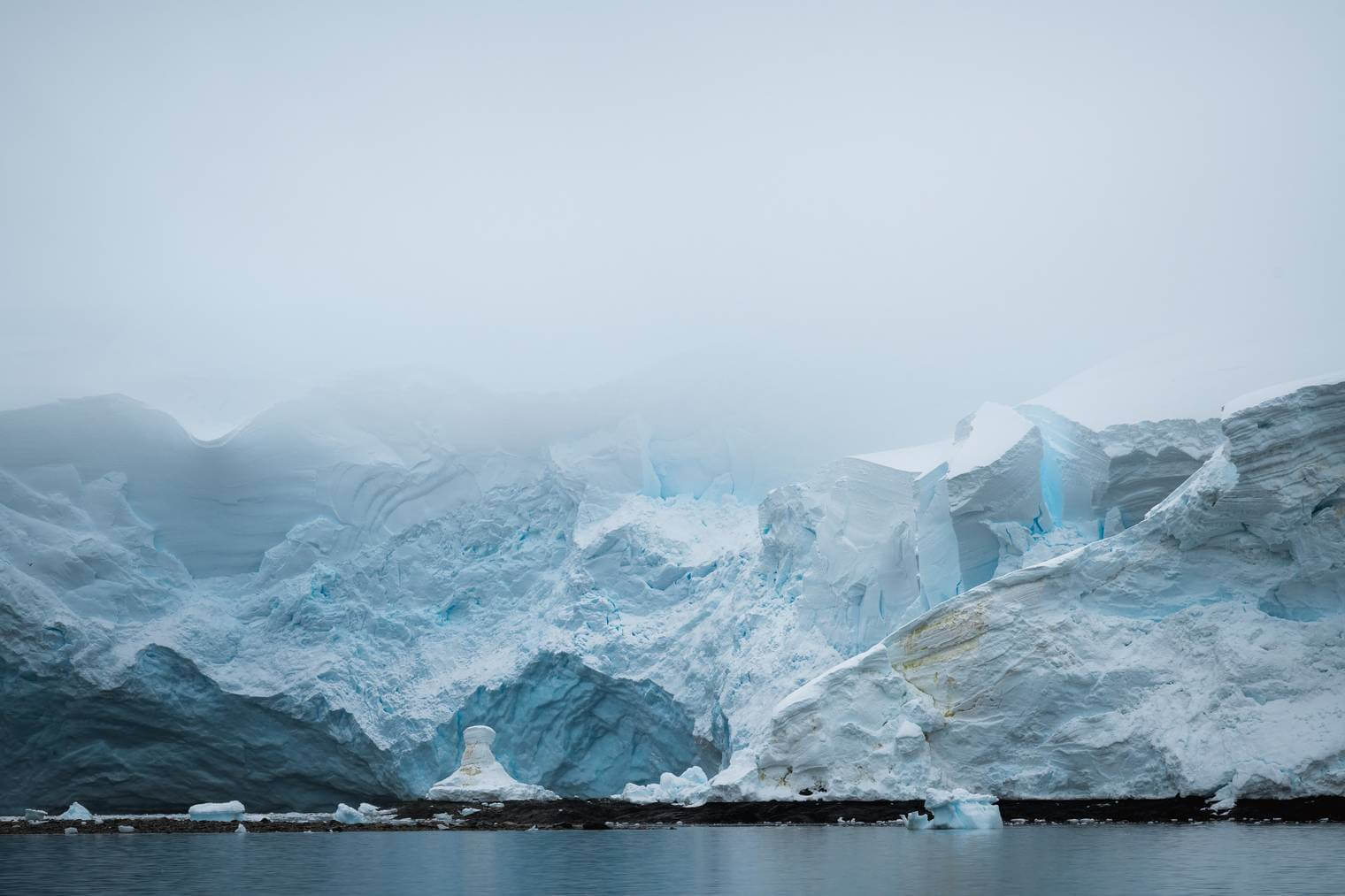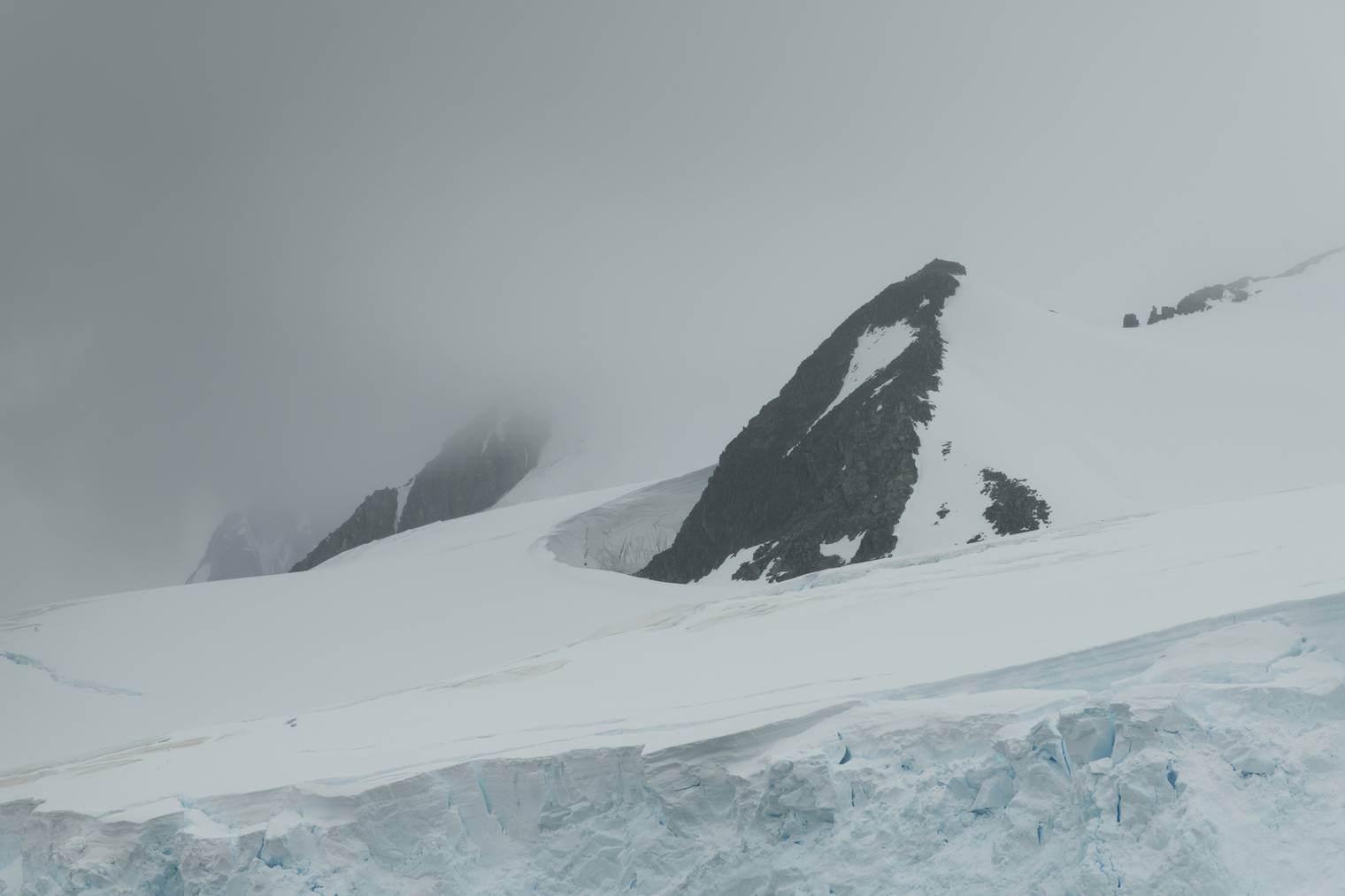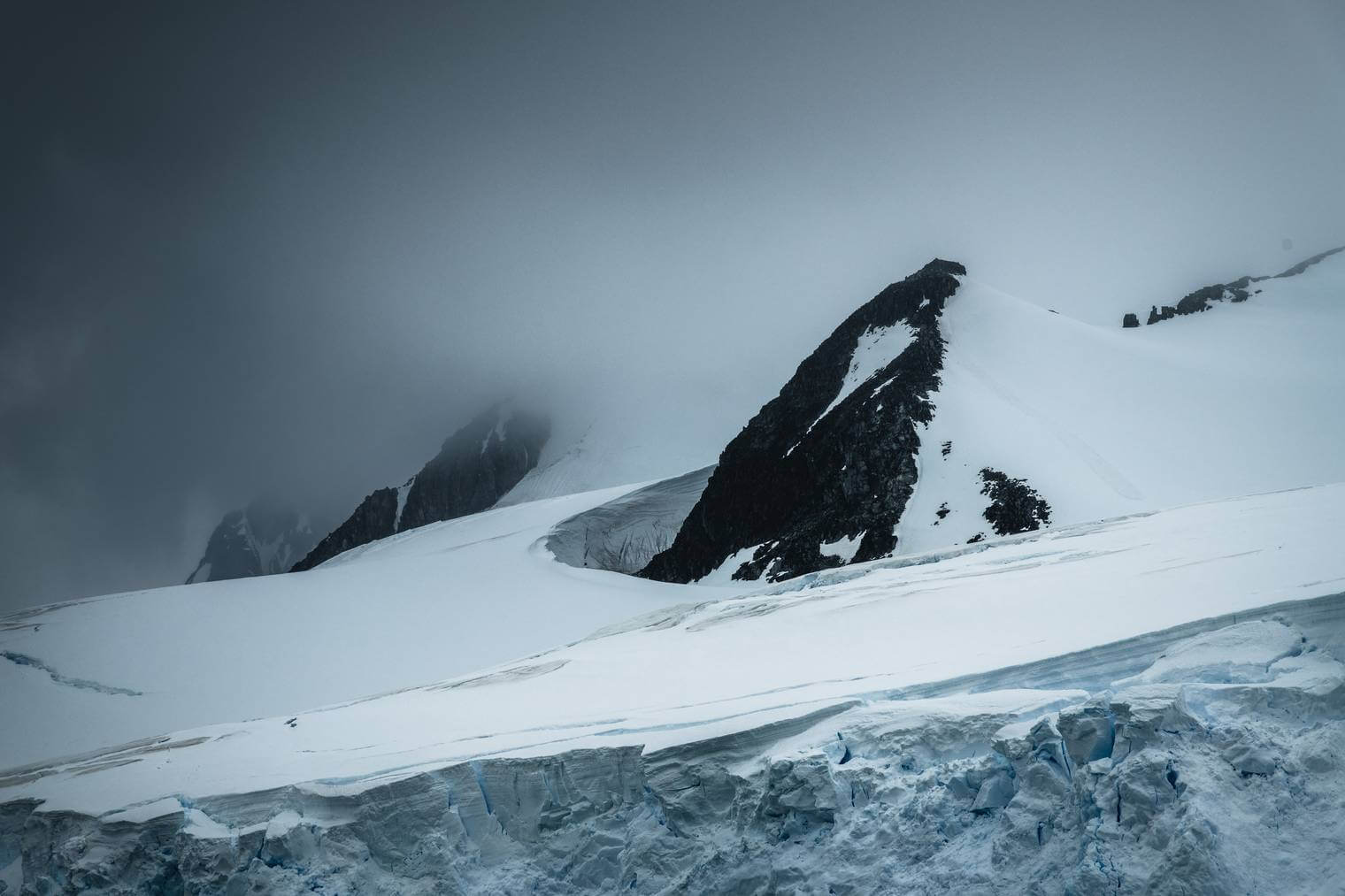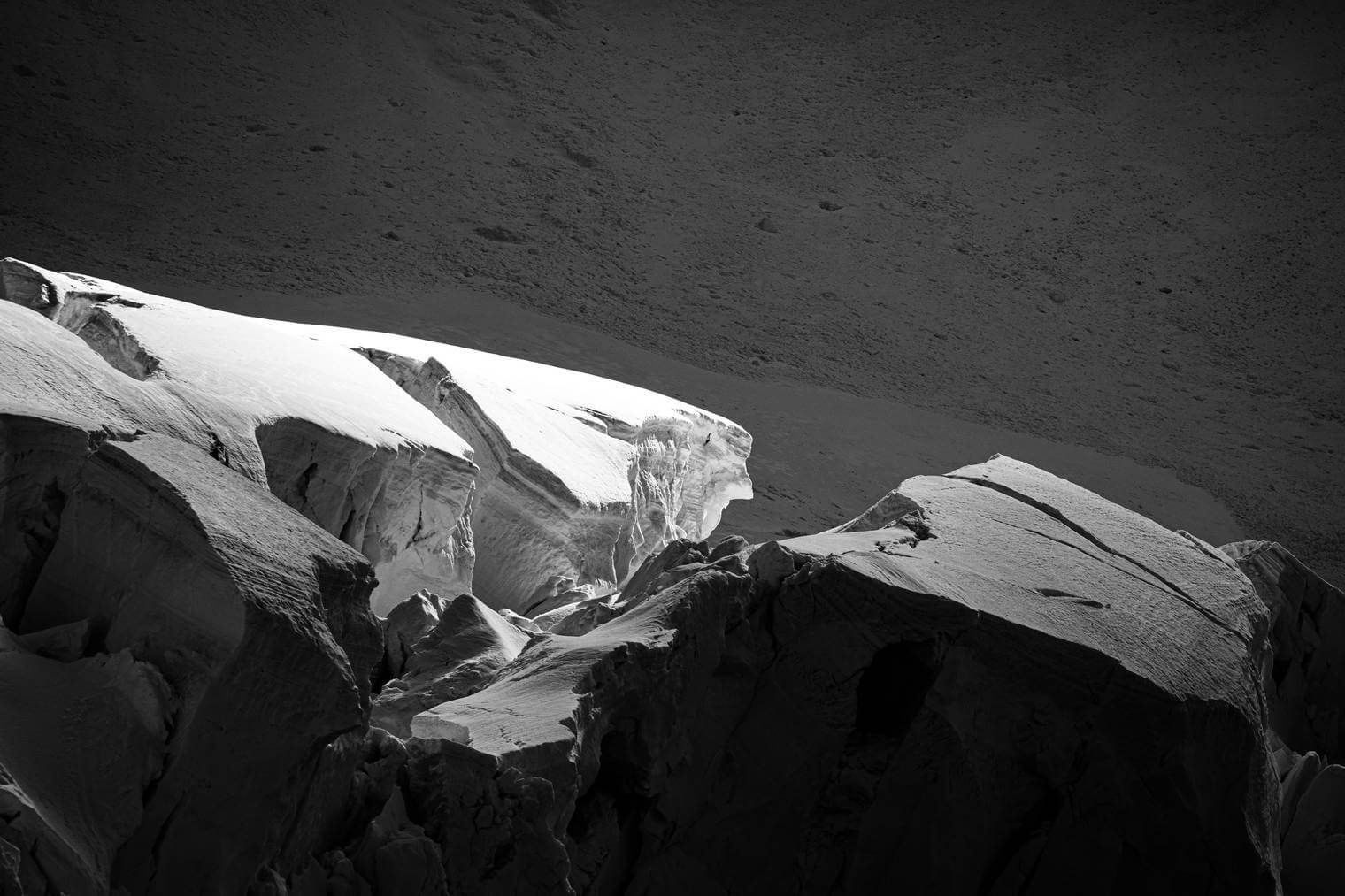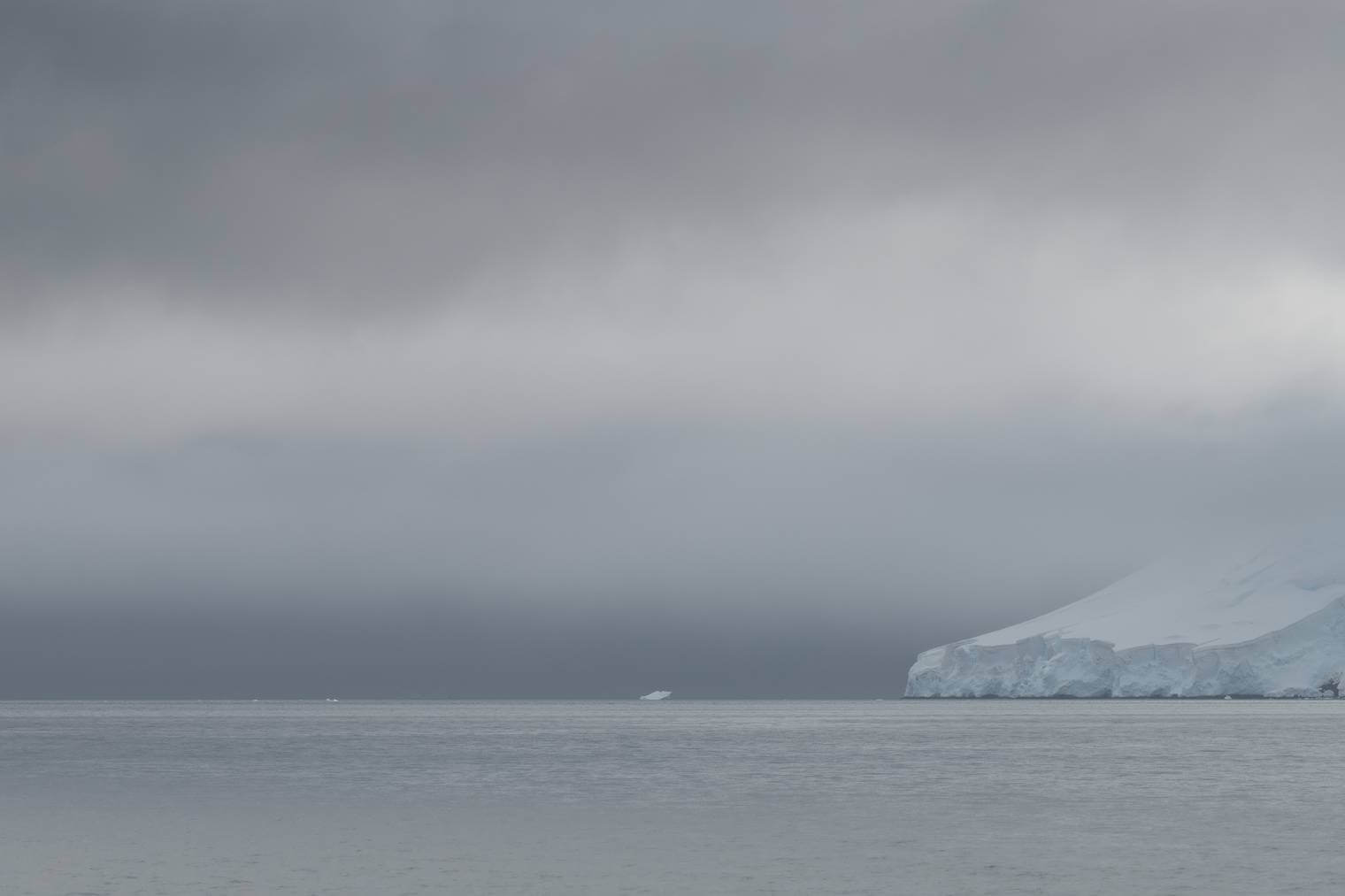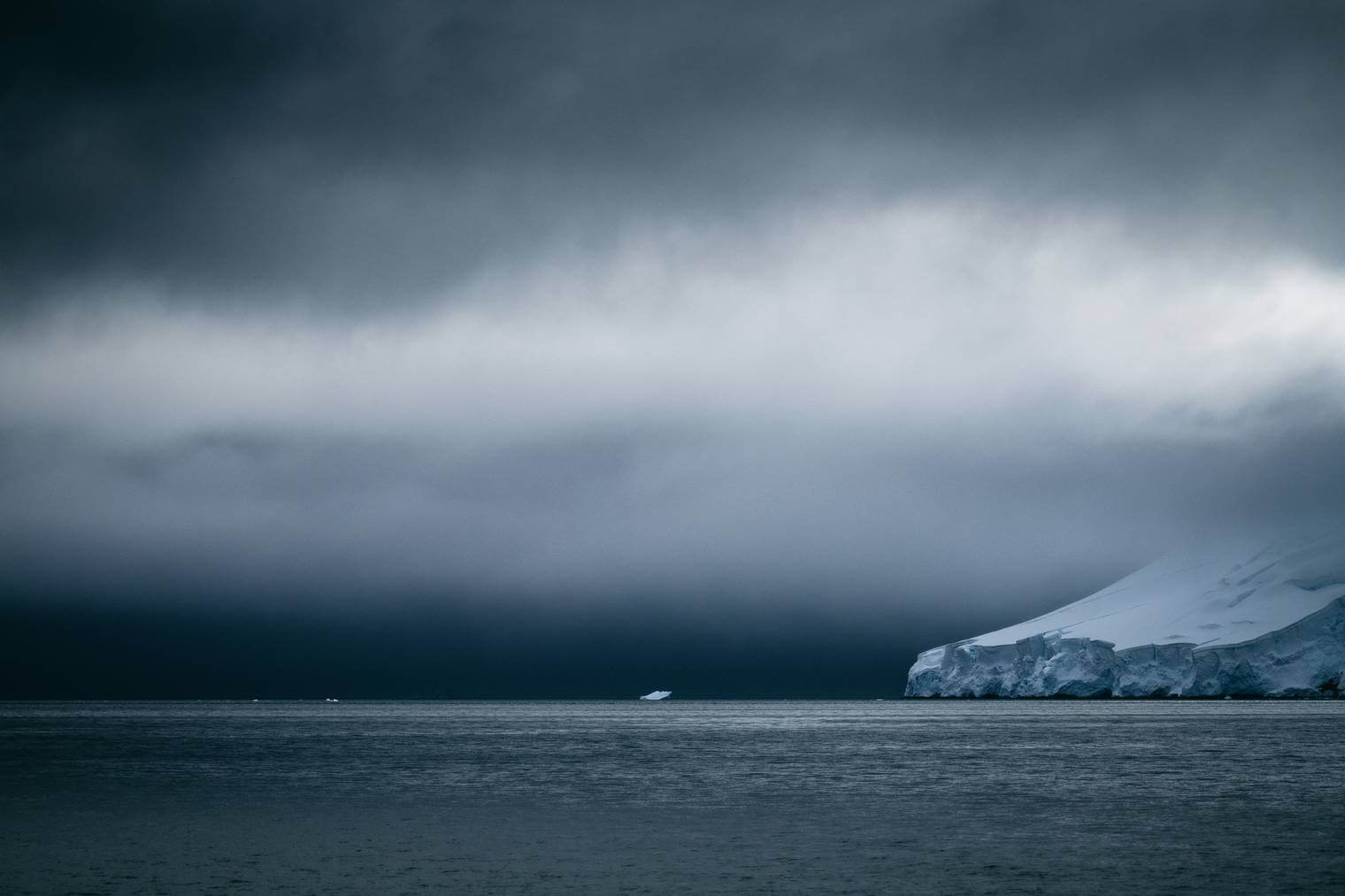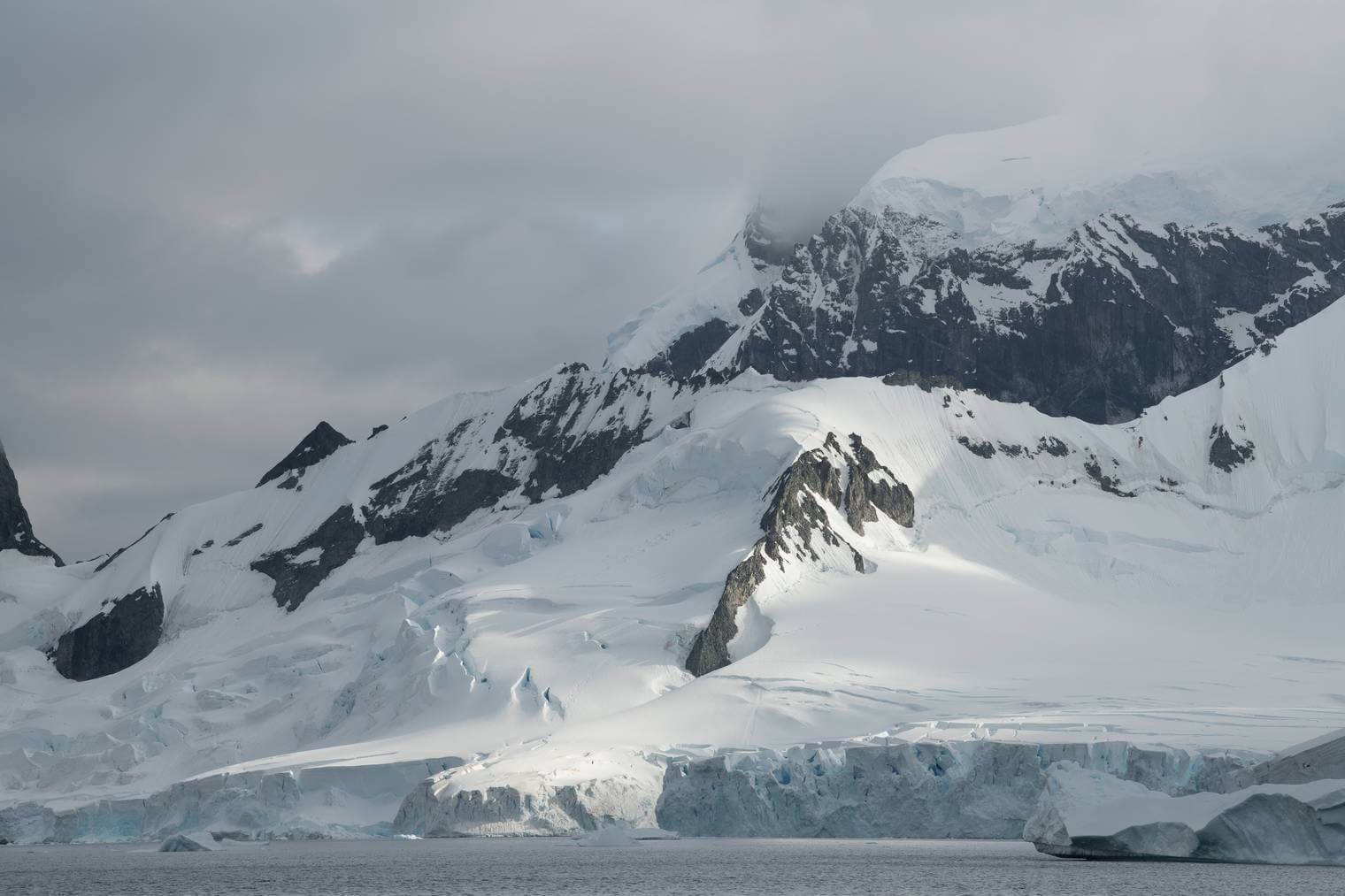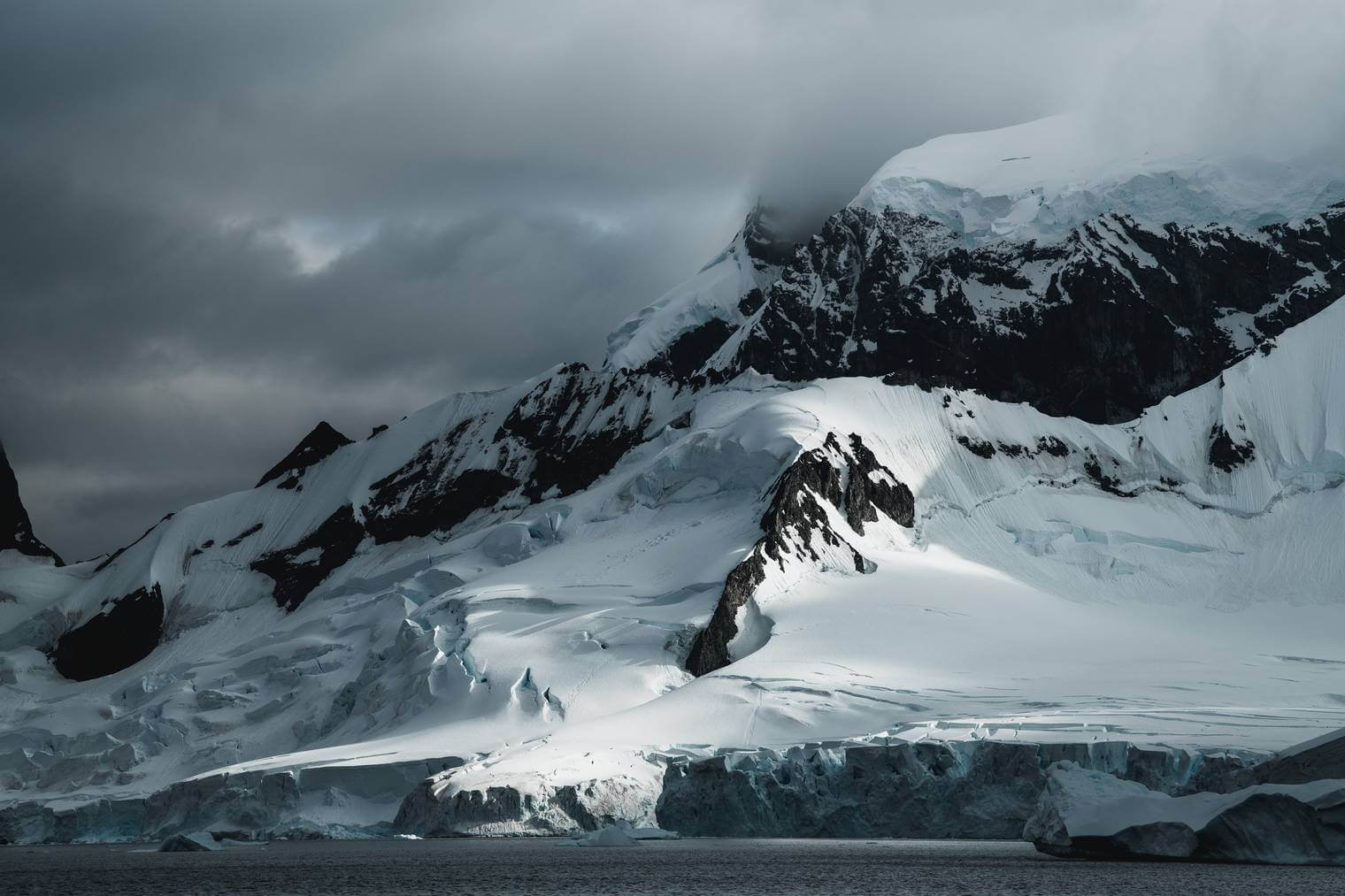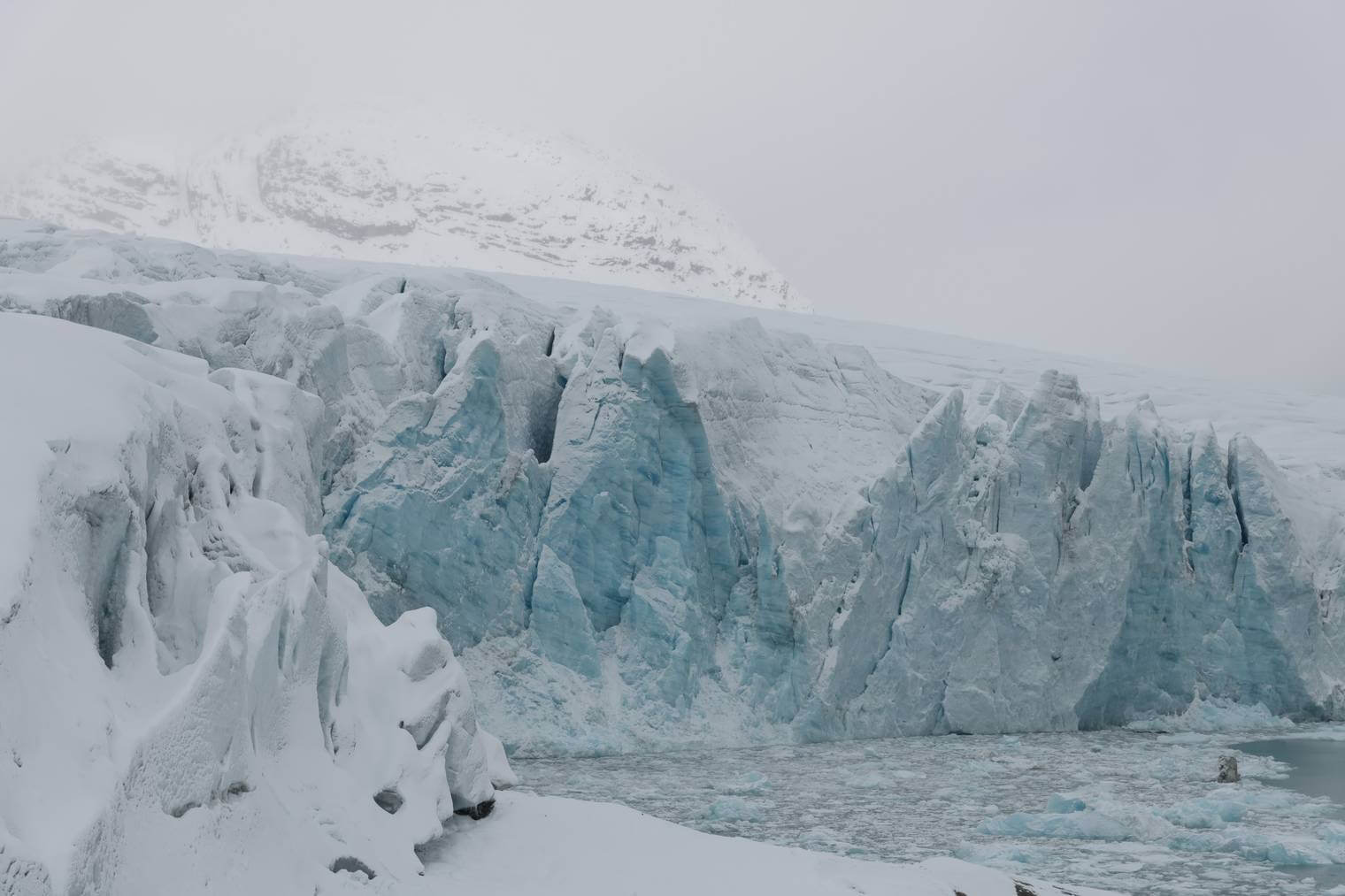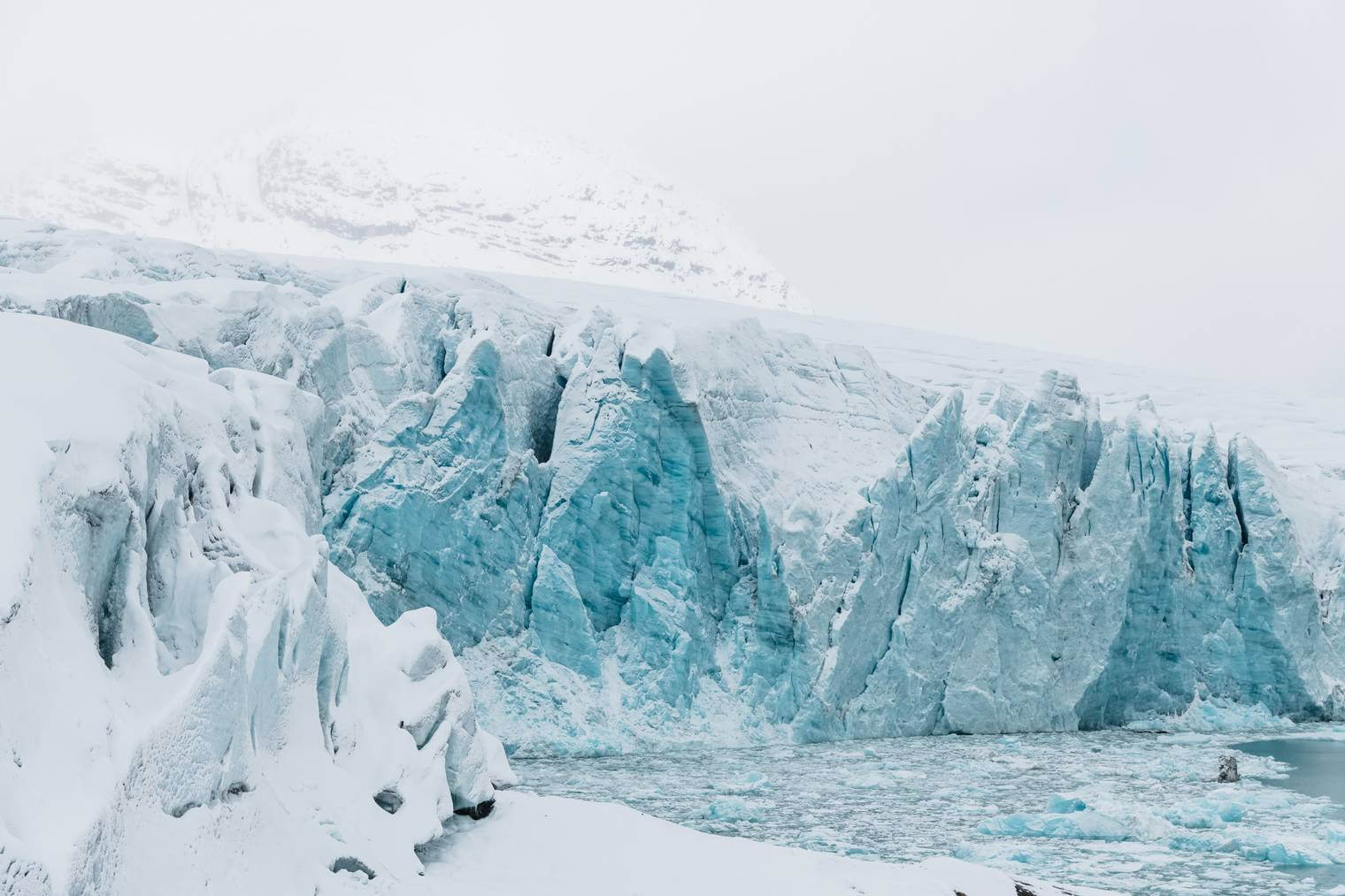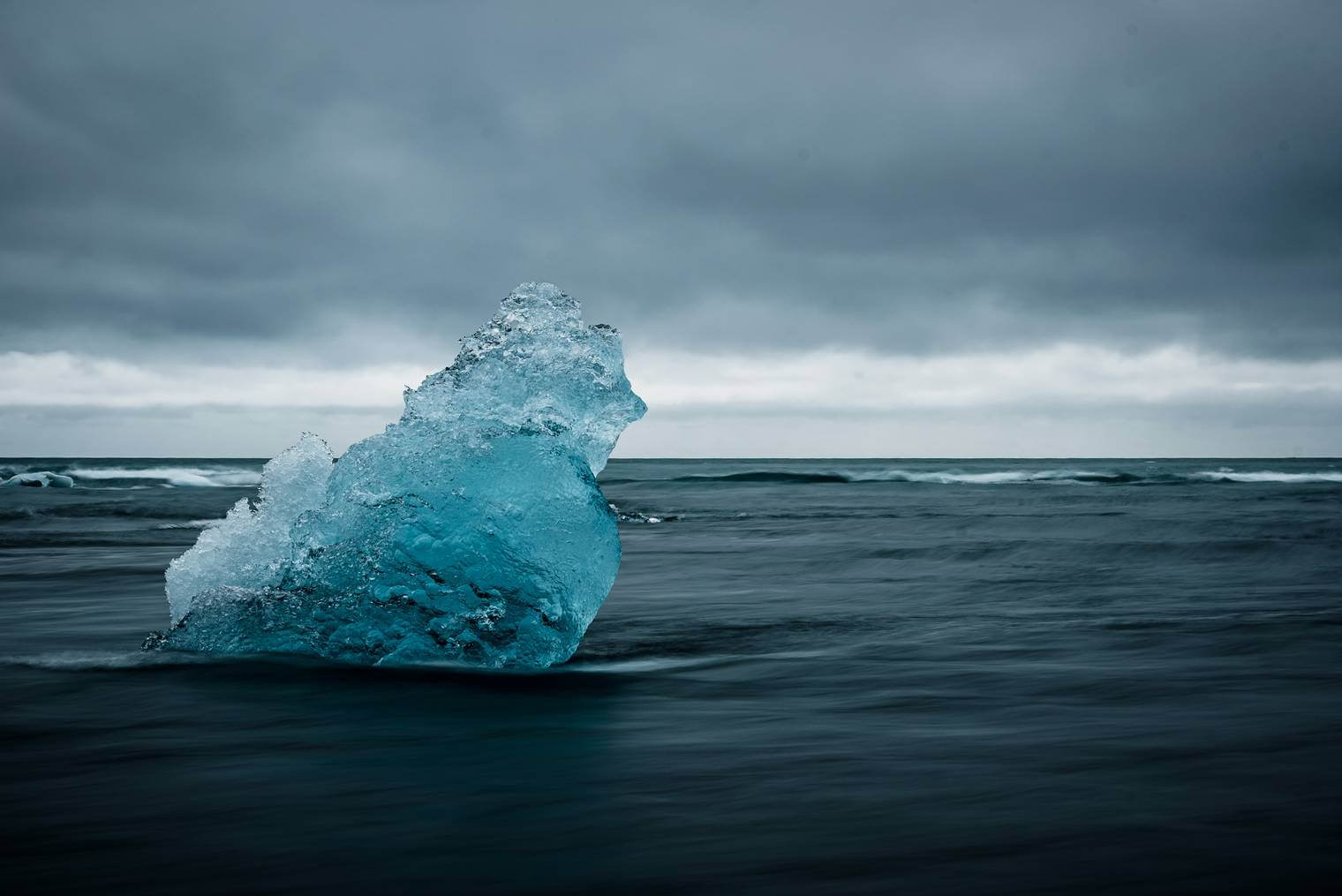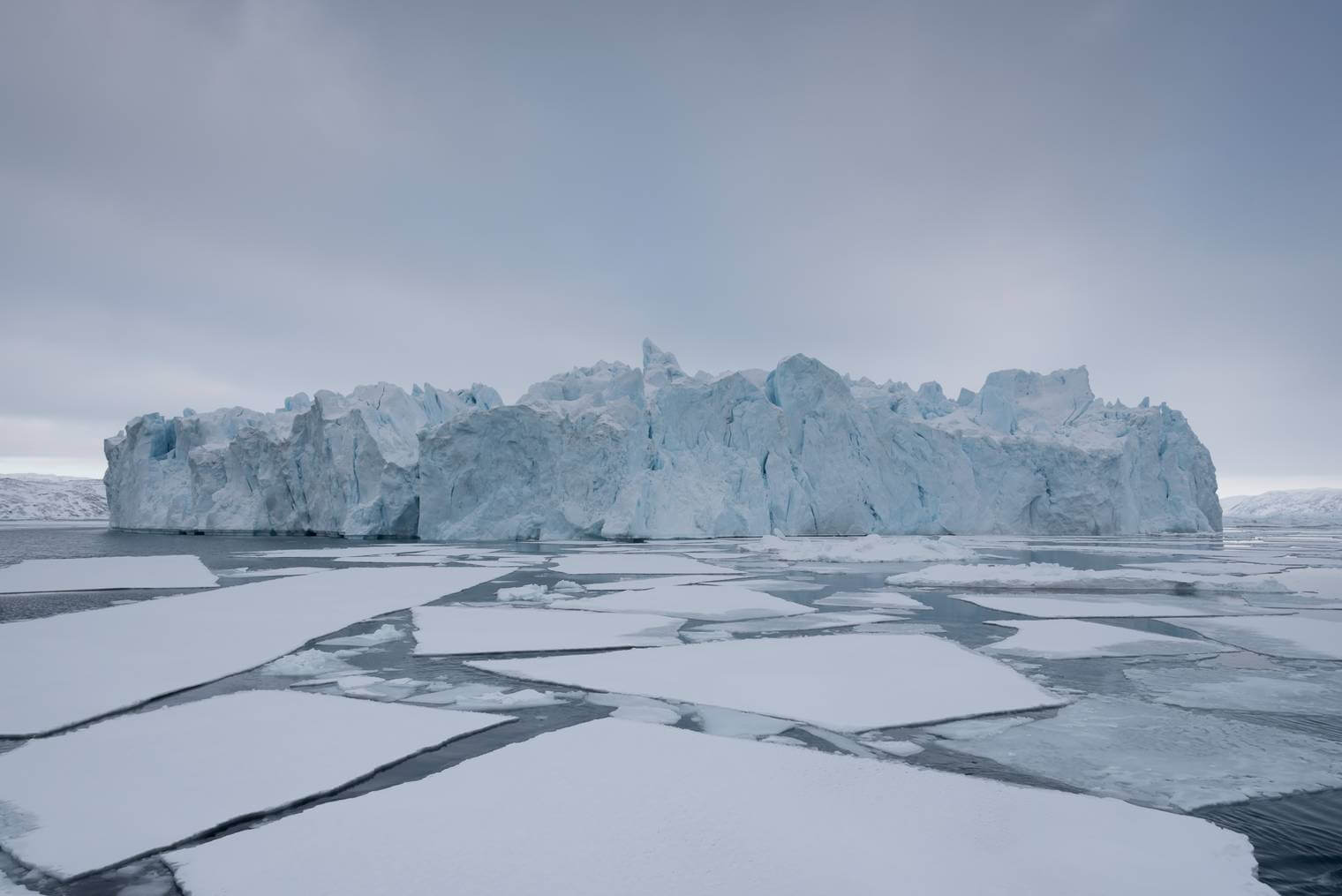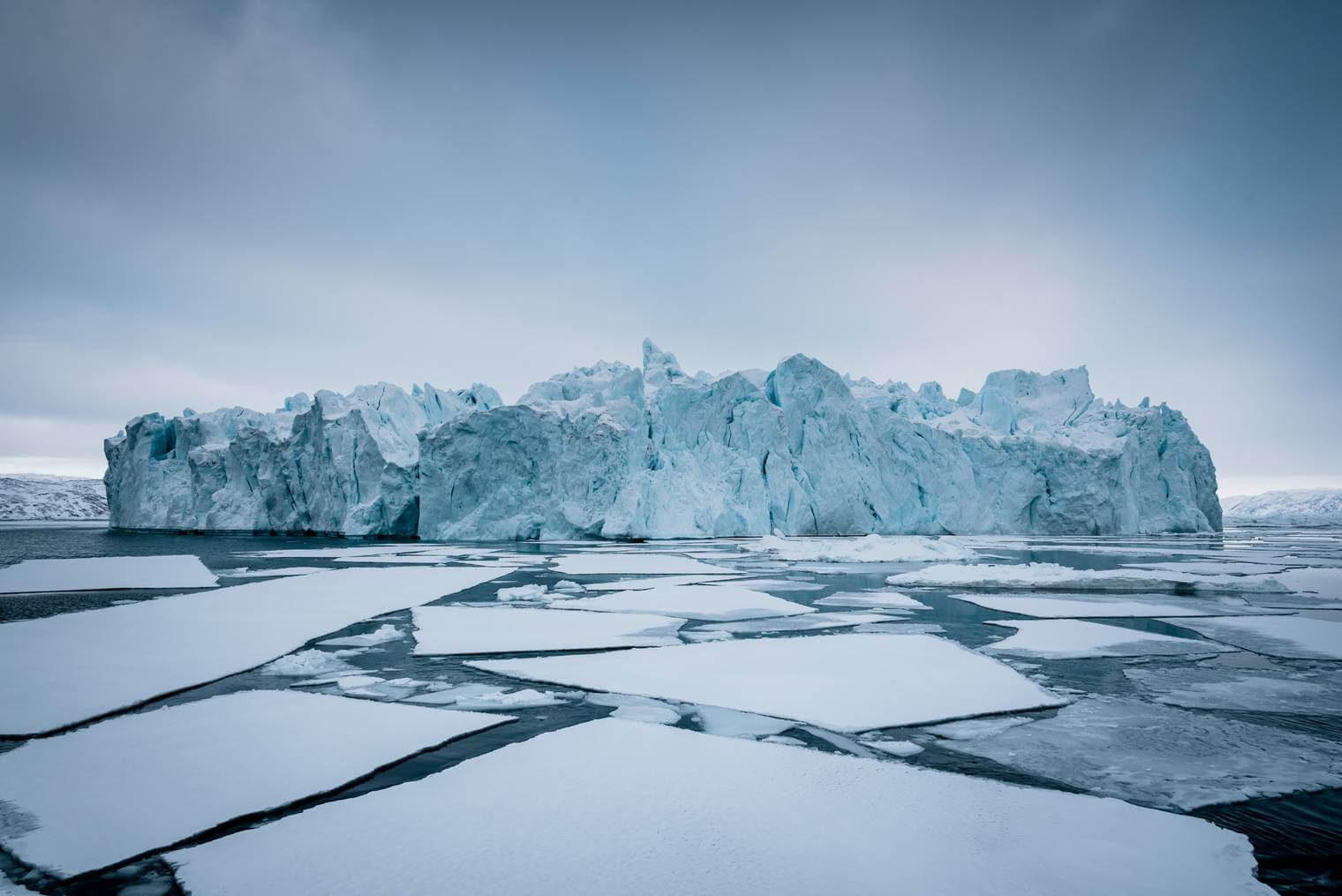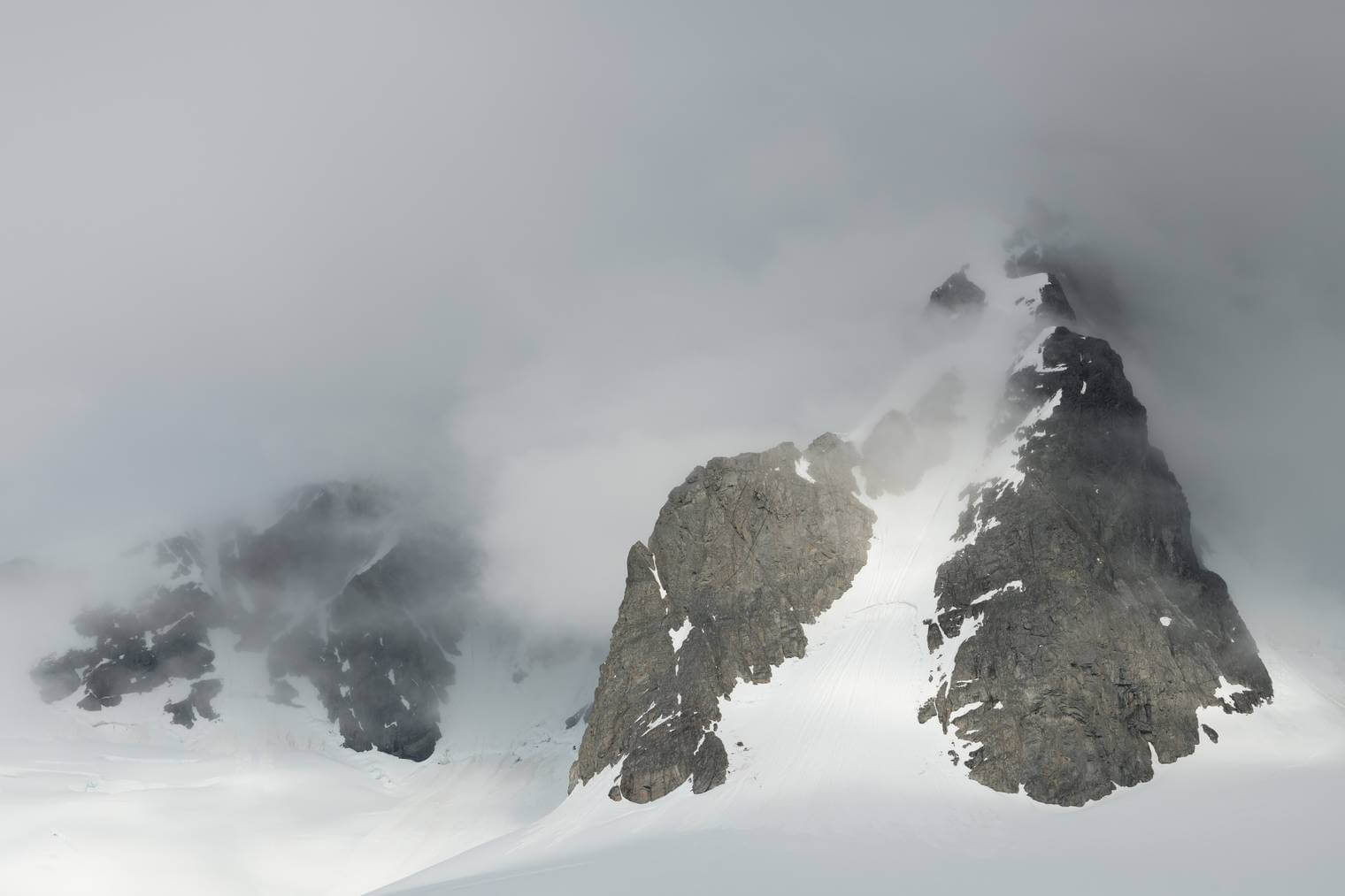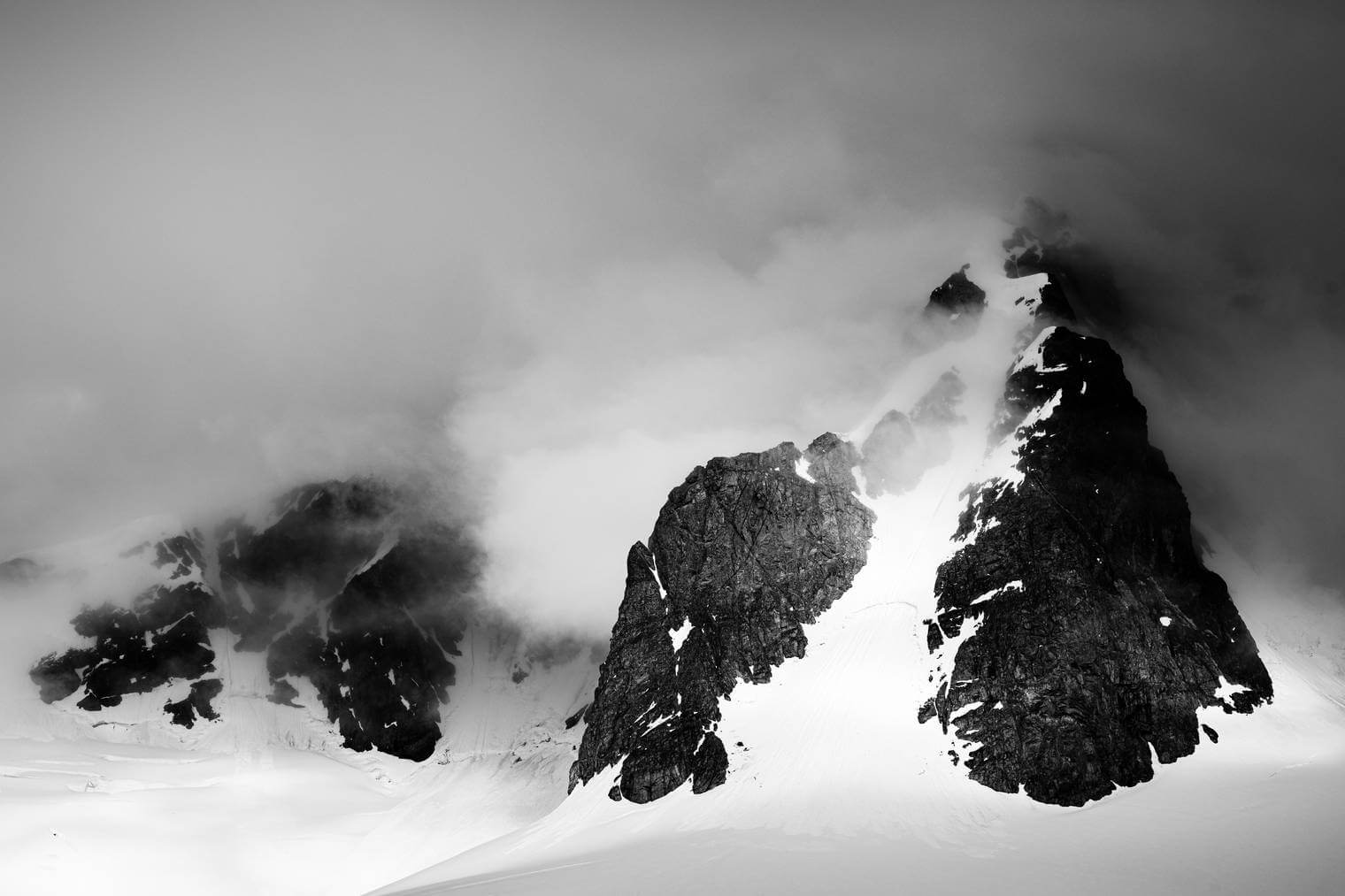 Ideal for photos taken in Iceland, Norway, Sweden, Finland, the Faroe Islands, Greenland, Canada, Alaska, Antarctica, Russia or New Zealand.
One image. Numerous editing possibilities.
The exciting feature of this product is that you can choose vastly different approaches to editing a single image. Often a variety of looks can be applied to the same image with great results, as shown in the example images from Antarctica below.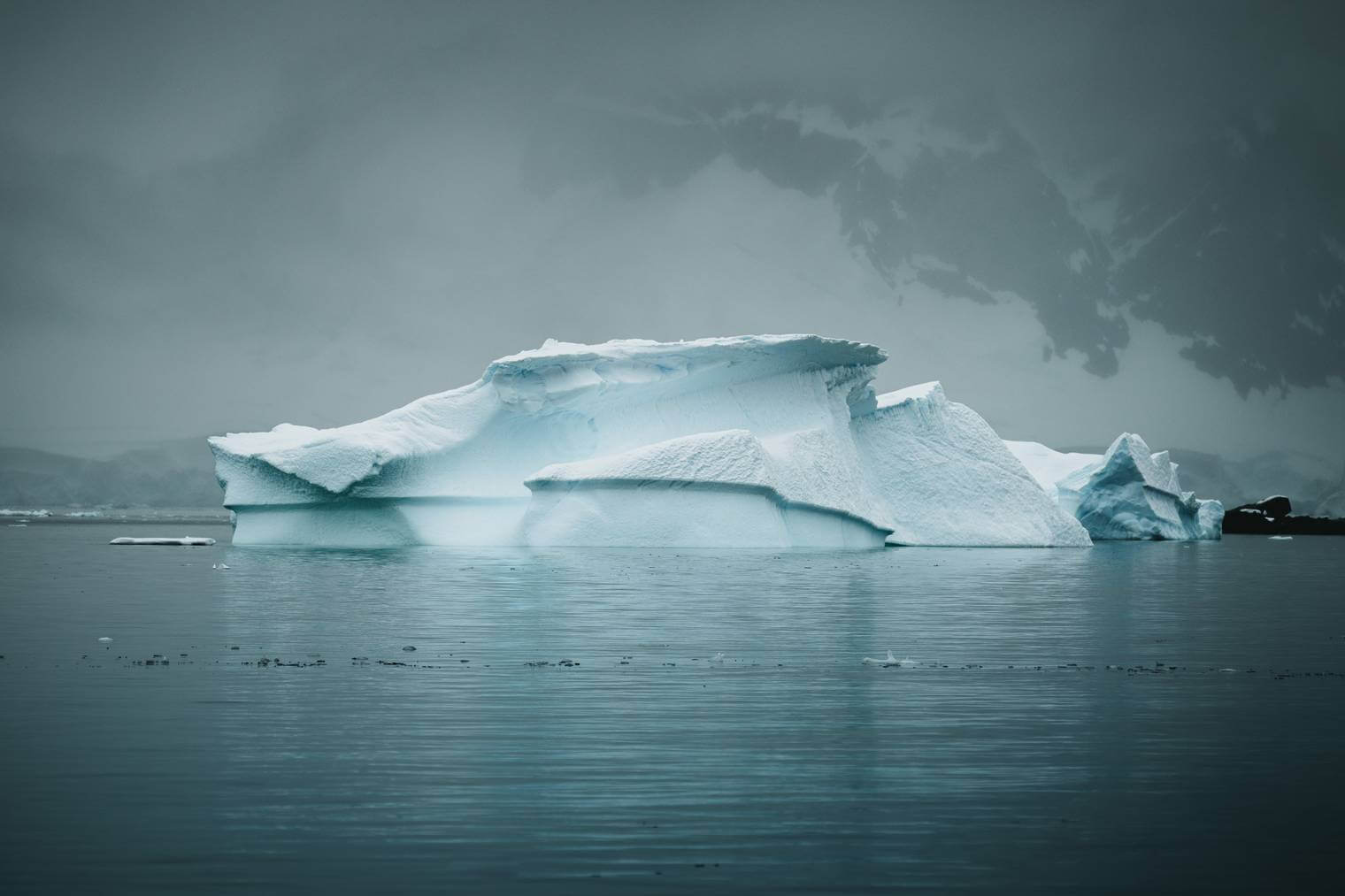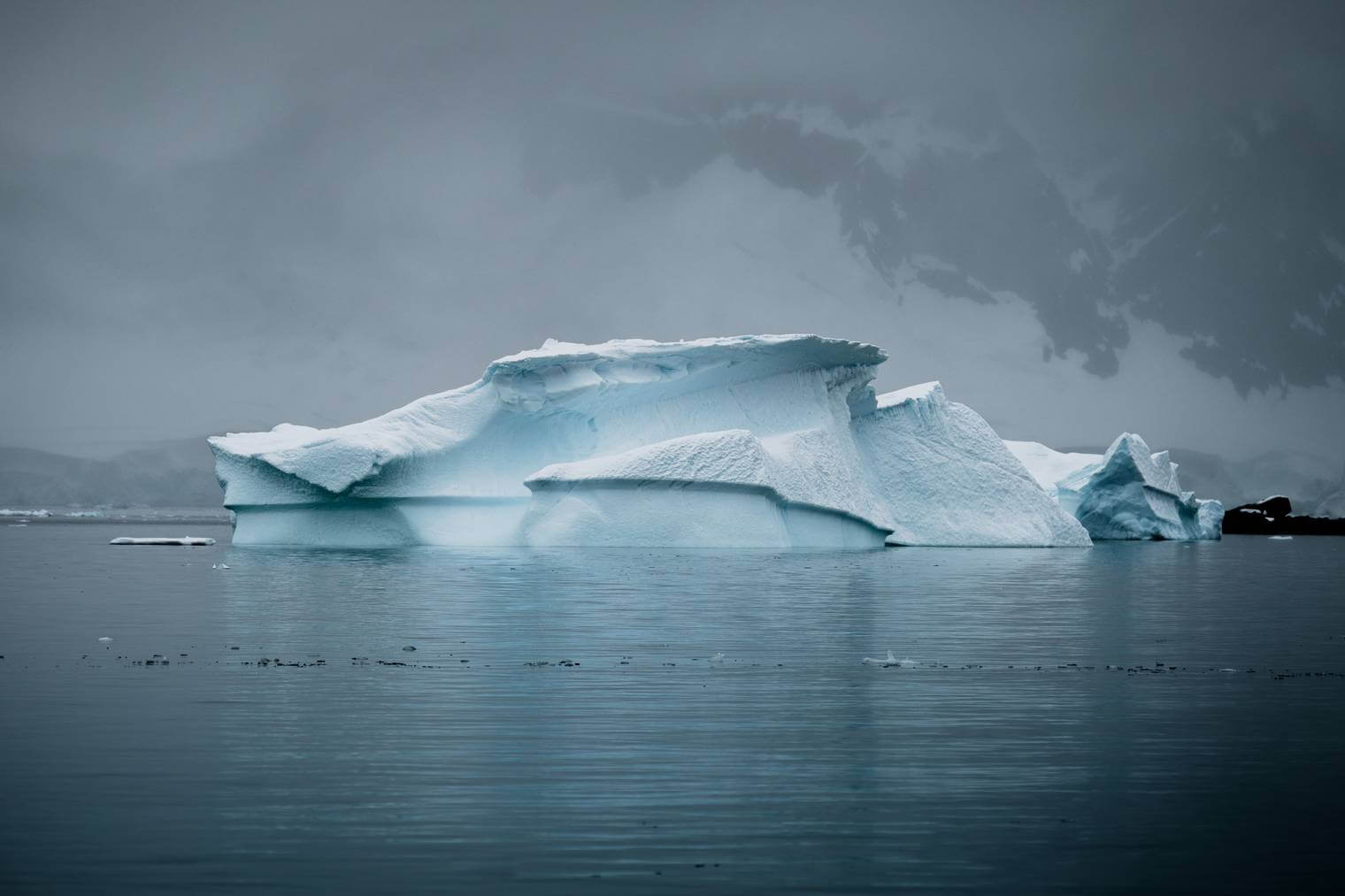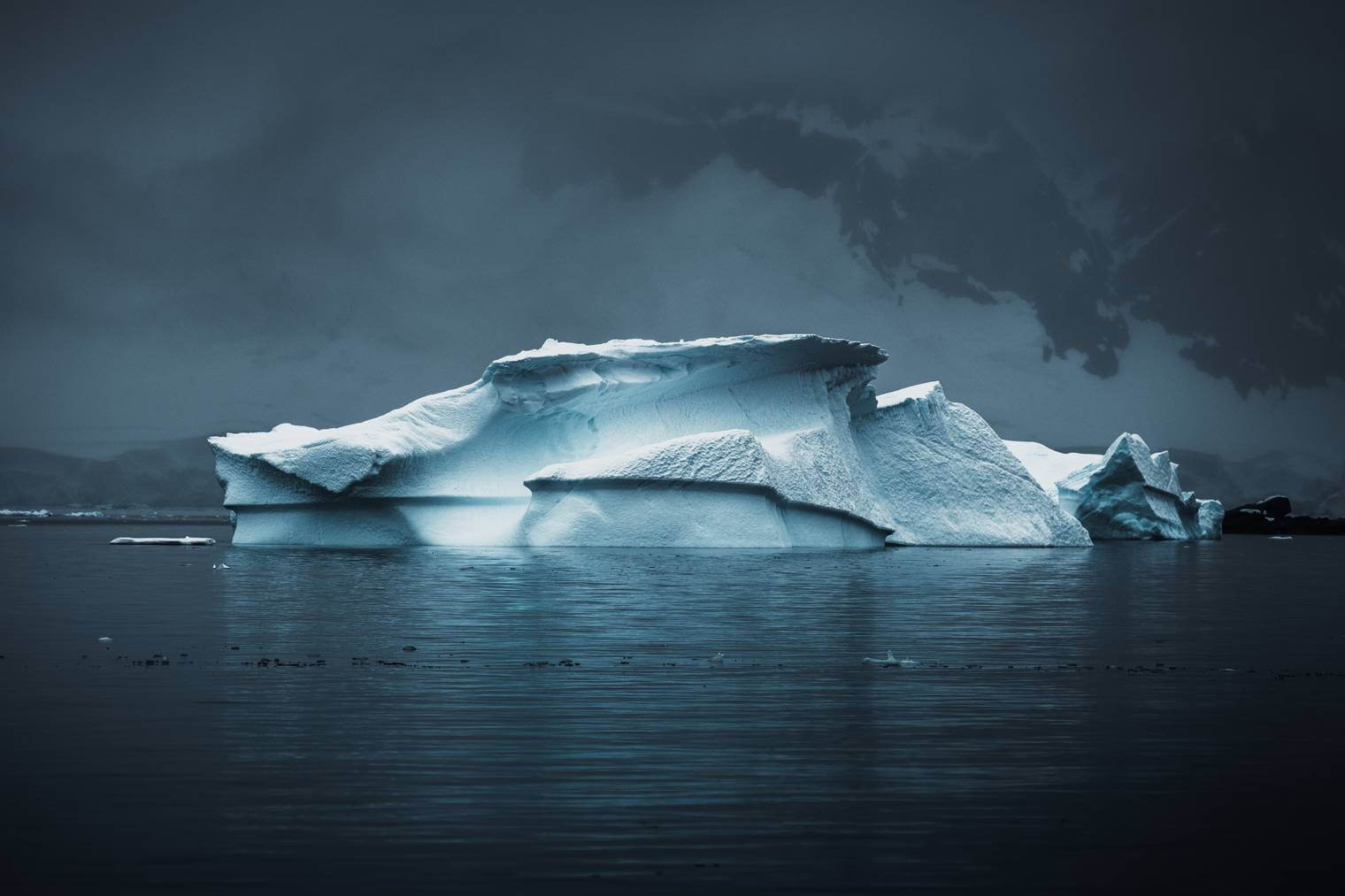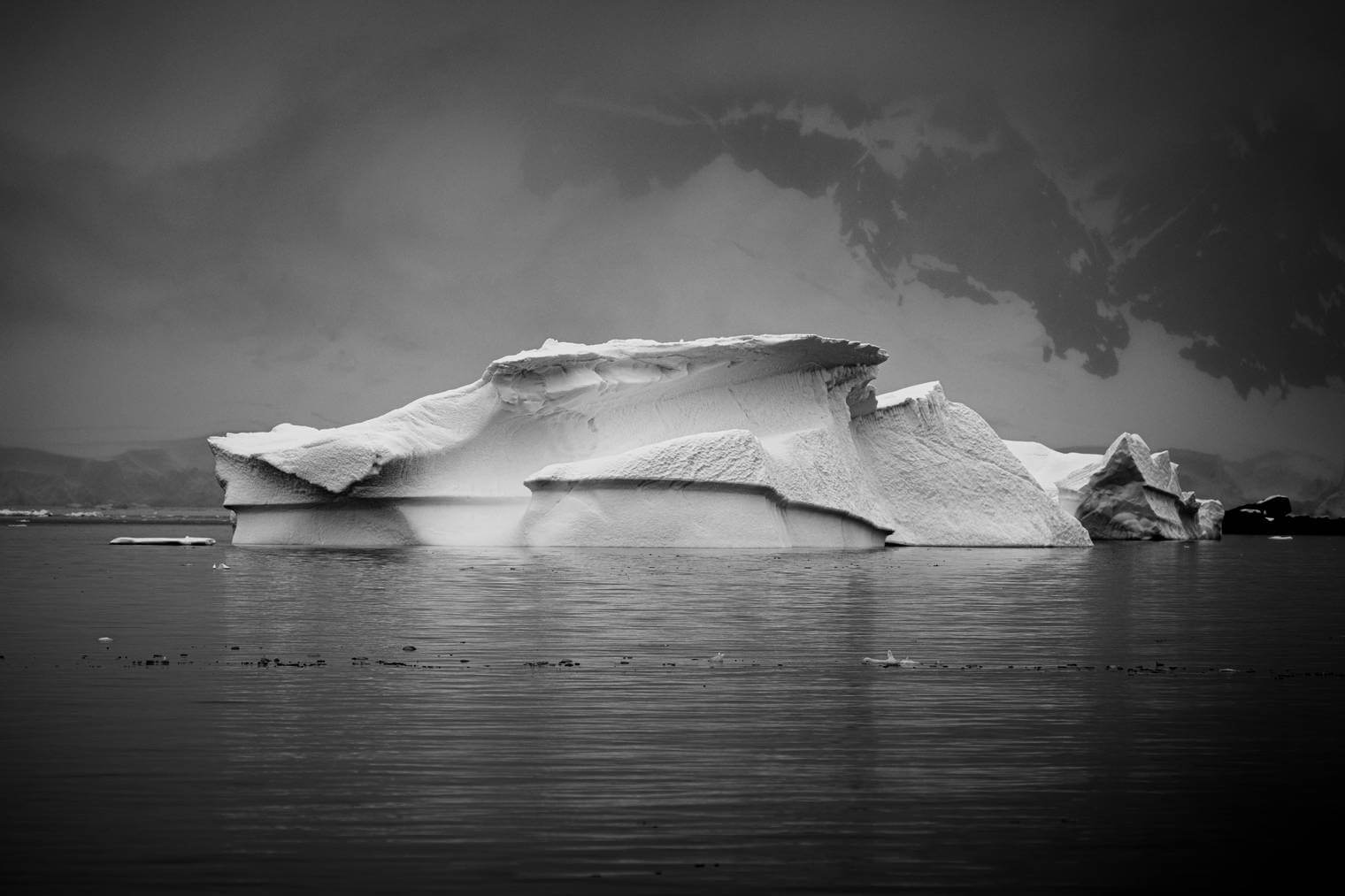 Please keep in mind that after setting the exposure correctly (Module 1) and applying your favorite look (Module 2), you still need to adjust the basic settings of each image before going into the fine-tuning process. In particular, you'll need to tweak the highlights, whites, shadows and blacks in the Basic panel of Lightroom.
Features
60 Lightroom presets (both .lrtemplate and .XMP-files are included for maximum compatibility)
Compatible with Adobe Lightroom 4, 5, 6, CC and Classic CC (Windows and Mac) as well as Lightroom Mobile (iOS and Android) using this step-by-step guide by Adobe
Also works with Adobe Camera Raw (ACR) in version 10.3 or newer - that means you can use the presets in Photoshop, too!
Optimized for JPG and RAW images
→ What is the difference between Adobe Lightroom and Lightroom Classic?
How to buy?
You can buy and download the Lightroom presets via Gumroad, a secure marketplace for digital products. Gumroad accepts Paypal and all major credit cards.

✔ Purchase now for $49* Get the Shop Bundle for $99
*The standard VAT rate may be charged, following the law of your country. If you are a business based in the EU and are registered for VAT, you can request a VAT refund directly from Gumroad.


This product is also included in the Complete Lightroom Shop Bundle. → Save over 50% and get all current preset packs by Northlandscapes, plus updates and all future product releases!
Please note before you buy: due to the digital nature of the products, all sales are final. There are no refunds or returns. → Try my FREE presets before you buy.
More about the creator of the presets

My name is Jan an I'm a visual artist and fine art photographer based in Hamburg. My work focuses on atmospheric and abstract landscape photography of the distant North: Norway, Iceland, Greenland and beyond. – Read more about me, discover my fine art and landscape series or learn about my coaching services for photographers.
Connect with me on
Share this product on Pinterest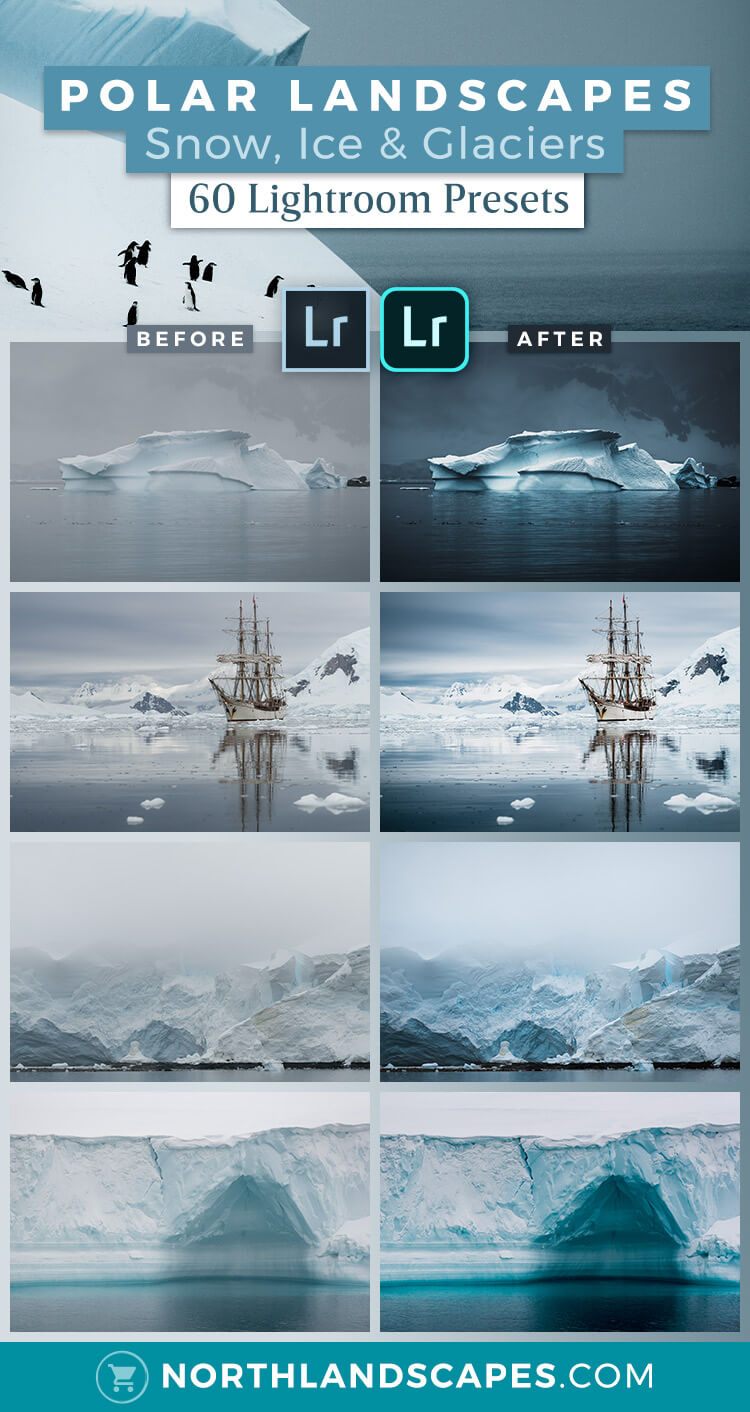 Looking for more presets?
Discover all of my free and premium Lightroom preset packs for landscape, aerial and travel photography.
See all Products Get the Complete Shop Bundle*
* The bundle contains not only all existing products, but also all future Lightroom preset packs!