Dark & Dramatic Lightroom Presets
Creative workflow with 7 modules and 56 presets for abstract landscape photography in Lightroom for Desktop & Mobile*
In recent months, I have received many questions about my fine art series and my rather dark and artistic editing process in Lightroom. After a little reflection, I decided to develop a special preset pack for the dark and dramatic landscape photography exemplified in my most well-known photo series.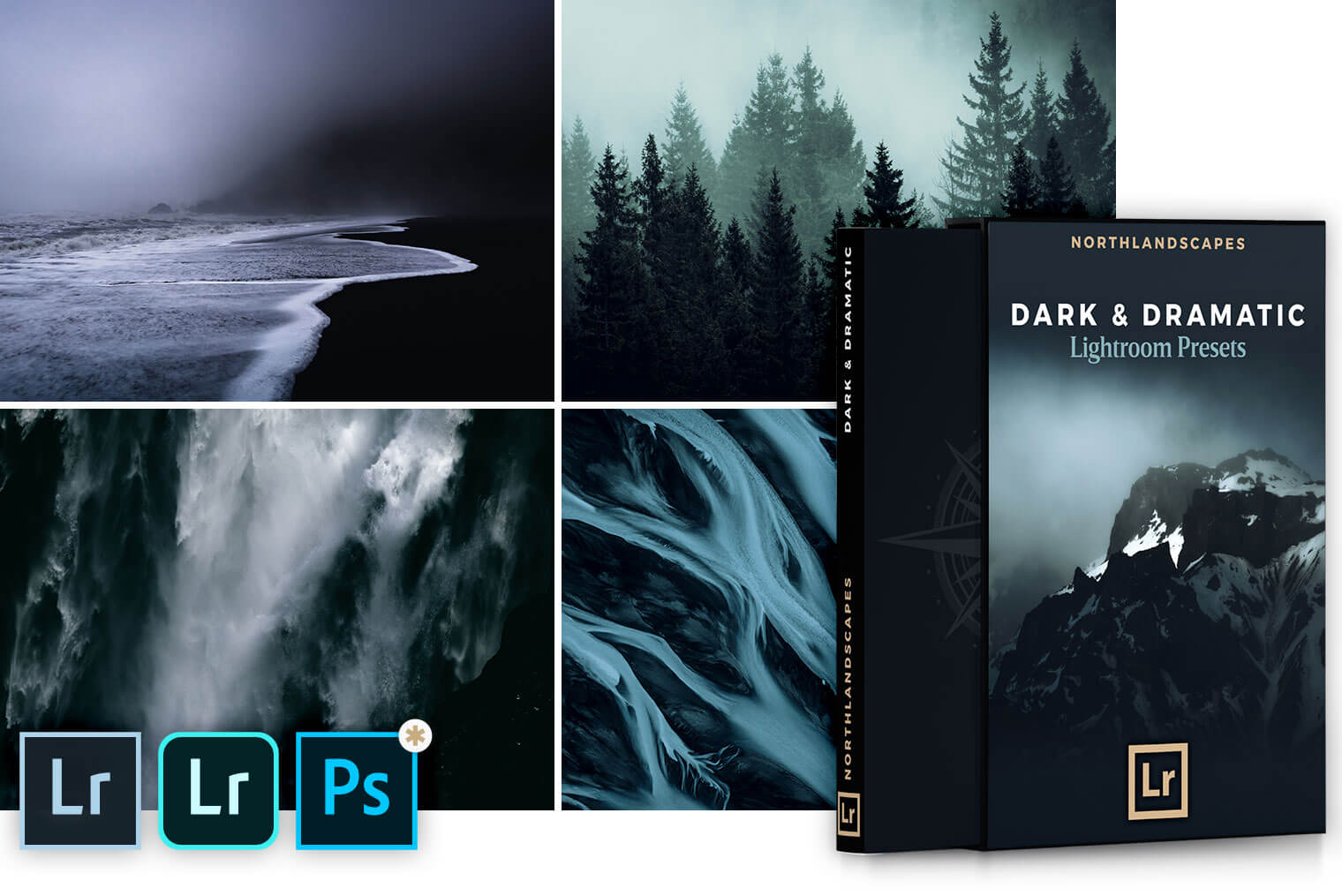 There is no product that I use more often as a source of inspiration than this collection of presets. And none of my other products contains more passion and experience.
With this product you get an exciting workflow of 56 presets that will surely bring you new ideas and impressive results. This preset pack pairs perfectly with an experimental and playful approach – one of my favorite strategies when I don't know exactly where the journey in Lightroom should take me.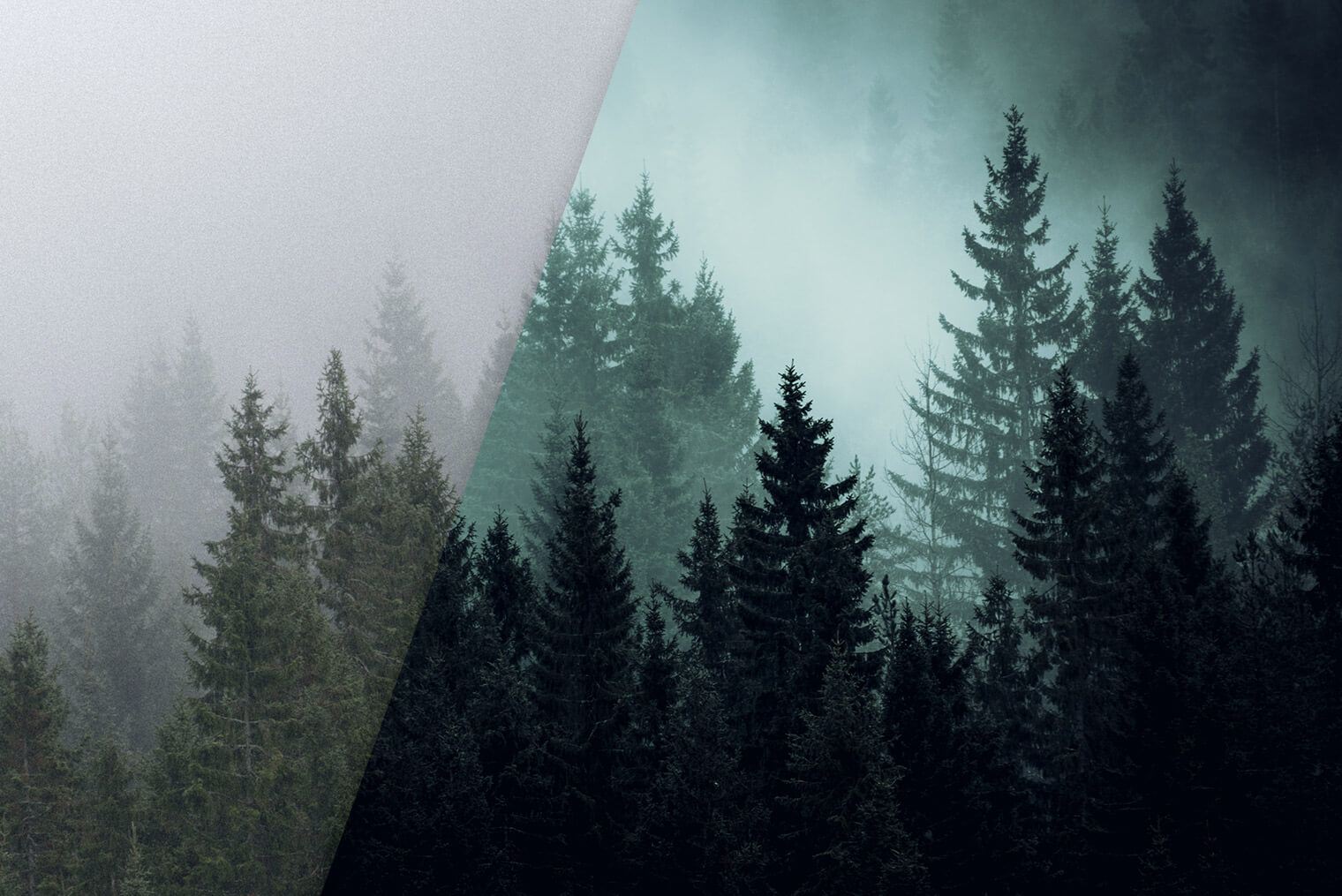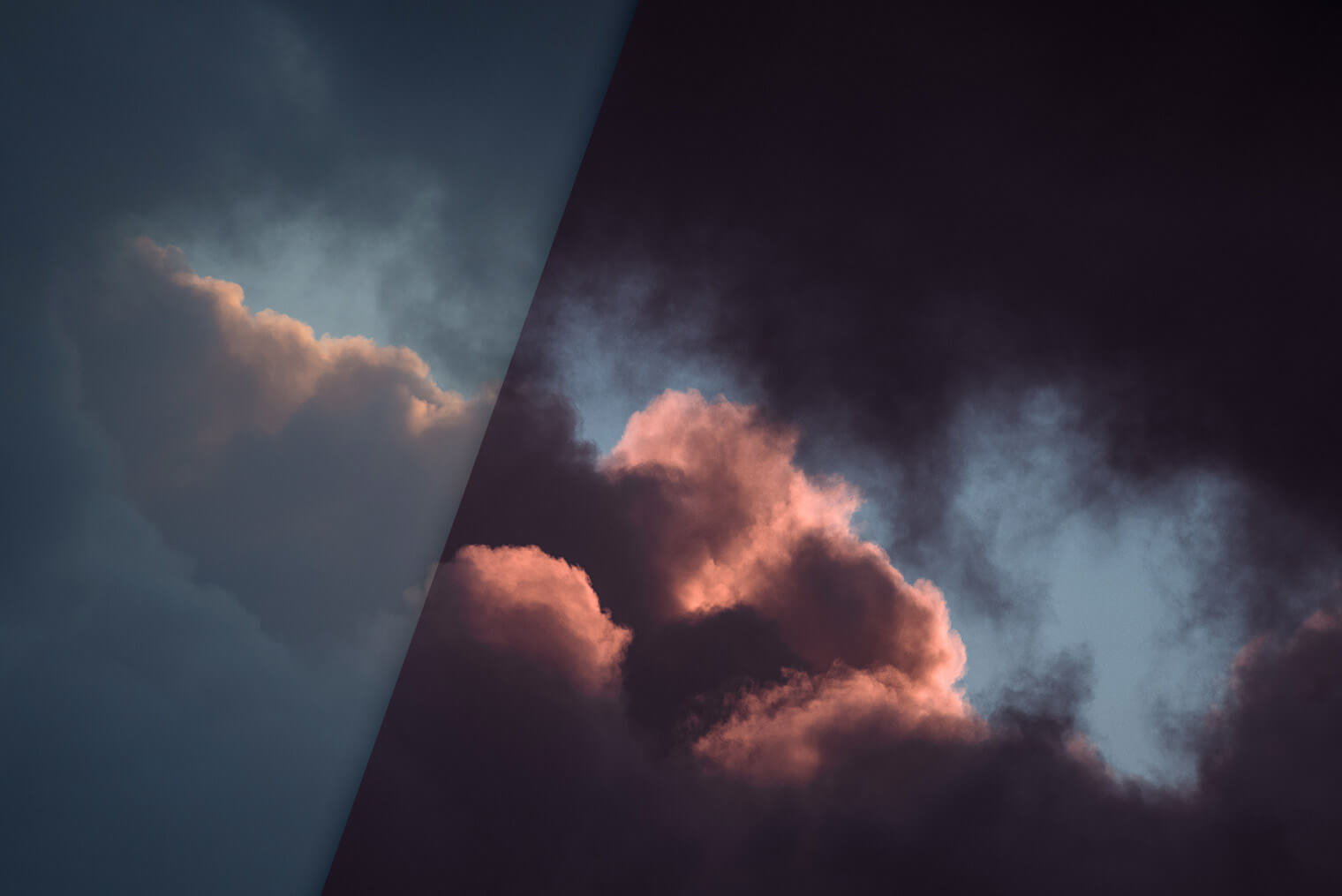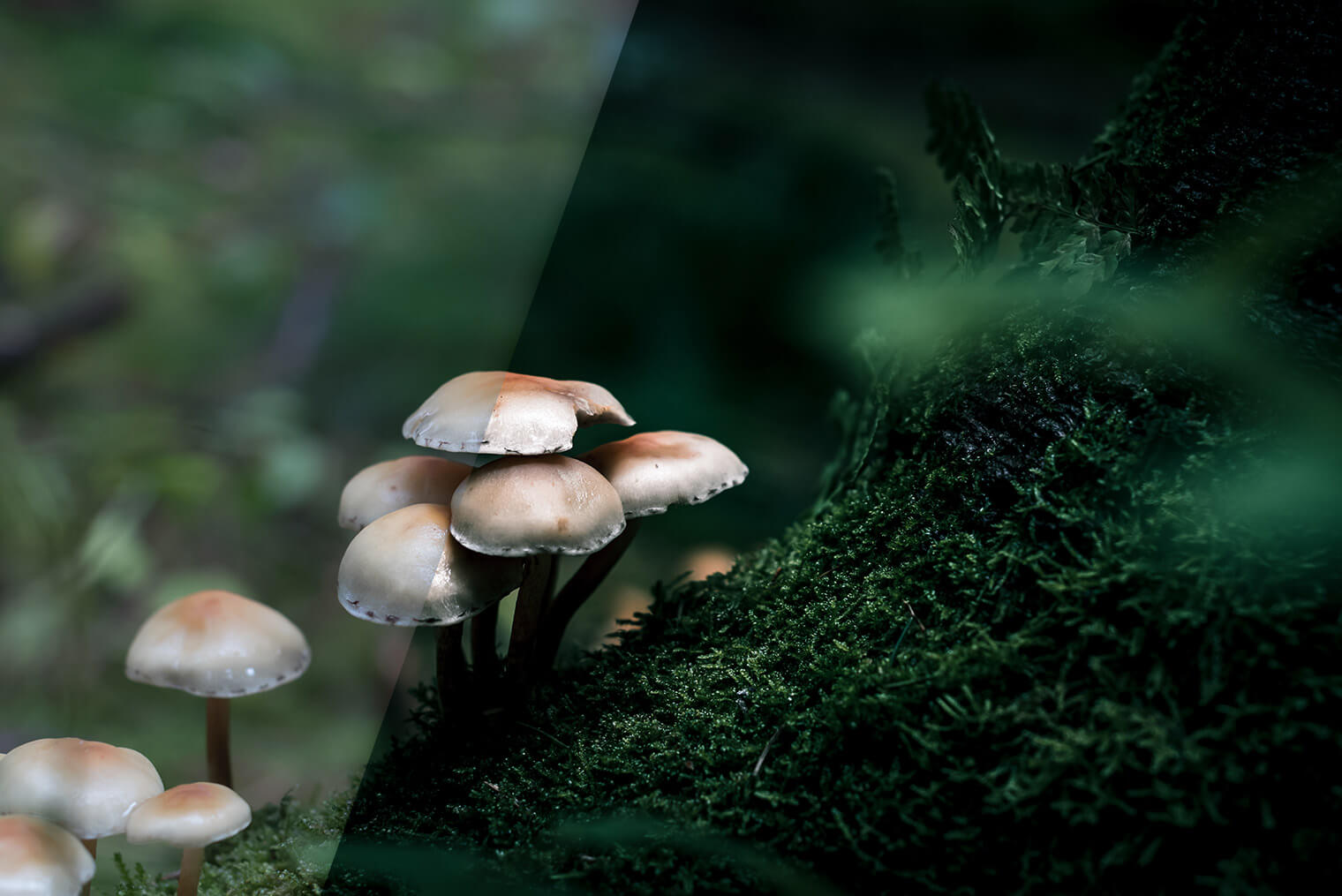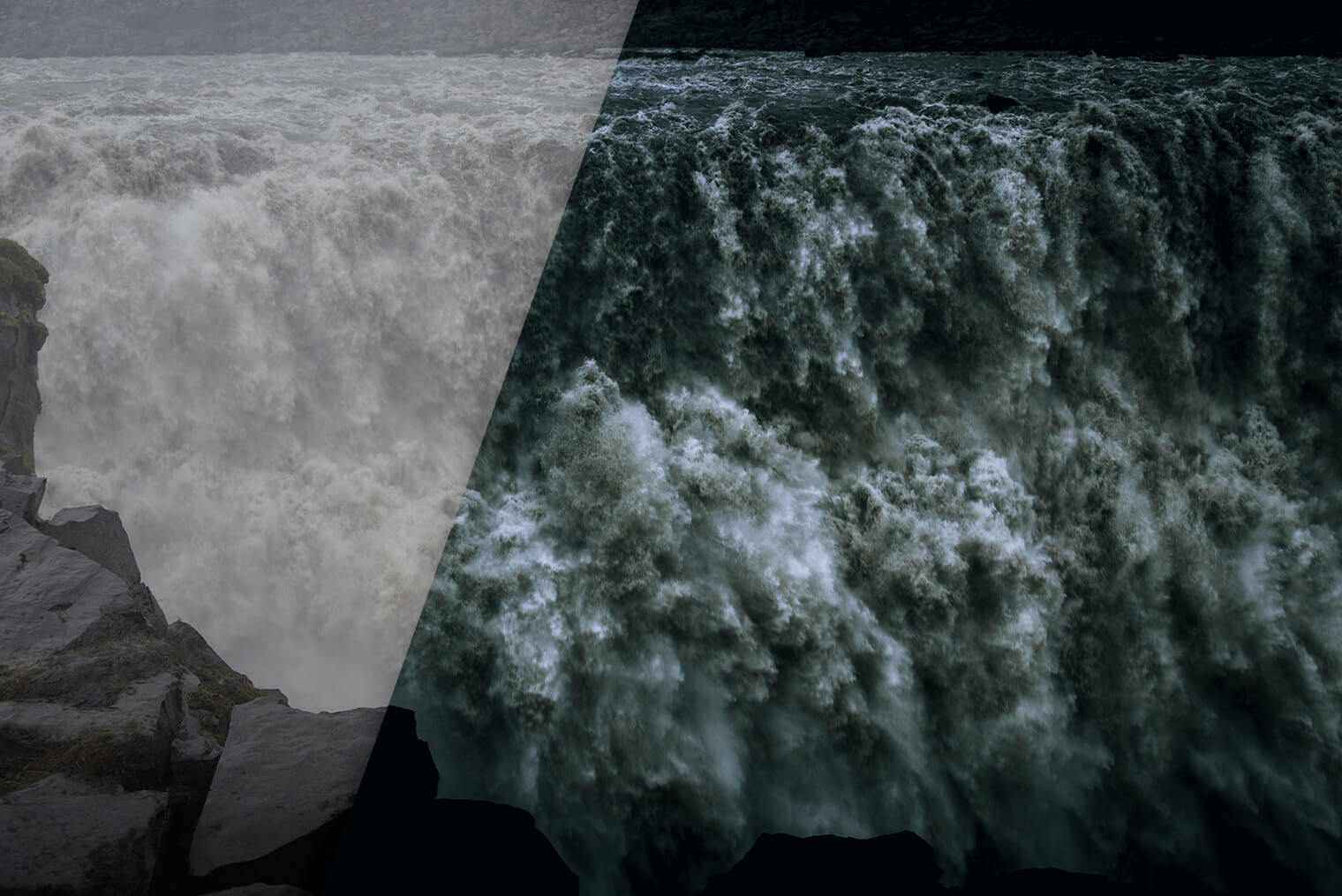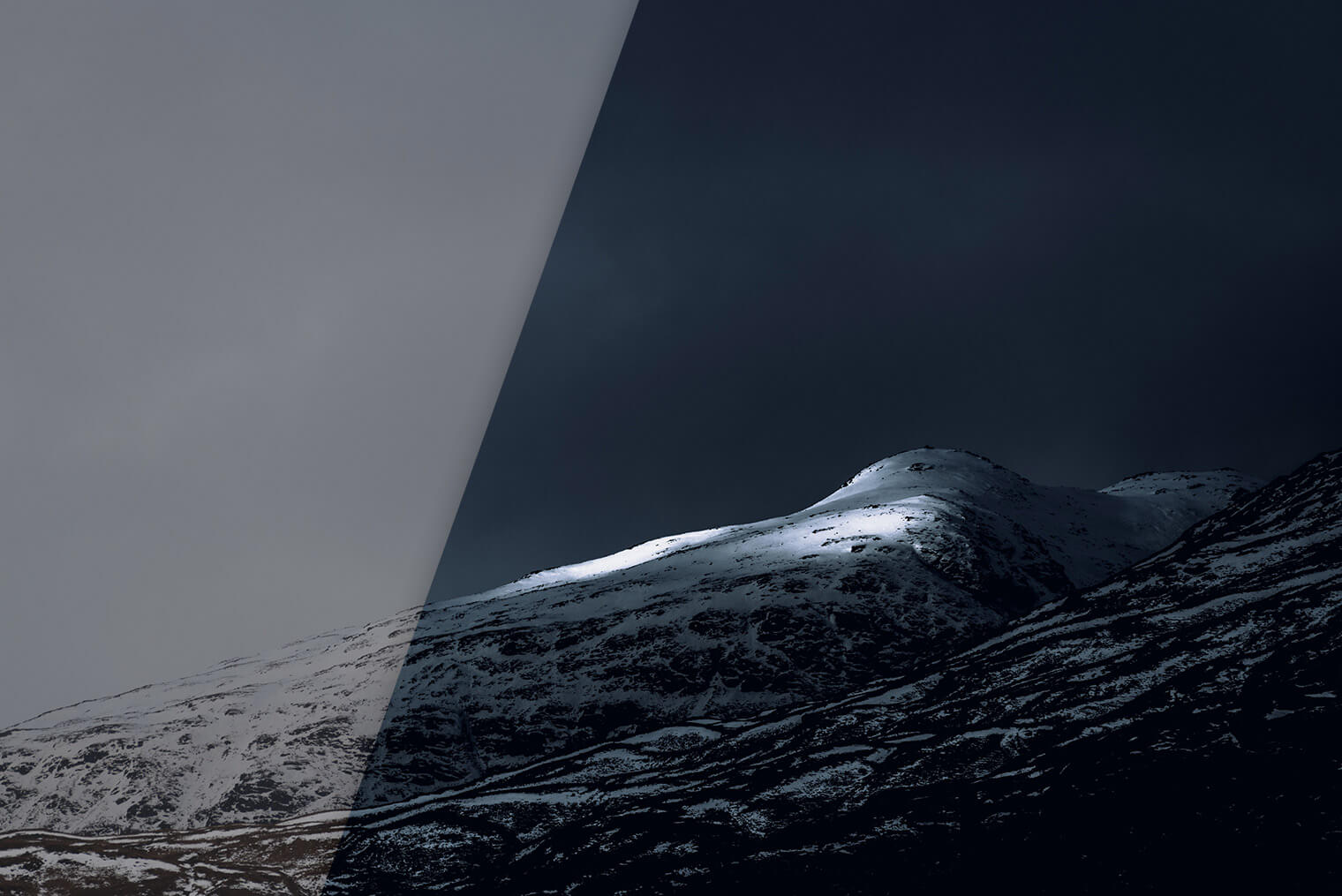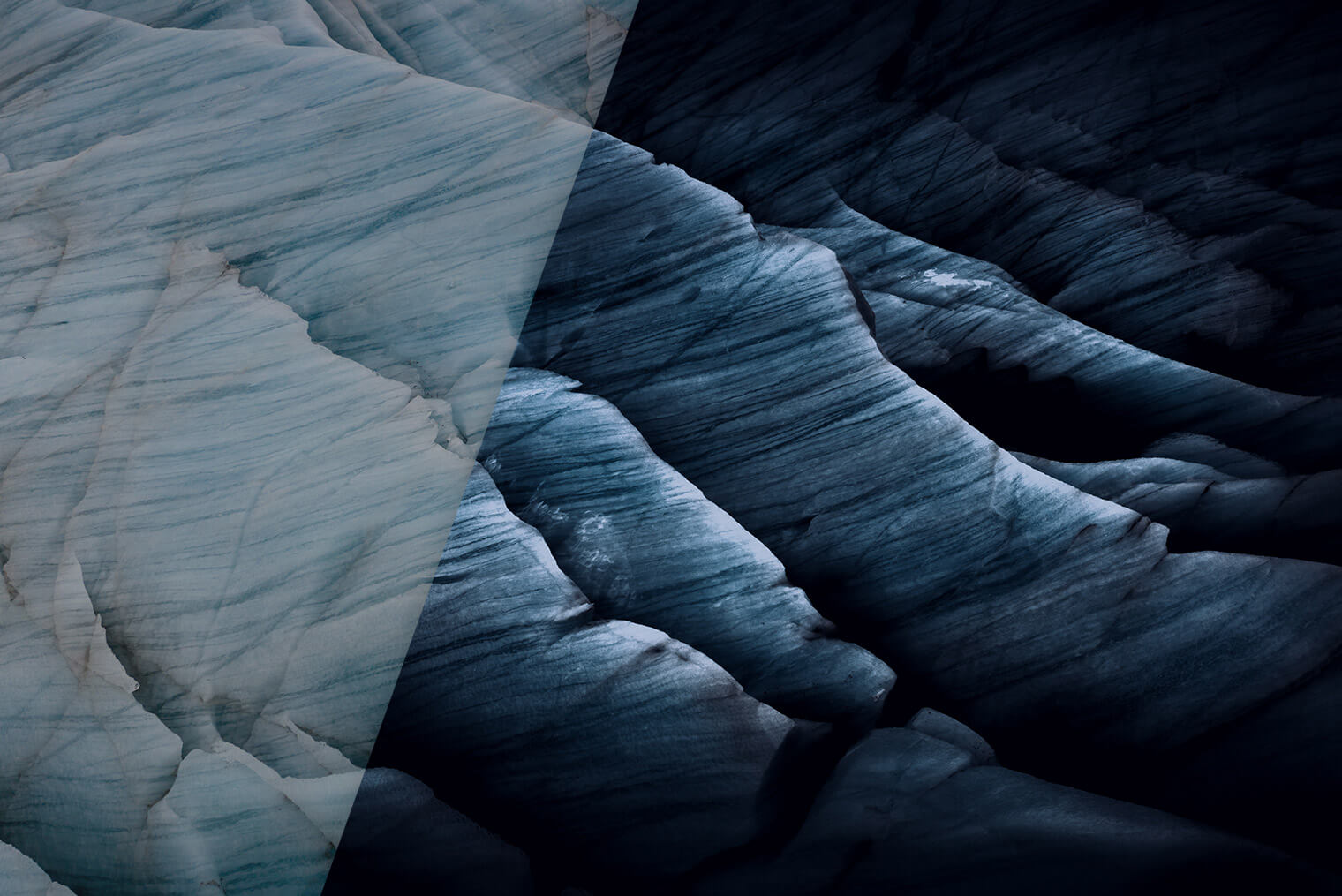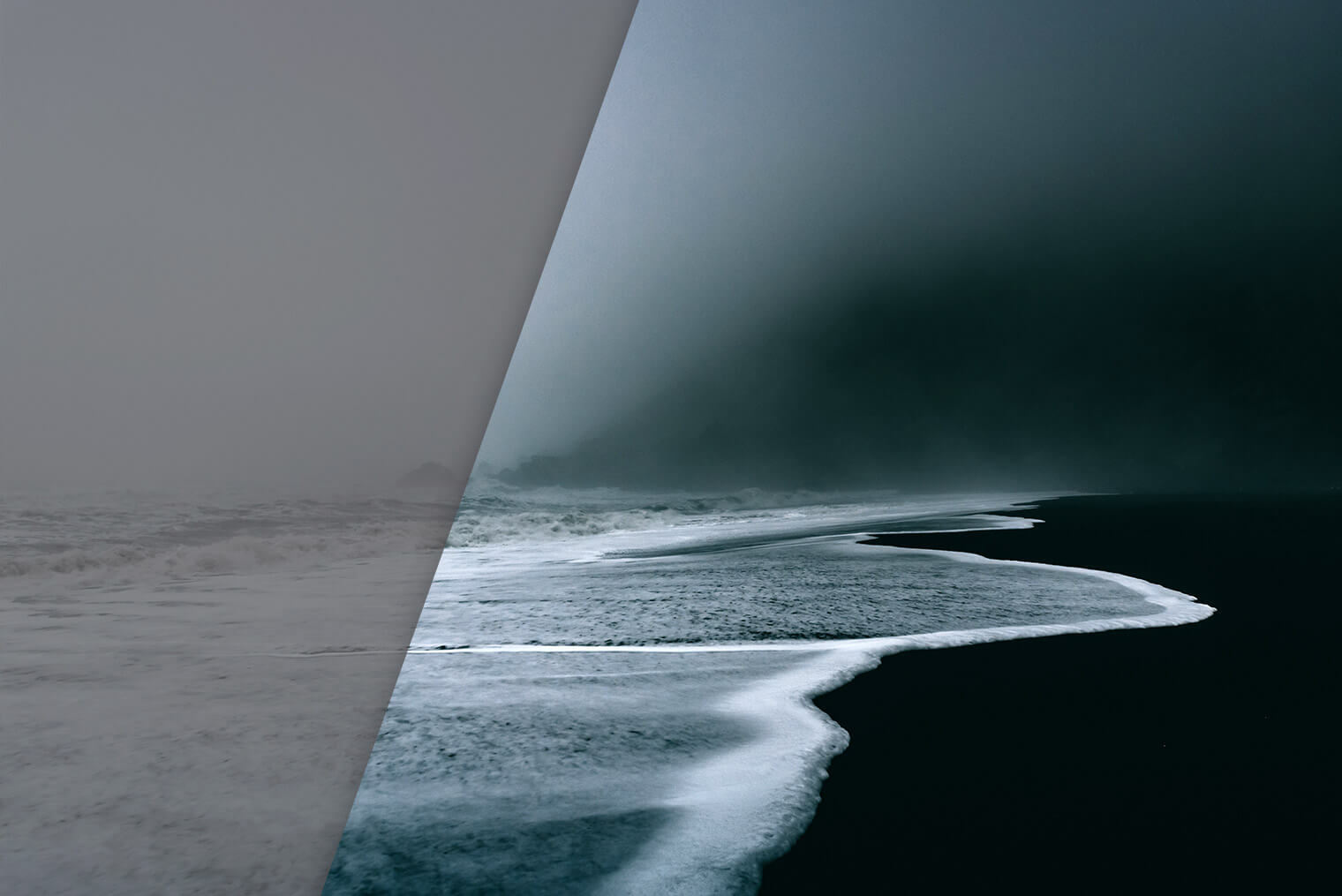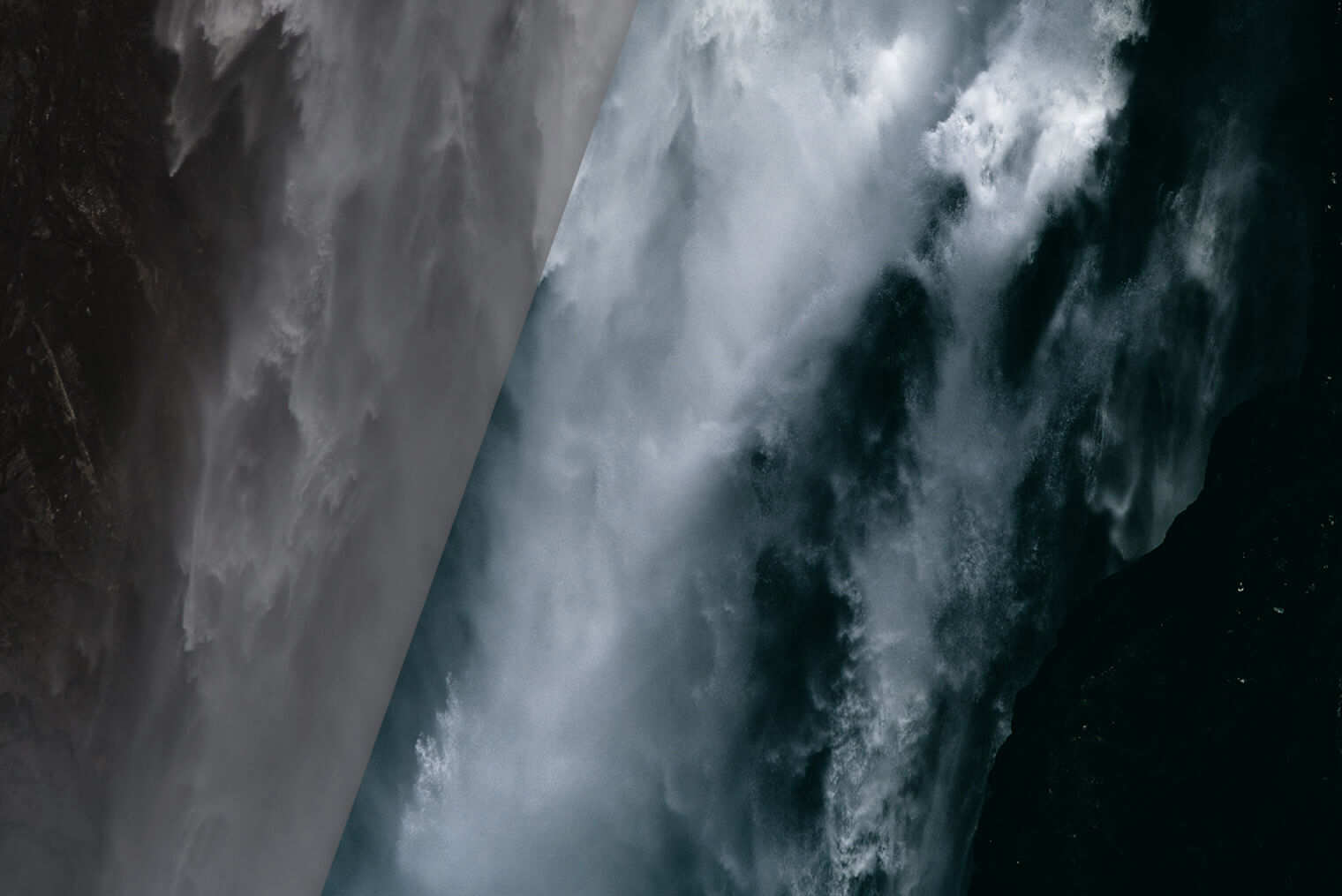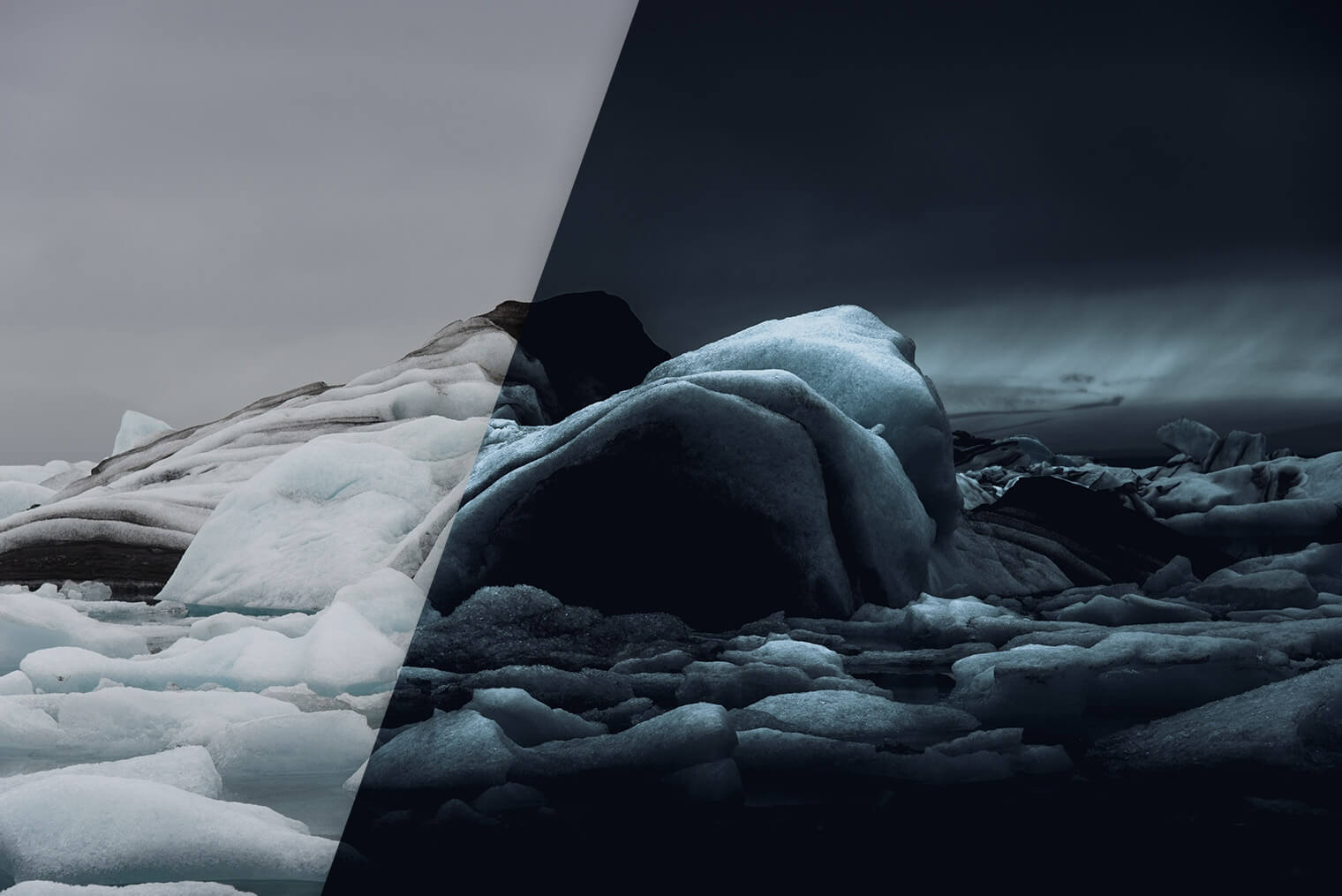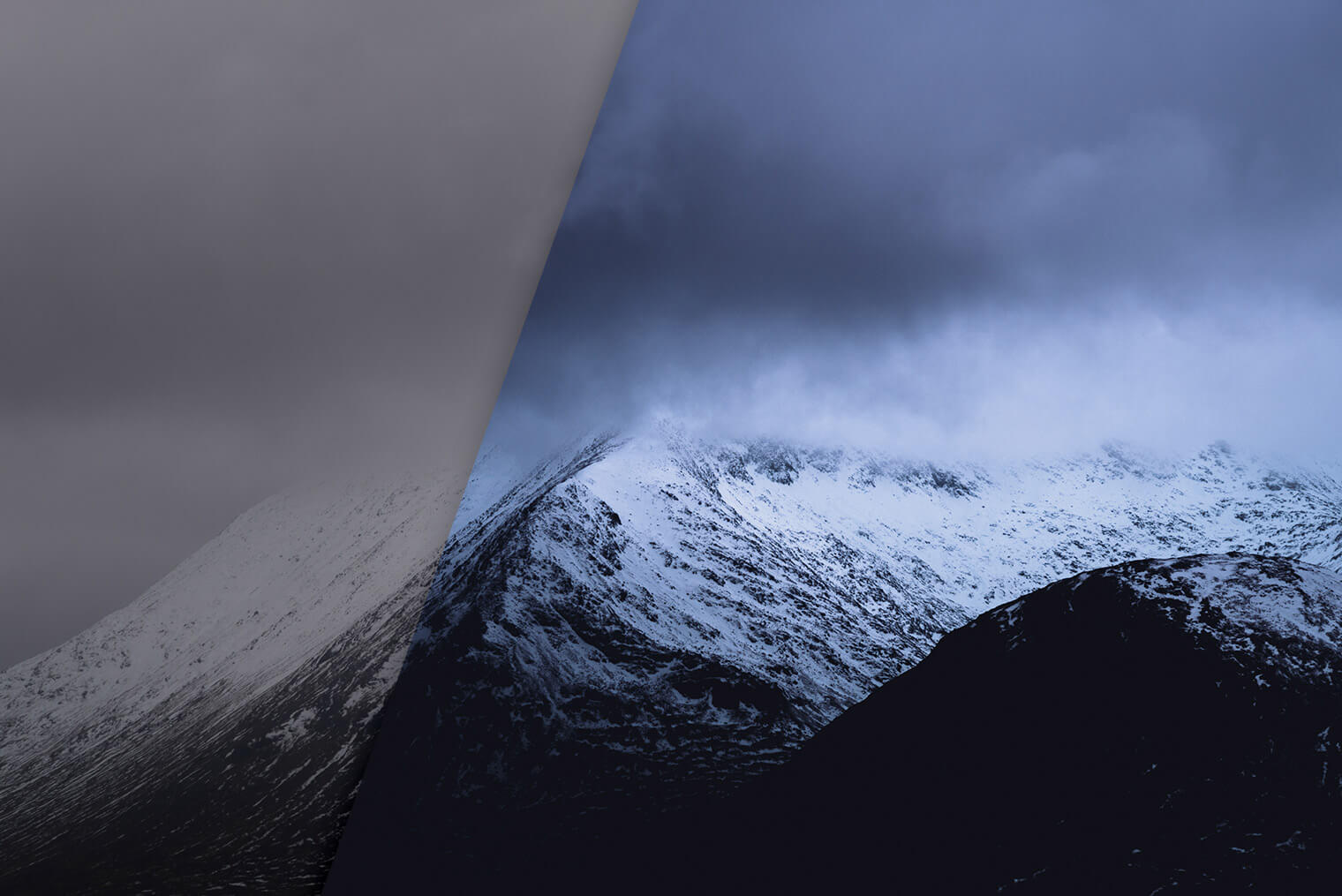 The presets work for a variety of different landscape types, but unfold their full power in coastal, forest and mountain landscapes with clouds, fog or overcast skies.
Watch a short product overview
Create images that truly stand apart from the masses of tired, overused motifs on social media.

How the presets work
This collection of Lightroom presets is created as a workflow (similar to my other products) and the 56 presets are grouped into seven modules.
There are 15 dark and dramatic presets (basic looks) to choose from, each with a slightly different focus, color scheme and atmosphere. Split toning is an integral part of this product and I recommend experimenting with the different split toning options from the third module after choosing the basic look and adjusting the exposure, highlights and shadows accordingly. The majority of the 15 basic looks have a rather bluish tint in the highlights and shadows, but the split toning presets from the third module range over all colors, from orange and teal to variants of green.
1. Dark & dramatic looks (15 presets)
2. Exposure (12 presets)
3. Split toning (11 presets)
4. Vignetting (6 presets)
5. Grain (4 presets)
6. Noise reduction (4 presets)
7. Sharpening (4 presets)
Developed for Lightroom Desktop & Mobile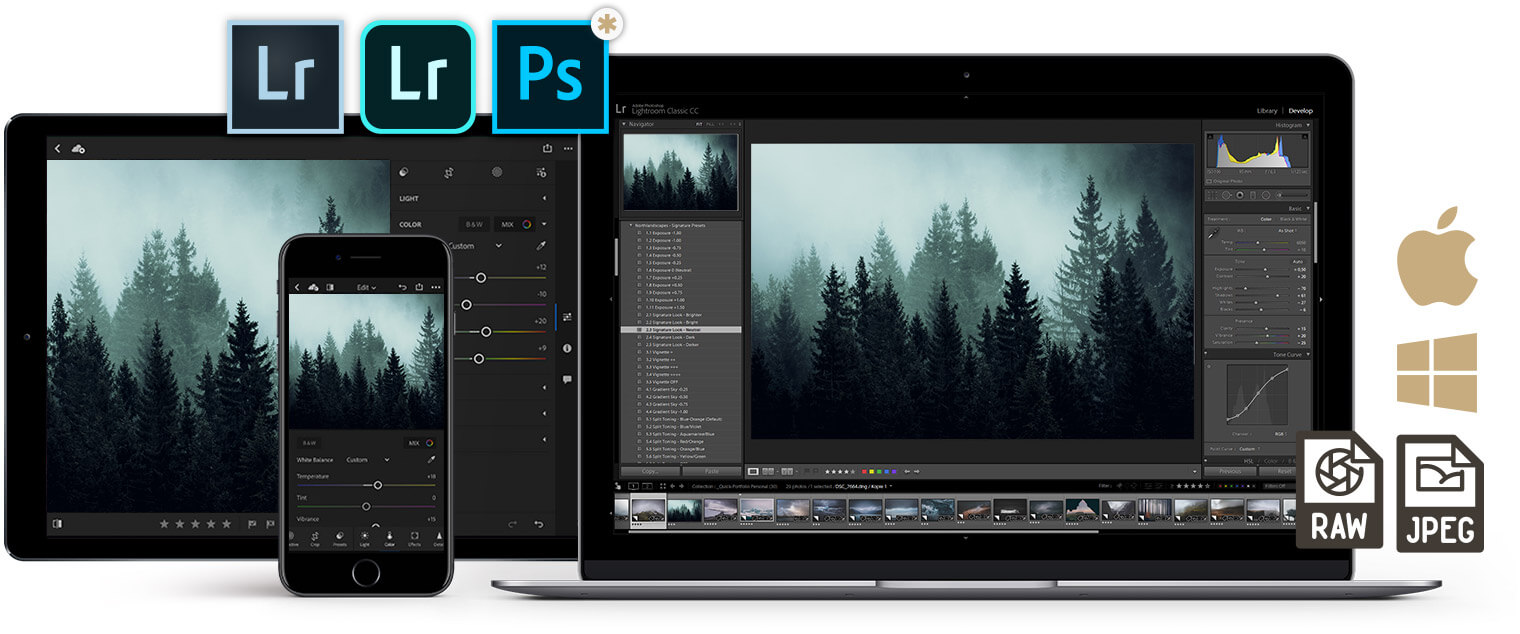 All presets are compatible with Adobe Lightroom 4, 5, 6, CC, and Classic CC (.lrtemplate & XMP-files included) as well as the latest Lightroom mobile app on iOS and Android.
Note for mobile users: You need to import the presets into your Lightroom desktop application (not Lightroom Classic) on your Windows or Mac computer first. The presets will then automatically sync with the cloud and will be available on your mobile device. → Step-by-step guide by Adobe.
Also works with the latest version of Adobe Photoshop!
This product also works with Adobe Camera Raw (ACR) in version 10.3 or newer - that means you can use the presets in Adobe Photoshop, too.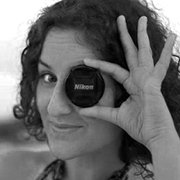 I really love the mysterious and gloomy feeling!
Verified buyer
I don't know exactly why, but I love (really) dark and atmospheric landscapes - both in nature and in Lightroom. I've been following Jan's work on Instagram for a while now and am absolutely fascinated by the dramatic mood in his photos and I also like the reduced color palette. I was allowed to test the product in advance and am absolutely thrilled (and also a little overwhelmed) what can be achieved with this product. Many seemingly boring motifs come to life and especially my numerous forest photographs work perfectly with these presets! I can definitely recommend this product to anyone looking for new and exciting looks for their landscapes and it's really fun to experiment with the different looks and color toning presets.
Before and after examples
The examples give a realistic impression of the presets. Only the basic settings like exposure, highlights or shadows were adjusted manually; everything else is based on the presets.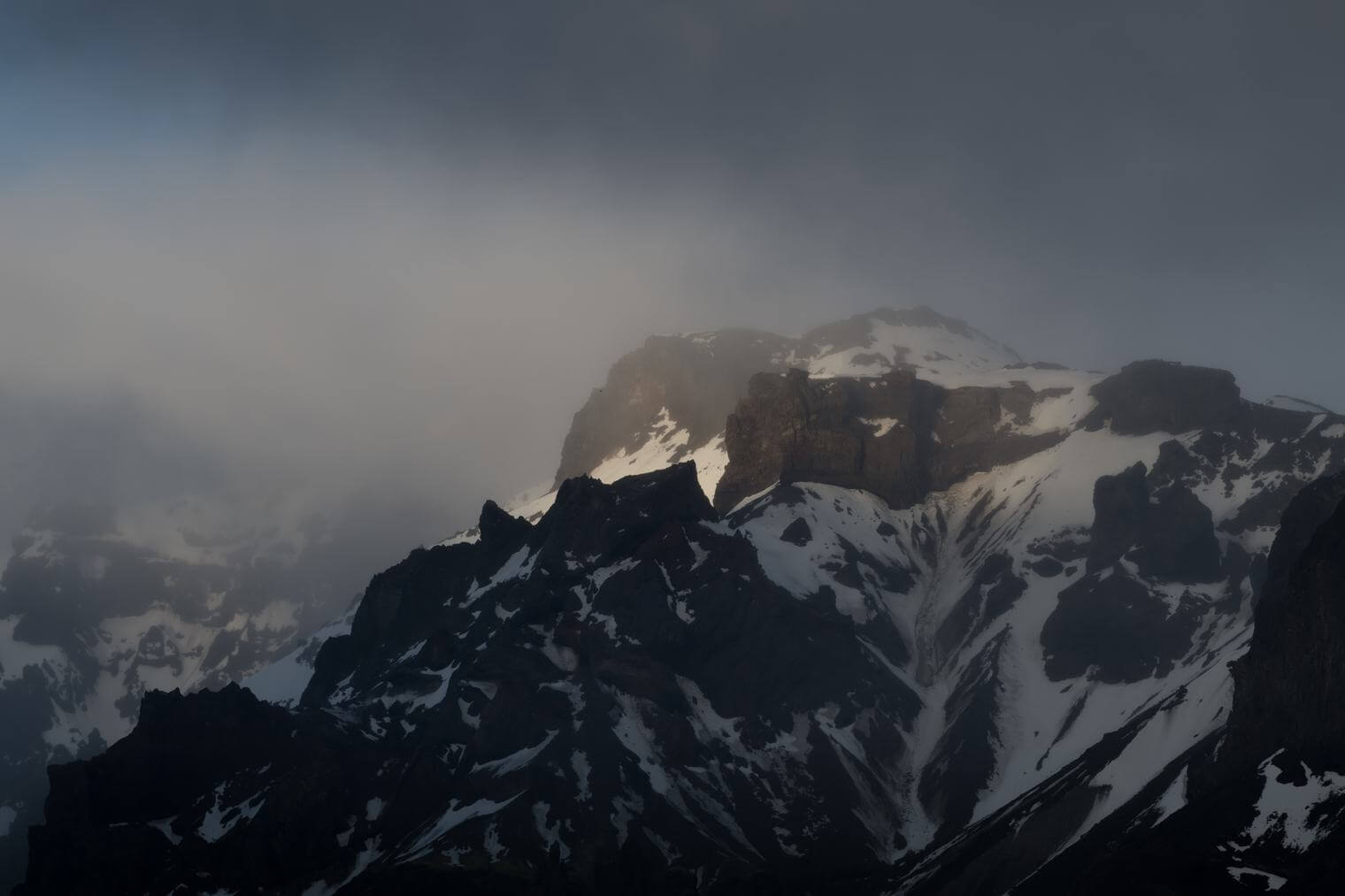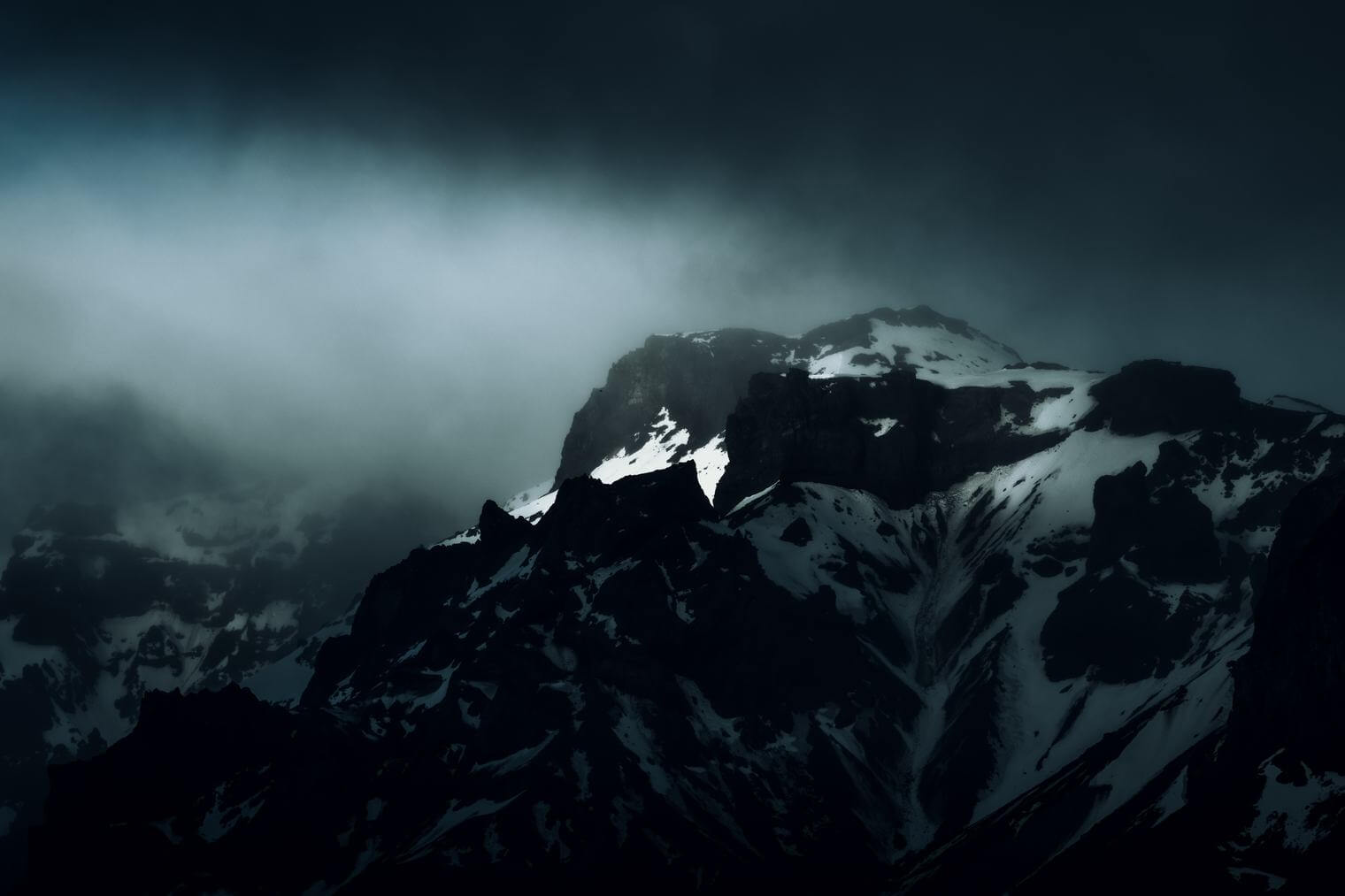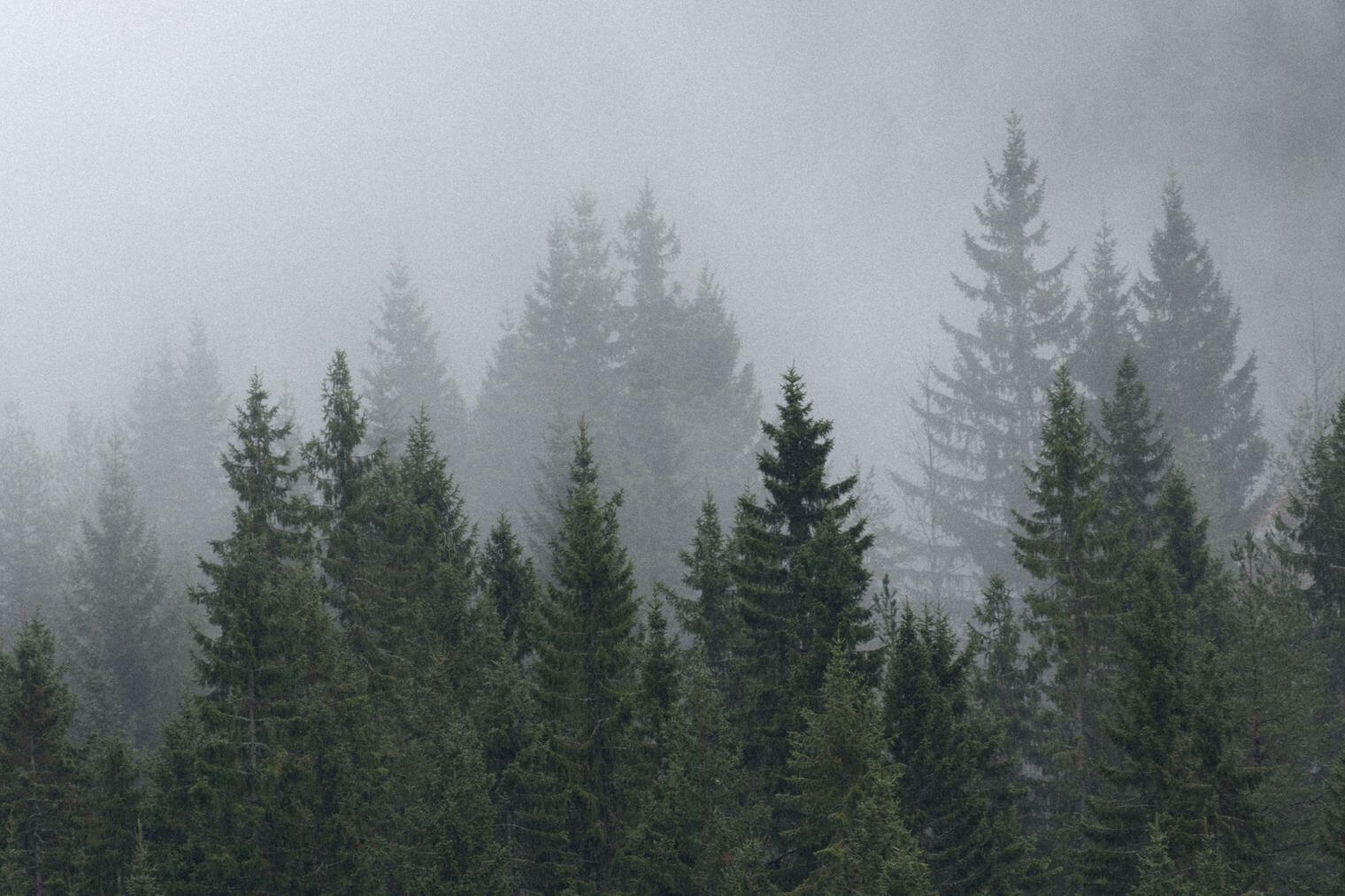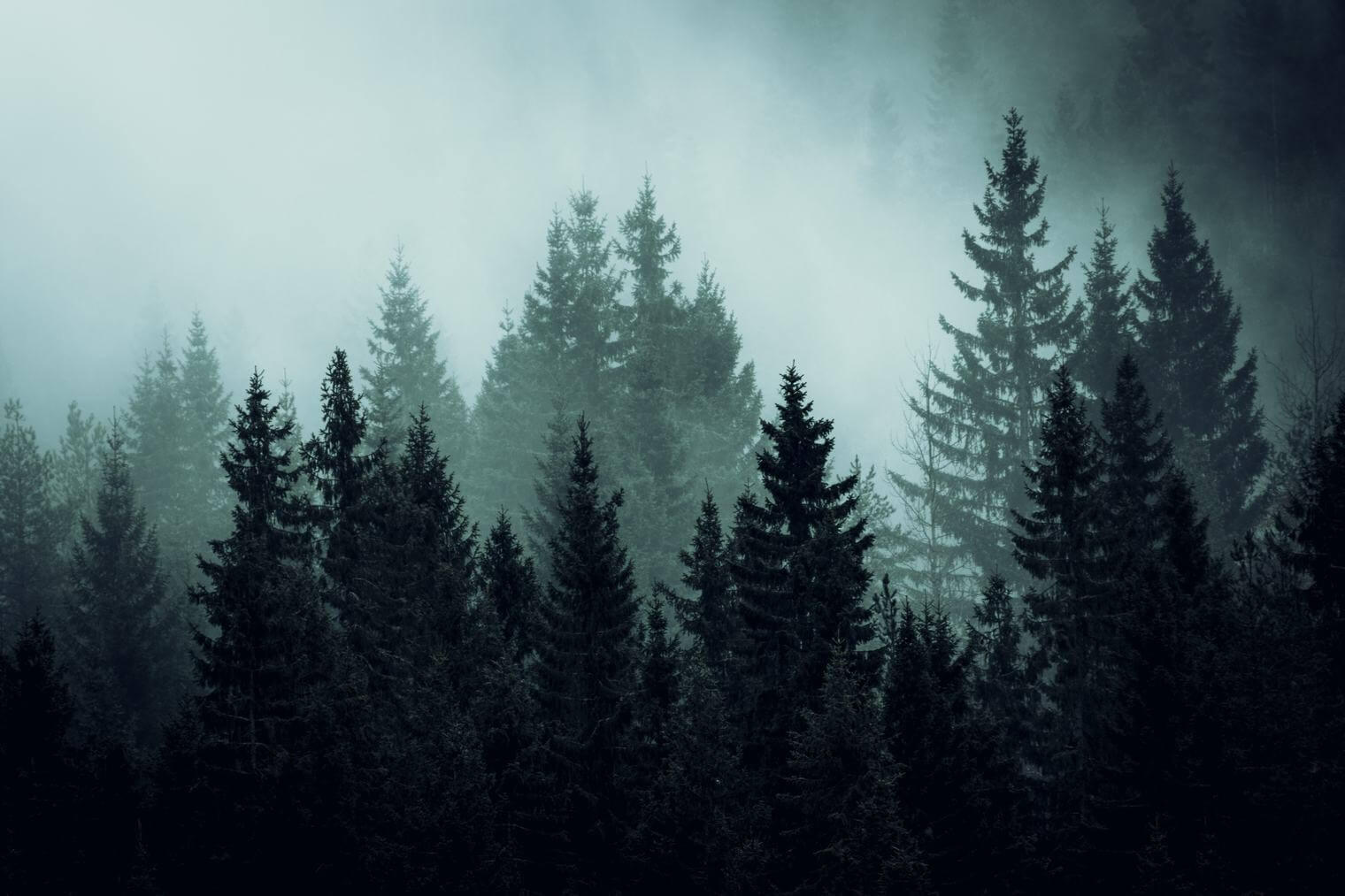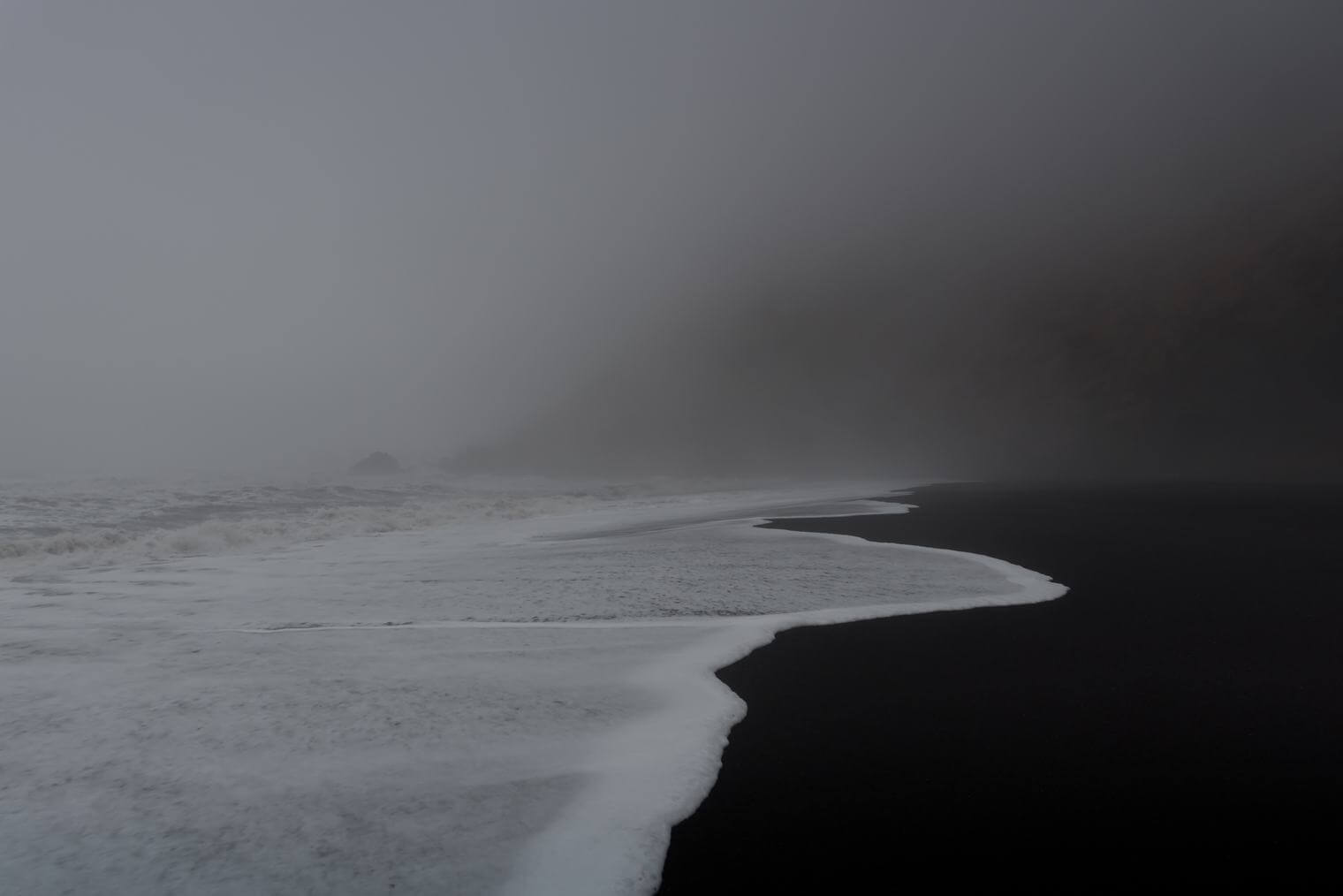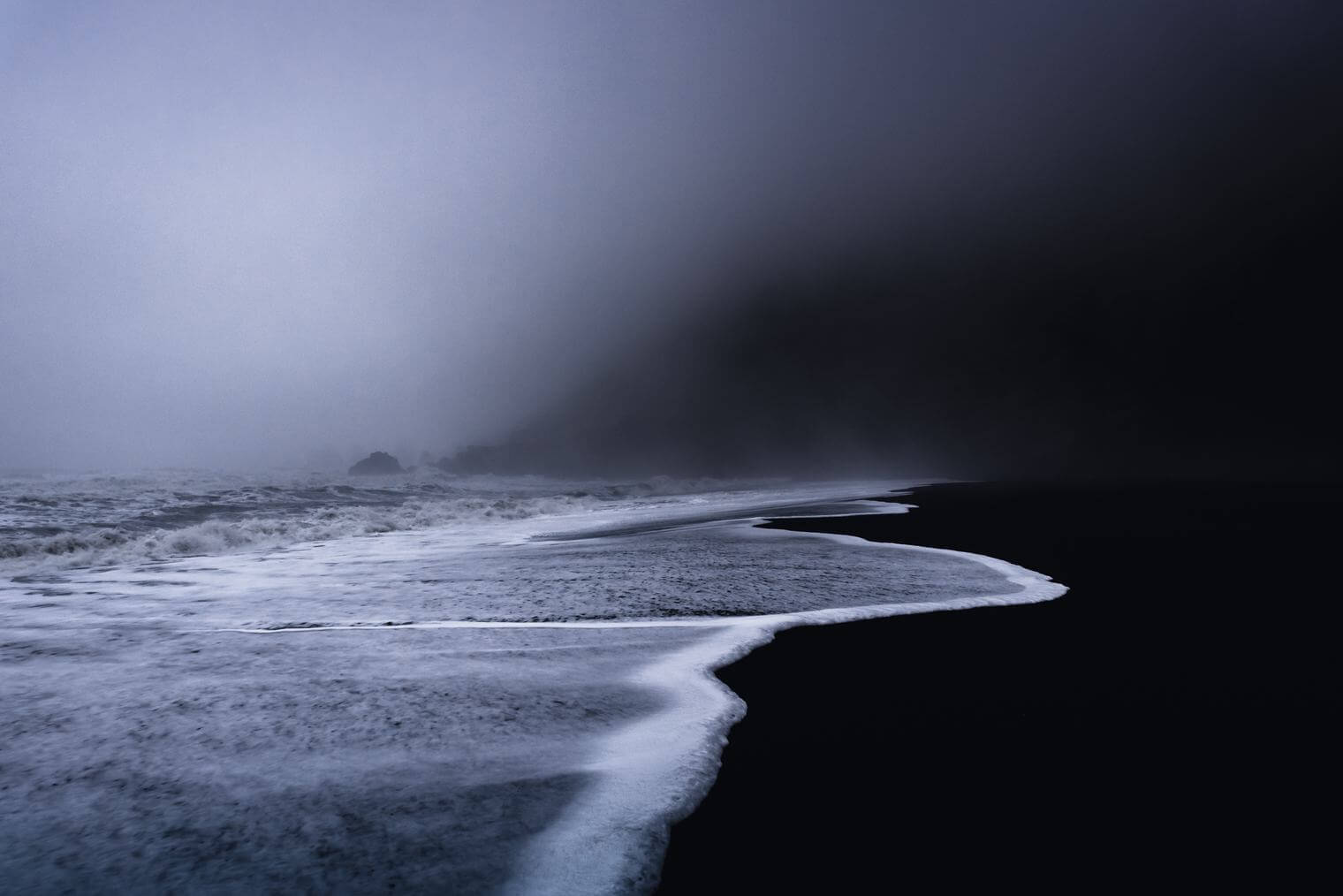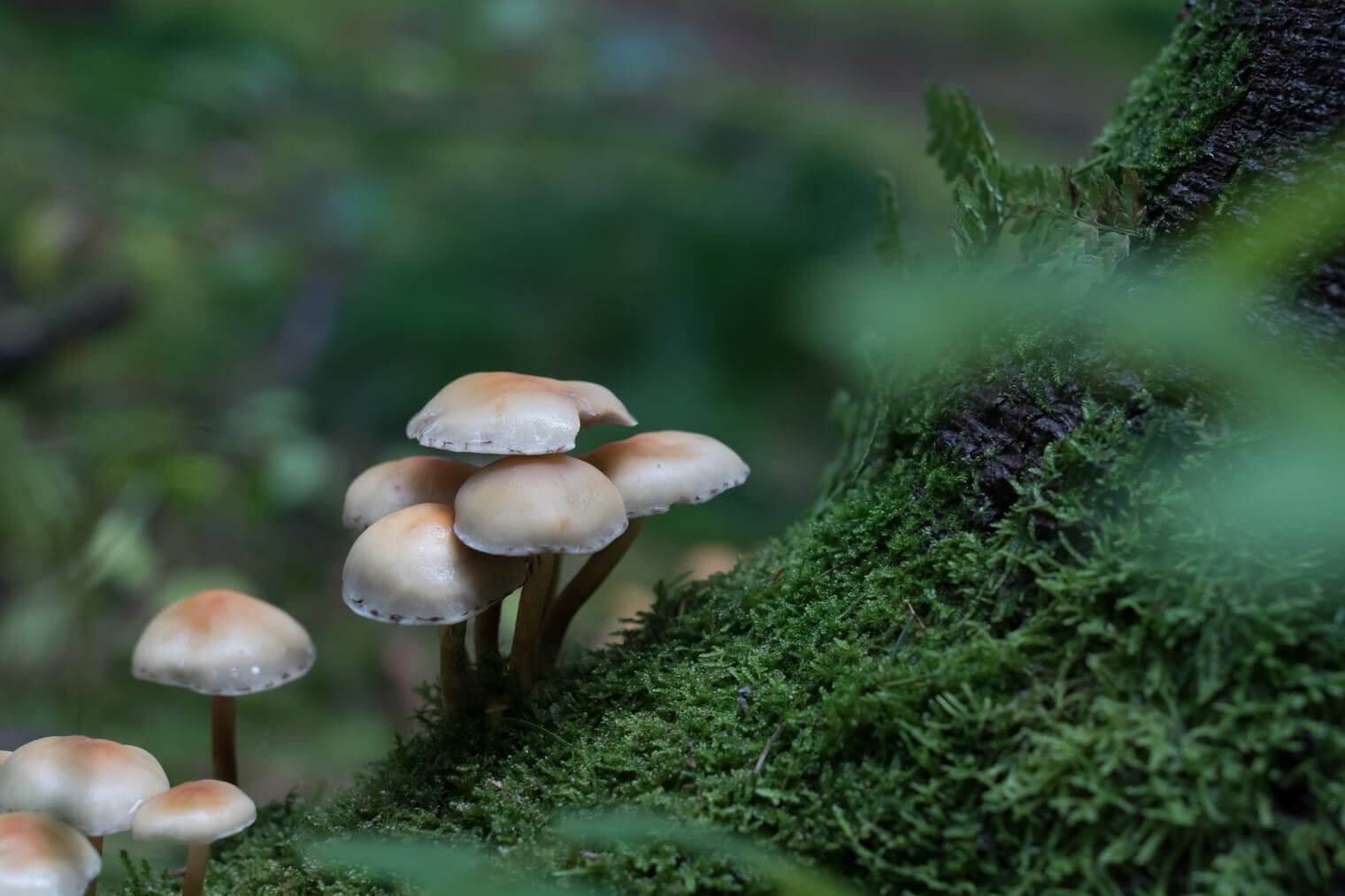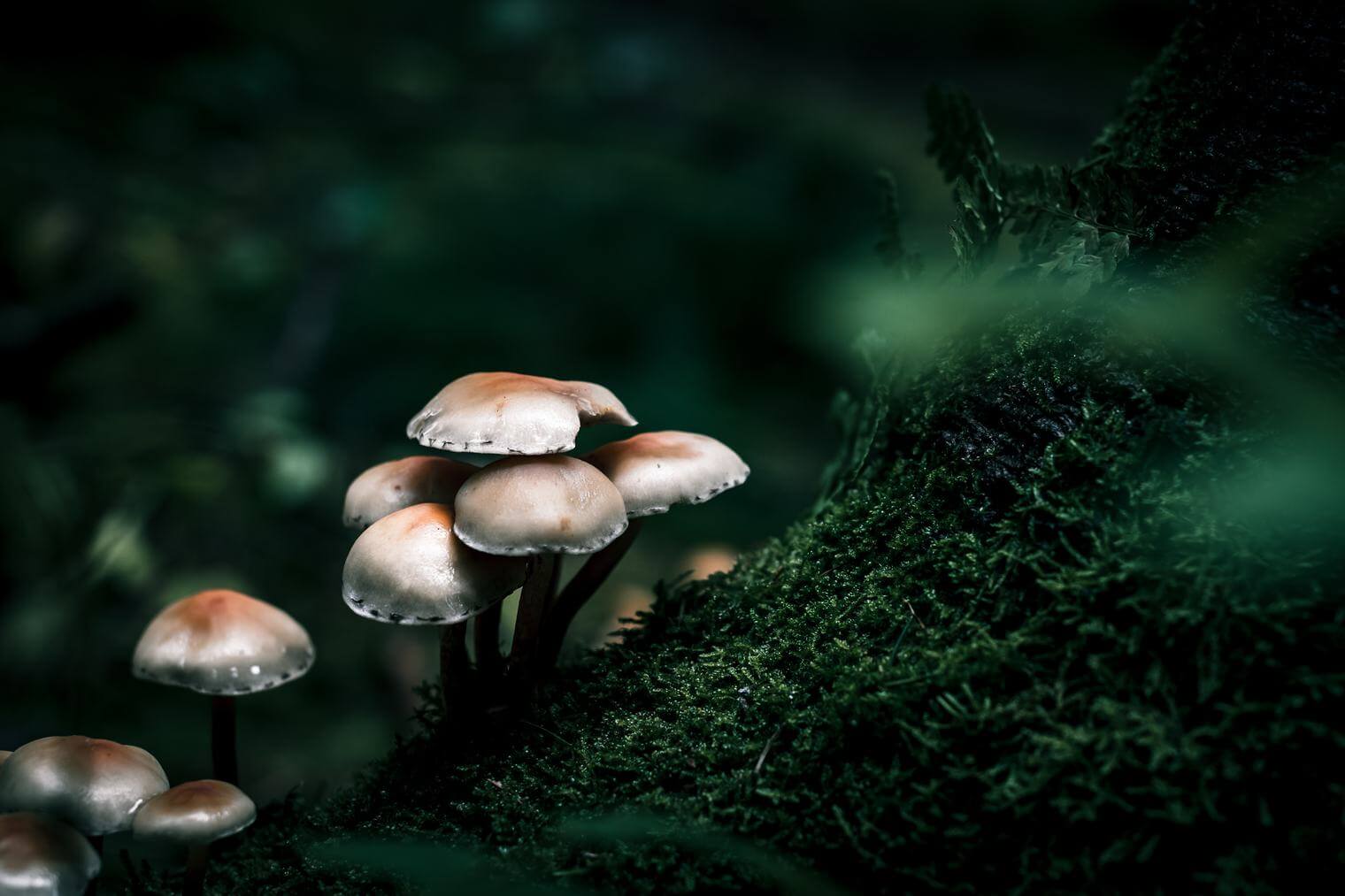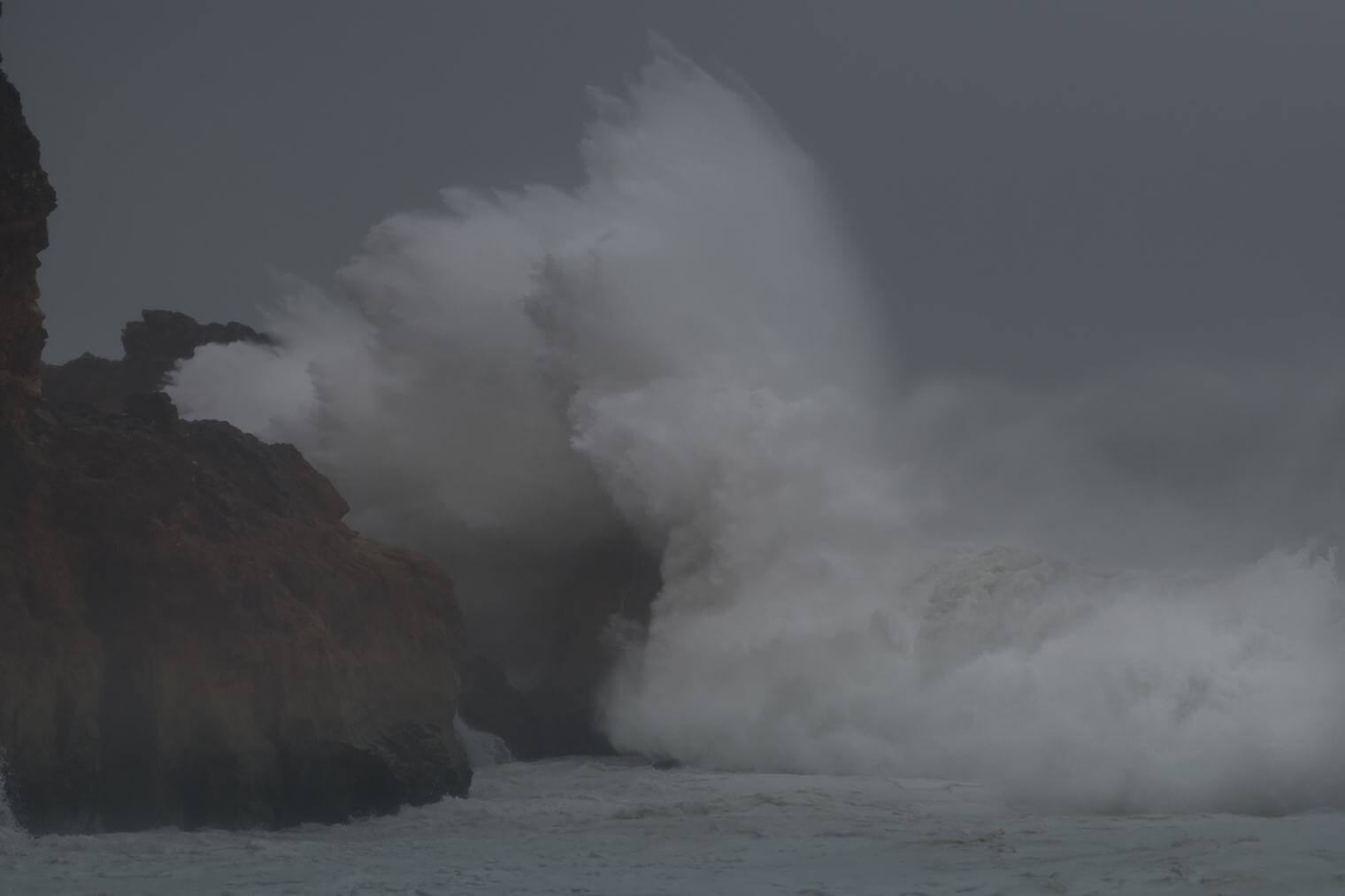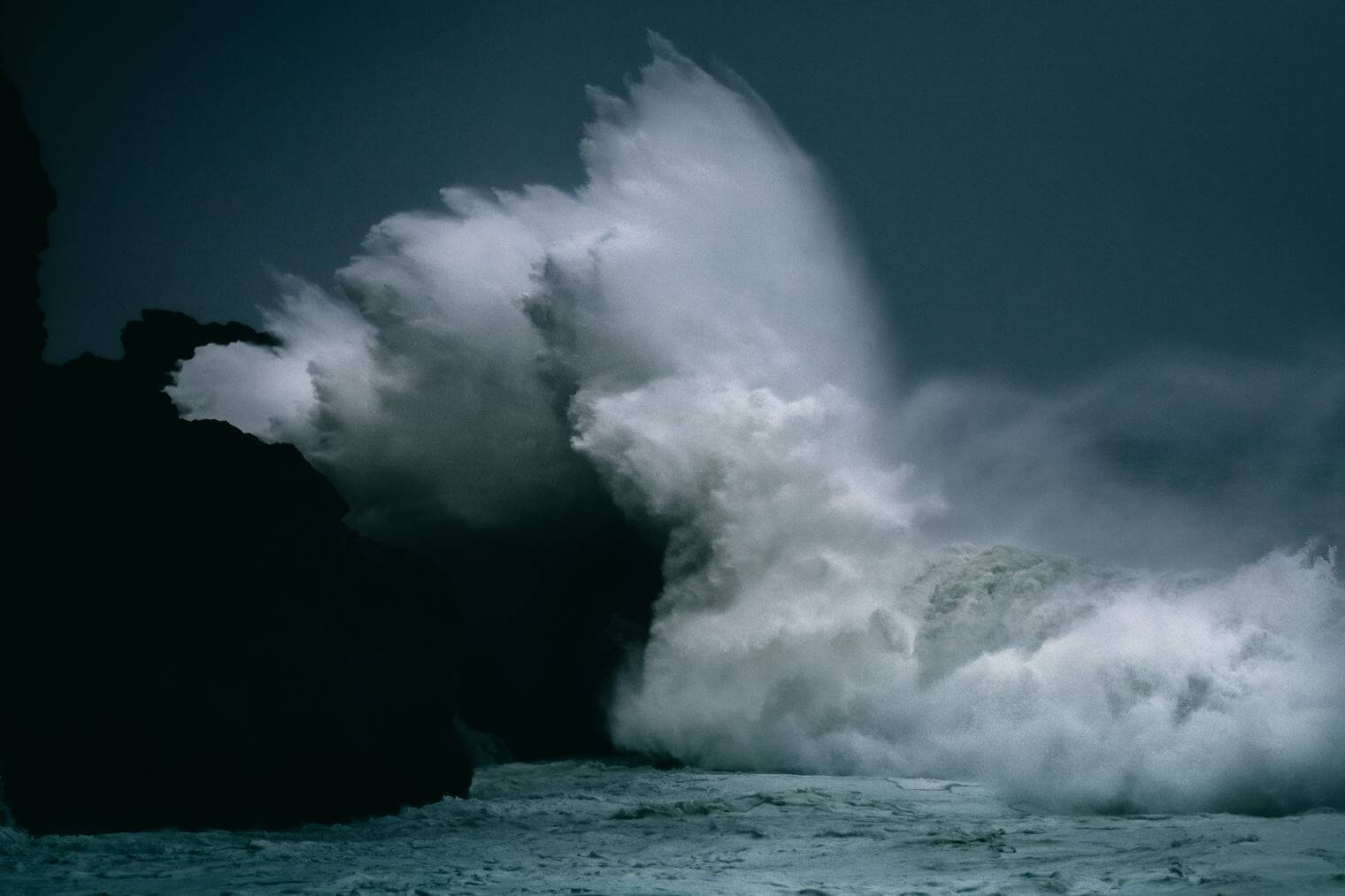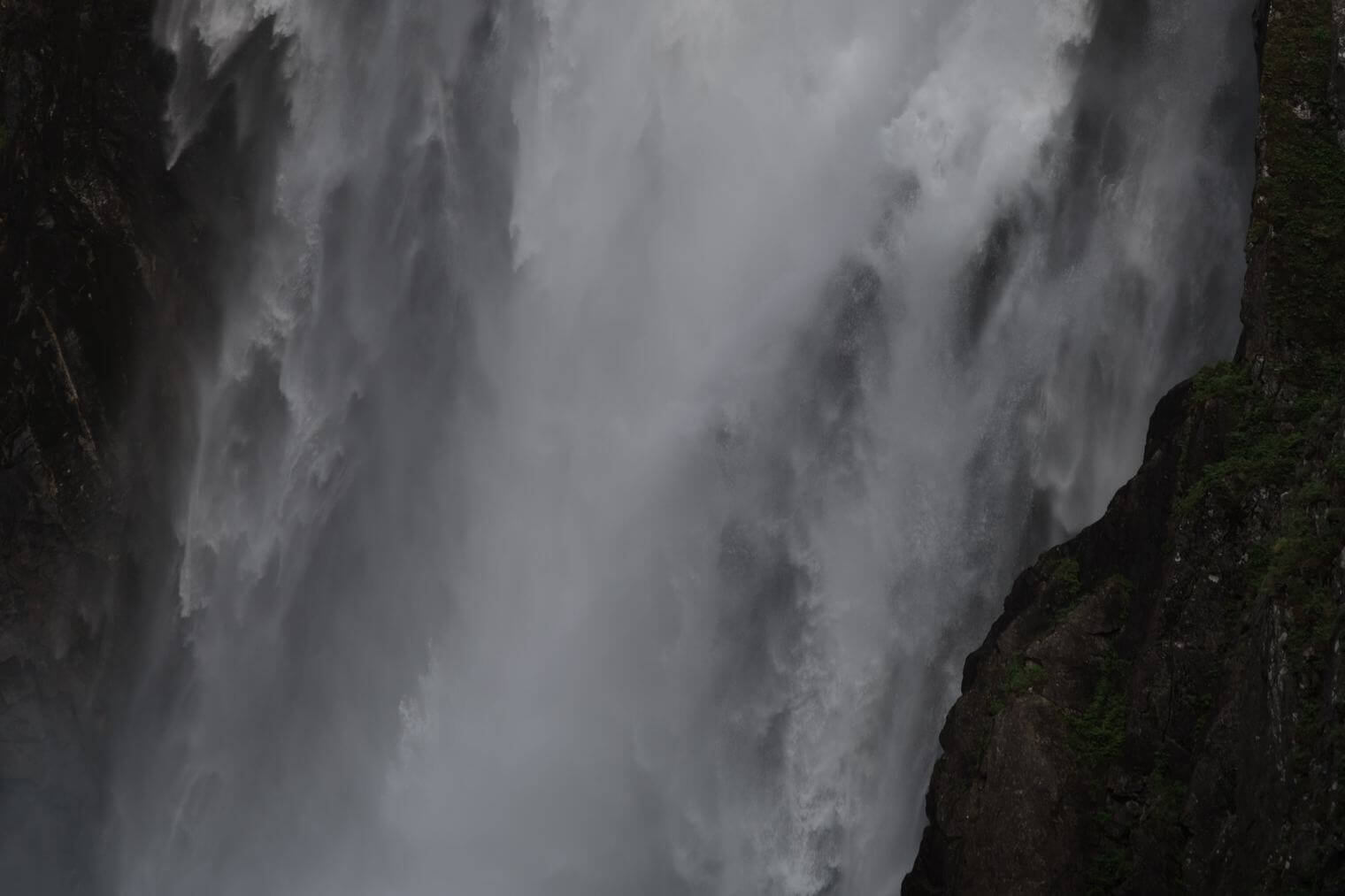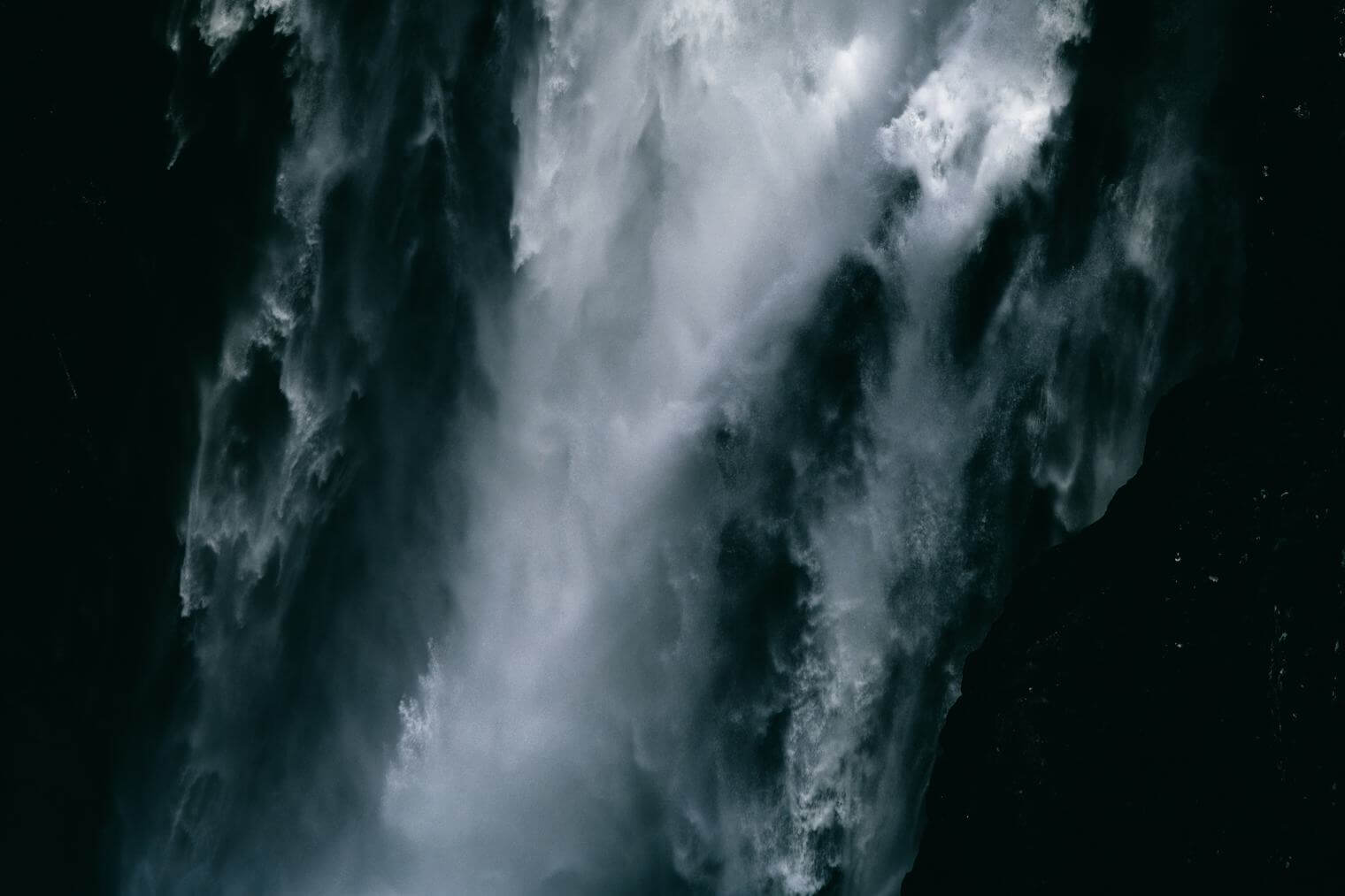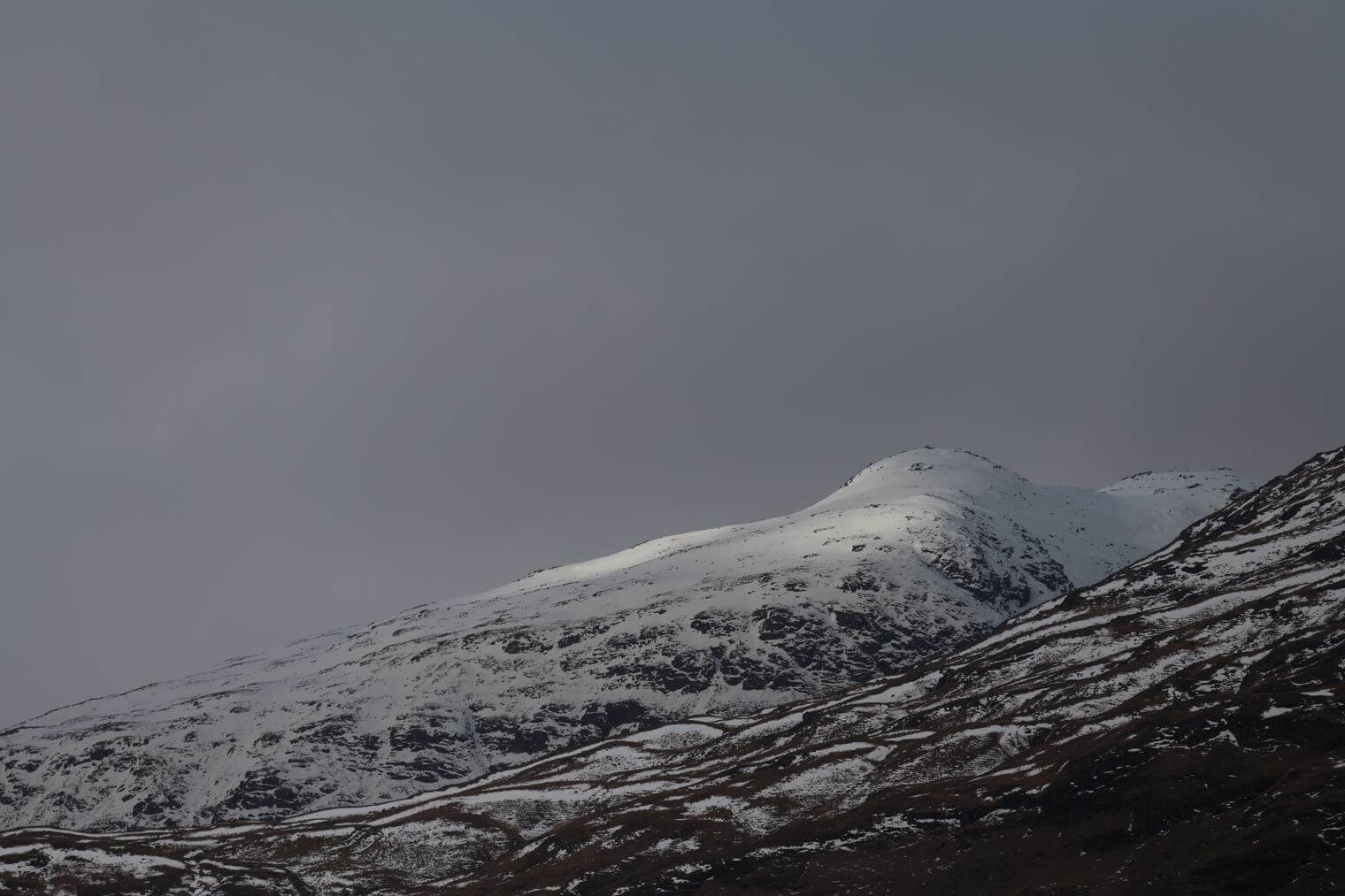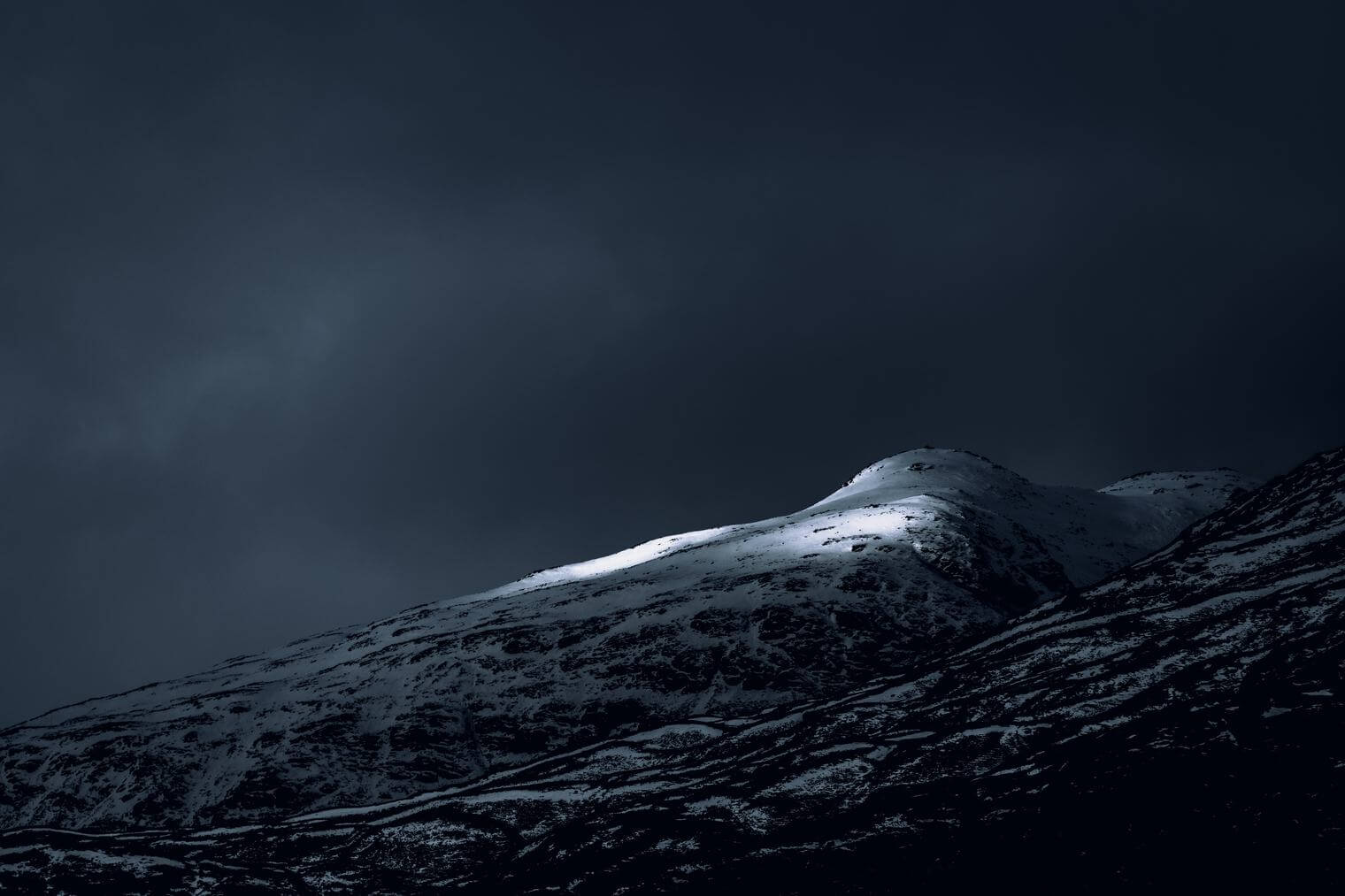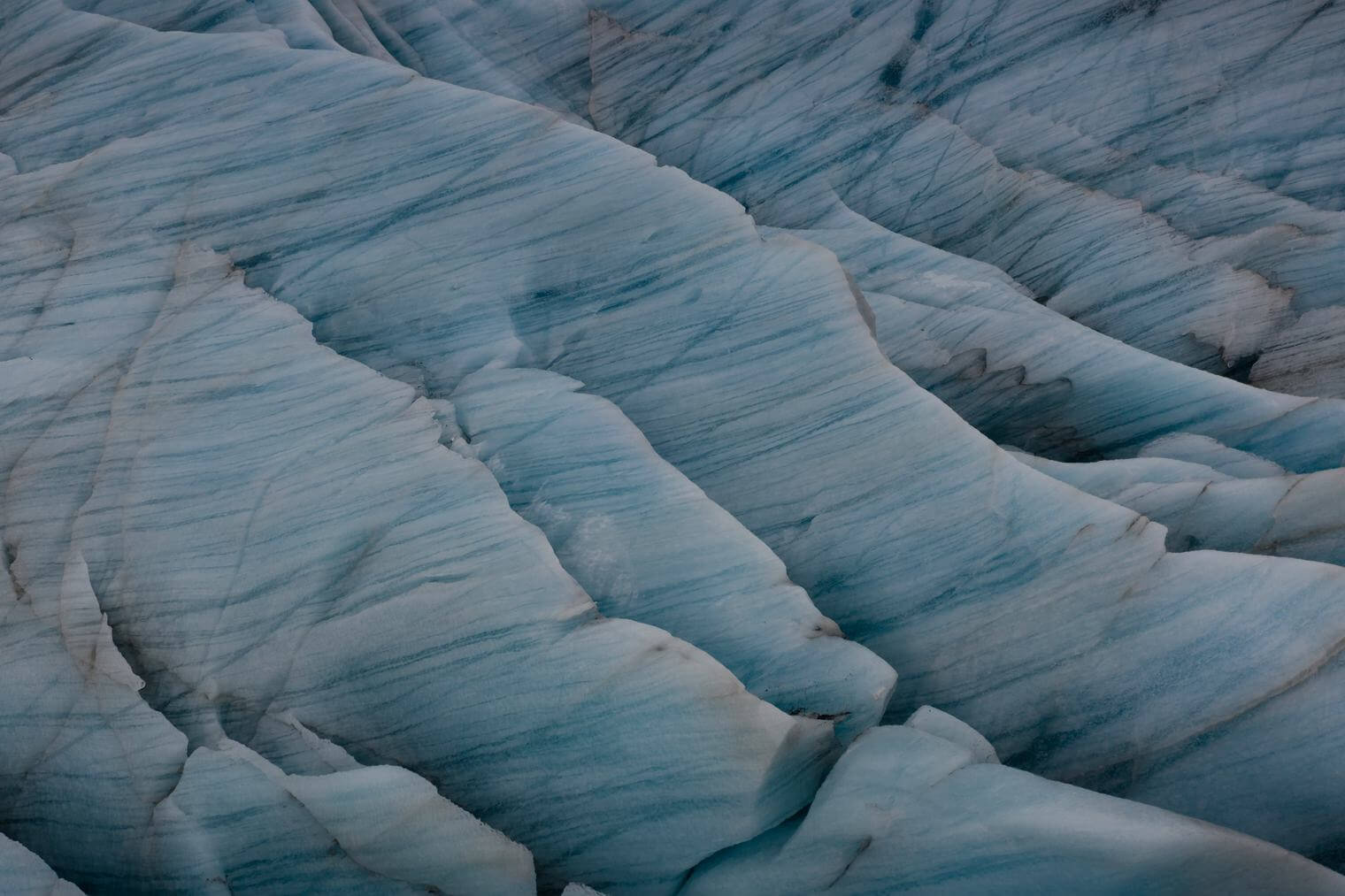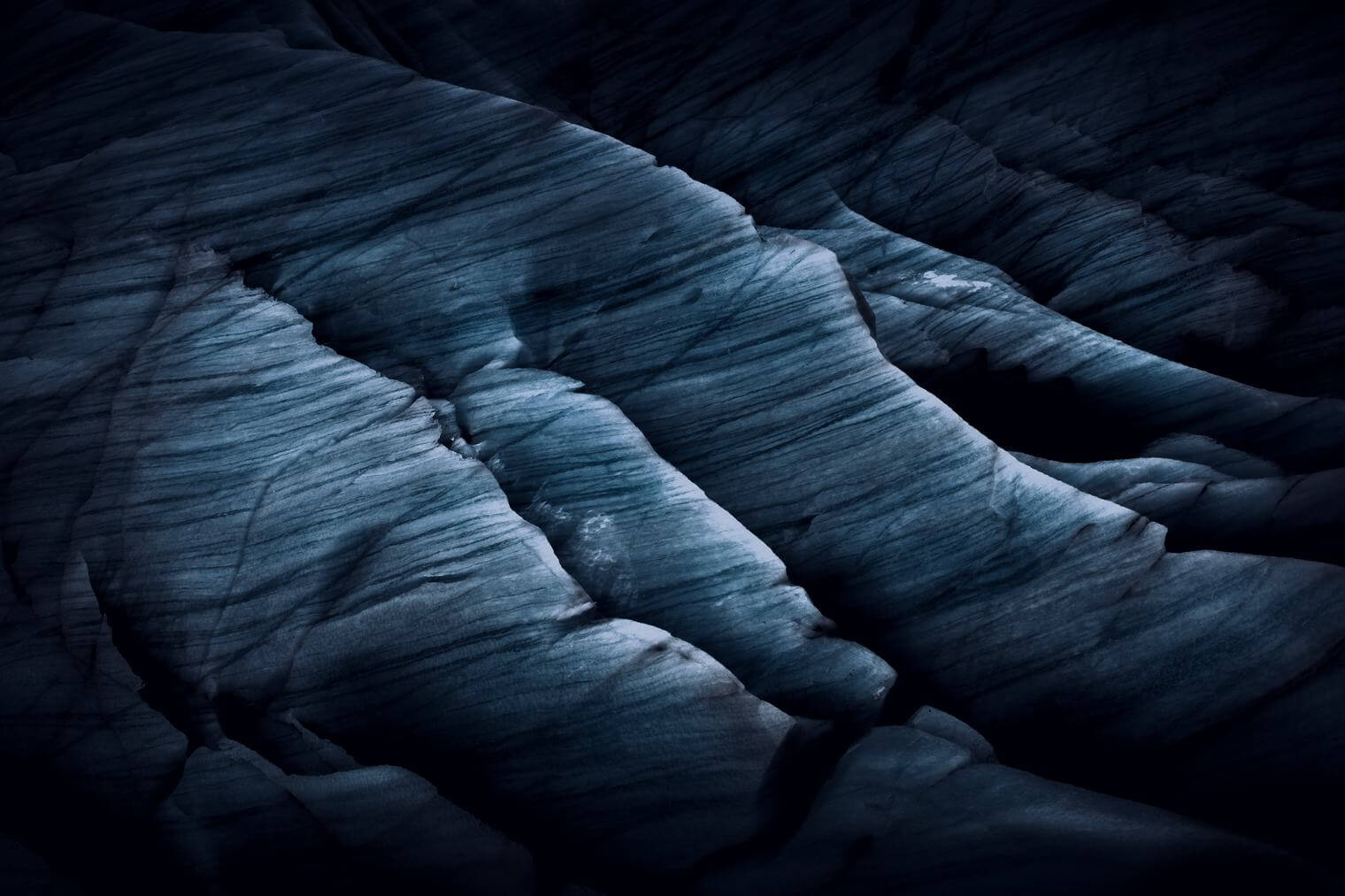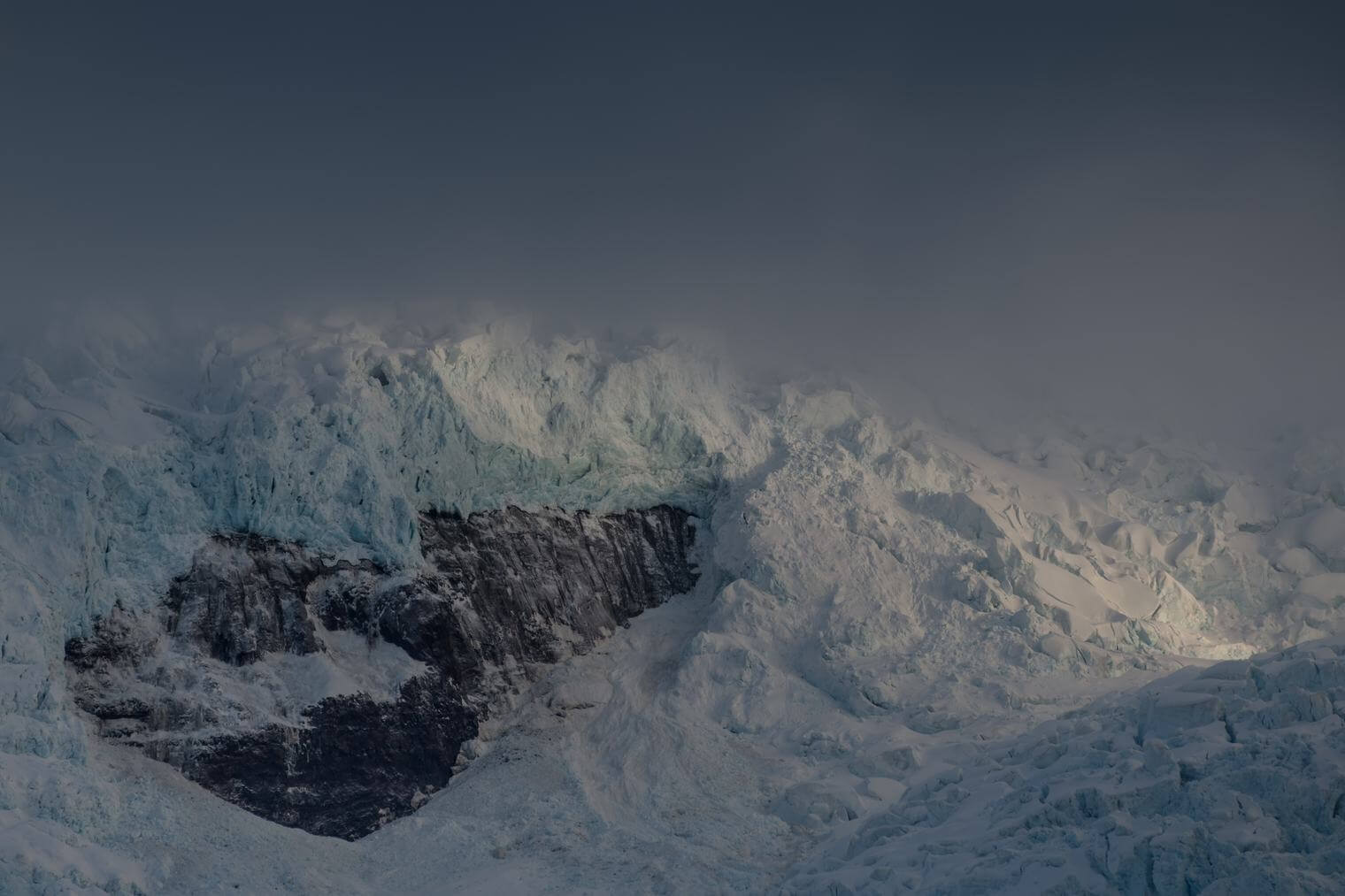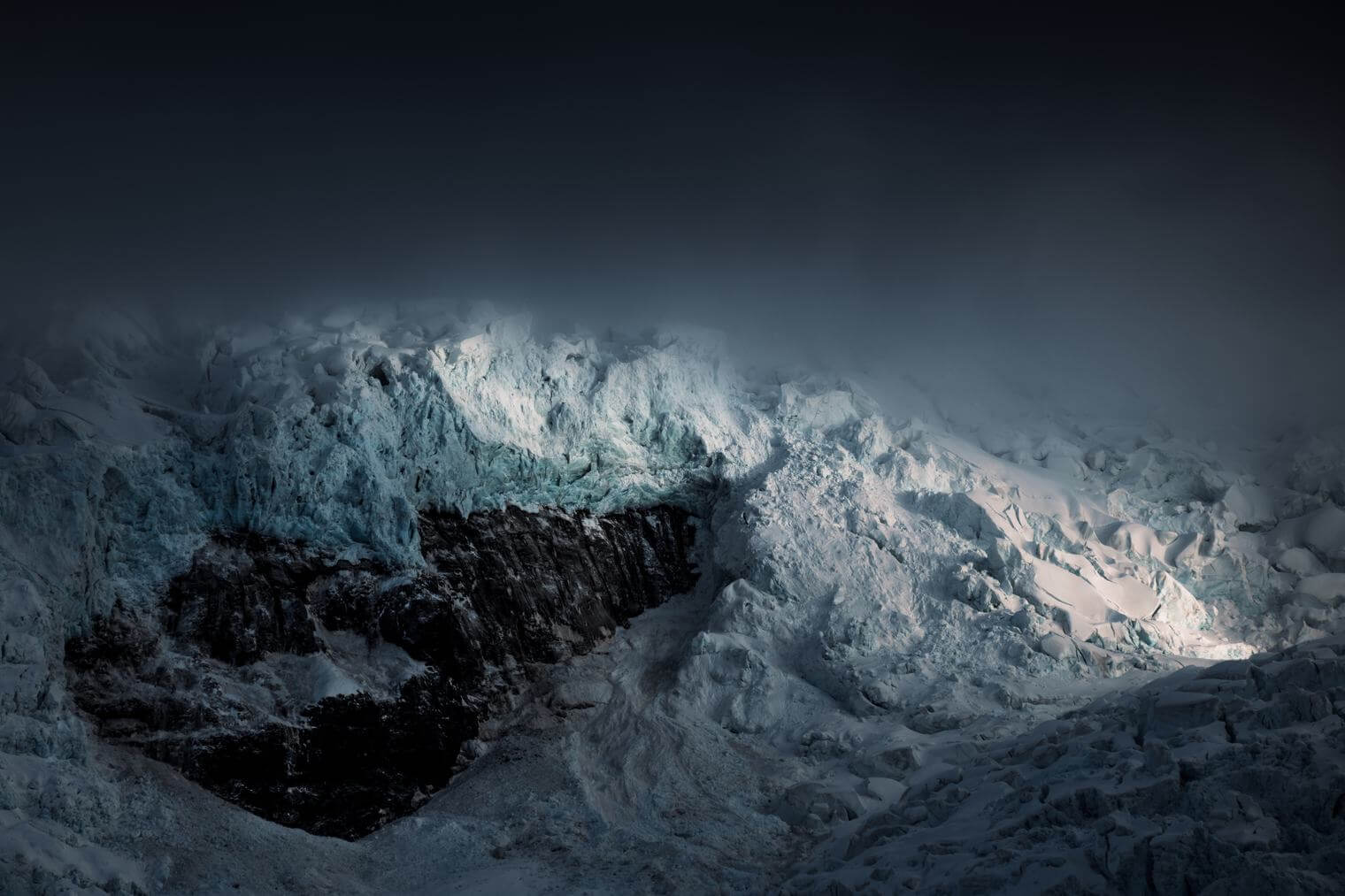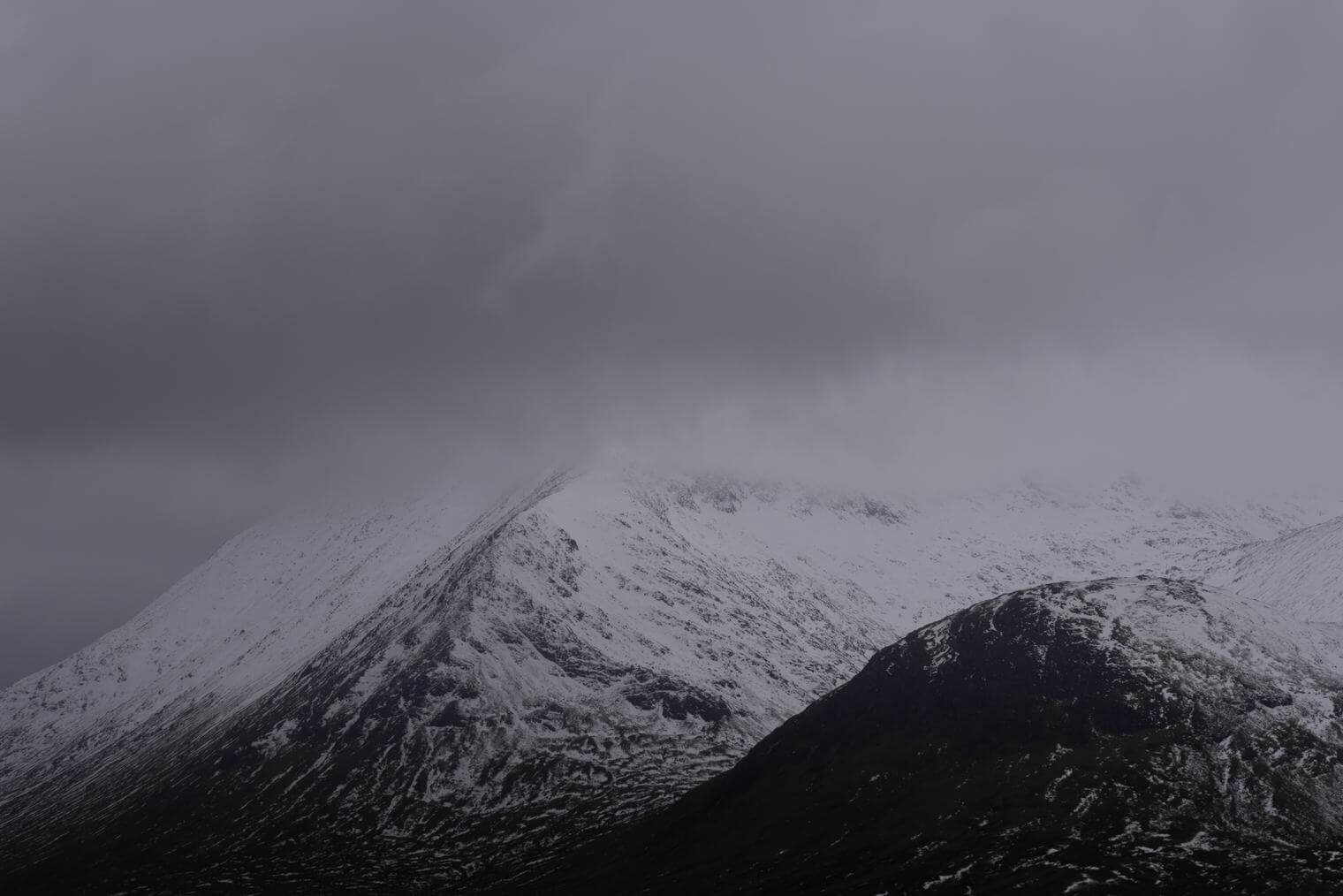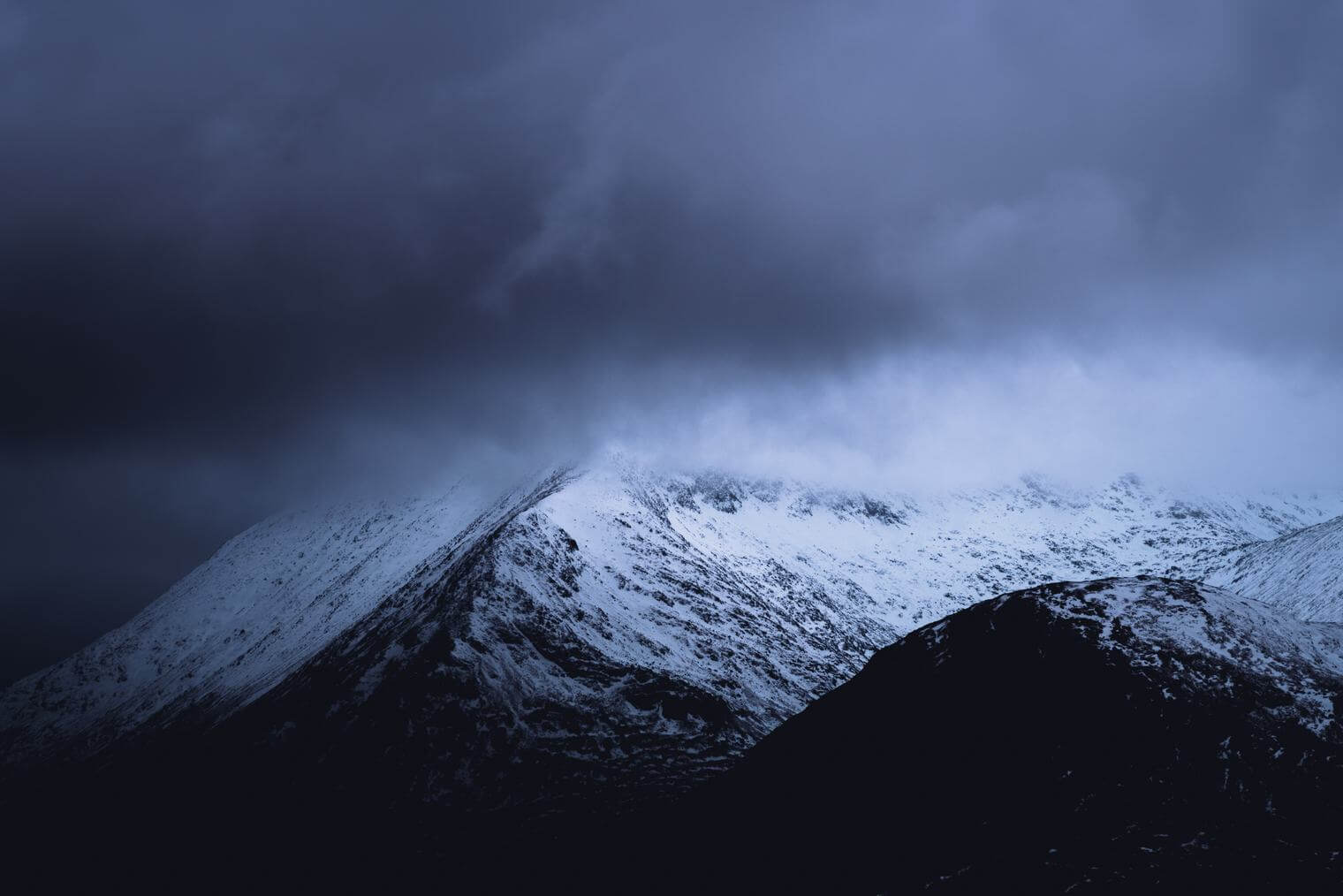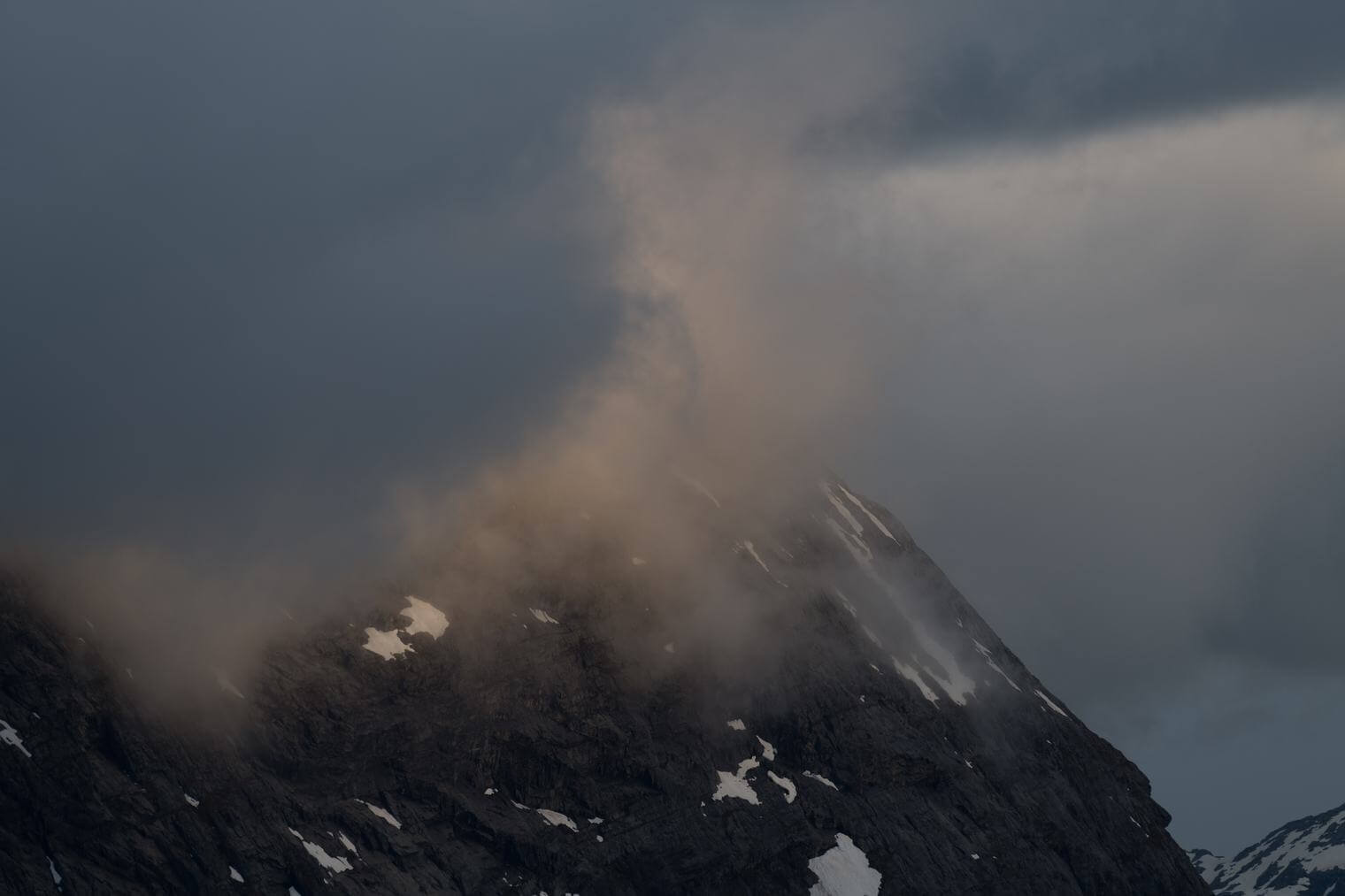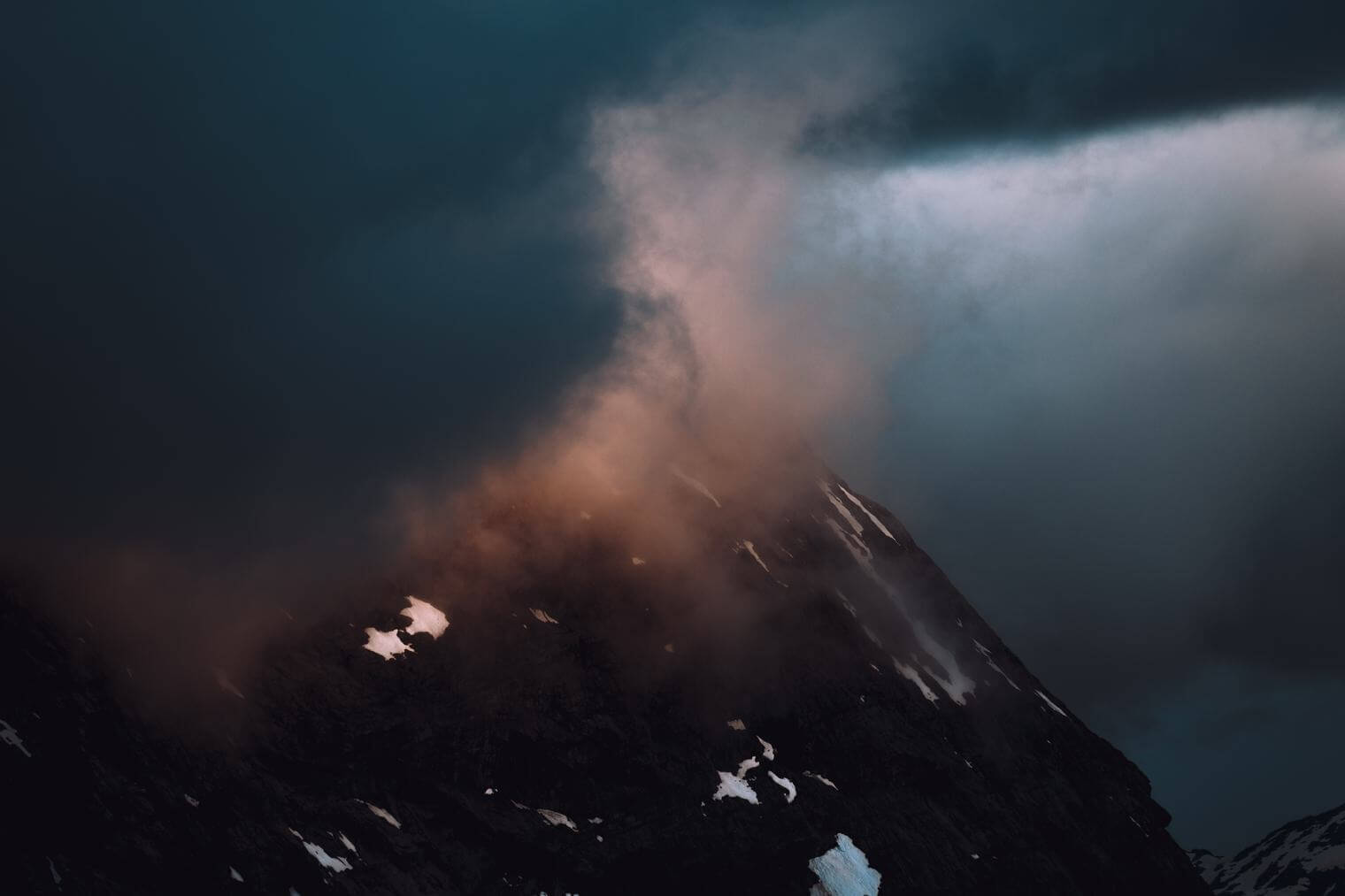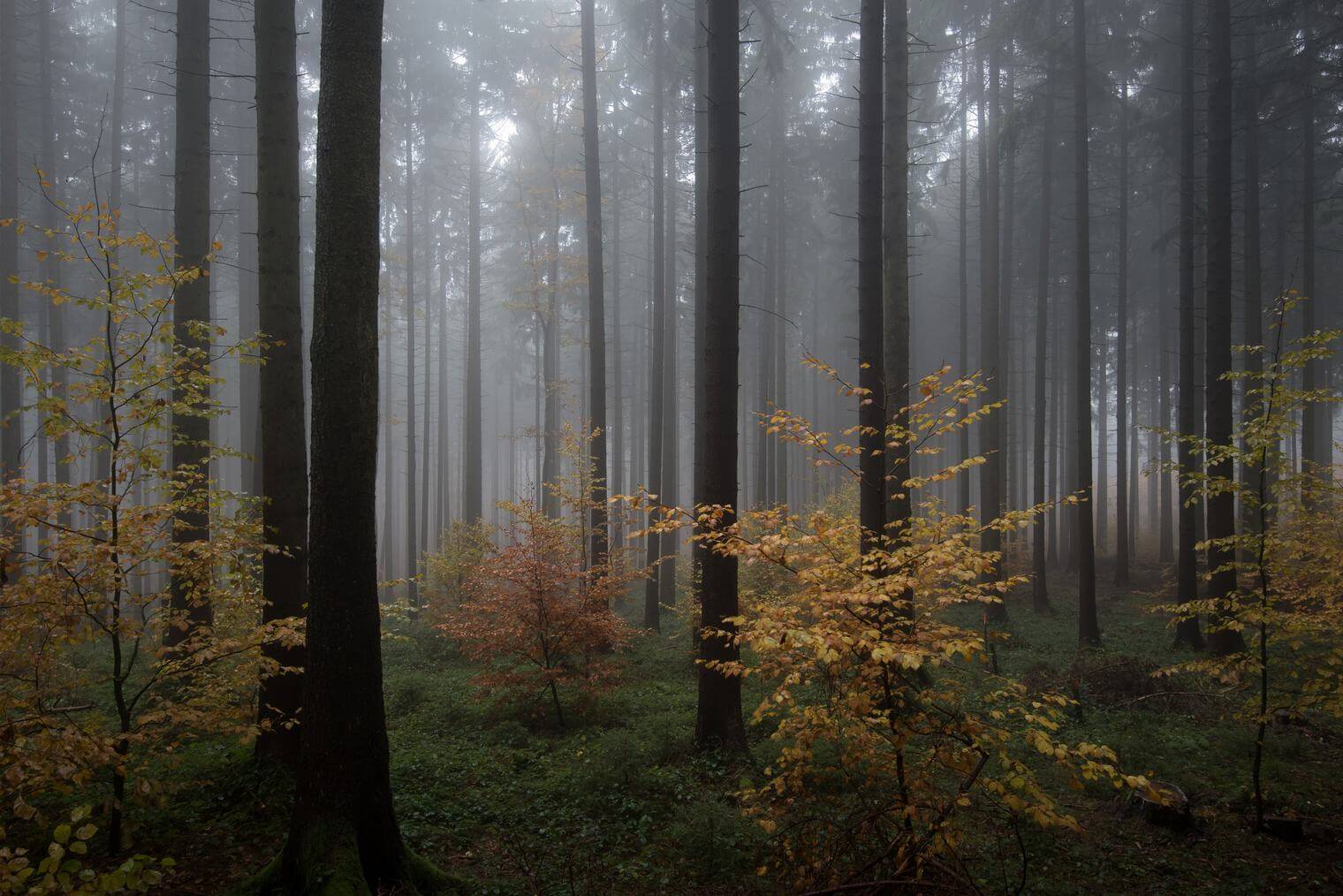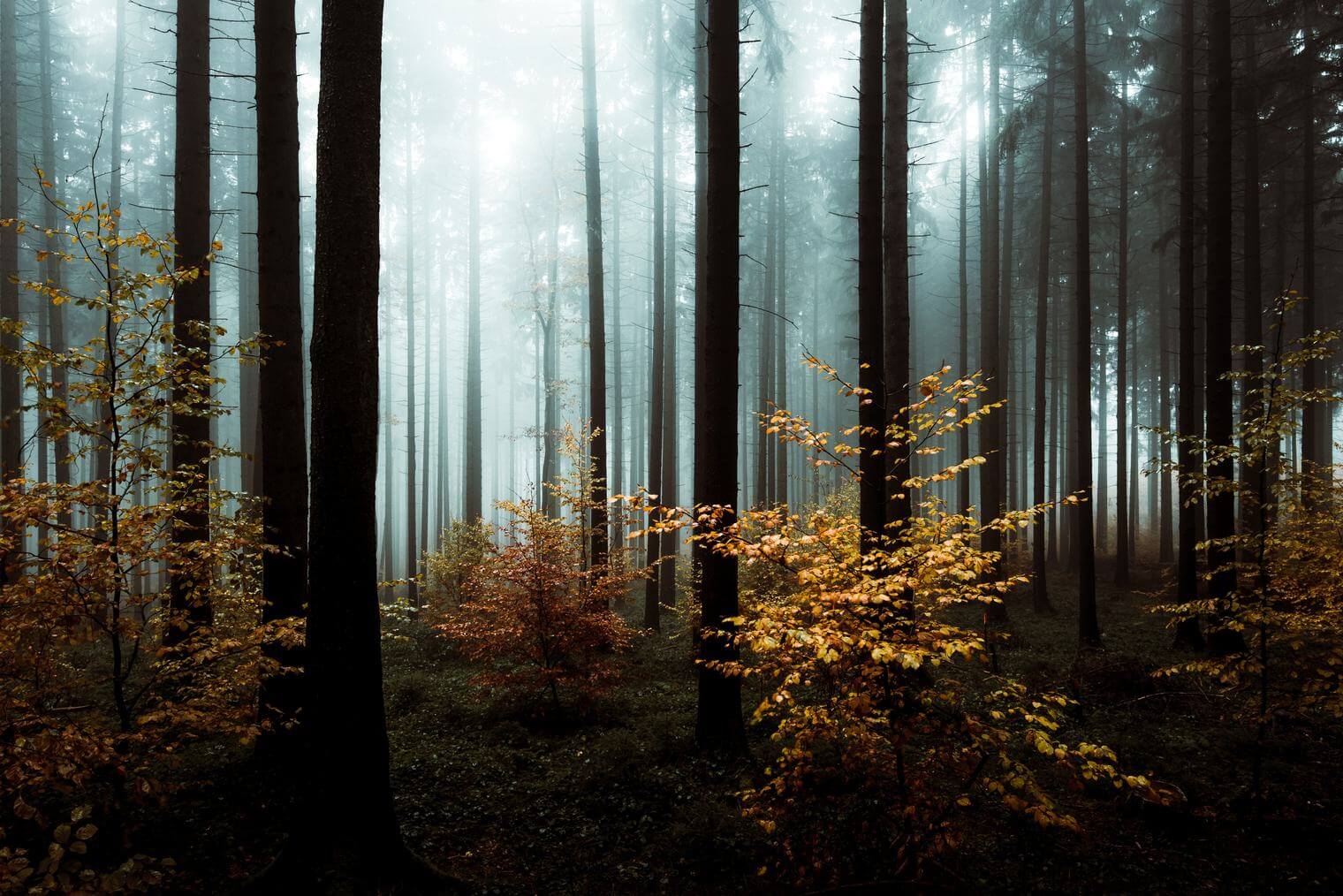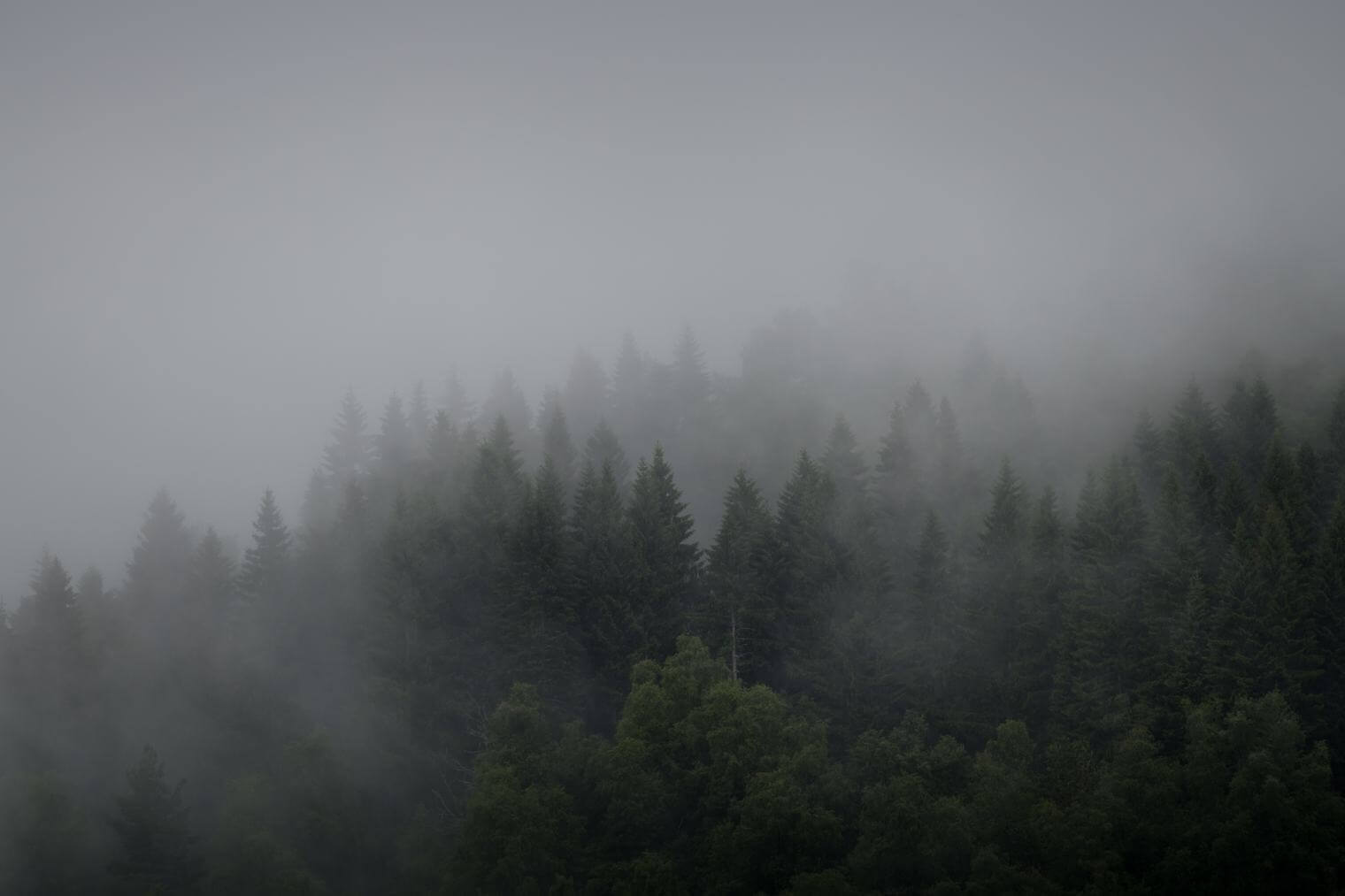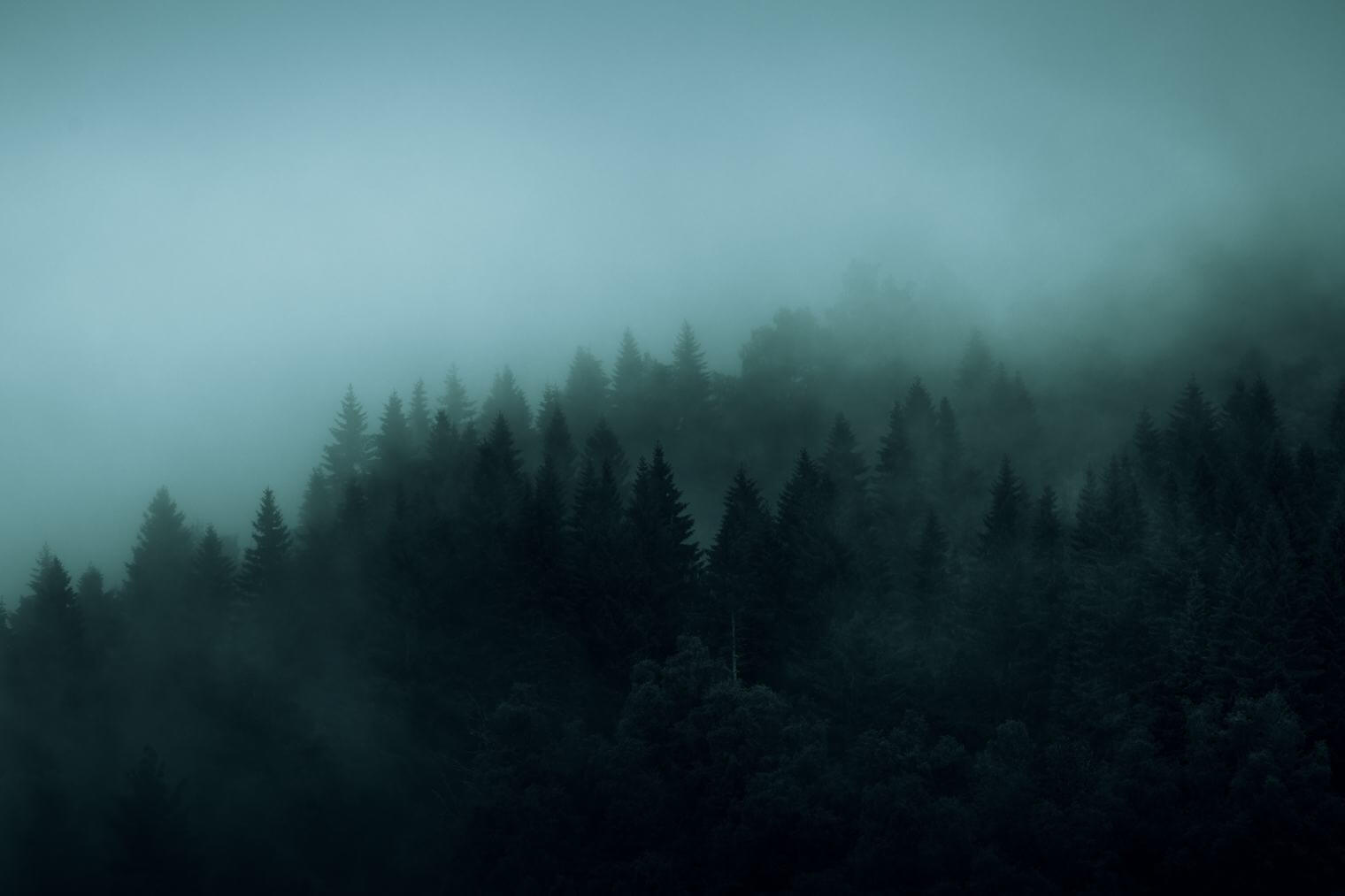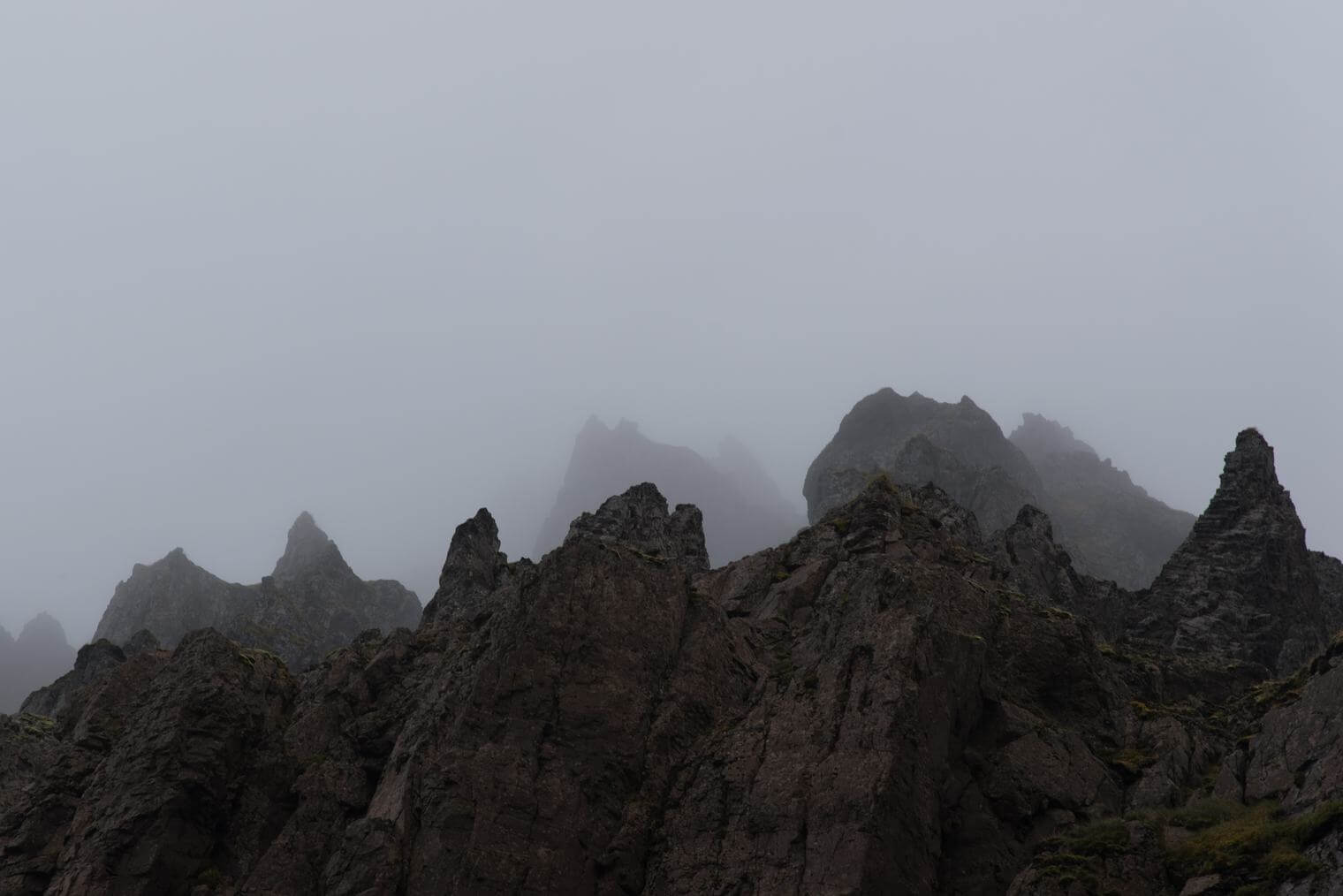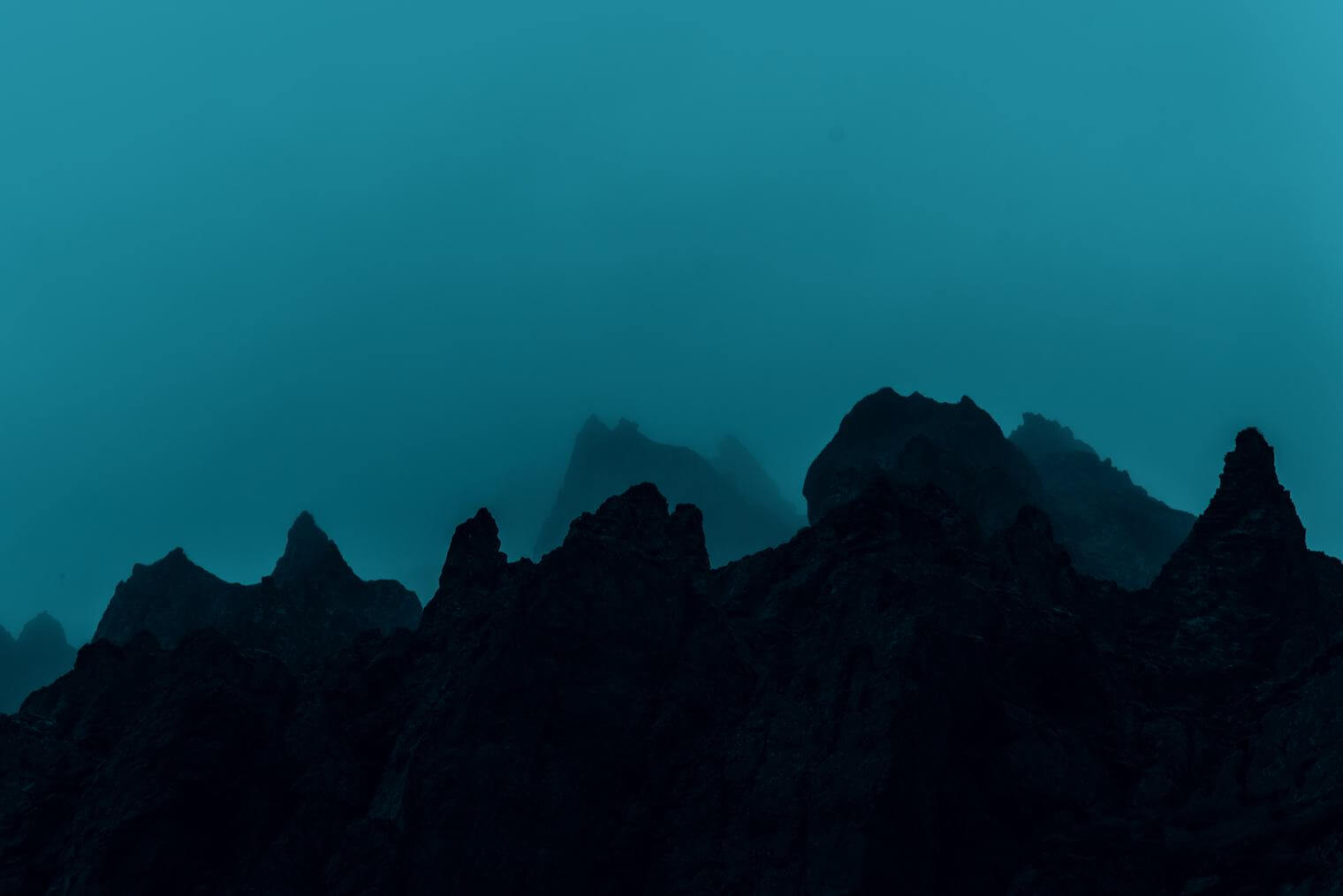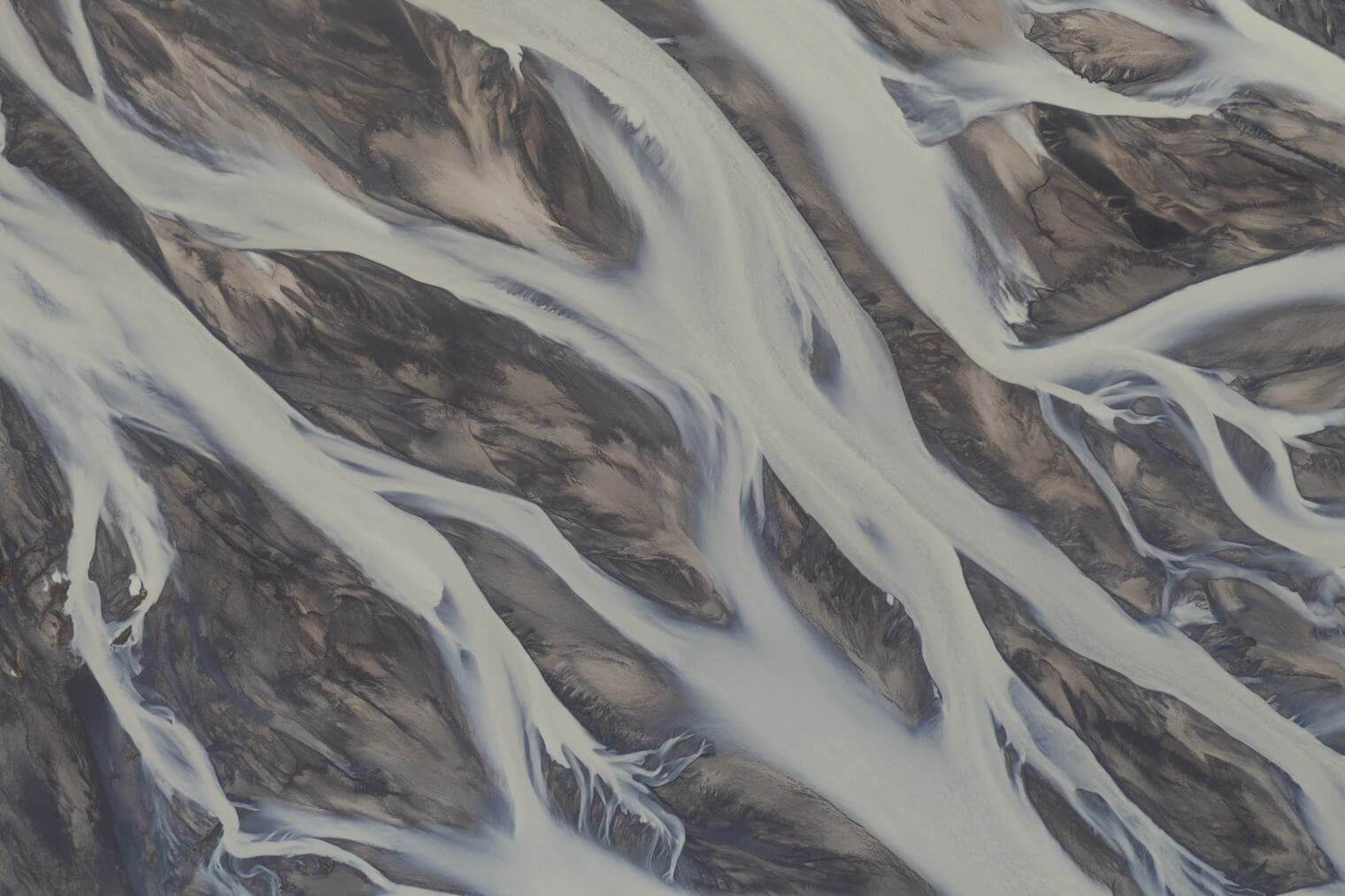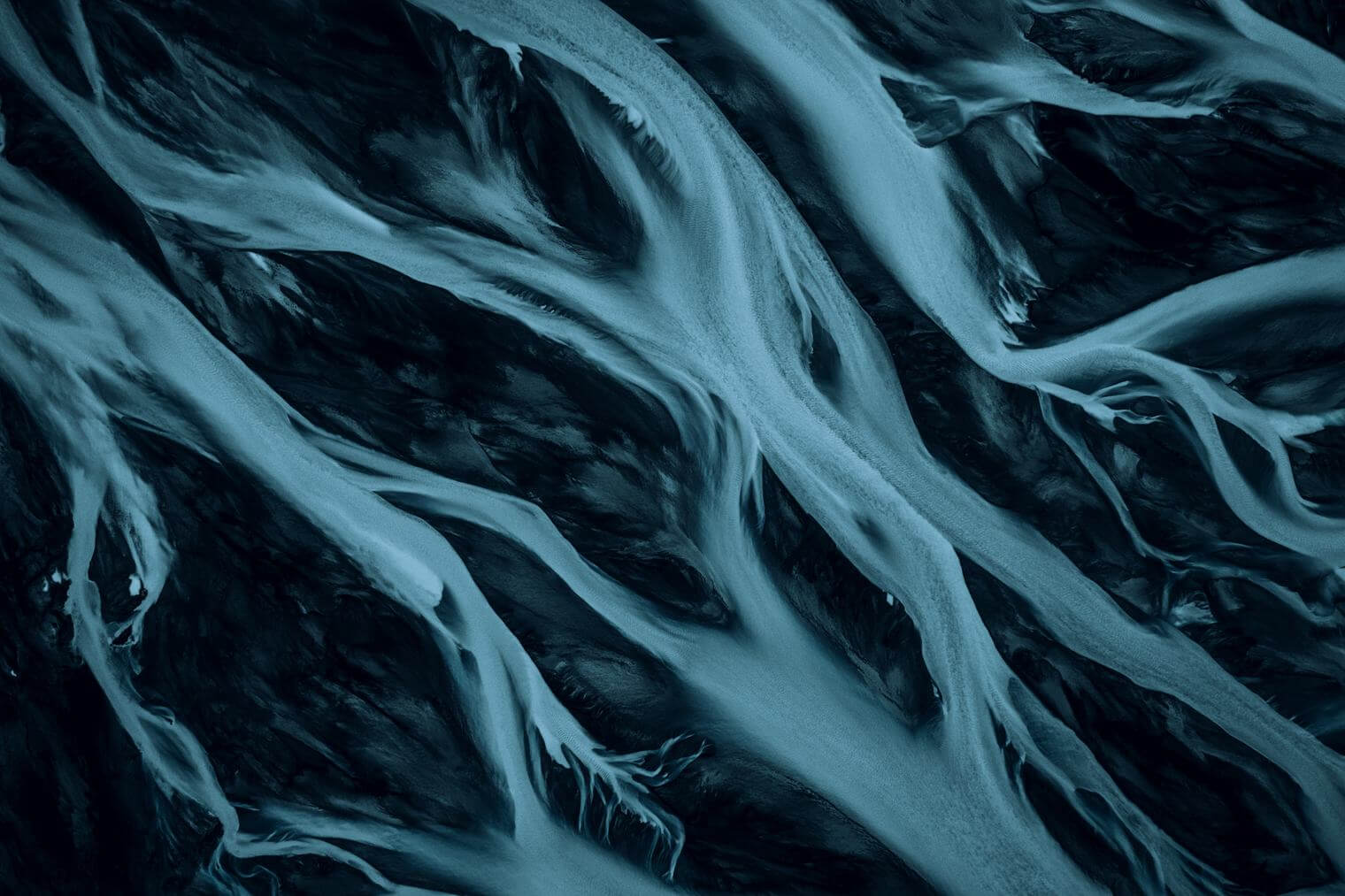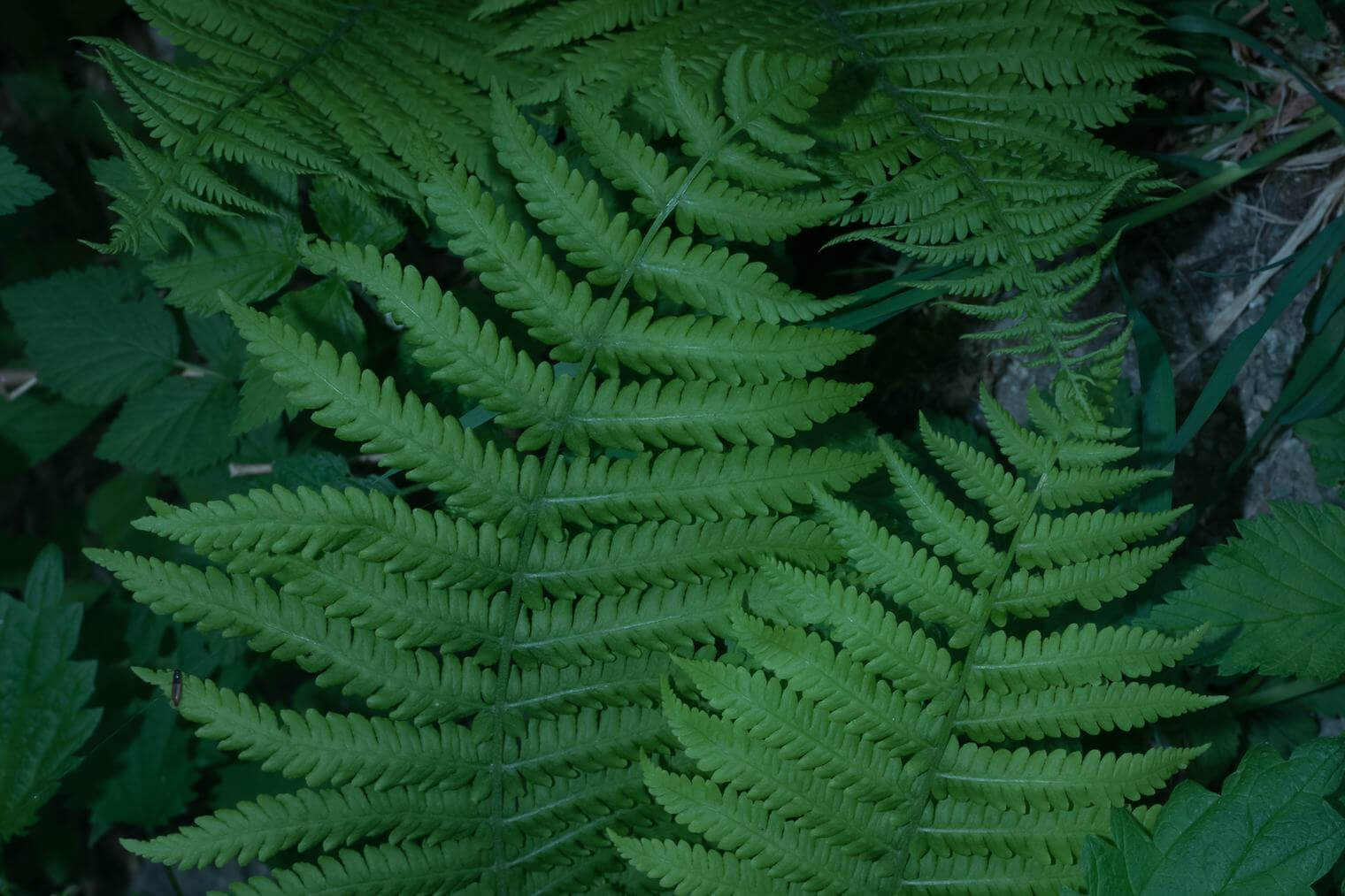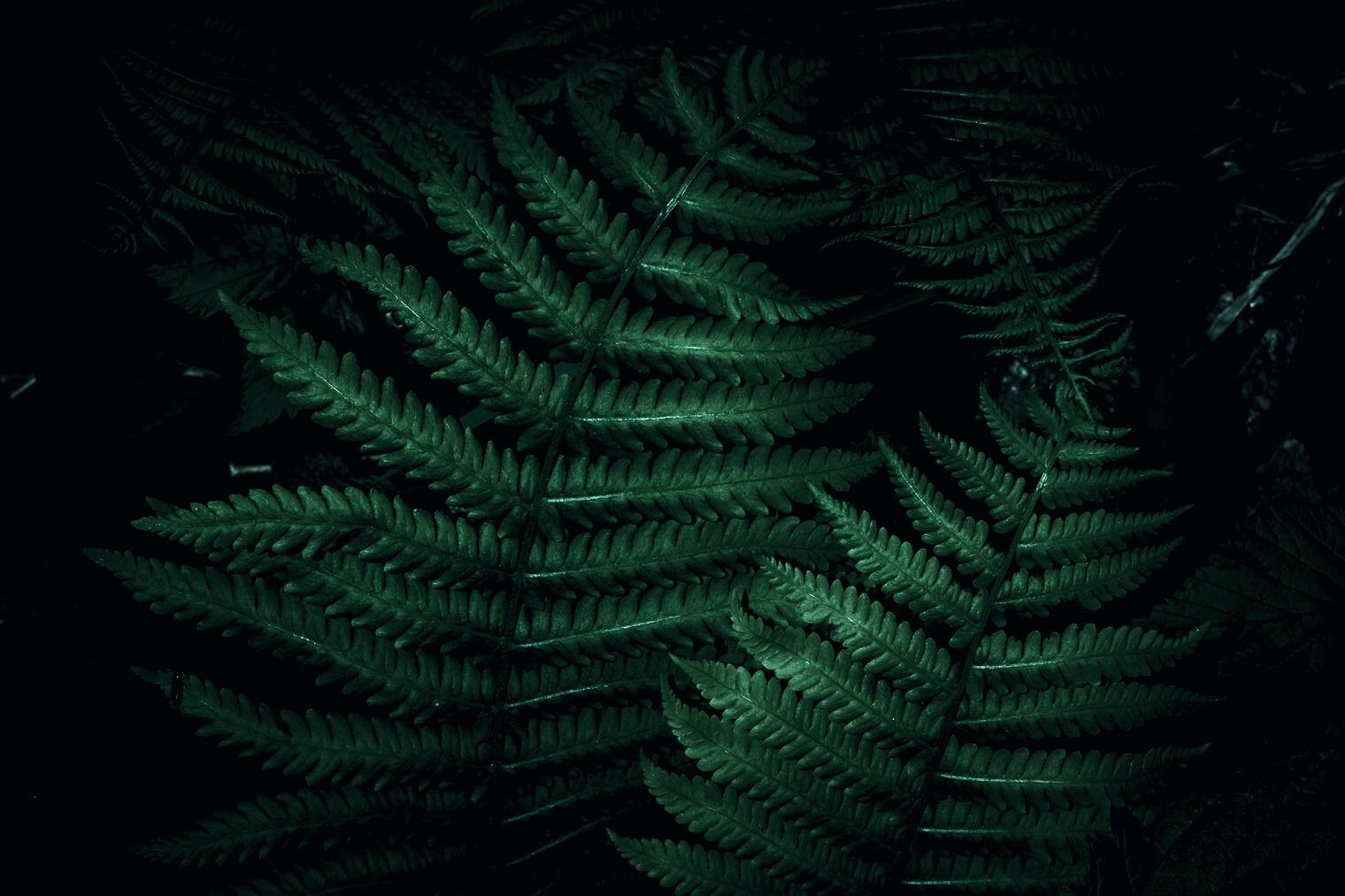 One image. Numerous editing possibilities.
The exciting and truly inspiring feature of this product is that you can choose vastly different approaches to editing a single image. Often a variety of basic looks can be applied to the same image with great results, as shown in the example images from Norway and Iceland below.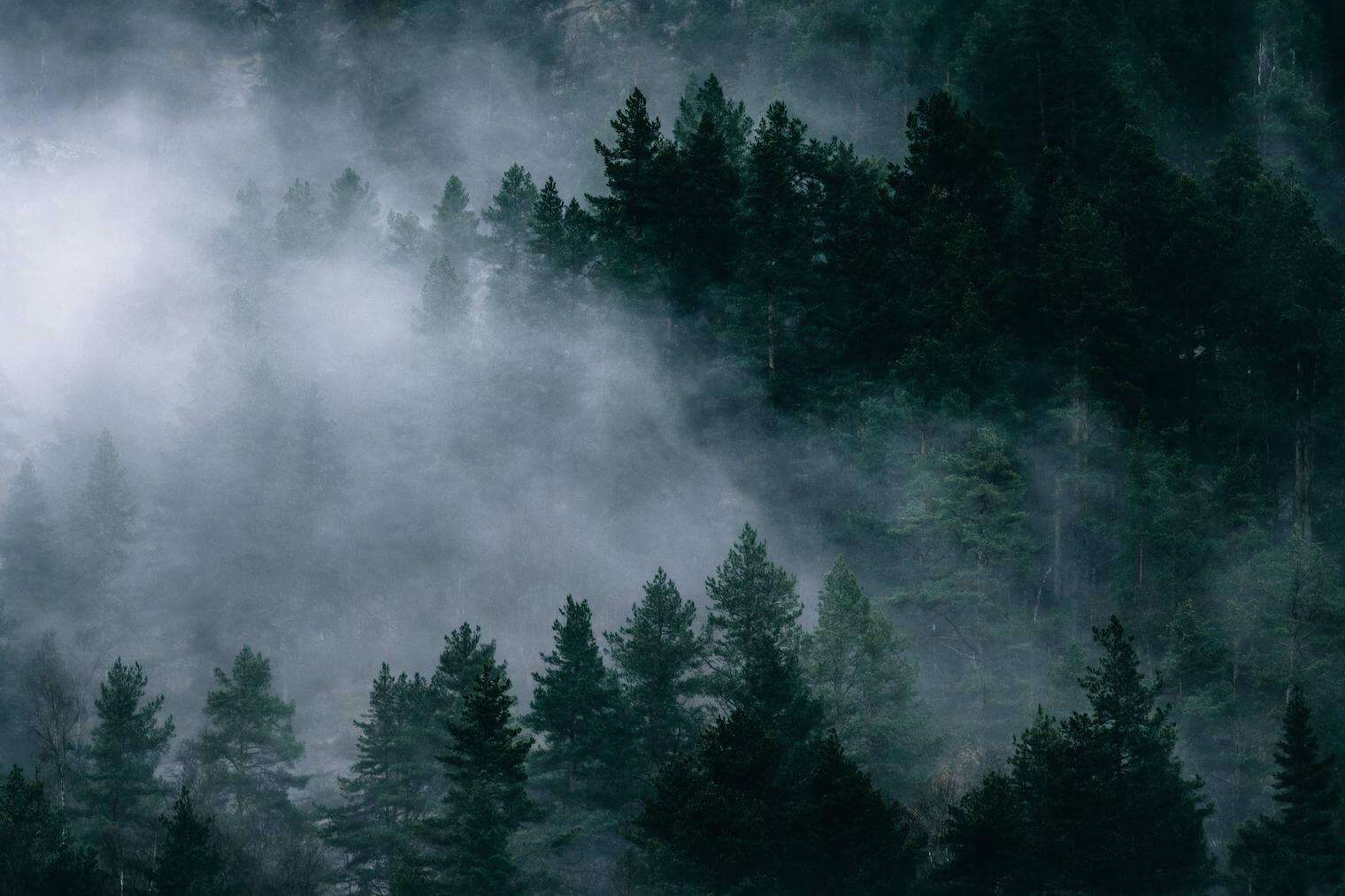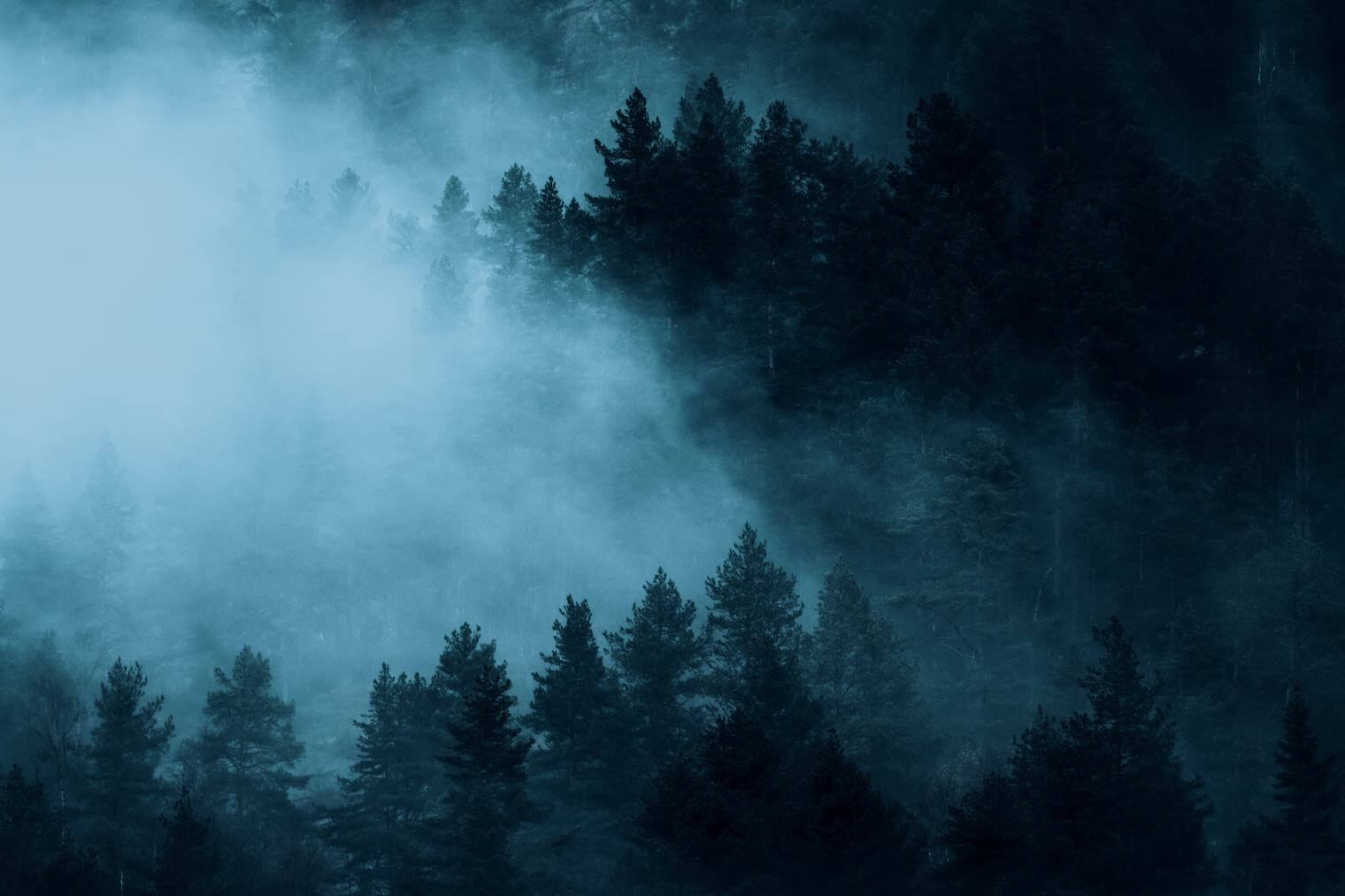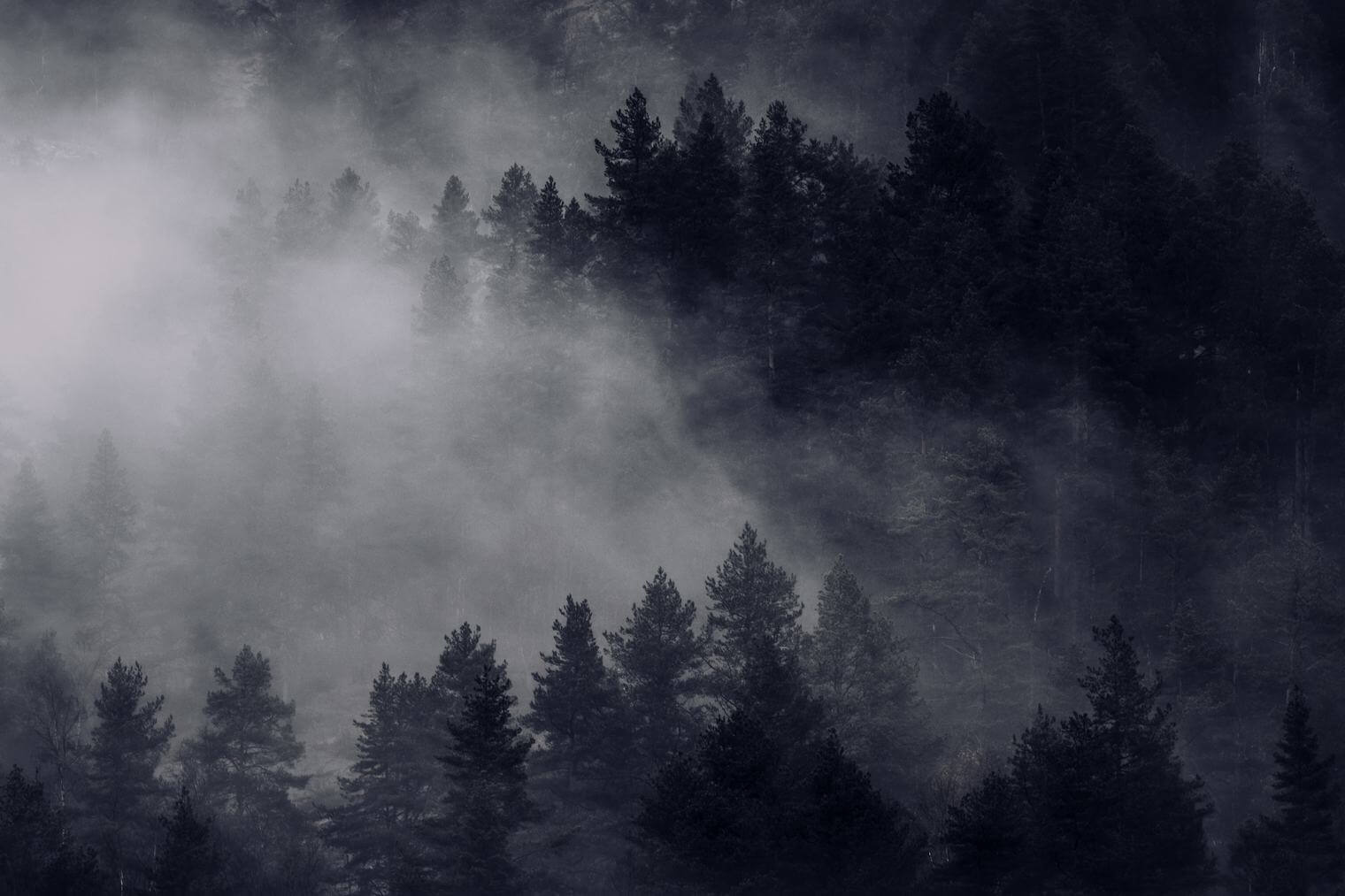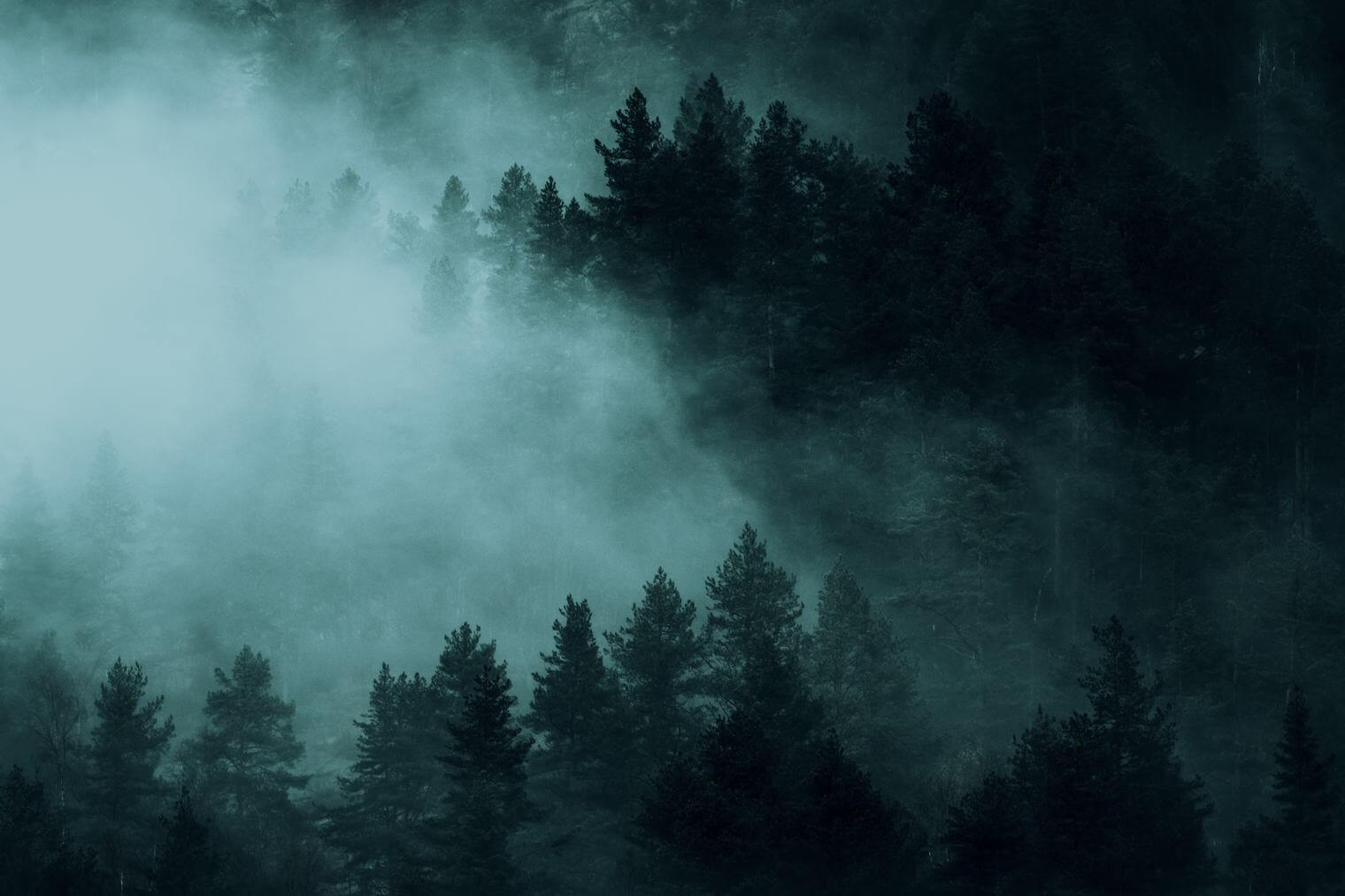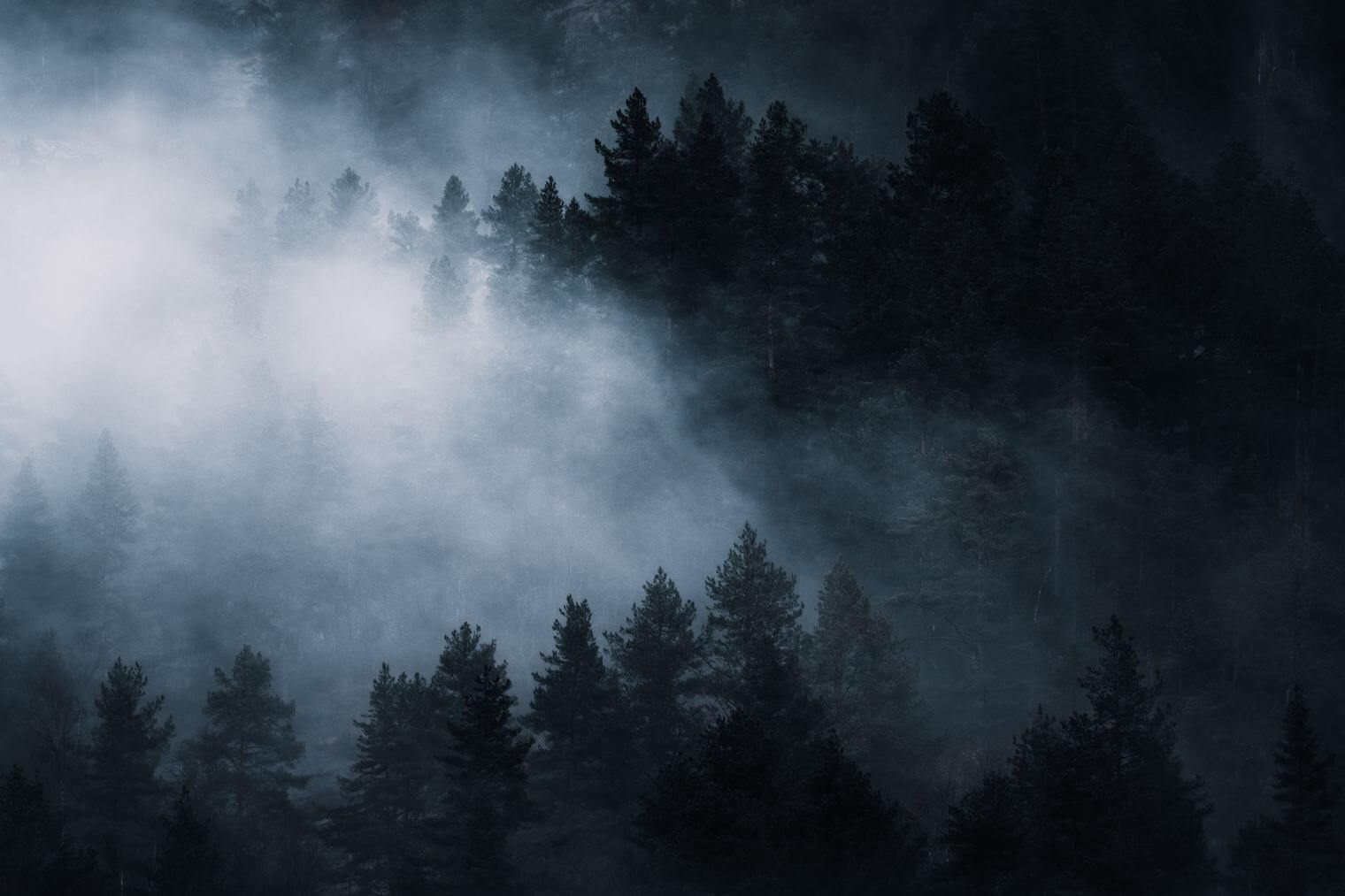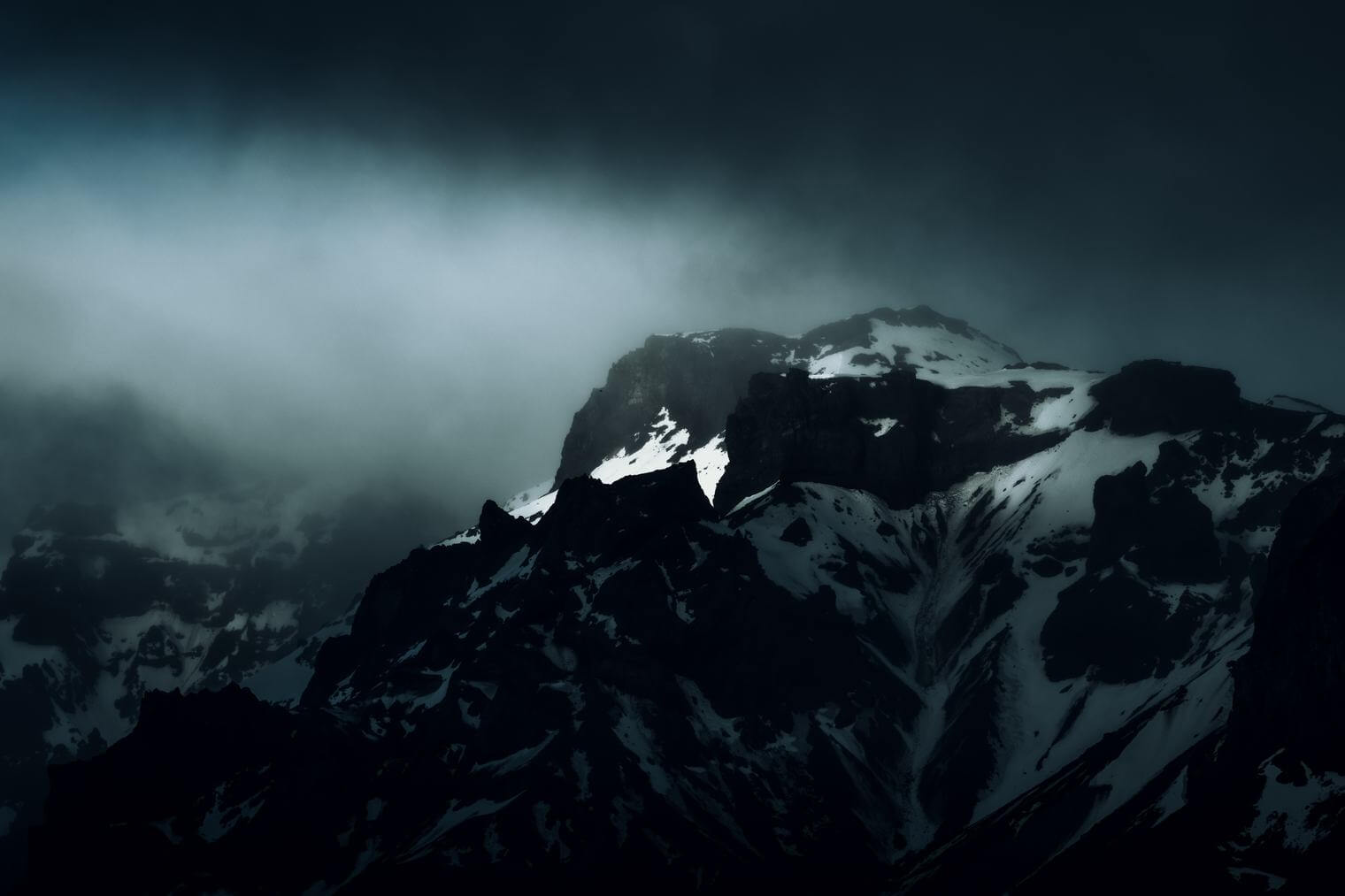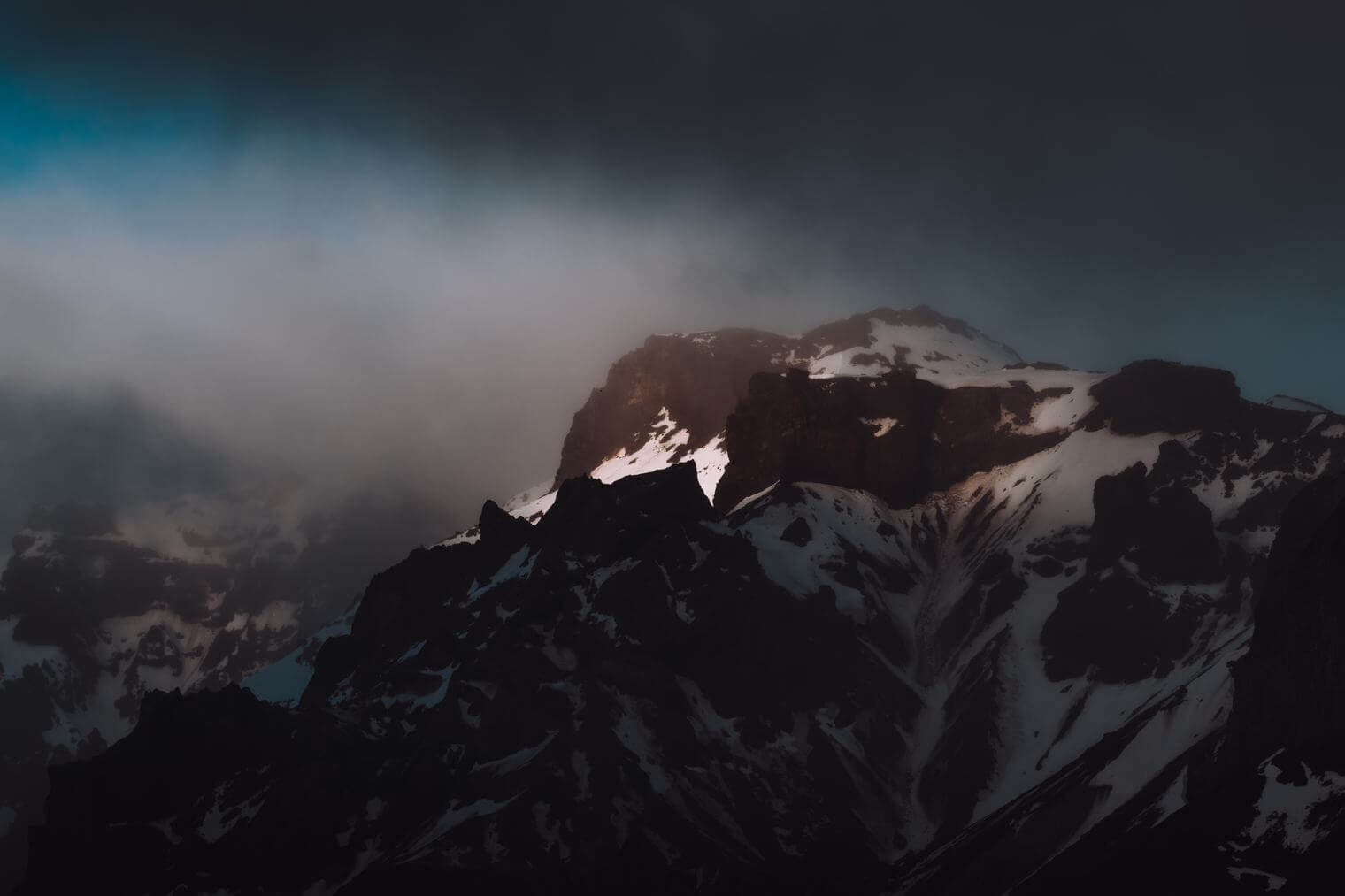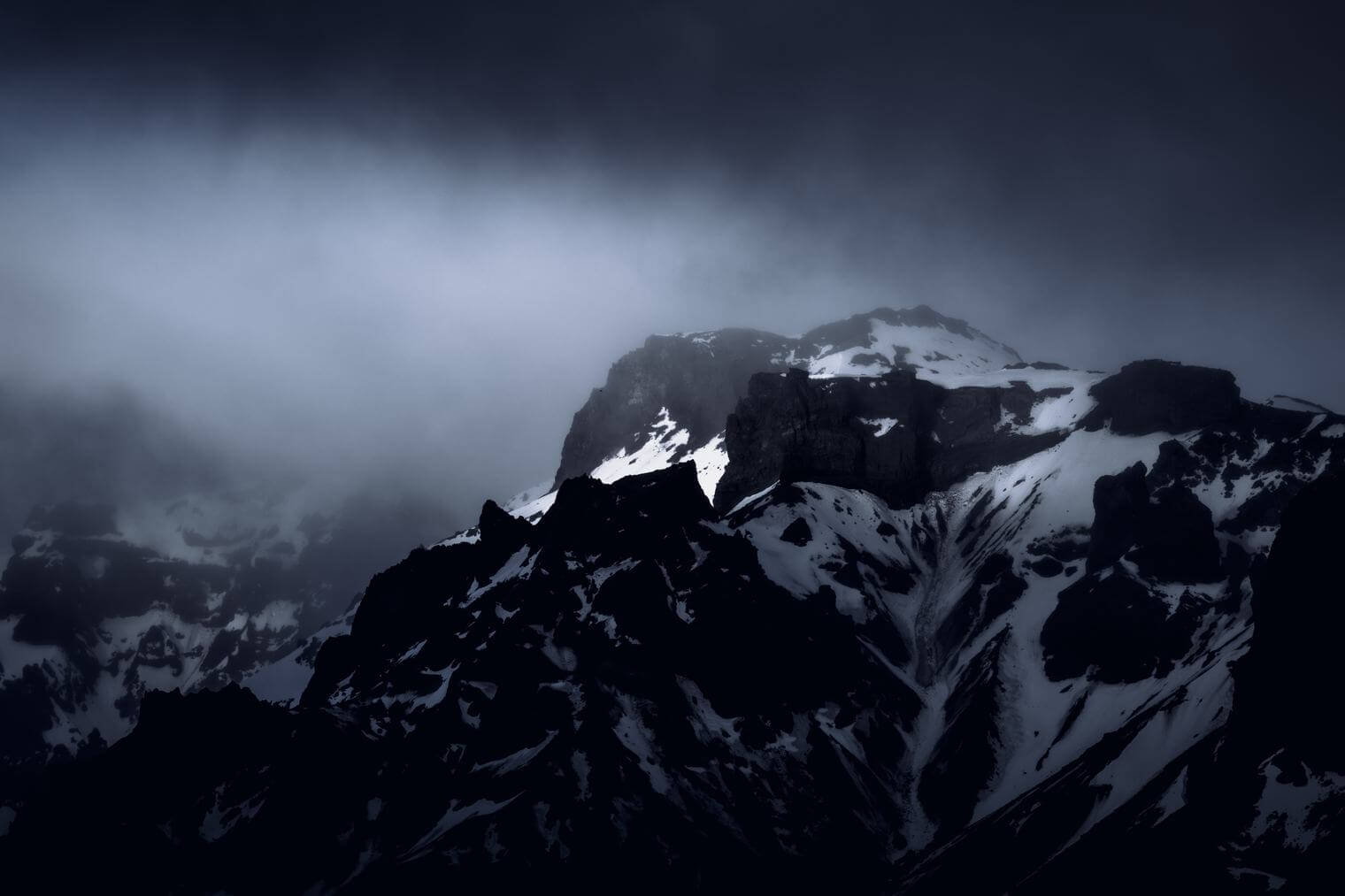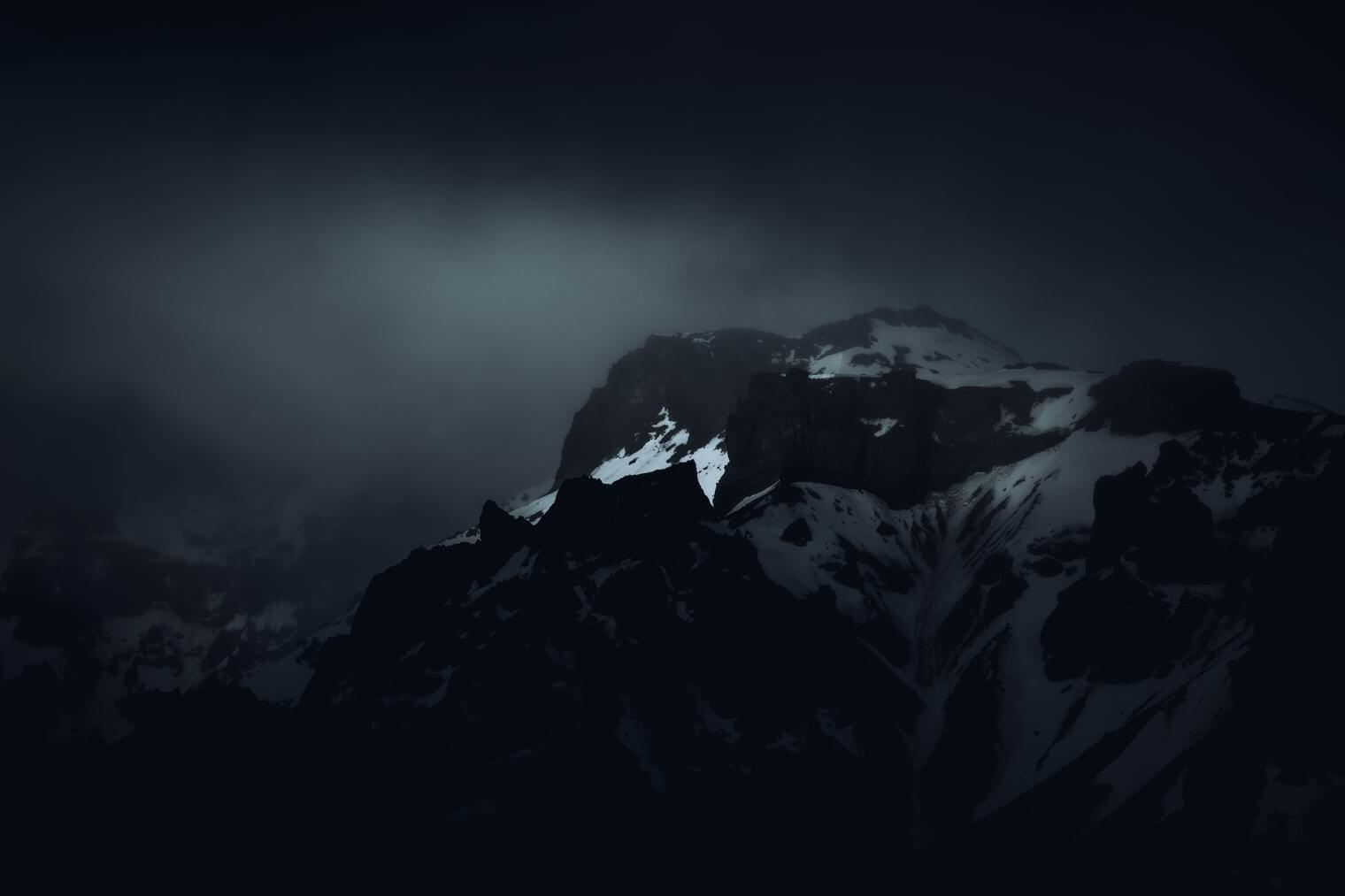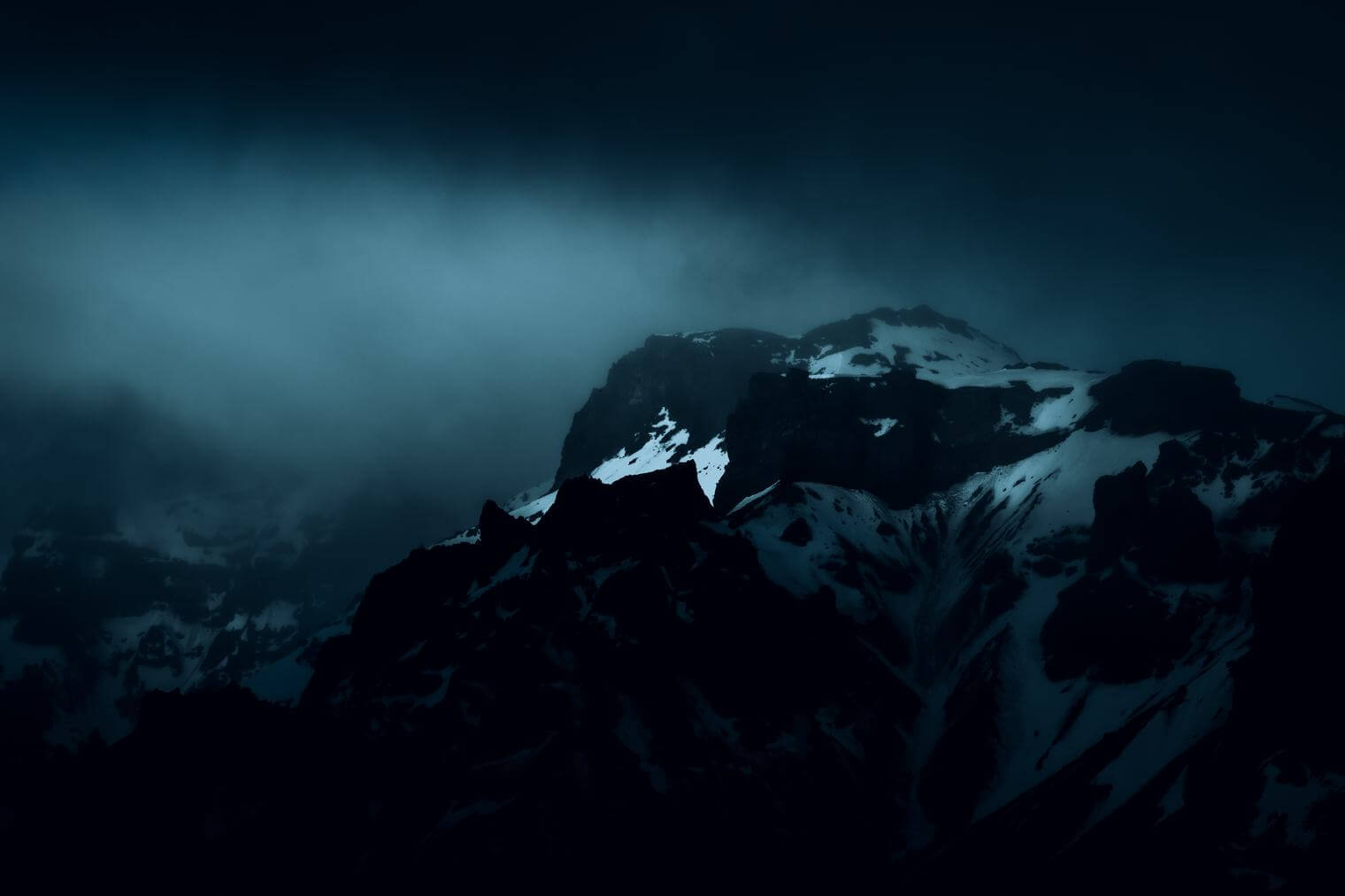 Please keep in mind that after applying the basic look, you still need to adjust the basic settings of each image before going into the fine-tuning process. In particular, you'll need to tweak the exposure (which you also can do with the presets from Module 2) as well as the highlights, whites, shadows and blacks in the Basic panel of Lightroom.
Features
56 Lightroom presets (both .lrtemplate and .XMP-files are included for maximum compatibility)
compatible with Adobe Lightroom 4, 5, 6, CC and Classic CC (Windows and Mac) as well as Lightroom Mobile (iOS and Android) using this step-by-step guide by Adobe
*also works with Adobe Camera Raw (ACR) in version 10.3 or newer - that means you can use the presets in Photoshop, too!
optimized for JPG and RAW images
PDF installation guide included

How to buy?
You can buy and download the Lightroom presets via Gumroad, a secure marketplace for digital products. Gumroad accepts Paypal and all major credit cards.
✔ Purchase now for $50* Get the Complete Shop Bundle
*The standard VAT rate may be charged, following the law of your country.


This product is also included in the Complete Lightroom Shop Bundle. → Save almost 50% and get all current preset packs by Northlandscapes, plus updates and all future product releases!
Please note before you buy: due to the digital nature of the products, all sales are final. There are no refunds or returns. → Try my FREE presets before you buy.
Share this product on Pinterest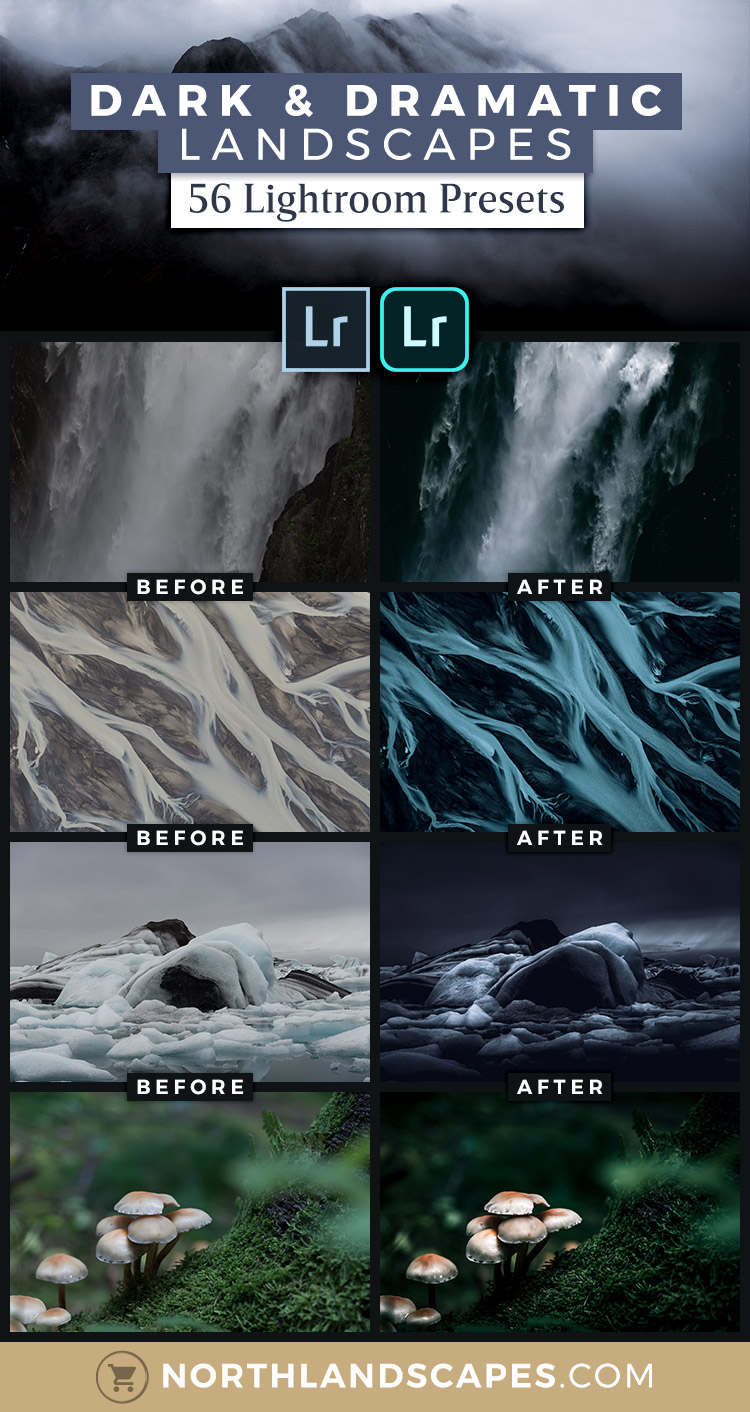 Looking for more presets?
Discover all of my free and premium Lightroom preset packs for landscape, aerial and travel photography:
See all Products Get the Complete Shop Bundle*
* The bundle contains not only all existing products, but also all future Lightroom preset packs!