Lightroom Presets for Dark and Dramatic Landscapes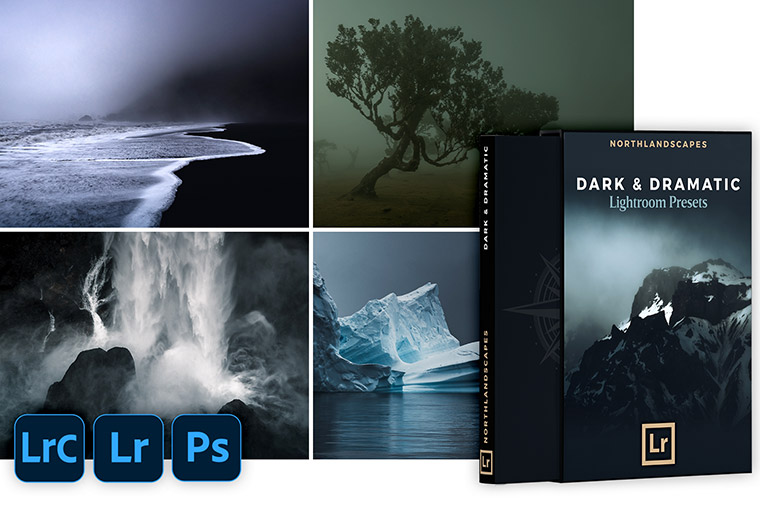 Struggling to achieve the dark and moody look you want for your landscape photos? Then this preset pack is the solution!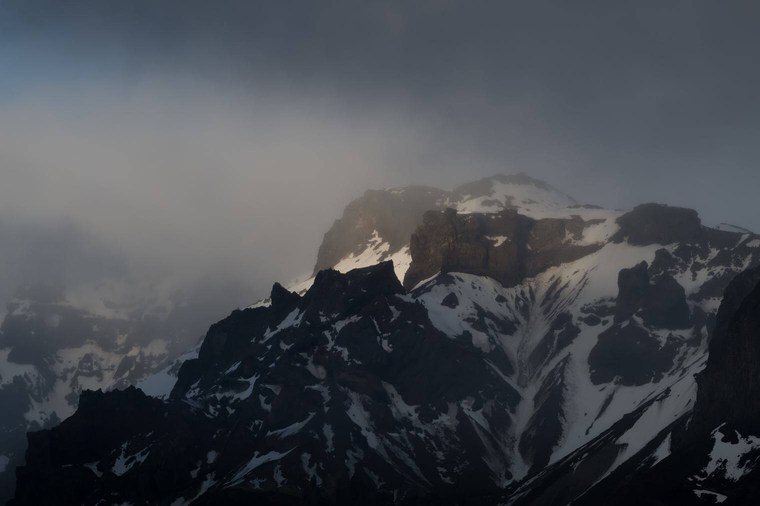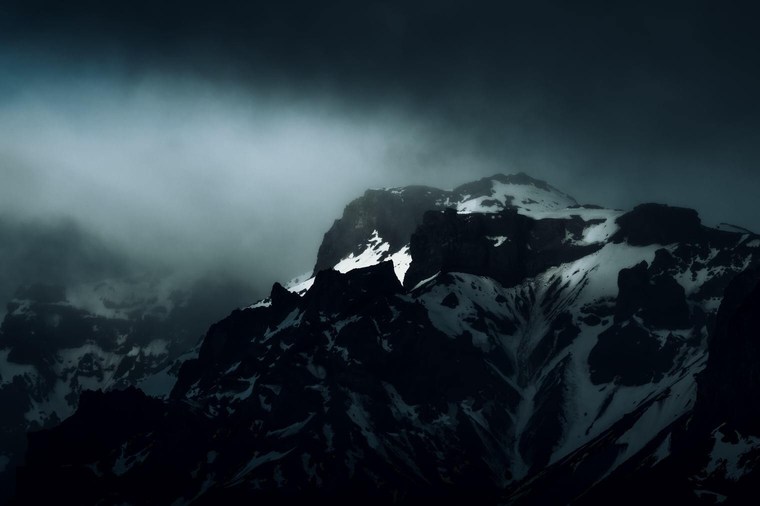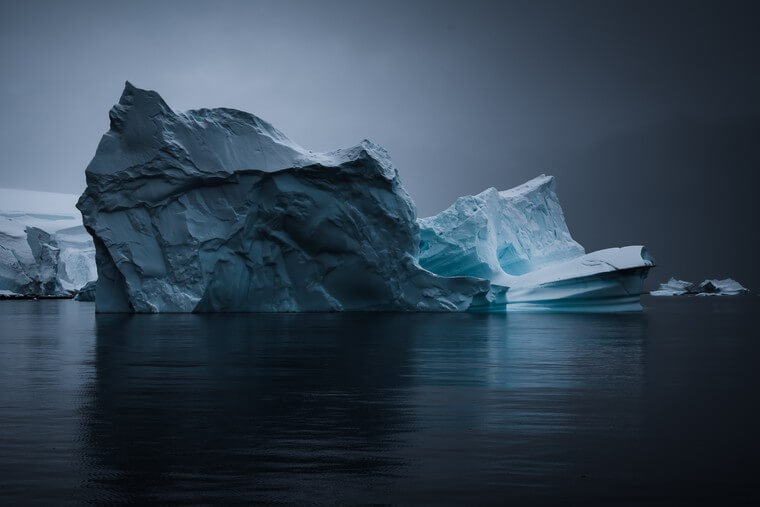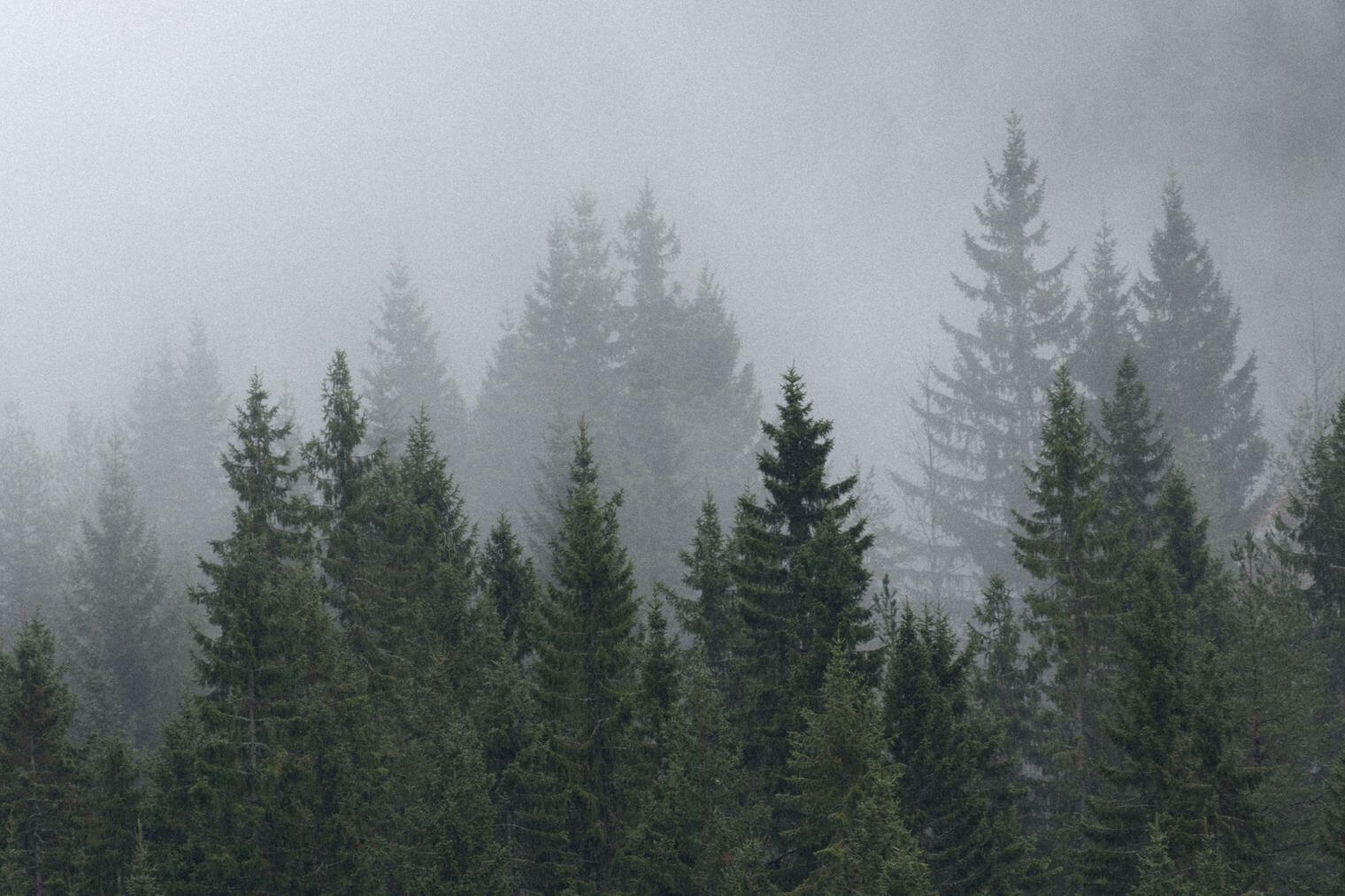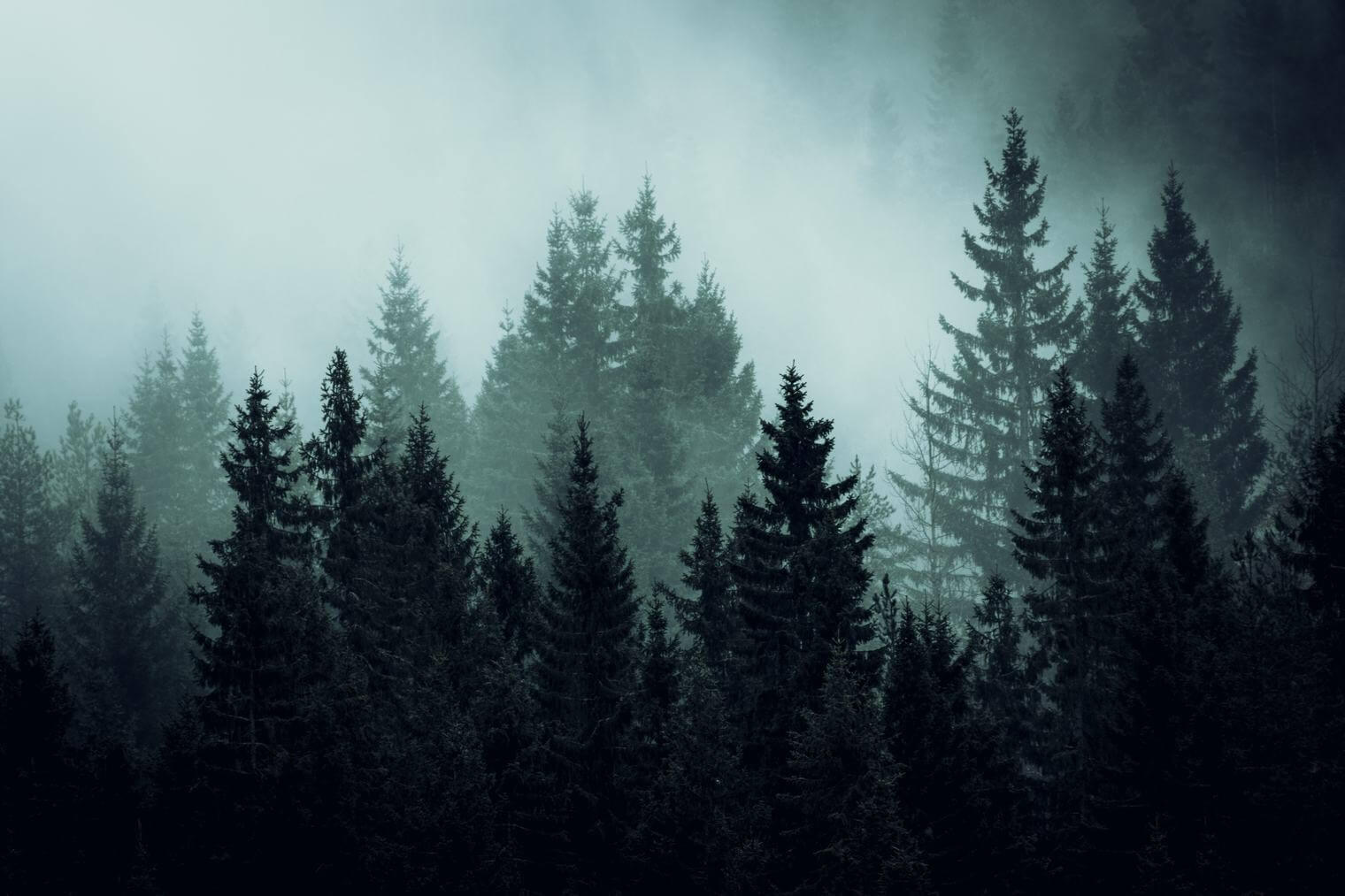 The presets unfold their full power in coastal, forest and mountain landscapes with clouds, fog or overcast skies.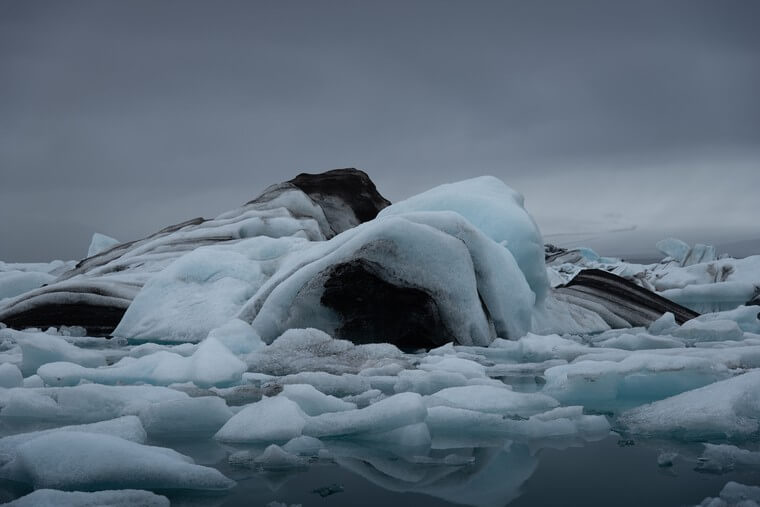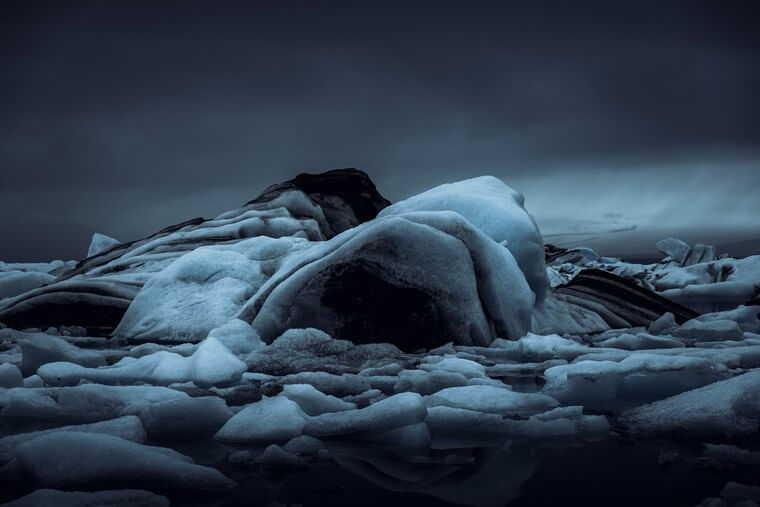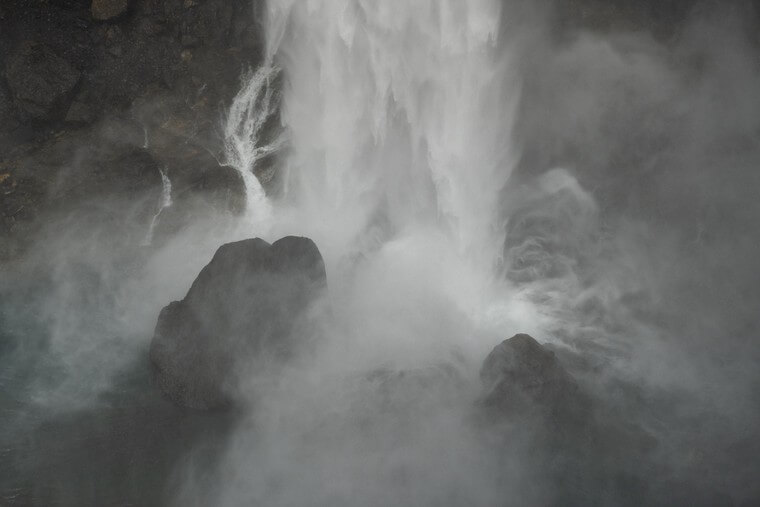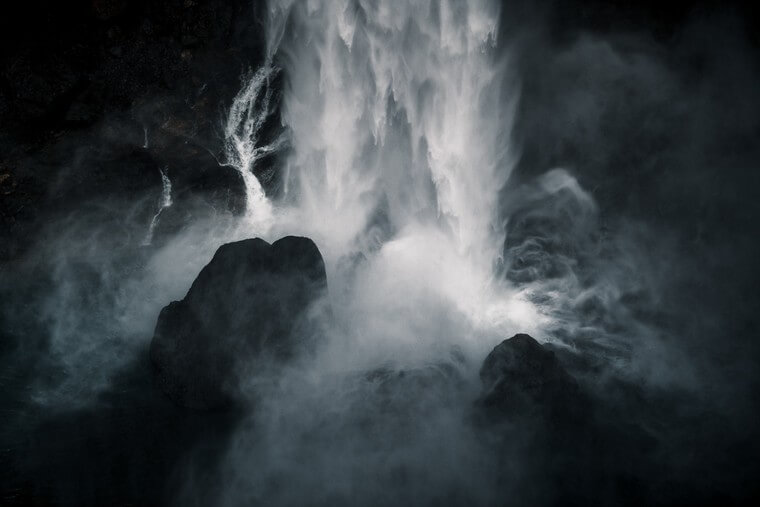 For Lightroom Desktop & Mobile (DNG presets included)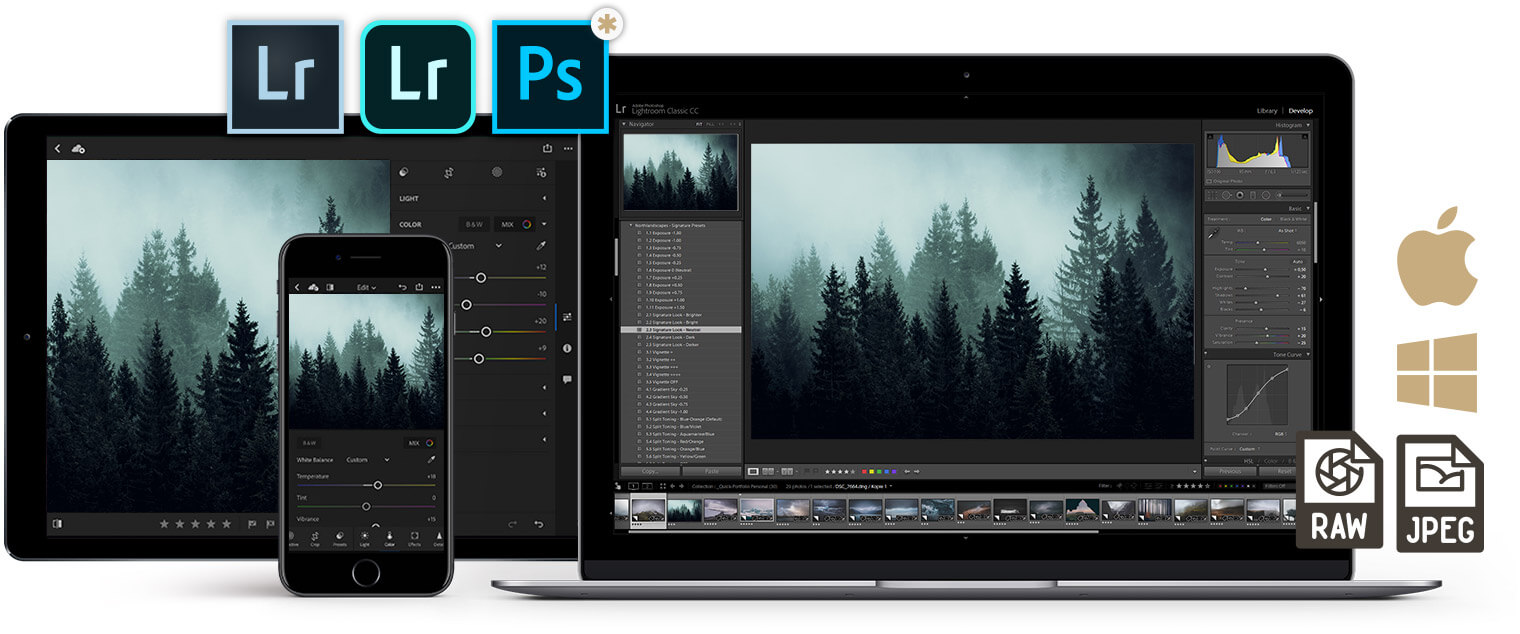 All presets are compatible with Adobe Lightroom 4–6, CC and Classic (.lrtemplate & XMP-files included) as well as the latest Lightroom Mobile app on iOS & Android.
✓ Also works with Adobe Photoshop!
This product also works with Adobe Camera Raw (ACR) in version 10.3 or newer. That means you can use the presets in Photoshop, too.
One image, numerous moody looks
Choose different approaches to editing a single image. Often a variety of base looks can be applied to the same image with great results.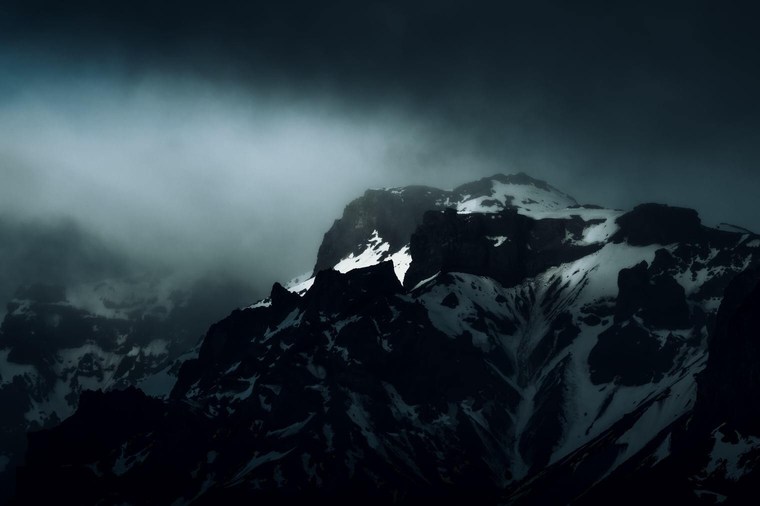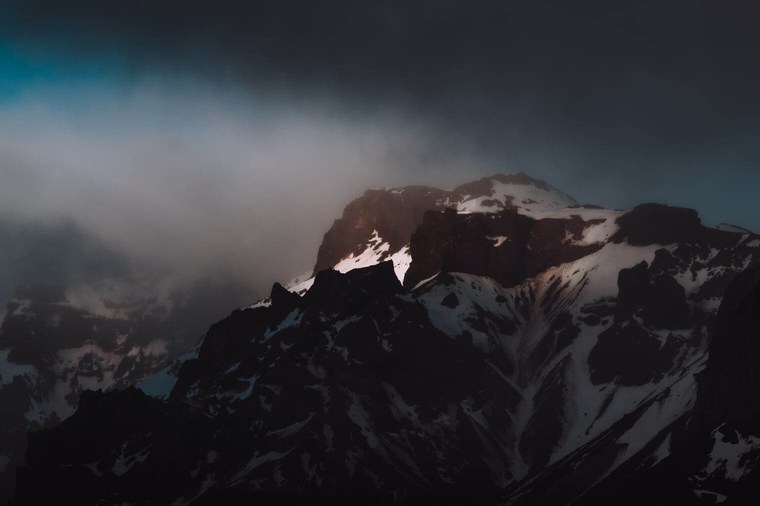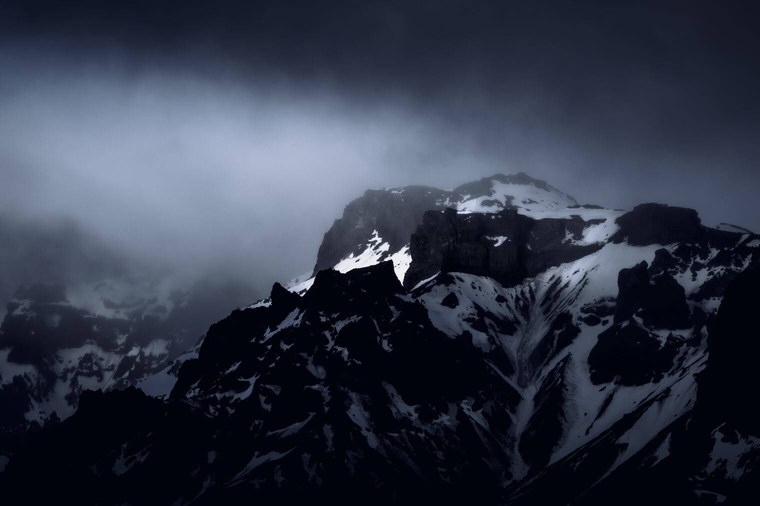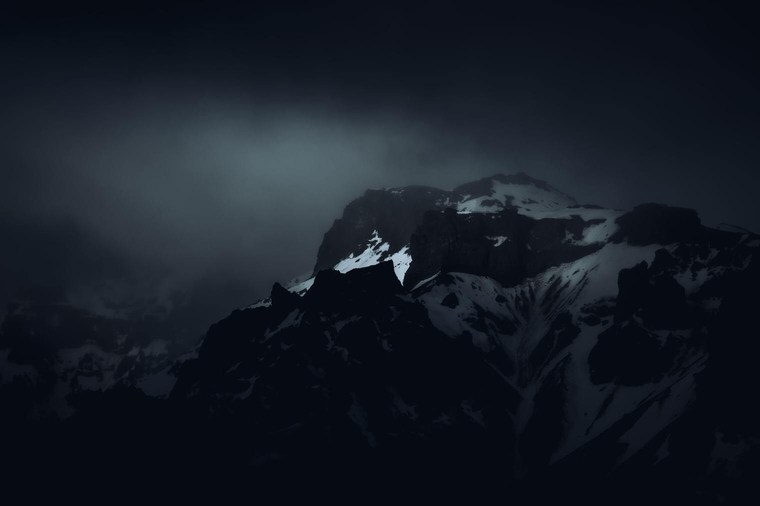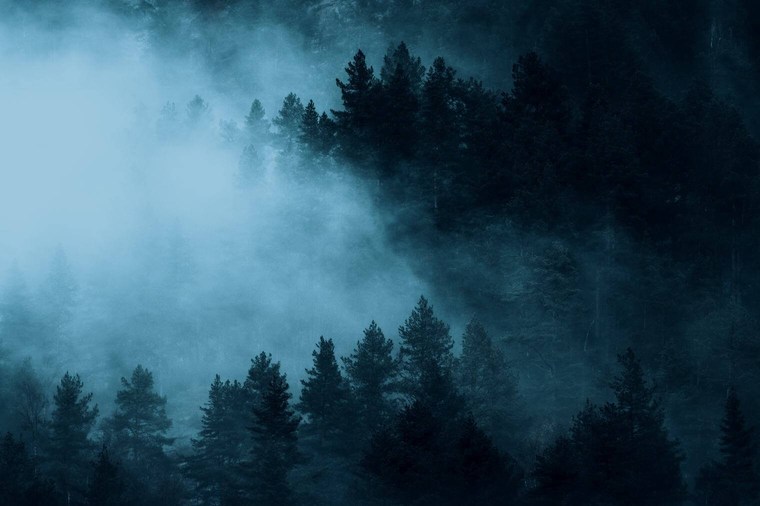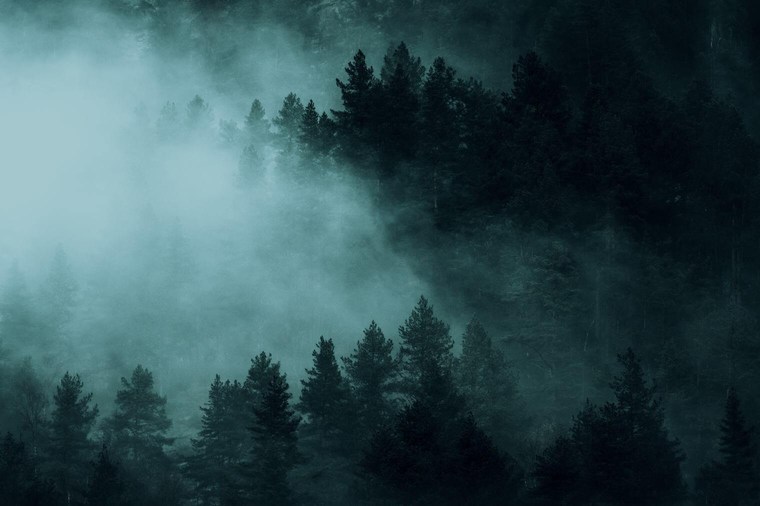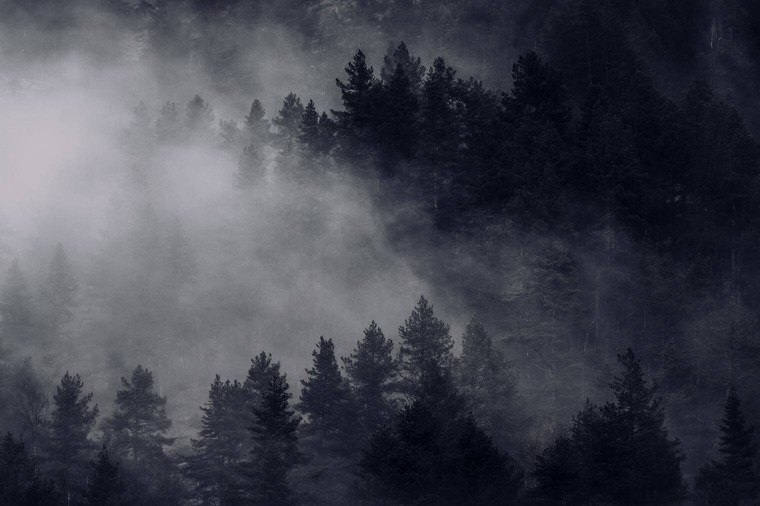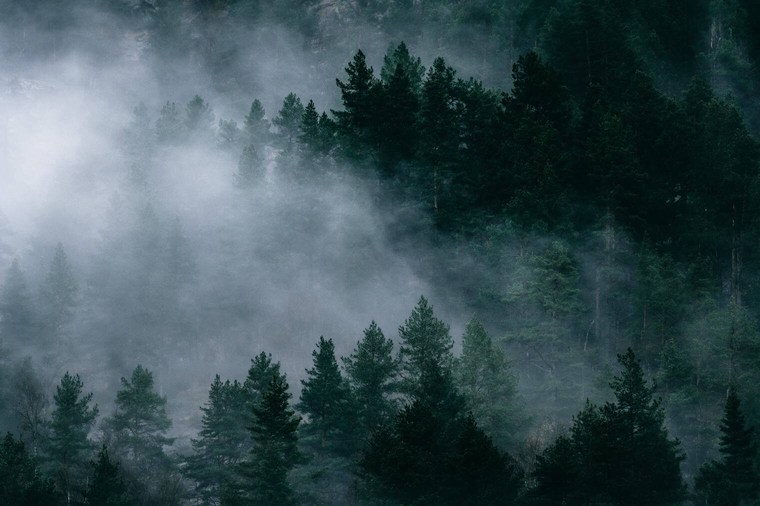 Structured Lightroom workflow: 7 modules and 56 presets
Choose from 15 base looks, each offering a slightly different focus and moody atmosphere. The split-toning (color grading) presets include a wide range of color schemes, including orange, teal, and different shades of green.
1. Dark & dramatic looks (15 base looks)
2. Exposure (12 presets)
3. Split toning (11 presets)
4. Vignetting (6 presets)
5. Grain (4 presets)
6. Noise reduction (4 presets)
7. Sharpening (4 presets)
More Before & After Examples: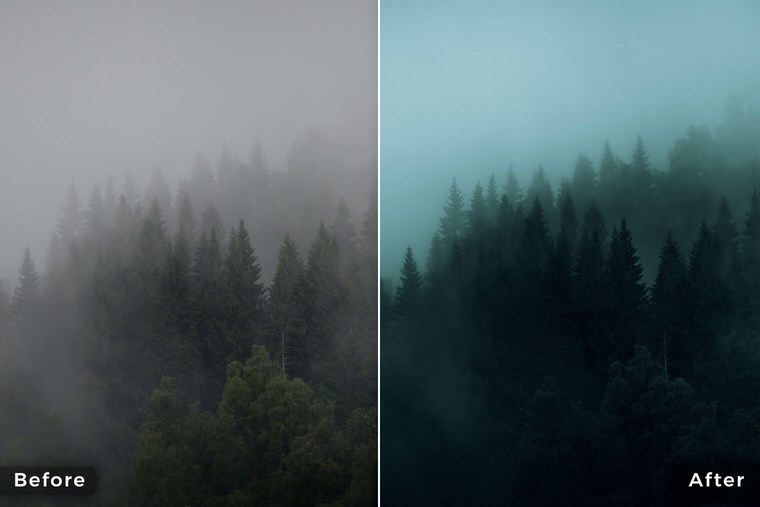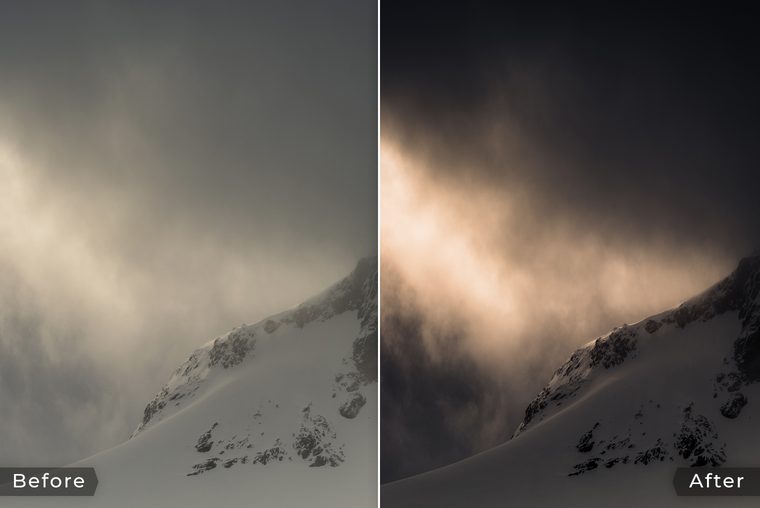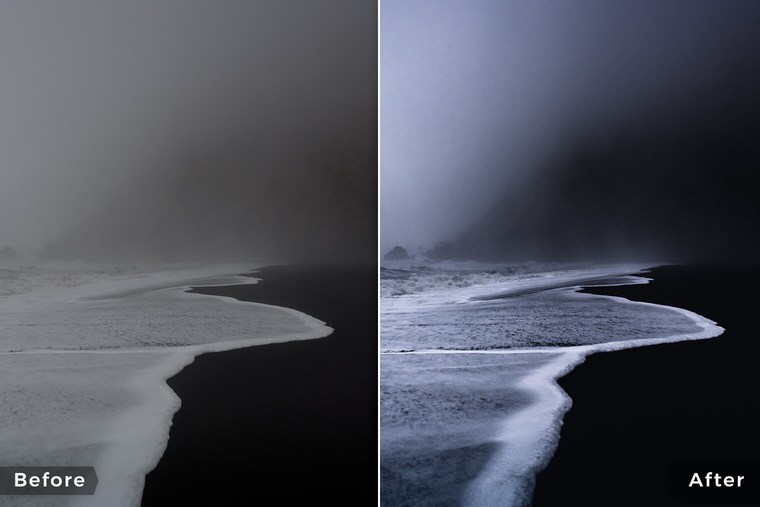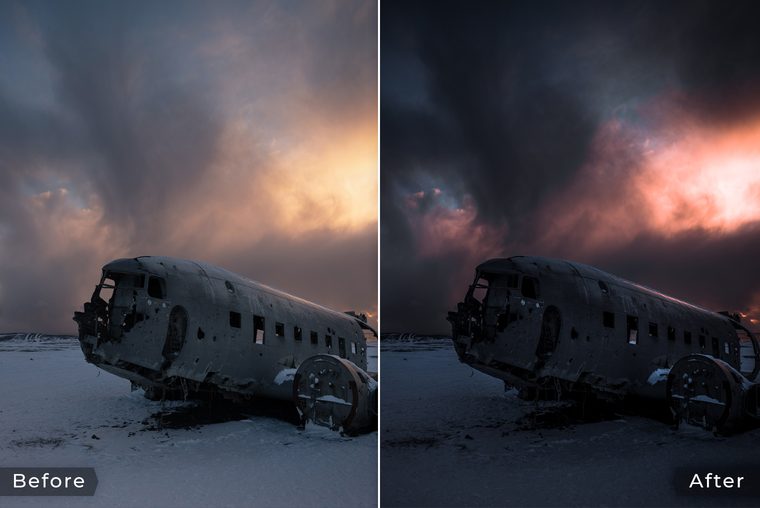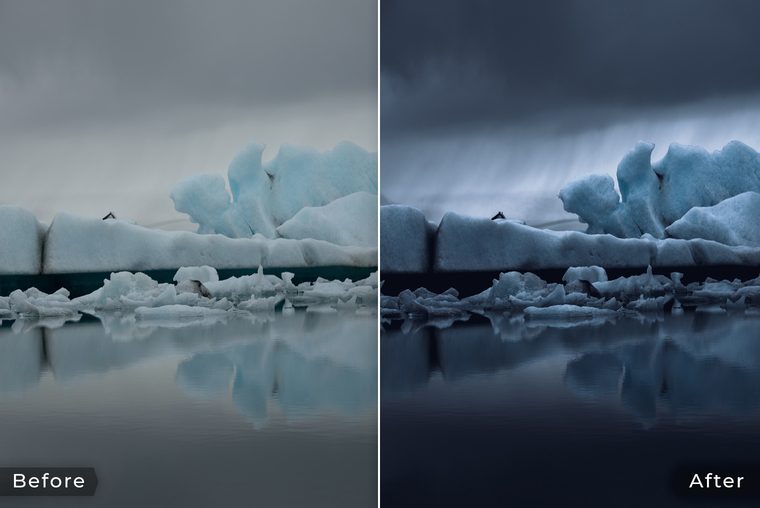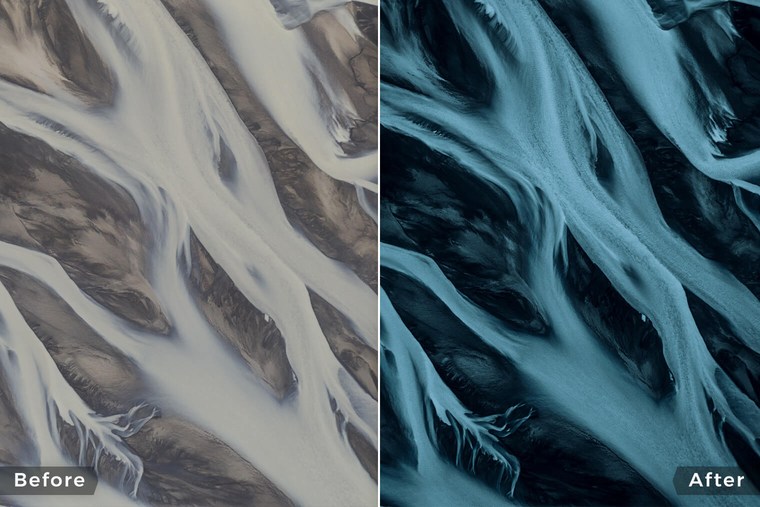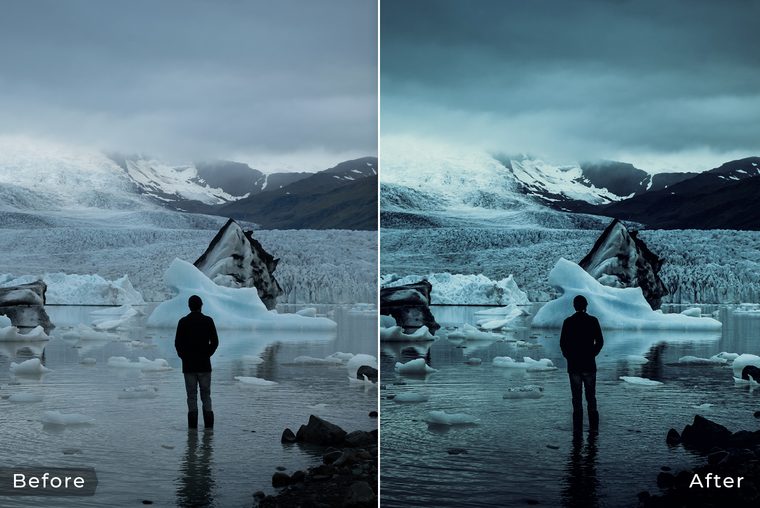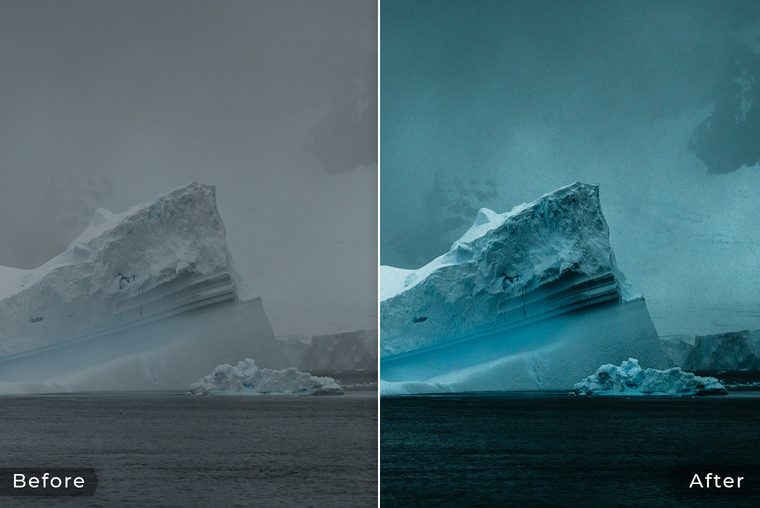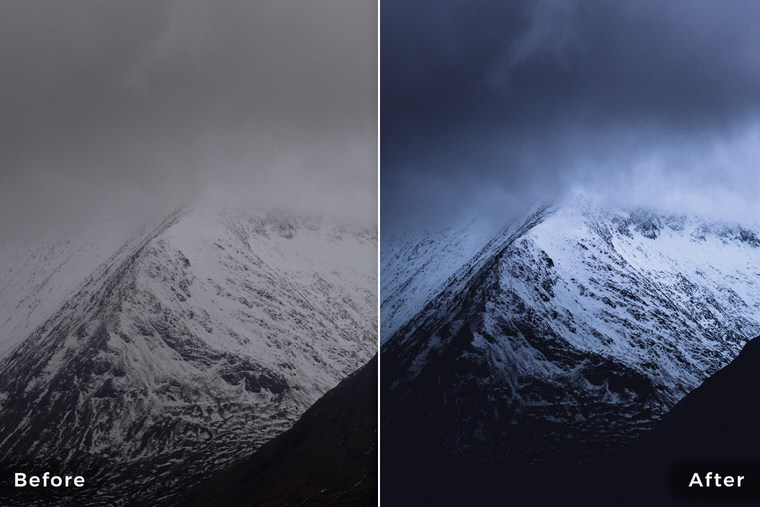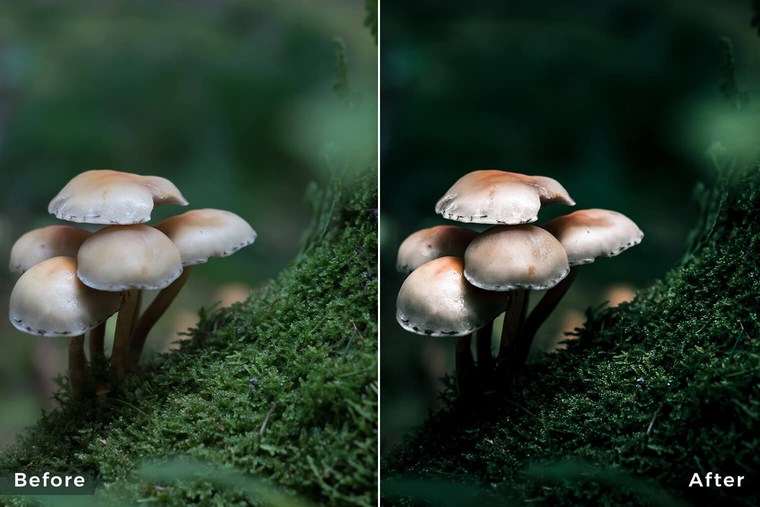 Features
56 Lightroom presets (15 dark and dramatic base looks): XMP, lrtemplate and DNG format included
compatible with Adobe Lightroom 4–6, CC and Classic (Win & Mac) as well as the free Lightroom Mobile app for iOS & Android
also works with Photoshop: Adobe Camera Raw (ACR) in version 10.3 or newer
optimized for JPG and RAW images


Your purchase options
Purchase the presets via Payhip, a secure marketplace for digital products that accepts Paypal and all major credit cards. By purchasing you agree to my return & refund policy
$35 - Buy Dark & Dramatic Presets Get ALL 8 Preset Packs for $79

Master Collection: All Lightroom Preset Packs for only $79
This product is also included in the Master Collection by Northlandscapes: Get a total of 8 Lightroom preset packs for landscape photography with a shop value of $258 for only $79! And the best part: All future product releases are also included!
Included in the Master Collection:
... plus ALL future product releases!
More about the creator of the presets

My name is Jan, and I'm a visual artist and fine art photographer based in Hamburg. My work focuses on atmospheric and abstract landscape photography of the distant North: Norway, Iceland, Greenland and beyond. Read more about me, discover my fine art and landscape series or learn about my coaching services for photographers.
Connect with me on