FREE Dark & Moody Lightroom Presets
Create unique landscape, nature and travel photos that stand out from the daily flood of images on our screens.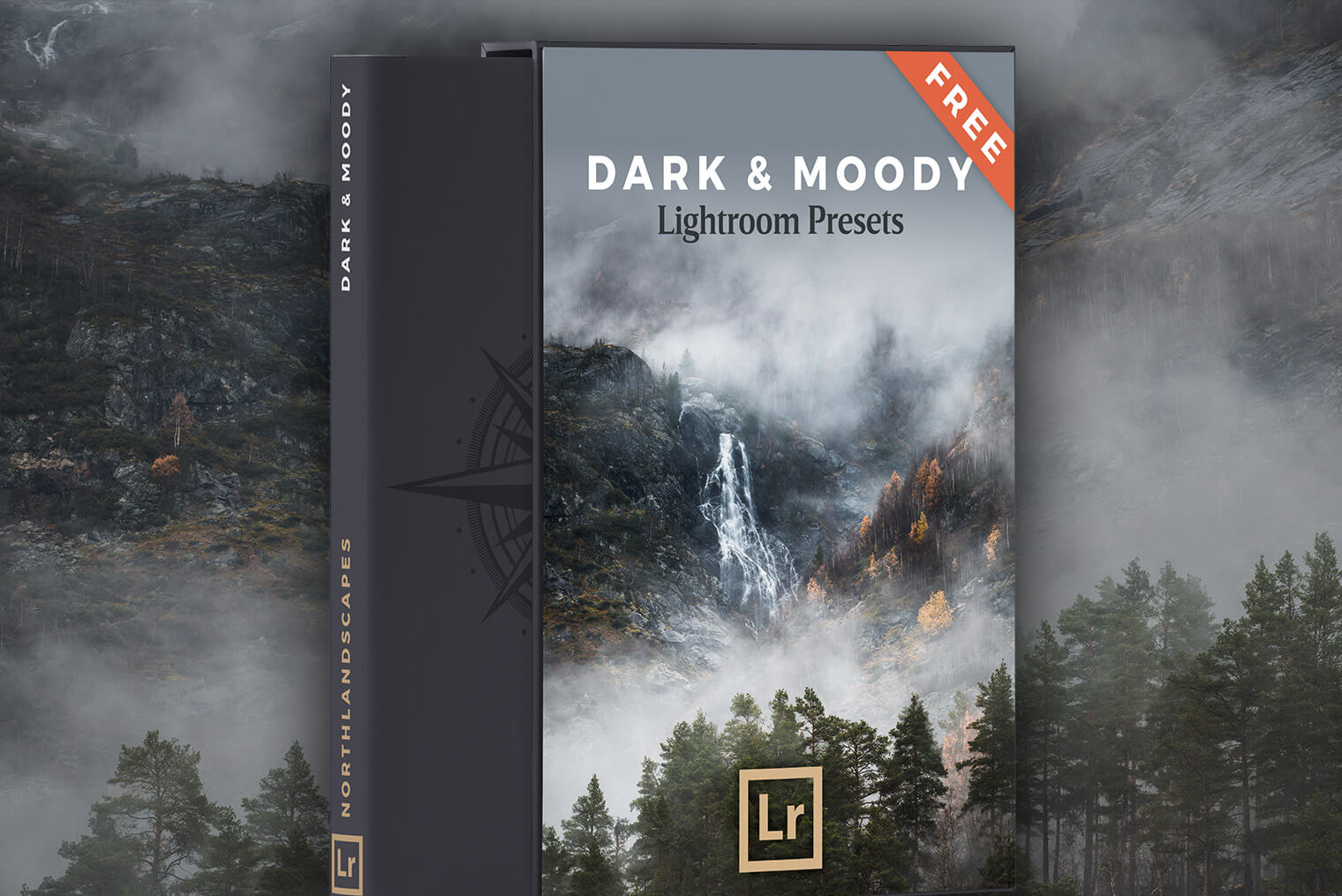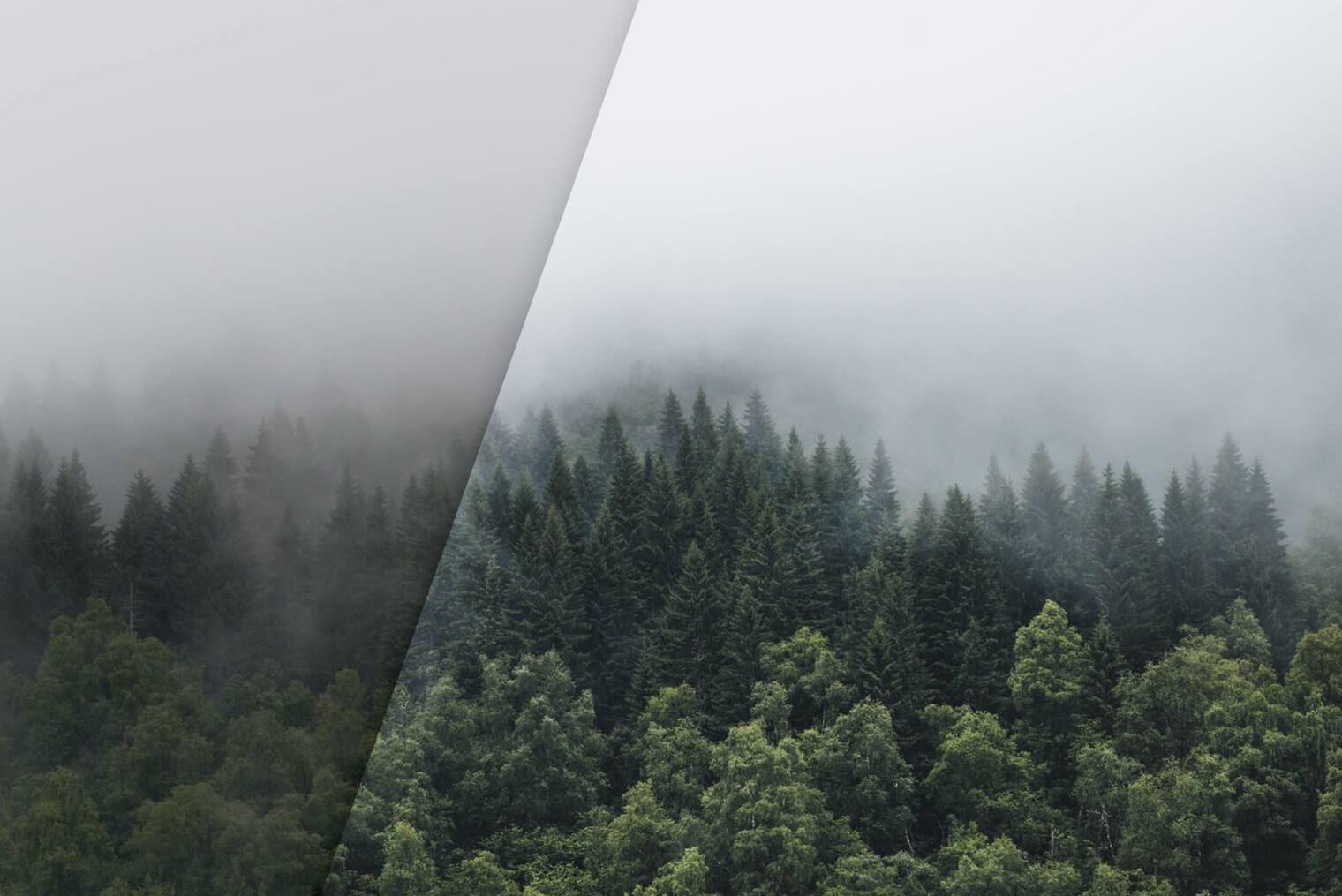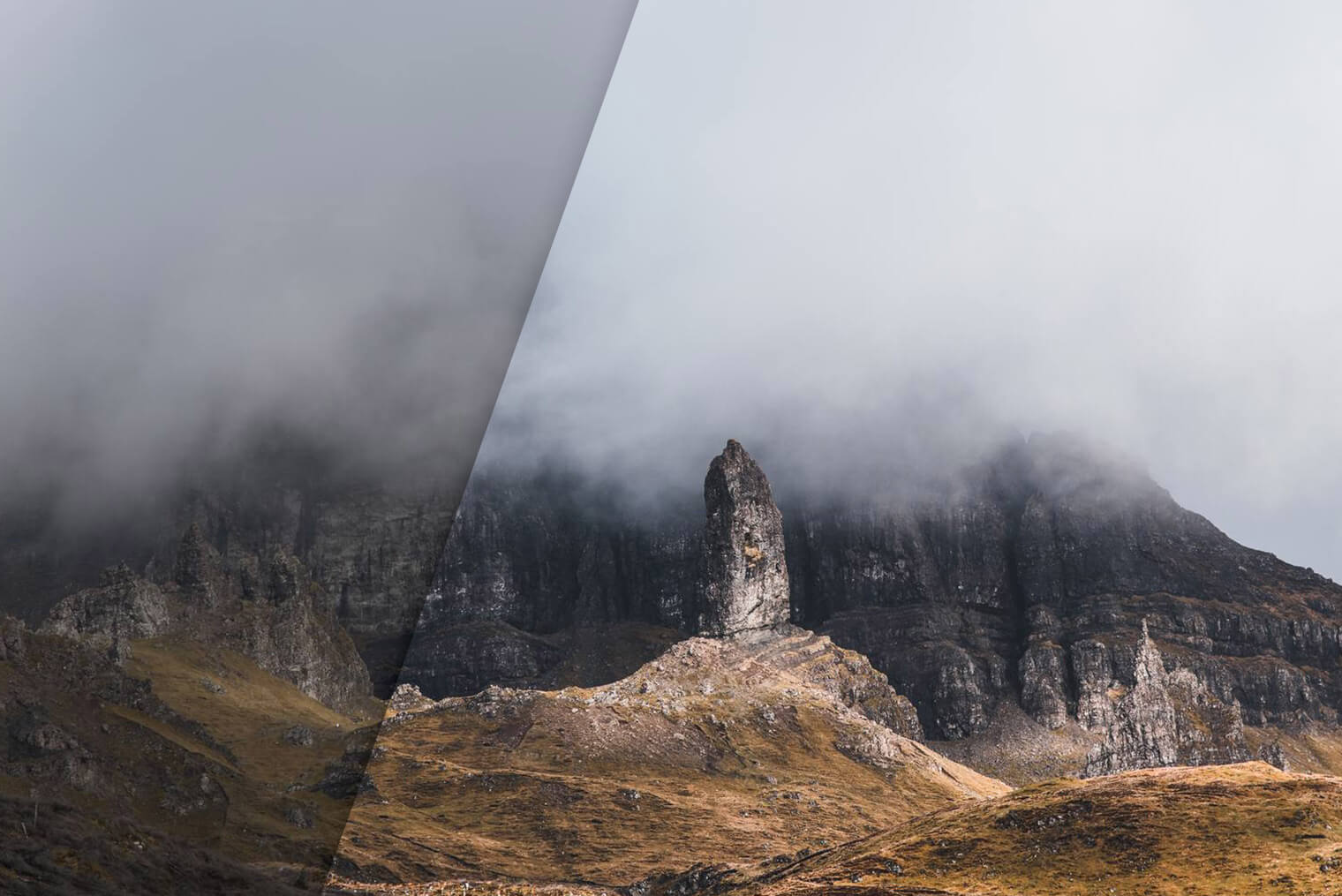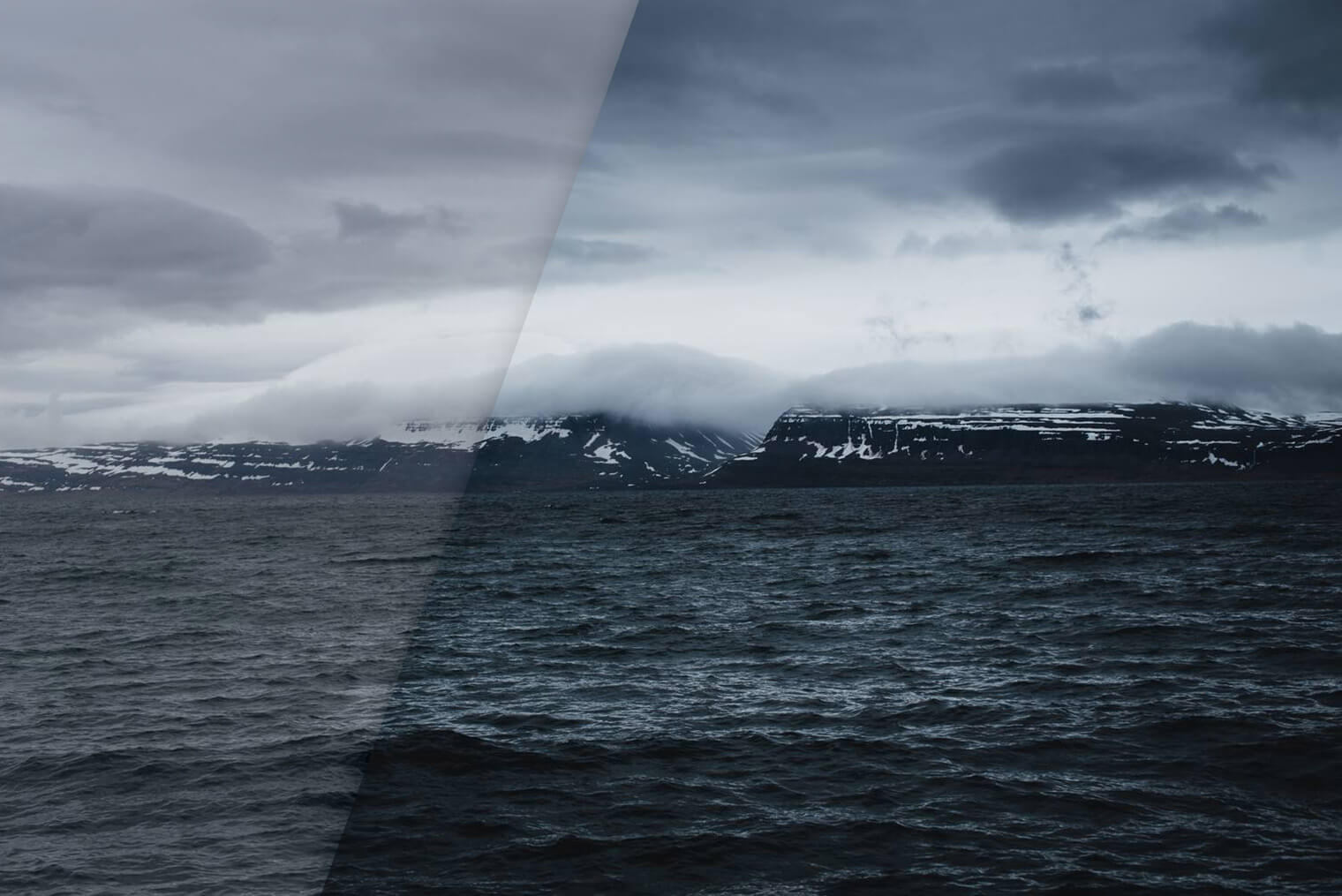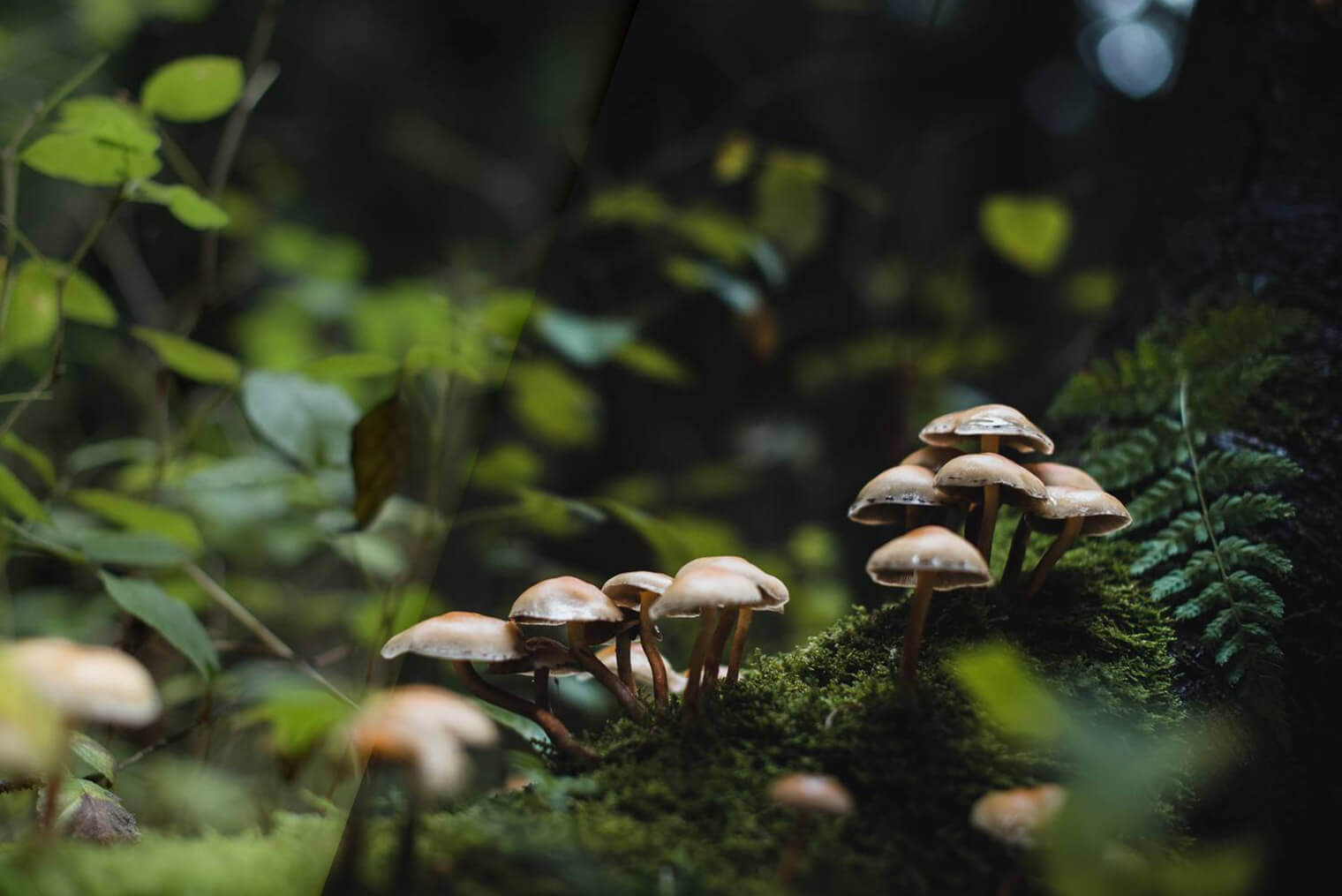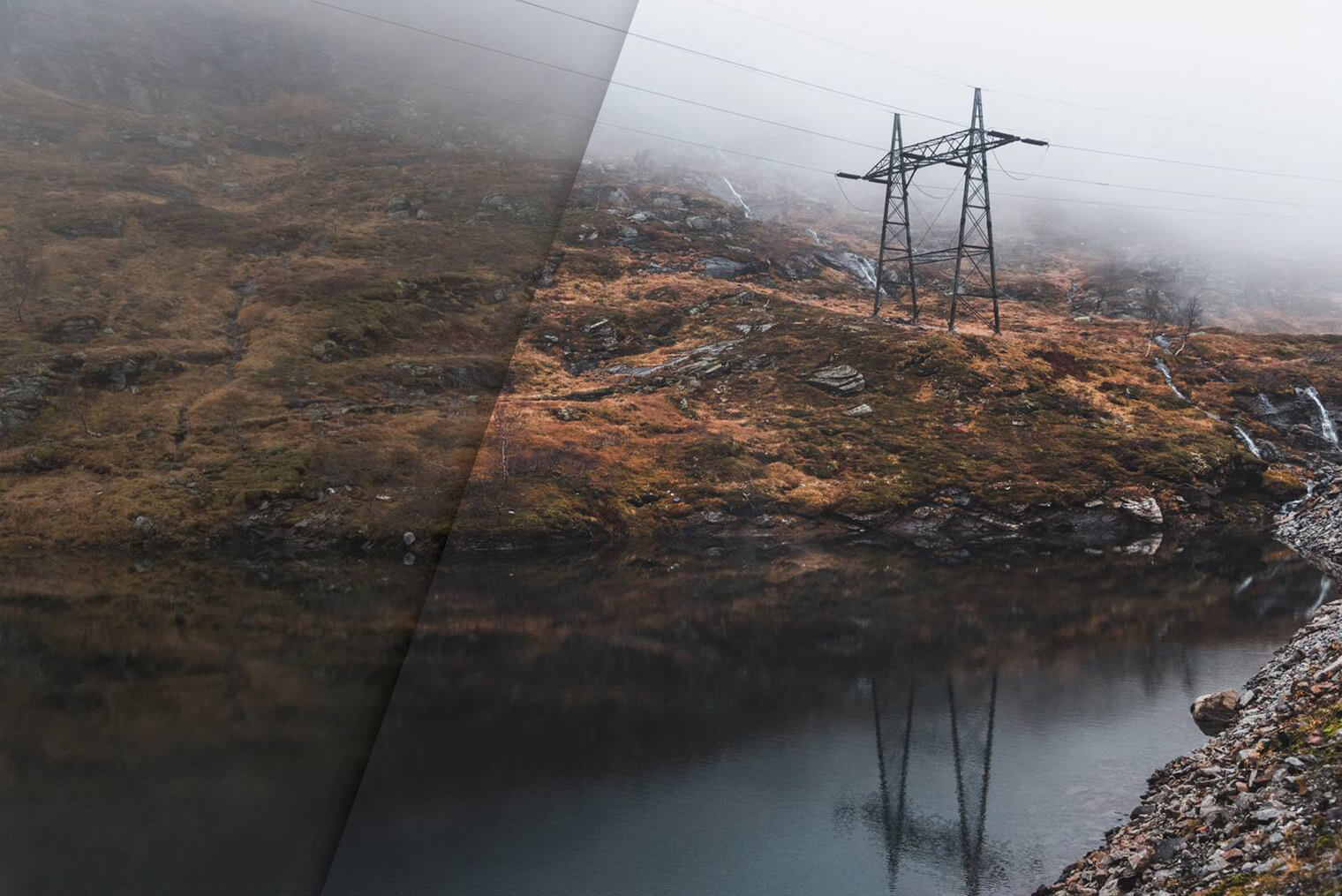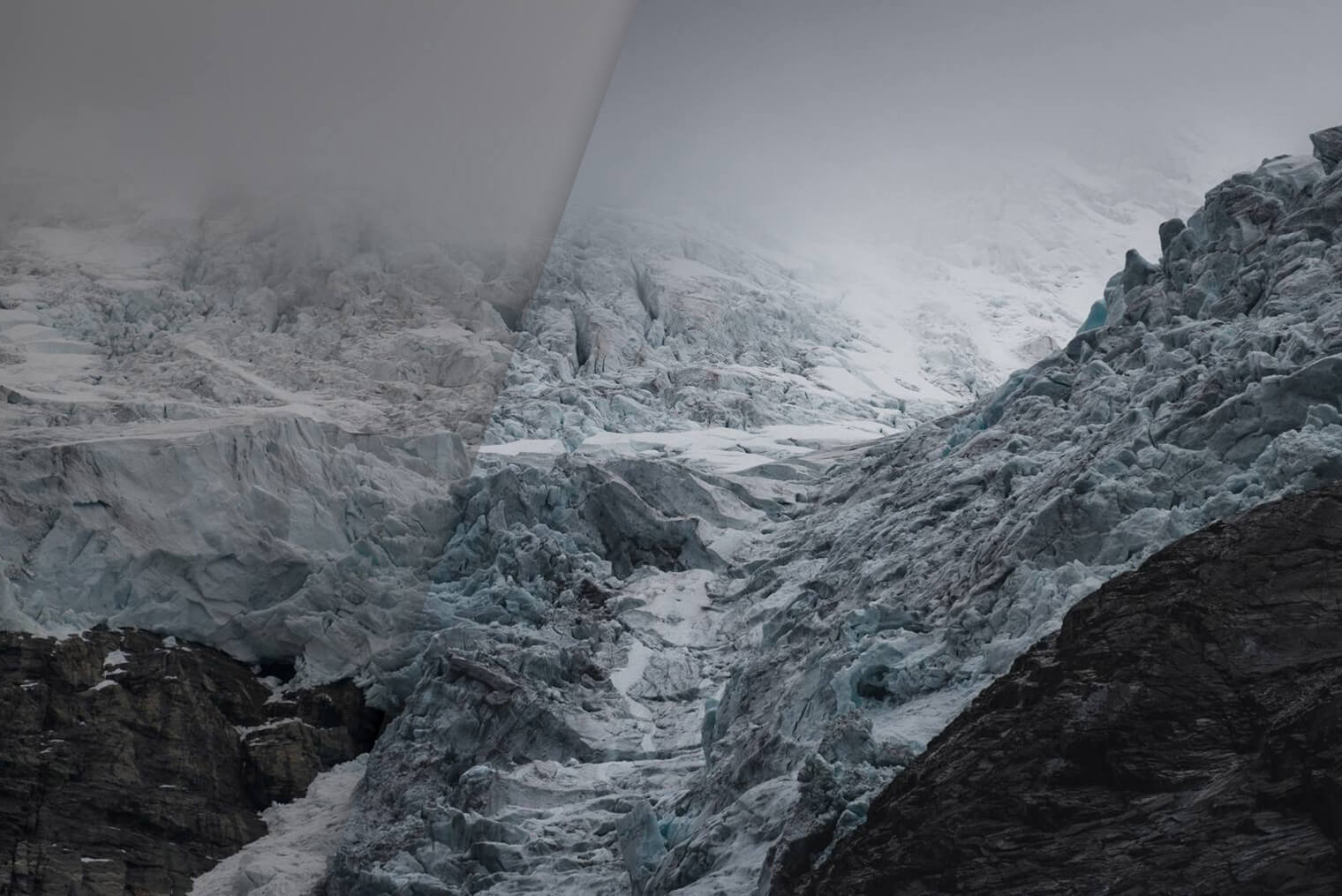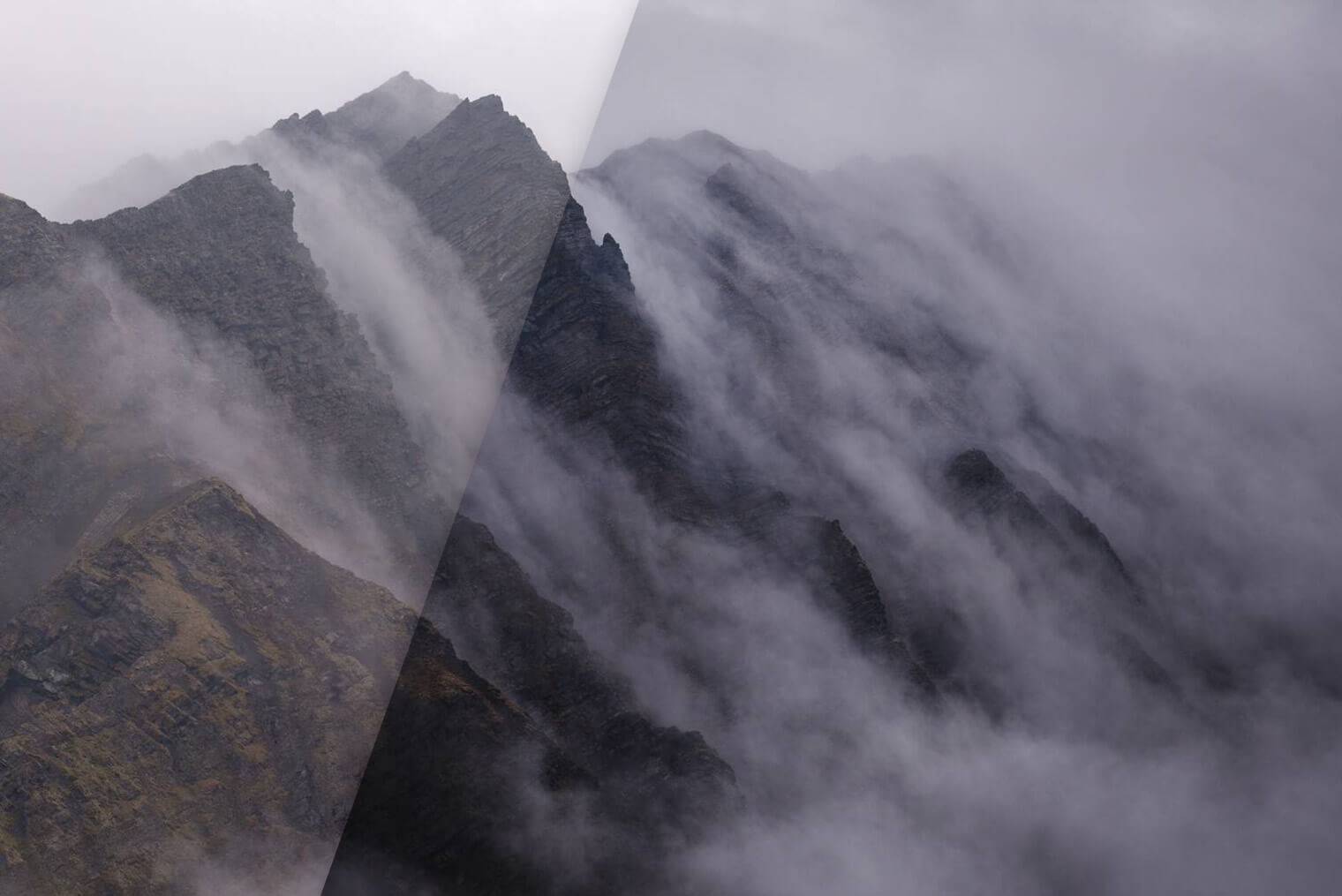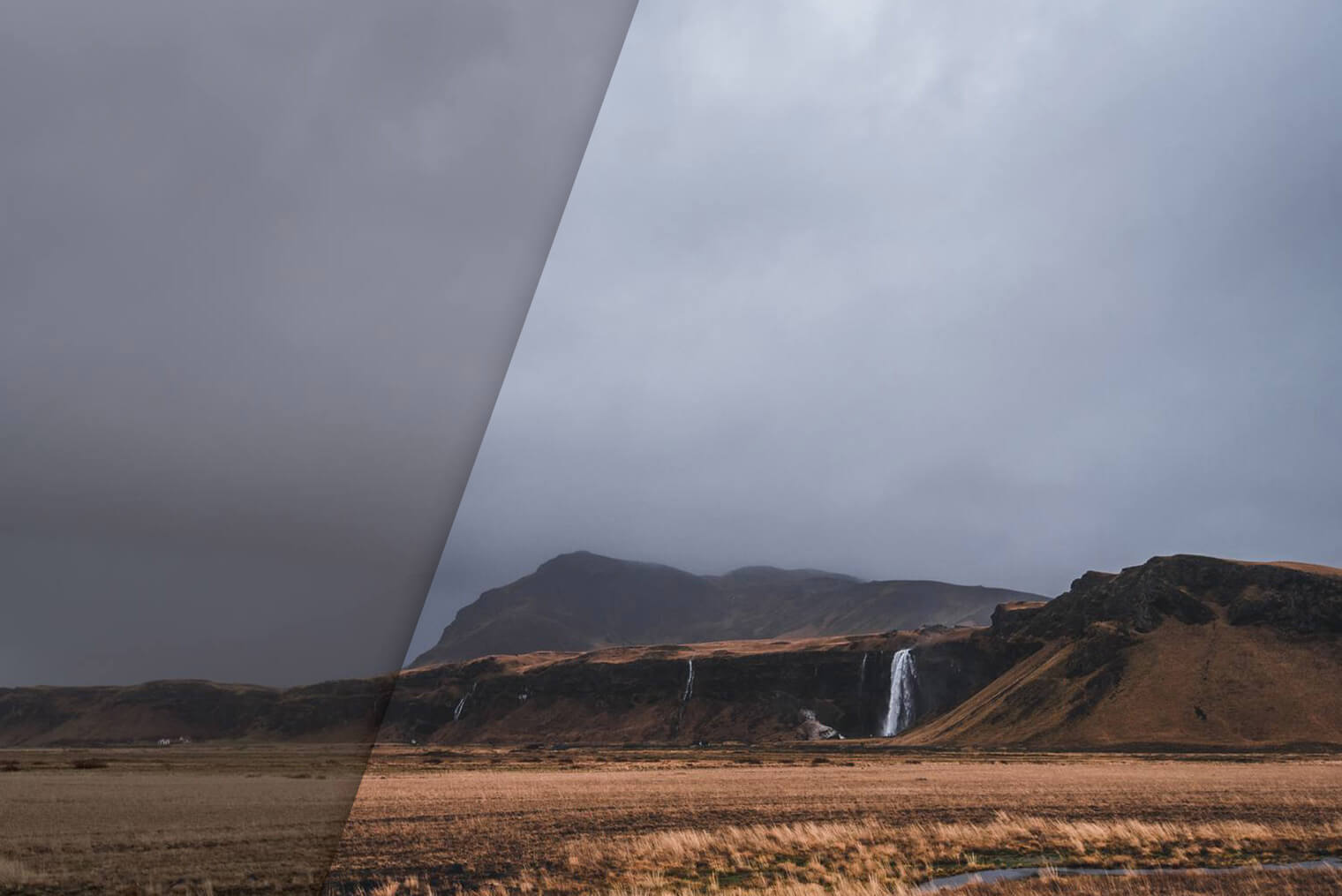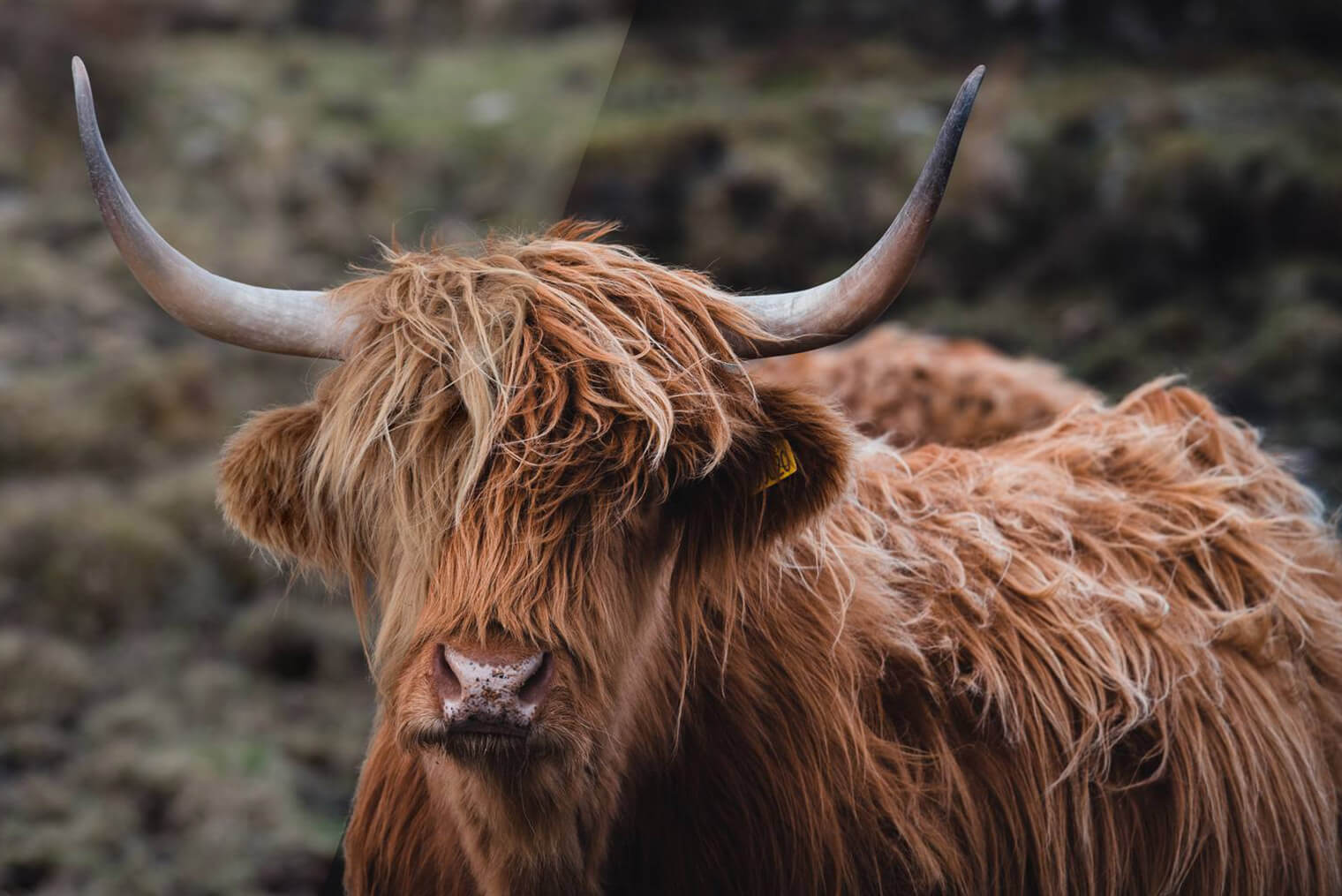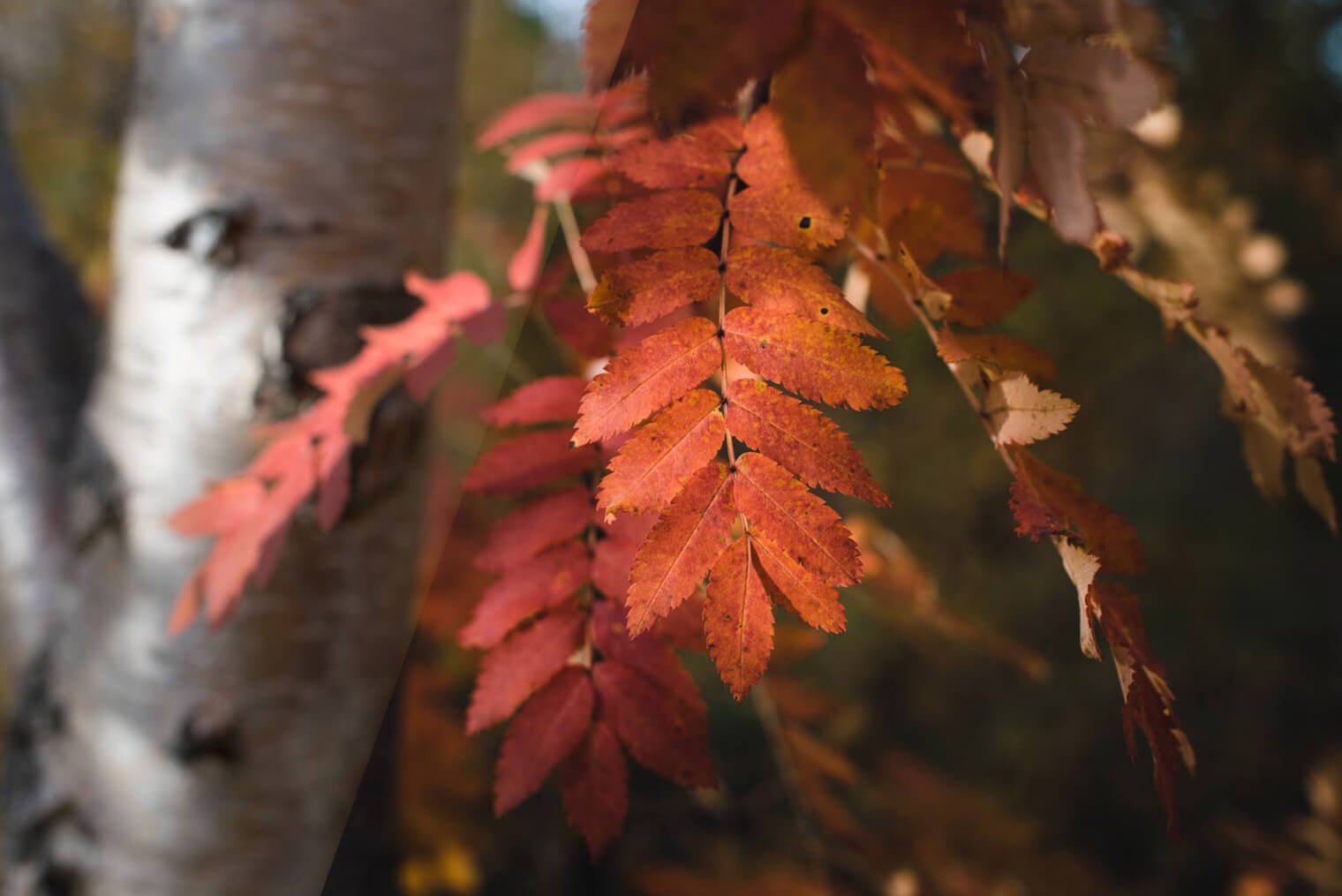 Get an idea of how my best-selling Lightroom presets work for your photos and download this FREE preset pack for Adobe Lightroom and Lightroom Classic. → No email address required. Just one click:
Download Presets (ZIP) Discover more Preset Packs

Subscribe to my newsletter or follow me on Twitter or Facebook to get notified about new presets.
Please understand that I can't provide technical support for any of my free products.
both .lrtemplate and .XMP-files are included for maximum compatibility
compatible with Adobe Lightroom 4, 5, 6, CC and Classic CC on both Mac and PC
*also works with Adobe Camera Raw (ACR) in version 10.3 or newer - that means you can use the presets in Photoshop, too!
optimized for JPG and RAW images
PDF installation guide included
The presets work for a variety of different landscape types, but unfold their full power in forest, coastal and mountain landscapes with clouds, fog or overcast skies.
See all Lightroom Preset Packs

Before and after examples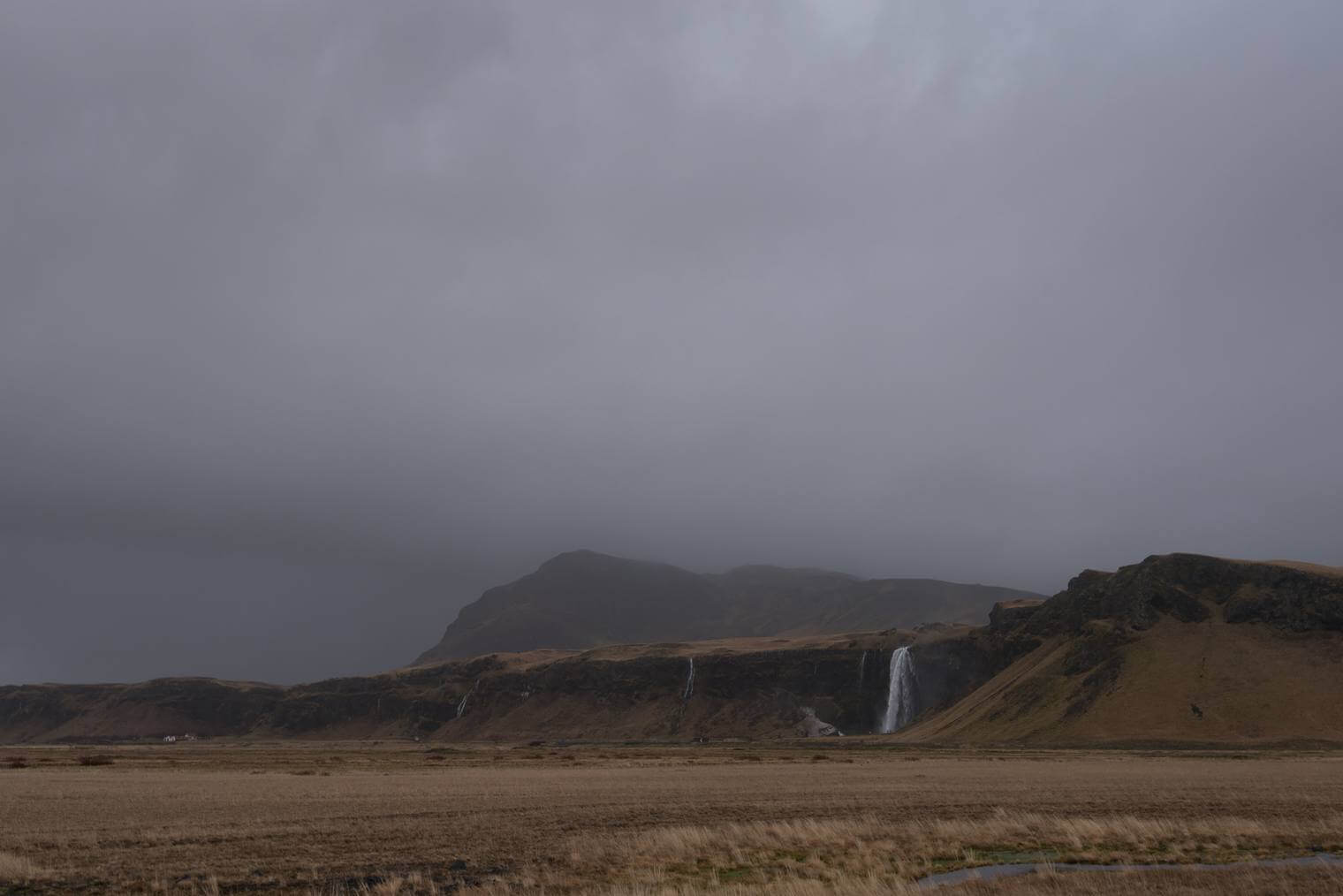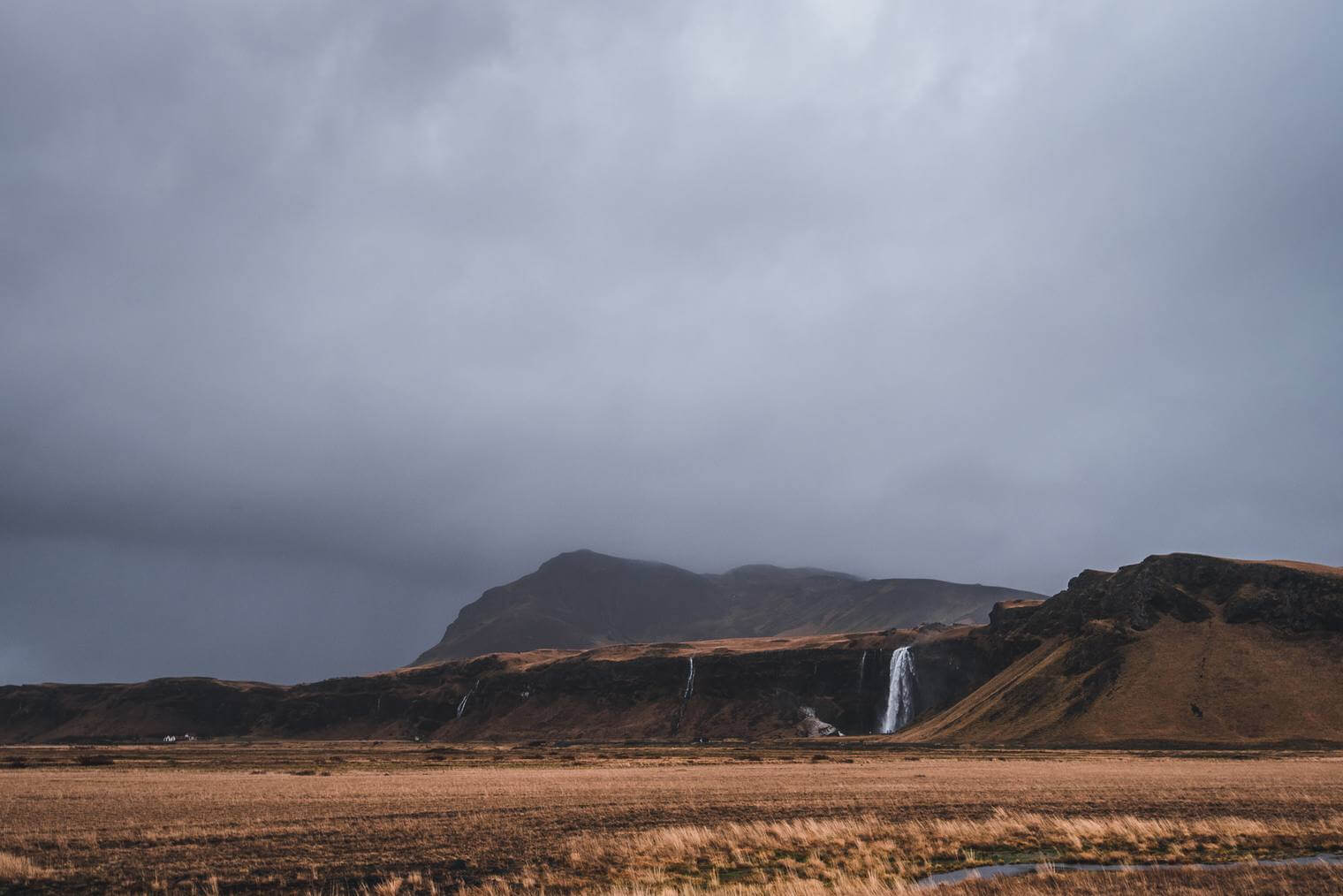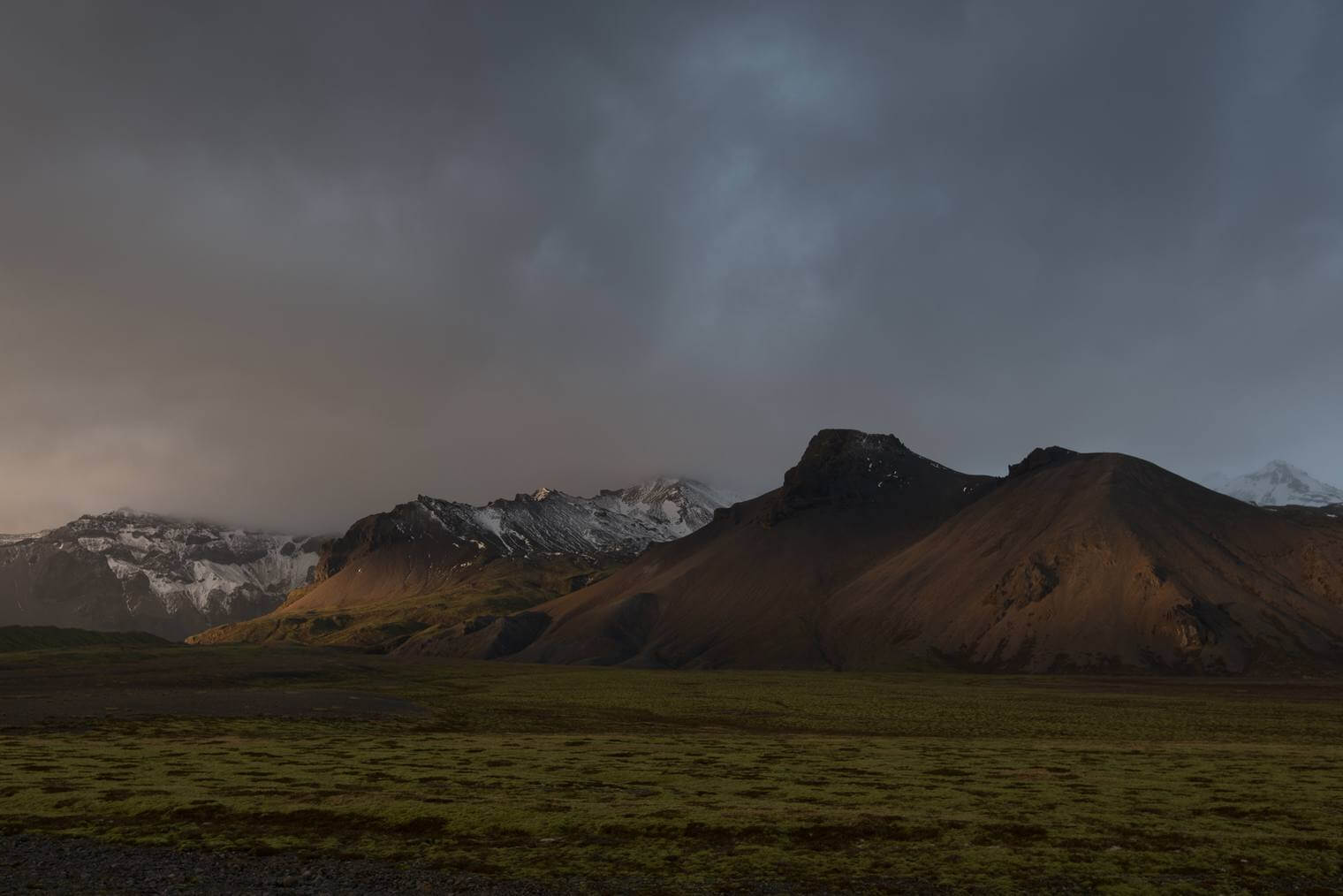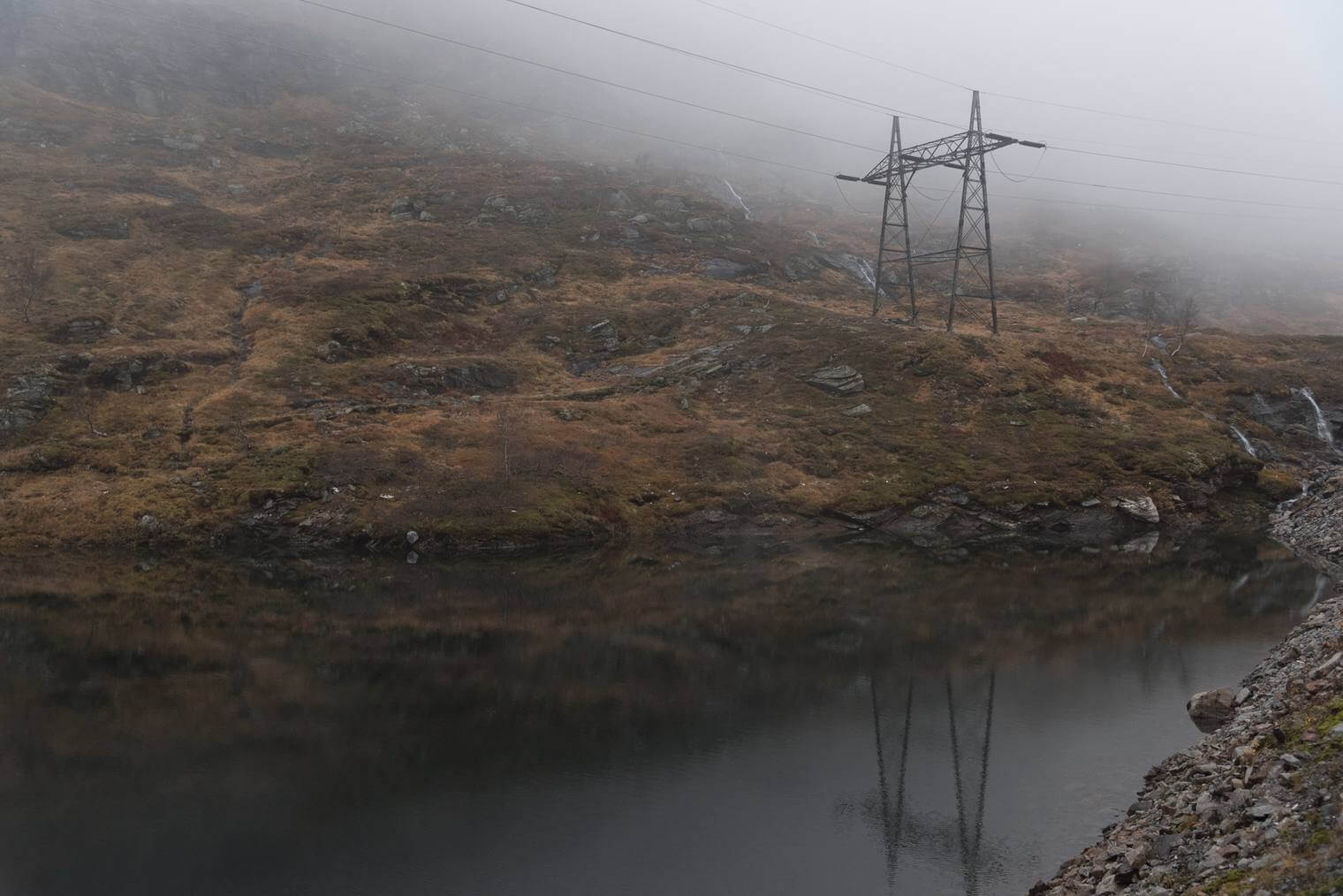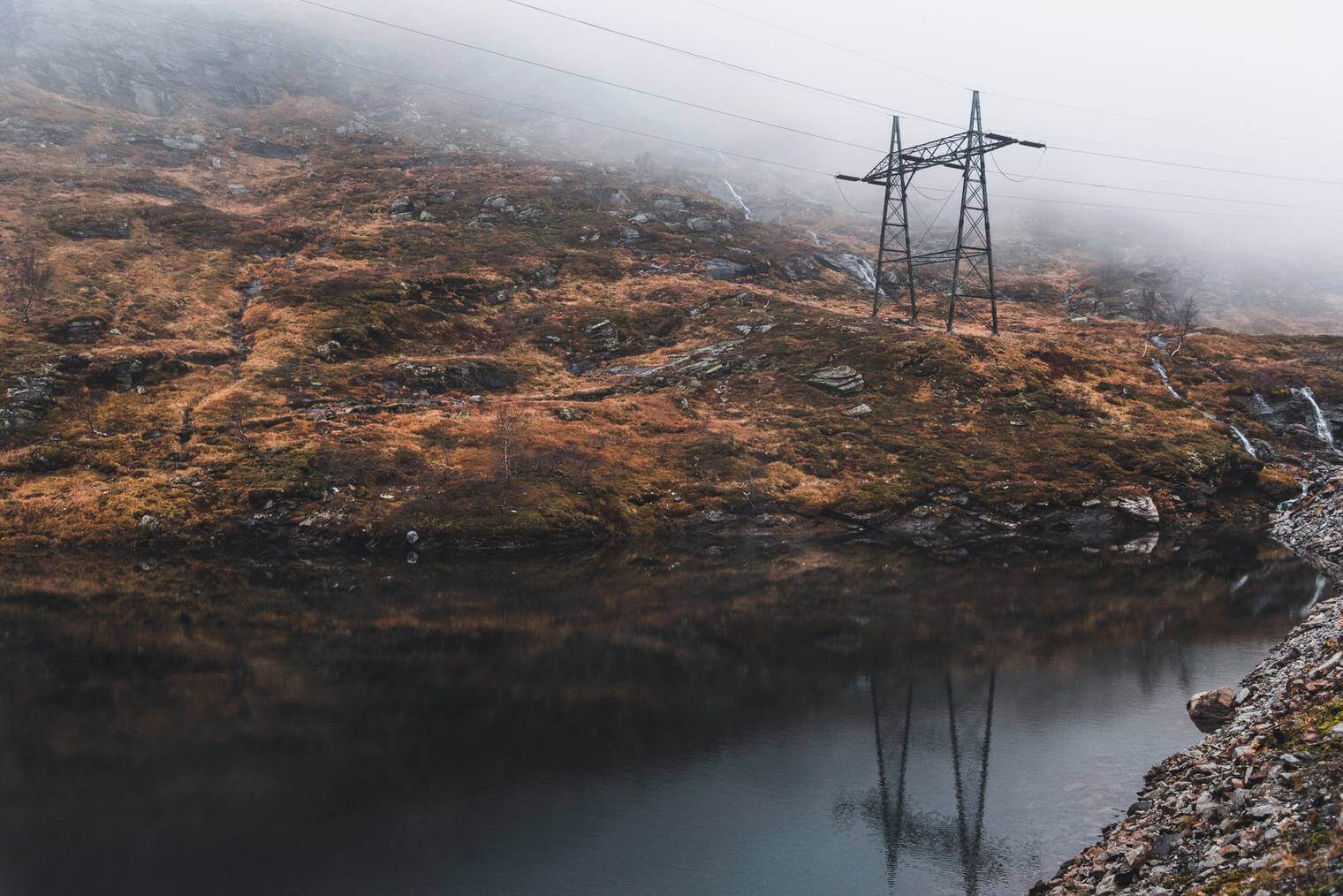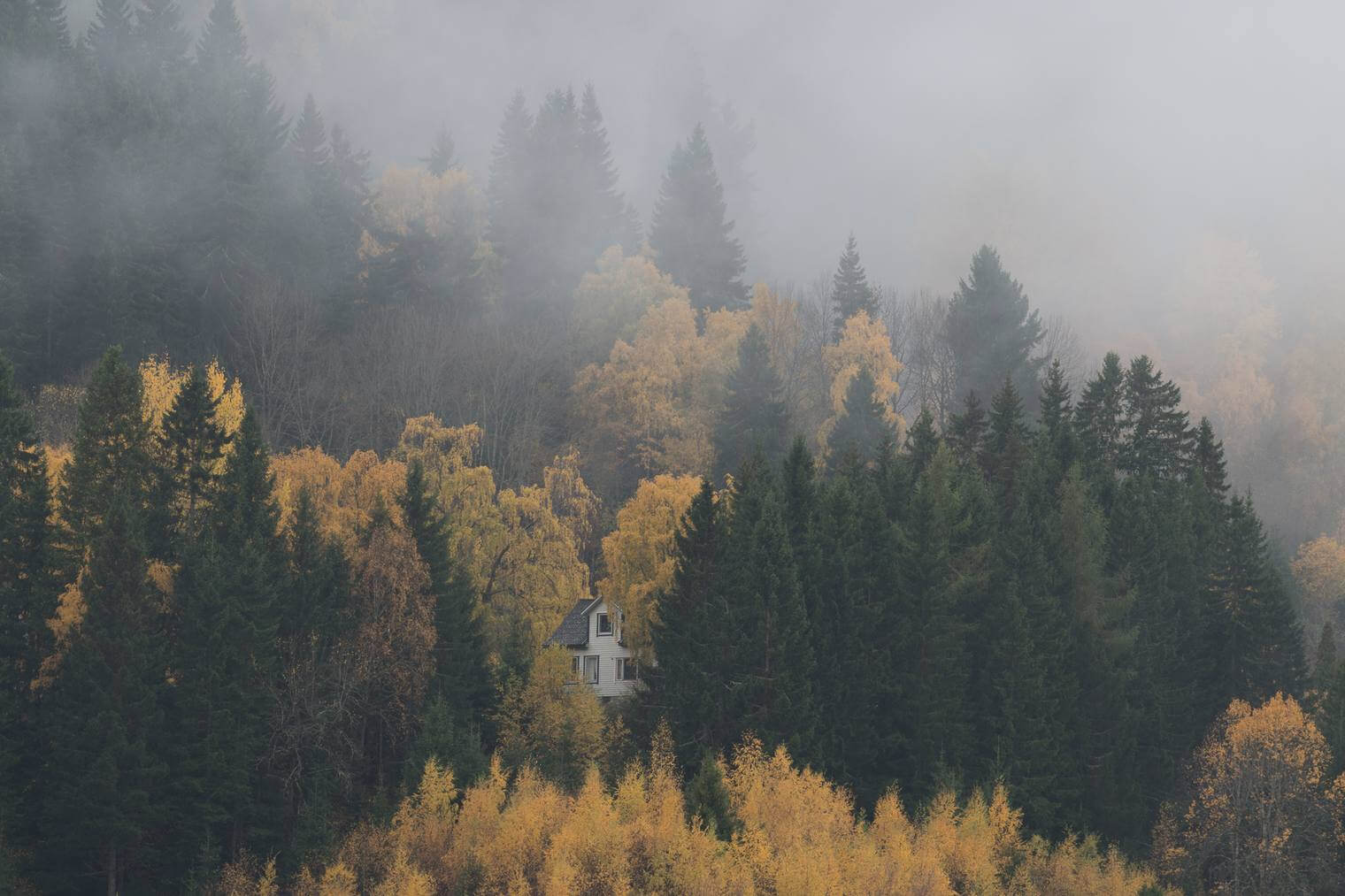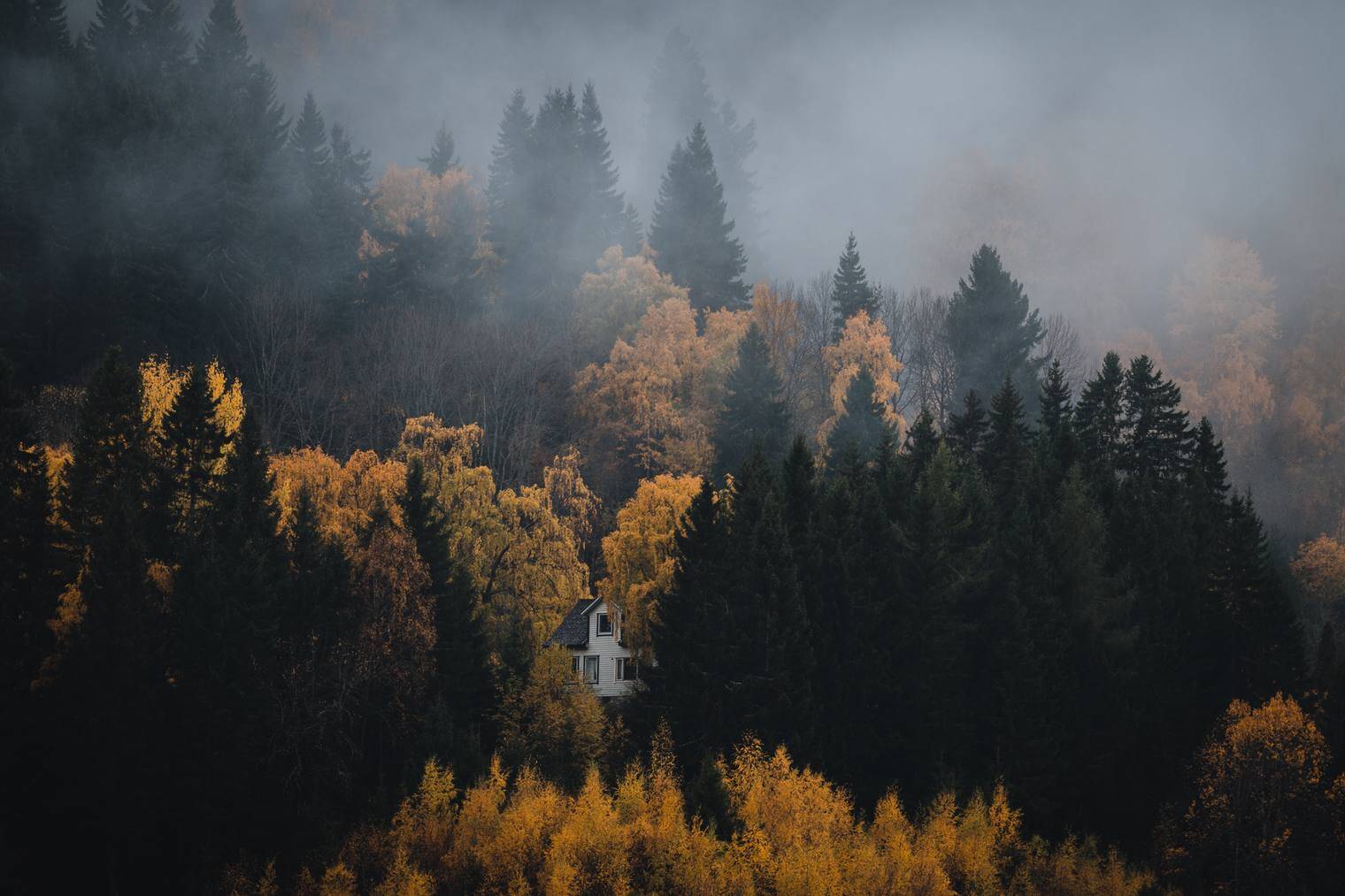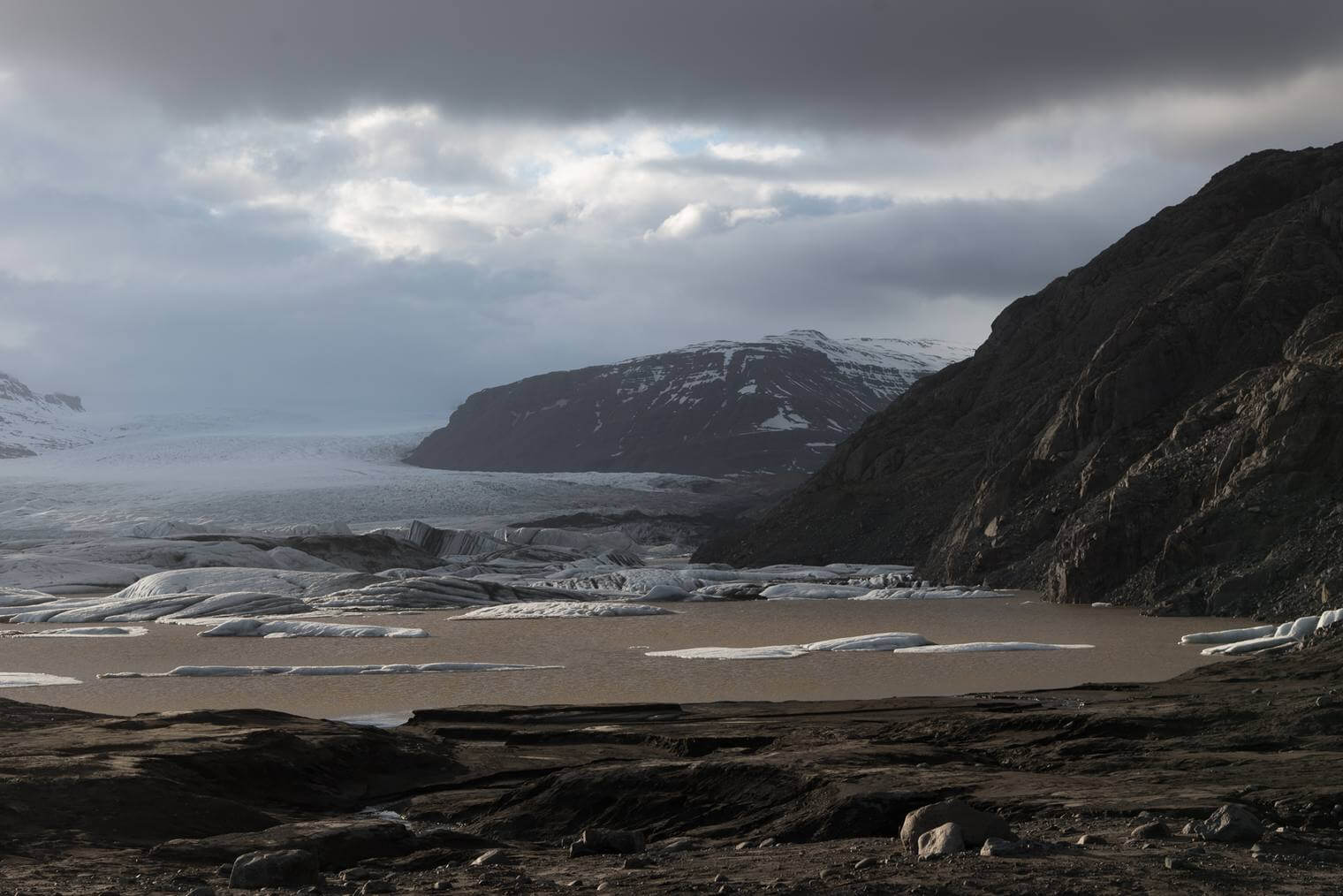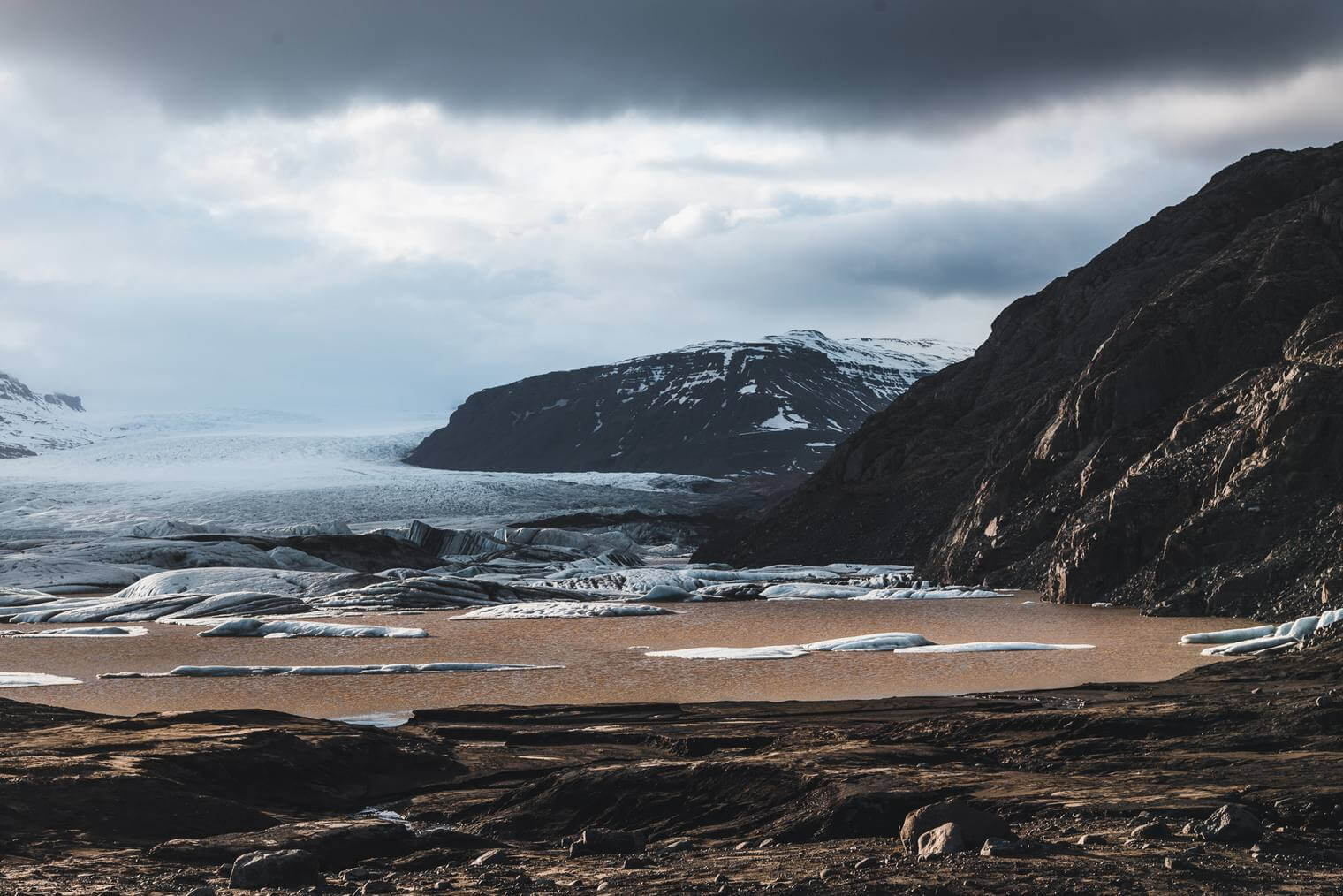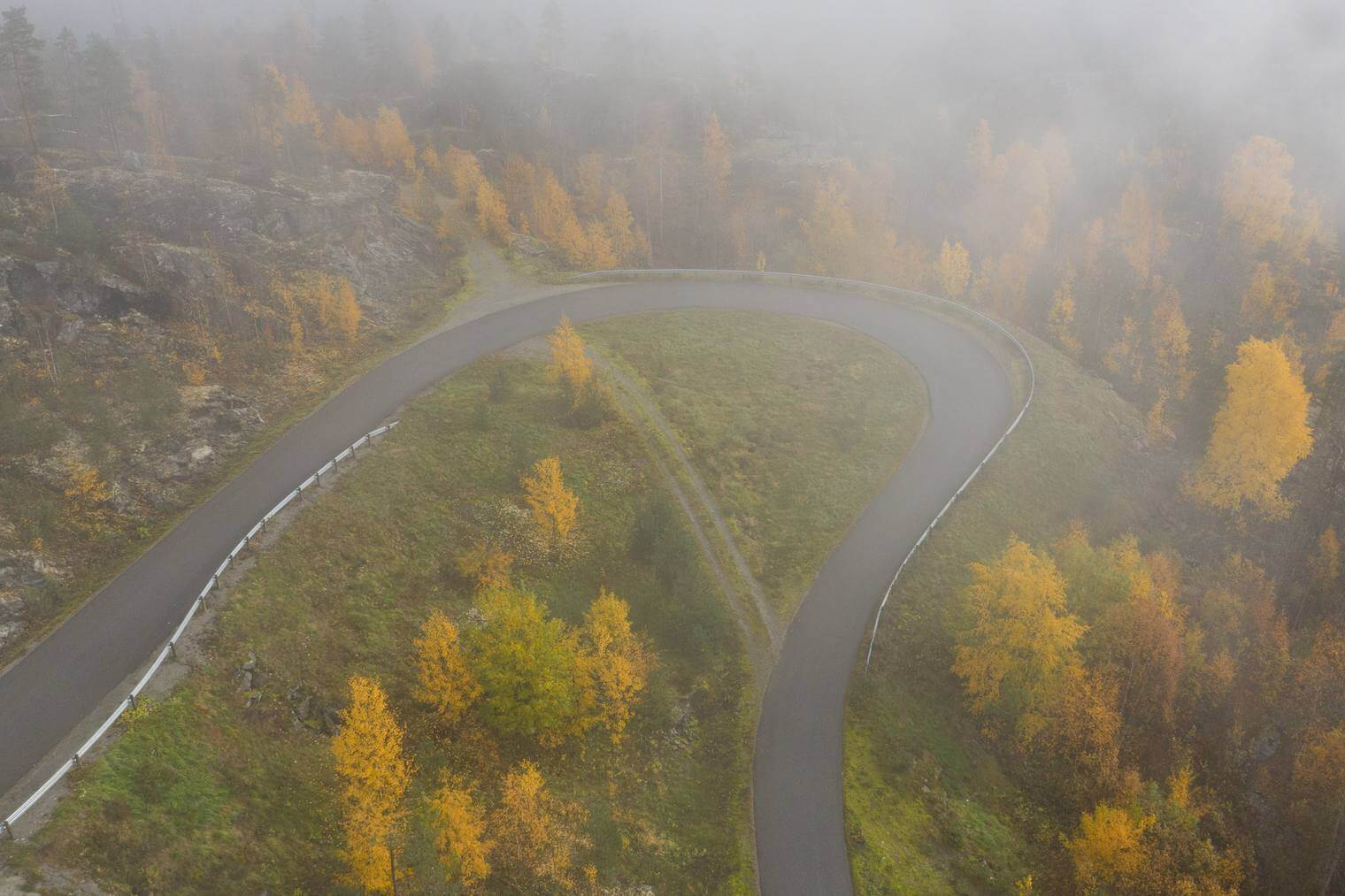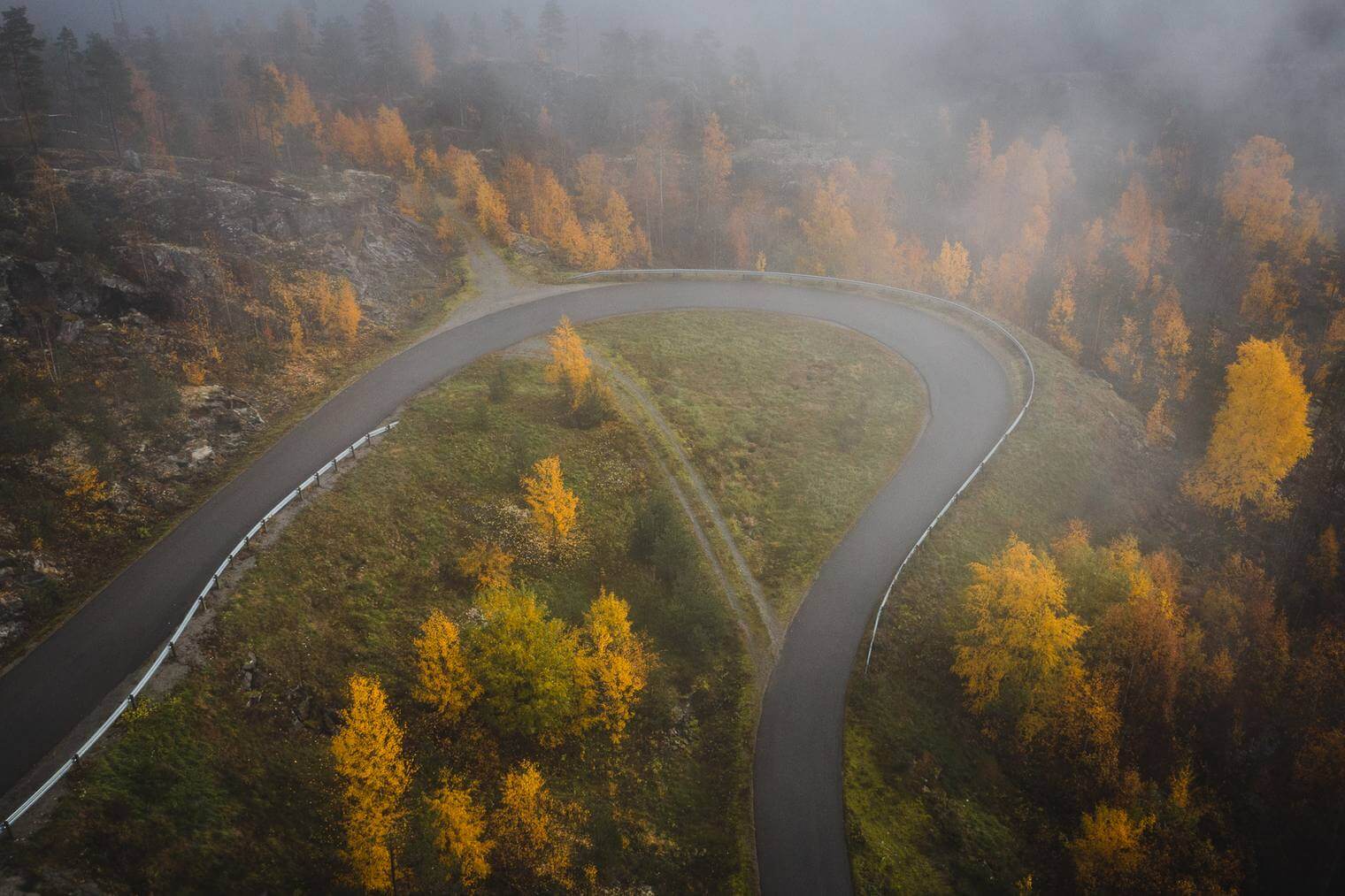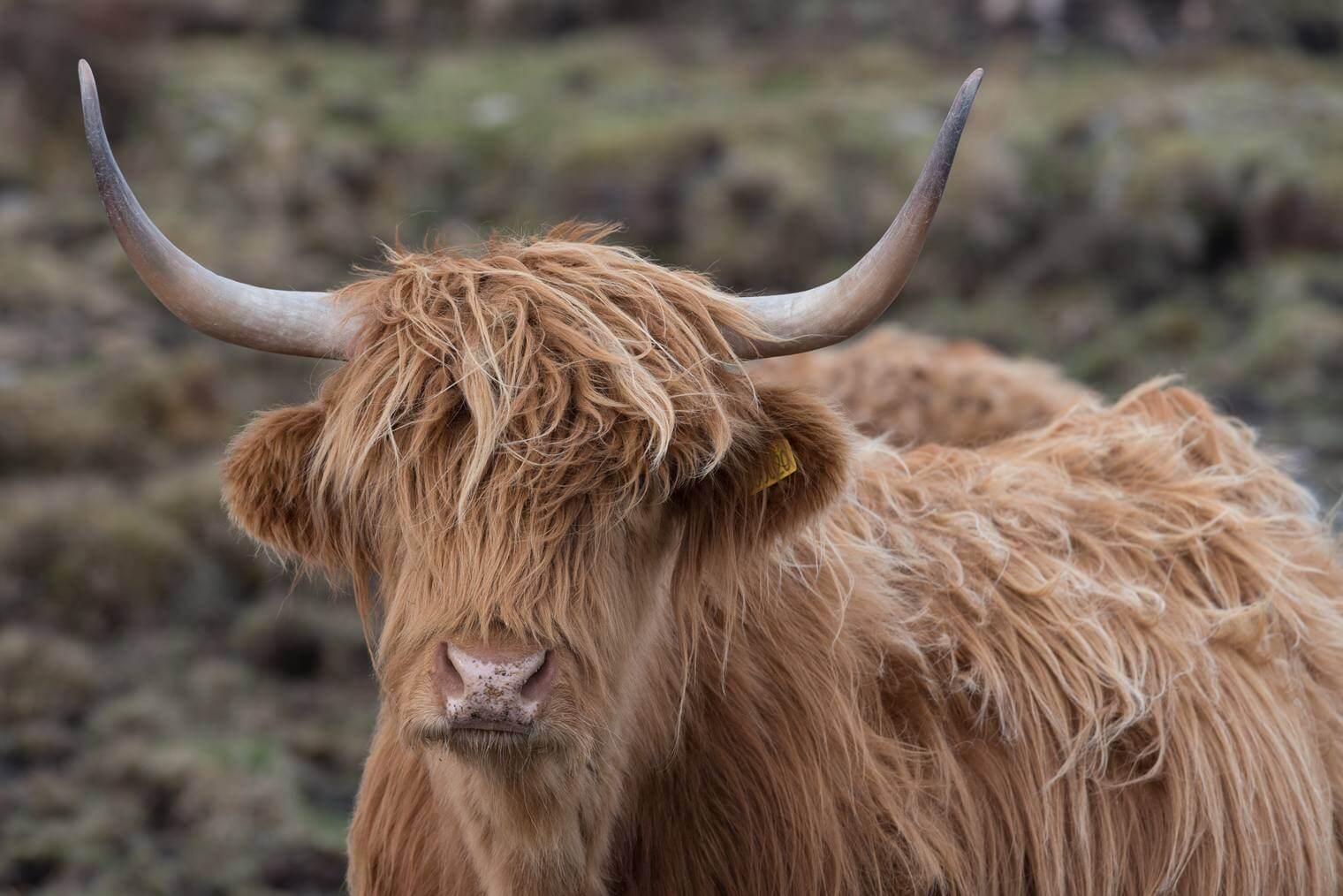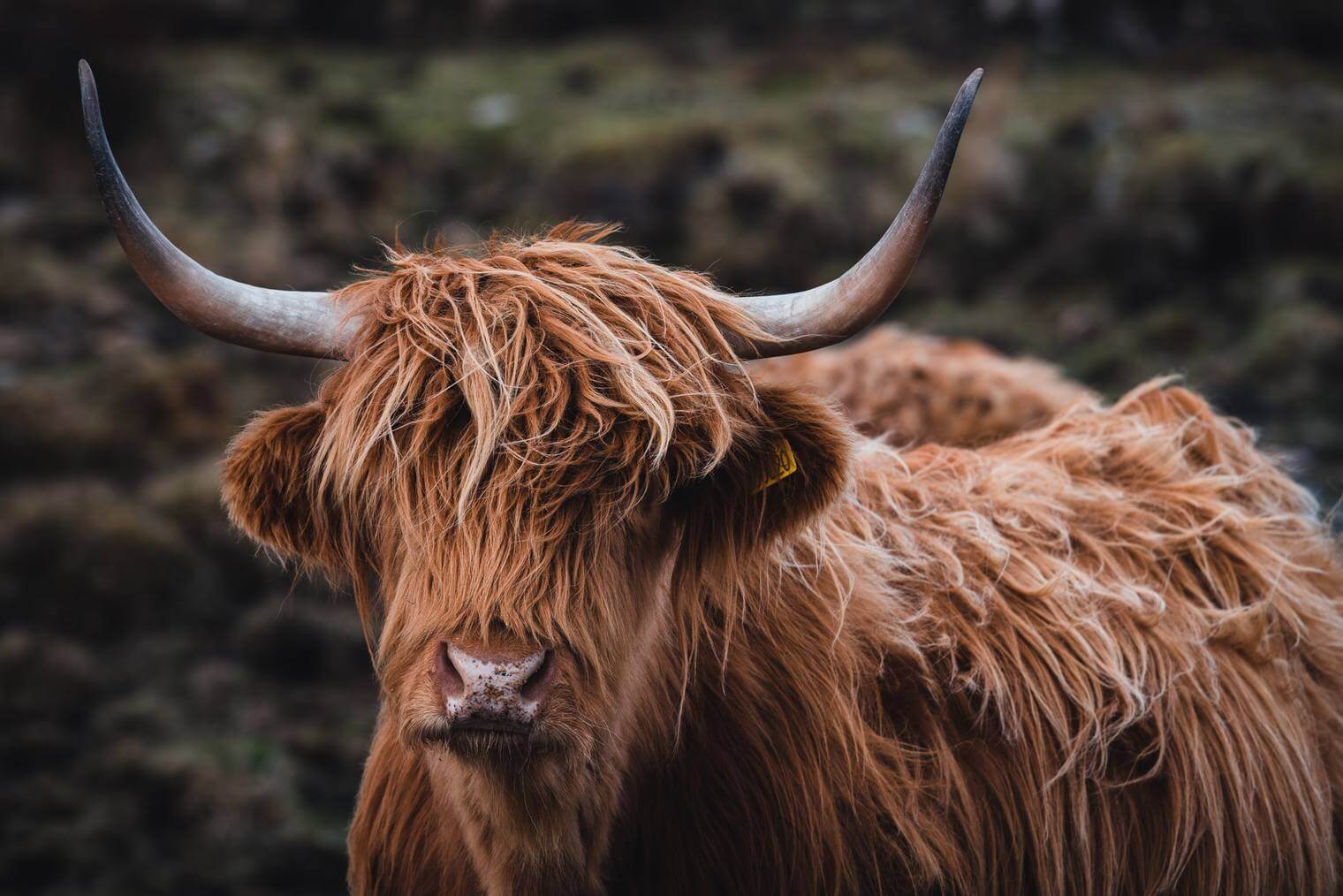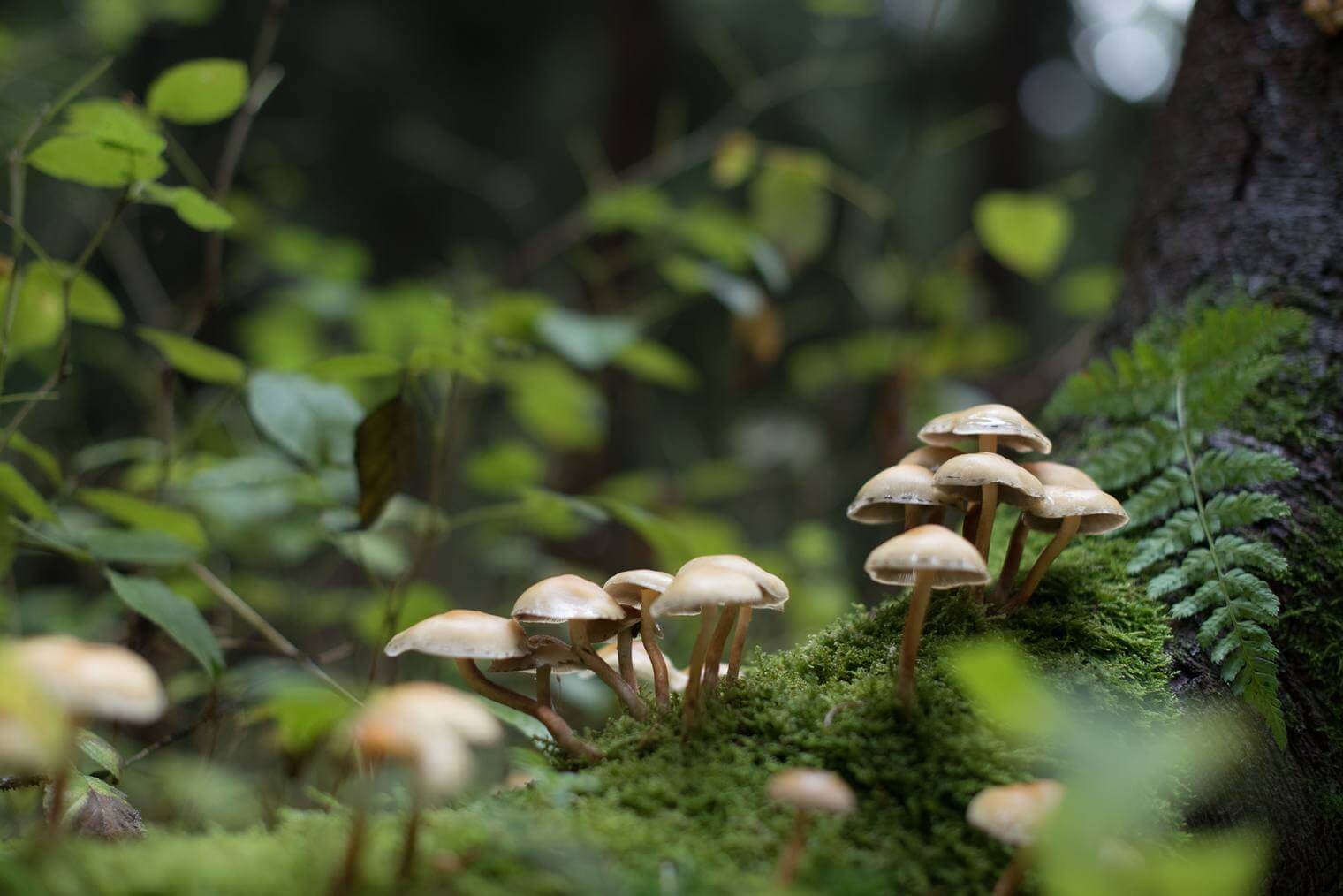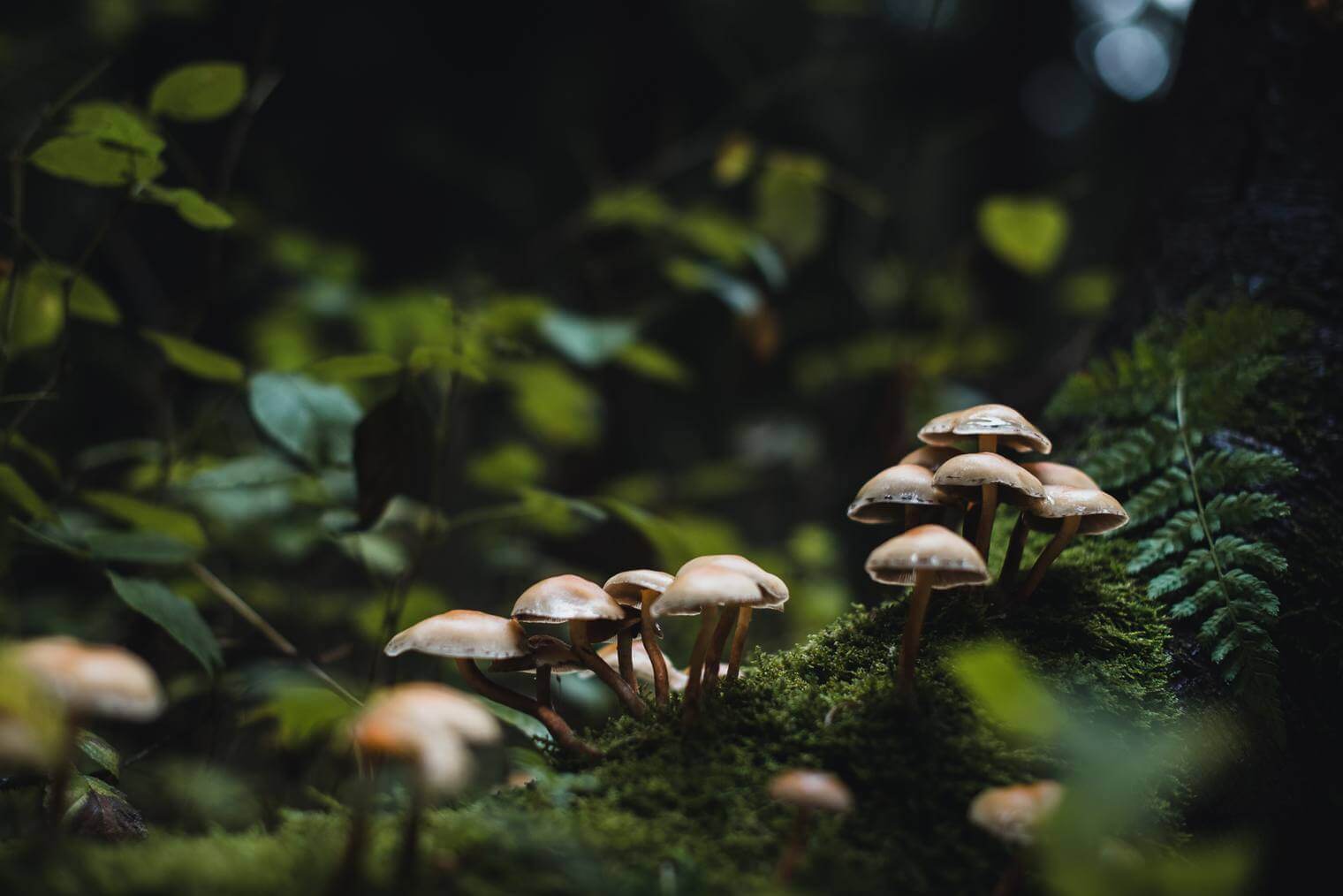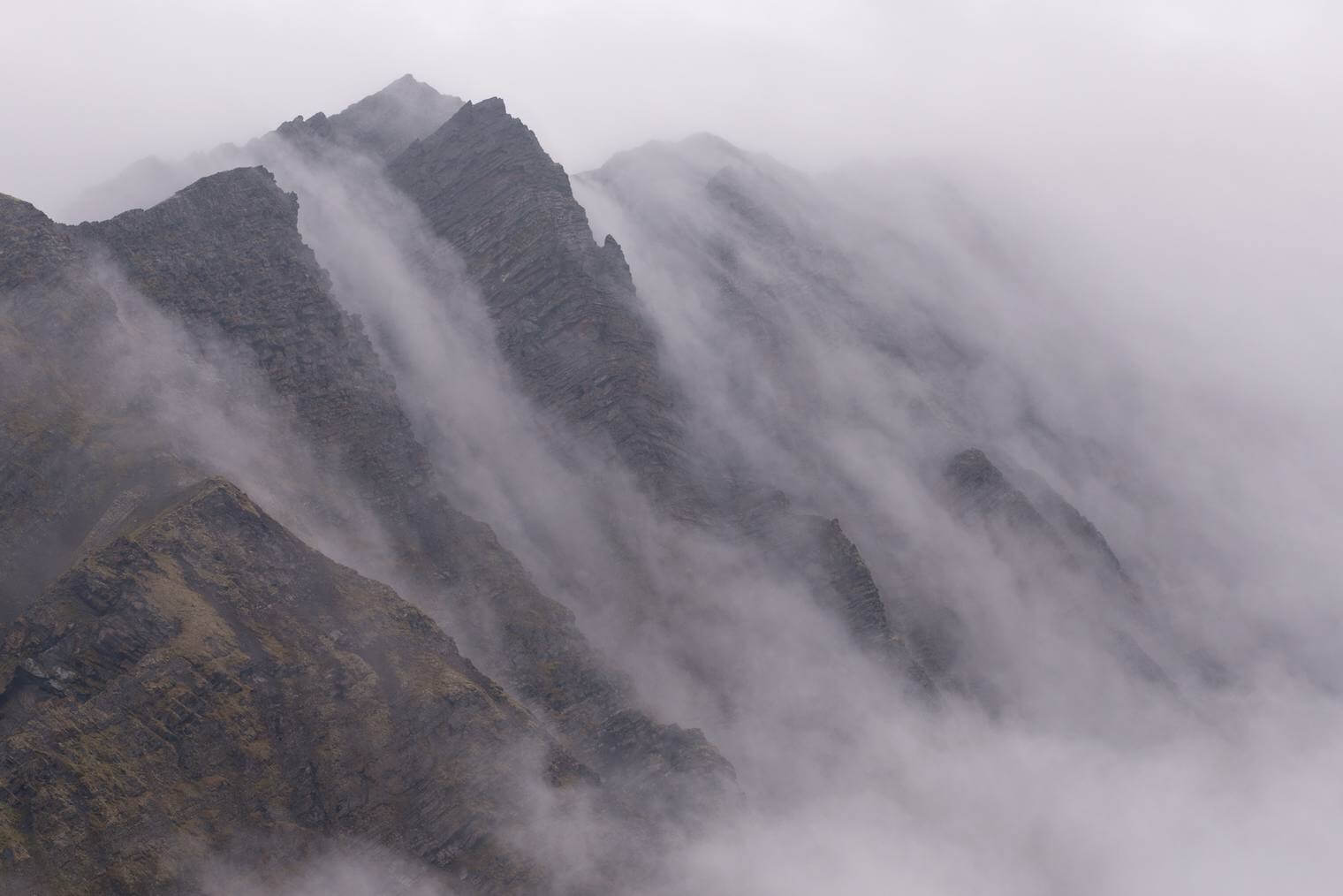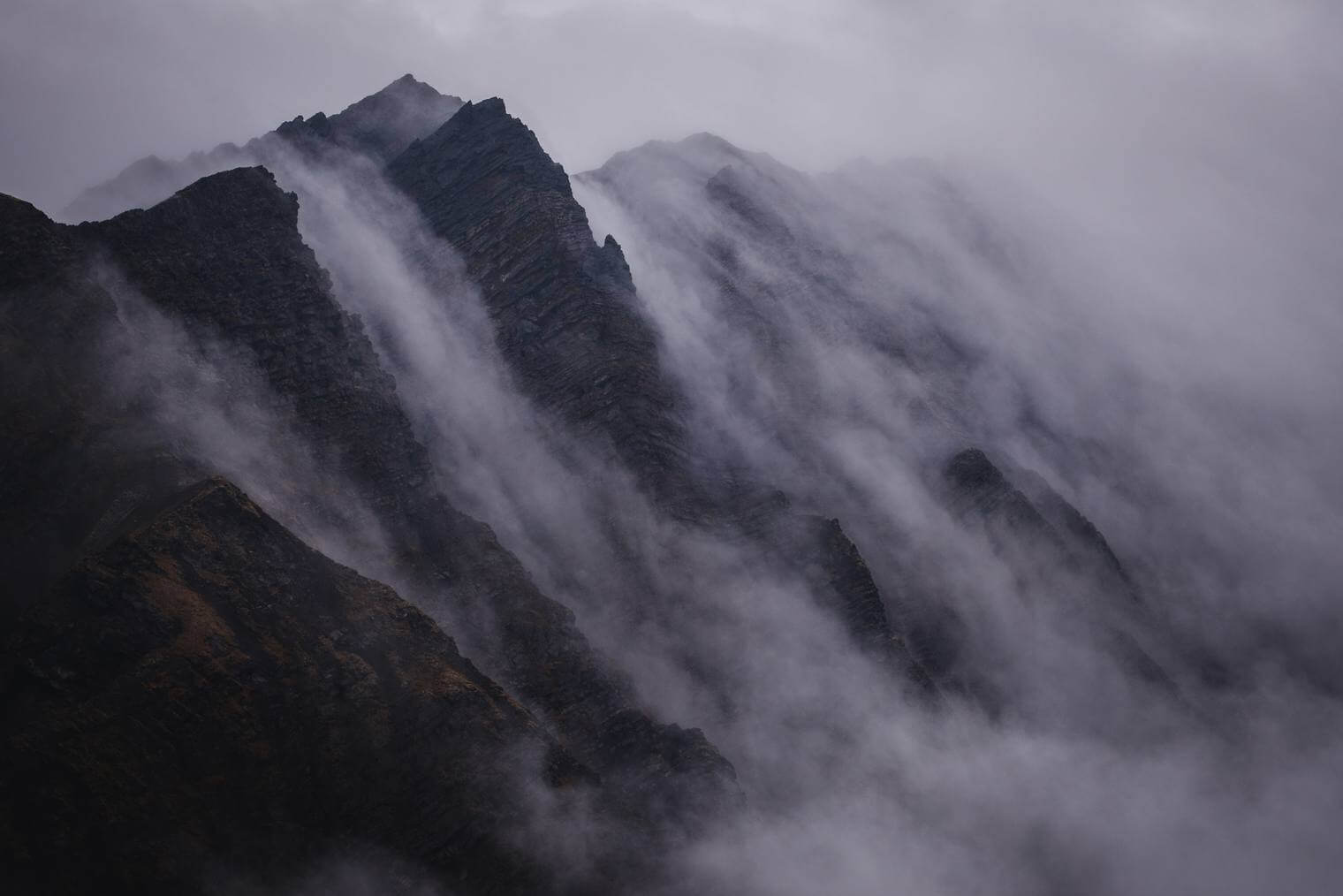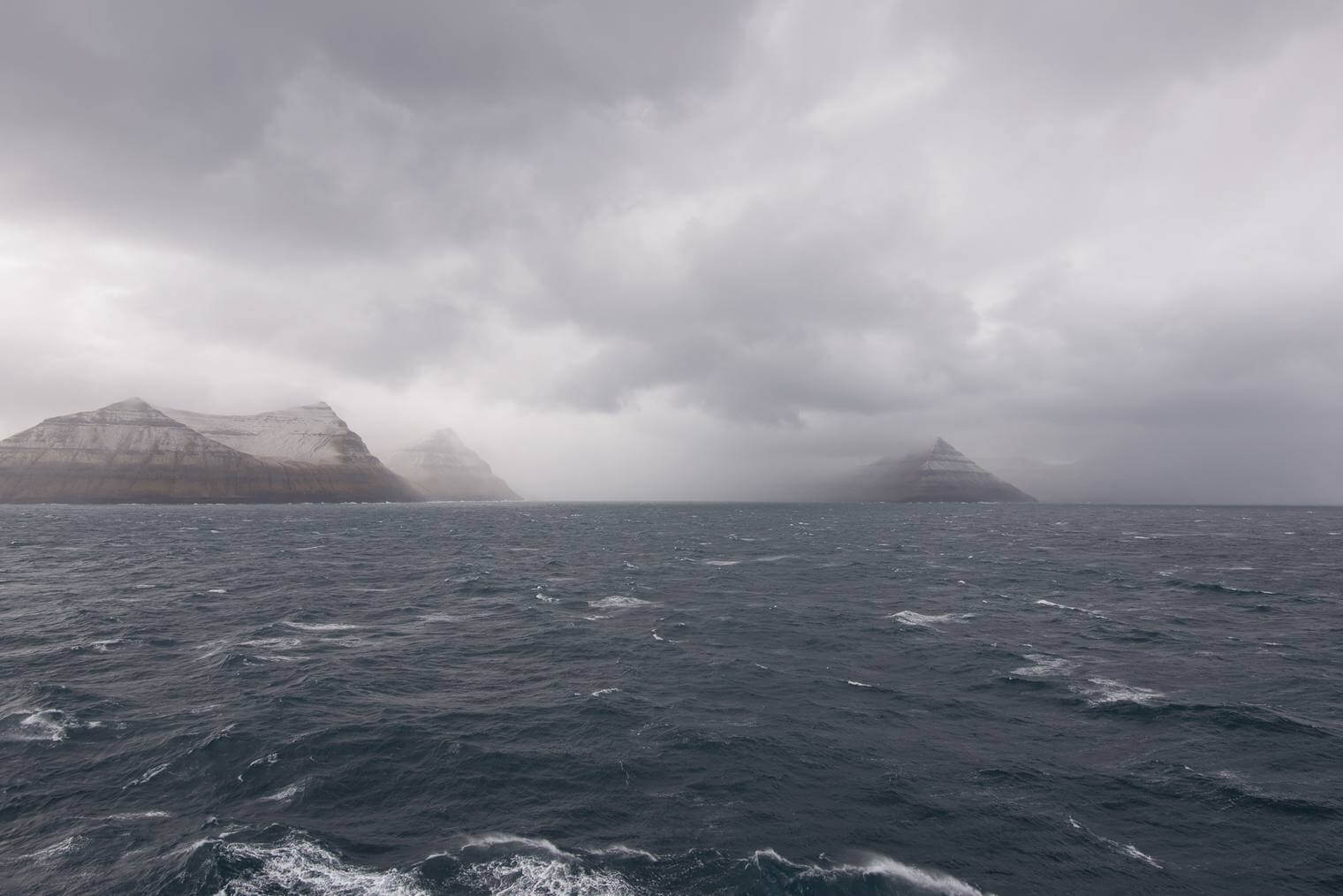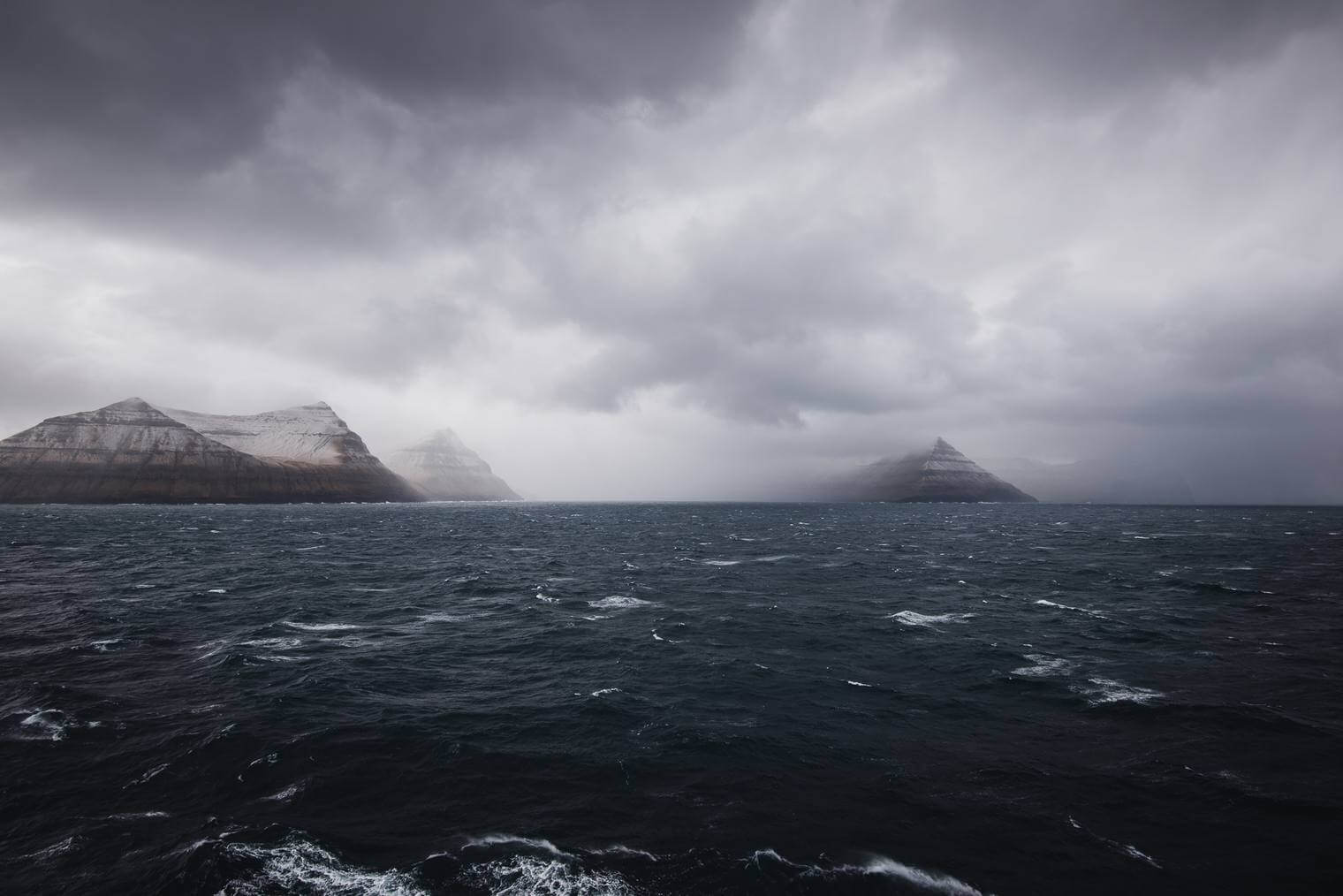 Looking for more presets?
Discover all of my free and premium Lightroom preset packs for landscape, aerial and travel photography:
See all Products Get the Complete Shop Bundle*
* The bundle contains not only all existing products, but also all future Lightroom preset packs!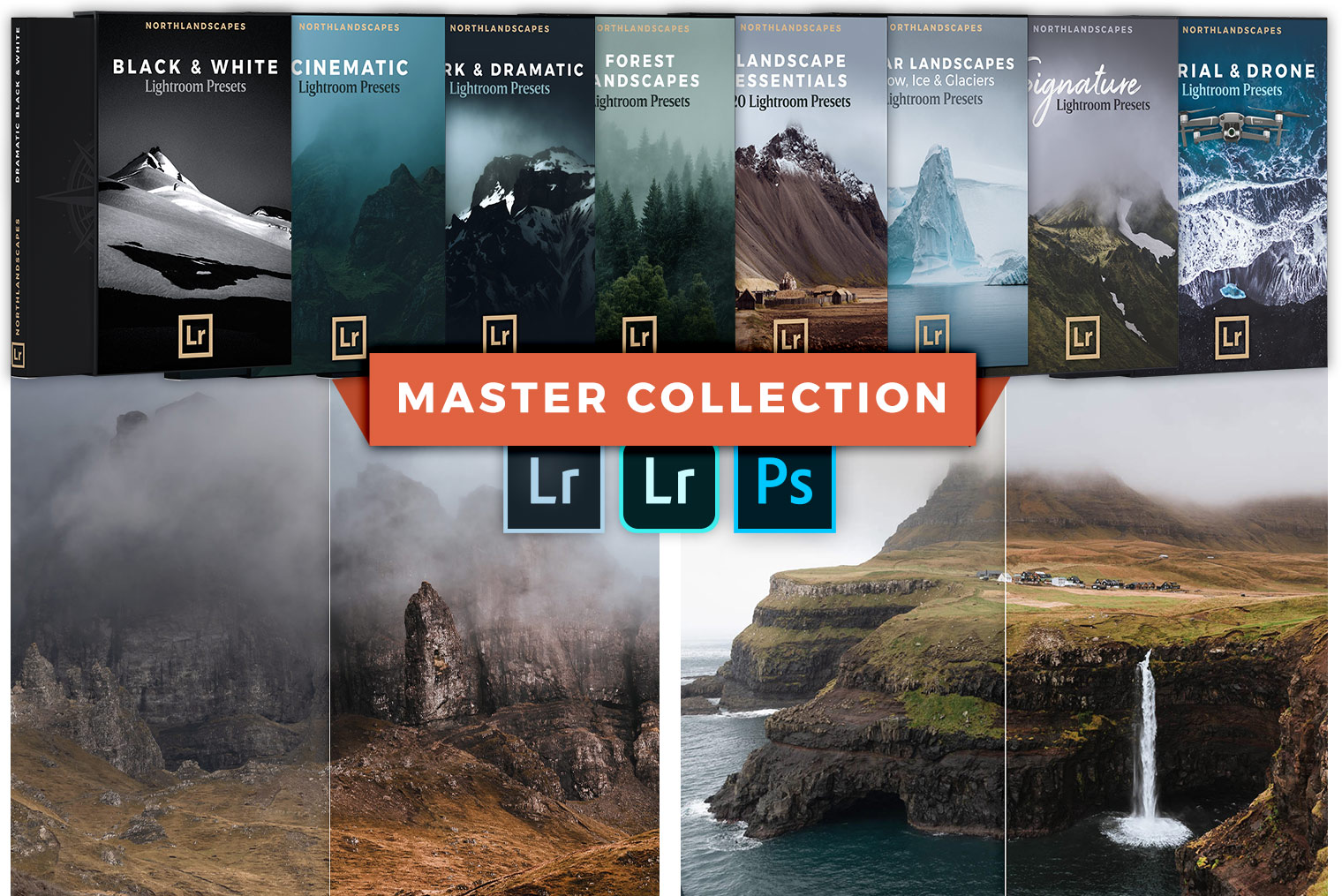 Share this product on Pinterest