About – Jan Erik Waider
Hi, my name is Jan, and I'm a landscape and fine art photographer with a clear focus on the North.
I was traveling the world as a "digital nomad" before there was even a name for it. While my home base is Hamburg, Germany, I spend more than half of each year exploring the Nordic countries with my off-road vehicle and caravan. My approach is all about slow, conscious travel. A truly stunning landscape photo takes patience, especially in the North, with its rugged terrain and highly unpredictable weather.

I was always drawn to the North. Exploring the cold, raw beauty of its landscapes became a form of meditation for me, and photography a way to preserve those fleeting memories.
My personal projects are a visual journal; a glimpse into my own imagination and creative development. These moments of quiet contemplation are where some of my most distinctive work originates.
My focus is on capturing remote, rarely seen places and perspectives. I usually spend more than a week in each location, speaking with locals and discovering the small, hidden spots and unique stories. I'm truly fascinated by the periphery, places where humans have settled in seemingly impenetrable landscapes. The vast expanse, dotted by remnants of civilization: abandoned houses or remains of old and forgotten industries. The stark contrast between the natural and the manmade - surreal and mesmerizing.
Constantly changing and challenging weather conditions transform a landscape, especially in the North. The difference between an average photo and a truly memorable image can sometimes be measured in minutes. Where other photographers cram a project into their allotted time in a location and are forced to rely on luck, I wait for the best moment.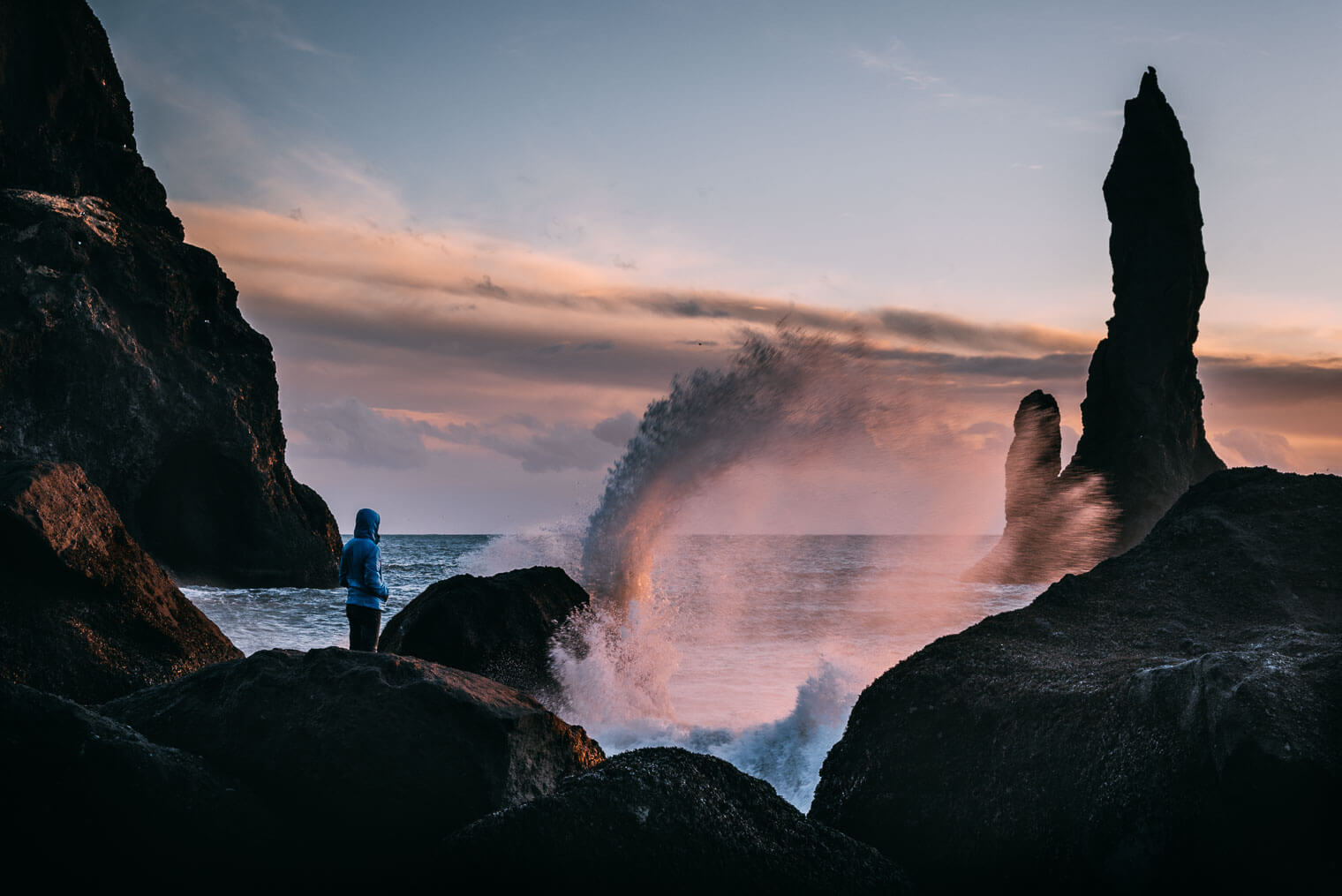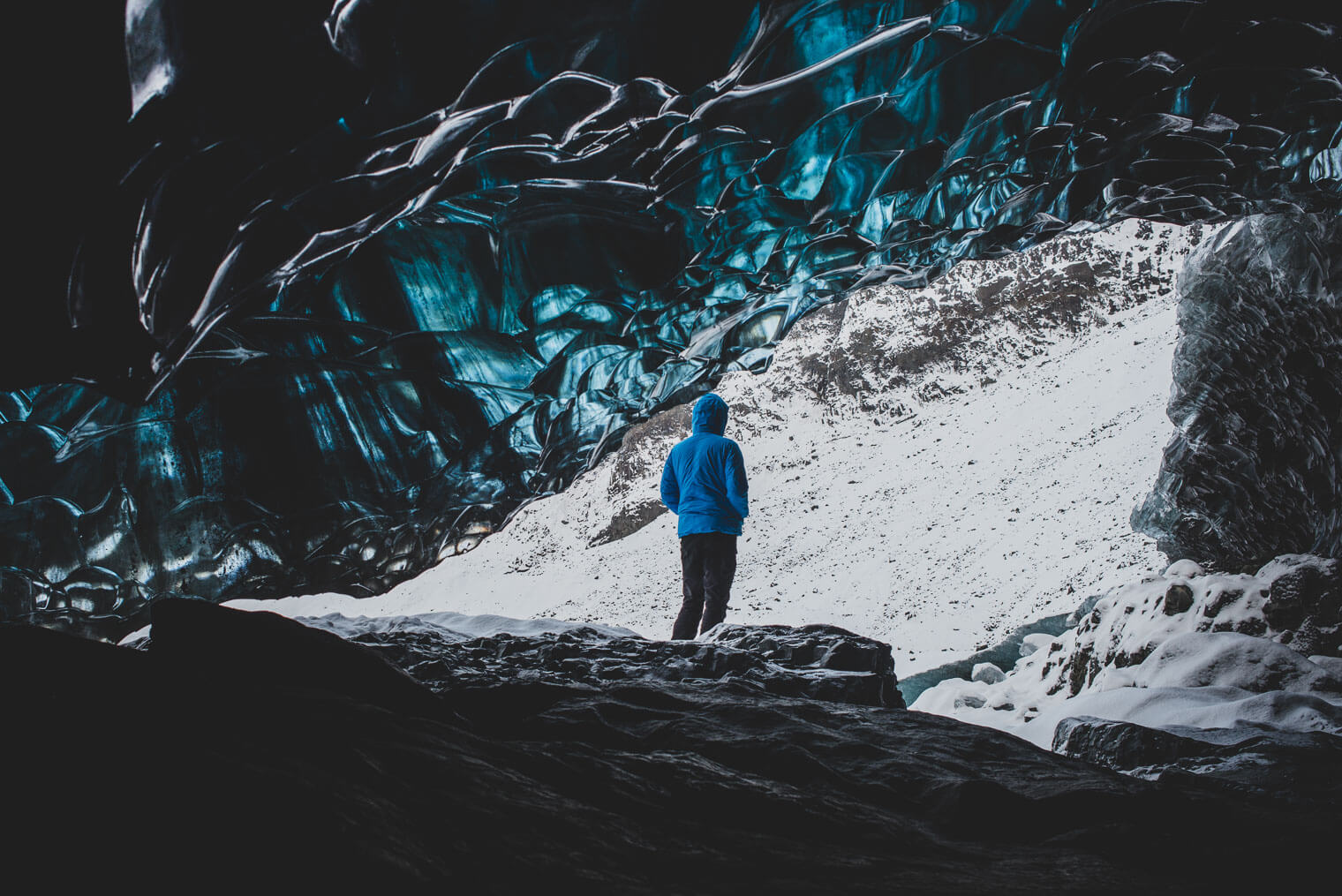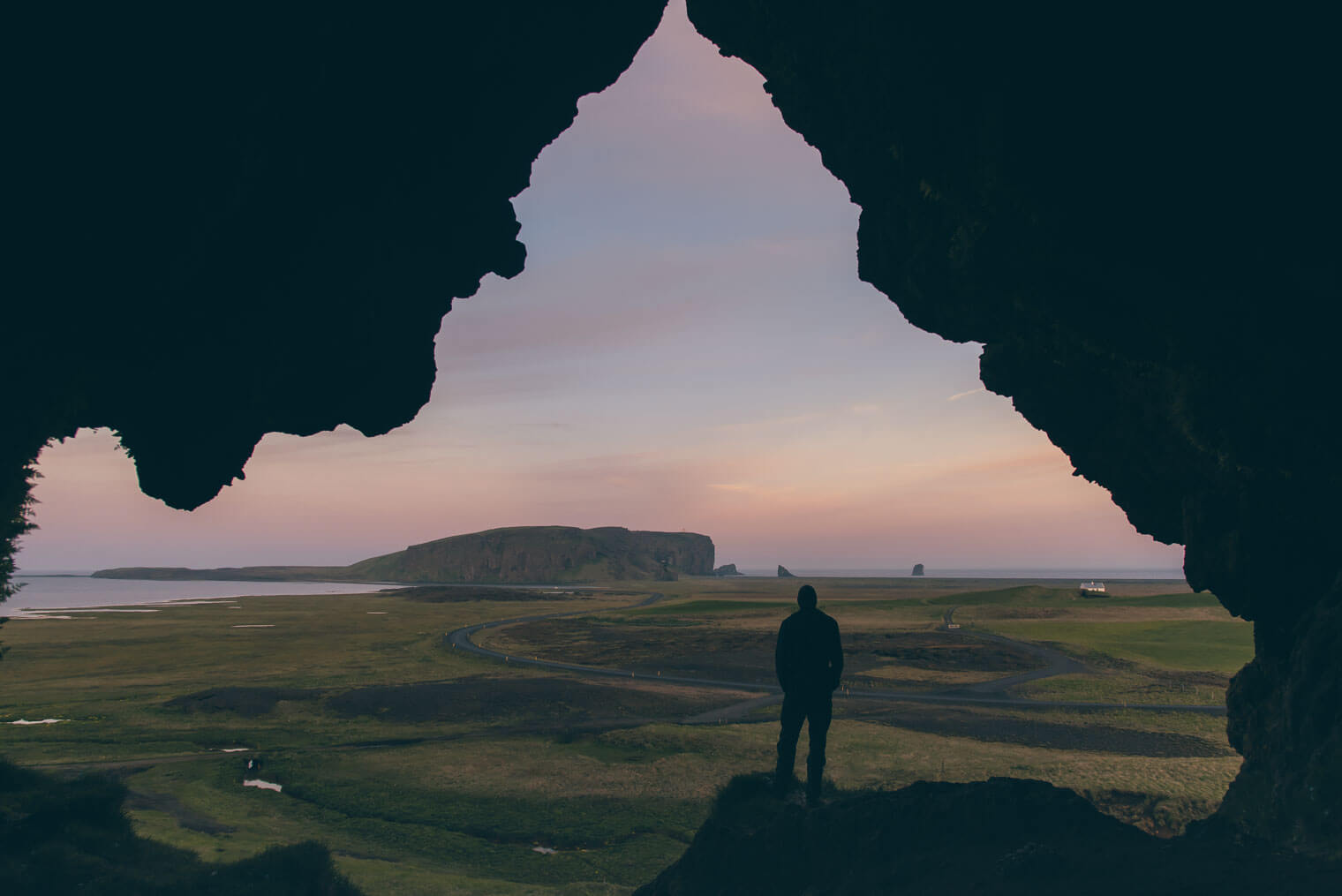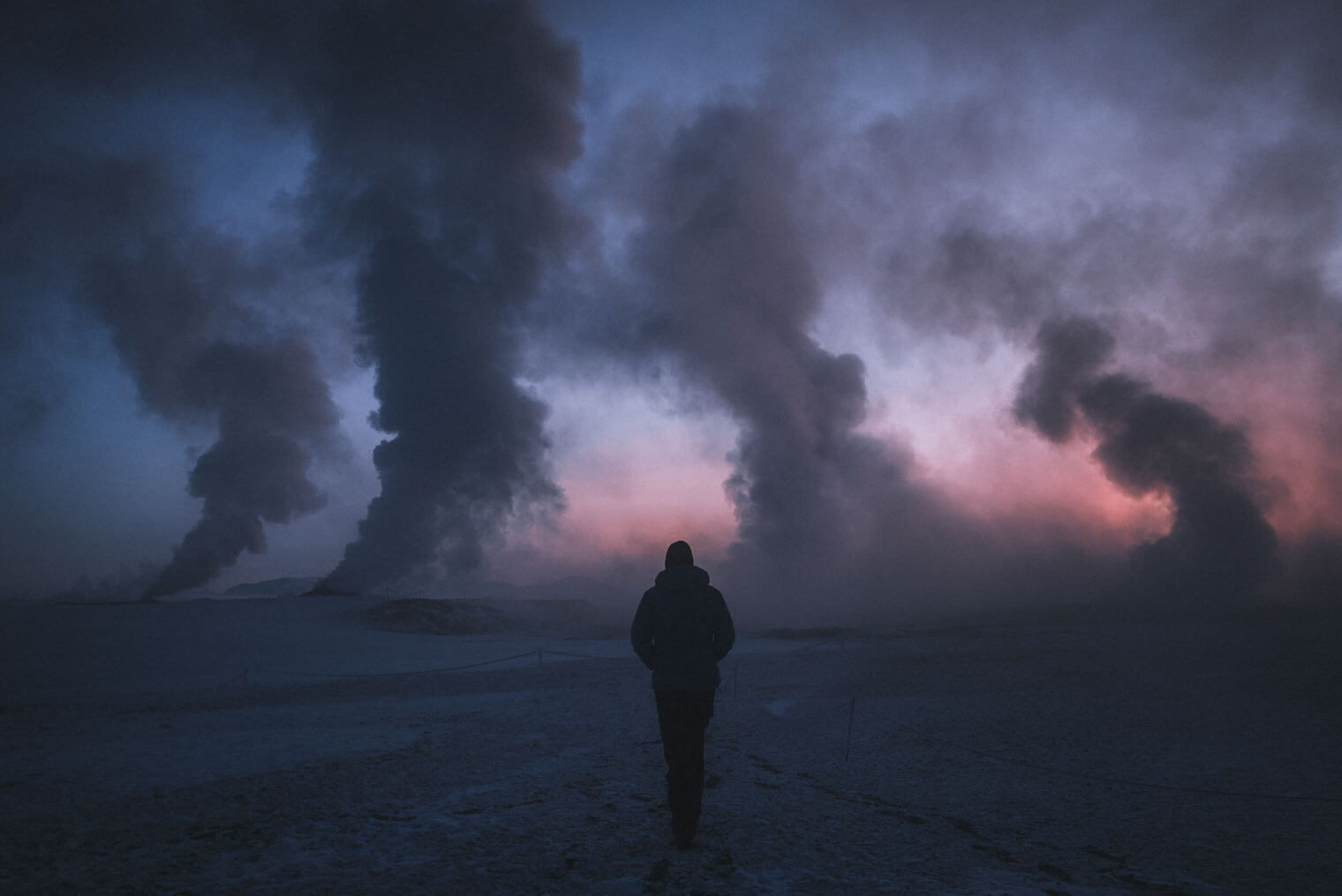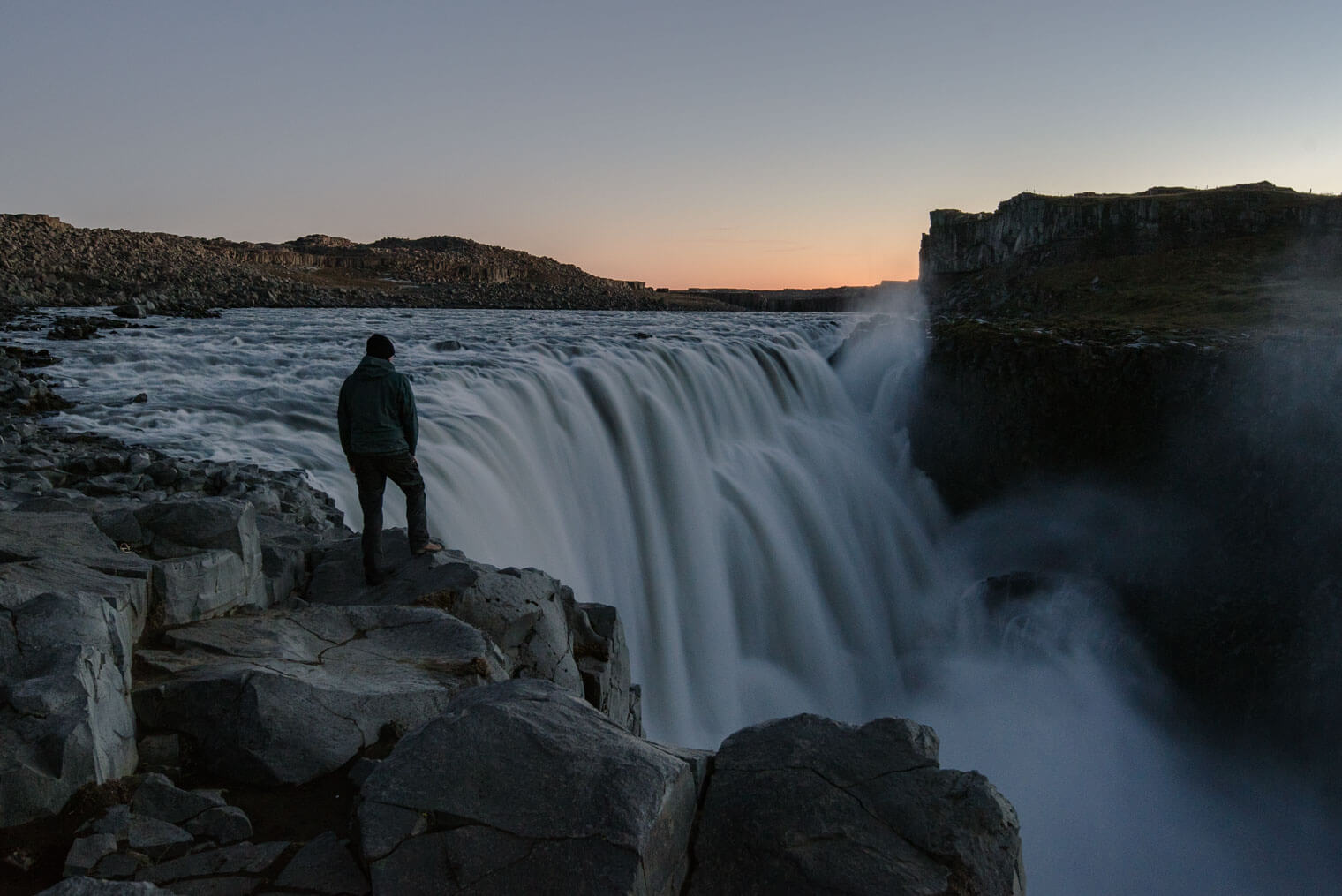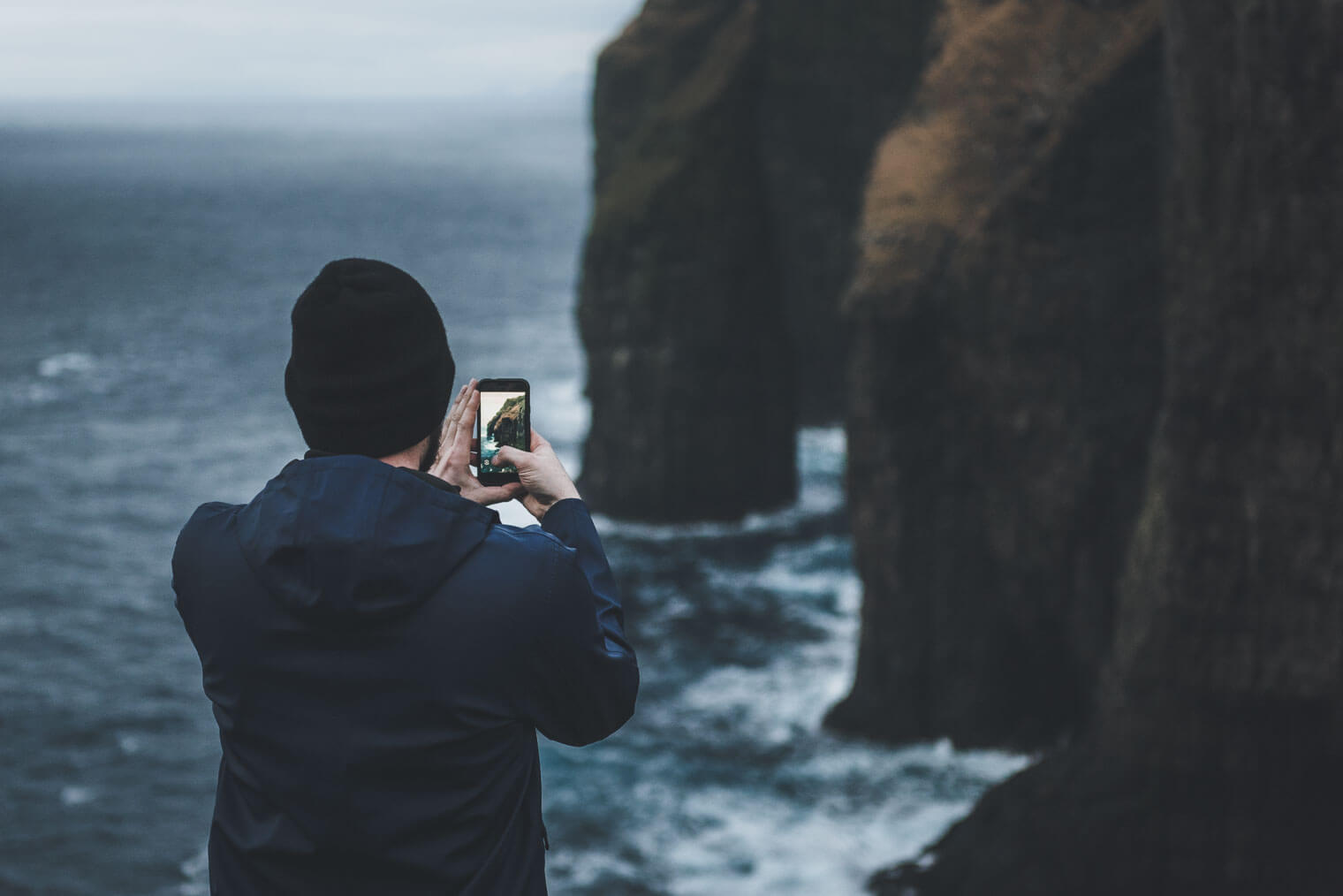 A different approach for better results
I've spent years exploring Iceland, Norway, Greenland, Svalbard and the Faroe Islands, and I've built a reliable network of local partners, including small airlines for aerial photography, modeling agencies, film producers, and professional equipment rentals.
Skilled in post-production, I use my artistic editing process to emphasize the elements or colors that spoke to me the loudest. My landscapes have a moody and dramatic feel, and I've worked countless hours on my signature look to ensure a consistent stylistic message. With a professional background in marketing and web design, I can conceptualize a client's project from both sides, and deliver photos for use in any format. My unique combination of competencies, coupled with my deep knowledge and passion for the Nordic countries, allow me to deliver strong value from start to finish.
My aim is to offer emotionally engaging images that truly stand out, and present a fresh perspective on motifs of the North.
Strong, well-thought out images are timeless. They will continue to provide intrinsic value to your brand for years to come. I'm constantly pushing myself, and my photography, into the frontier- let's talk about how I can help take your company farther.
Find out more about my Services