If you've found your way here, you're probably asking yourself that big question: Is it possible to make a full-time living from landscape and travel photography?
Yes! You can have the rewarding photography career and lifestyle you dream of, travel the world, and work on your own schedule...but it takes planning. Strategic planning, commitment and most importantly: patience. A lot of it!

The good news is, you're not the first to take that leap. 10 years ago, I began down my own path toward photography as a full-time endeavor.
It's been an incredible journey, with plenty of bumps along the way. Worth it? Undeniably. But there are many things I wish I'd known when I was starting out, and even a couple of months ago...so much is changing! I'm here to pass along what I've learned.
How I can Help You Pricing and Packages
No closely-guarded secrets to success here- my philosophy is all about sharing knowledge. By working together, we teach, challenge, and inspire one another...elevating the entire industry in the process!

My key focus areas
I can help you identify a range of potential income sources for landscape and travel photographers, both active and "passive". My background in online marketing and web design (I designed this website myself) have been very advantageous to my business, and put me in a good position to guide you as you begin your self-promotion efforts. I can help you understand the different platforms and tools available and how to create a client-friendly website. I also offer hands-on instruction in post-production with Adobe Lightroom and general workflow improvements.
Business development and strategy consulting
A general overview on how you can earn money with travel and landscape photography (Traditional jobs and alternative/passive income sources like stock photography, e-books, prints, Lightroom presets etc.)
Pricing: what are your photos worth? Settle on the right price and licensing model
How to get sponsored as a landscape & travel photographer
Website and social media: How to attract the right kind of clients
The perfect photography website- key elements for success and small changes you can make to improve your site immediately
How to use Behance and Adobe Portfolio for networking and client acquisition
Instagram, Facebook, LinkedIn and Twitter: use them to your benefit and avoid the pitfalls
Post-production with Adobe Lightroom & Capture One
An introduction to artistic editing and fine art photography
How to achieve a cohesive, "signature" look people will recognize you for
The optimal workflow for landscape and travel photographers
The nomadic working life as a landscape and travel photographer
My tips and tricks, gathered over 10 years as a digital nomad
How to combine active and passive income streams for ultimate freedom- accept only the projects that appeal to you, and work because you want to, not because you need to!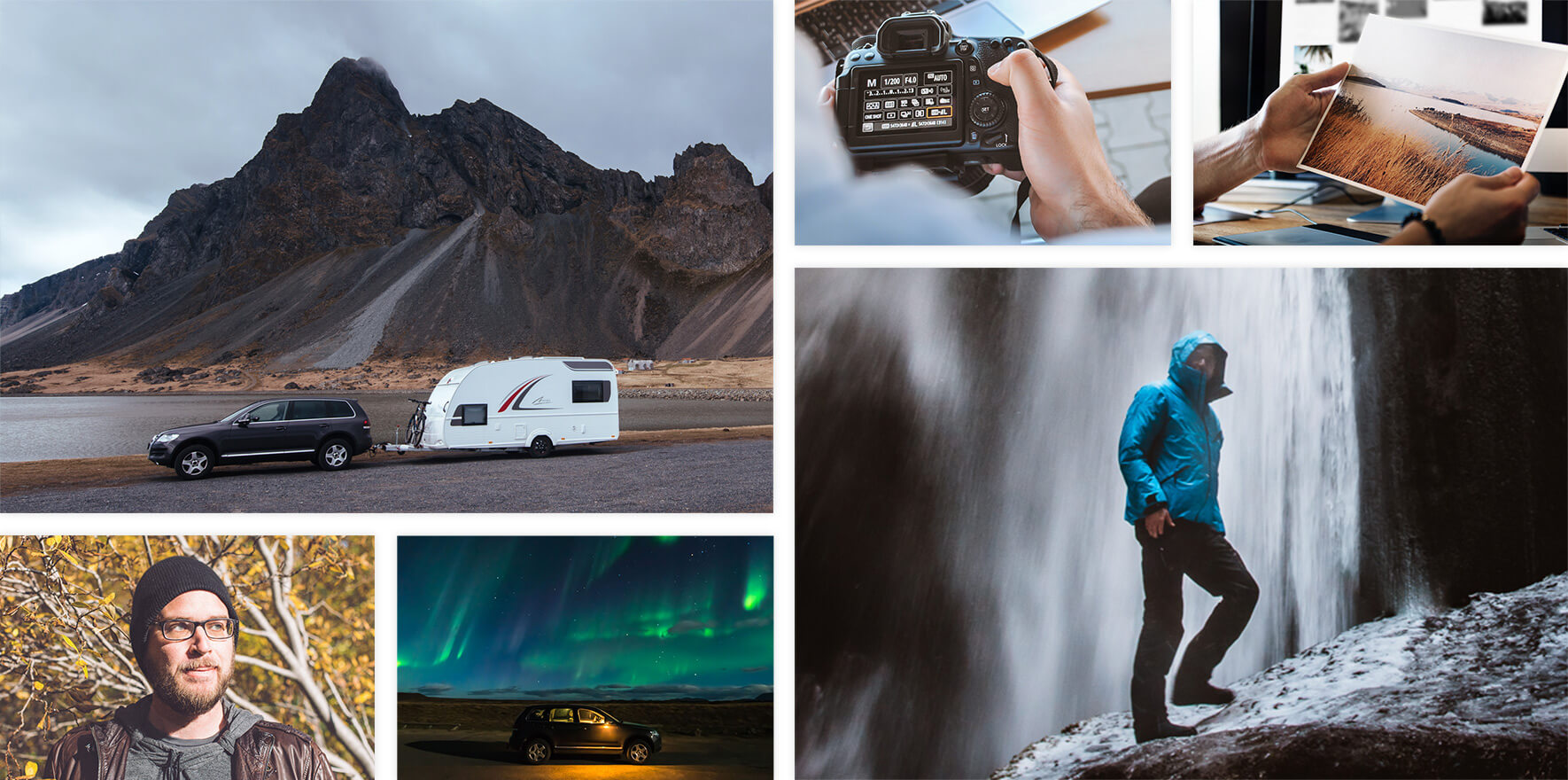 Every story is unique, and it's important that you find your "niche" and what works for you. Between my own experiences and dialogues with other successful photographers, I've learned a lot of different strategies that could fit your situation. I can help you find the best way to market what's special about your own work, for a sustainable, fulfilling career.
1-on-1 Sessions (in Person or via Skype/Zoom)
For the most personalized attention, a 1-on-1 session (English or German) is the way to go. We can speak in person, online (Skype/Zoom), or over the phone.
How to book?
You can easily purchase time packages for a coaching session via Payhip, a secure marketplace that accepts Paypal and all major credit cards.
Book a 1.5 hour session ($275)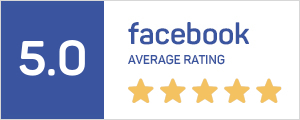 Group Workshops
I hold workshops for small groups in my co-working space in Hamburg, or at a location of your choice. Prices depend on group size and location: get a custom quote!
All my coaching sessions and workshops are held in English or German.
If you're interested, but unsure whether I'm the right fit for your specific questions or problems, just email me! I'll send you some questions that will help me understand where you are in your career and what you're looking to gain from the coaching session. I'll also be honest if I think I'm not right for the job. I almost always have a colleague to recommend that will cover the material you're looking for. It's all about sharing!
Make an Inquiry
Clients I have worked with
Portfolio Selects