Master Collection: 3 Capture One Stylepacks for Landscape & Travel Photography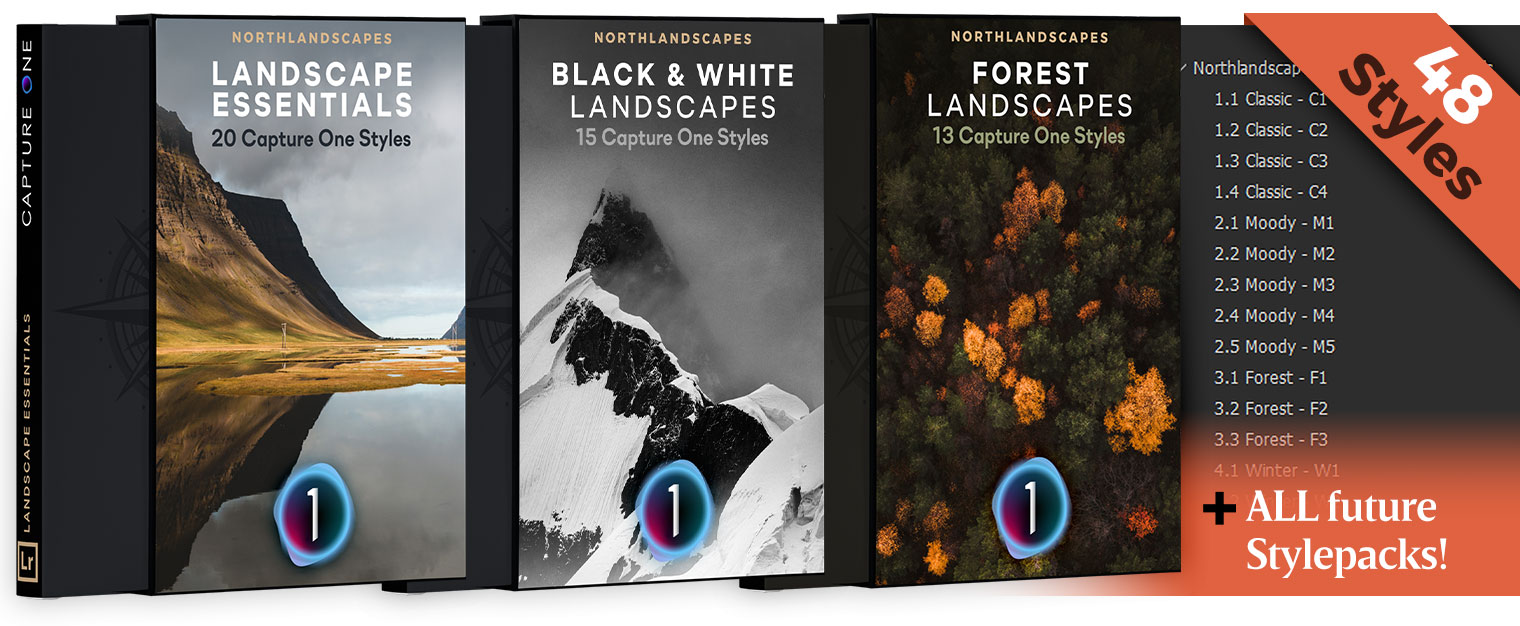 Speed up your editing workflow and get fresh ideas for your photography.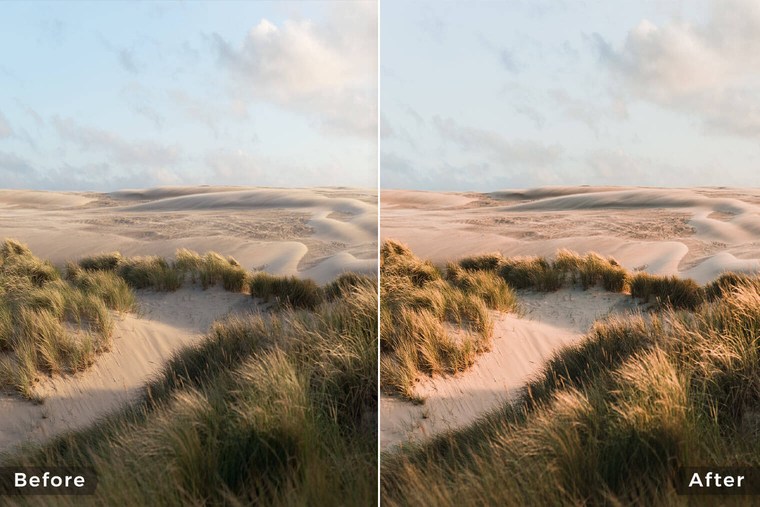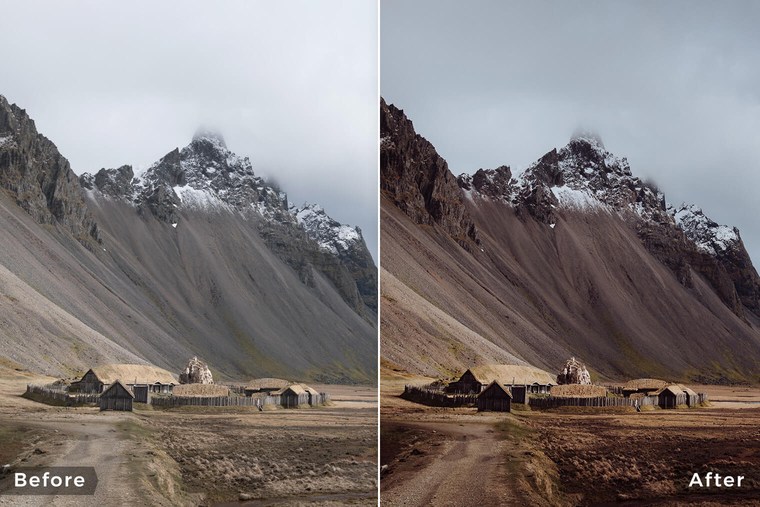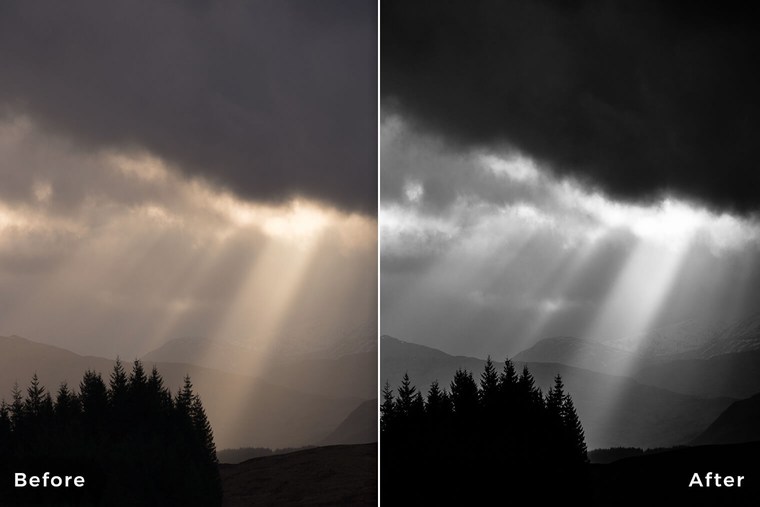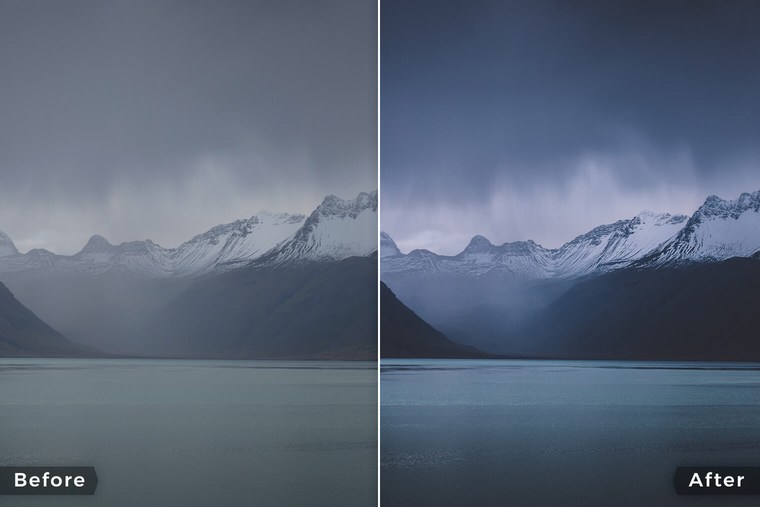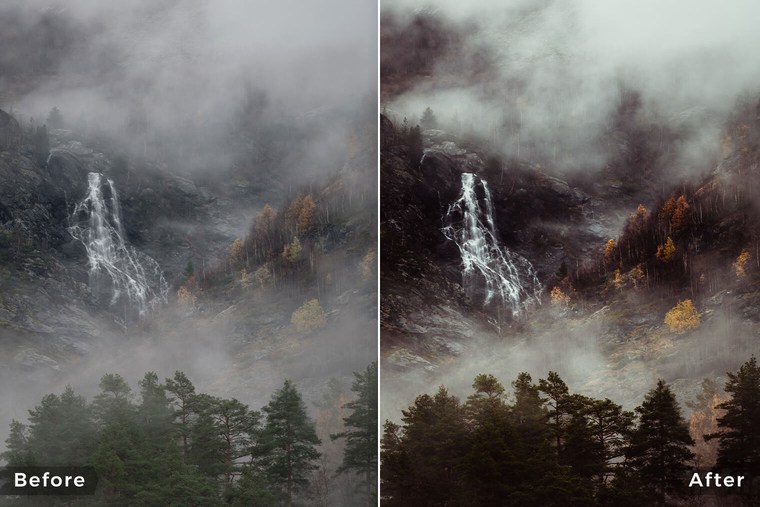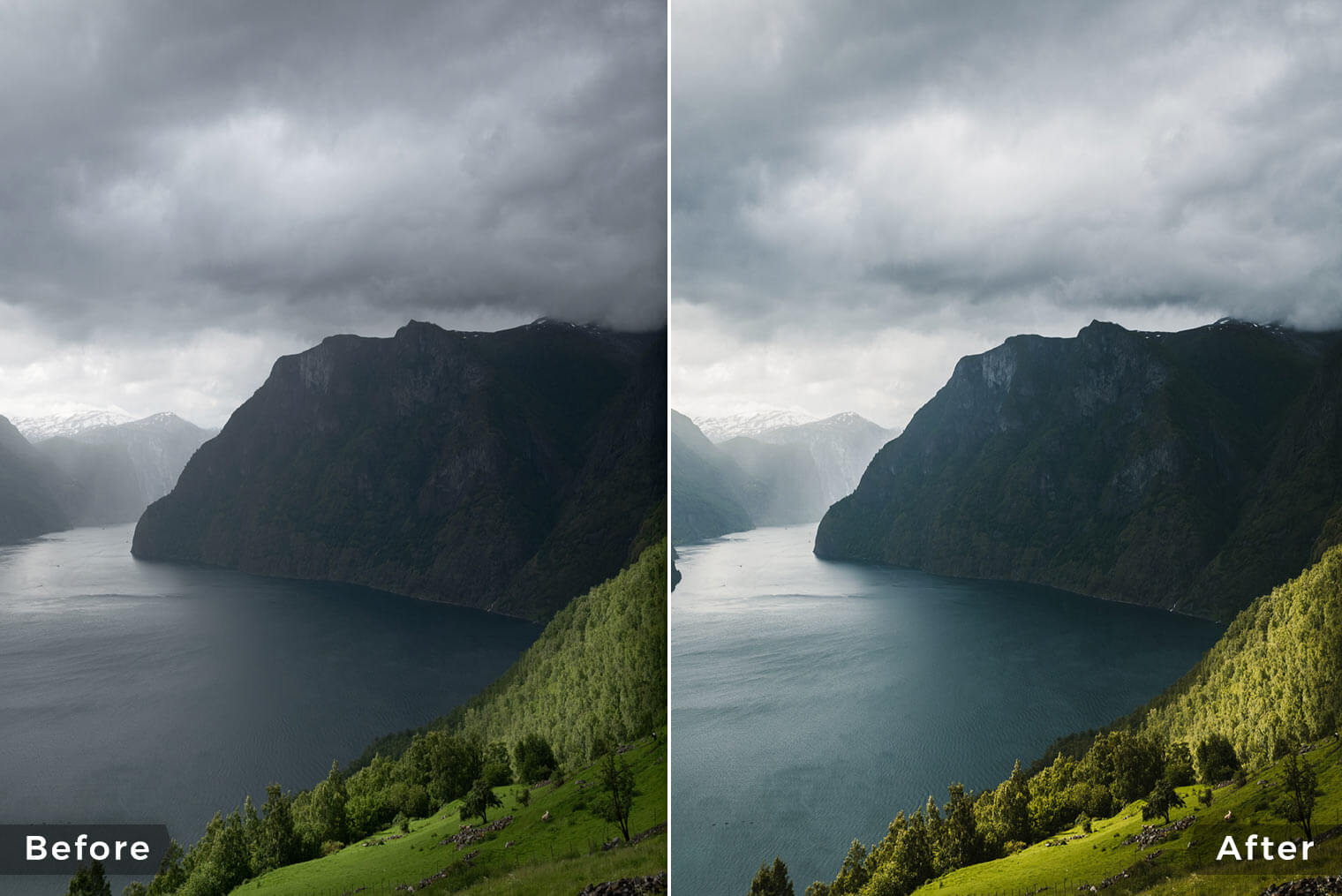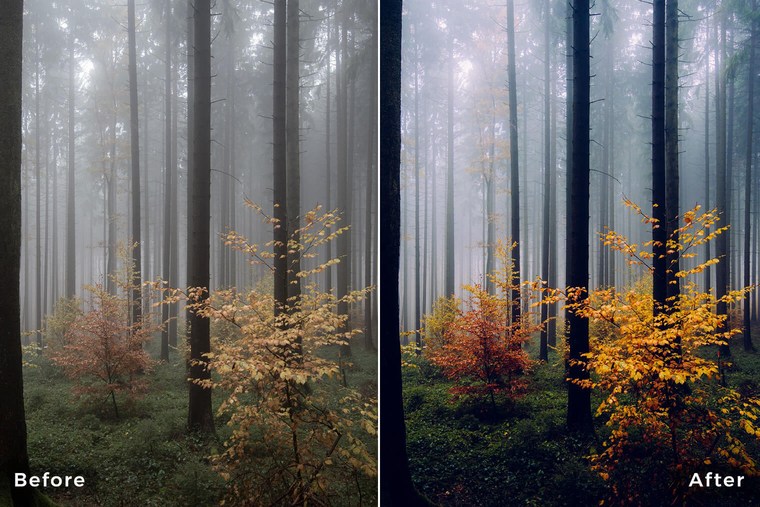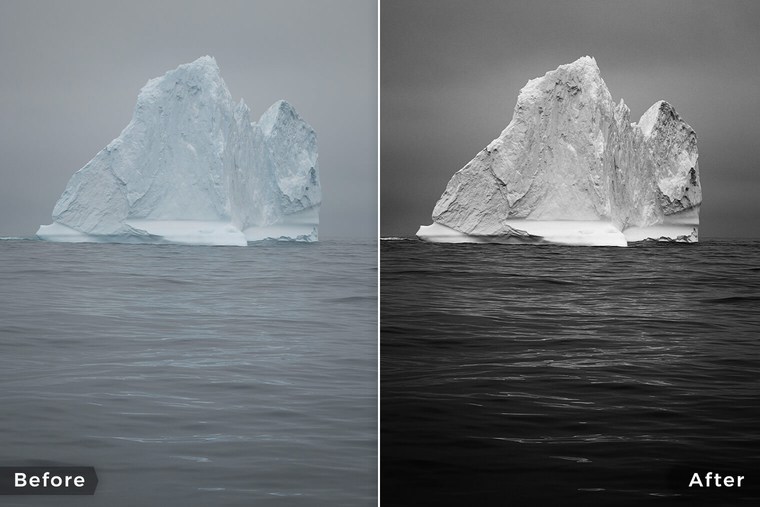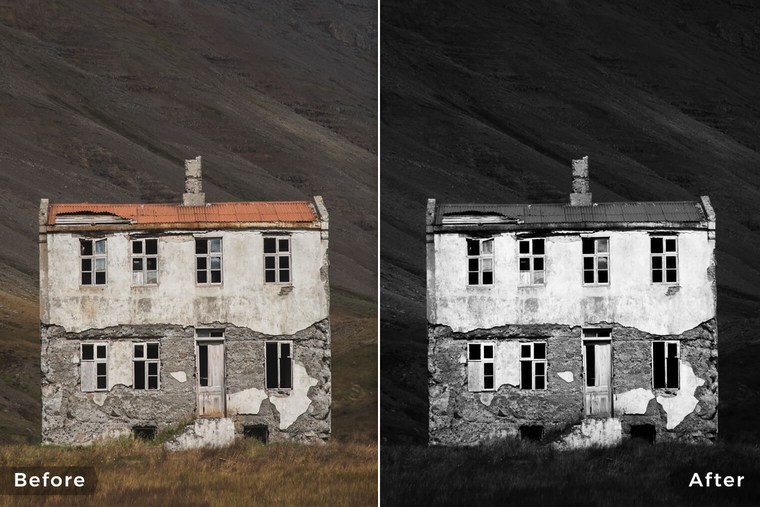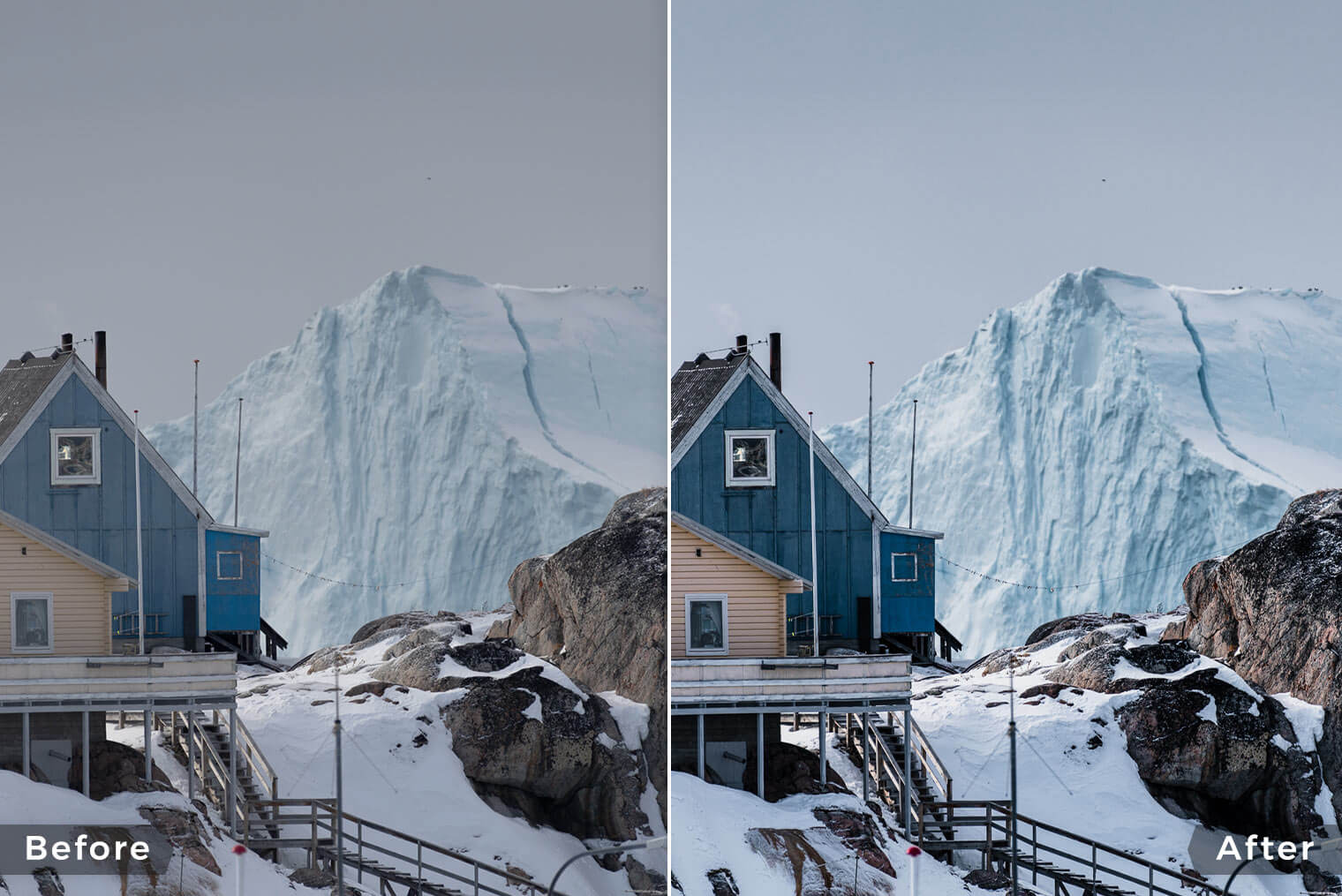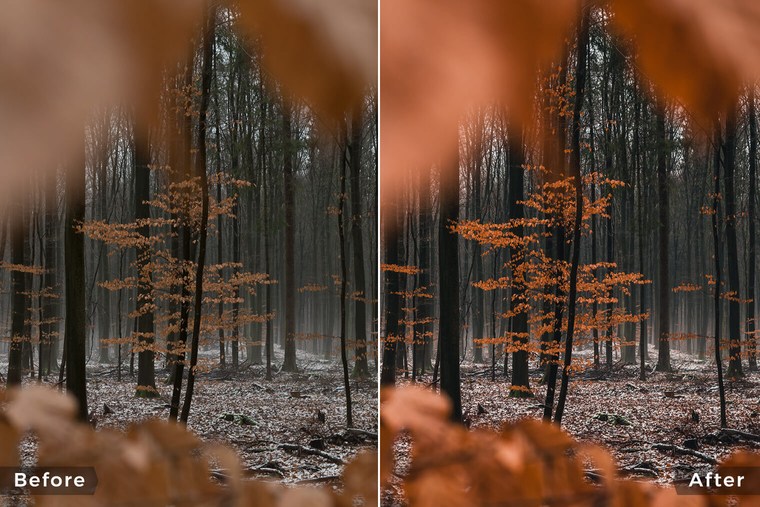 Included in the Capture One Master Collection for only $59:
... + BONUS: All future product releases!
You will receive an automatic email notification when I release a new product.

Purchase now for only $59 Read all 78 Reviews
✔ Need help with your editing or photography business? → See my coaching offer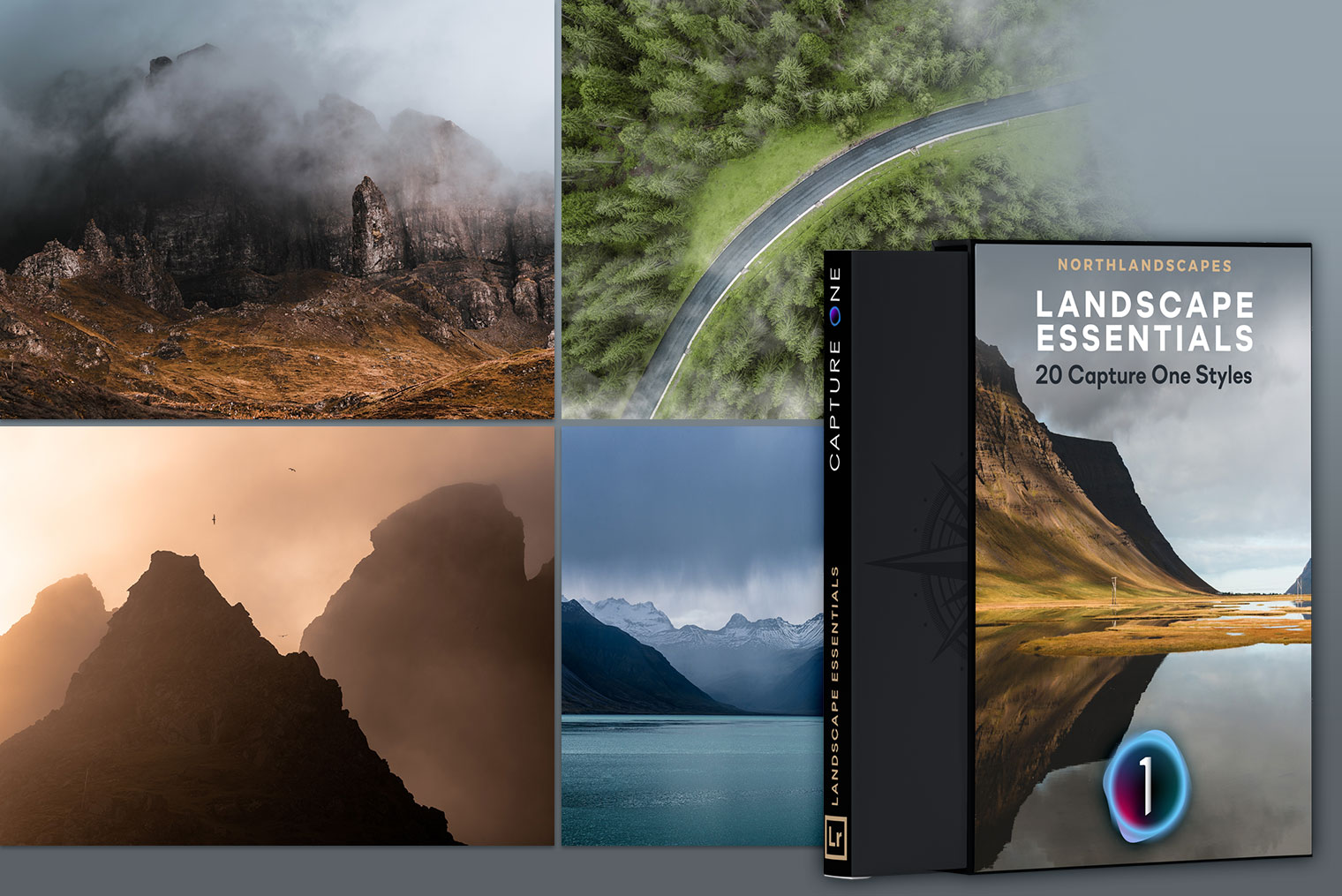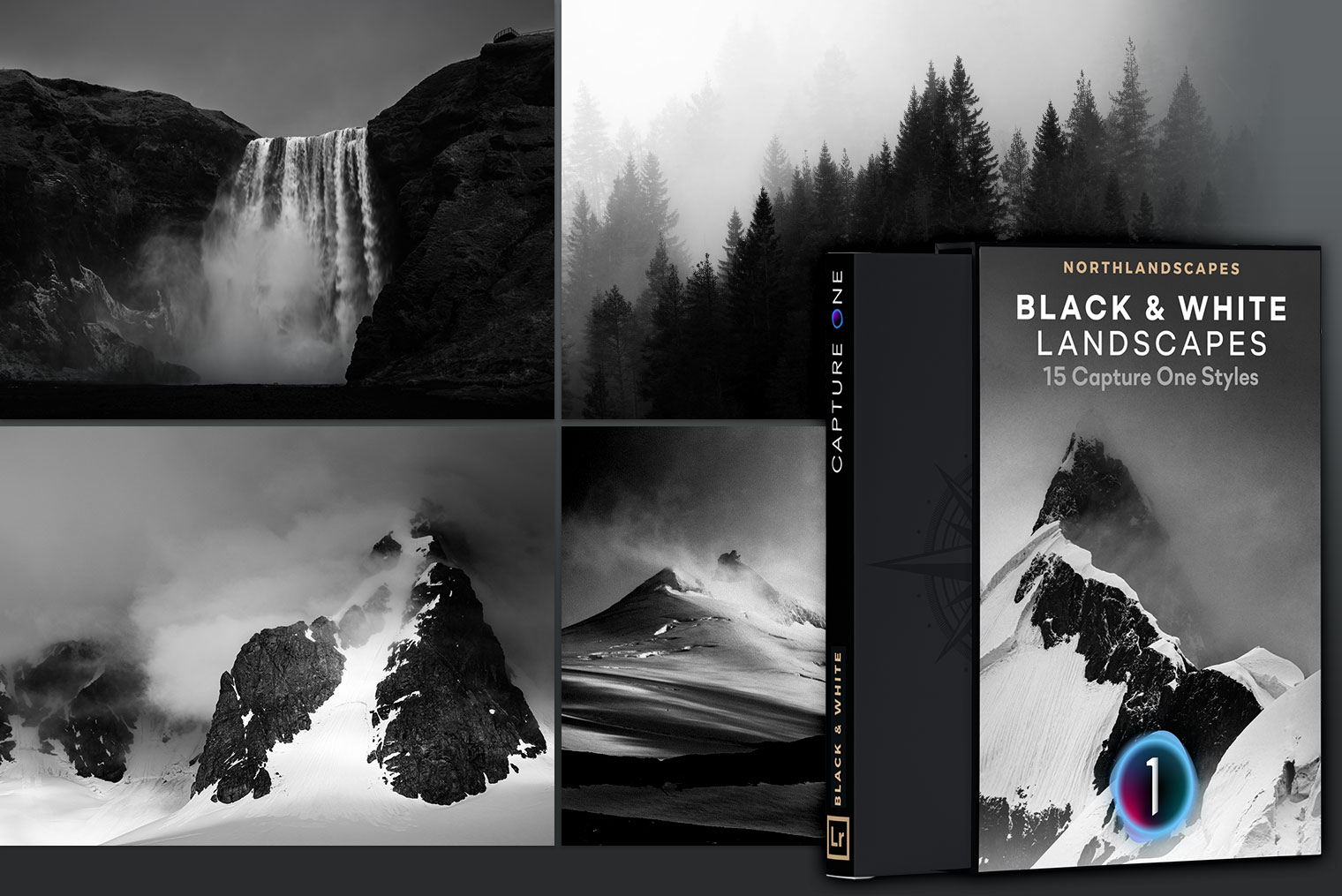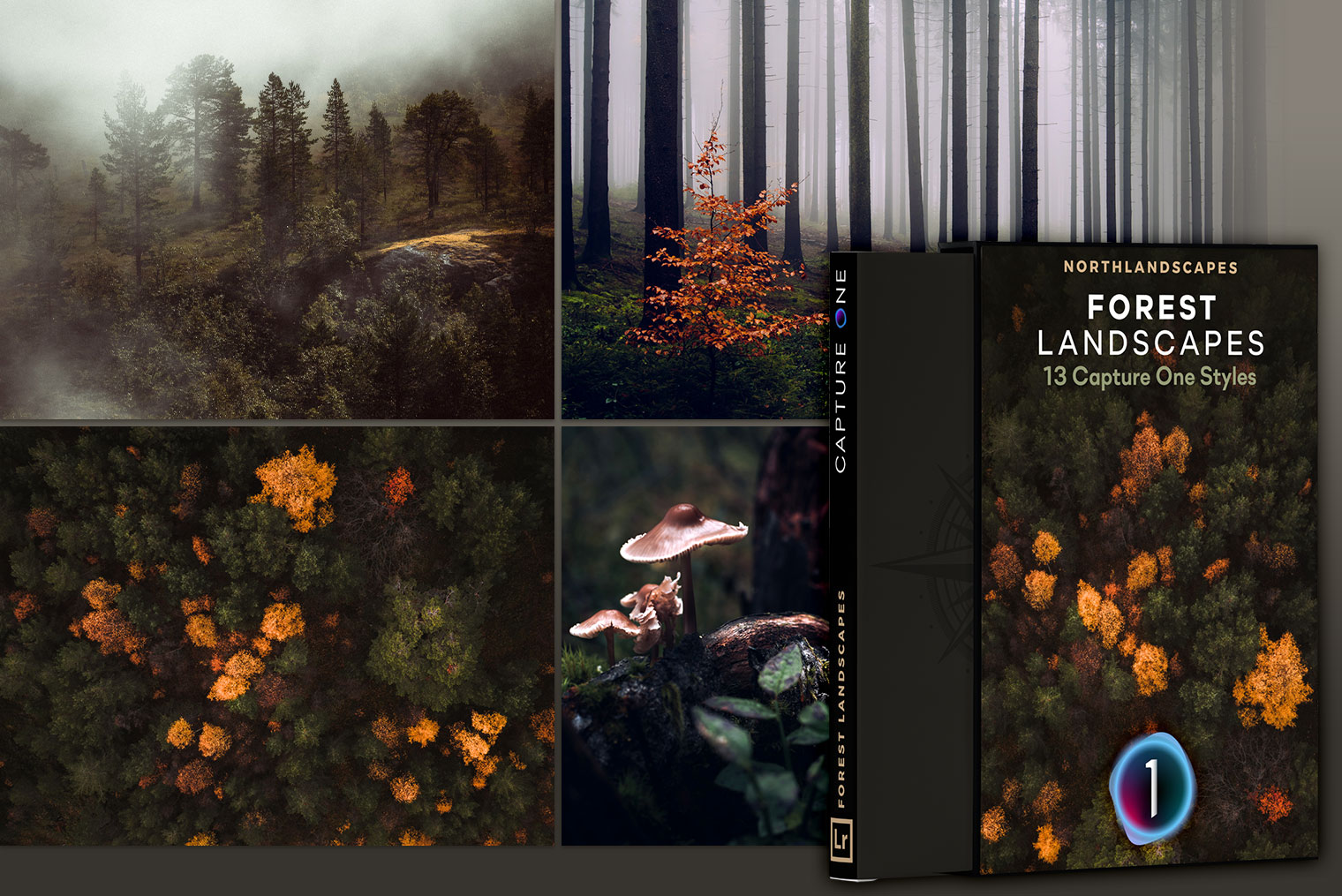 All future product releases included!
The Master Collection contains not only ALL available Capture One Styles by Northlandscapes, but also ALL future product releases! The combined shop value of these 3 products is $95, so you'll be saving over 30%!
Before & After Examples
The sample photos are intended to give you a realistic impression of the styles for Capture One. Therefore, only the basic settings like exposure, highlights or shadows were adjusted manually in some photos; everything else is based on the styles.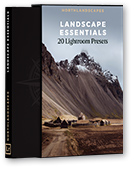 Landscape Essentials: 20 Capture One Styles
If you're looking for the most universal Capture One Styles for your landscape photography, look no further: With this collection of 20 presets in six categories, you'll be well equipped for the vast majority of photography situations you will encounter. → Learn more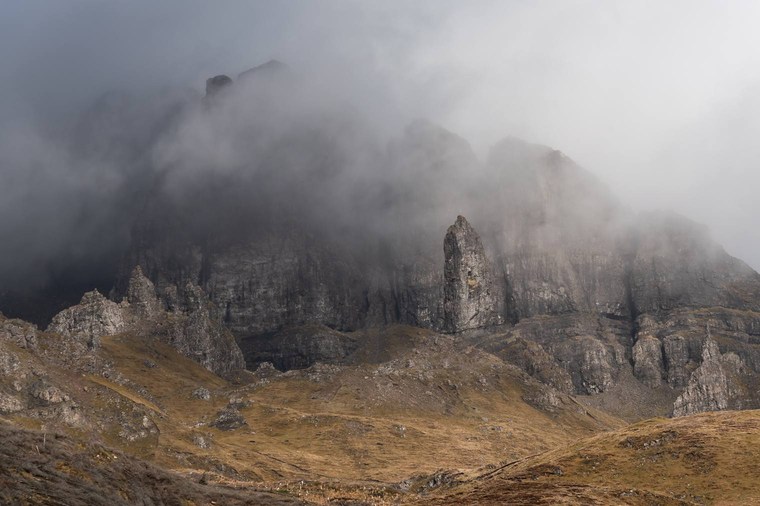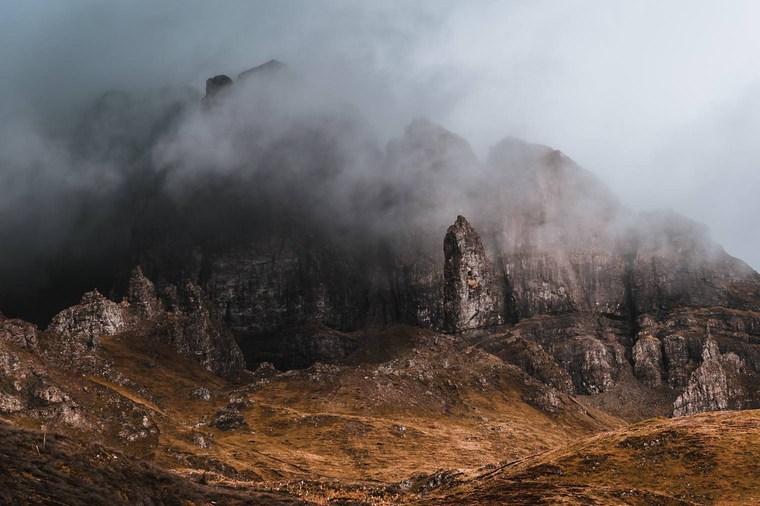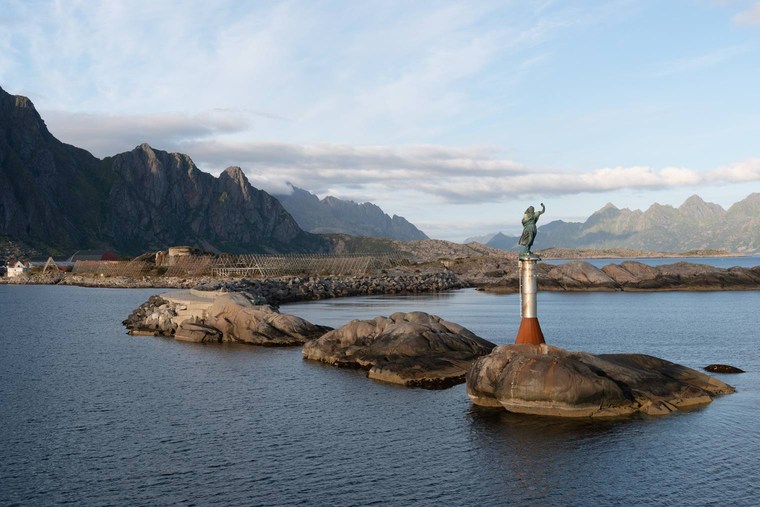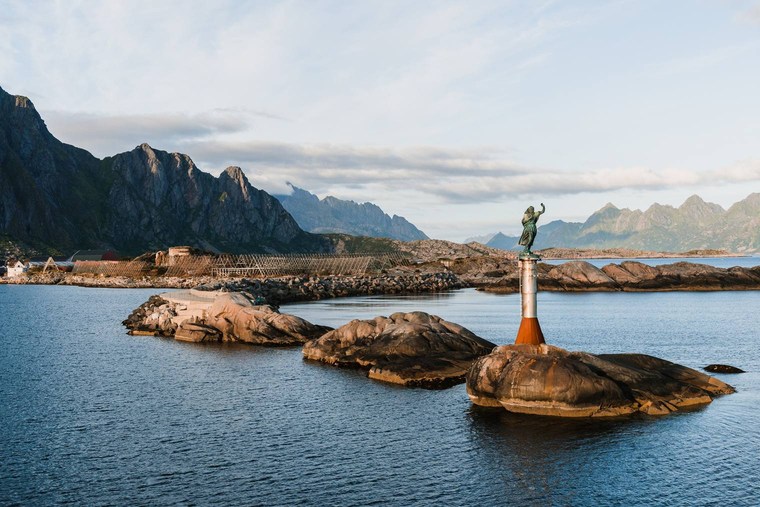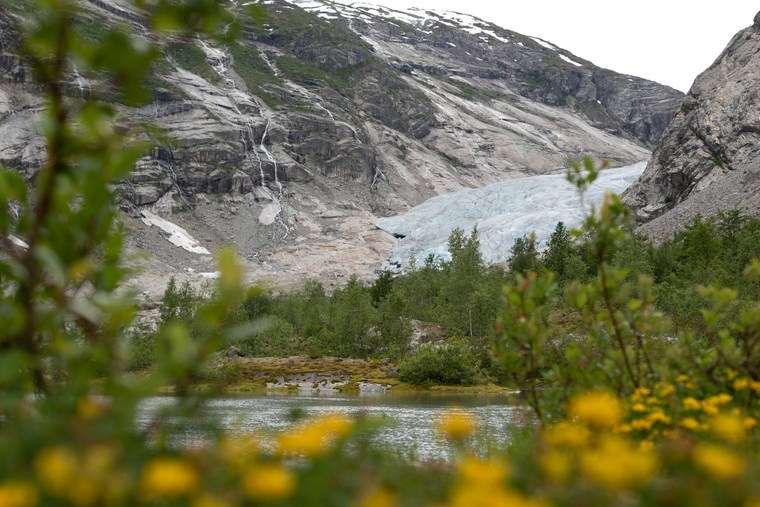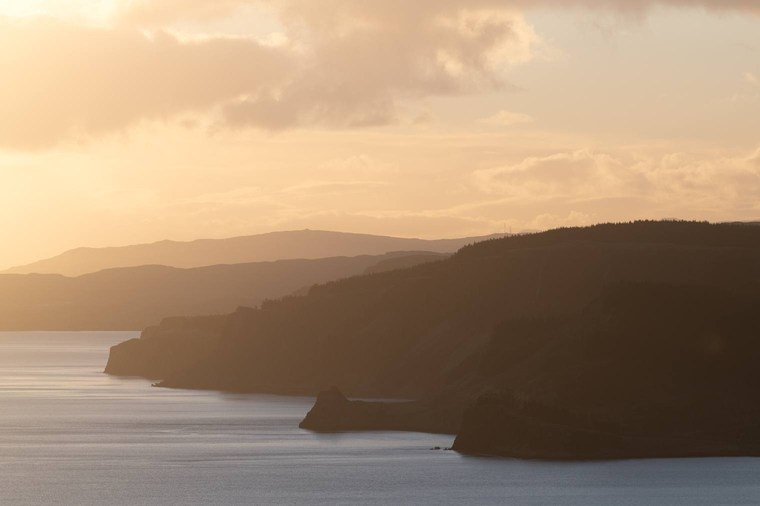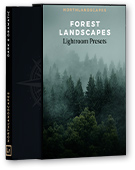 Forest Landscapes - 13 Capture One Styles
Achieve an atmospheric and dreamy look for your forest photography in just a few steps. The 13 different Capture One presets offer an exciting variety of looks for a wide range of forest landscapes in all seasons: Dense forests, misty coastal forests, or abstract macro details such as lichen and mushrooms. → Learn more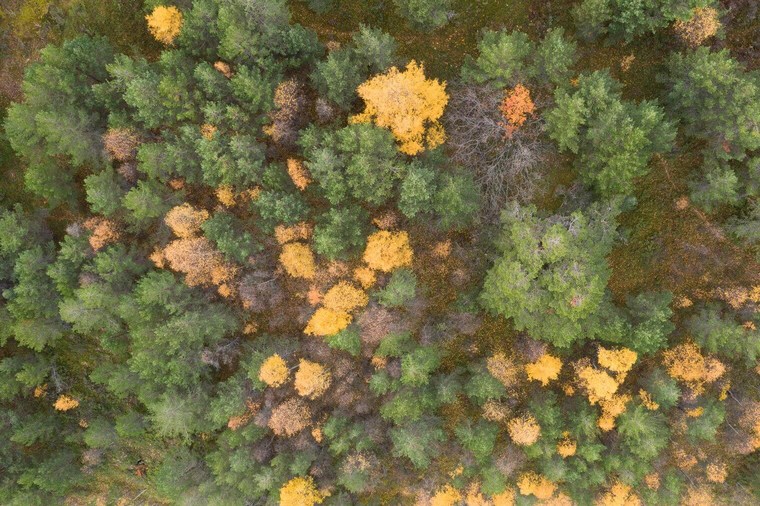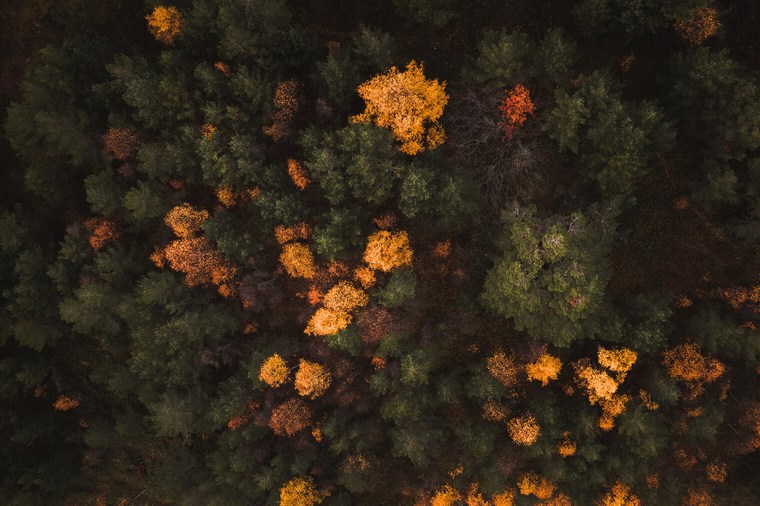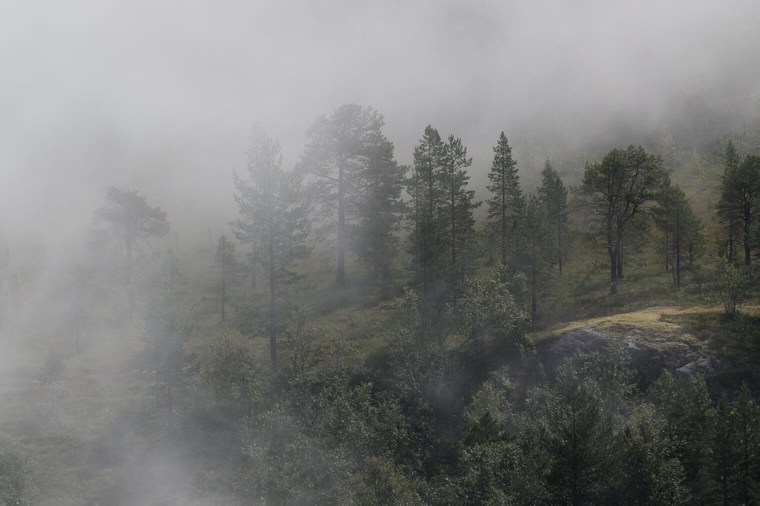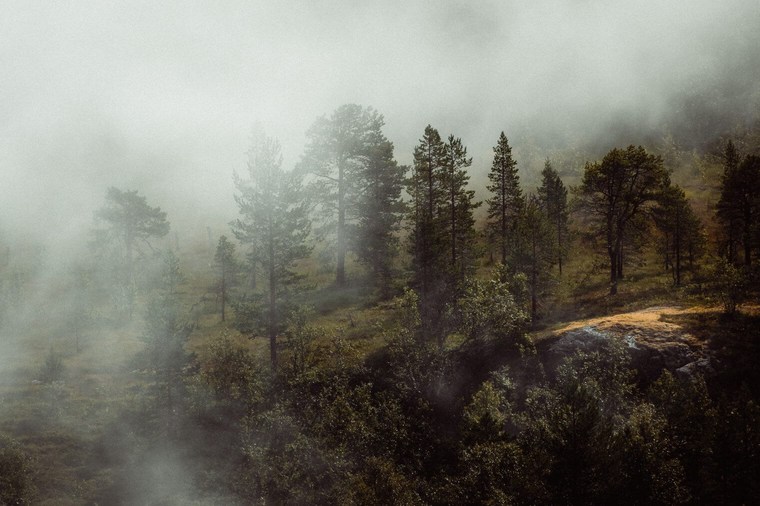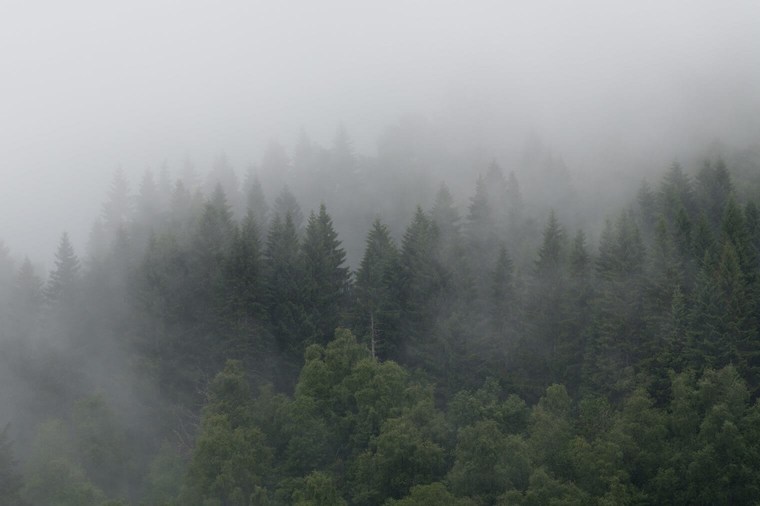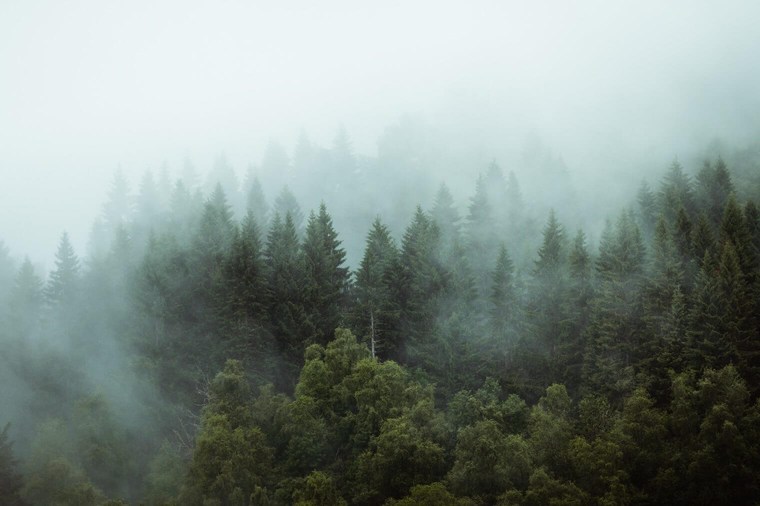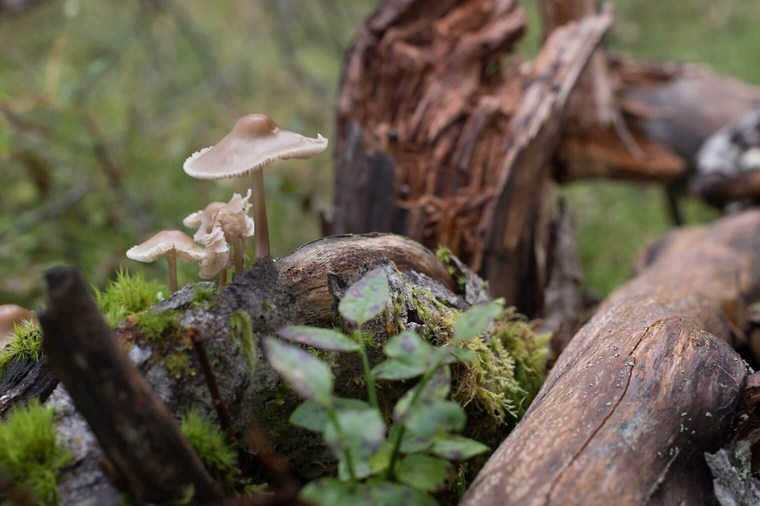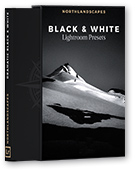 Black & White - 13 Capture One Styles
Turn your landscape and travel photographs into dramatic black and white images with deep and rich blacks or a classic faded look. → Learn more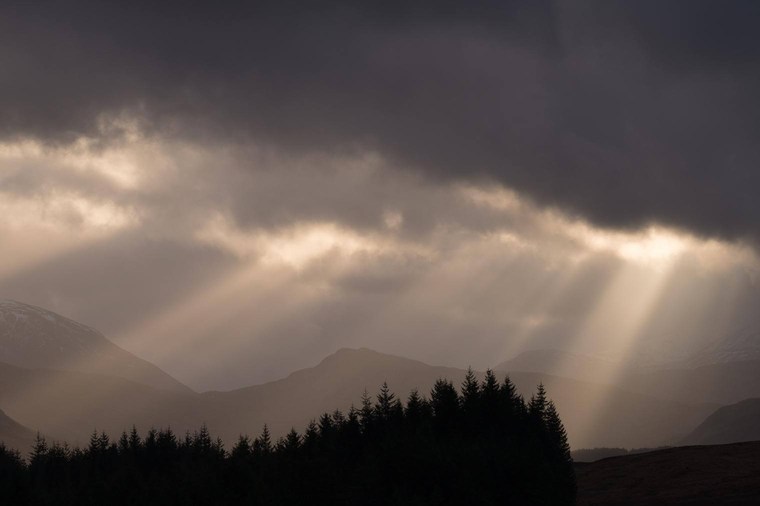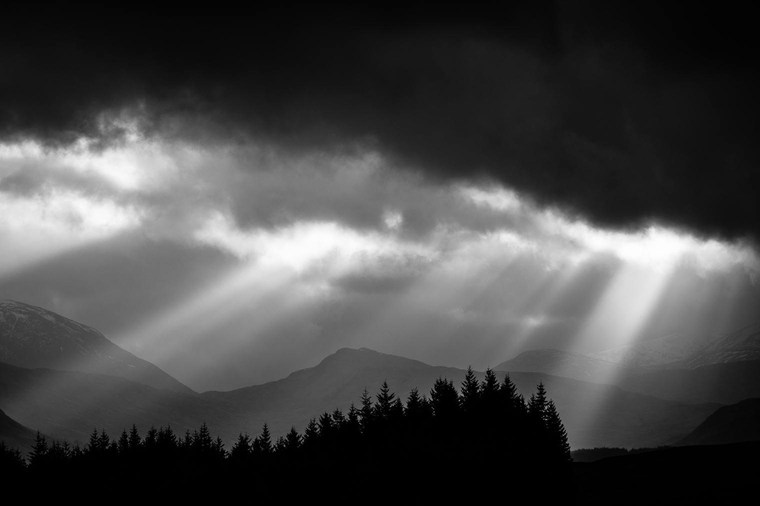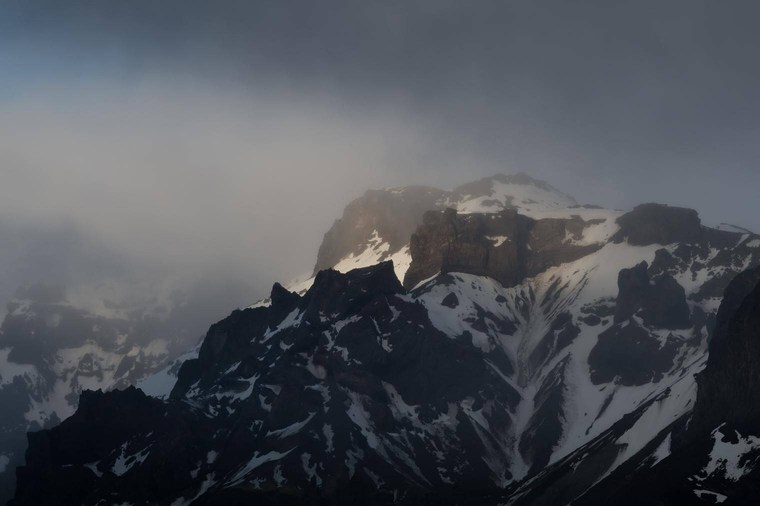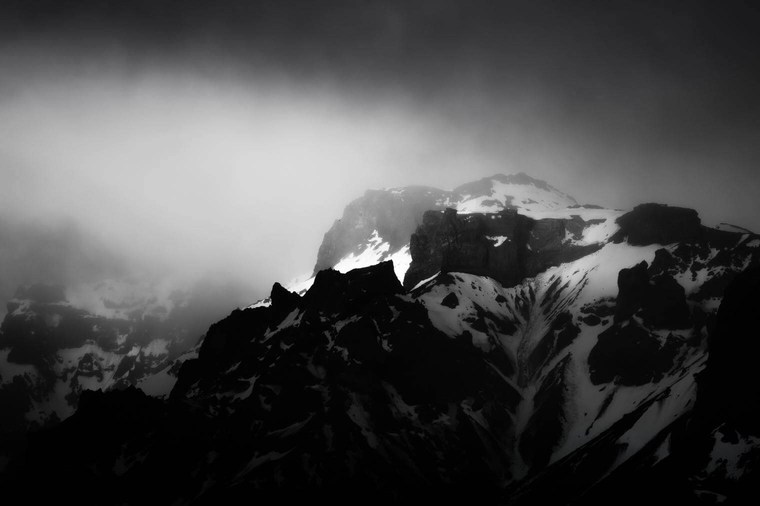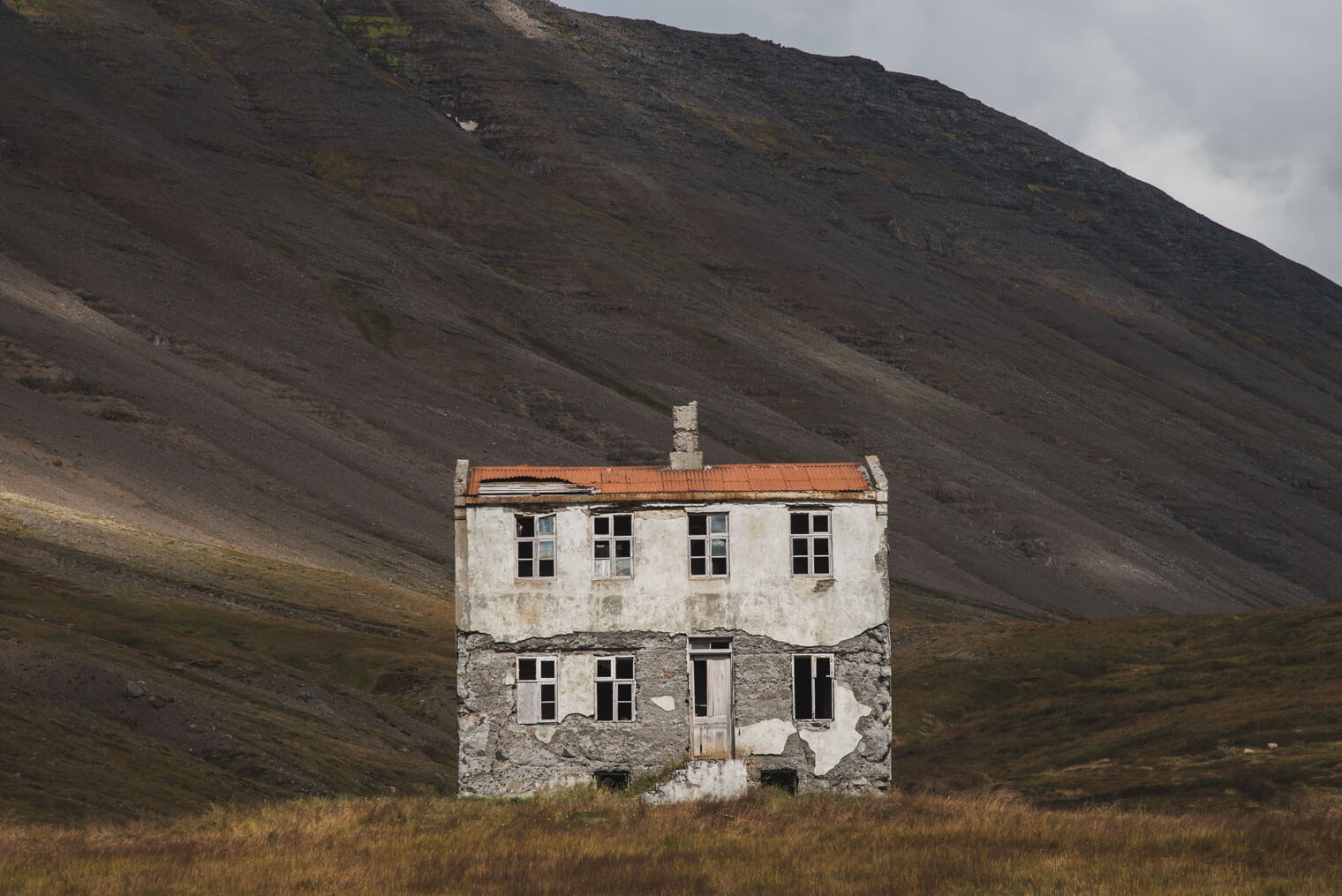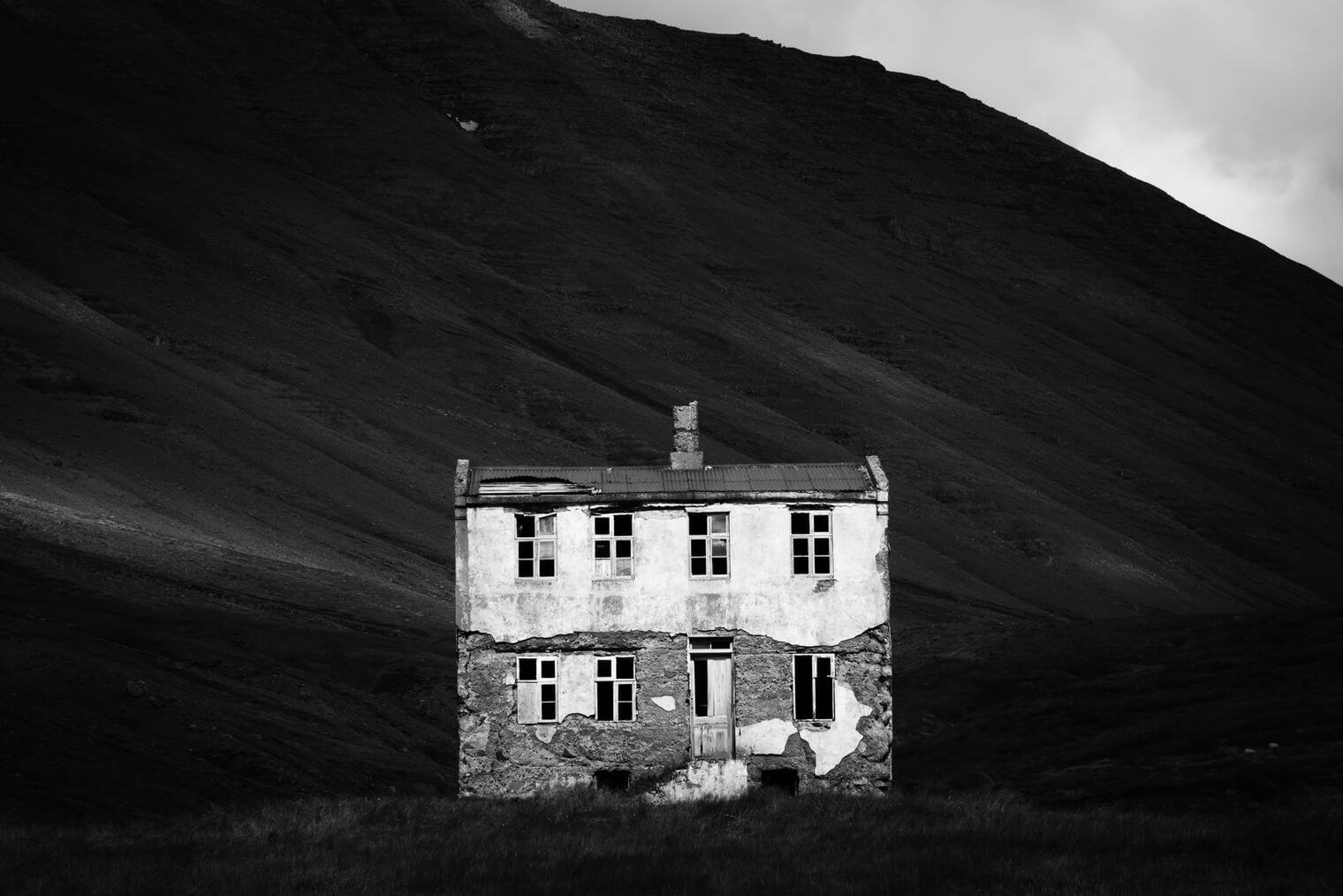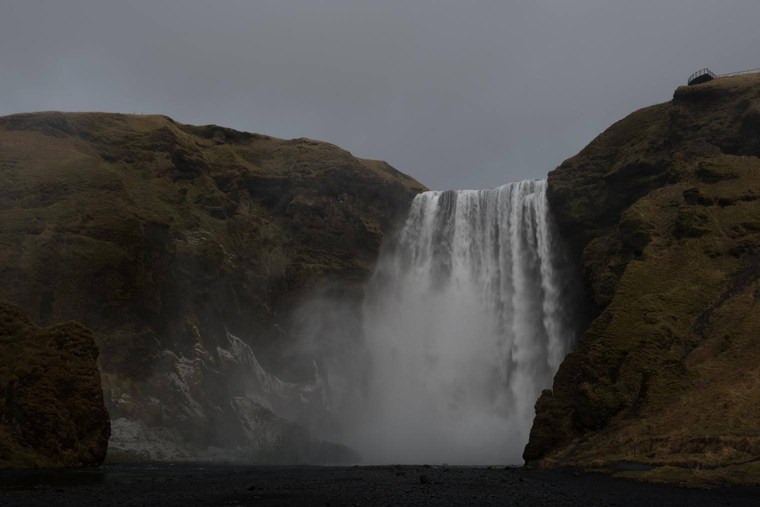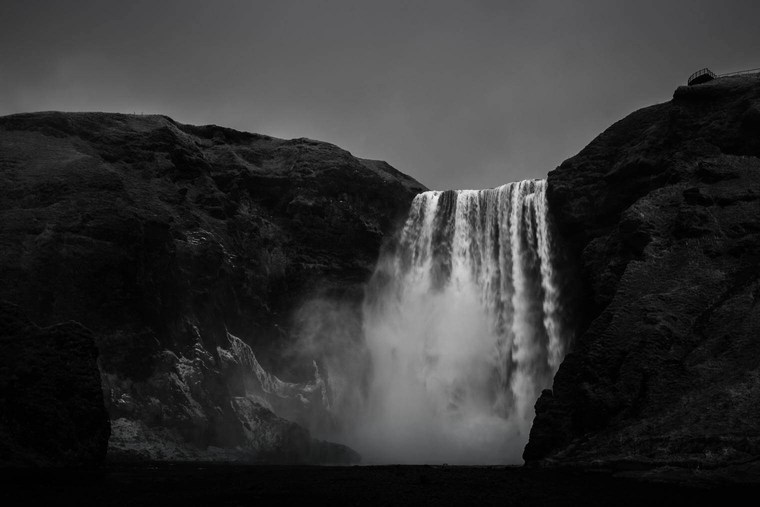 ▶ Please keep in mind that after setting the exposure correctly and applying your favorite look, you still need to adjust the basic settings of each image before going into the fine-tuning process. In particular, you'll need to tweak the highlights, whites, shadows and blacks in the 'High Dynamic Range' section of Capture One.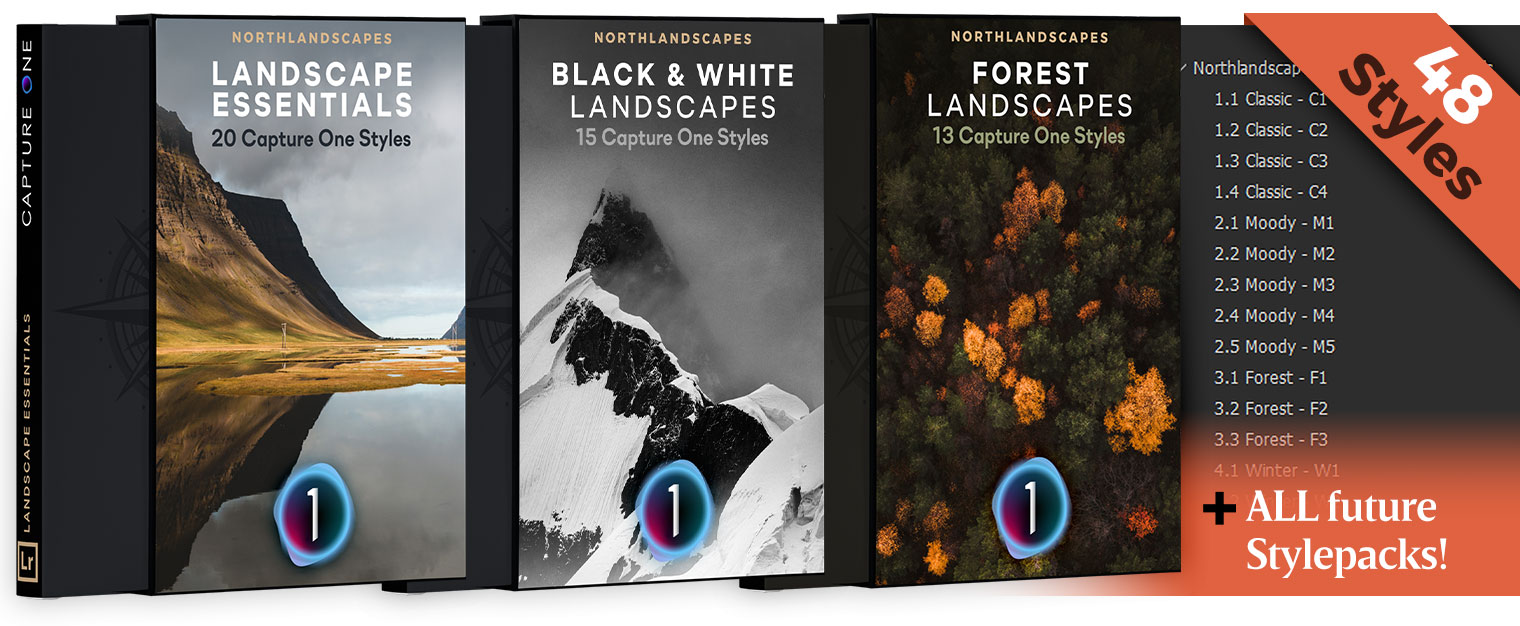 $59
Purchase and Download Instant download after payment.
Features of the Master Collection
3 Capture One Stylepacks with a total of 48 Styles (→ What are Styles?)
All styles are fully compatible with the new Capture One Pro 22 as well as the discontinued versions of Capture One for Nikon, Sony and Fujifilm. → What are the differences between the Capture One versions? Please note: Capture One Styles are only supported with Capture One 10.1.2 and newer versions.
Optimized for JPG and RAW images
Simple 'one-click' installation (Stylepack: *.costylepack)
NEW: 20 RAW photos included. Practice your editing skills in Lightroom
How to Install Capture One Styles
Make the switch from Adobe Lightroom:
→ Get started with 4 simple tutorials on the Capture One website
→ 10 useful tips for switching from Lightroom to Capture One
Practice your editing skills: 20 RAW photos included
For educational purposes, the Master Collection contains 20 RAW photos in the universal DNG format, enabling you to practice your editing skills or to experiment with the diverse possibilities of the styles.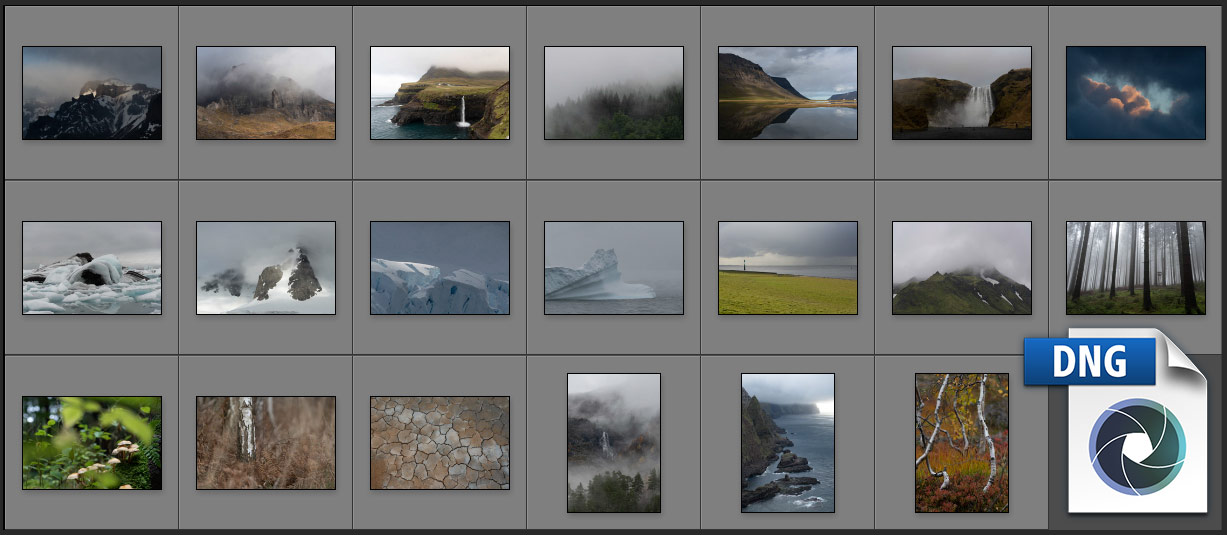 About the Creator of the Stylepacks
I'm a visual artist and fine art photographer from Hamburg, focused on atmospheric and abstract landscape photography of the North: Norway, Iceland, Greenland and beyond.

Find out more about me or explore my fine art and landscape series to get a feel for my photography style, which is also reflected in my Capture One Styles and Lightroom presets. Over the years, I've worked with a variety of clients from around the world, including Apple, Adobe, The British Museum, HTC, Patagonia, Radisson Blu, and Xiaomi: