Clients
Clients come to me for striking, memorable Nordic imagery with a fresh approach. My ongoing pursuit of the most unique perspectives and my skilled post-production process allow me to offer photos that stand apart from the masses of tired, overused motifs.
The final product I deliver is characterized by a distinctive feel- a valuable asset to clients who are looking for more than just an image.
"When working with Jan, he understands the moody landscapes and aspirational travel stories we like to tell. His images capture the atmospheric wanderlust of our brand."
My photos have been featured on websites and packaging design, and in a variety of social media campaigns and other projects where customer engagement was a high priority.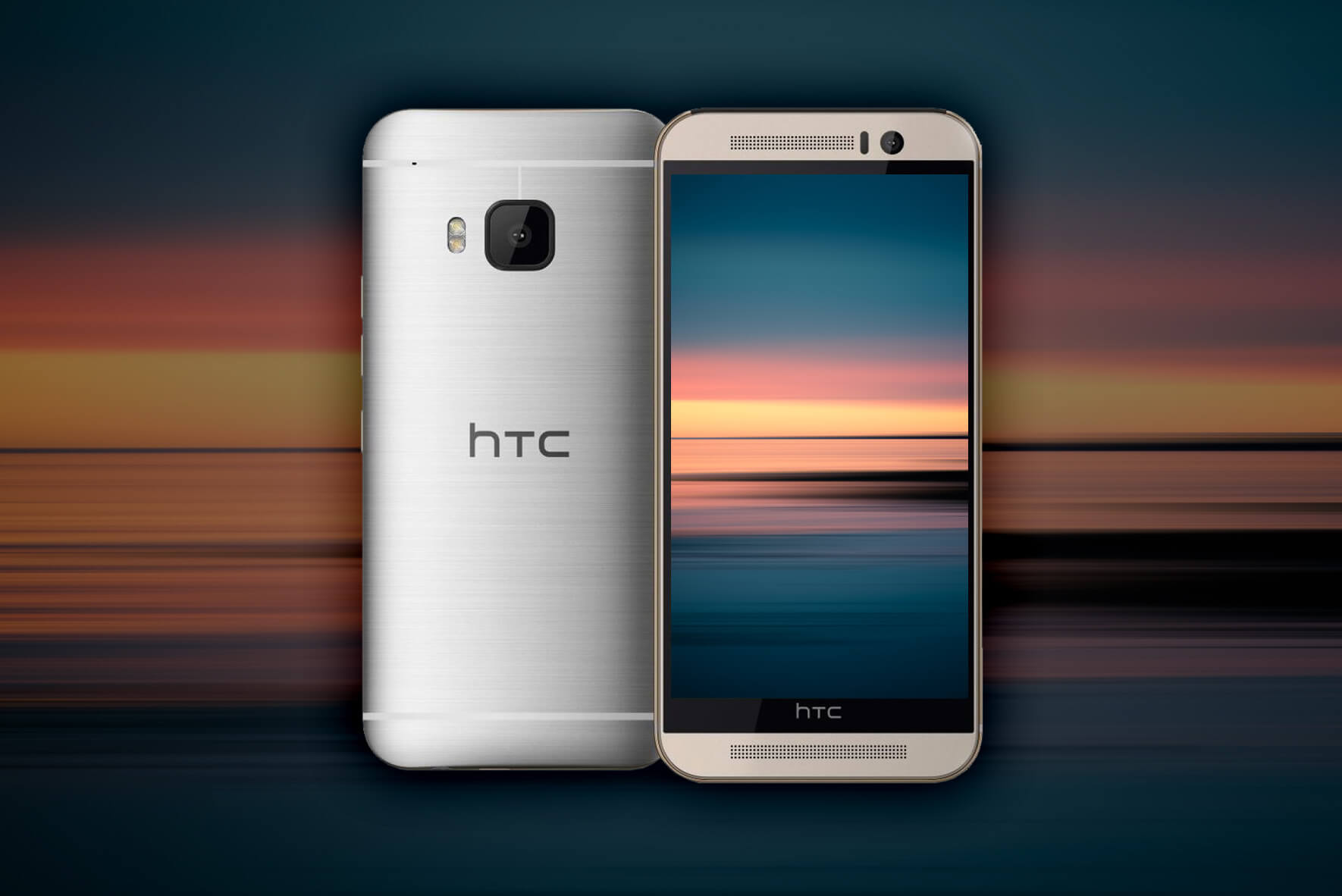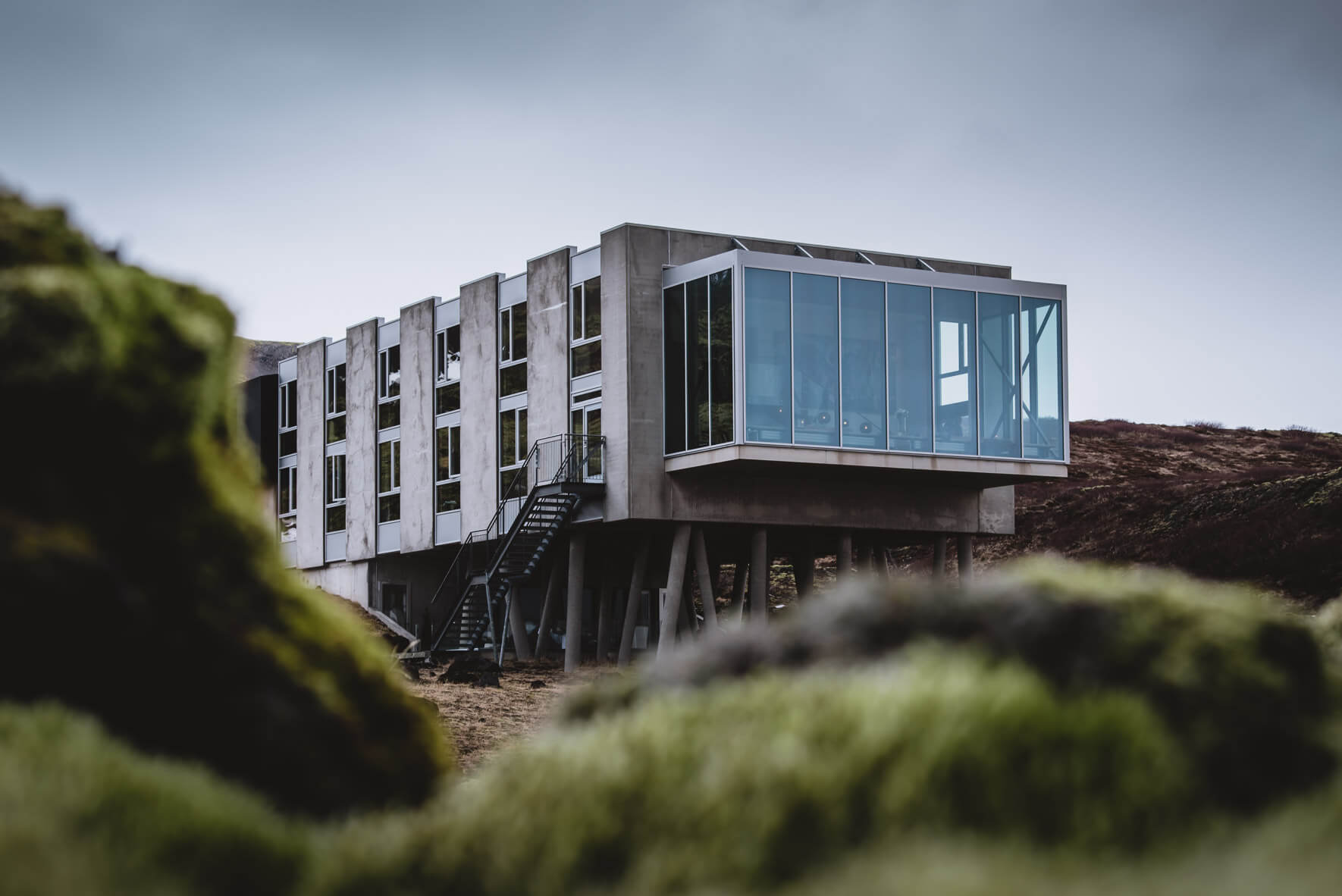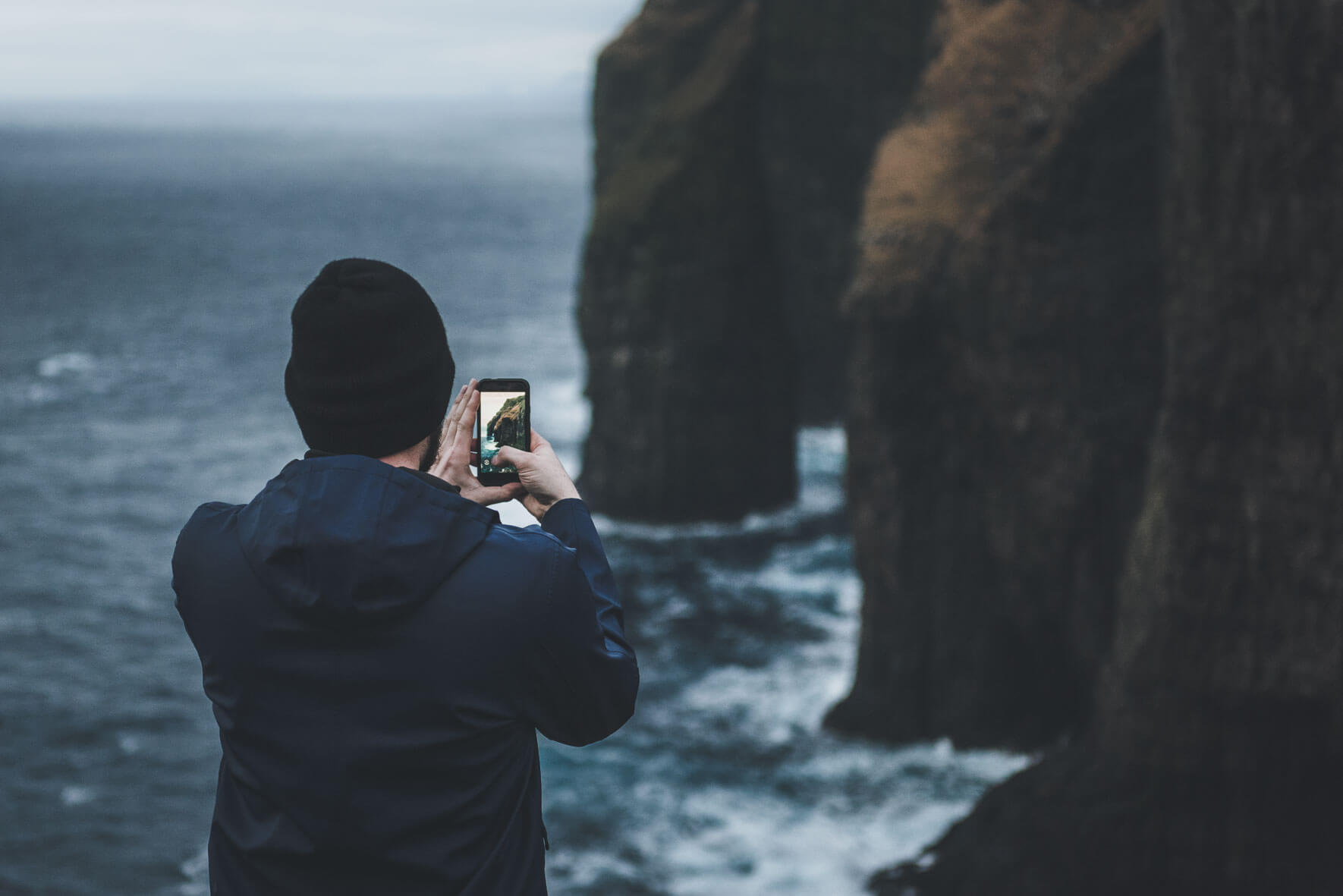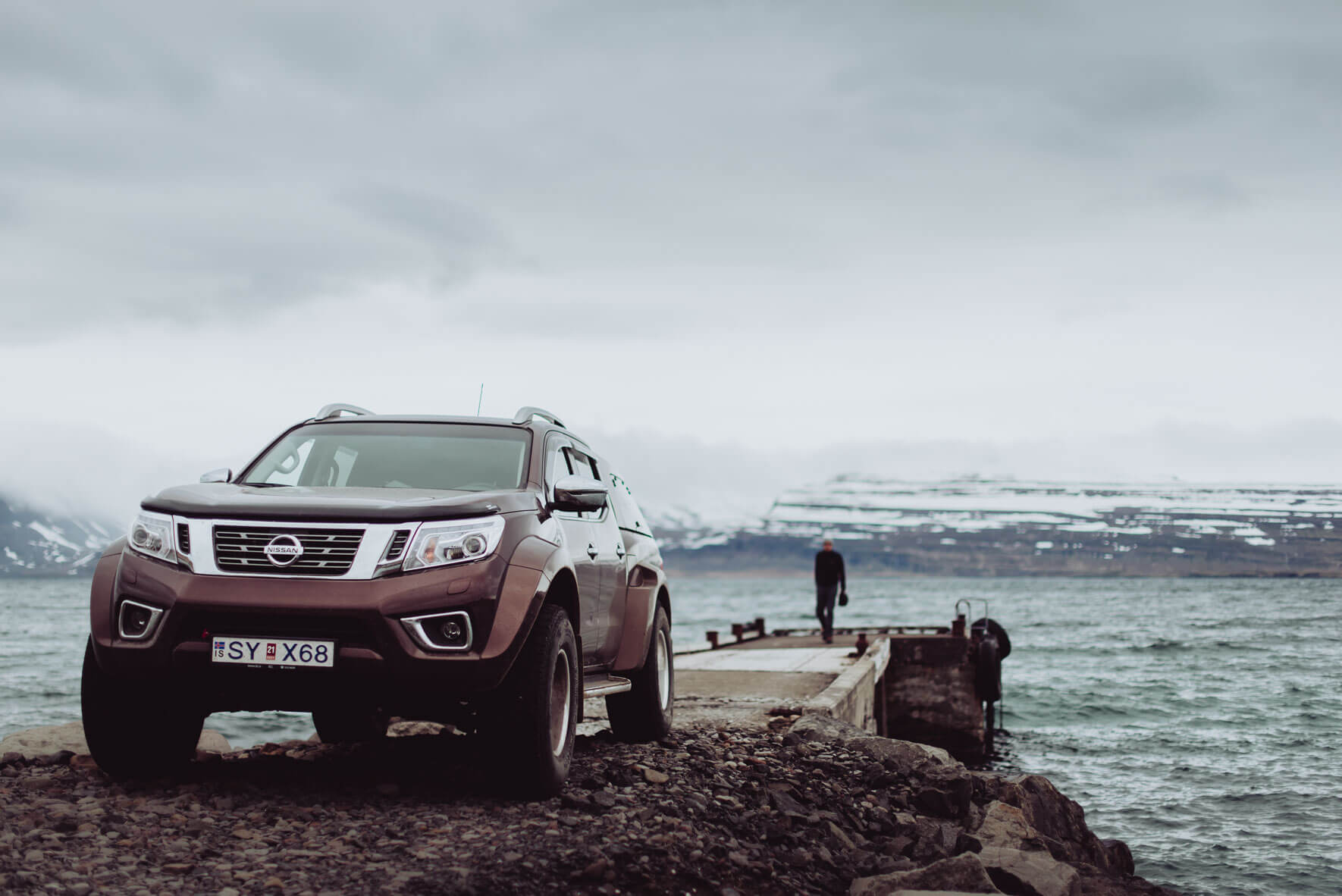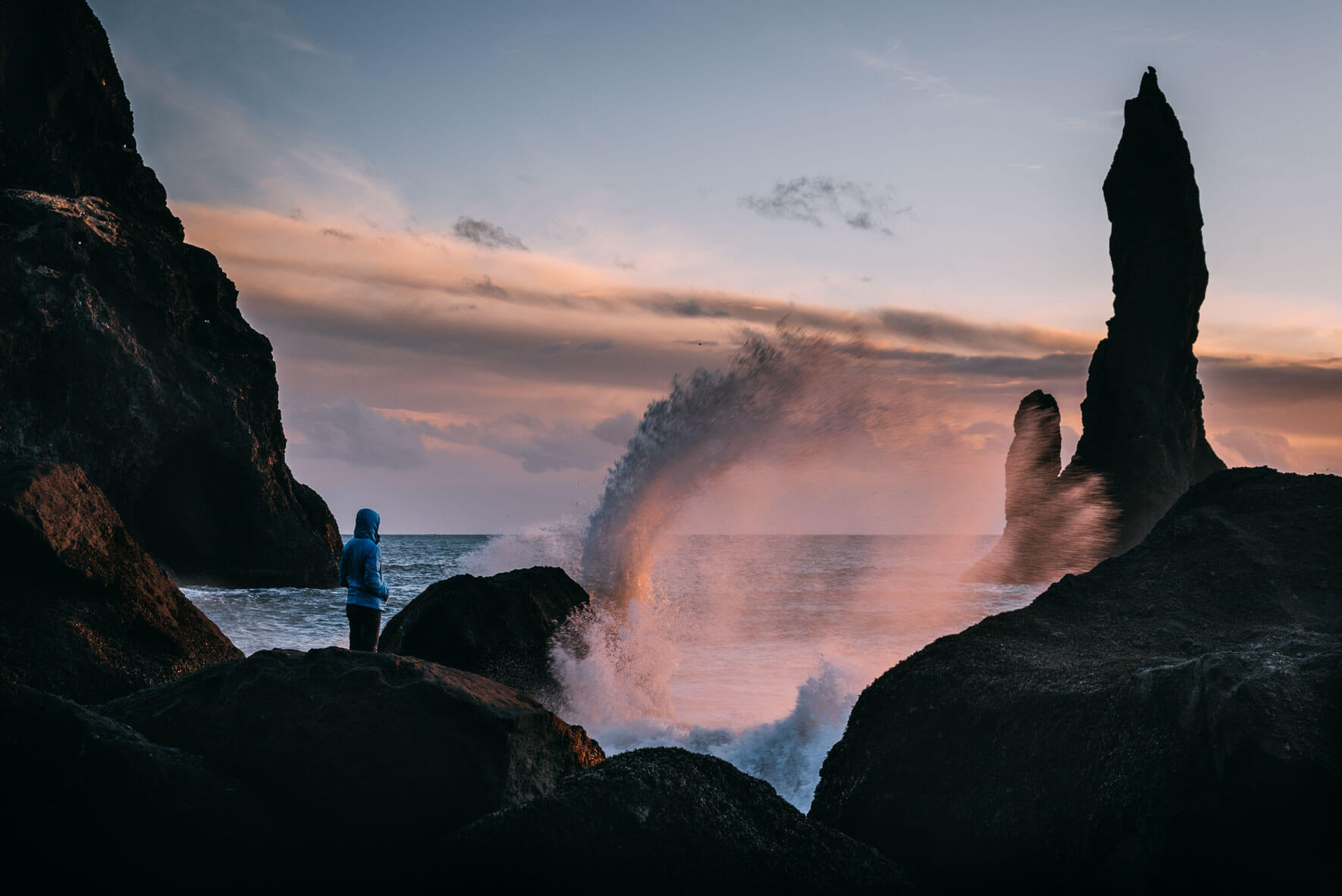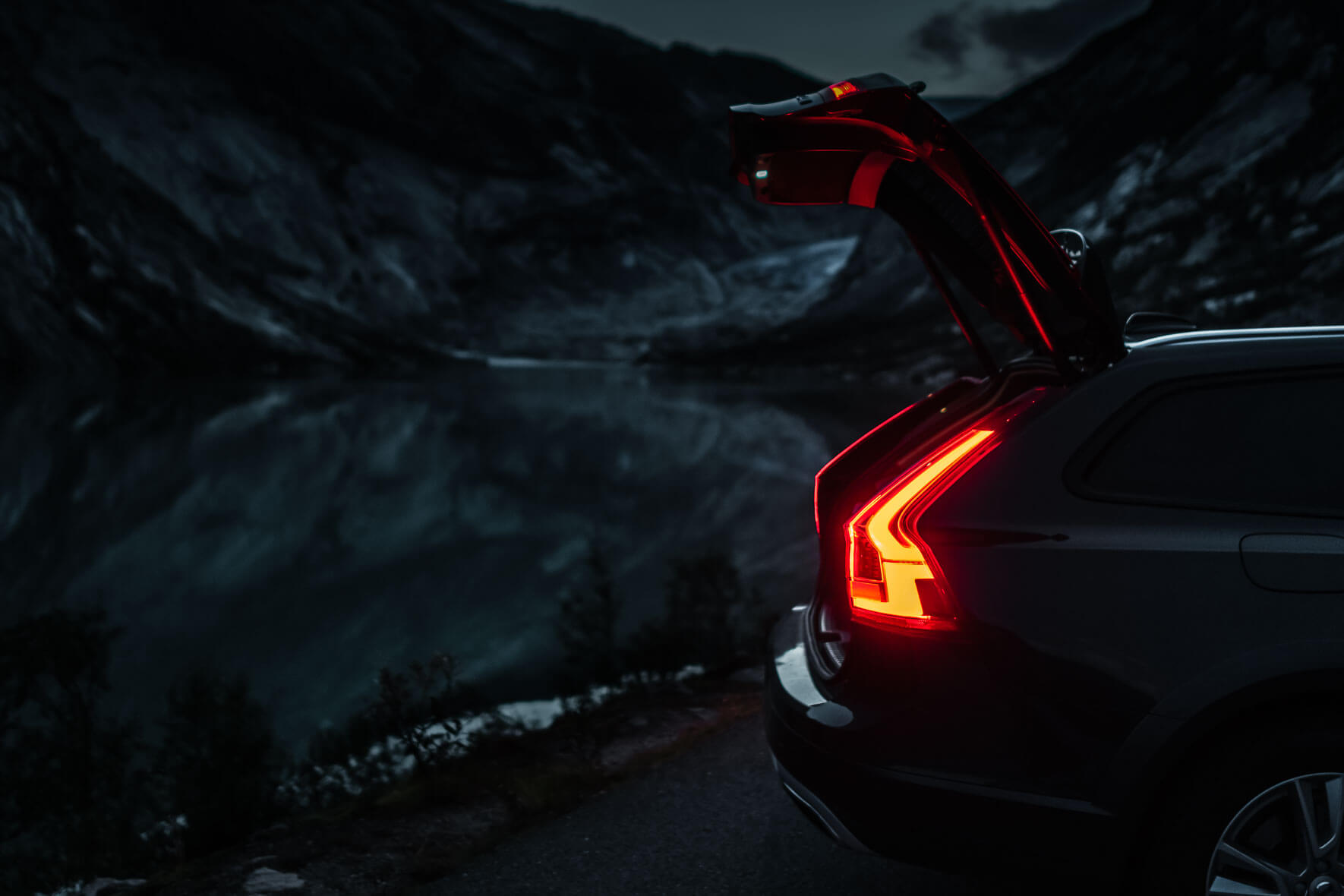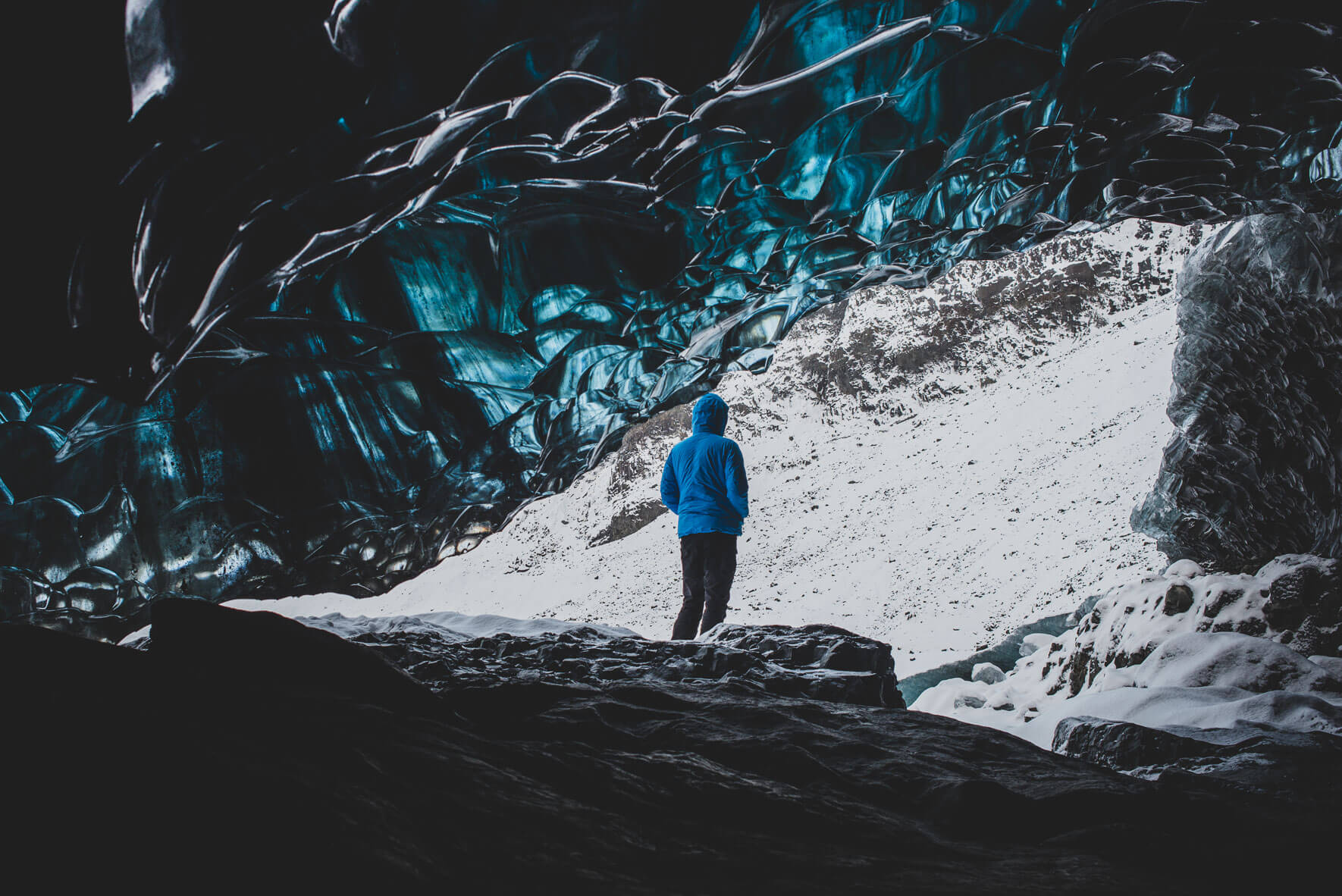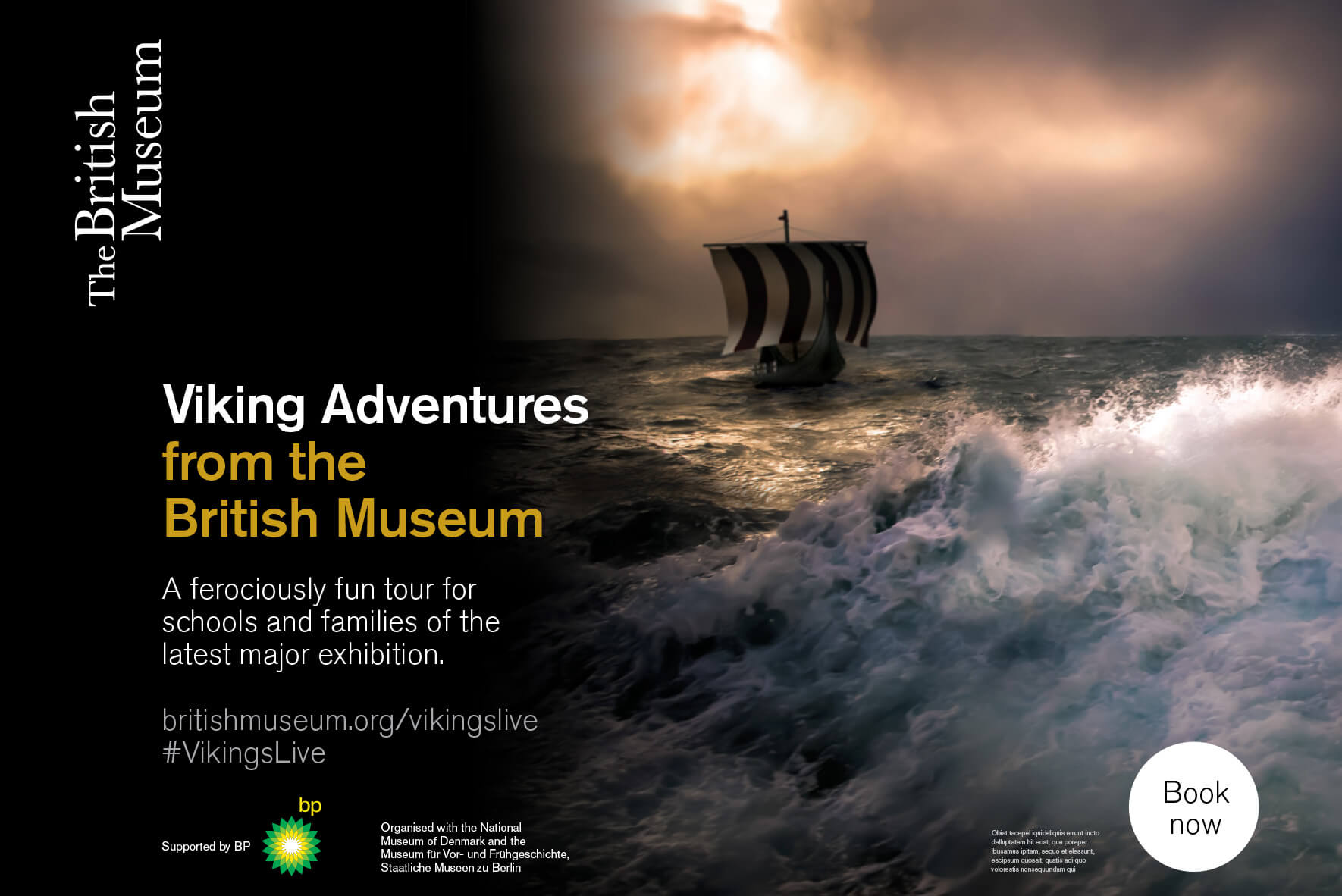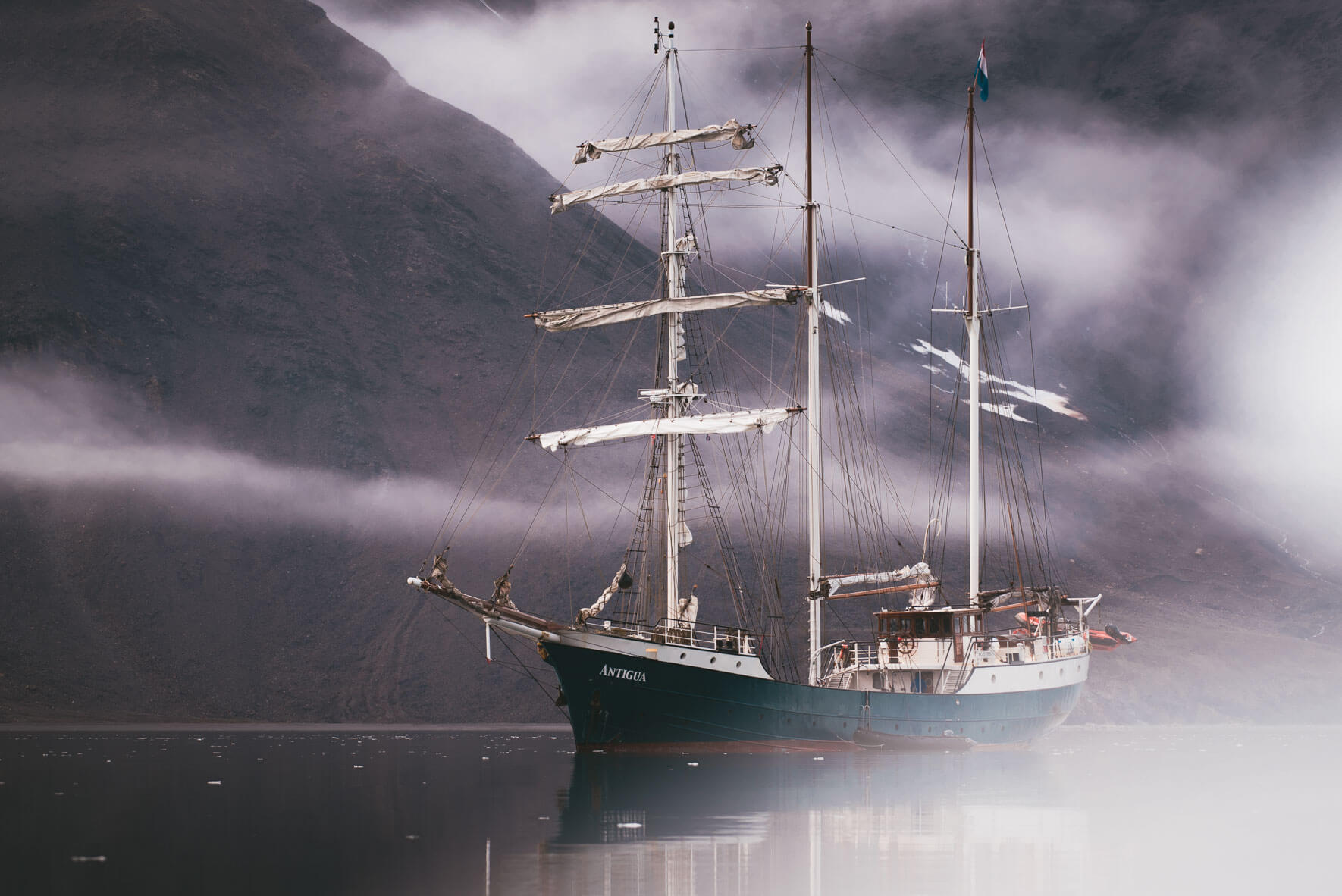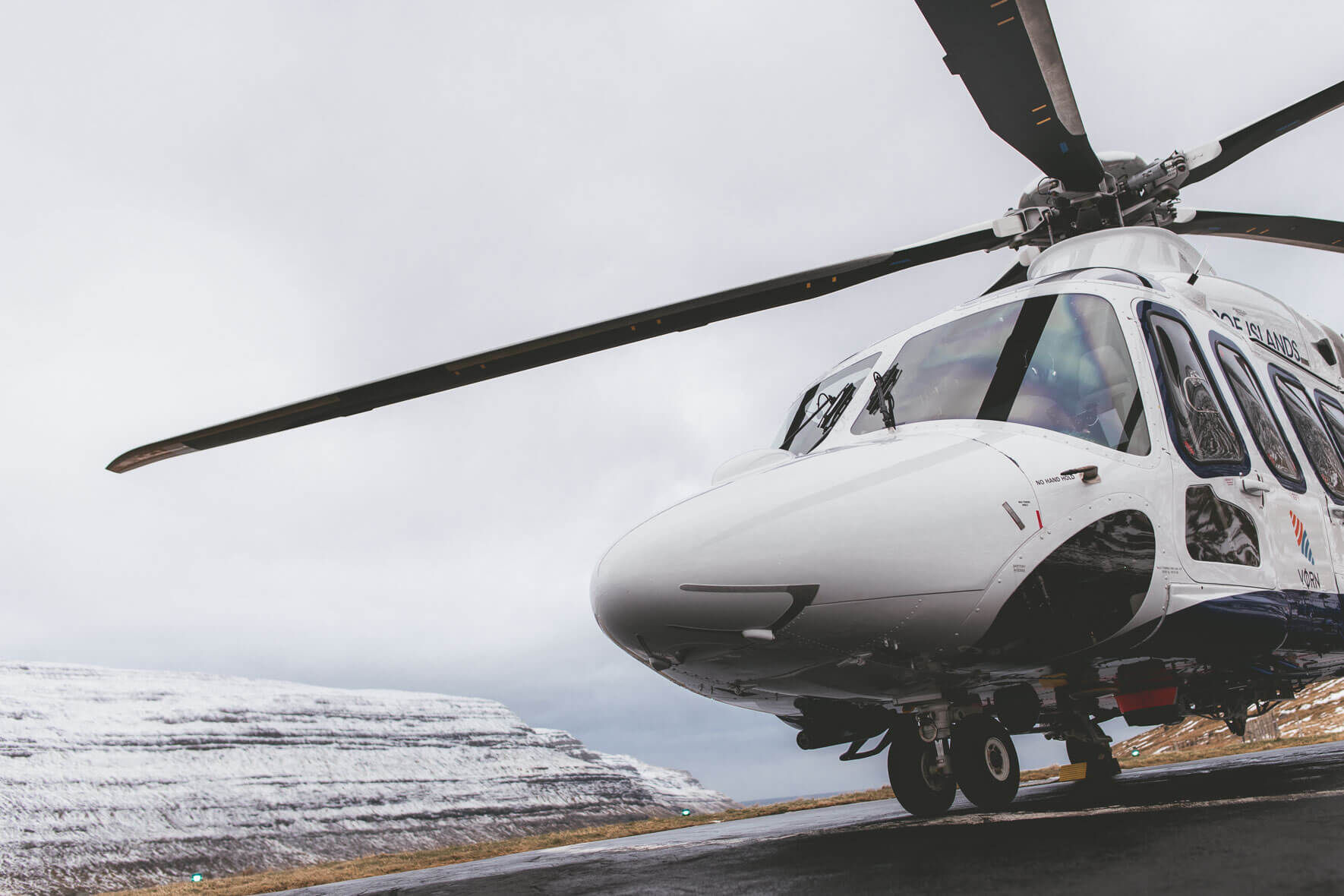 Discover all projects
Contact Details