Smartphone Wallpaper Collection
Fine Art Portfolio Edition with 60 Images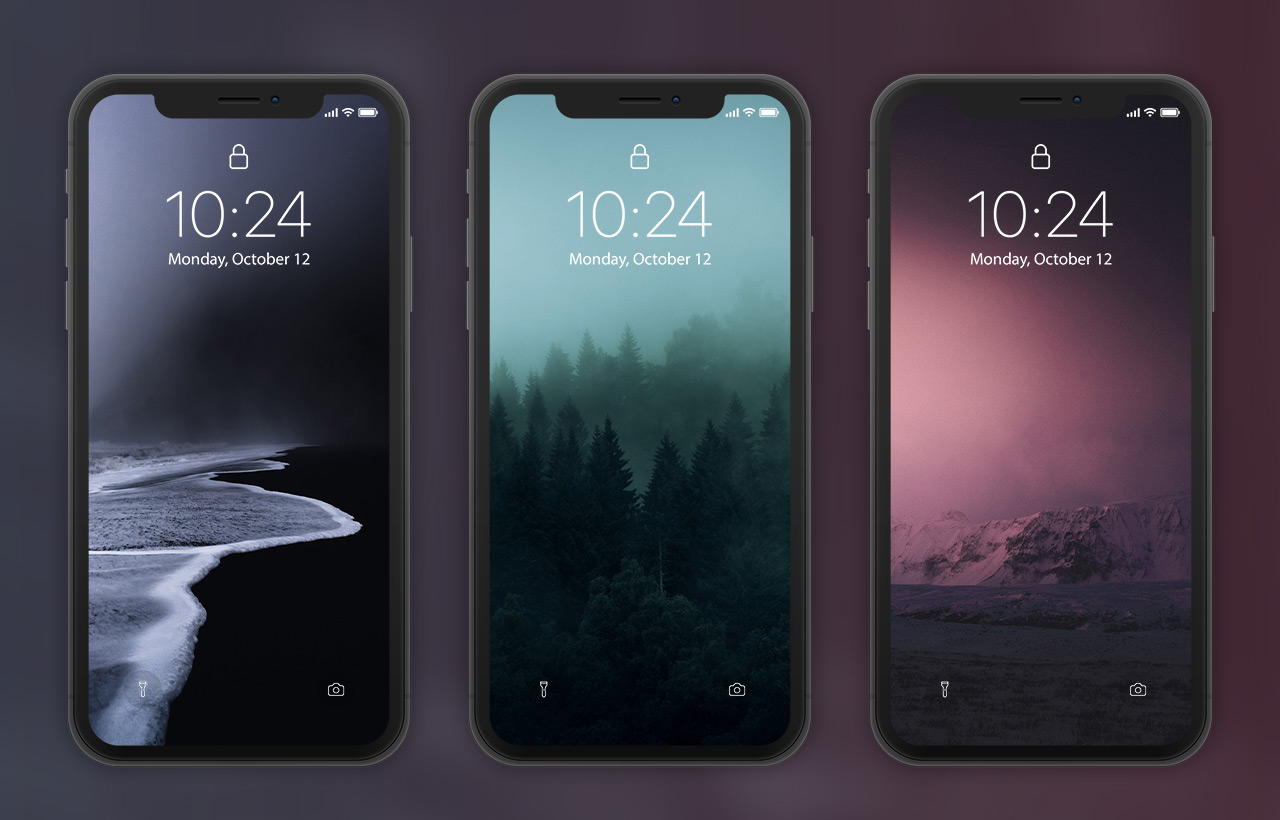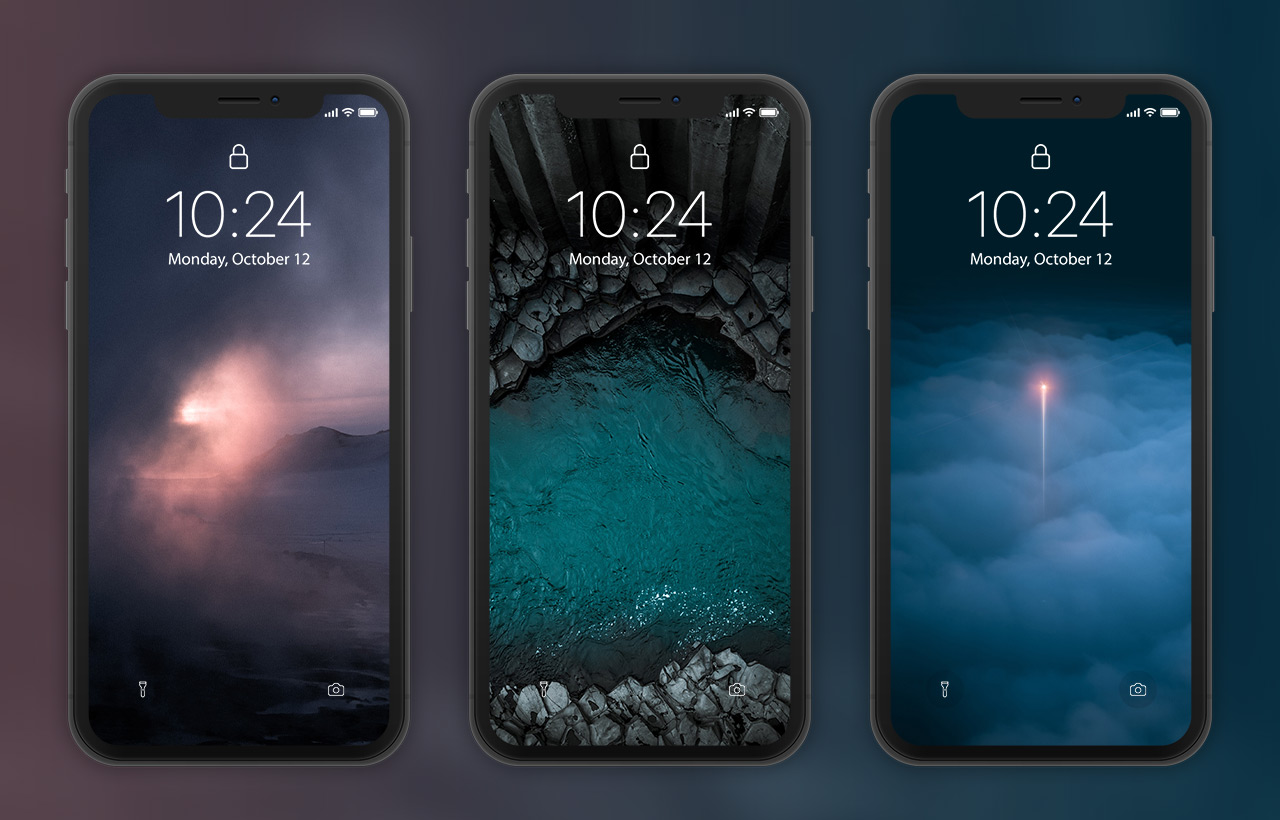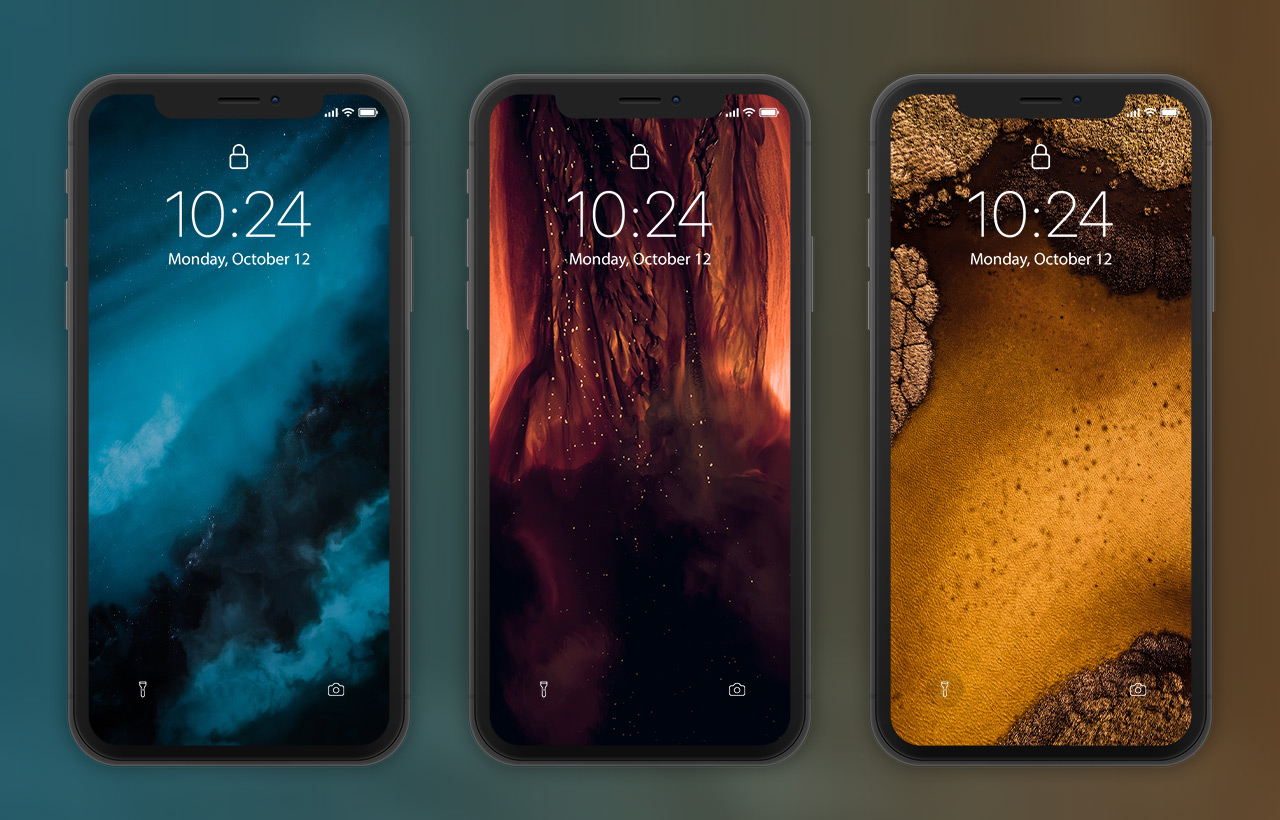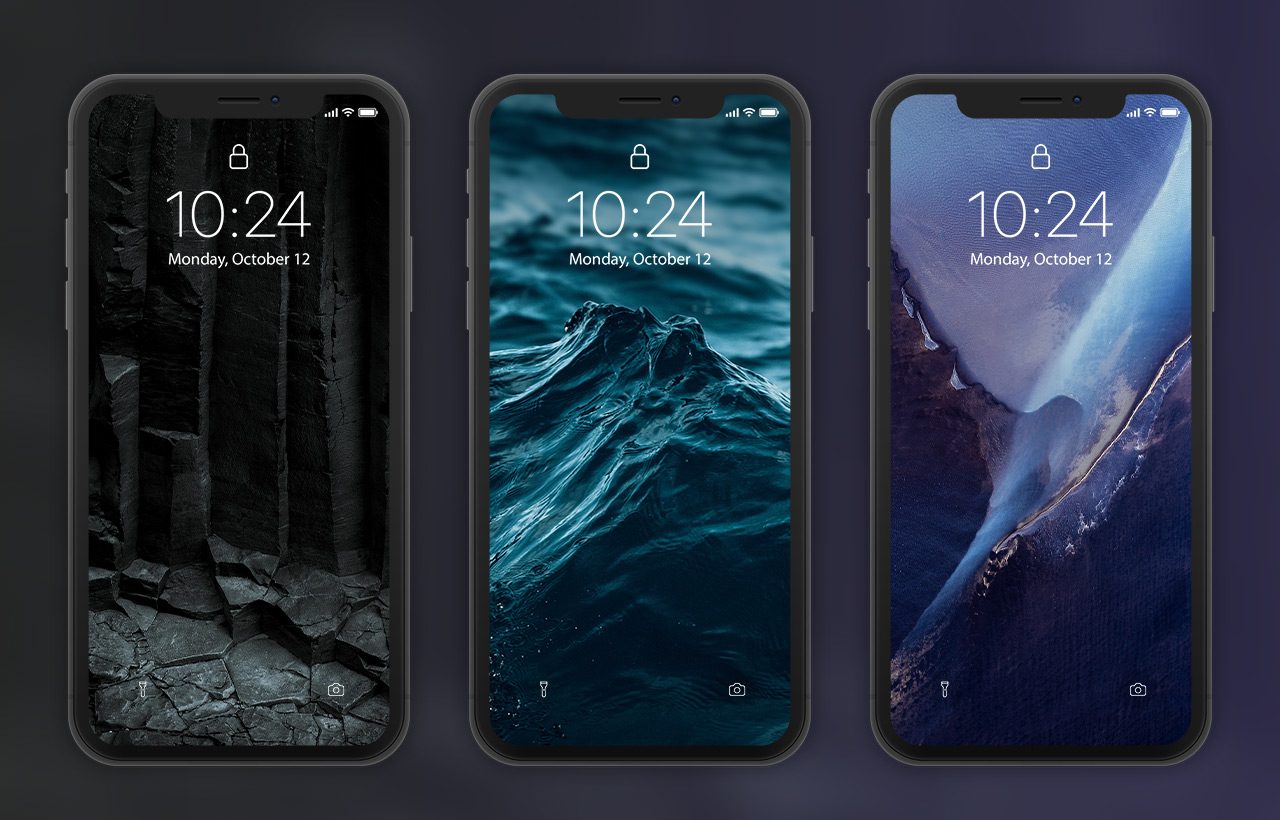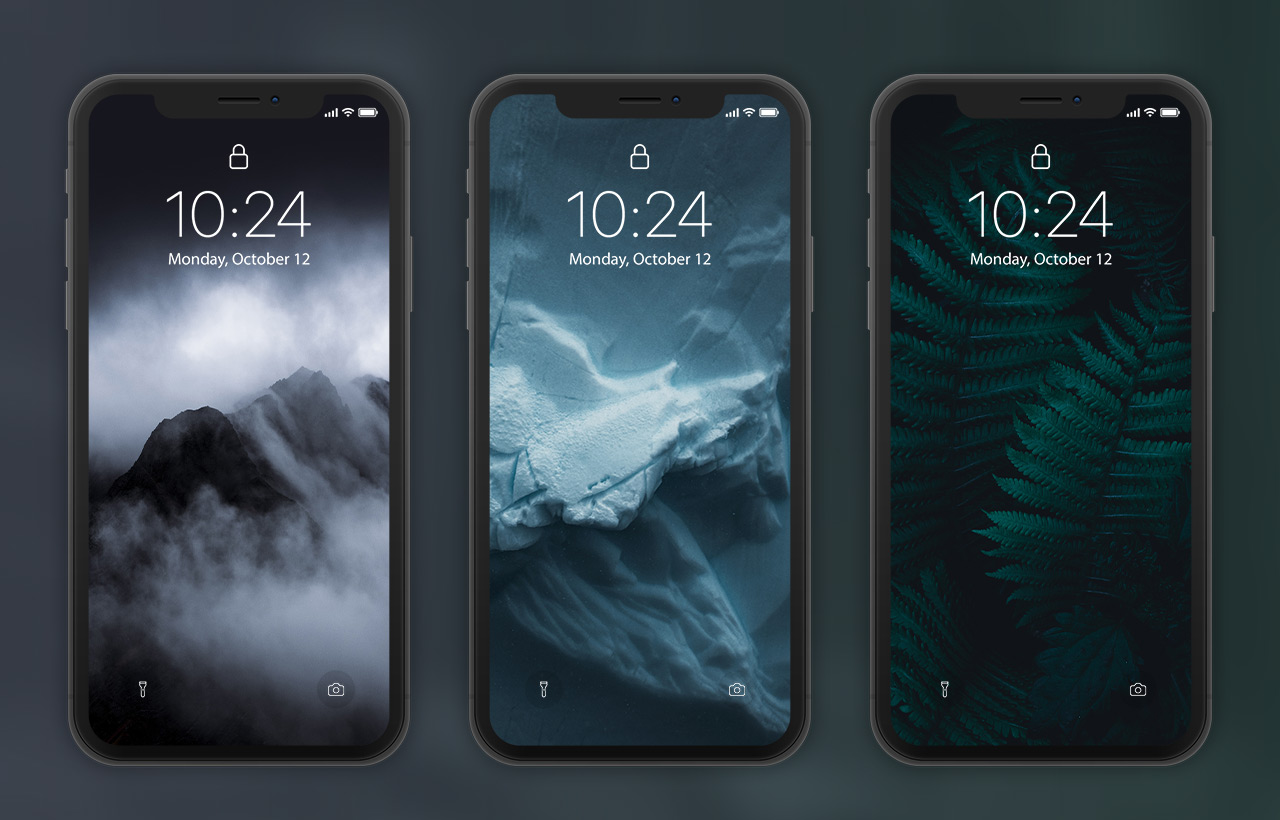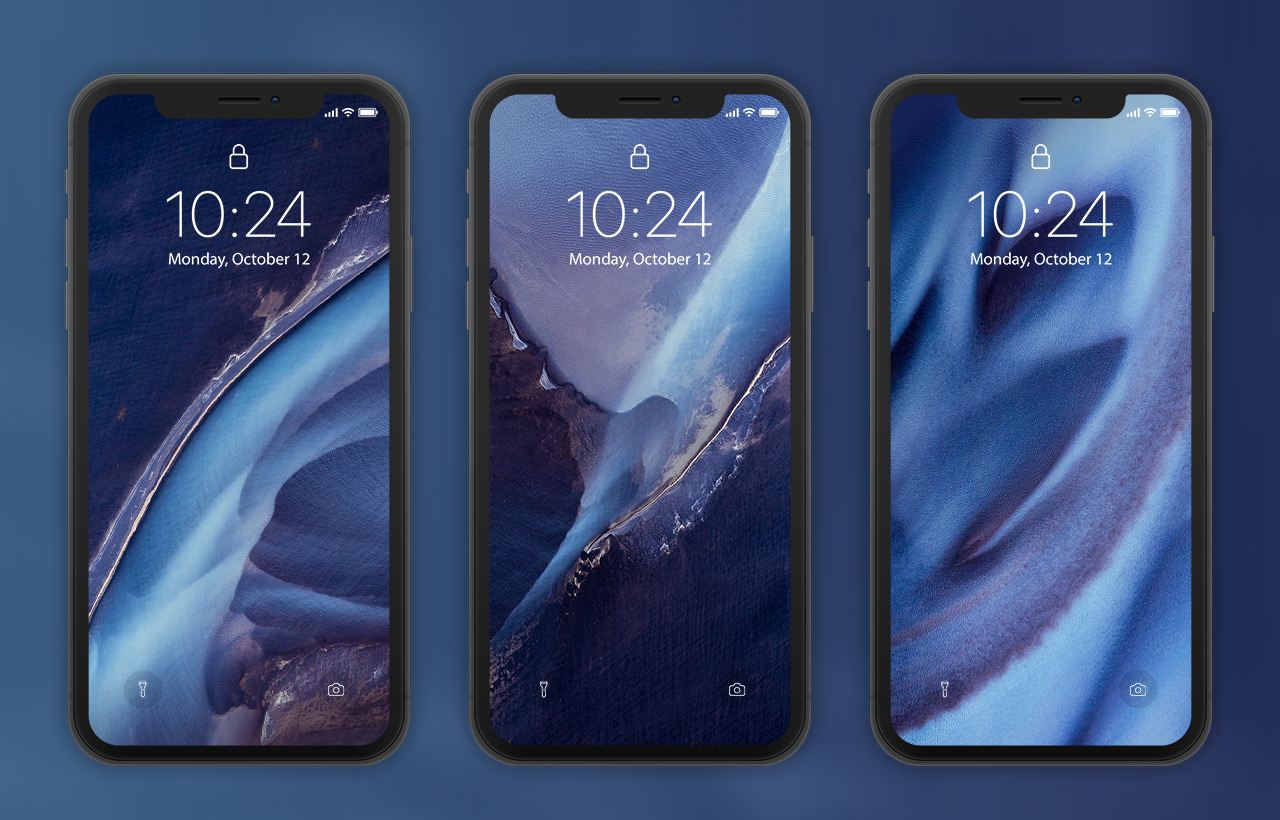 Discover my smartphone wallpaper collection with 60 exclusive images from my fine art portfolio, focused on atmospheric landscapes of the North: Iceland, Norway, Greenland and beyond. The composition and colors make these images especially well suited as wallpapers for all popular smartphone resolutions (Android and iOS).
What you get:
ZIP file with 60 images in HD resolution (1080 x 1920px / JPEG) sorted by color and style
optimized for use as wallpaper (good readability of text and icons)
no logos or watermarks on the images
suitable for all popular smartphone resolutions (Android and iOS)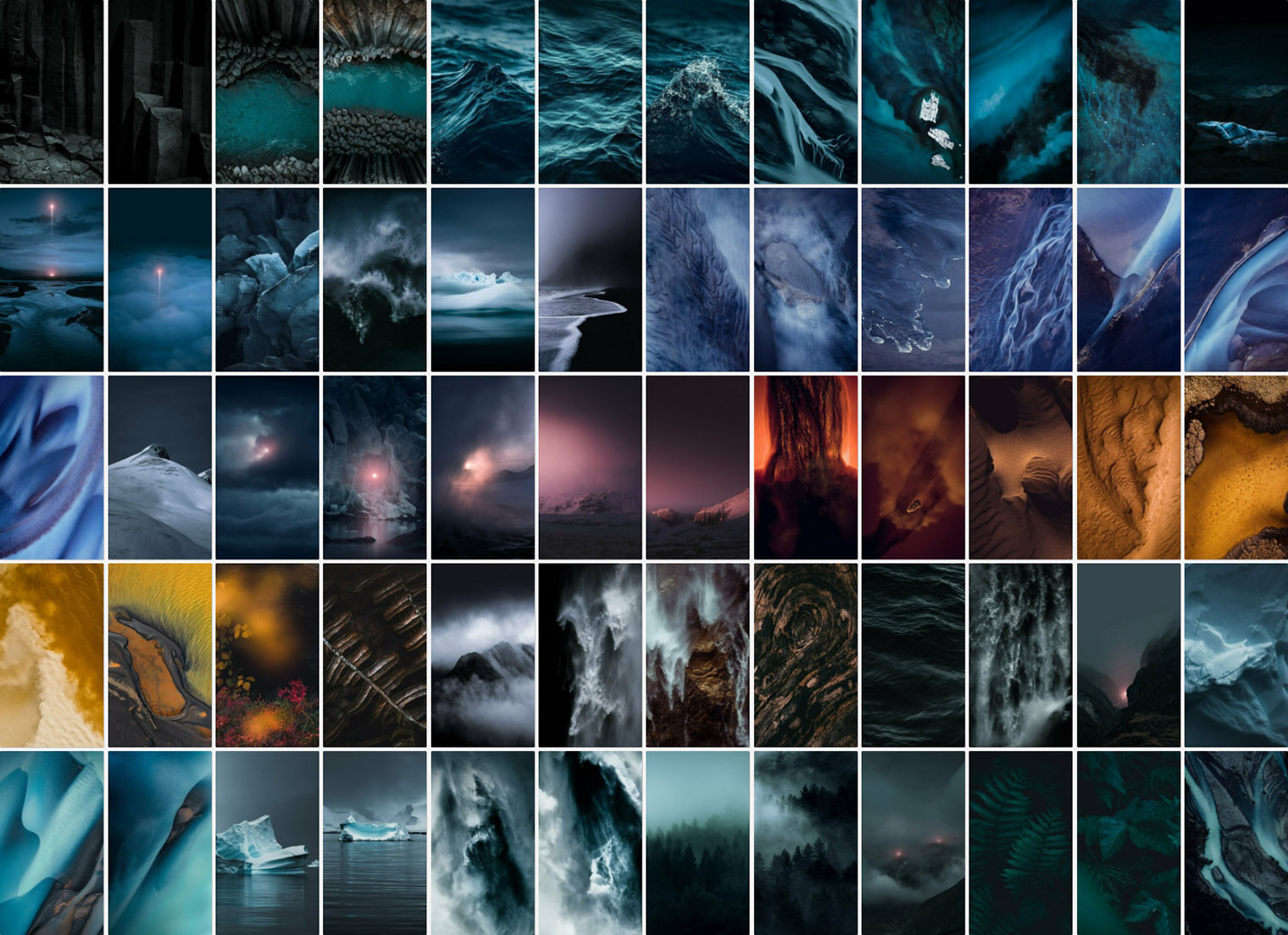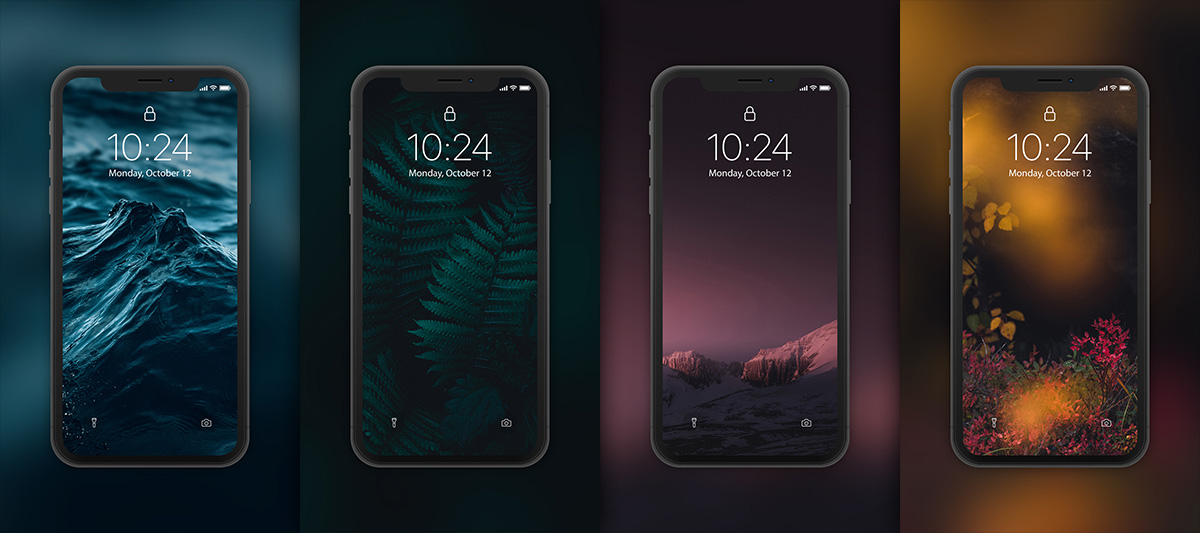 Download a FREE Teaser
You can get a selection of 15 wallpaper images for free in advance:
For personal use only
You are only allowed to use the images as wallpapers on your smartphone for private purposes. Publishing the images on social media profiles or websites/blogs is not allowed. For commercial license requests you can find more information here.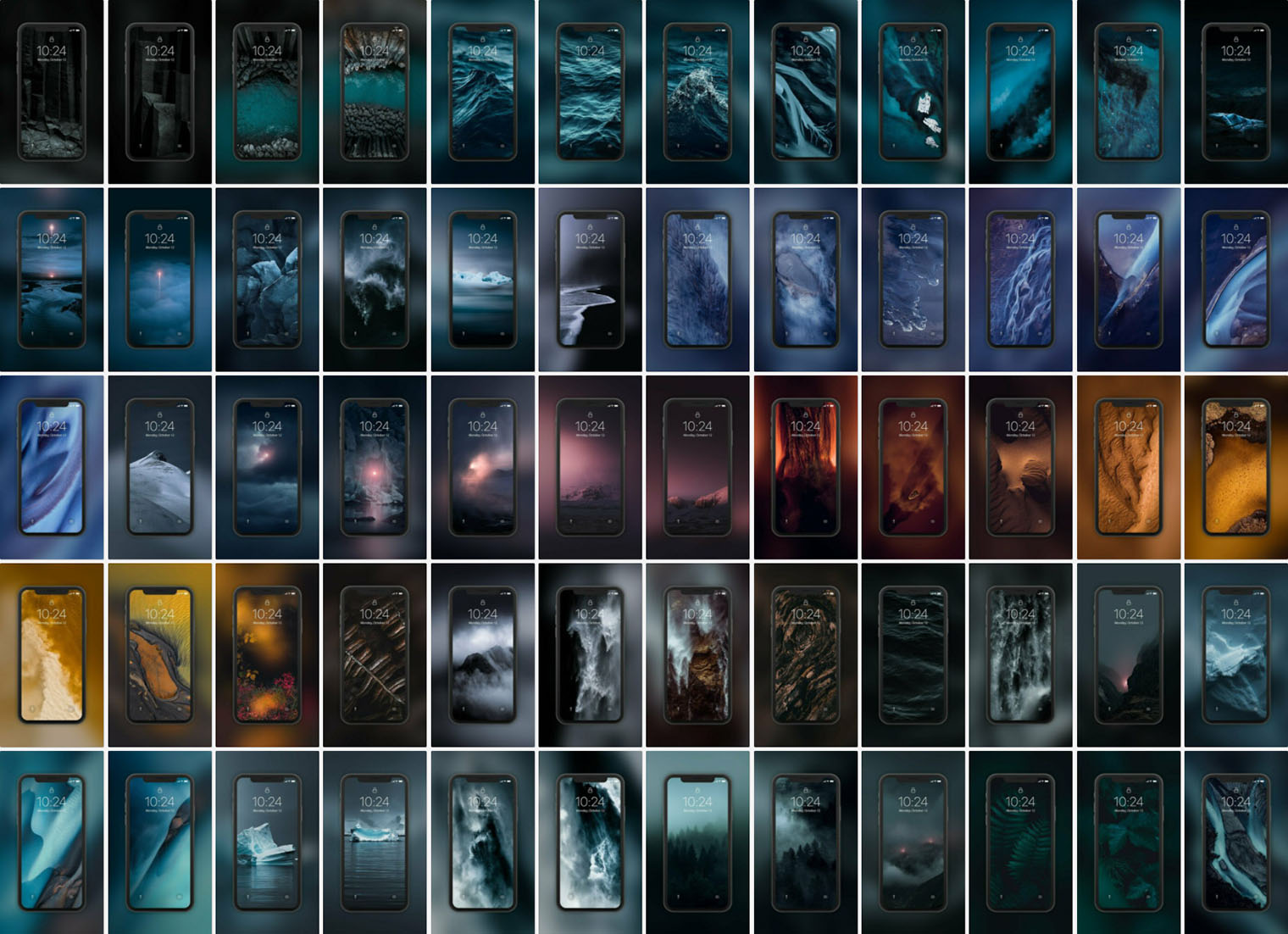 About me

My name is Jan, and I'm a visual artist and fine art photographer based in Hamburg. My work focuses on atmospheric and abstract landscape photography of the distant North: Norway, Iceland, Greenland and beyond. Read more about me, discover my fine art and landscape series or learn about my coaching services for photographers.
Connect with me on