Image Library
Get access to my continuously growing image library with a total of 3,000+ images from Iceland, Norway, Greenland and beyond.
You can purchase the images as an addition to an ongoing photo production or simply as stand-alone motifs. Flexible licensing and a fair price complete the offer. I am happy to assist you in putting together a selection of images on a given topic or using specific keywords:
Please note: All portfolios take a few seconds to load.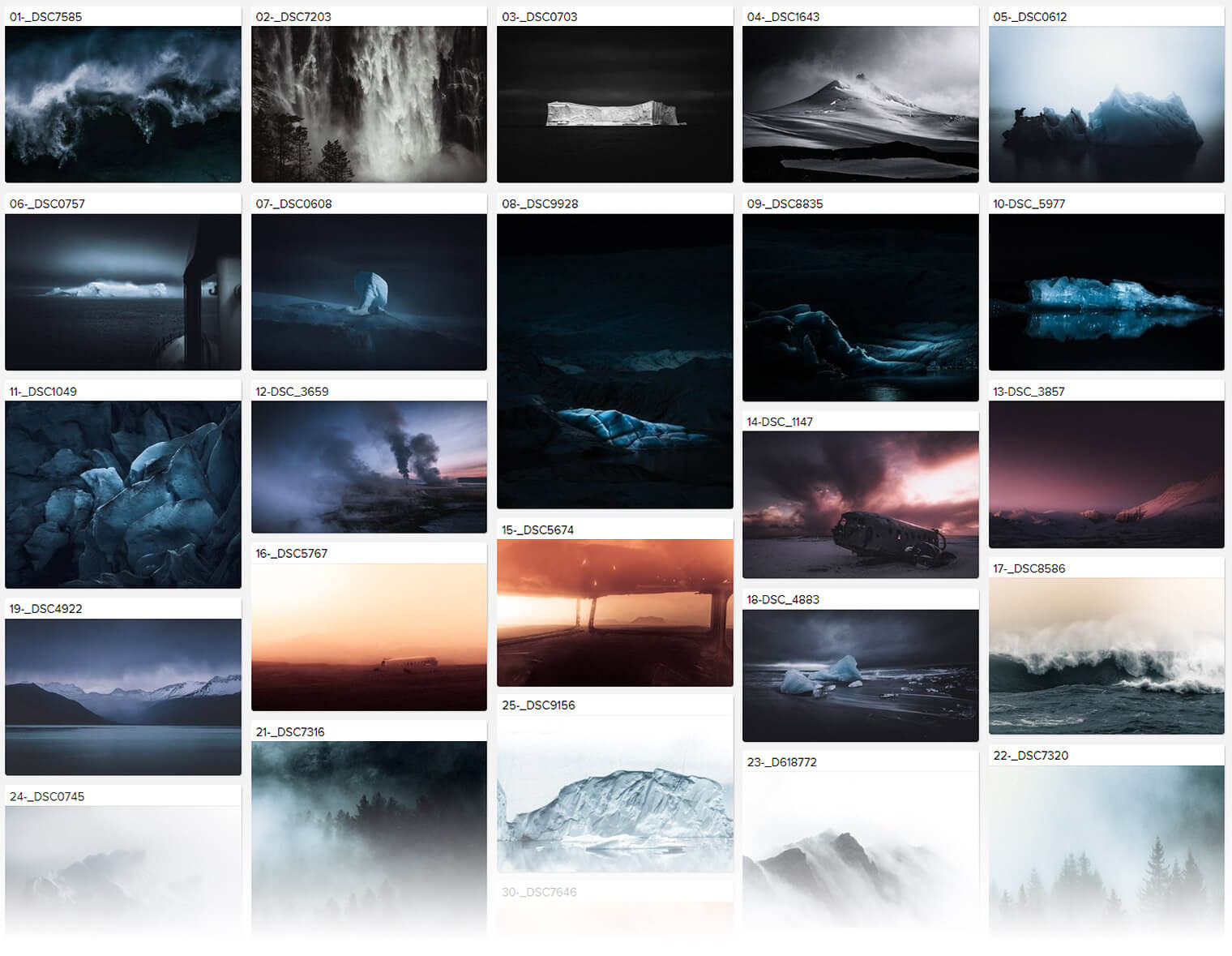 "When working with Jan, he understands the moody landscapes and aspirational travel stories we like to tell. His images capture the atmospheric wanderlust of our brand"
The North, with its unique change of seasons, offers a rich variety of scenes to stage a product and to narrate its story perfectly – from minimalist landscapes as simple backdrops, to authentic people portraits in a nature setting, to staging products in breathtaking panorama.
Video Licensing
In addition to my fine art photography series, I also offer 4K video for commercial licensing, with a clear focus on abstract aerial landscapes.