Photo Tours
To take your travel photography to the next level and truly experience the iconic Northern landscapes, you need a knowledgeable guide that shares your passion for photography!
I offer custom photo tours in Iceland and Norway, which have become like second homes to me. I've spent years exploring these countries, and I know many exciting, off-the-beaten-track locations that you won't find in the guide books or on Instagram...which is usually for the better, as the isolation and silence are part of their unique charm. Don't come all this way to have the same experience as everyone else on one of those boring guided tours.

My slow travel approach means you'll see—and capture—the real North
Each tour is entirely customizable, but some of the destinations and subjects that fascinate me the most include:
For more inspiration of what you can expect to see, check out my personal projects.
The focus of these trips is on interpreting the stunning Nordic landscapes through photography and developing or fine-tuning your own unique style and perspective. You'll learn to scout good vantage points and use the weather to your advantage for expressive images. We can incorporate coaching in any of the topics I cover in my coaching sessions and workshops, including marketing tips, business development and efficient post-production workflow.
My approach: Quality over quantity
The maximum number of participants I accept is 3, but nothing beats a 1-on-1 tour for personalized attention. I don't offer "standard" or "budget" tours- each and every photo tour is custom-designed for you, your abilities, and your interests. My tours are right for photography enthusiasts who'd like to experience Iceland or Norway in an authentic way- I work with my extensive network of locals to craft a trip that will exceed your expectations.
How to get started
First, get in touch so we can discuss your needs! I will work with you to design a trip that's perfectly suited to your goals and physical abilities. The starting point, destination, and length of each tour is flexible. I'll help you prepare for your trip and choose the right gear for the weather and terrain we'll encounter, so you can make the most of this experience.
Memorable moments from past photo tours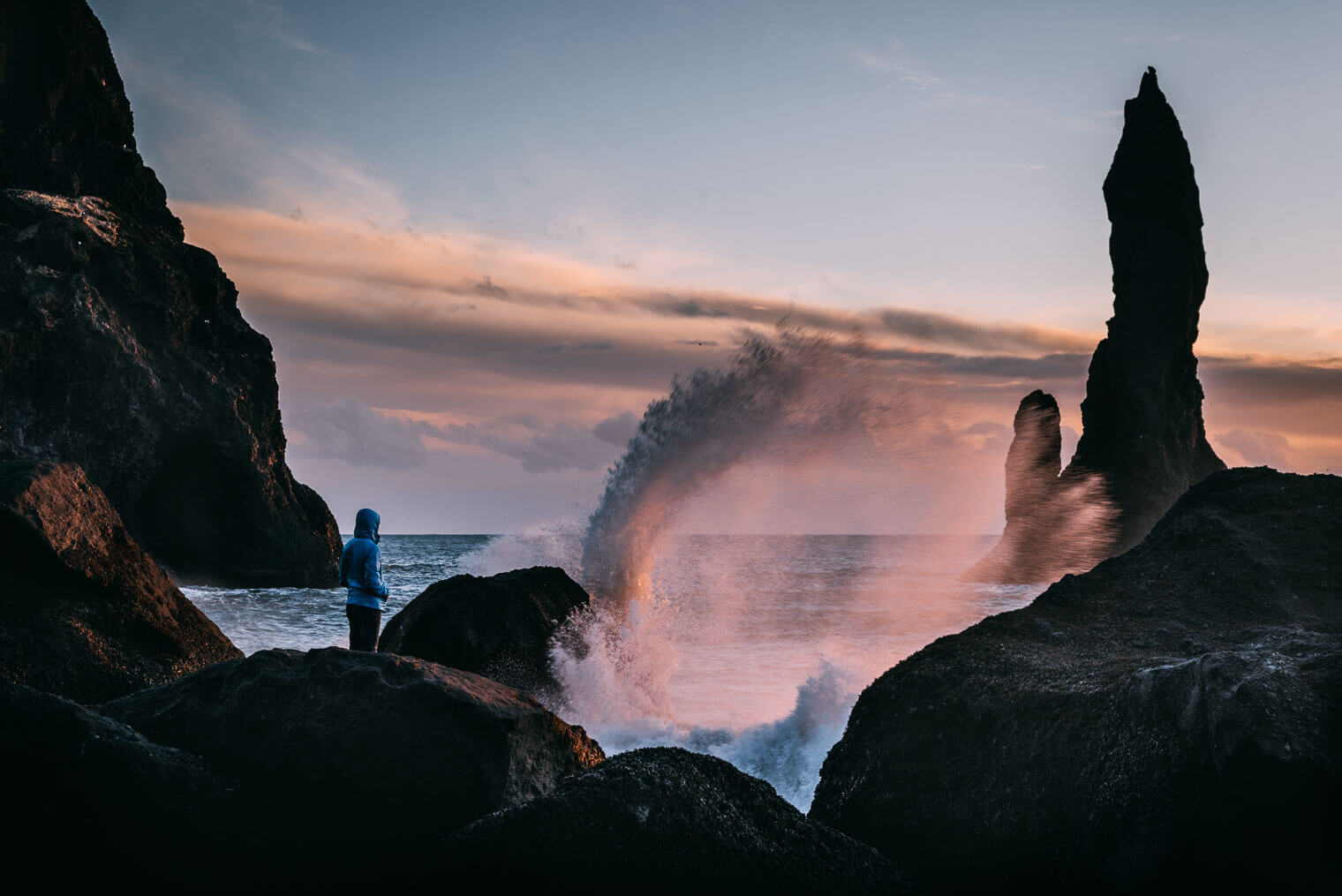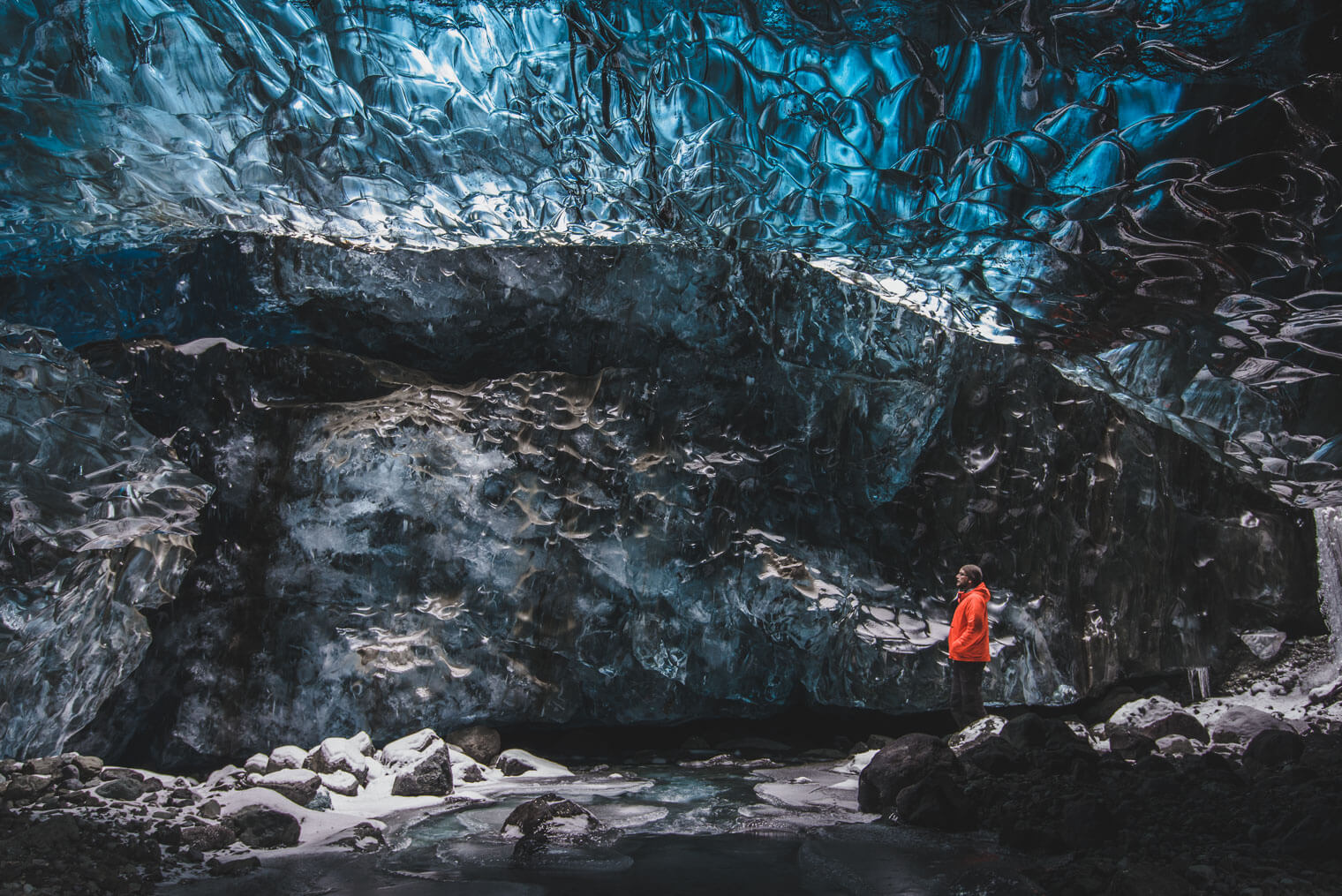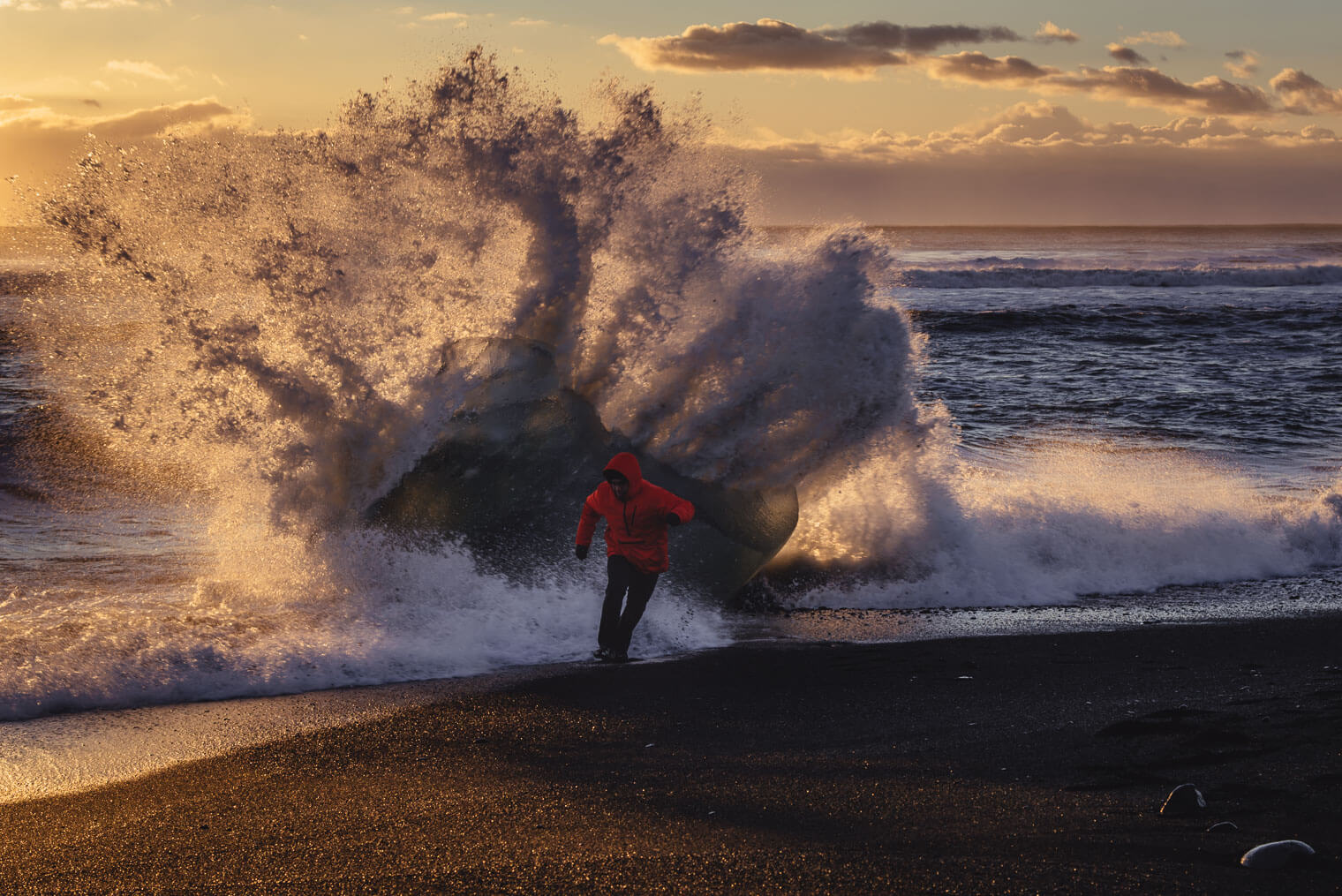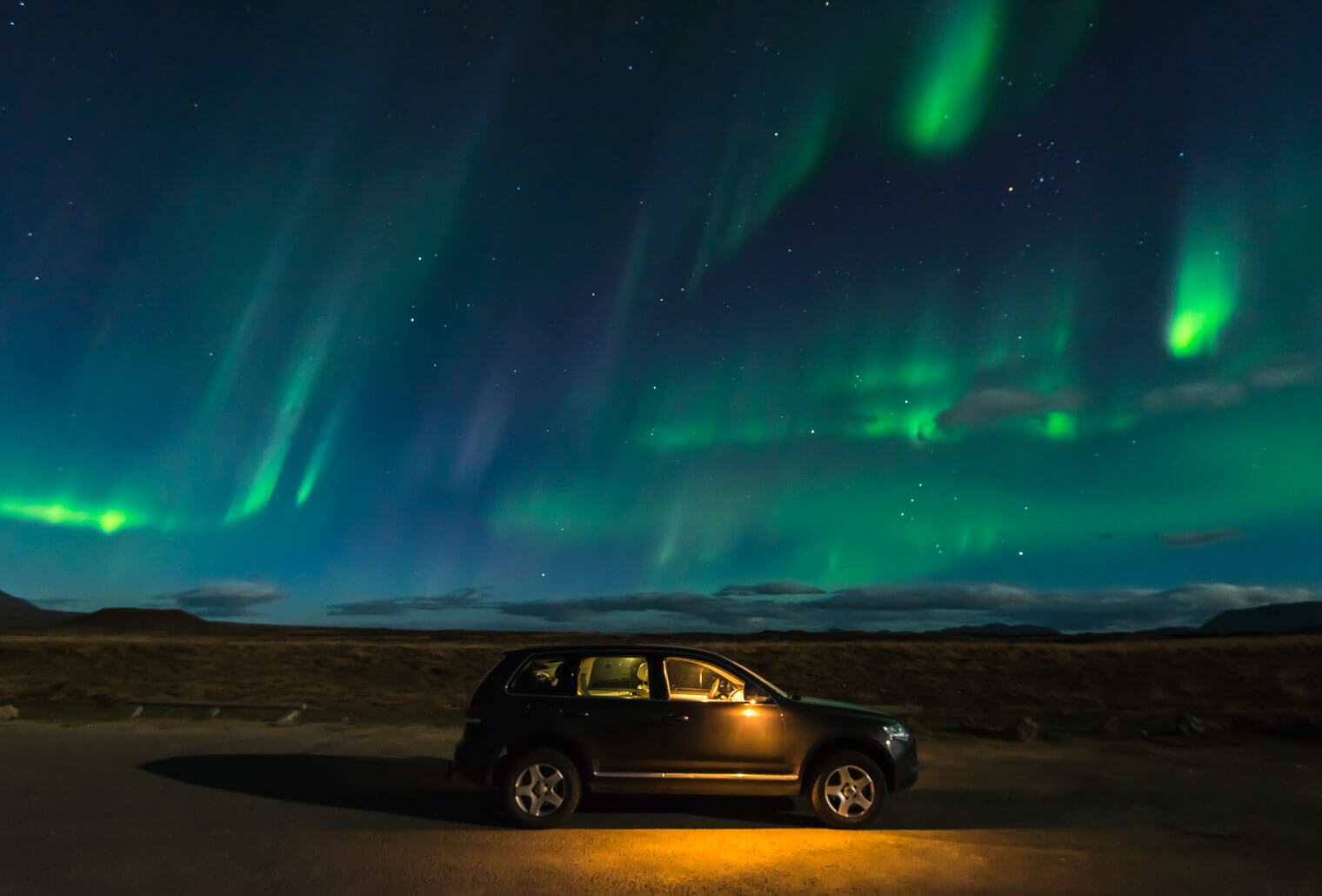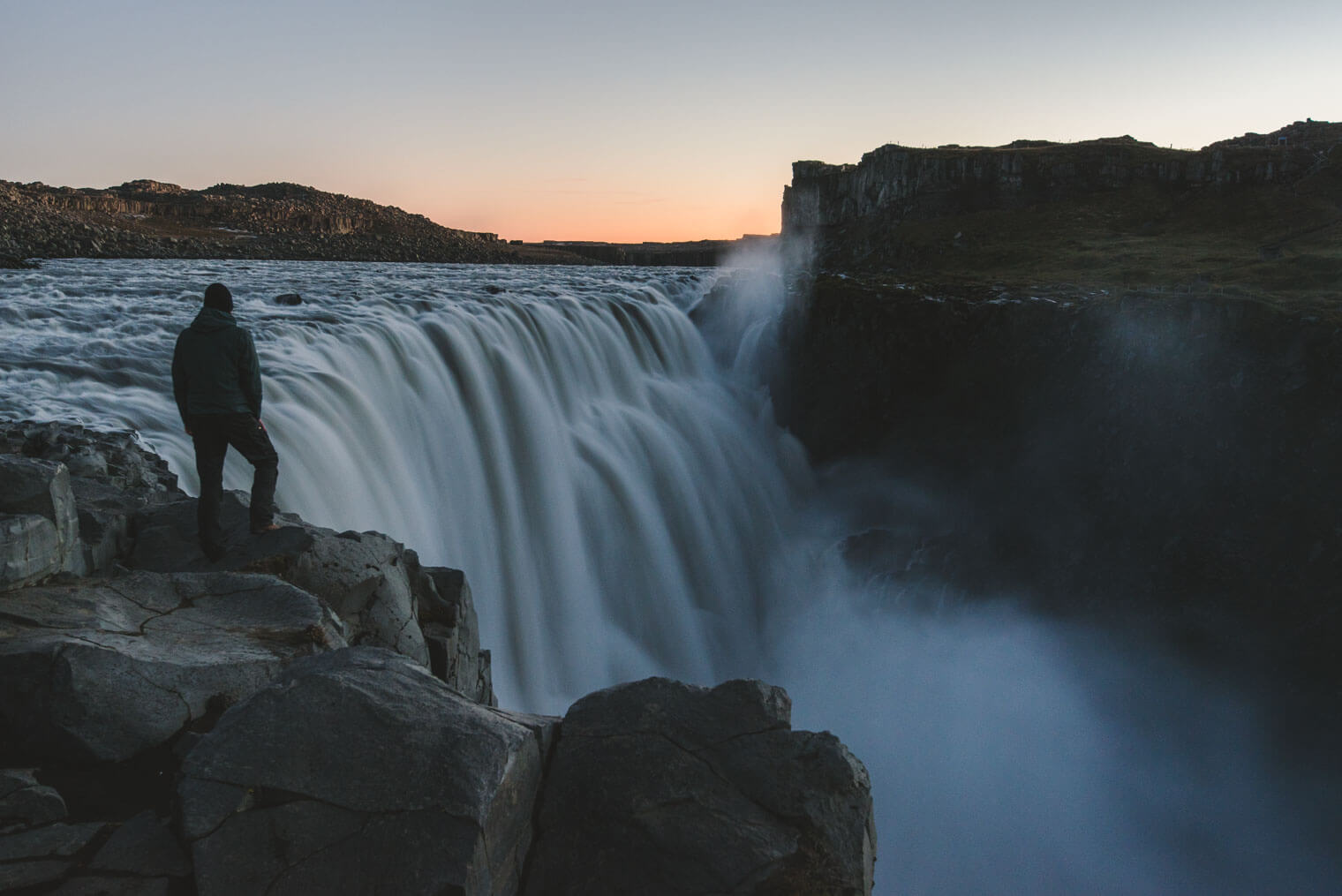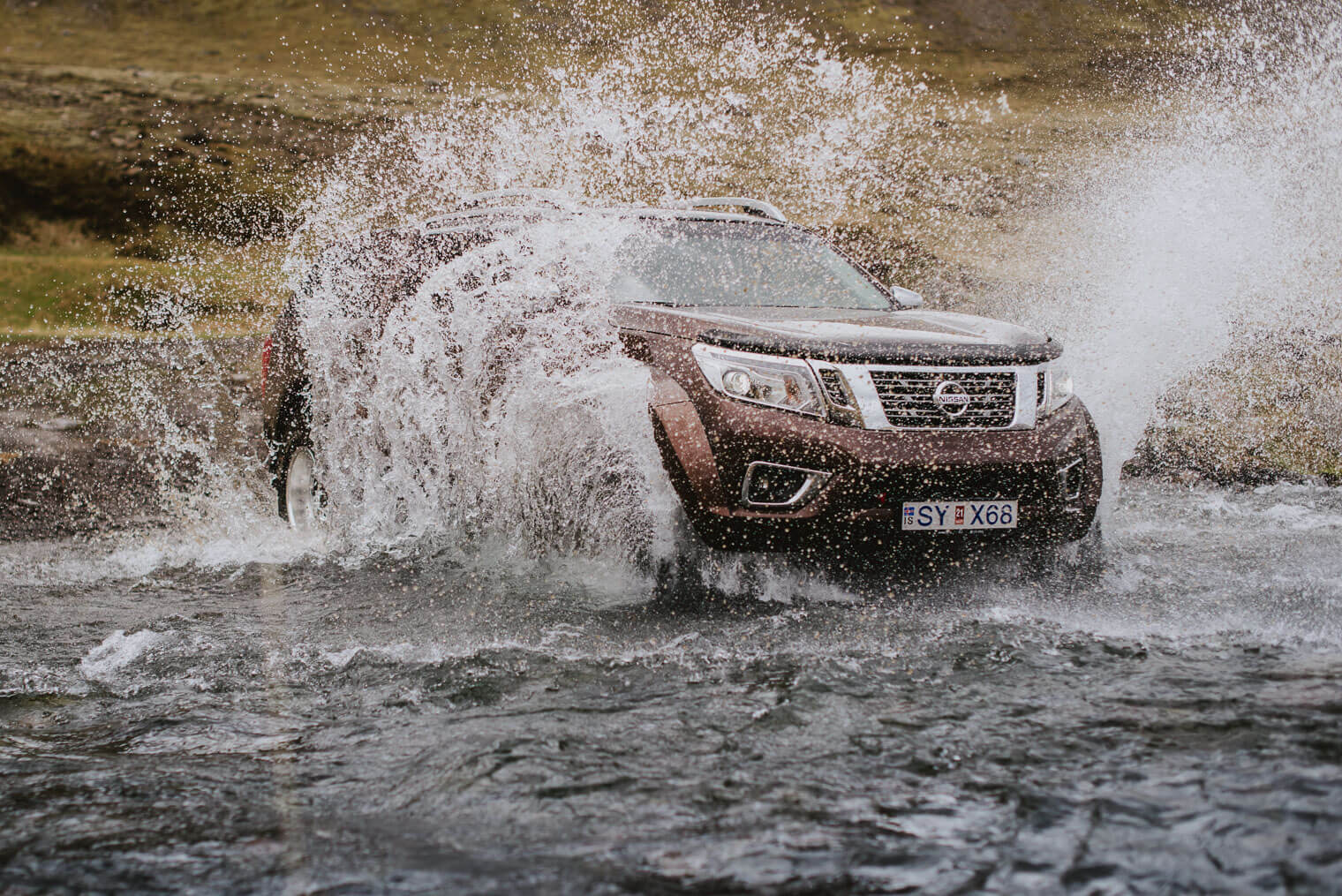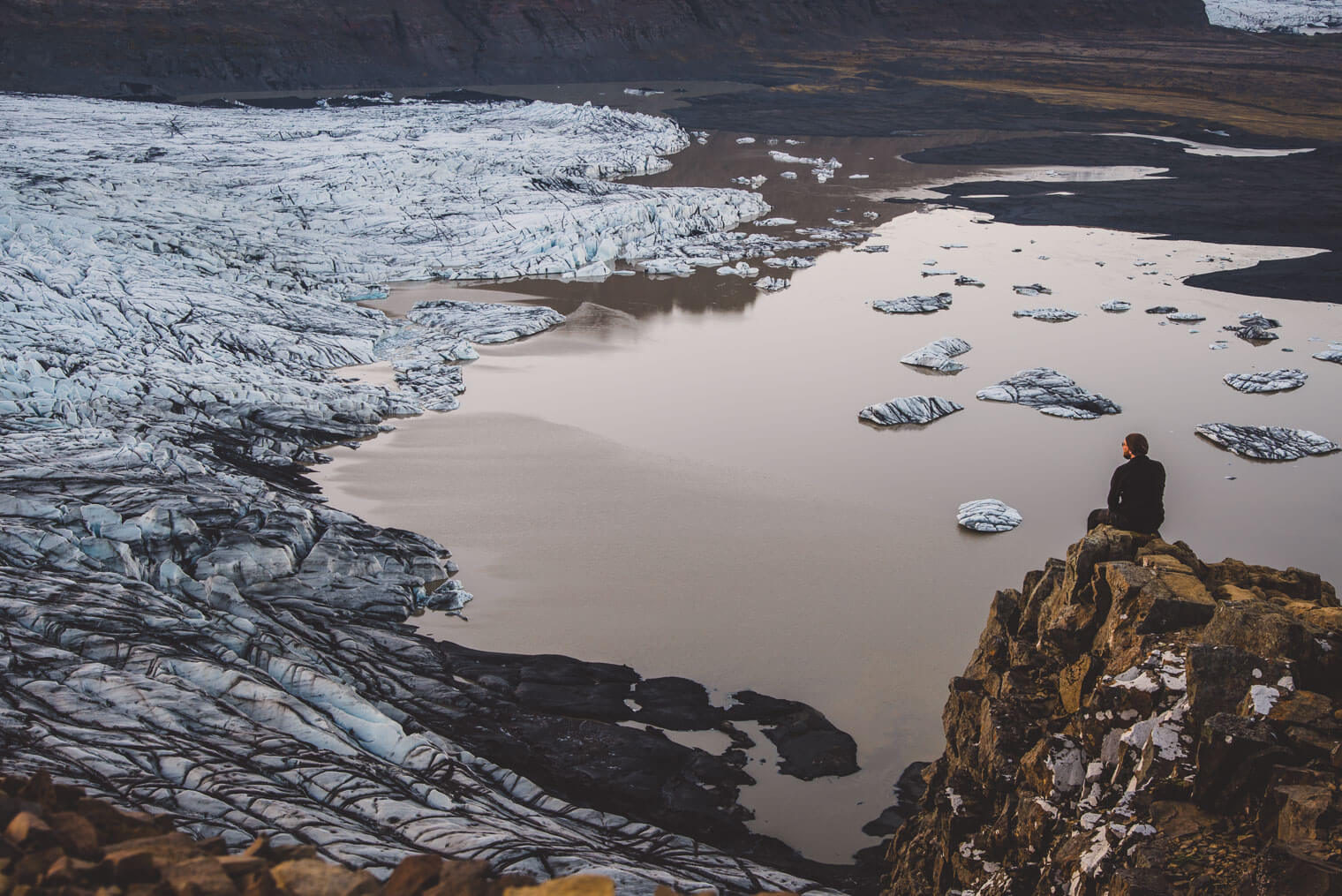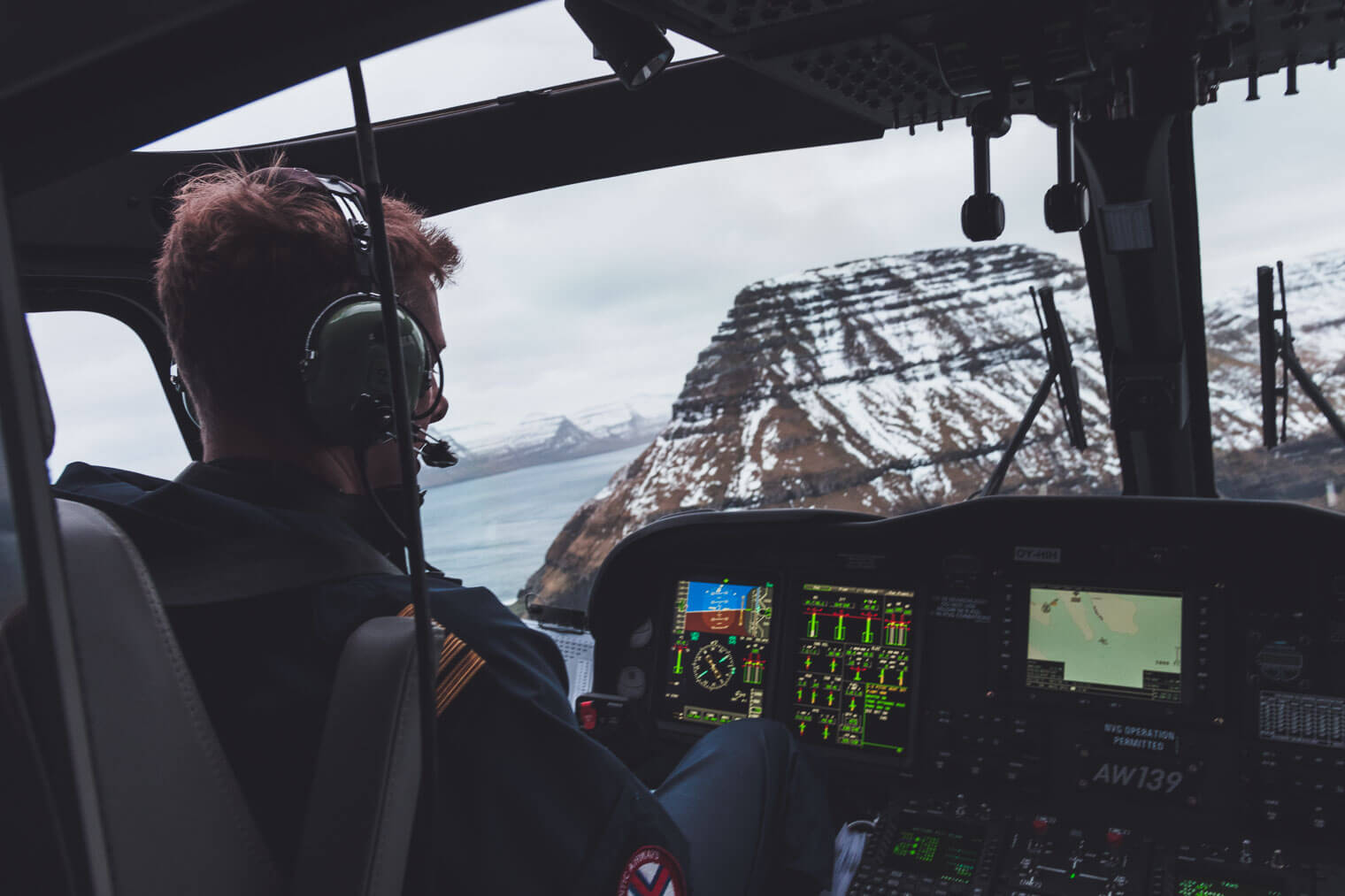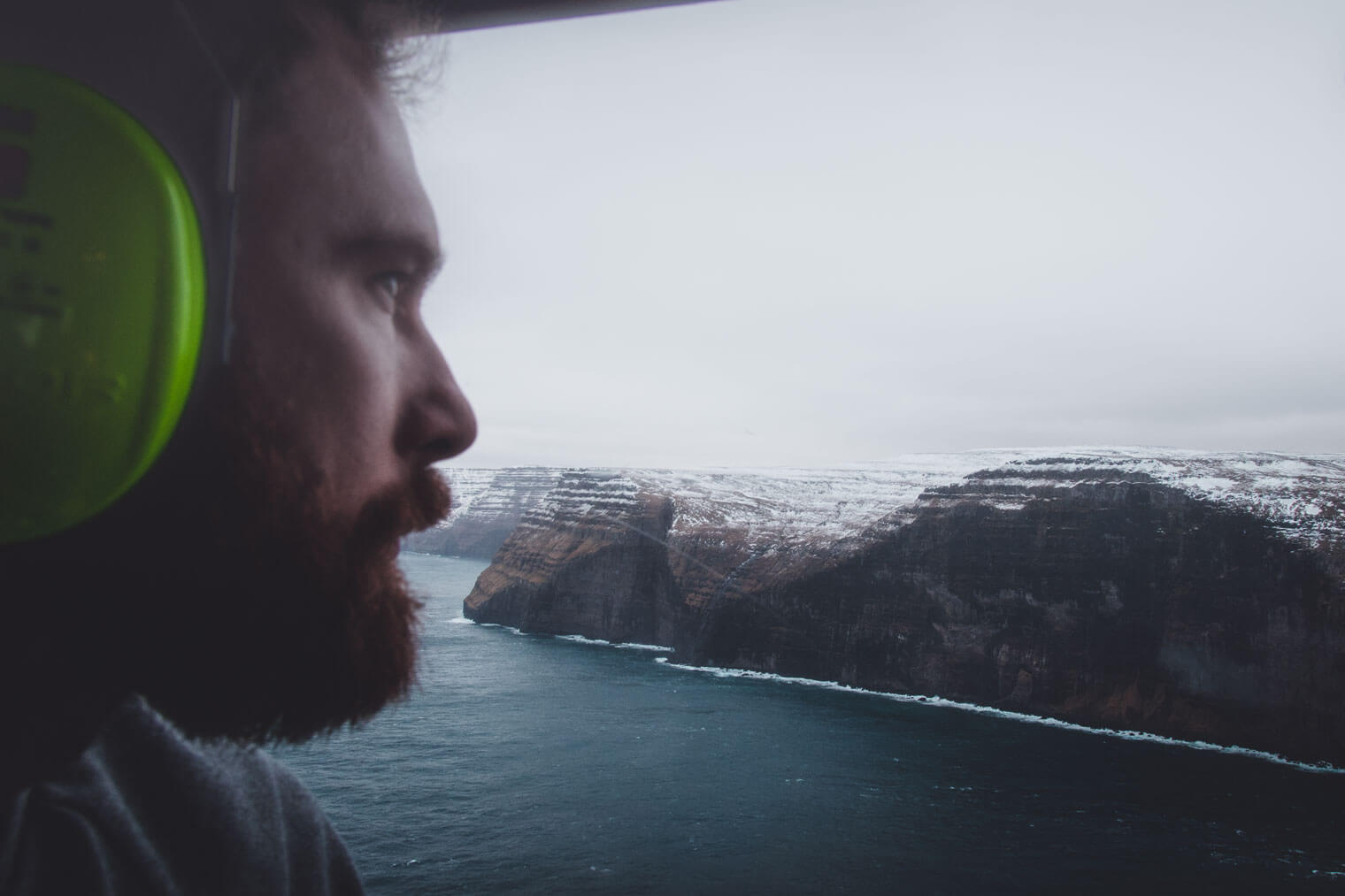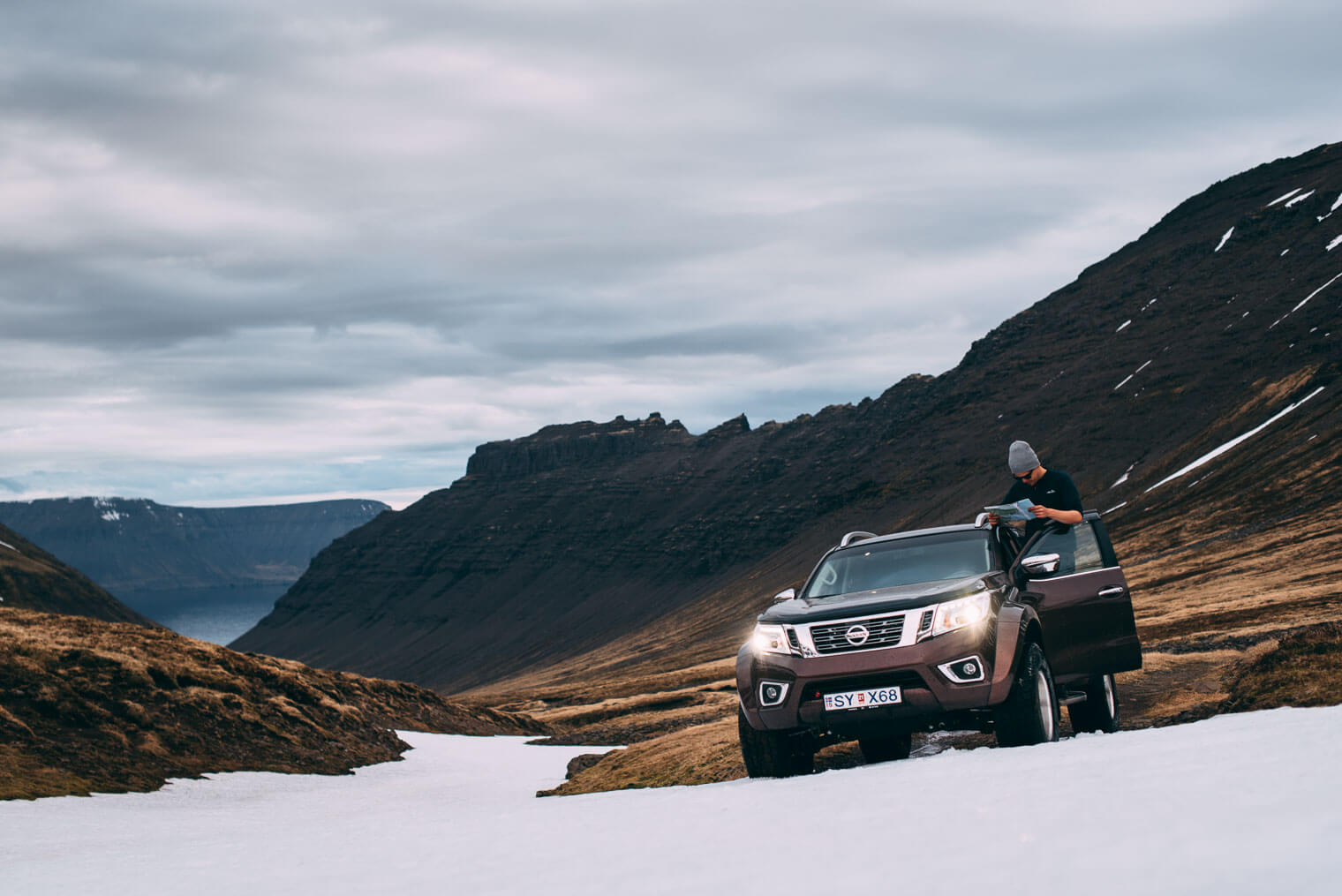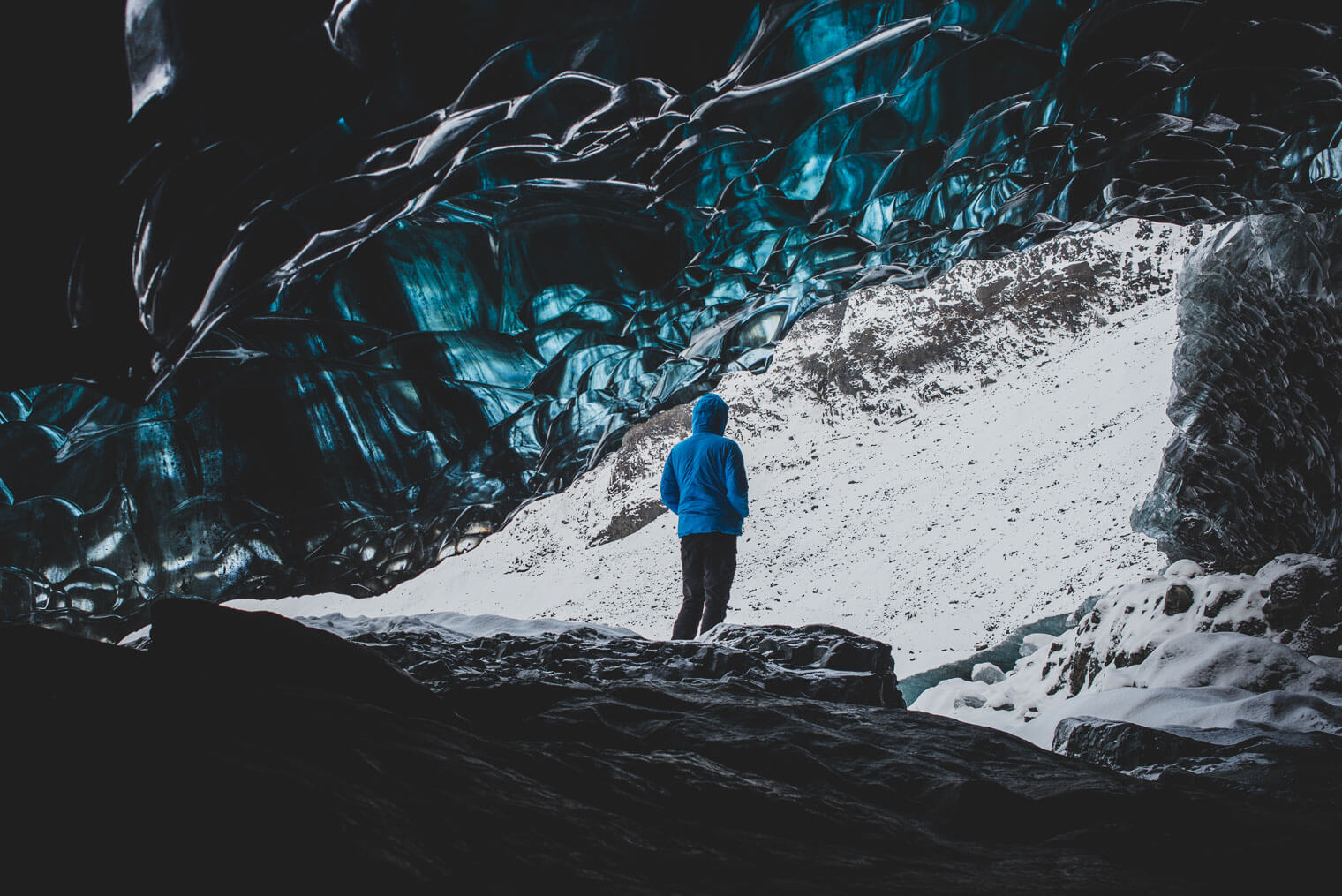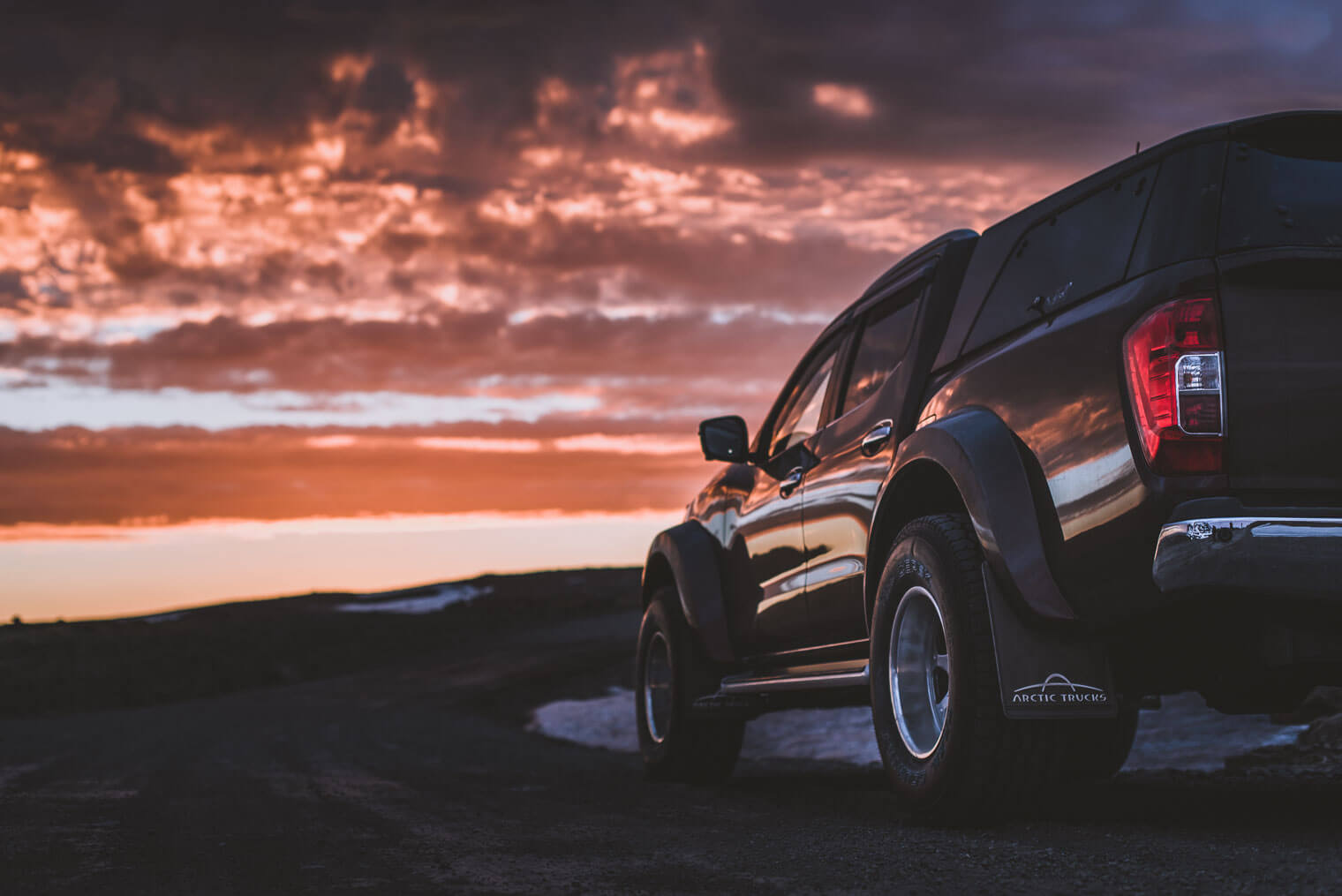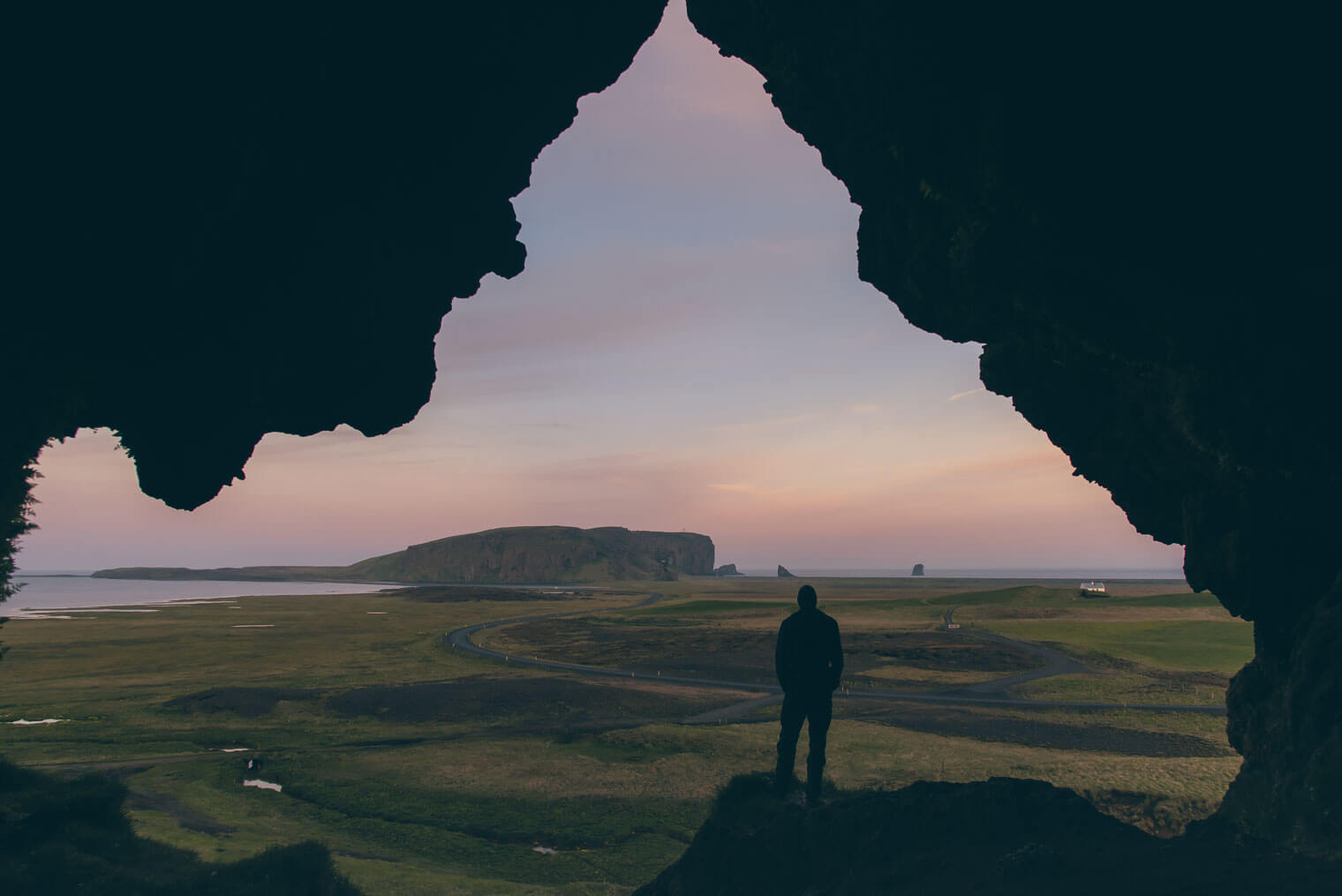 More photos on ...