Luminous Signals - NFT Collection
Discover my limited NFT collection 'Luminous Signals' on OpenSea and Foundation and secure your favorite.

"Dark landscapes somewhere between reality and my imagination."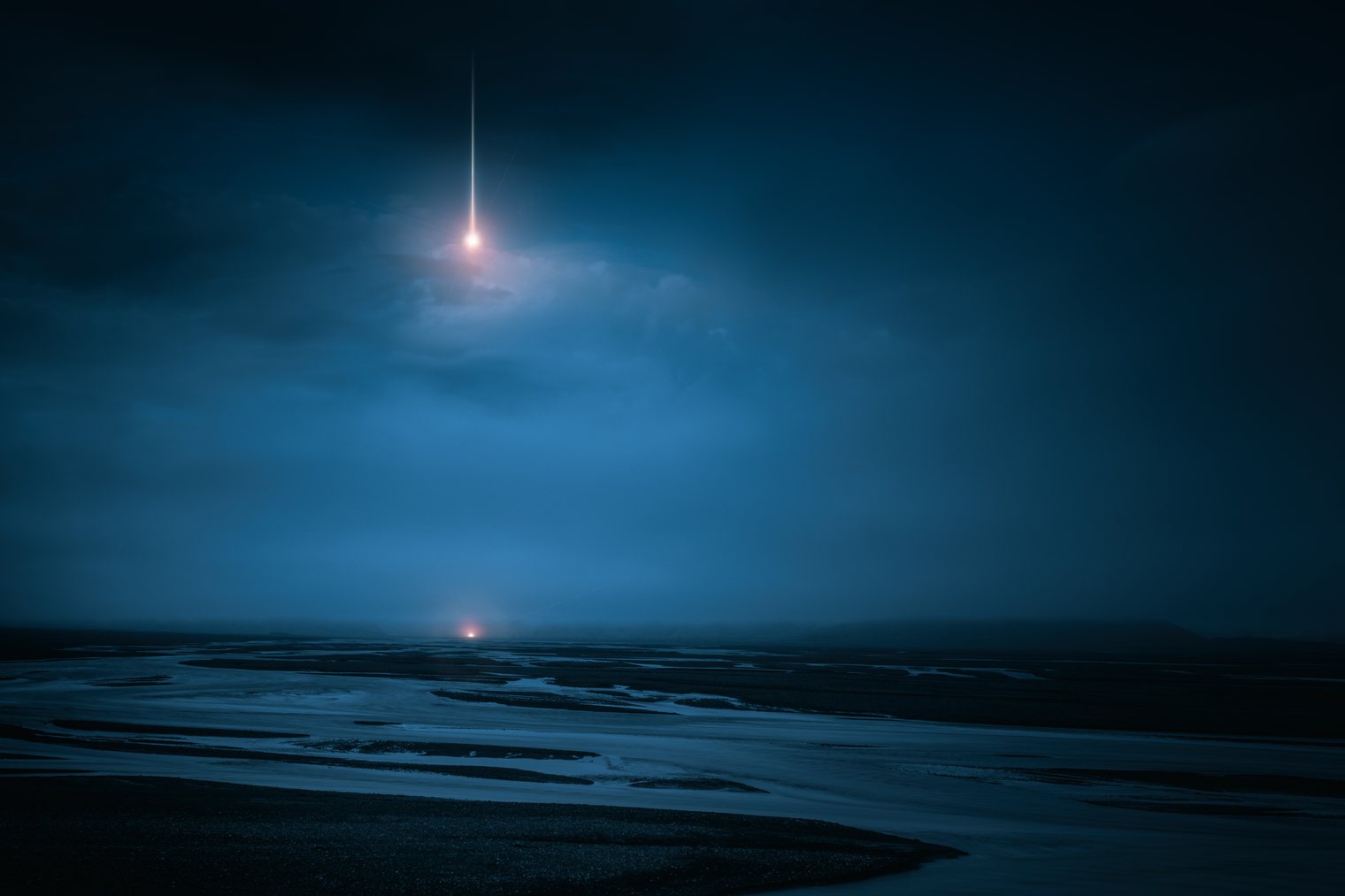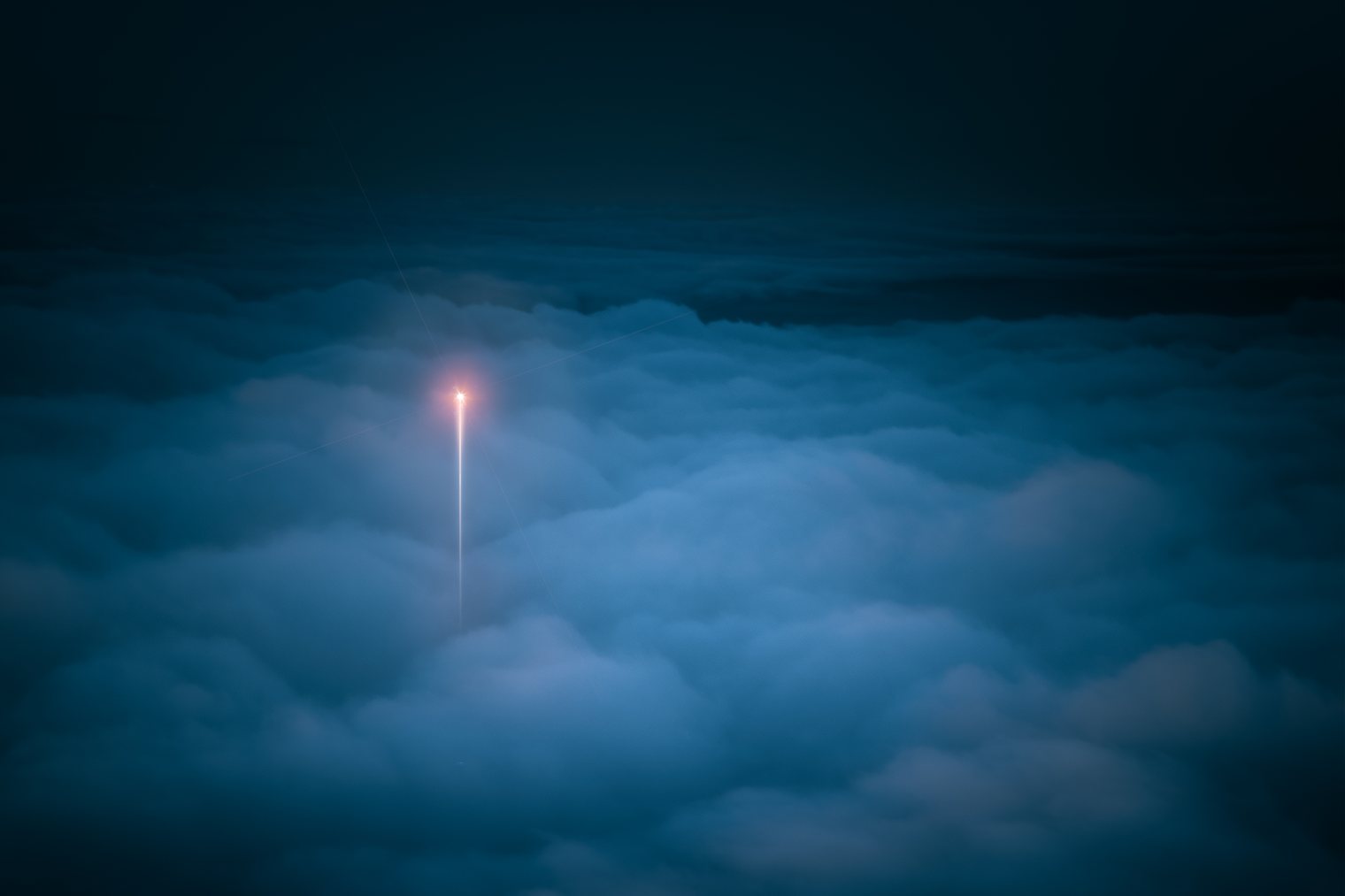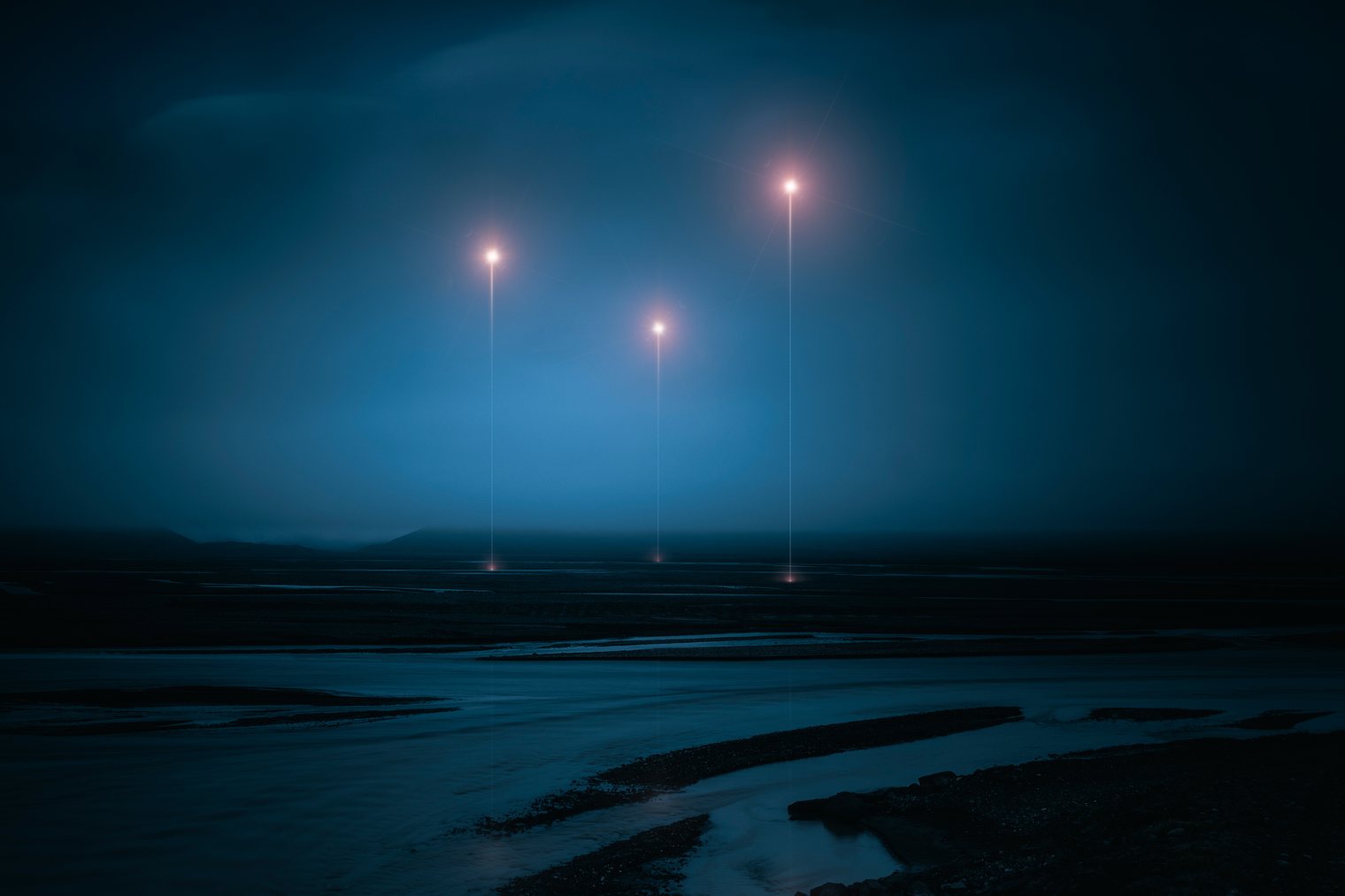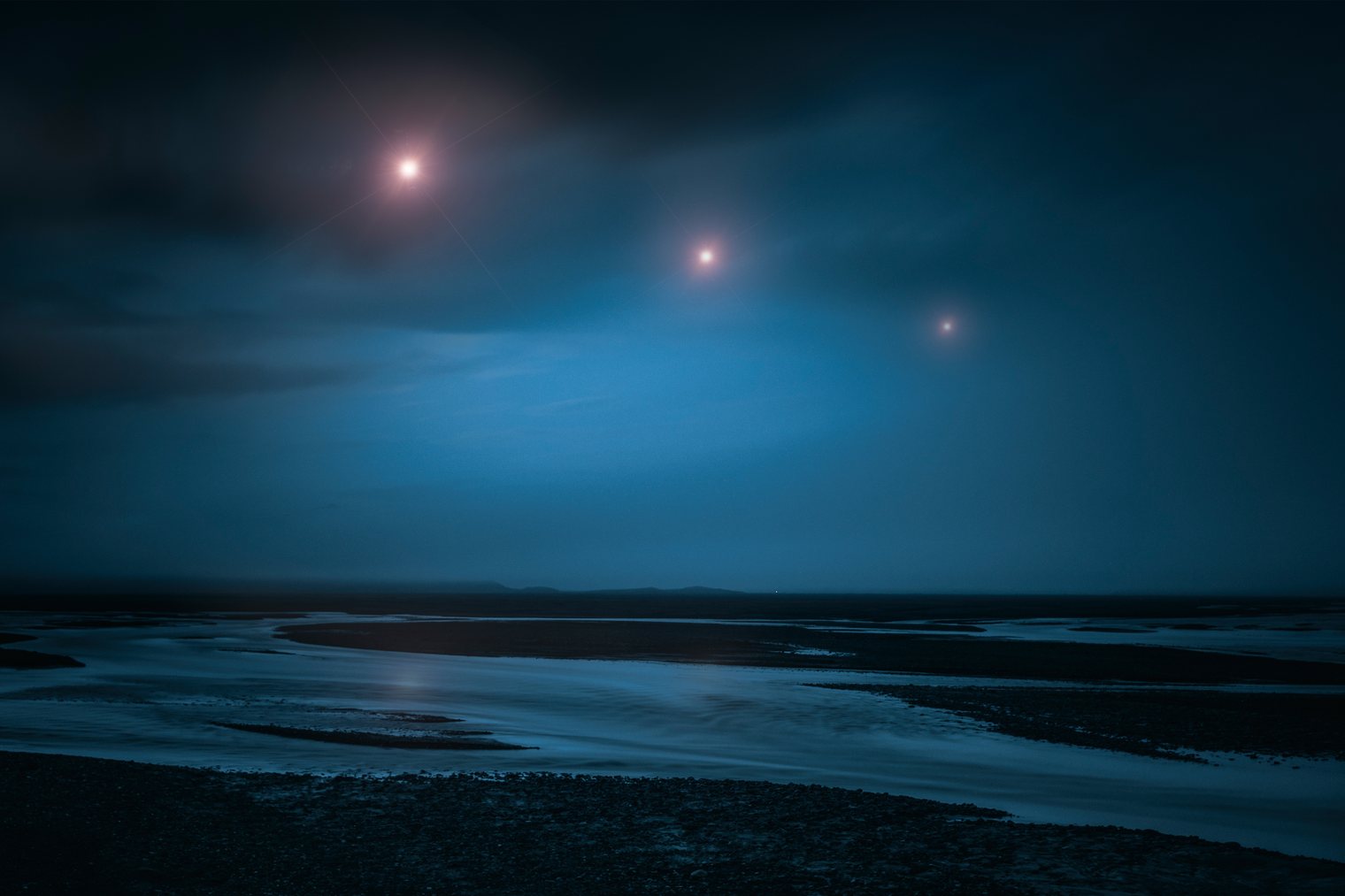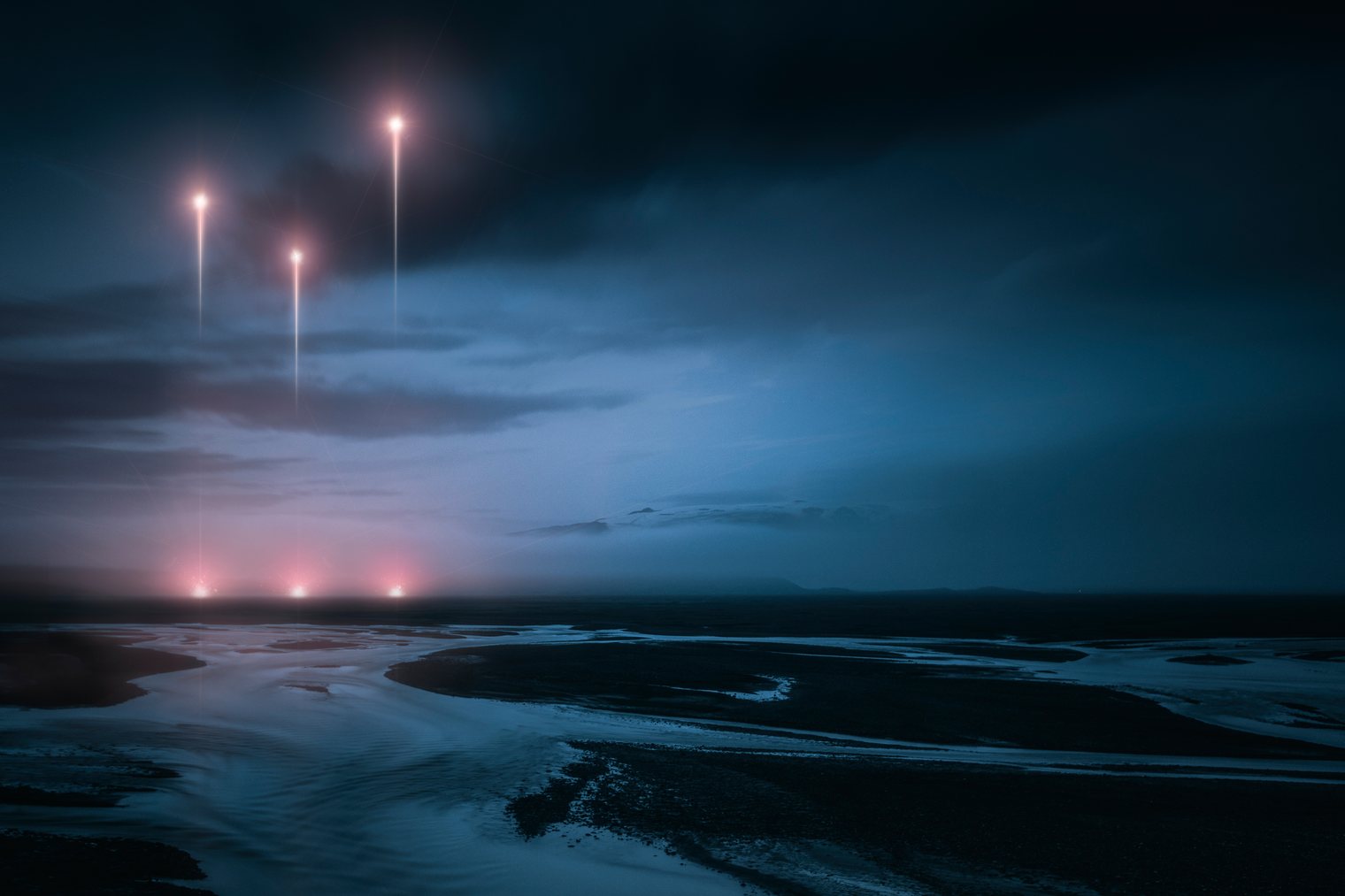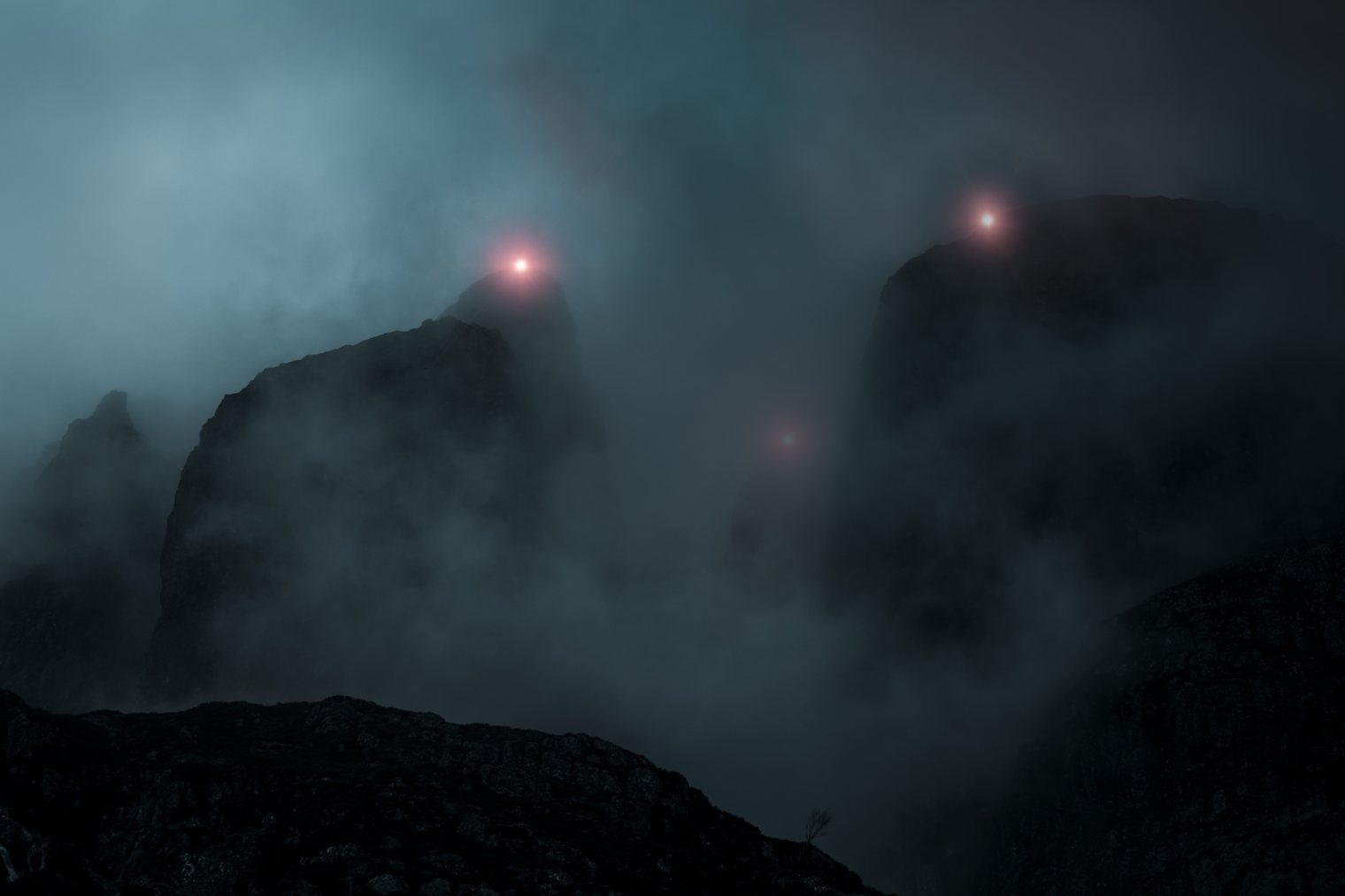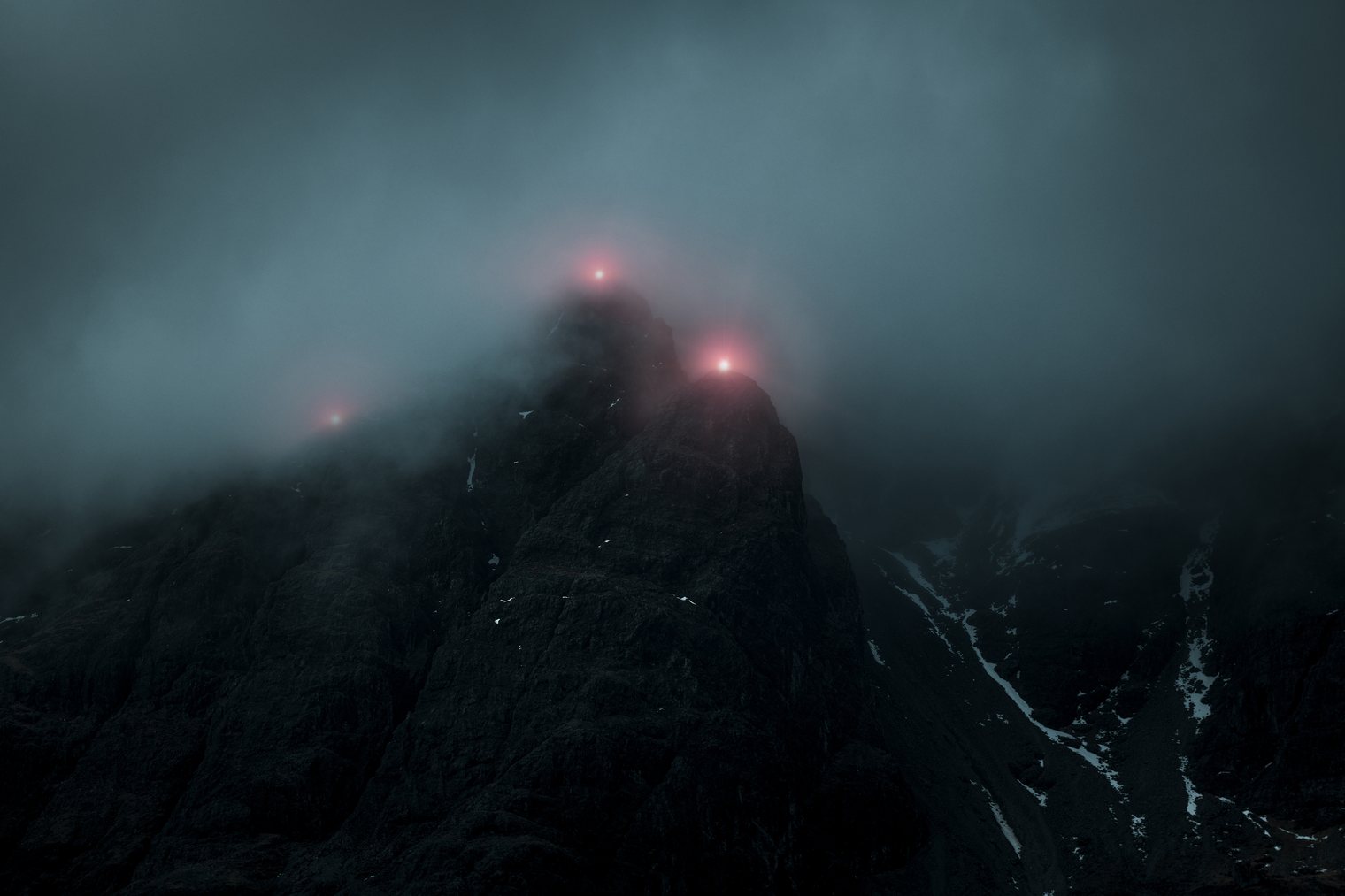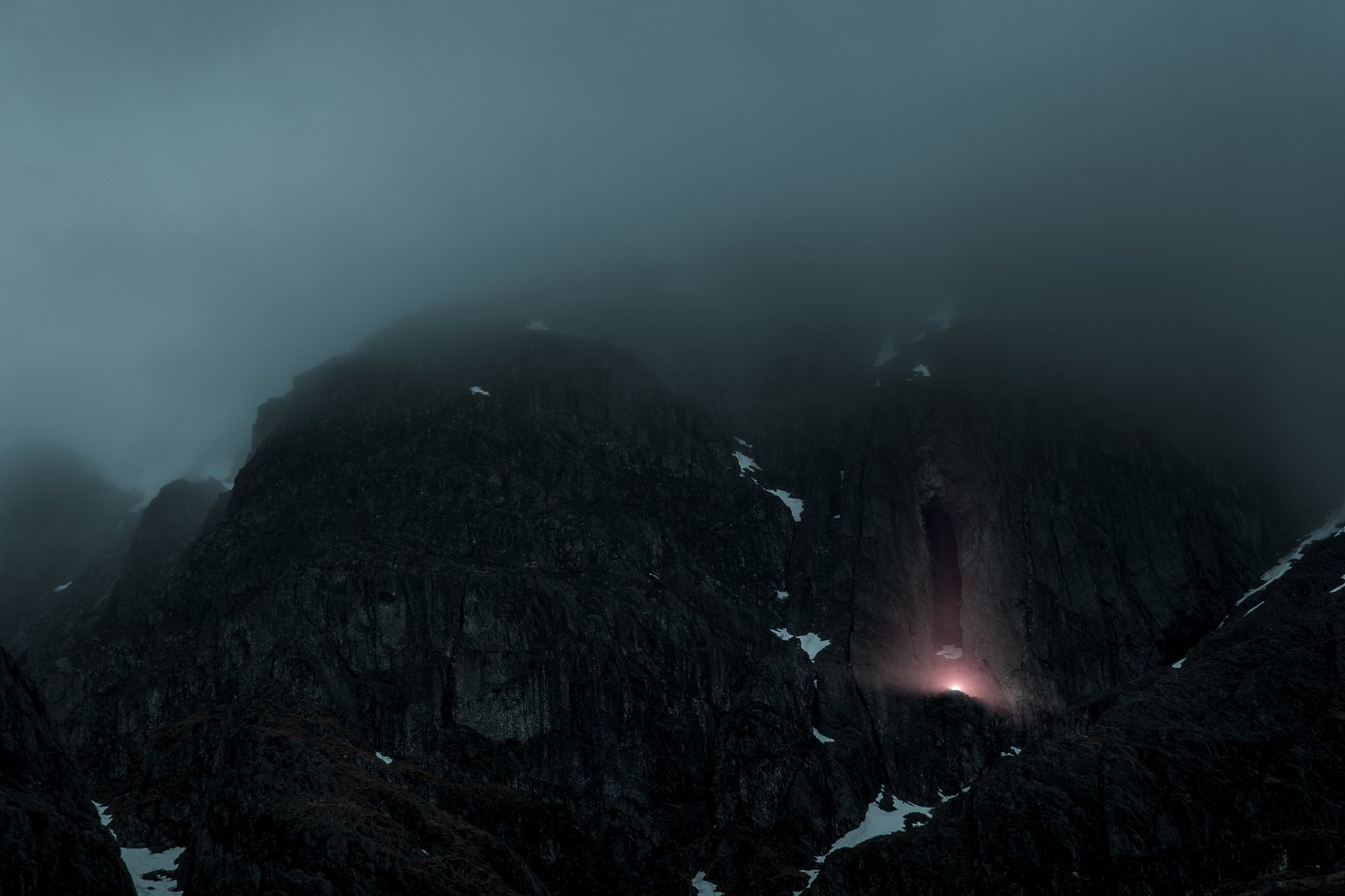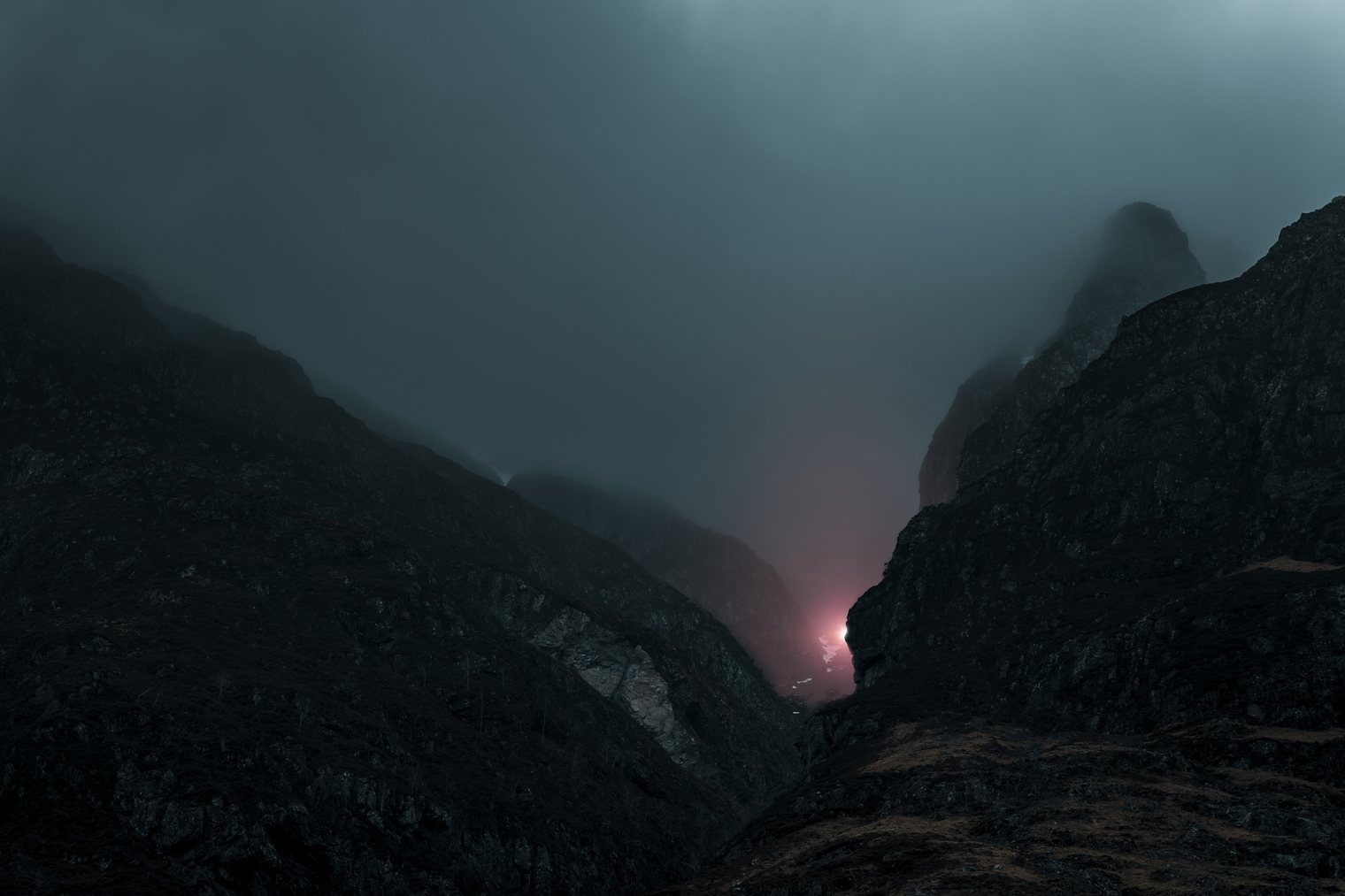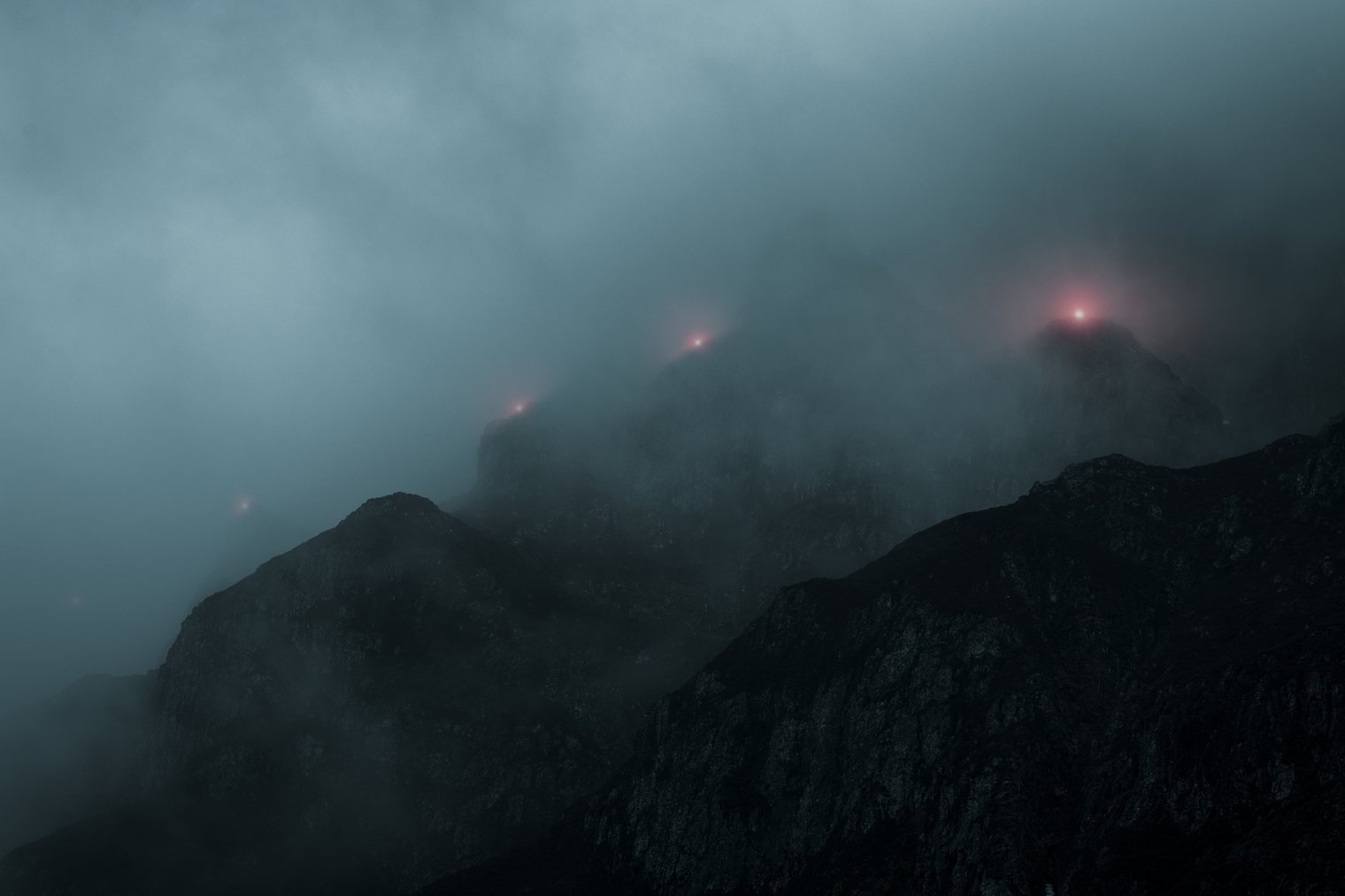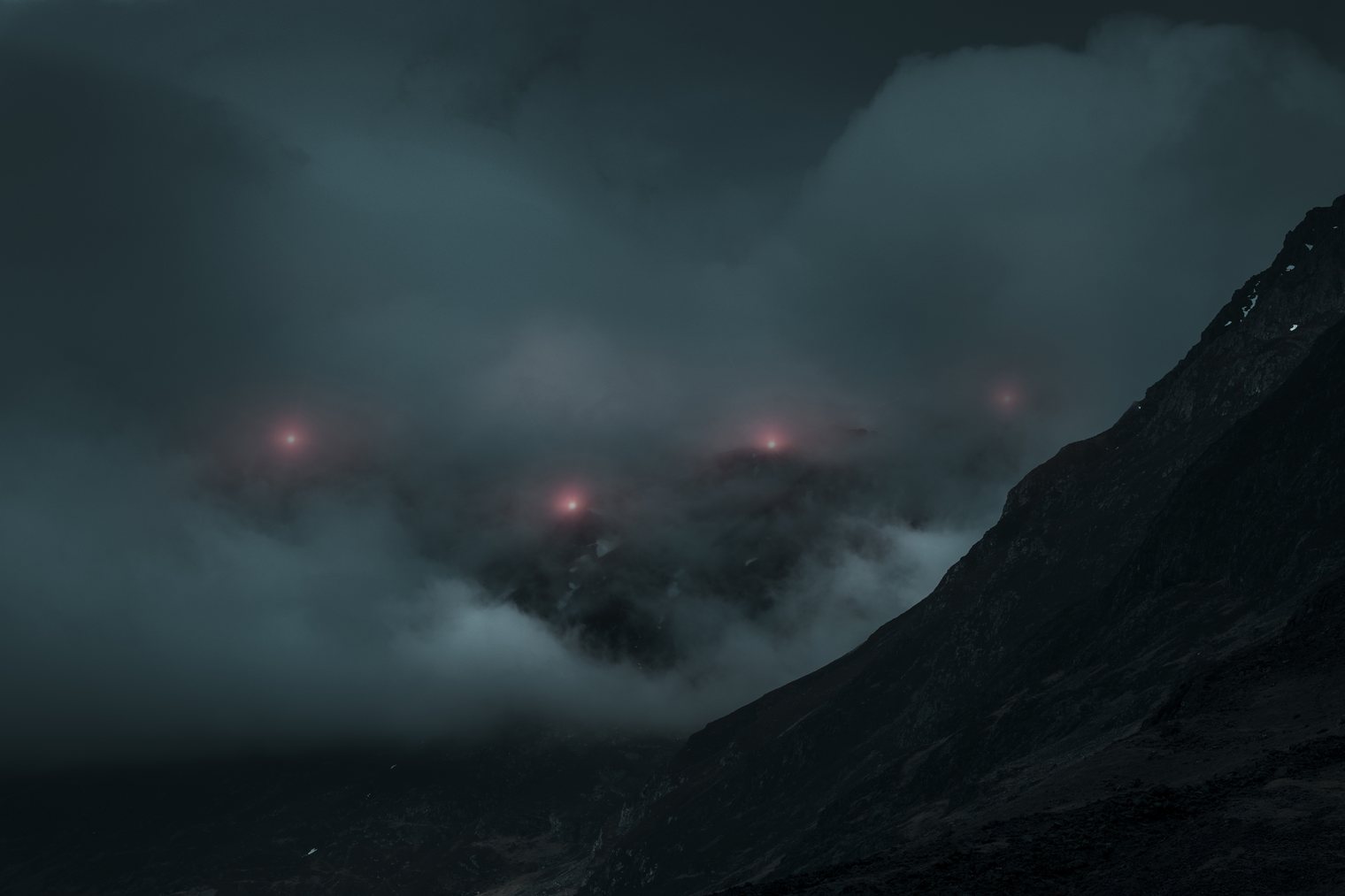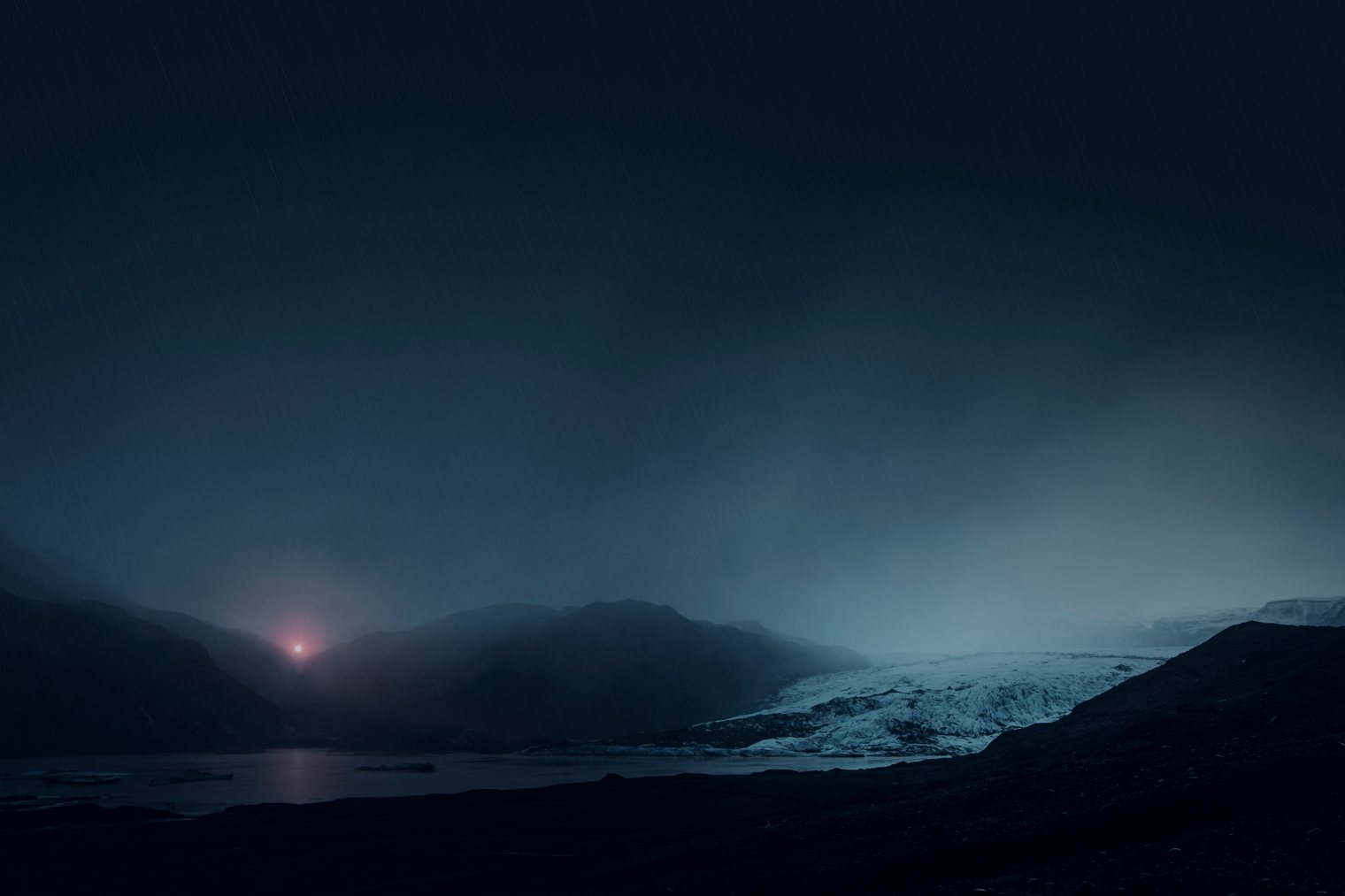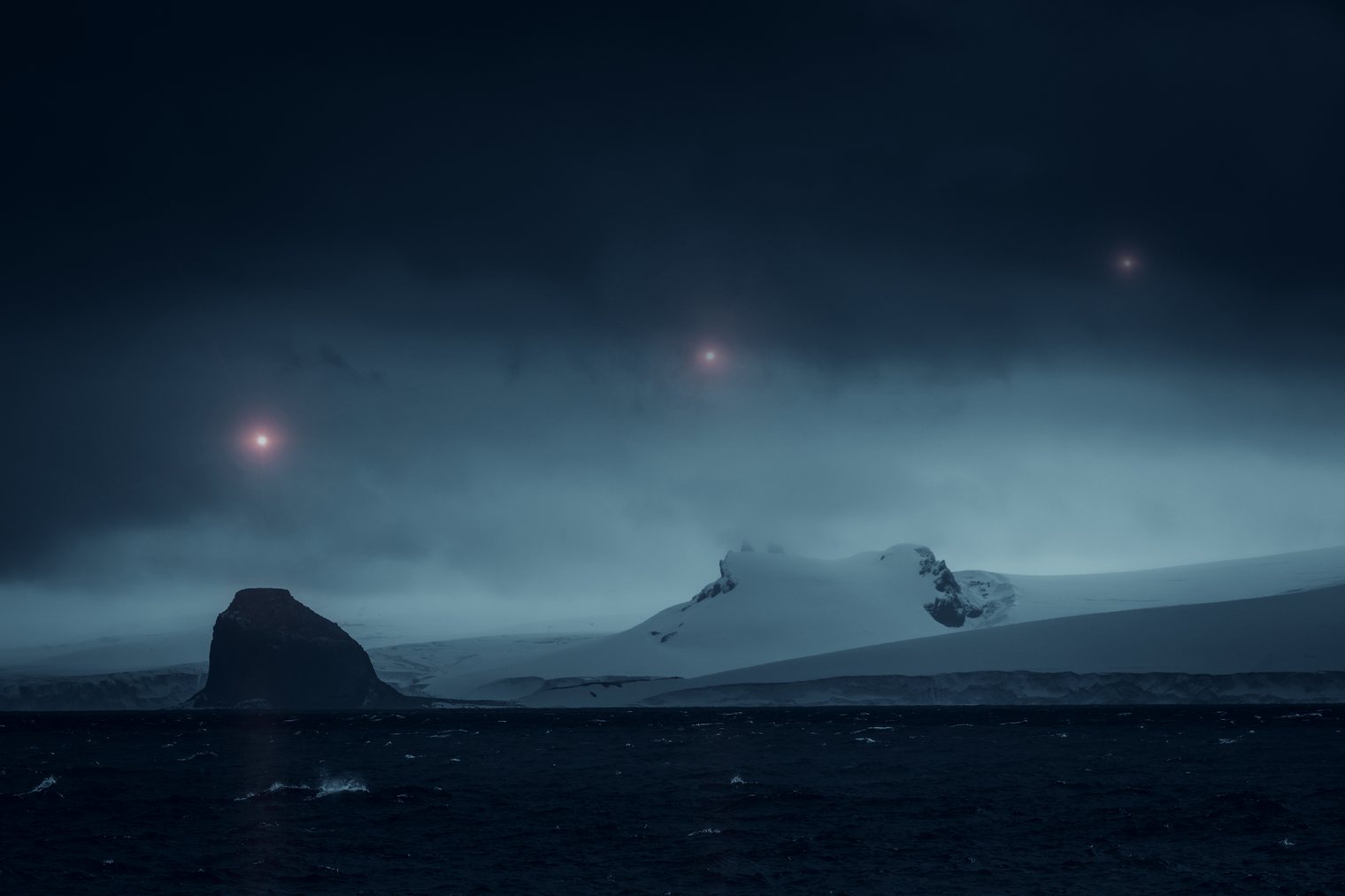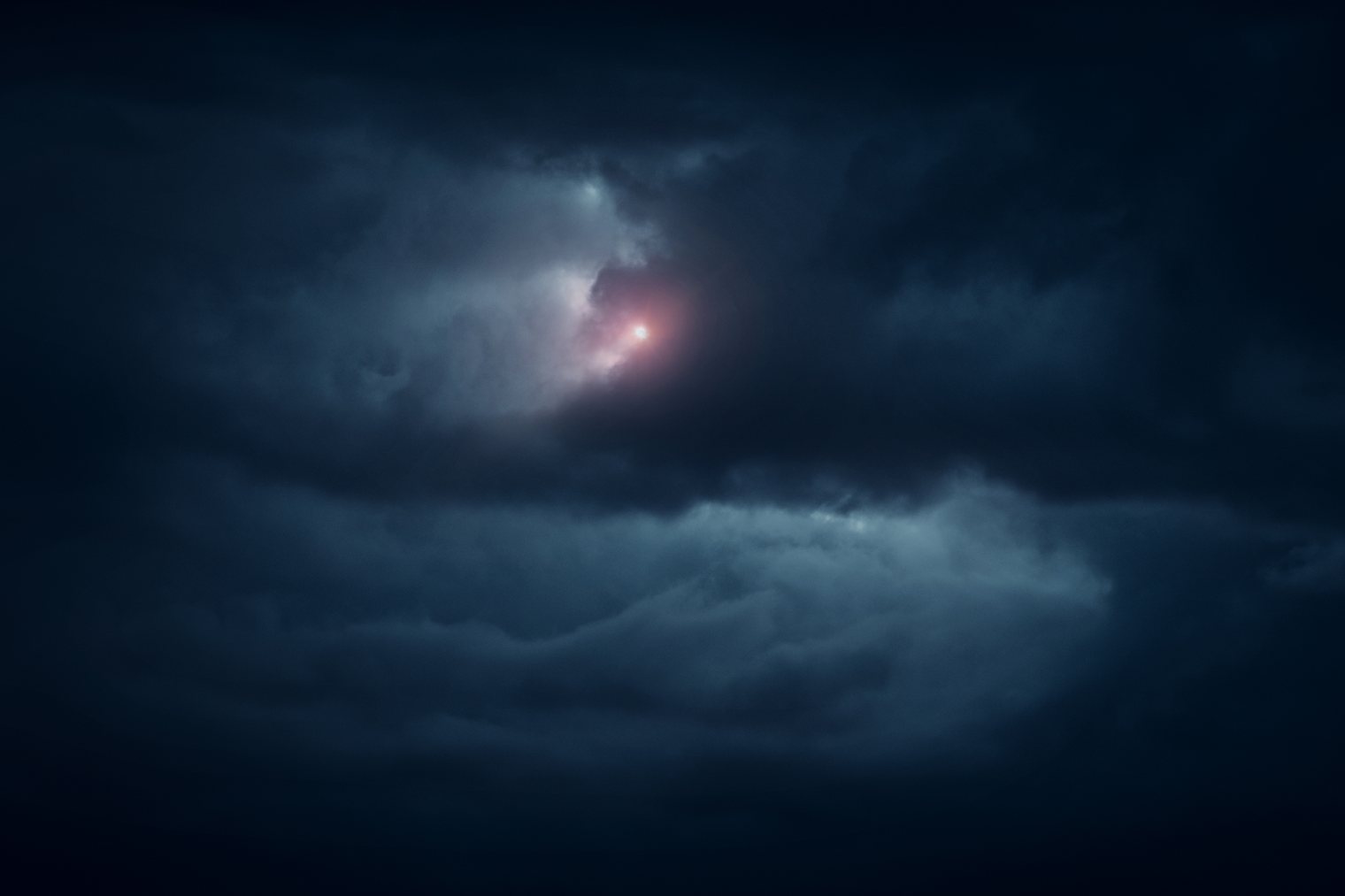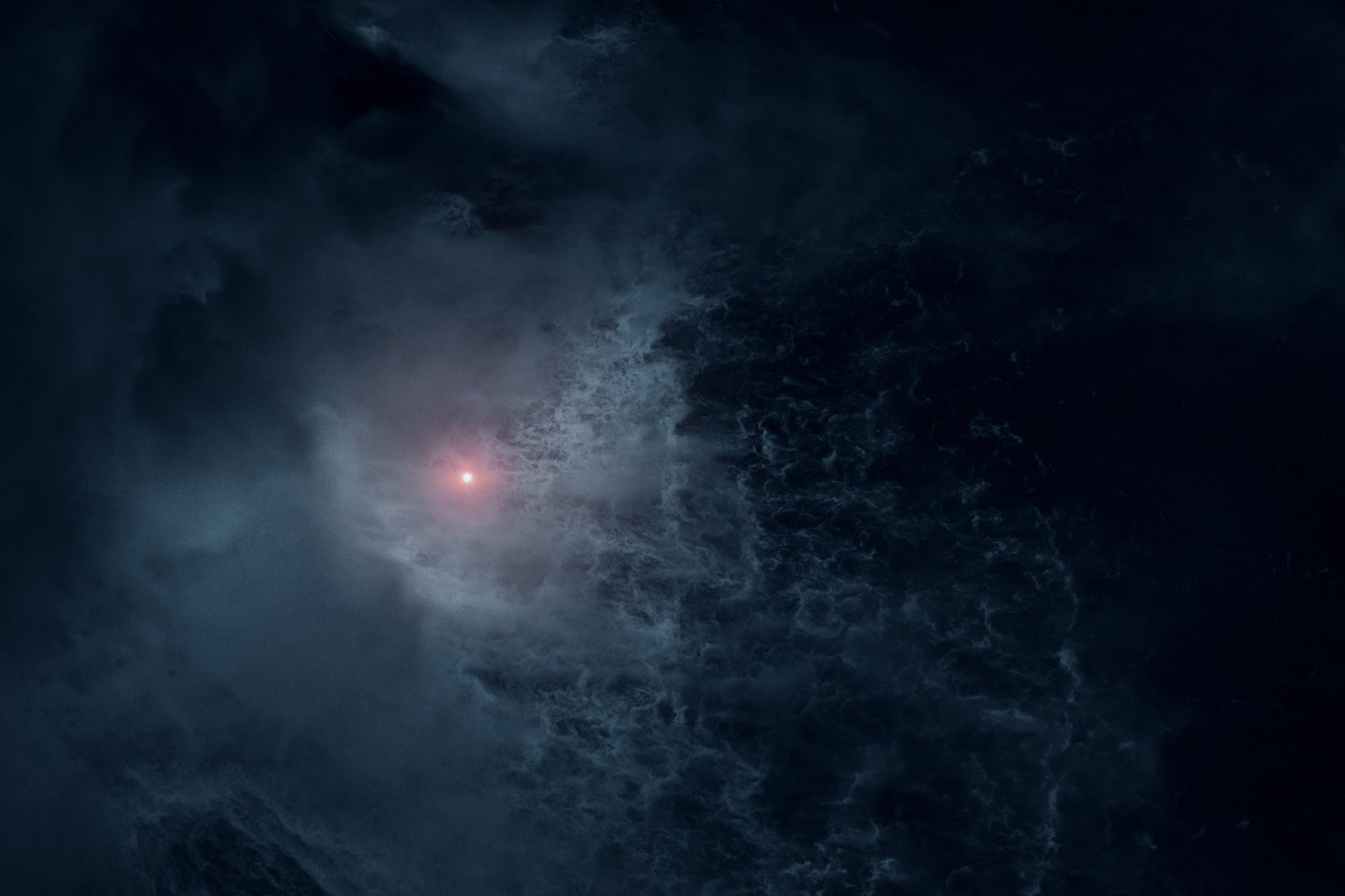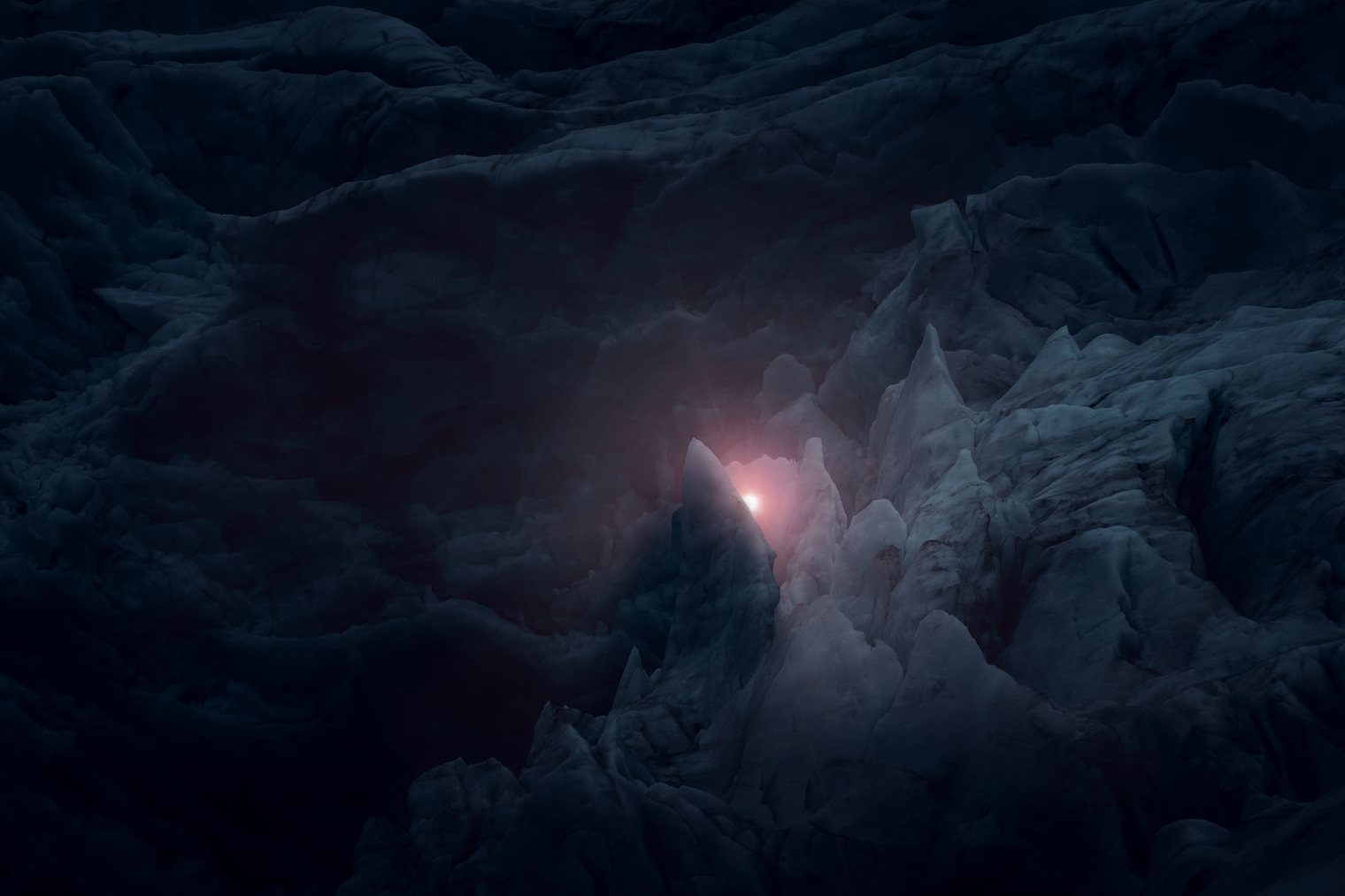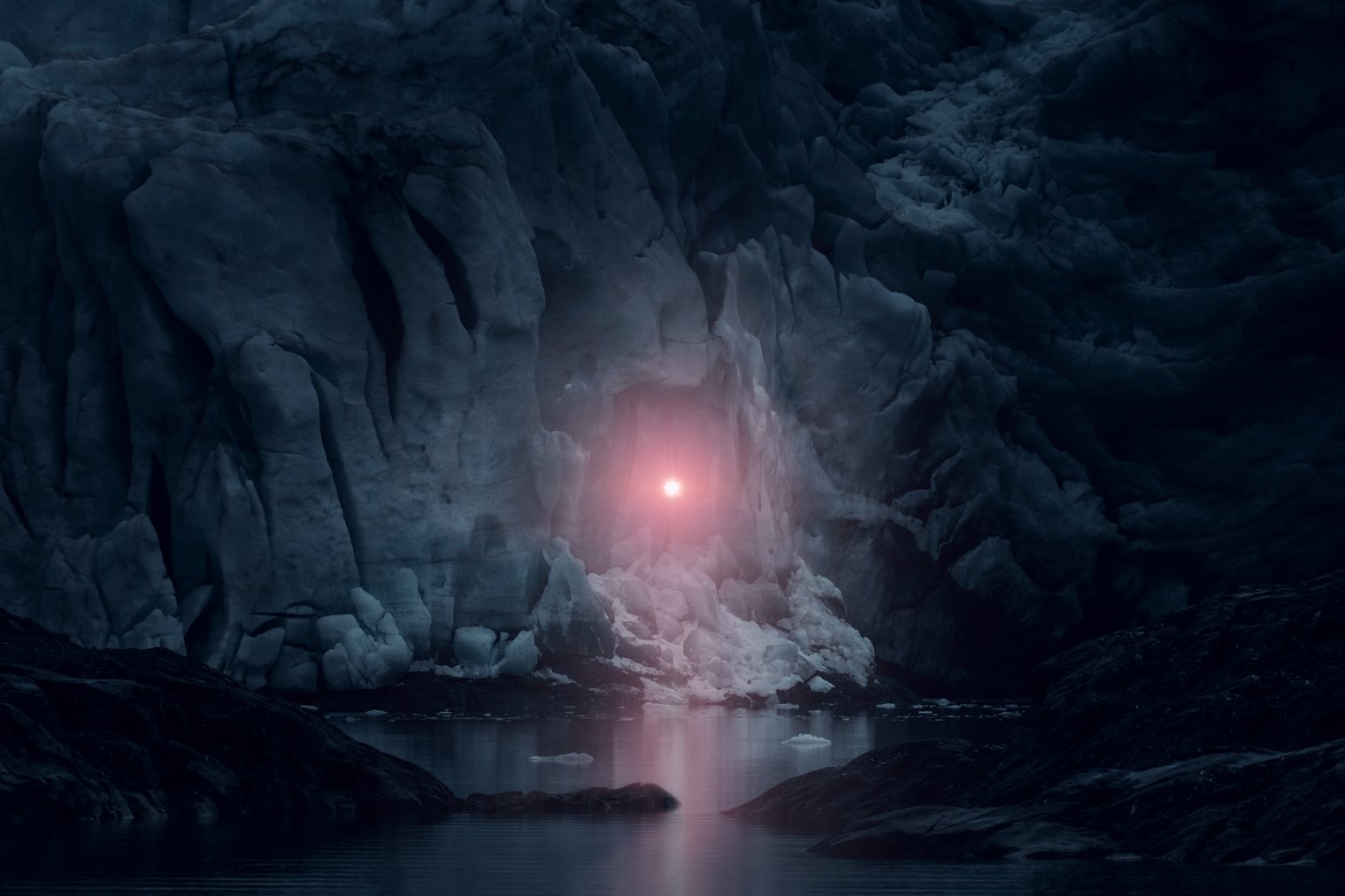 Animated Versions
Animated NFT collection available on Foundation (4 Videos)

"Fantastic photographer with unique style and soulful pictures. It is the perfect match for my electronic/ambient compositions."

About the Artist
Jan Erik Waider is a visual artist and fine art photographer based in Hamburg. His work focuses on atmospheric and abstract landscape photography of the North: Norway, Iceland, Greenland and beyond. – Read more about me, discover my fine art and landscape series or purchase fine art prints.