Black & White + Signature Lightroom Presets (Bundle)
Create truly memorable landscape and travel photos in Adobe Lightroom for Desktop and Mobile*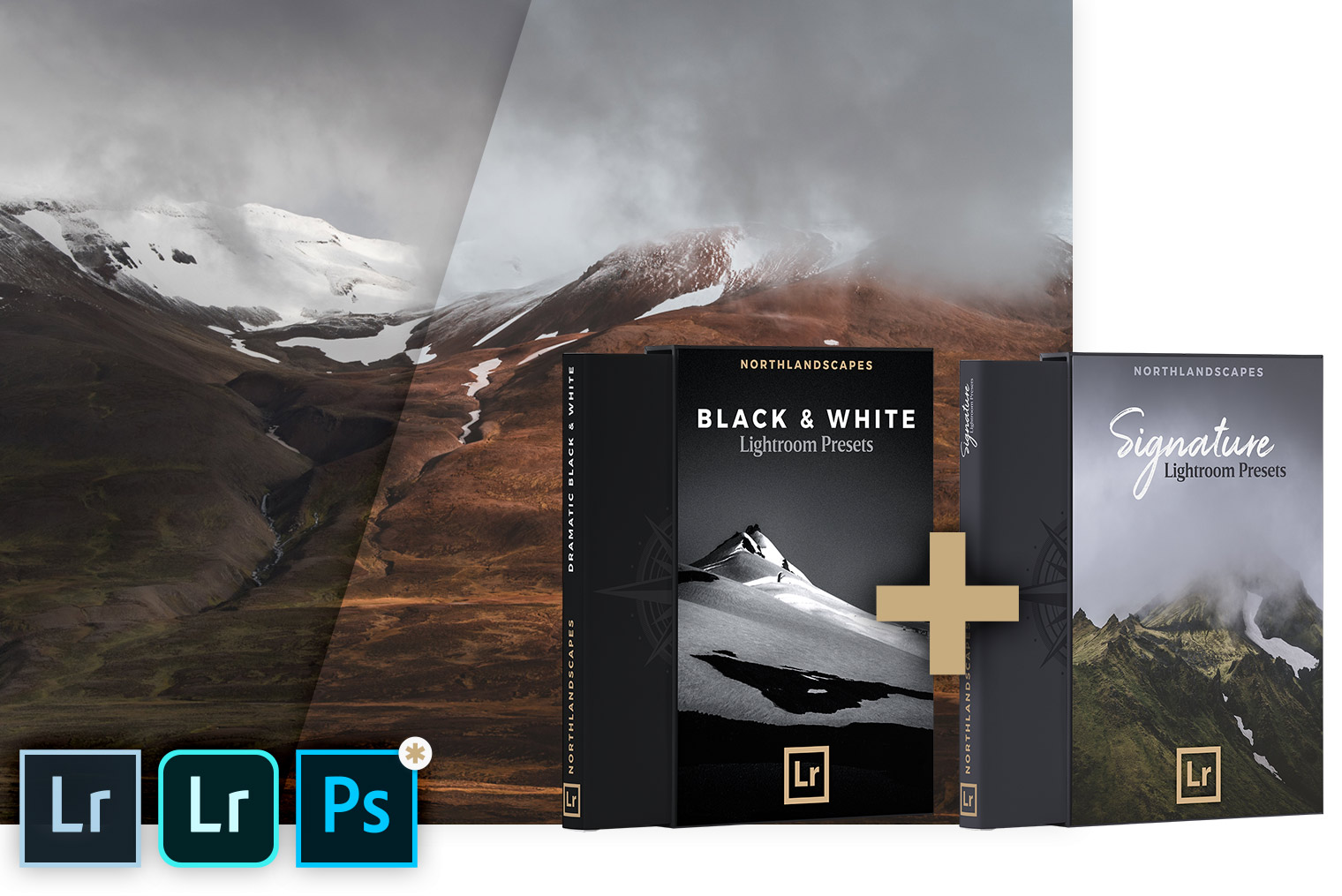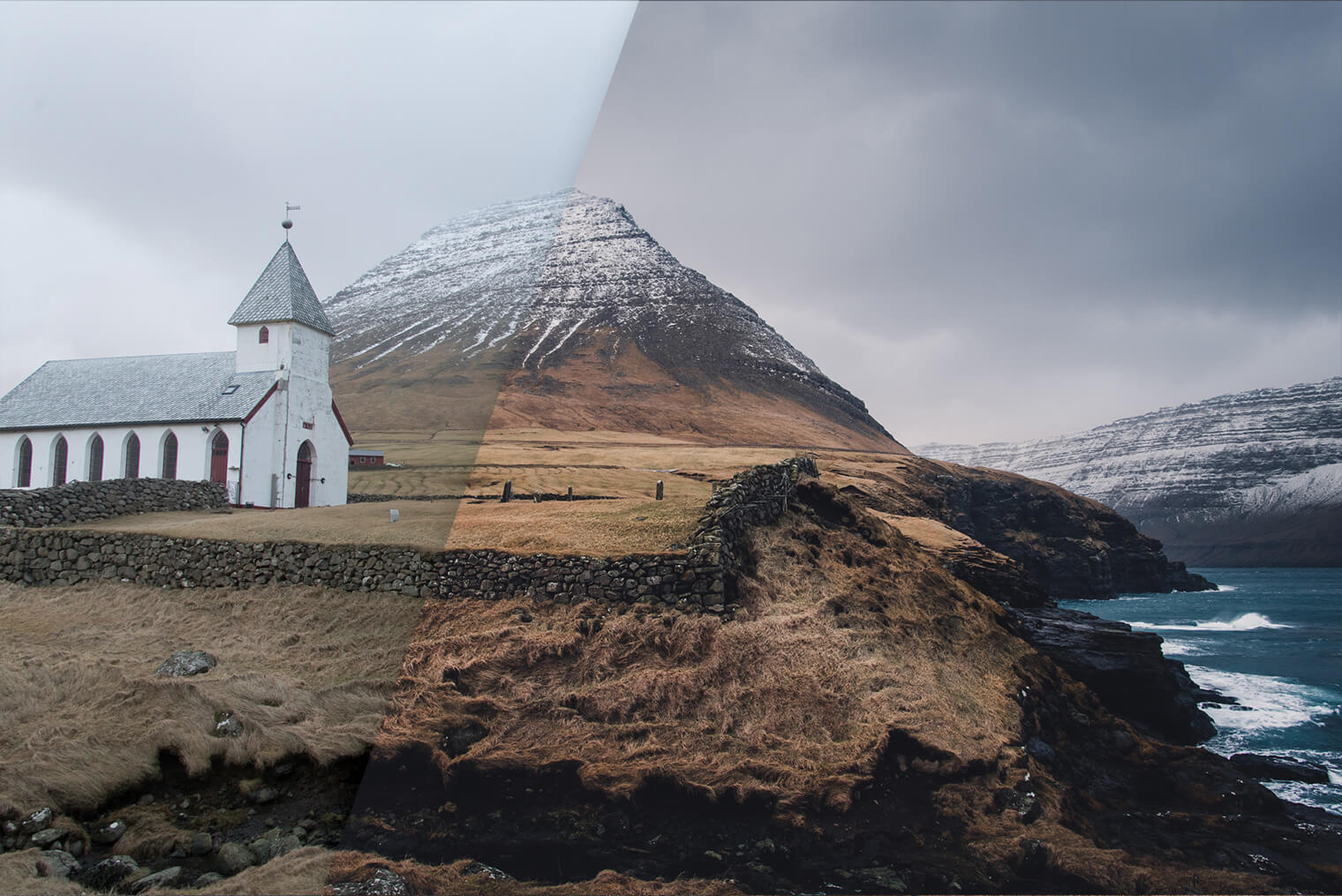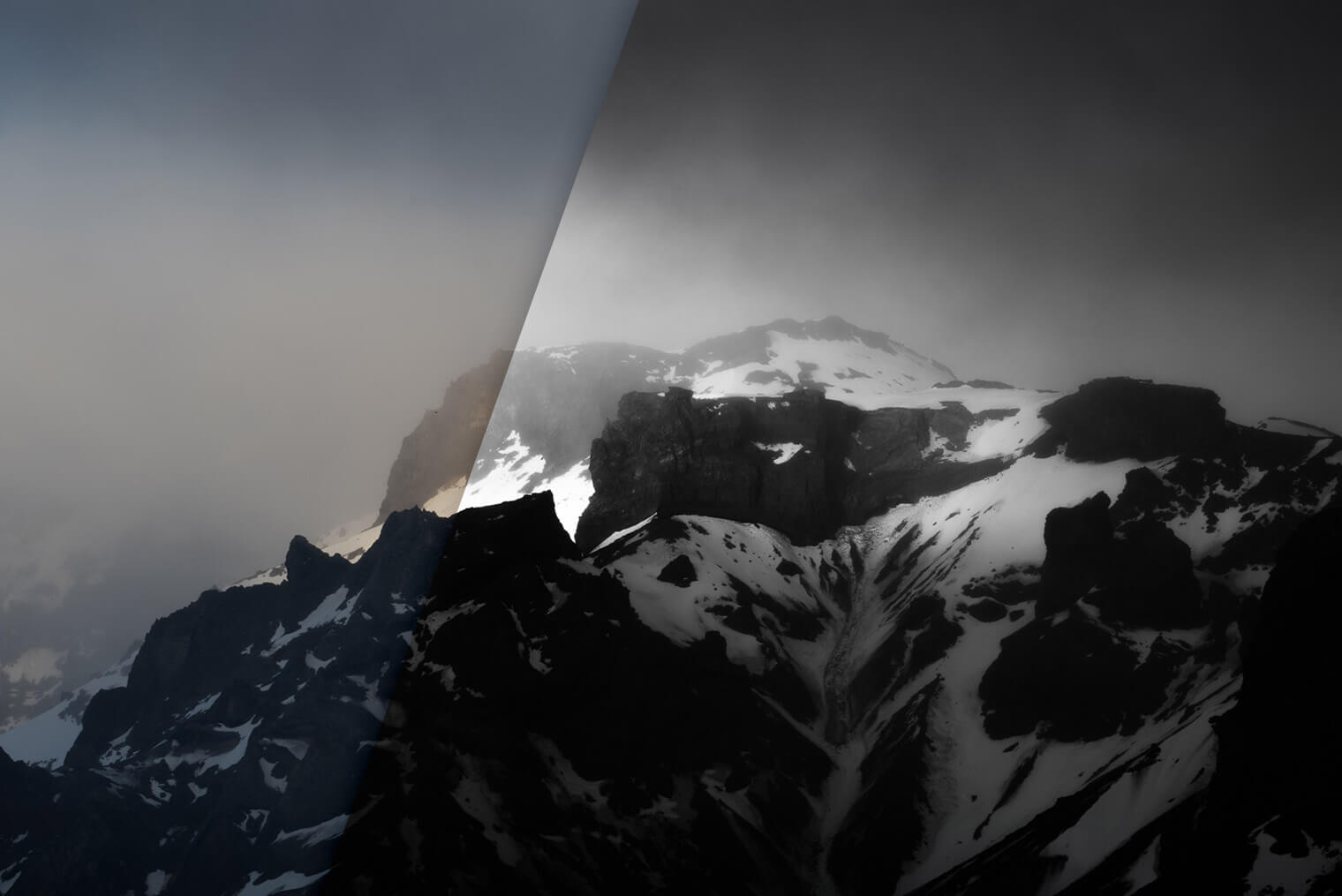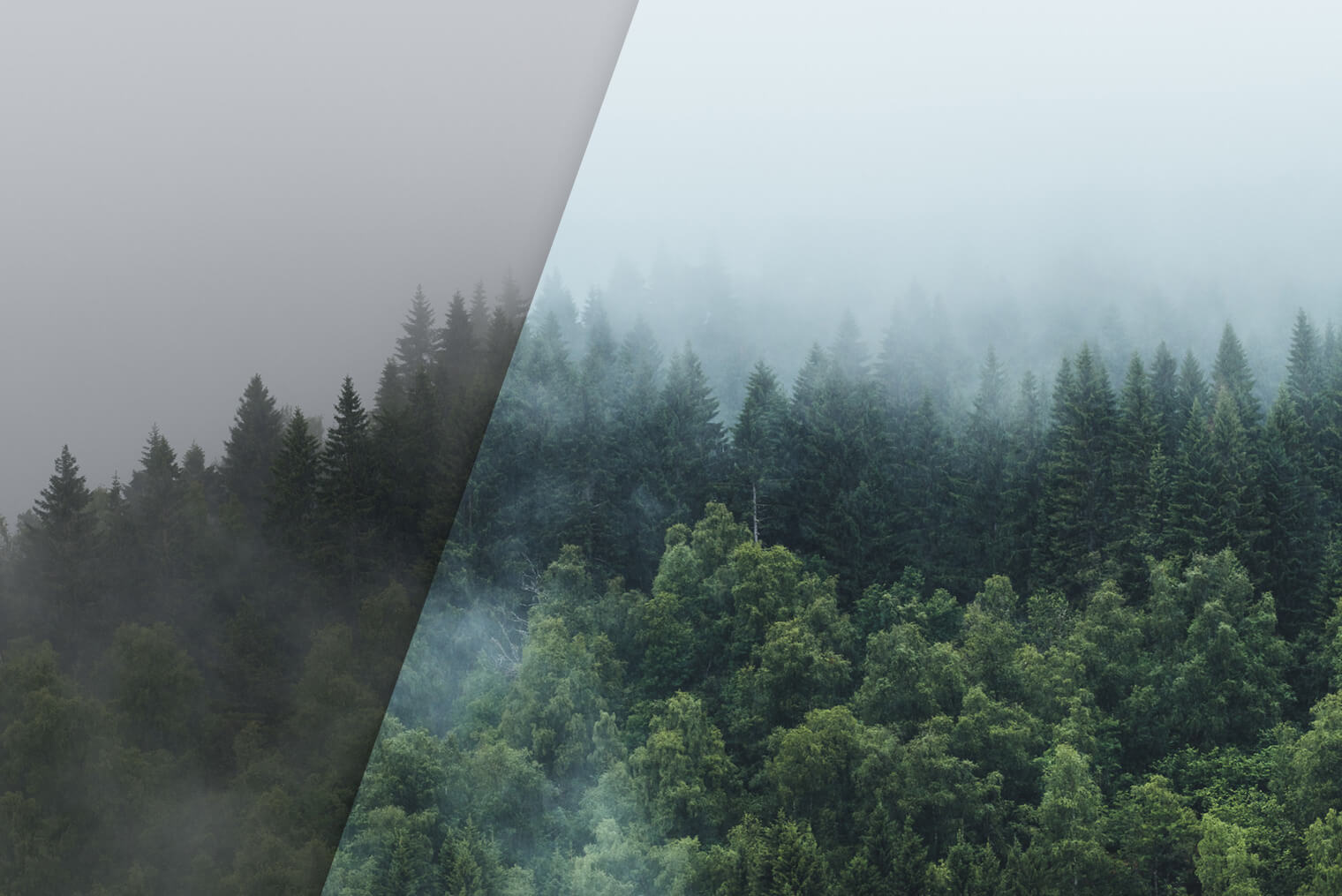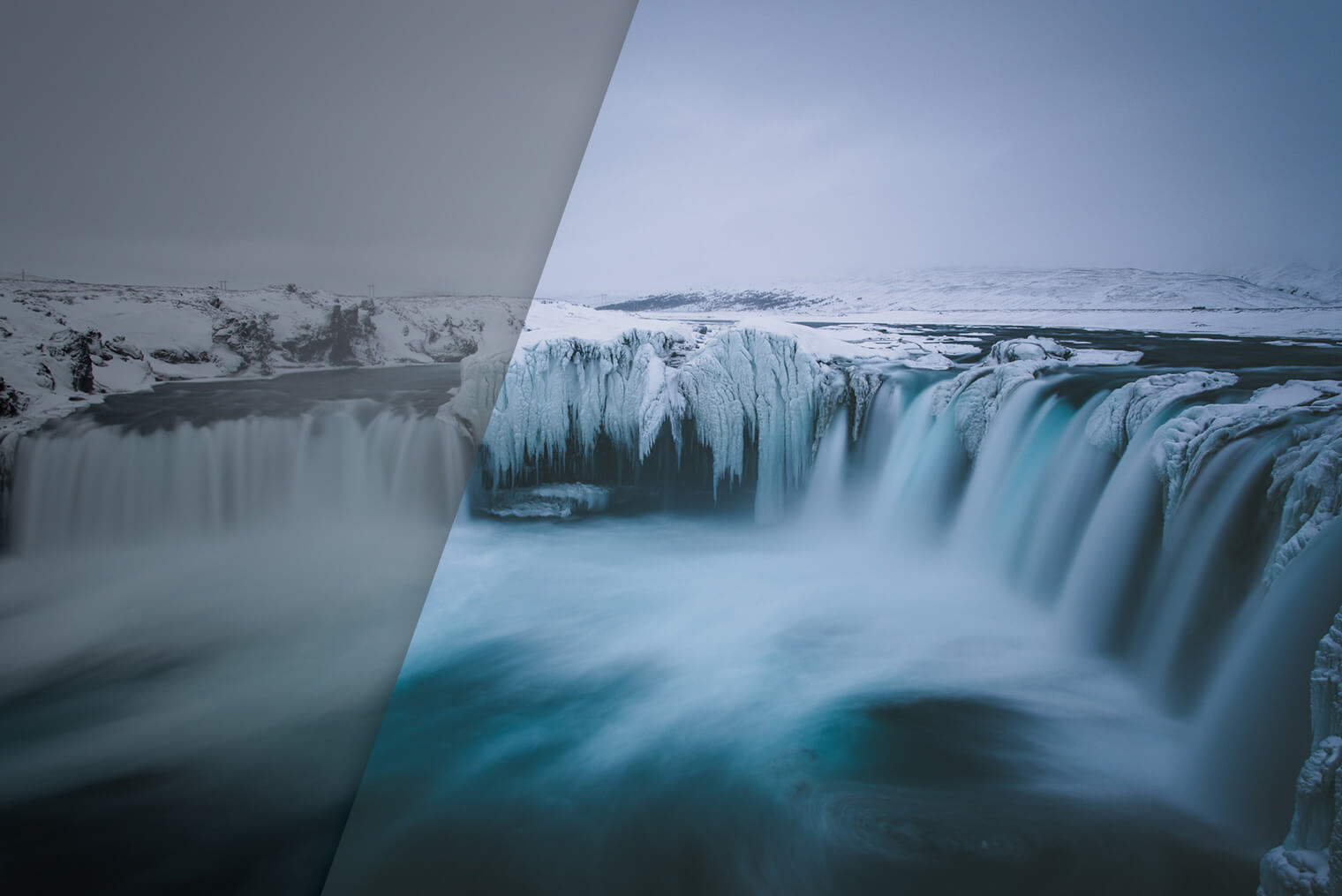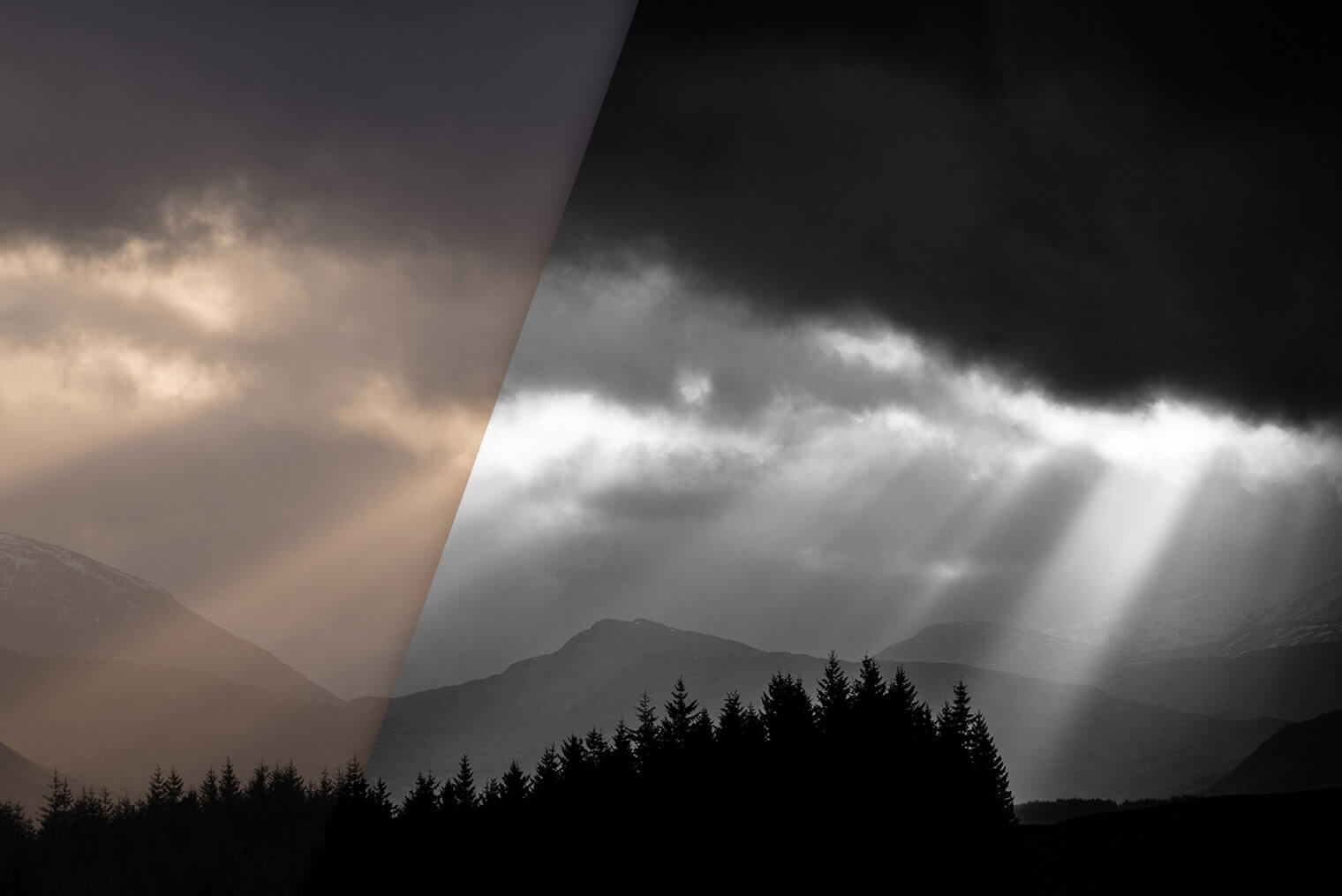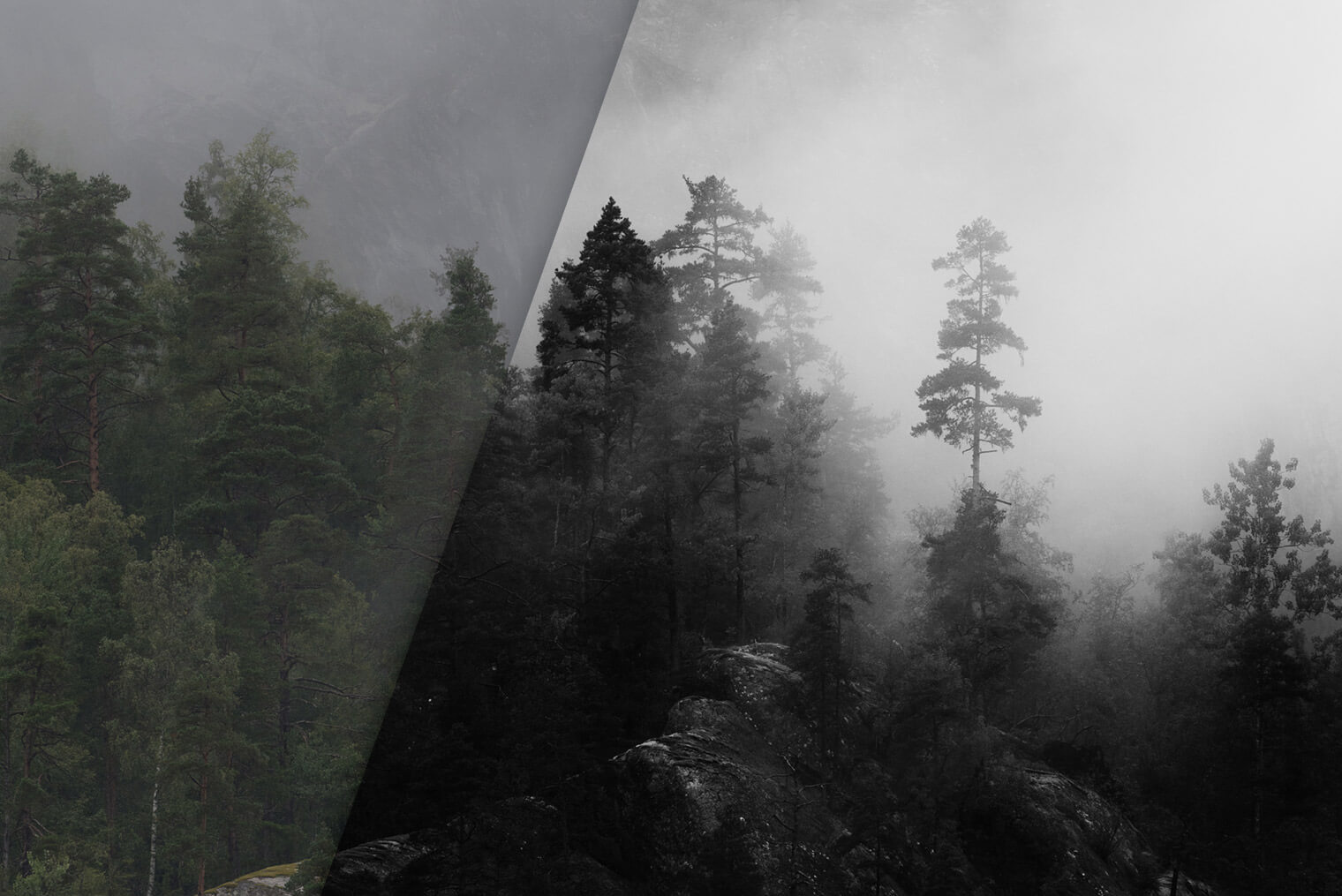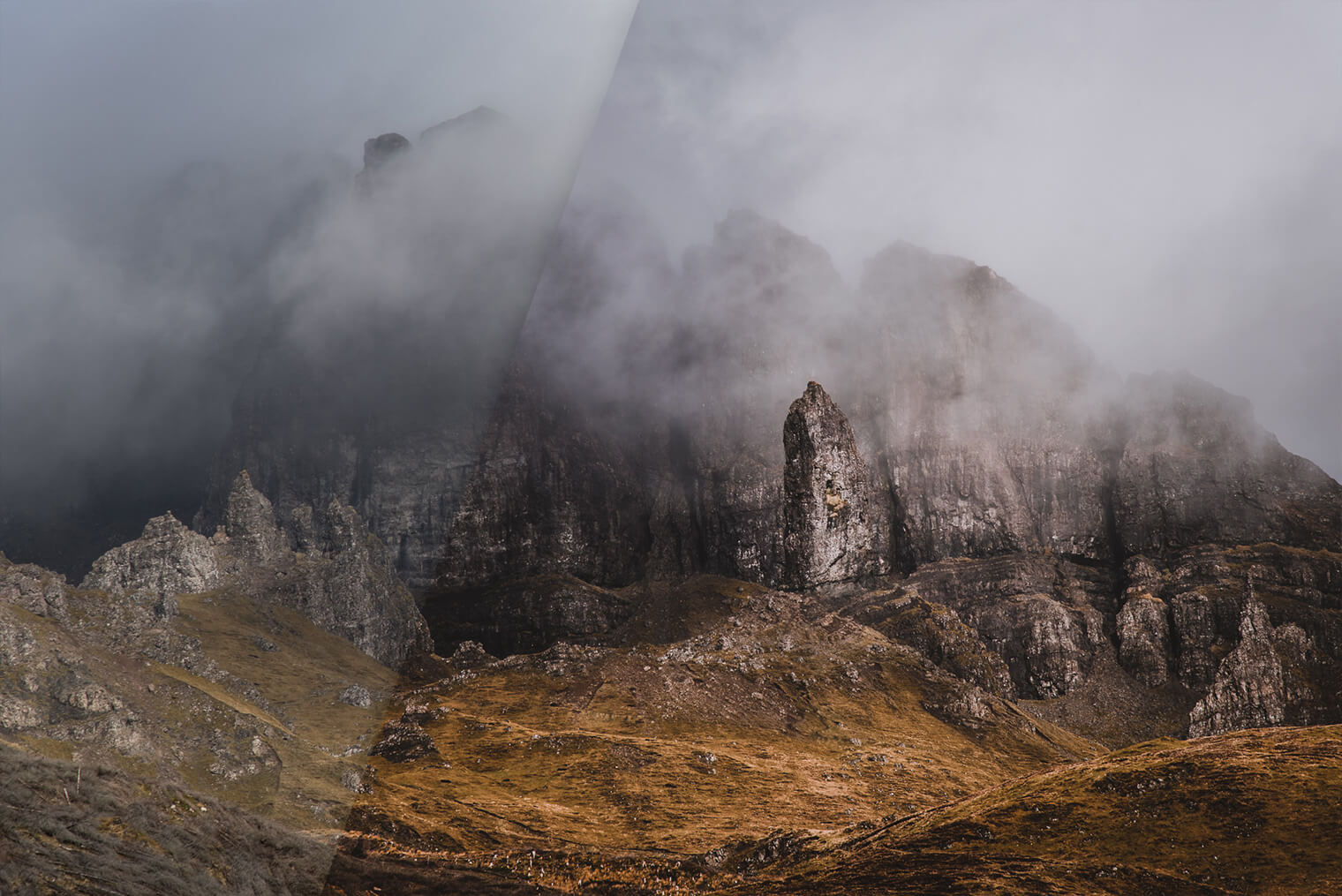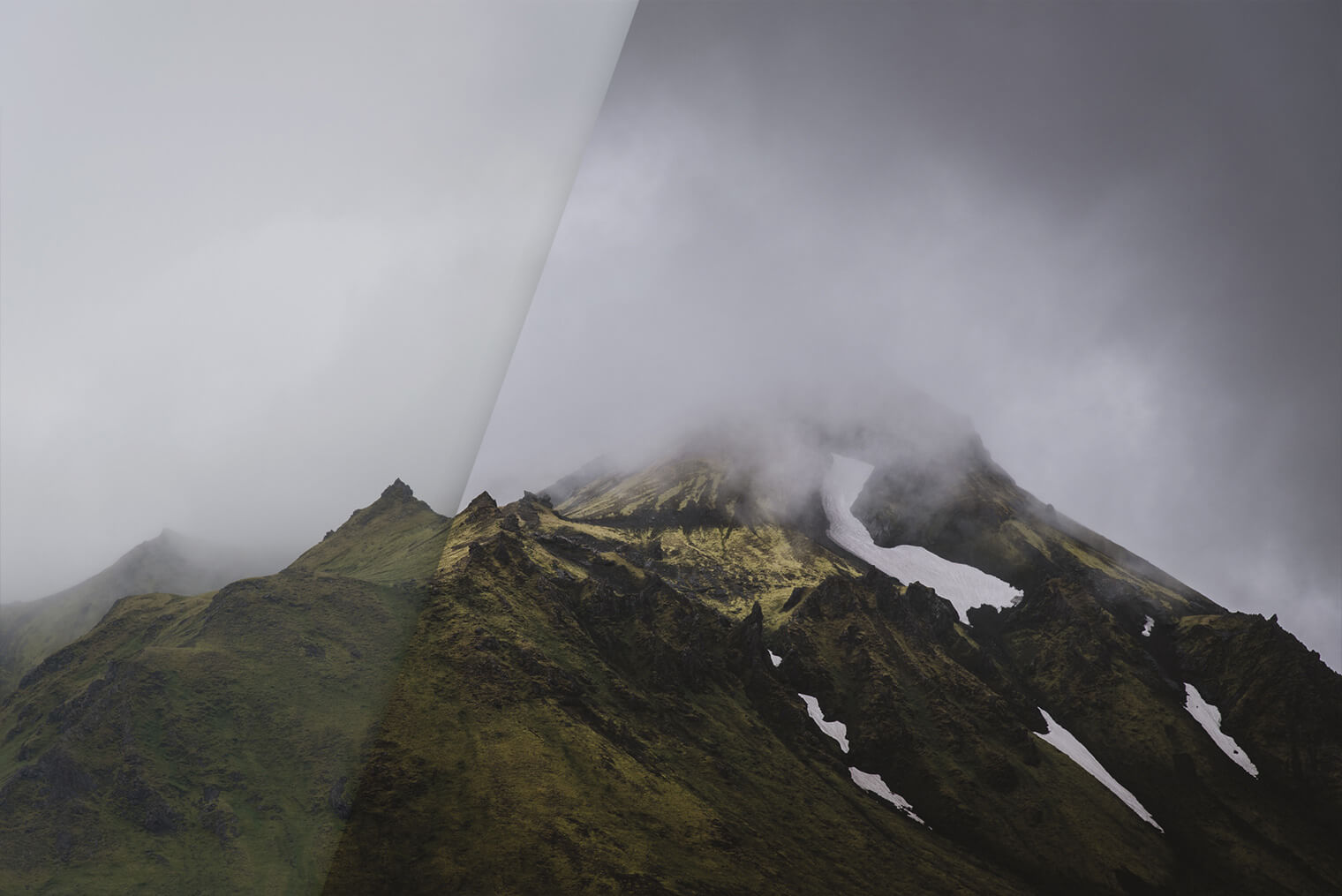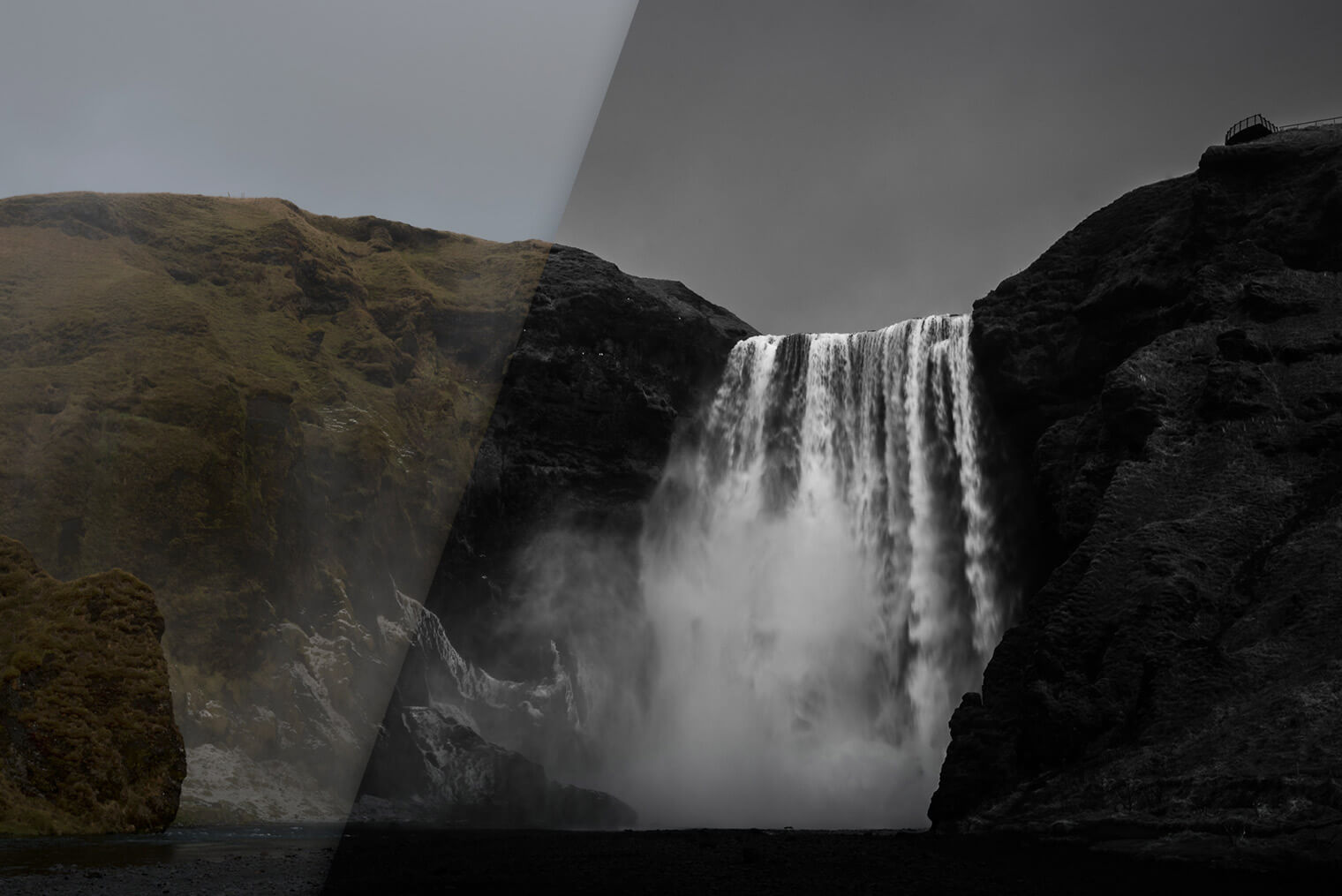 This is the ideal bundle for landscape photographers who want to create truly memorable images in Lightroom: Get both of my popular Lightroom preset packs for only $70 and save $20.
Included in this bundle:
All Lightroom presets are highly universal and work with a wide variety of images and camera models. This collection clearly follows the "quality over quantity" principle, and the presets have been extensively tested on a large number of images from different camera models.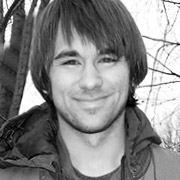 Inspiring looks and ideal for landscape photography
Verified buyer
I was looking for landscape presets and discovered this site via Pinterest and downloaded the free presets. I really liked the look and gave the Signature presets a chance. And I absolutely don't regret it!! The presets are well sorted and I especially love to use the Custom Scenes. Here, I usually find a suitable preset within seconds, make a few fine adjustments and I'm ready to go. I often use the presets as a source of inspiration and they really brought some of my images to life, where I didn't have an idea myself. Thanks!
Signature Presets
Developed for Lightroom Desktop & Mobile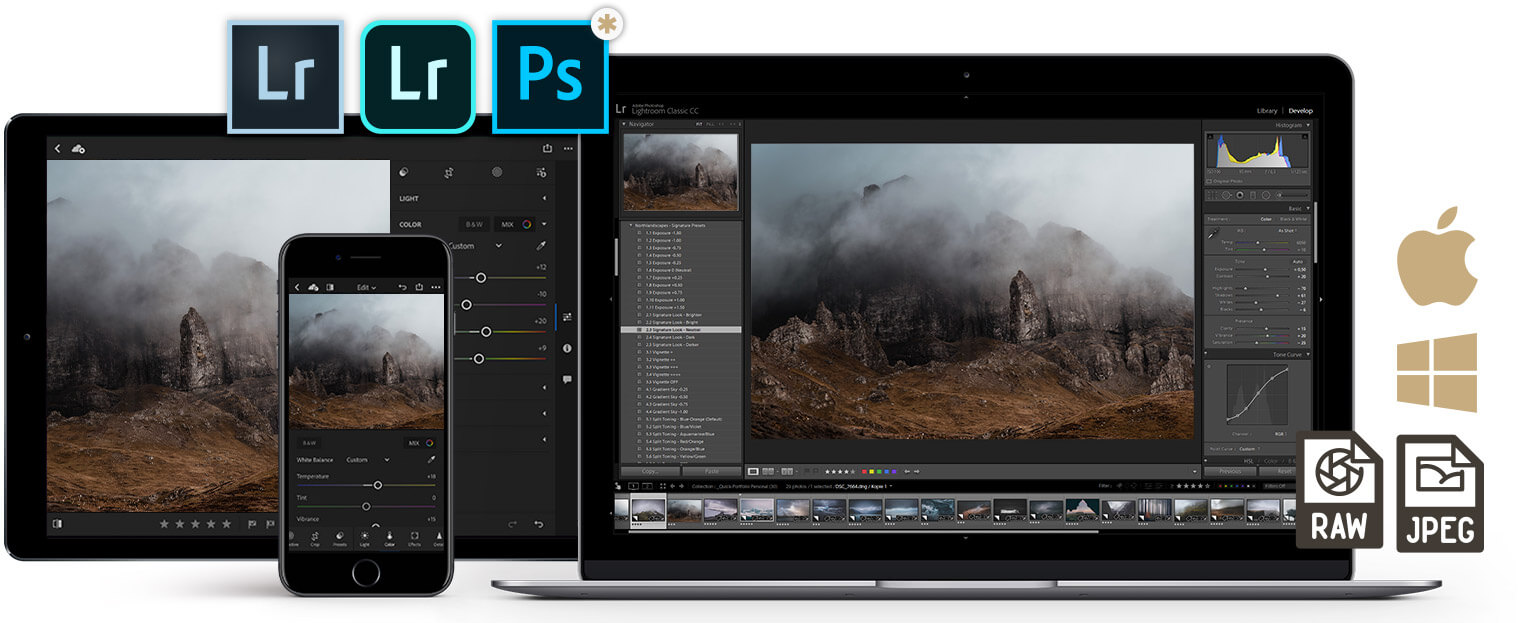 All presets are compatible with Adobe Lightroom 4, 5, 6, CC, and Classic CC (.lrtemplate & XMP-files included) as well as the latest Lightroom mobile app on iOS and Android.
Note for mobile users: You need to import the presets into your Lightroom desktop application (not Lightroom Classic) on your Windows or Mac computer first. The presets will then automatically sync with the cloud and will be available on your mobile device. → Step-by-step guide by Adobe.
Also works with the latest version of Adobe Photoshop!
This product also works with Adobe Camera Raw (ACR) in version 10.3 or newer - that means you can use the presets in Adobe Photoshop, too.
How my presets work
Both products are created like a workflow and follow a logical order and all presets are grouped into modules.
1. Exposure
2. Signature look
3. Vignetting
4. Gradients
5. Split toning
6. Color adjustments
7. Grain
8. Noise reduction
9. Sharpening
Before & After Photos or discover my landscape photo series
How to buy?
You can buy and download the bundle via Gumroad, a secure marketplace for digital products. Gumroad accepts Paypal and all major credit cards. If you prefer another payment option, please contact me via e-mail.
Purchase for $70* via Gumroad Get the Complete Shop Bundle

* = Value Added Tax (VAT) is charged for buyers in the European Union unless a valid VAT ID number has been provided in the checkout form.
Please note before you buy: Due to the digital nature of the products, all sales are final. There are no refunds or returns. → Try my FREE presets before you buy
Features
100 Lightroom presets (both .lrtemplate and .XMP-files are included for maximum compatibility)
compatible with Adobe Lightroom 4, 5, 6, CC and Classic CC (Windows and Mac) as well as Lightroom Mobile (iOS and Android) using this step-by-step guide by Adobe
*also works with Adobe Camera Raw (ACR) in version 10.3 or newer - that means you can use the presets in Photoshop, too!
optimized for JPG and RAW images
PDF installation guide included
Before and after examples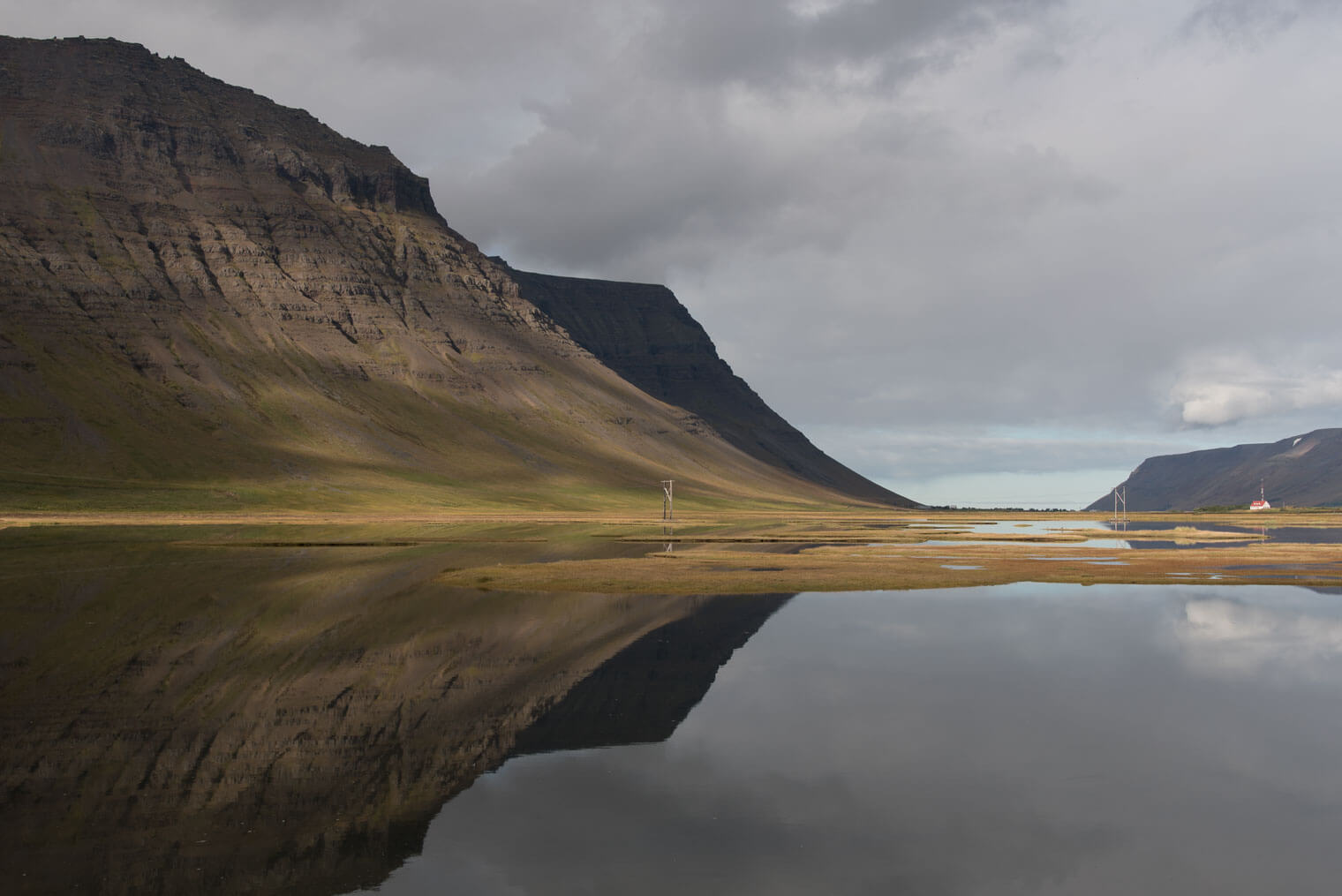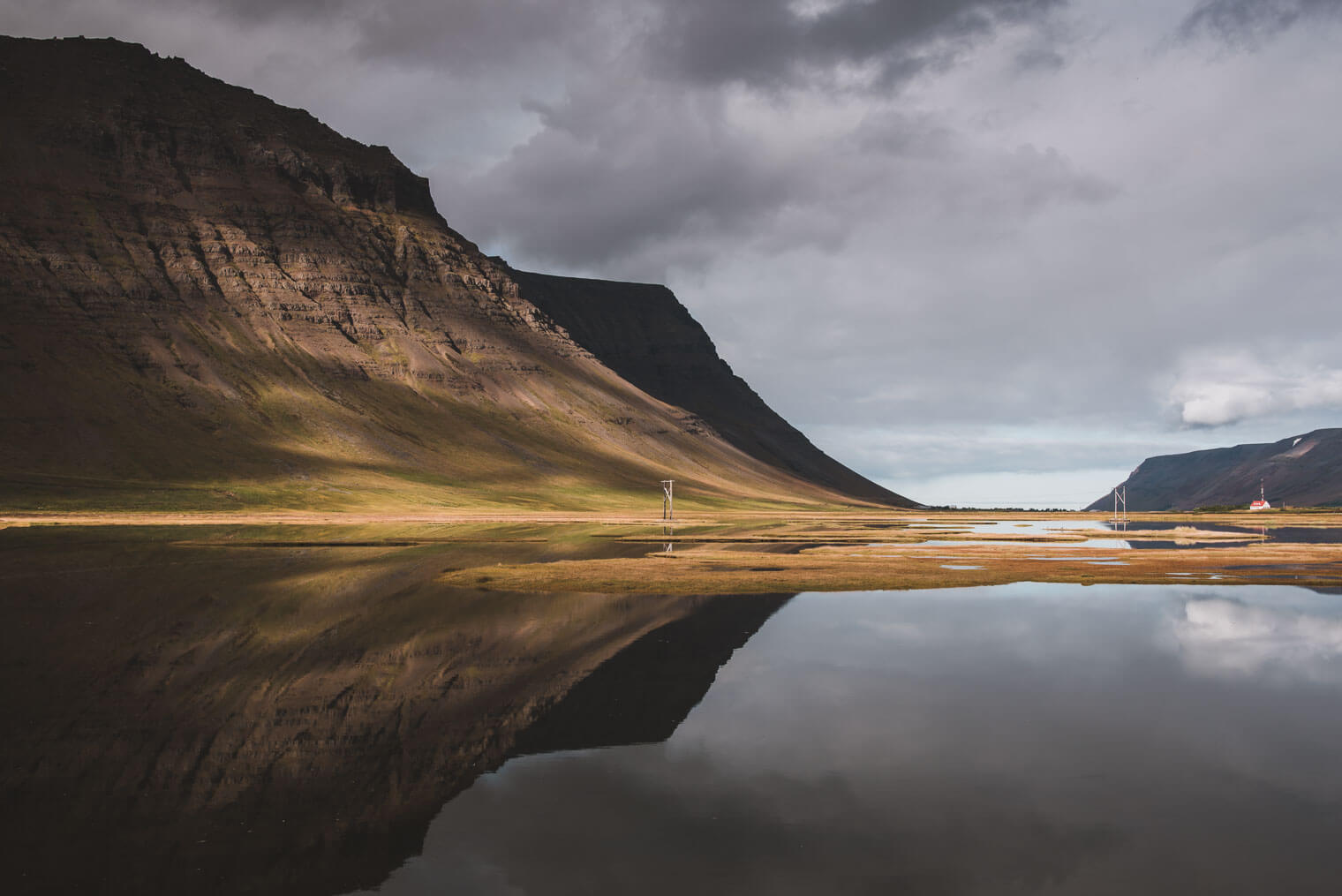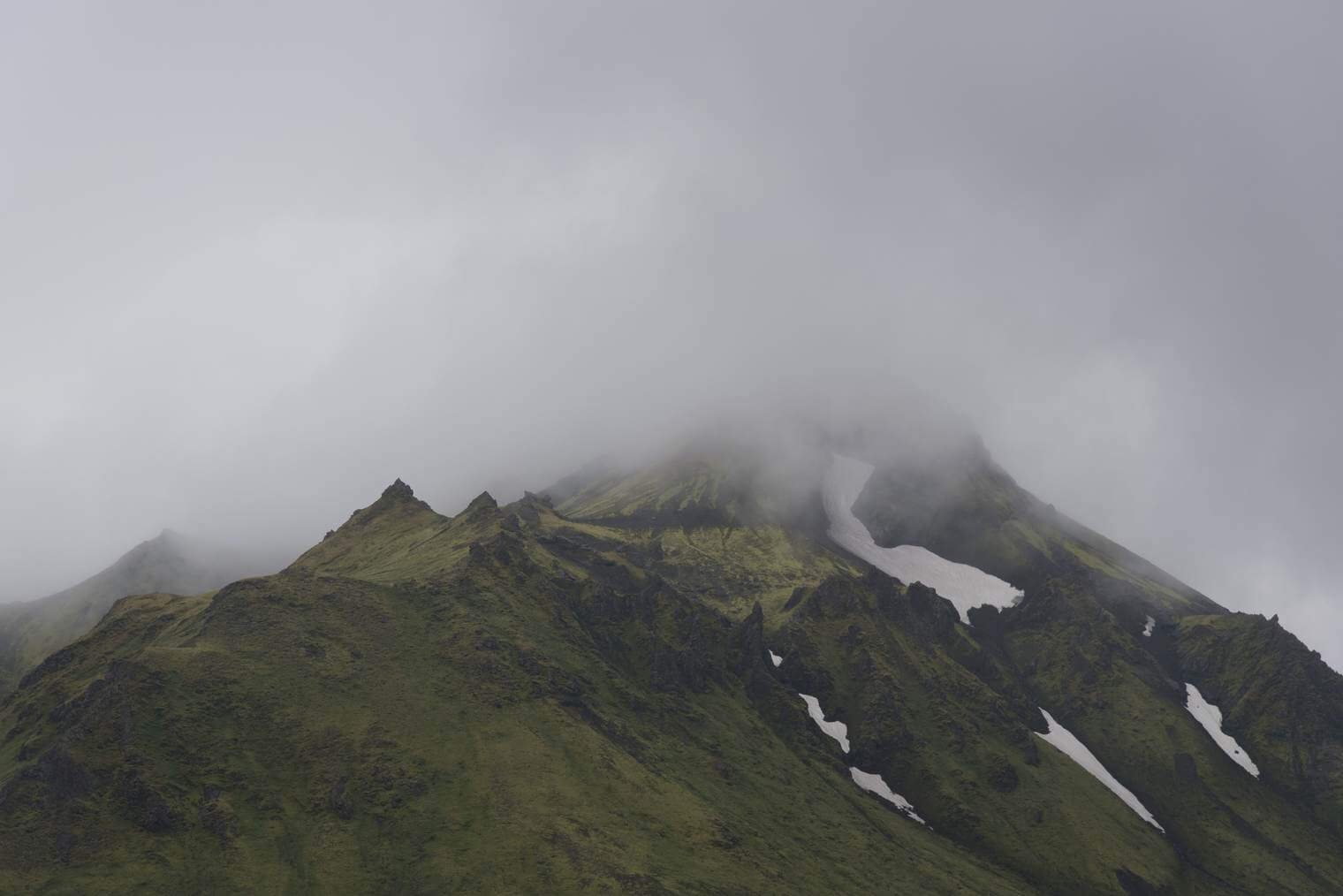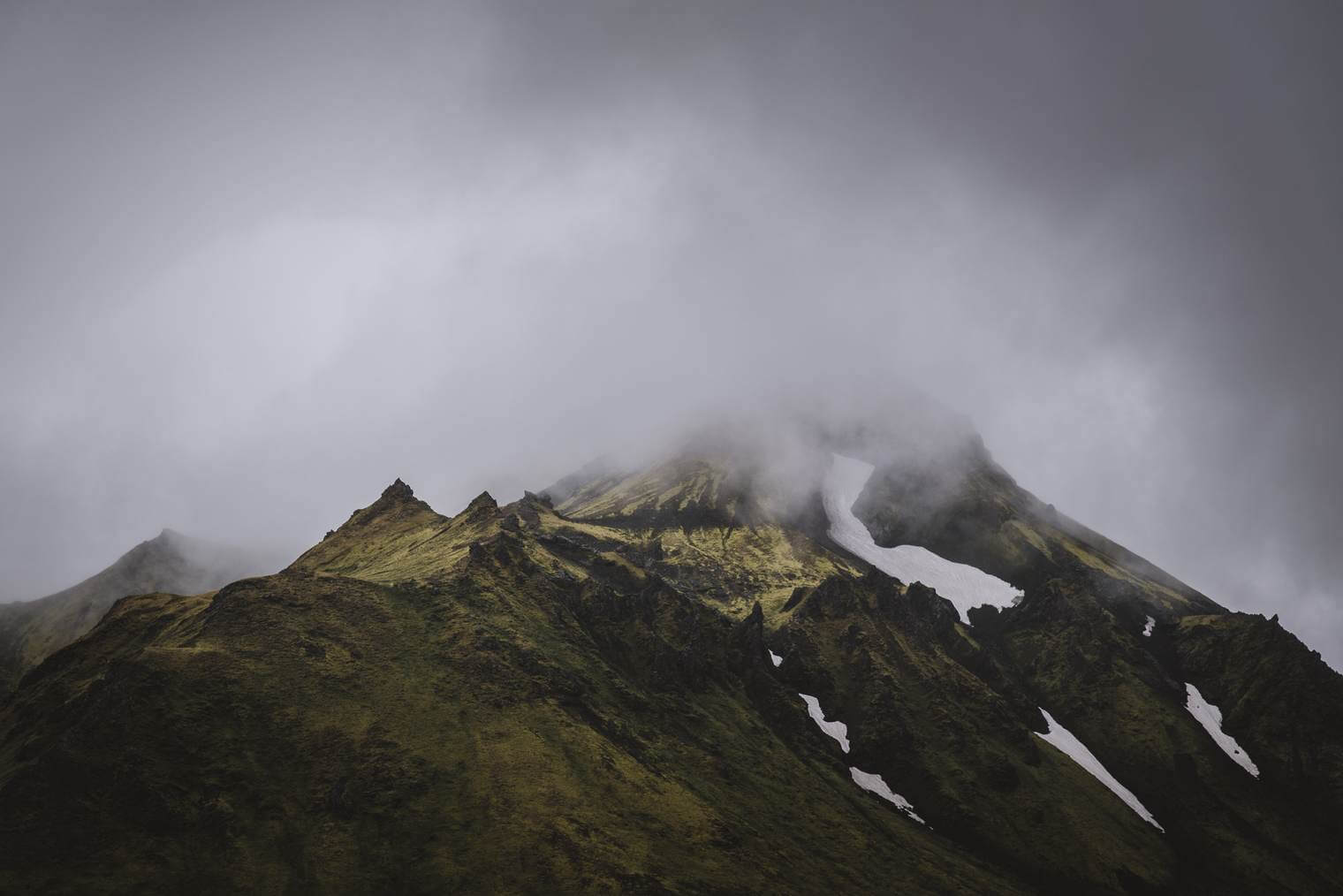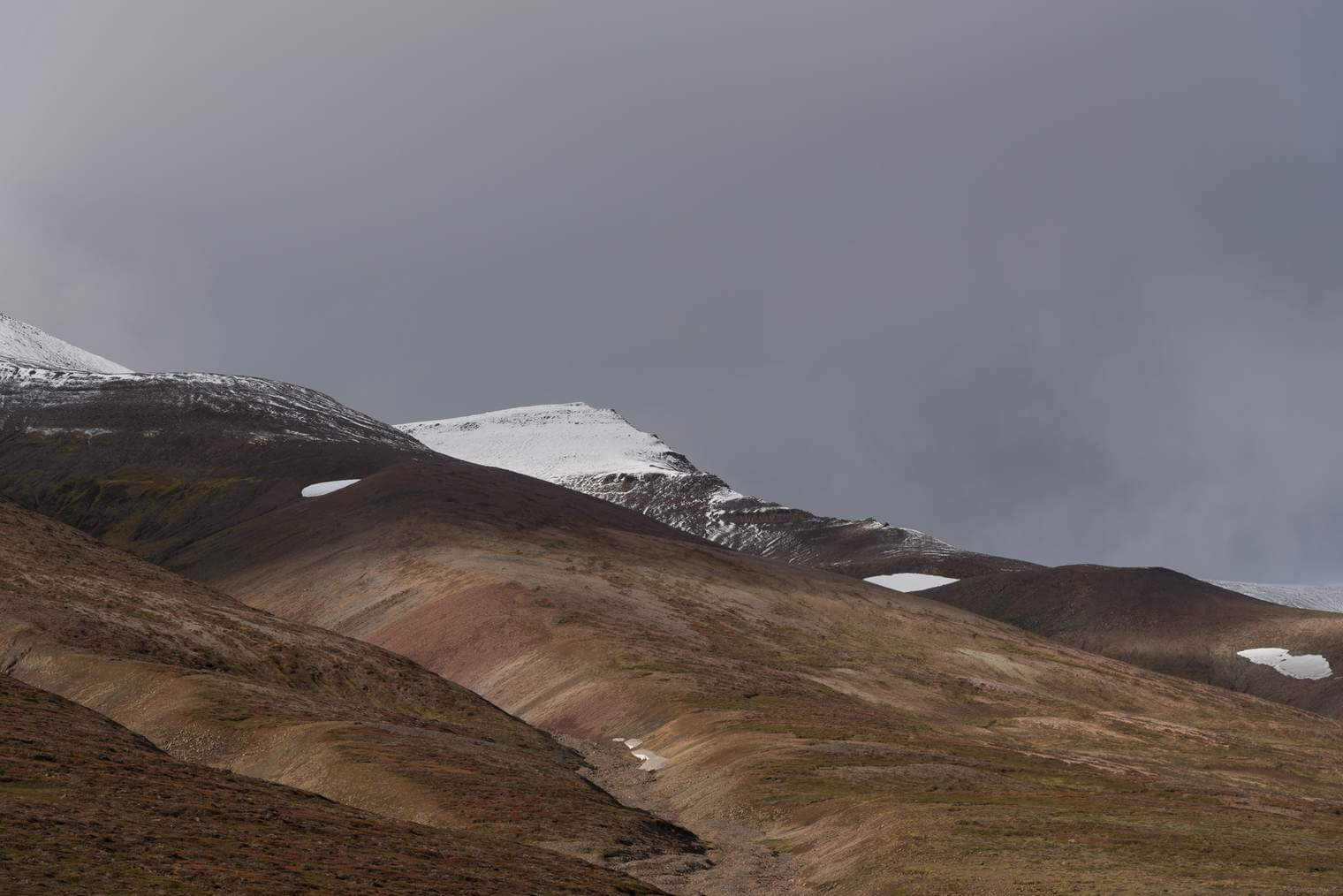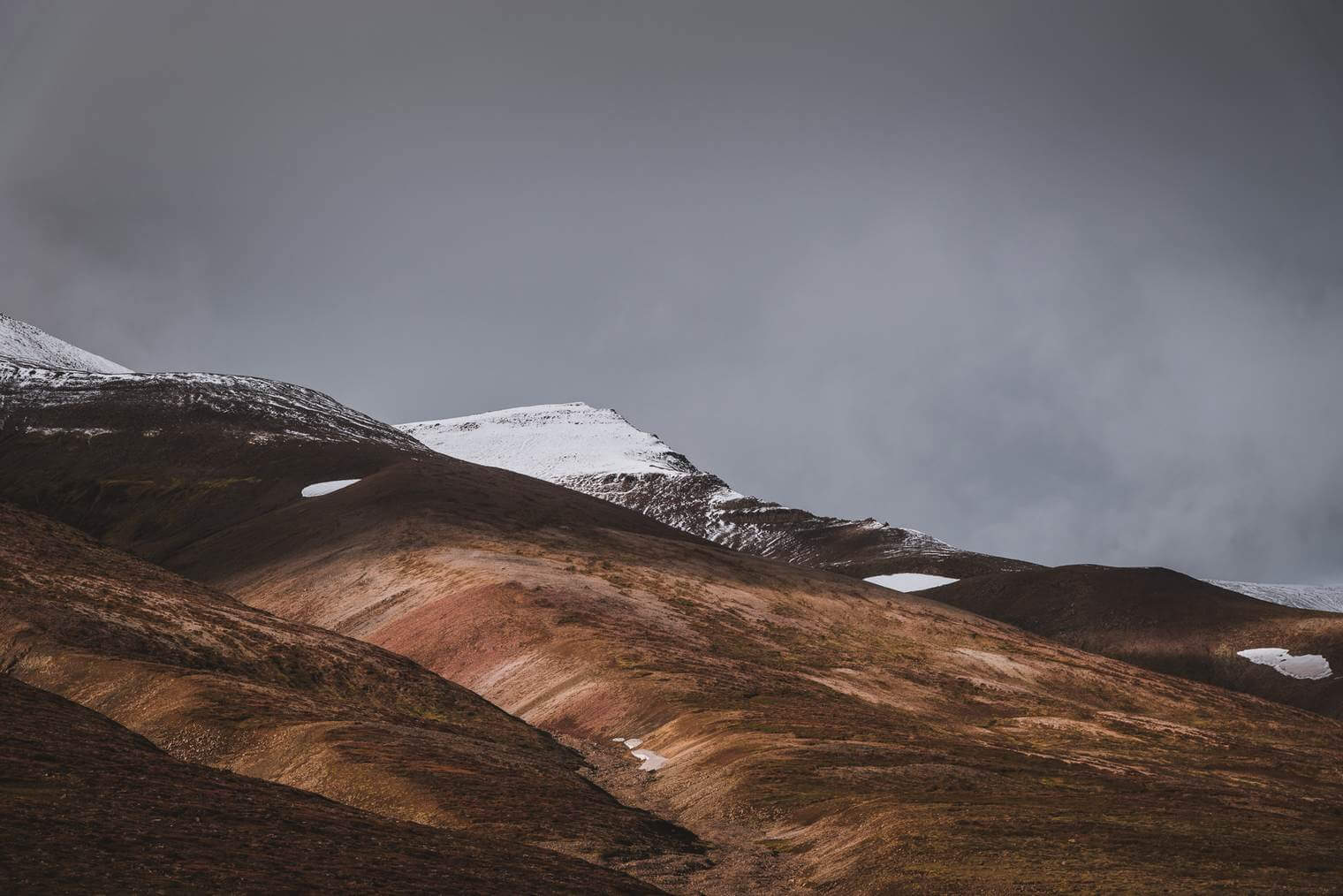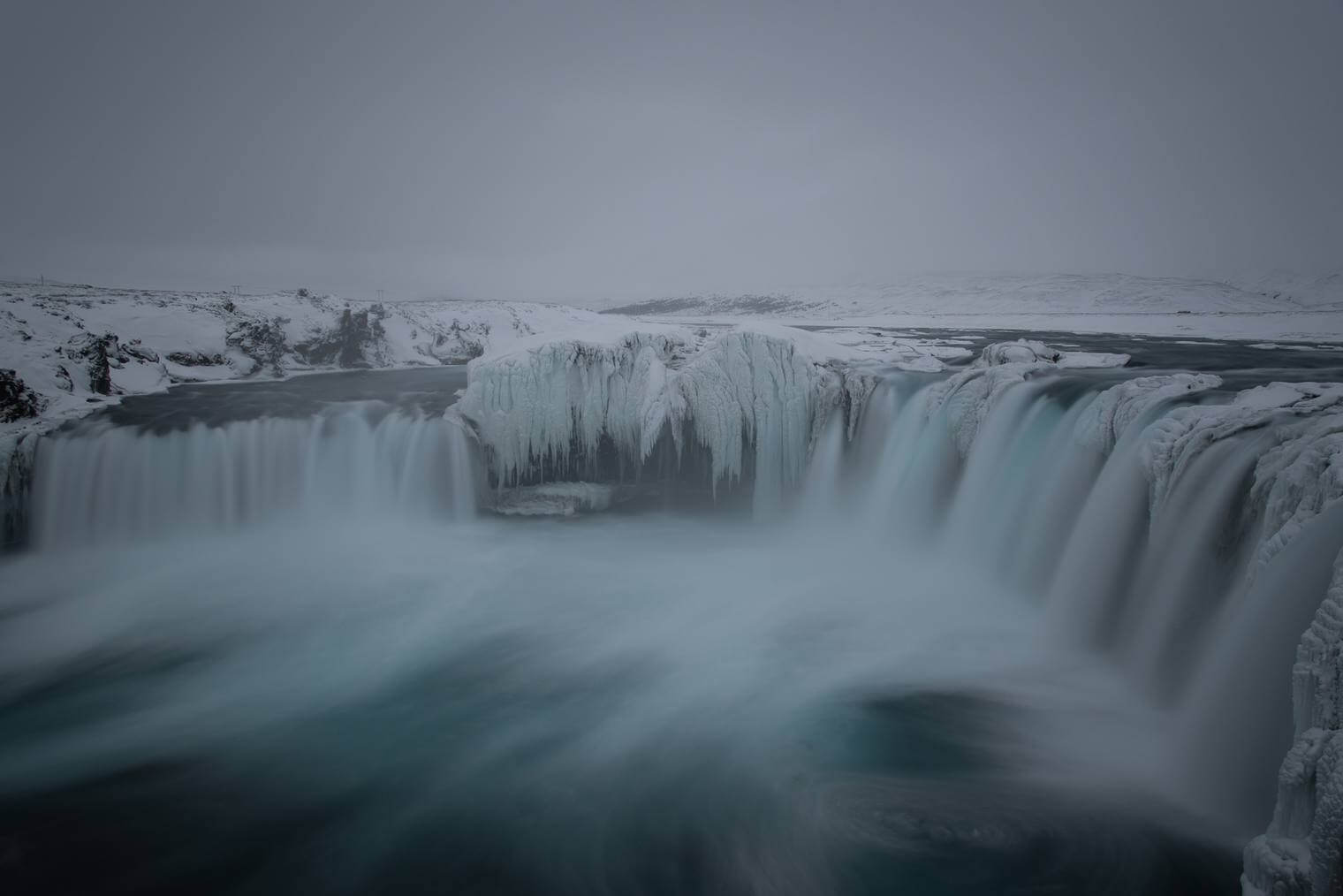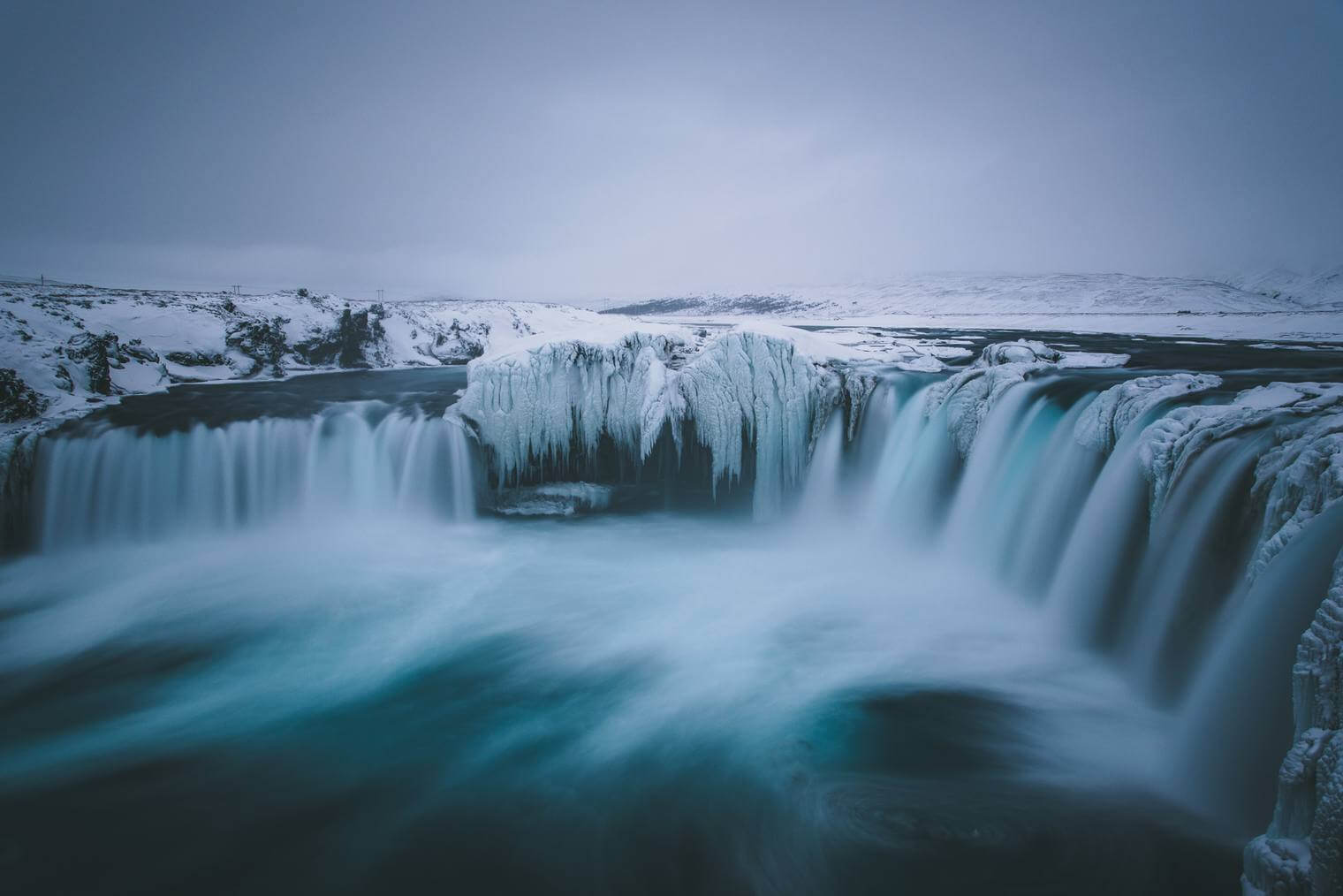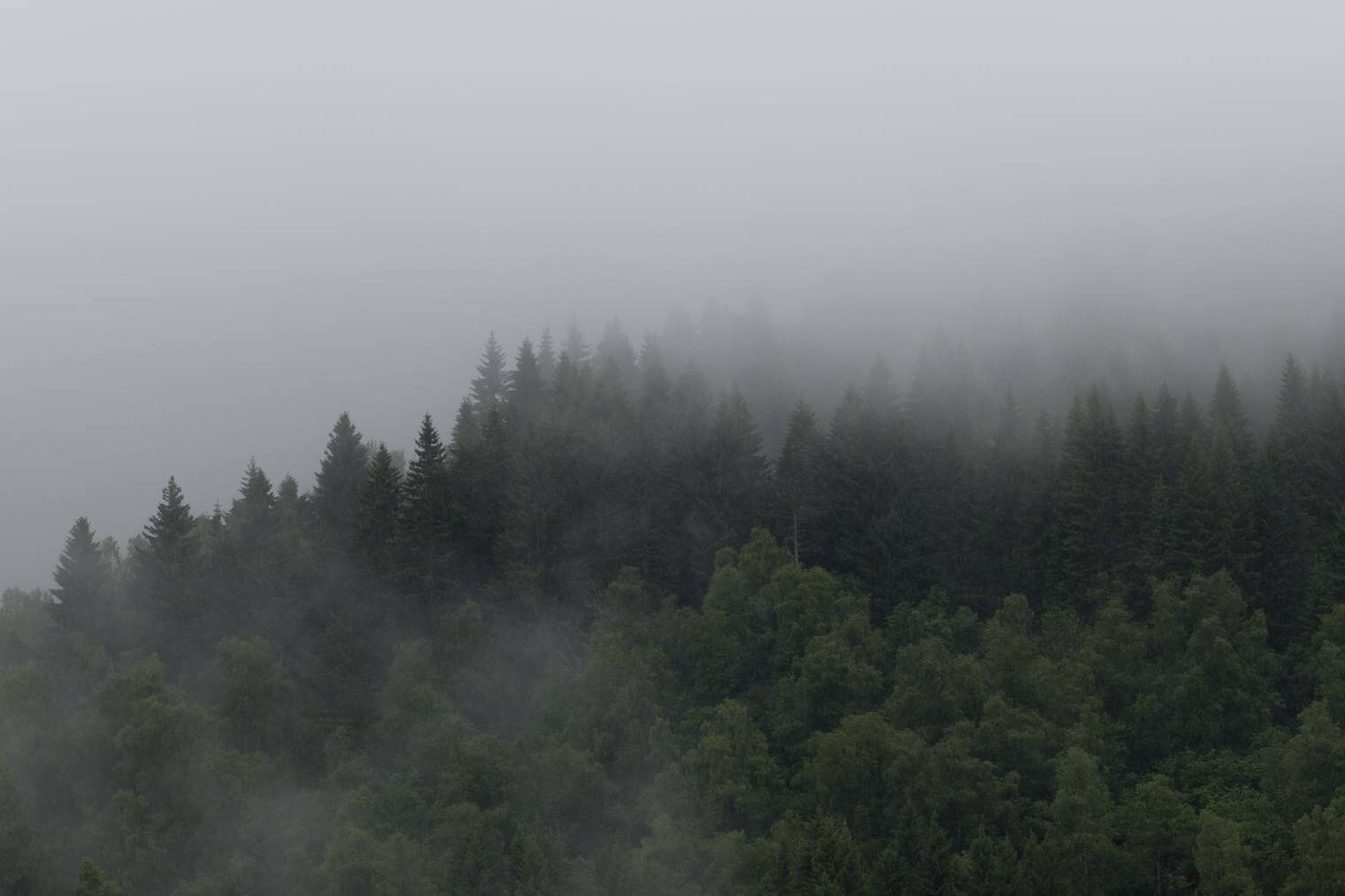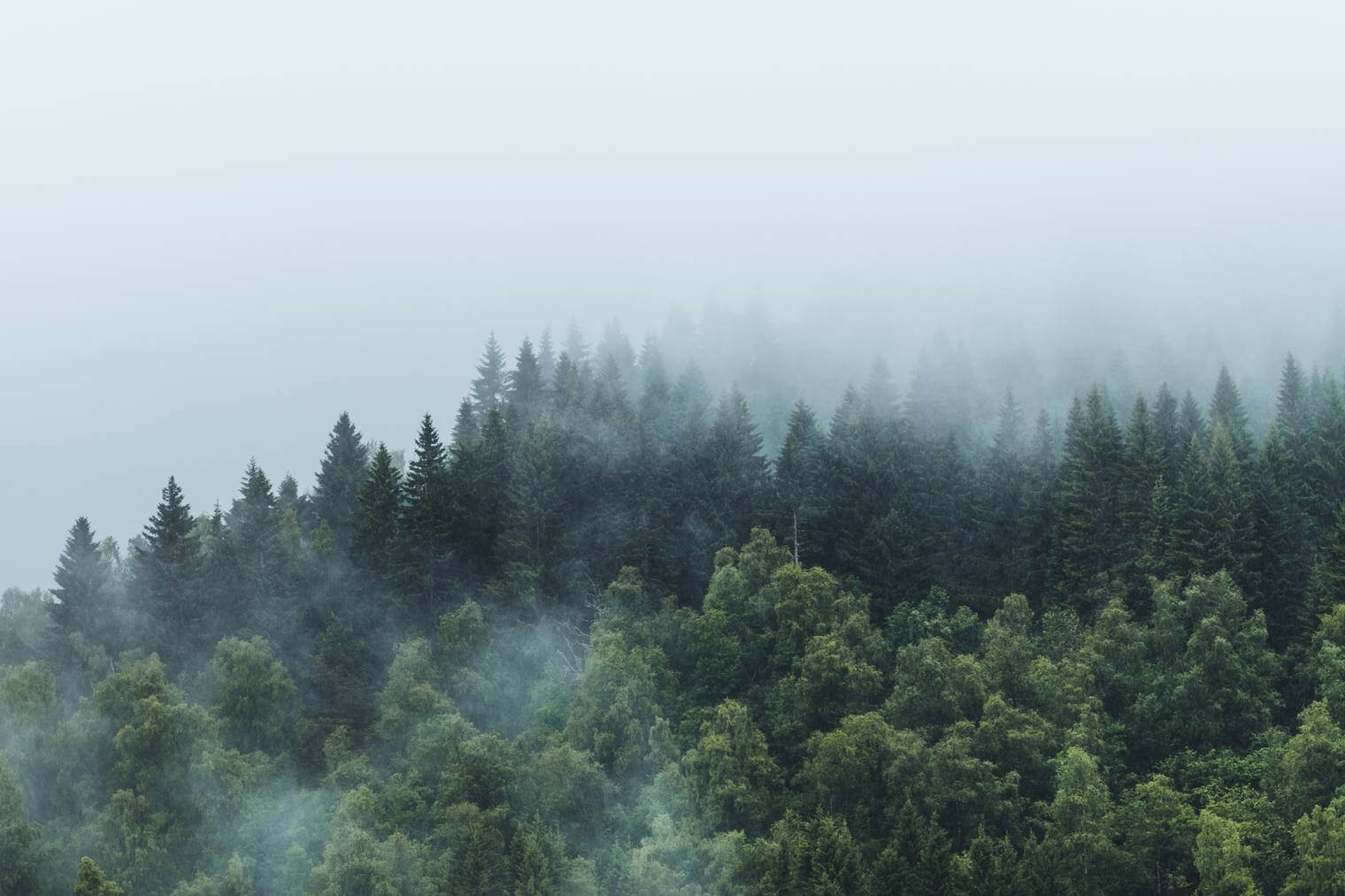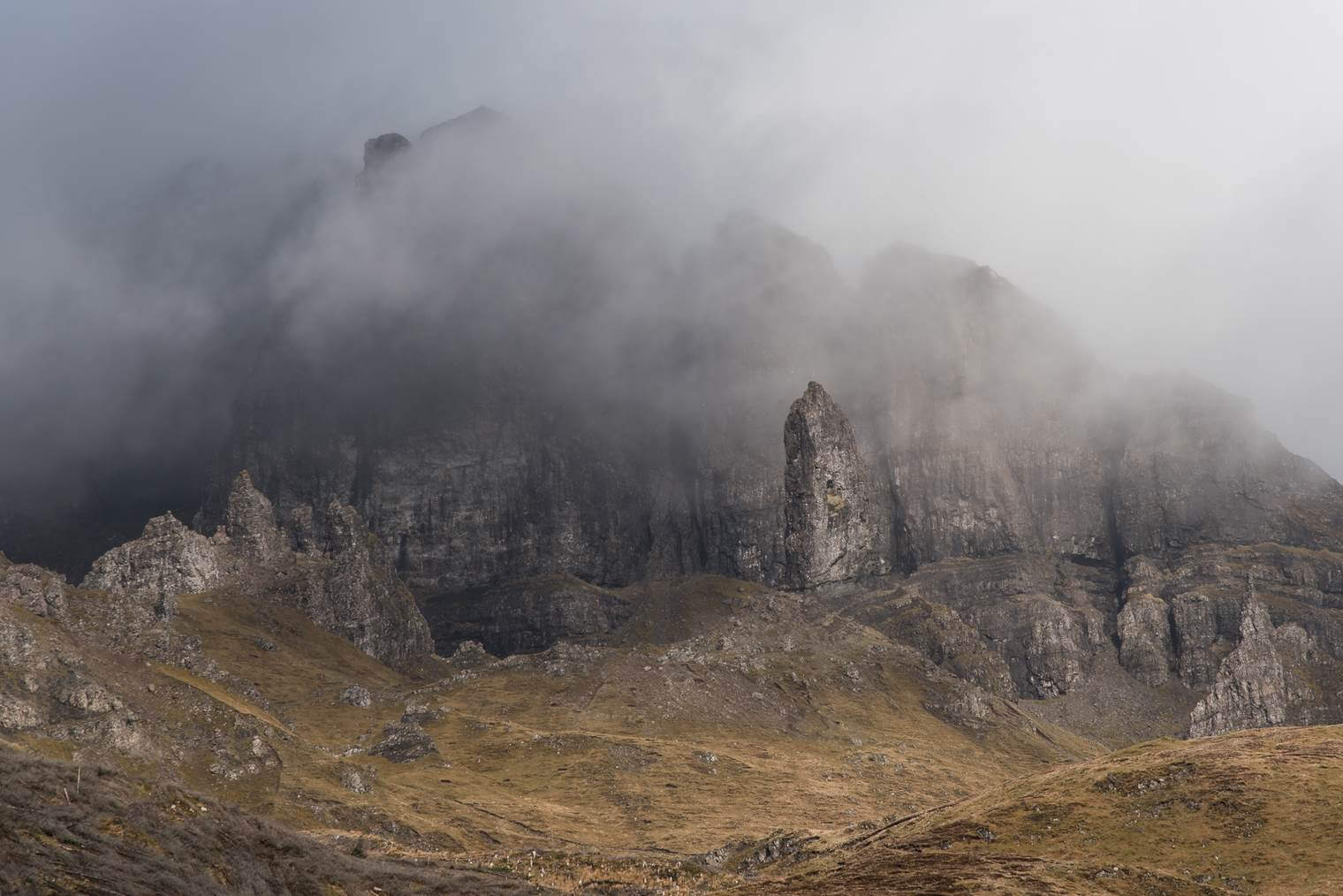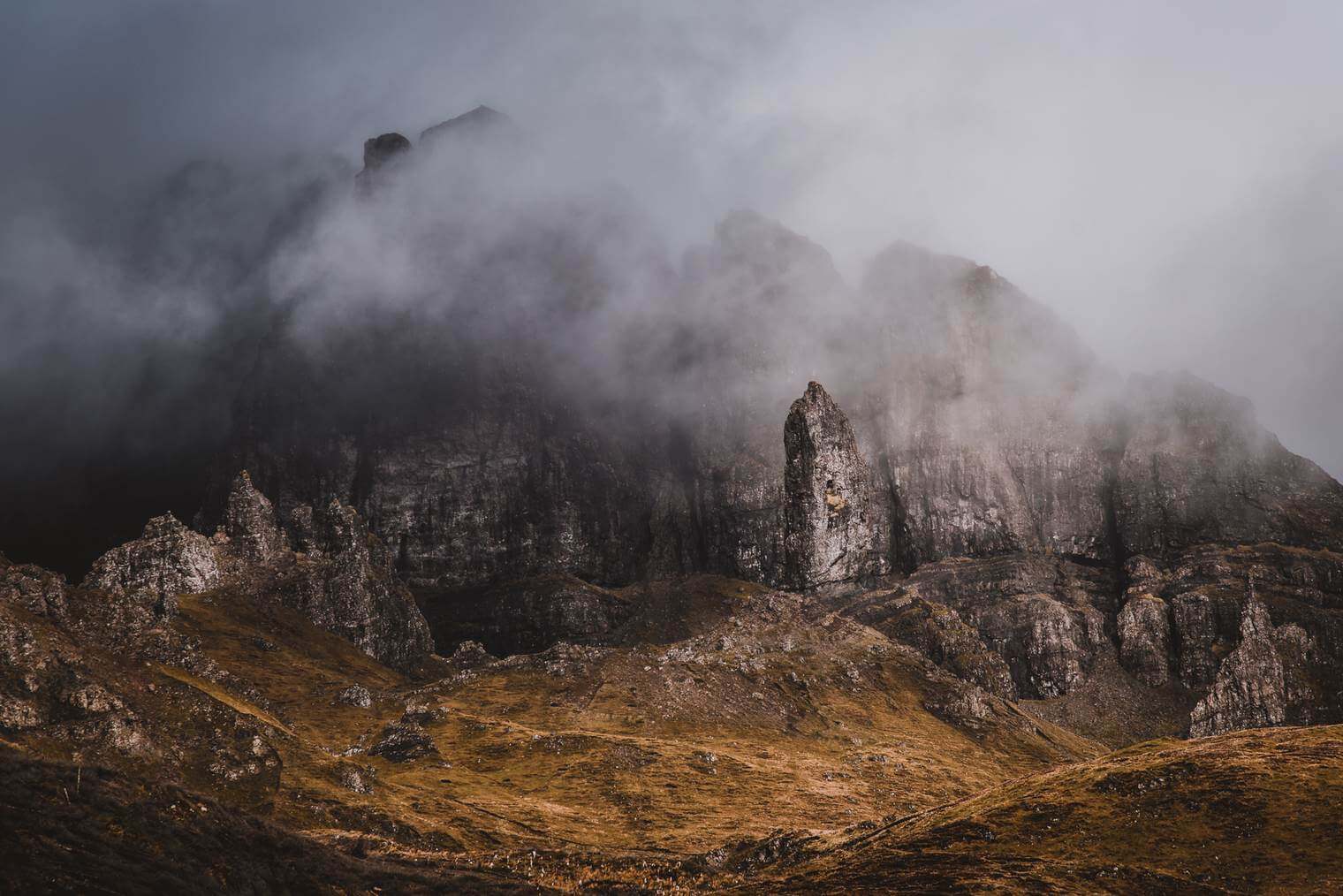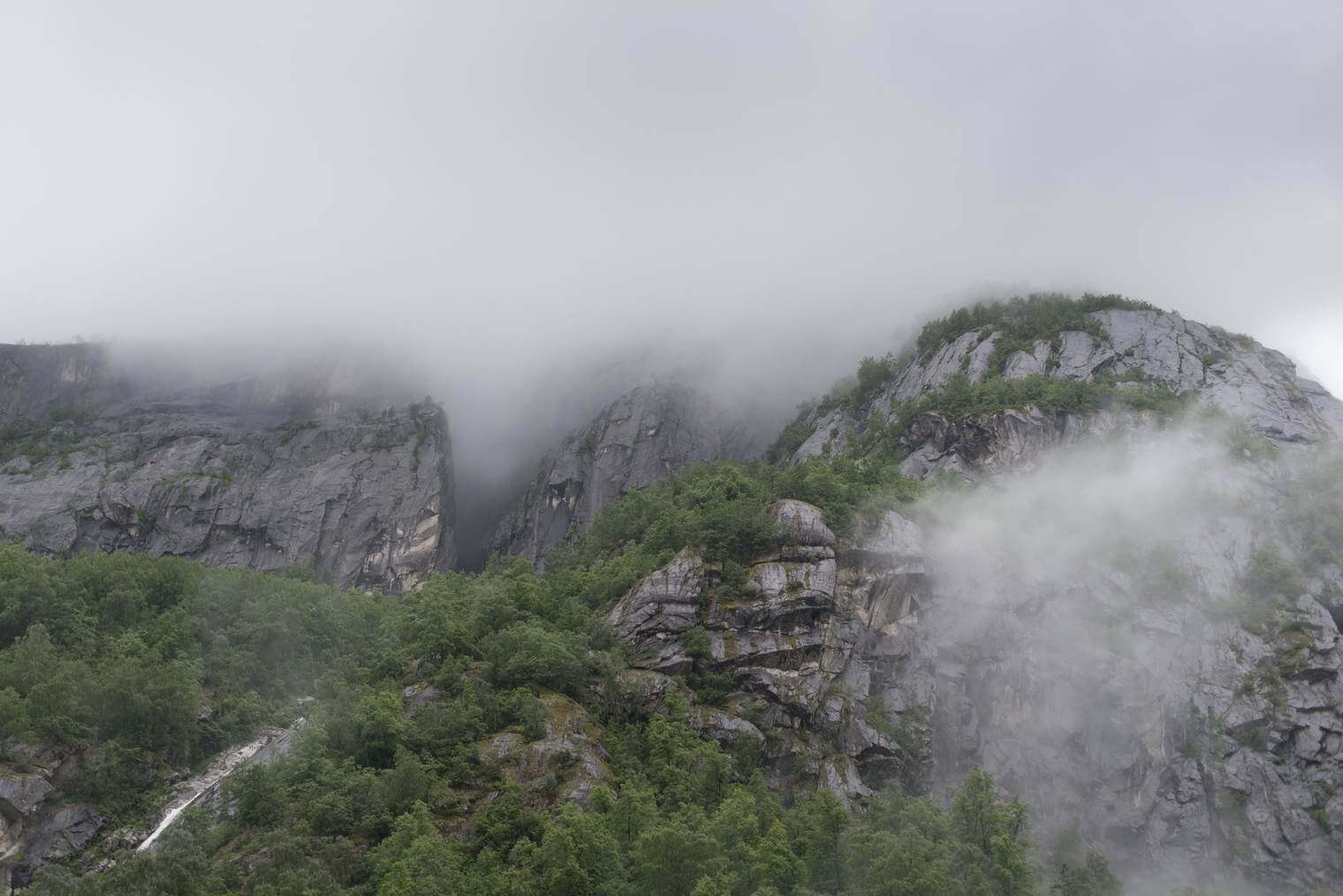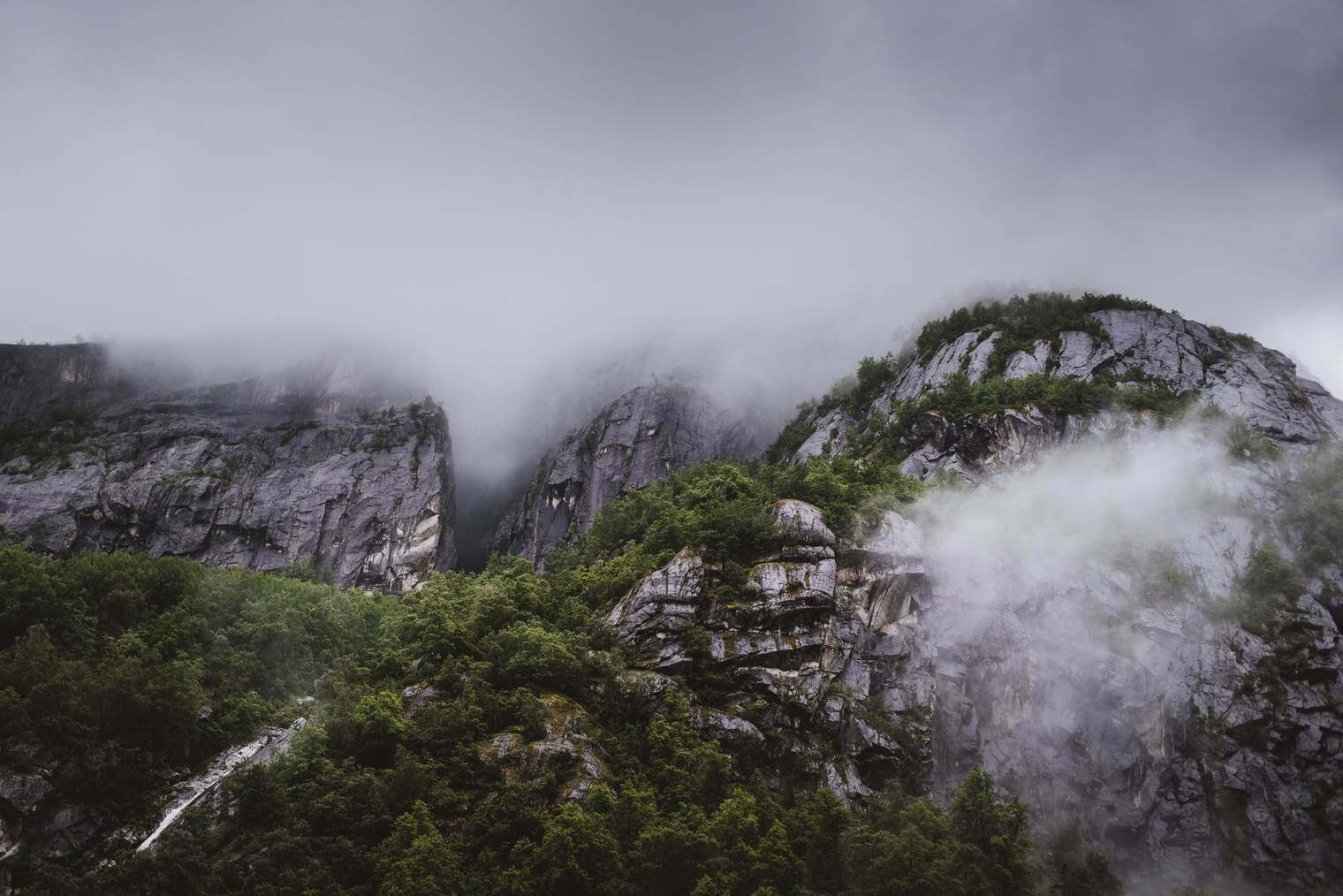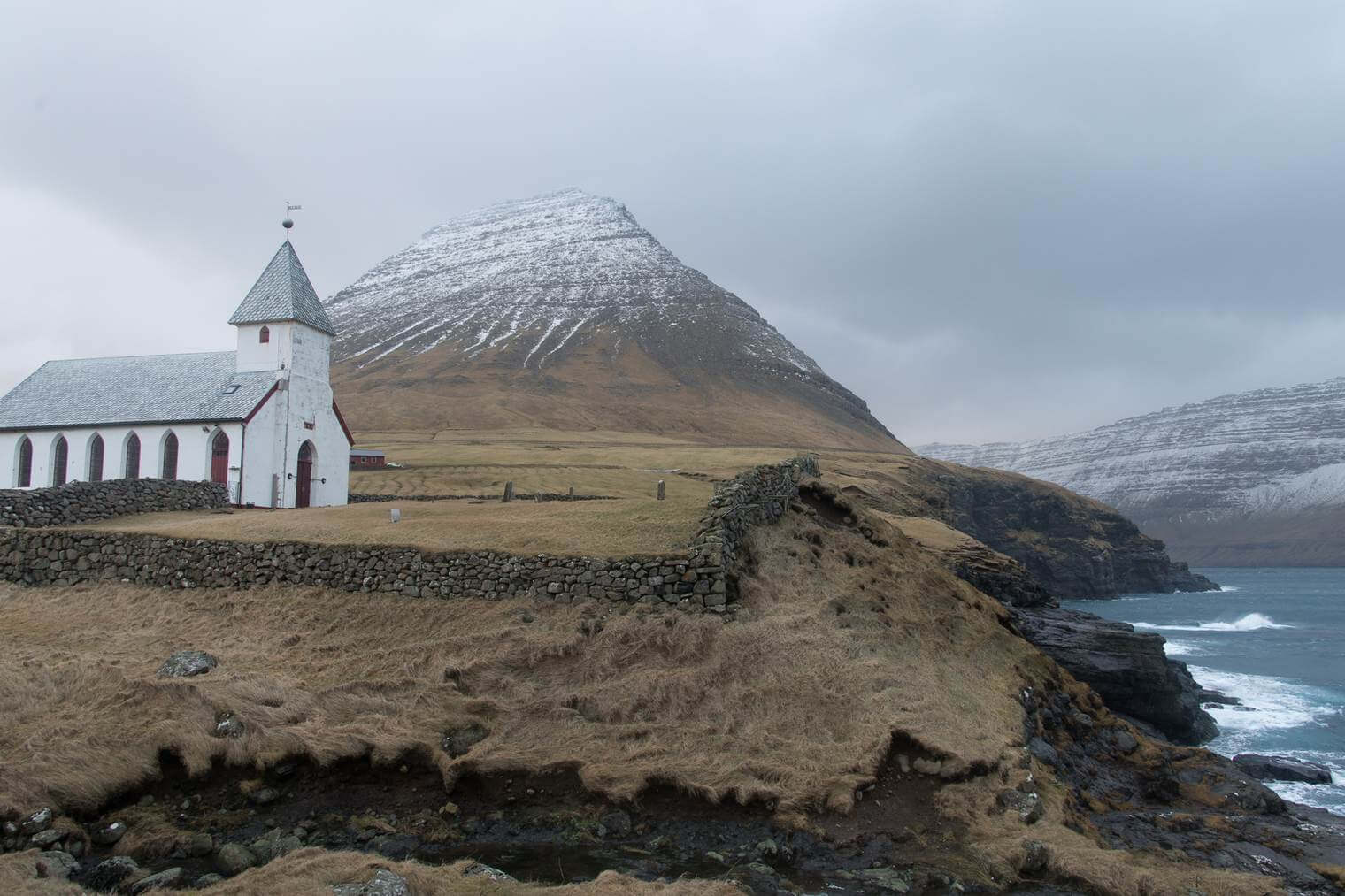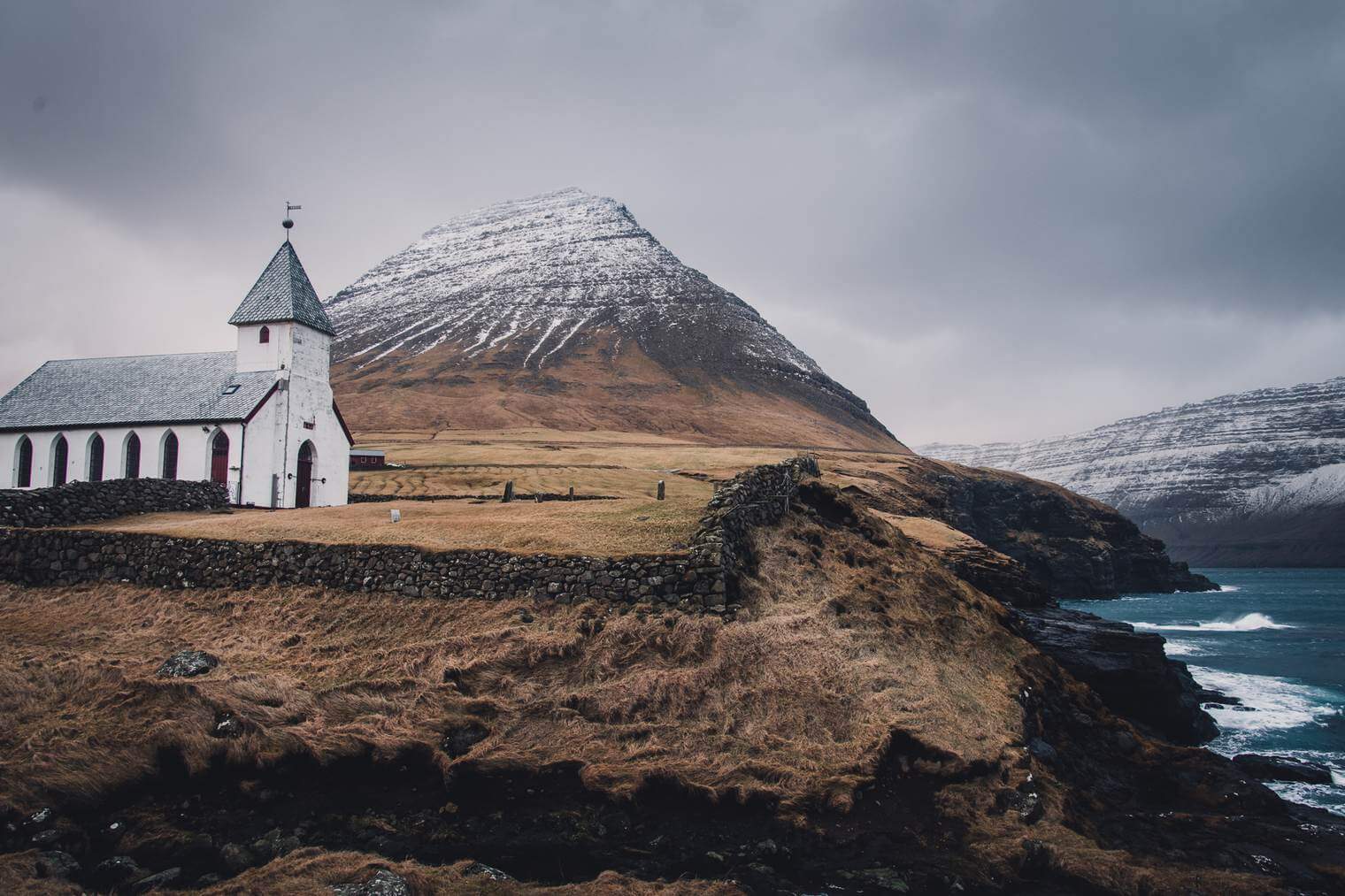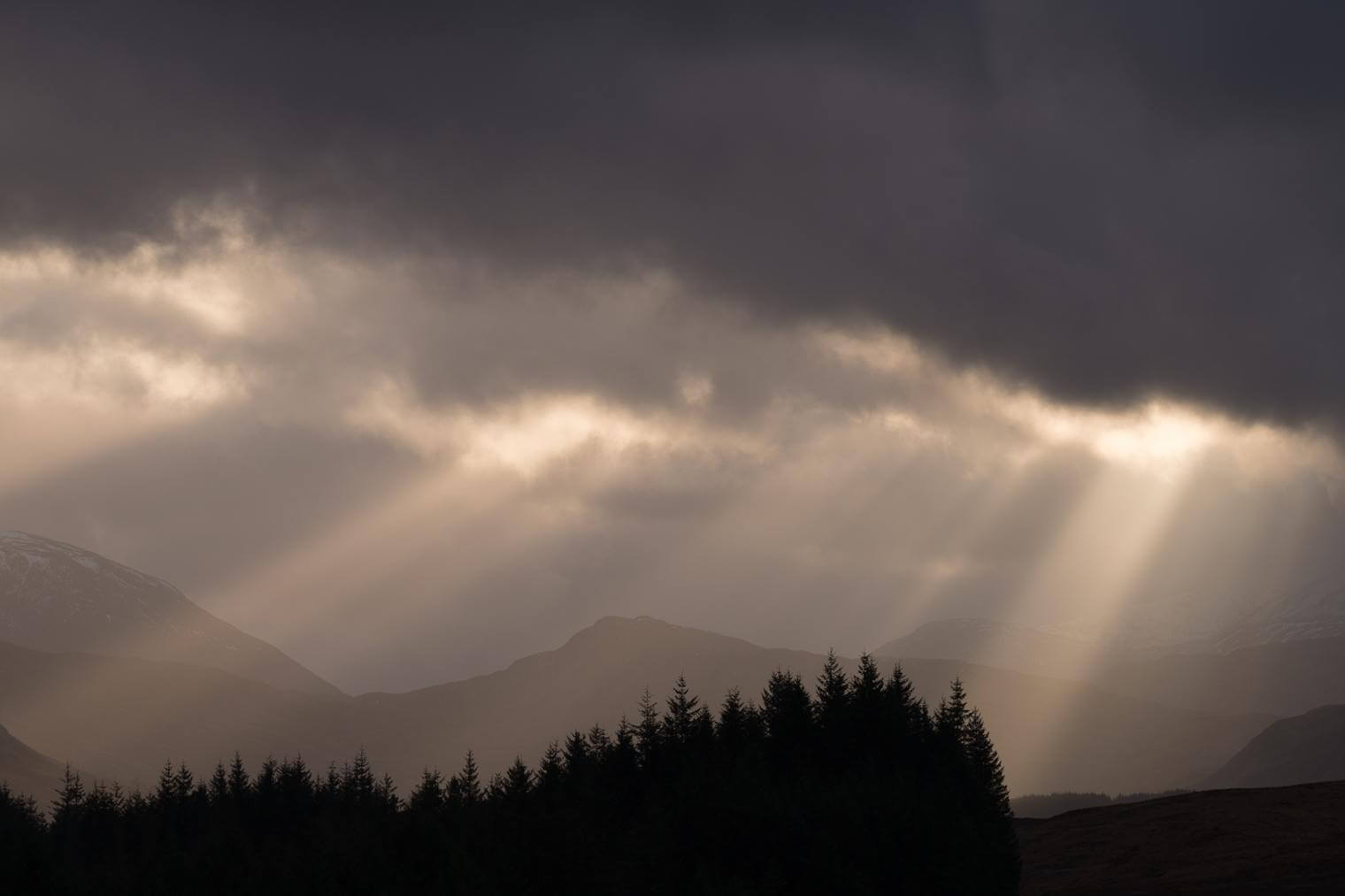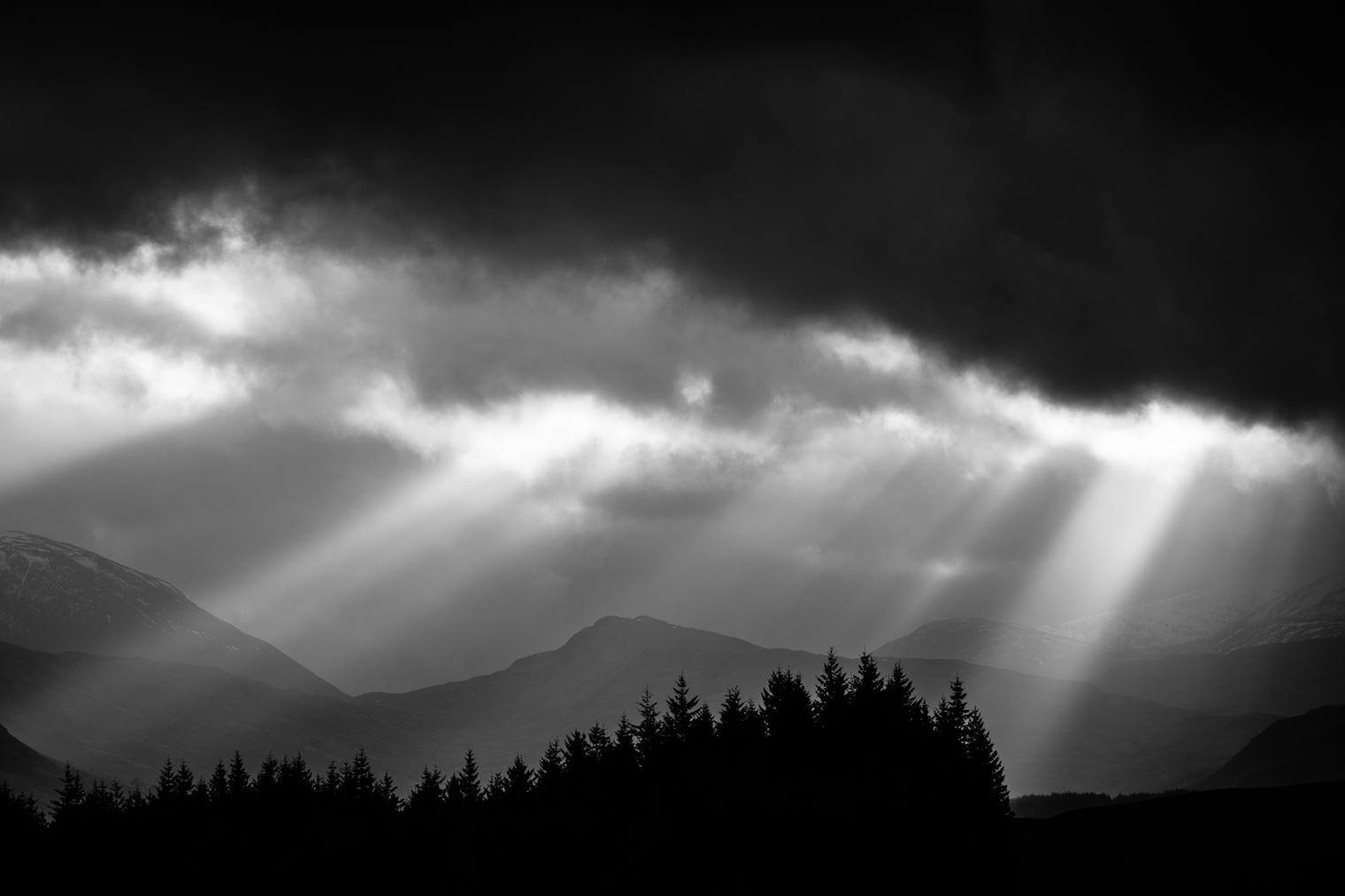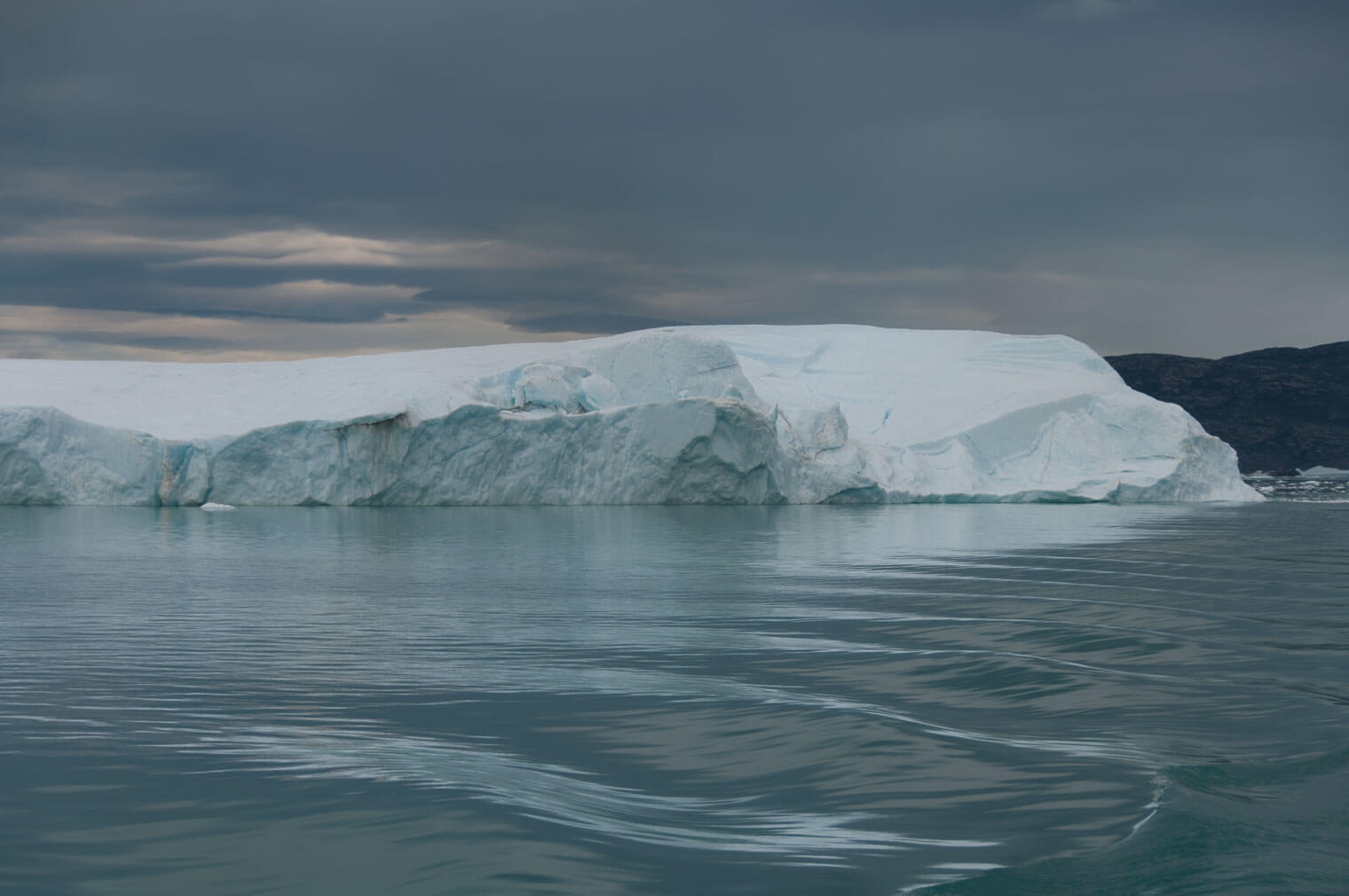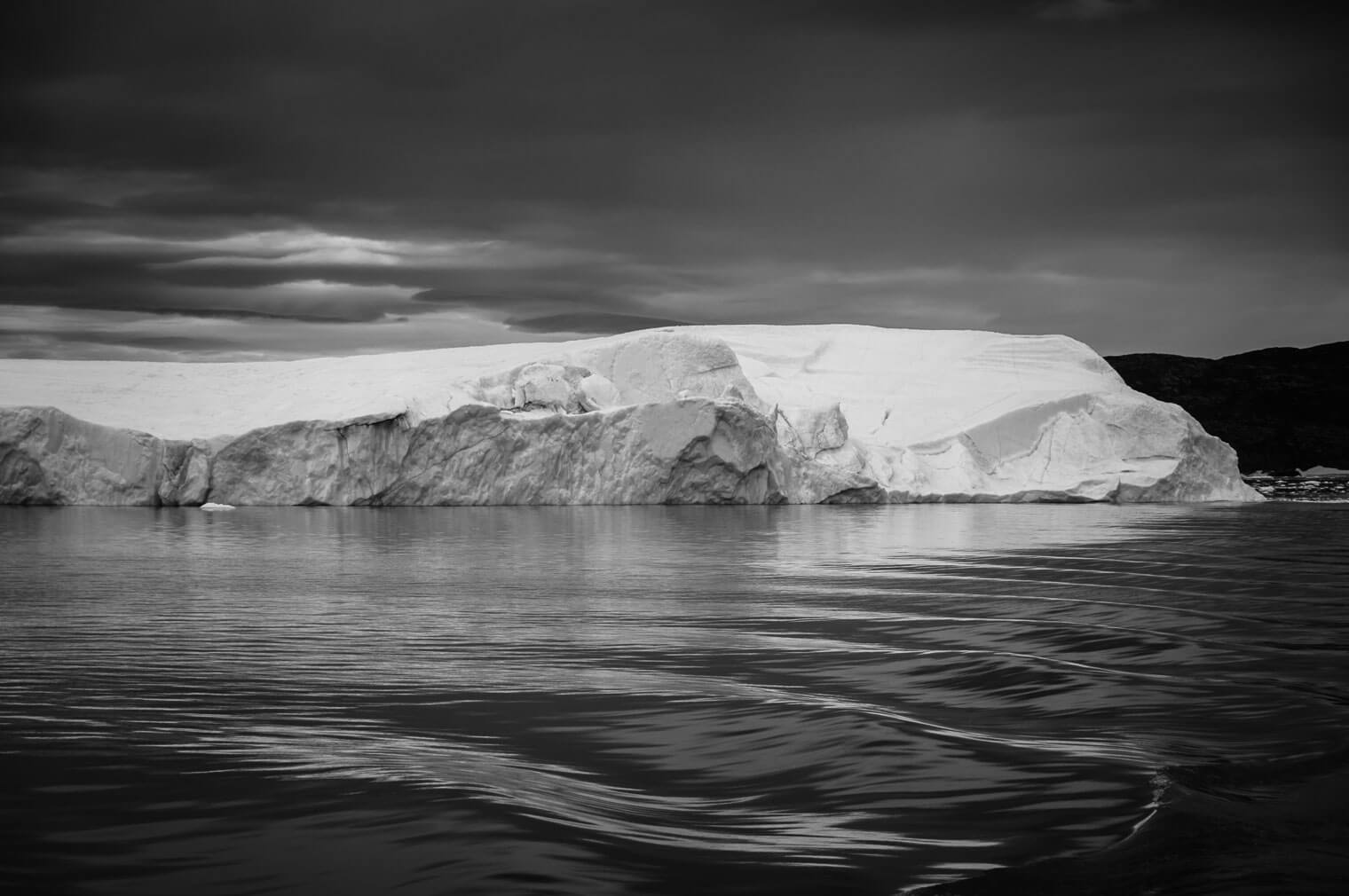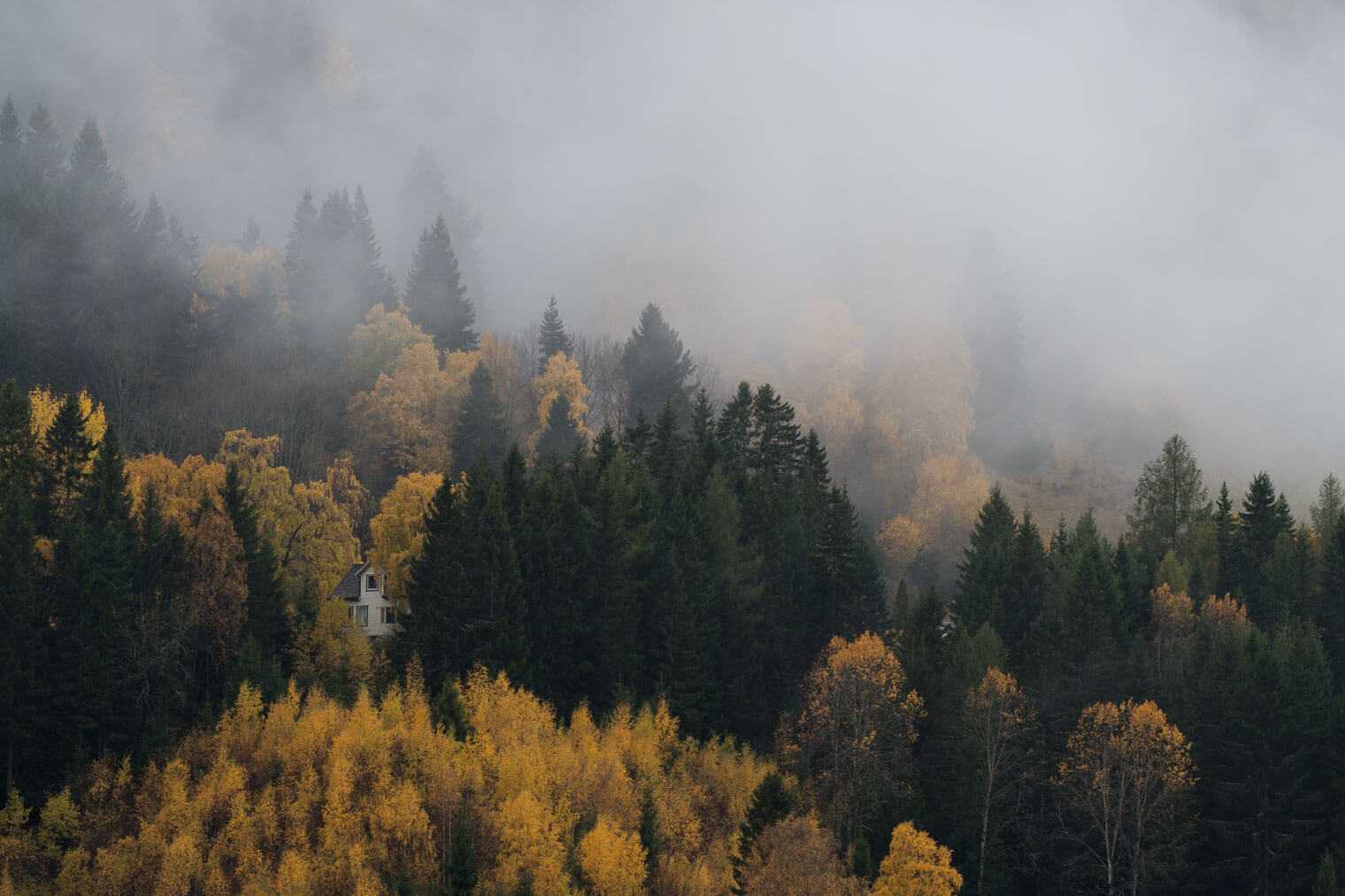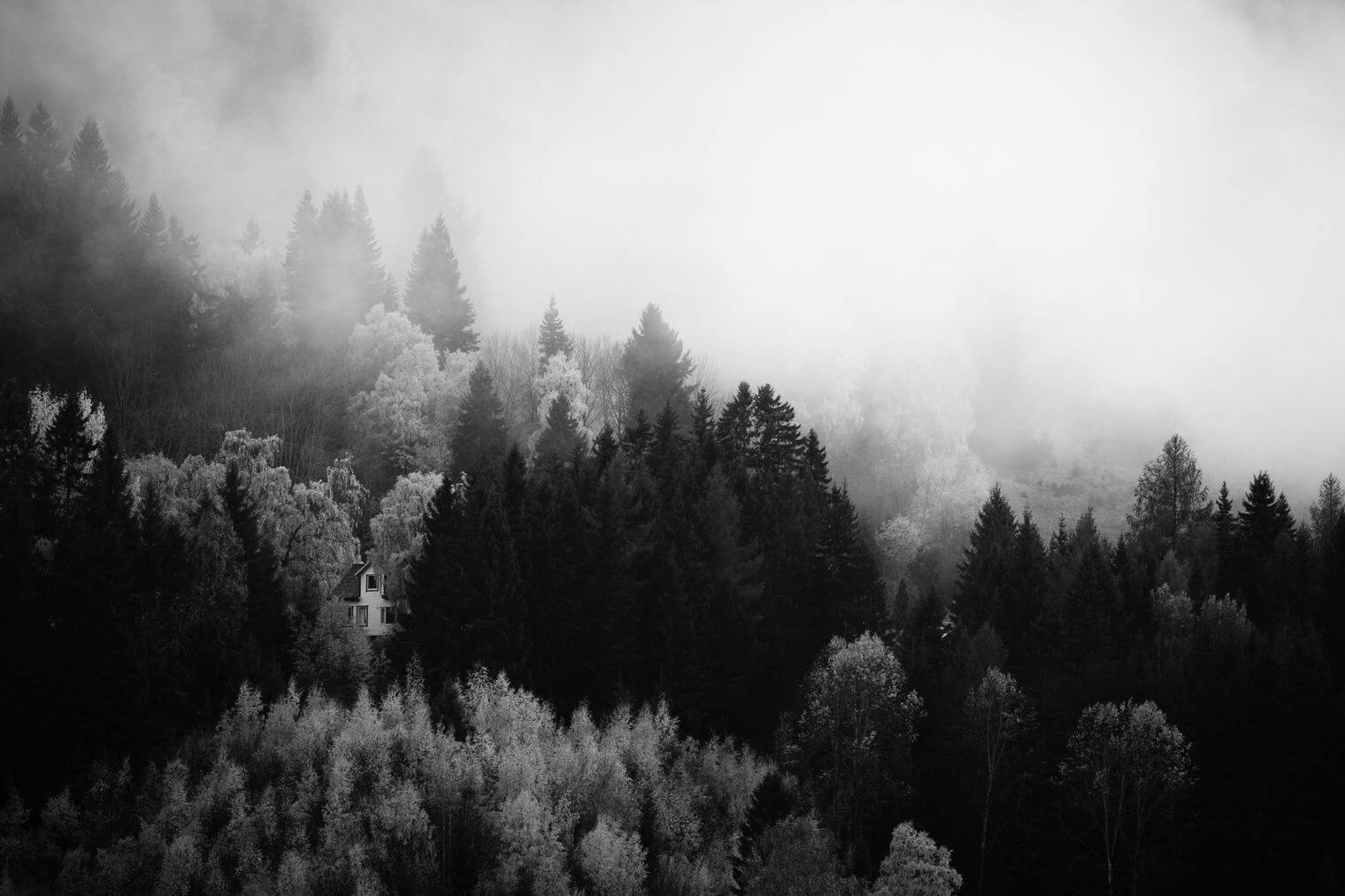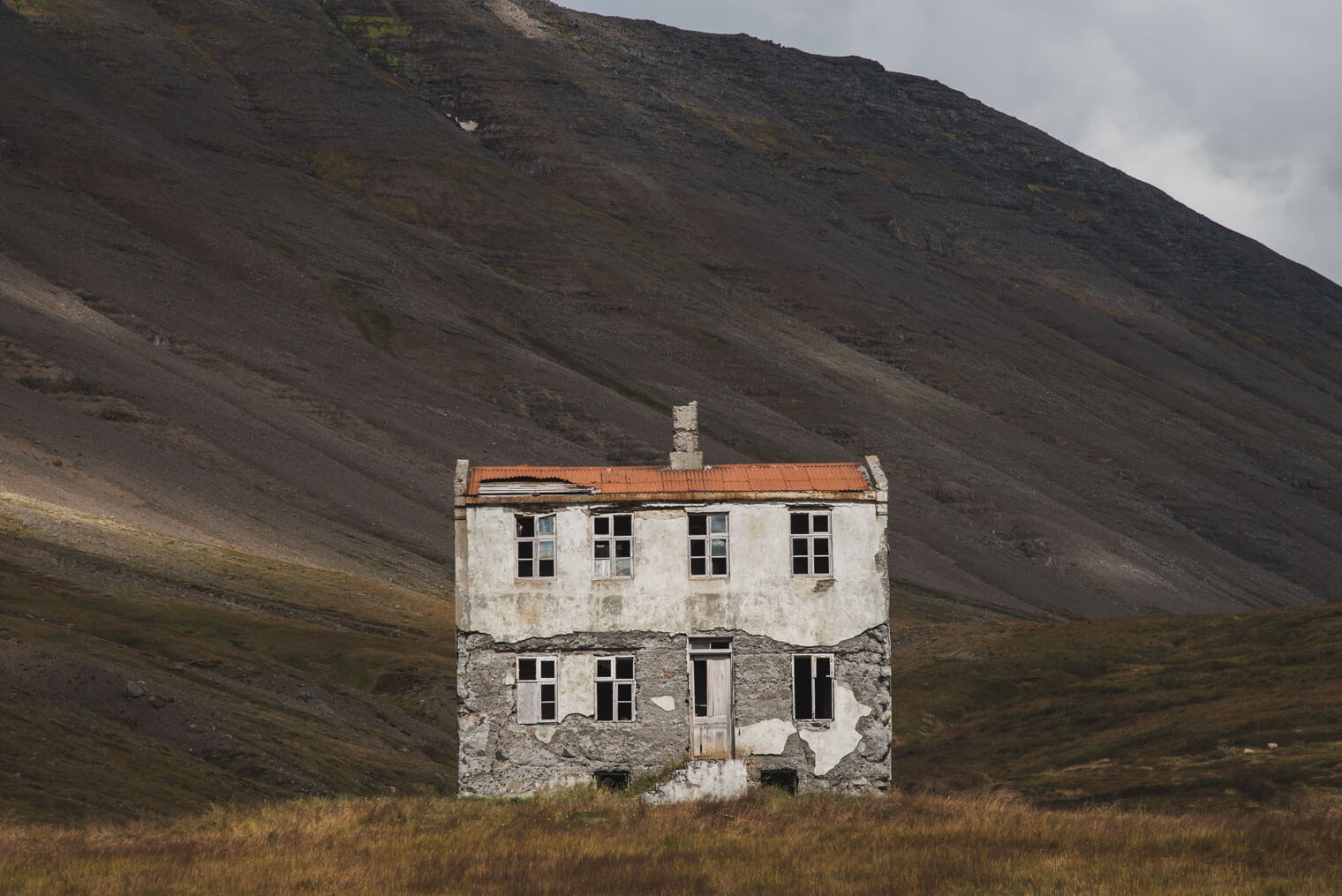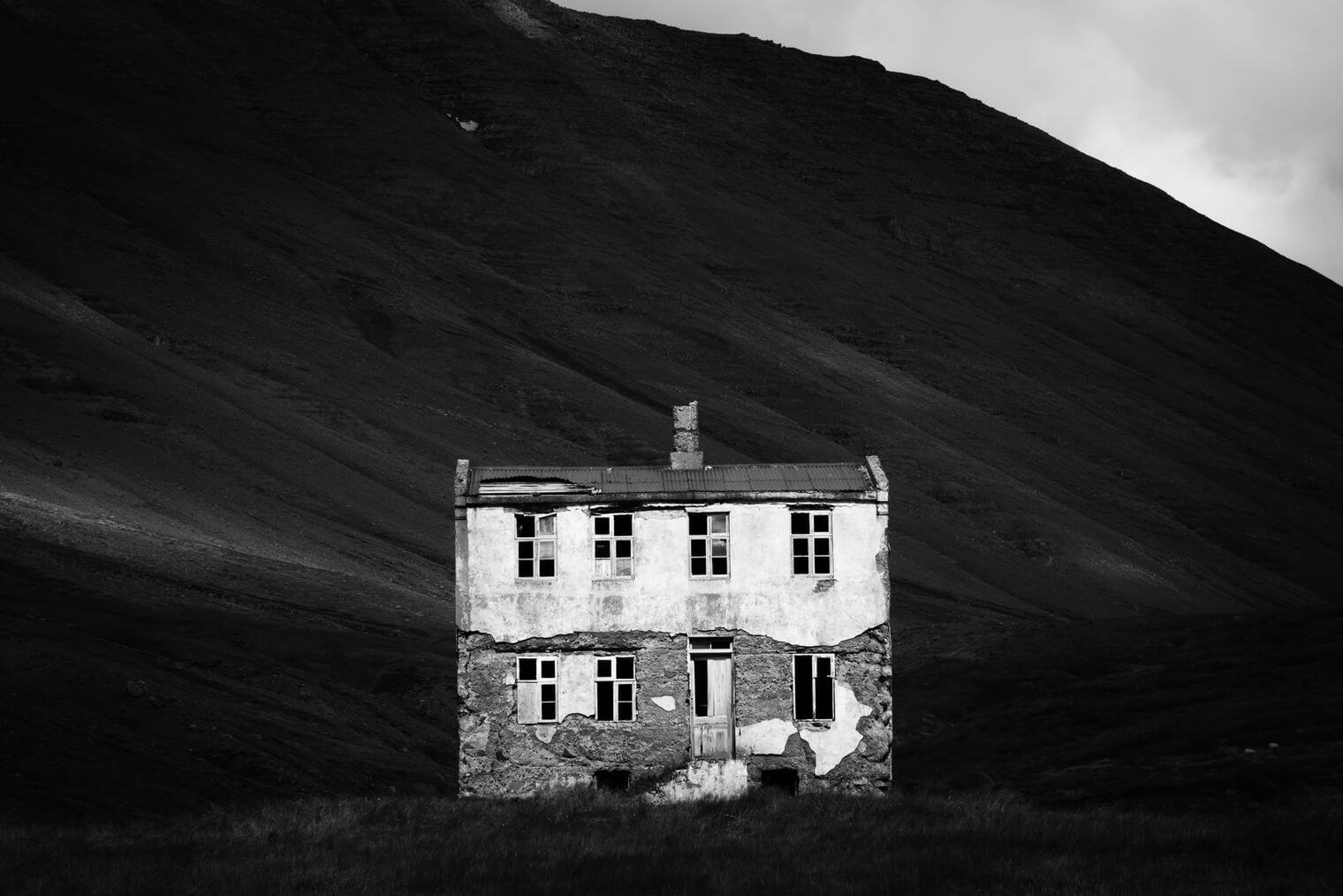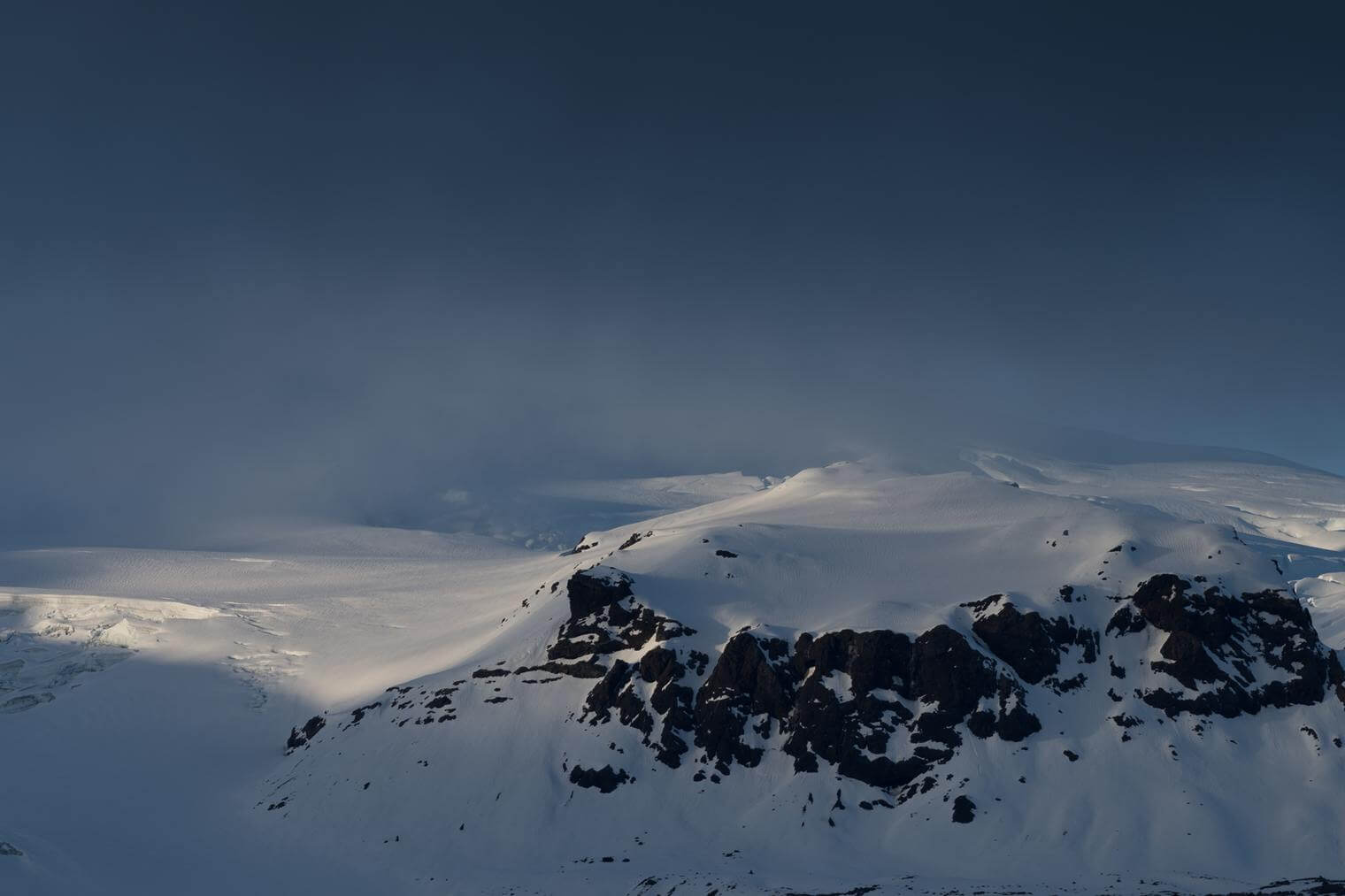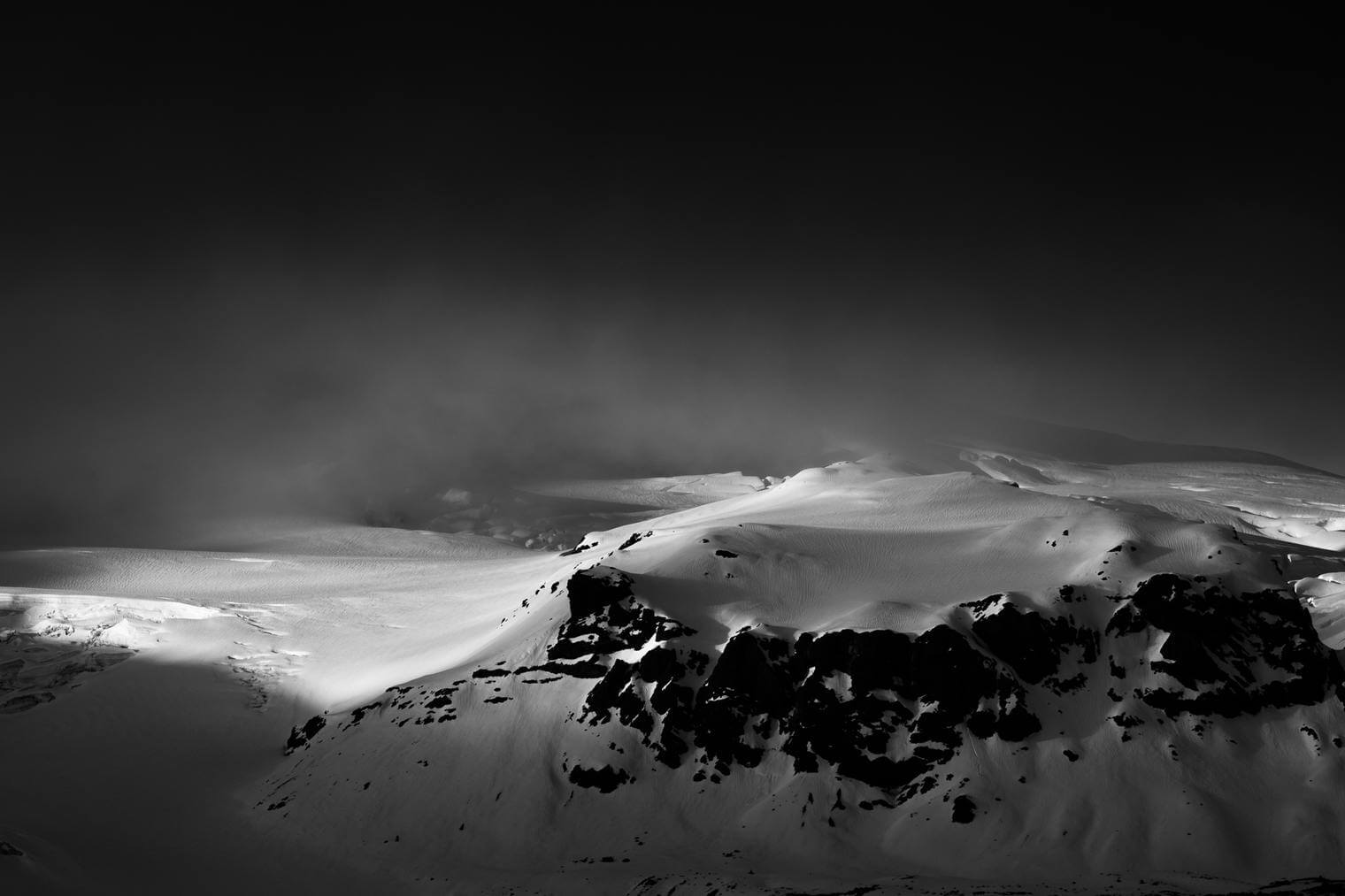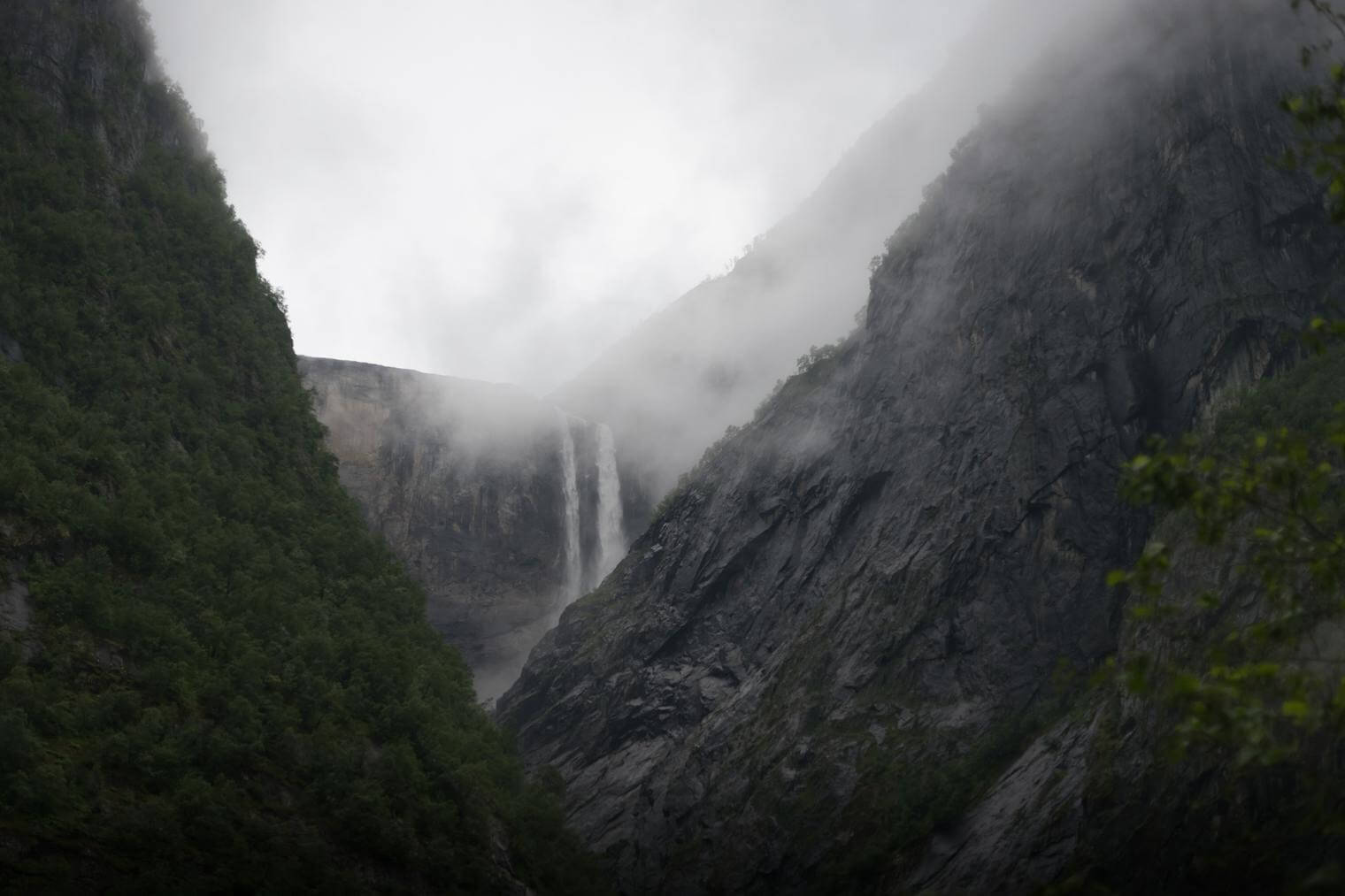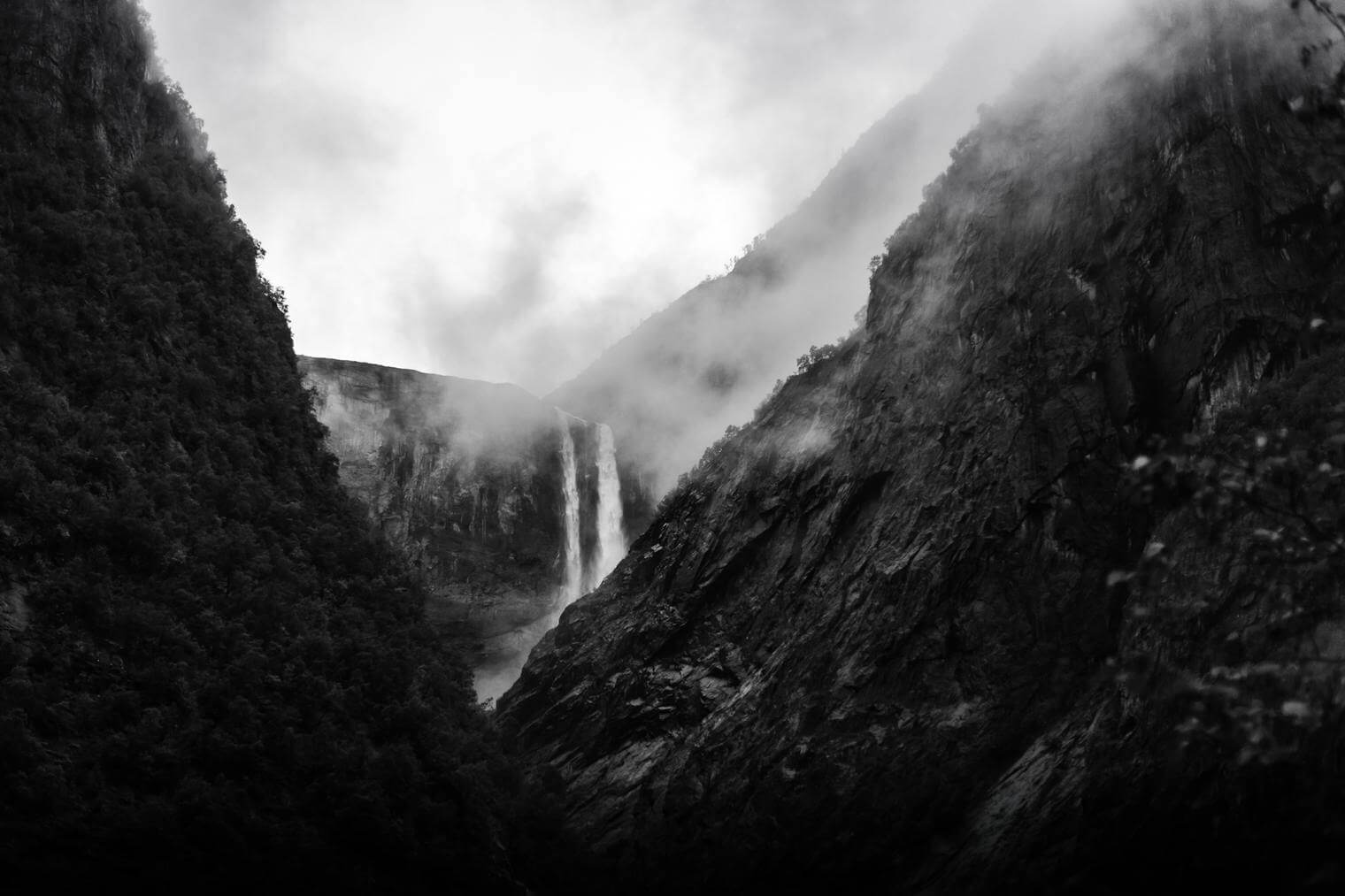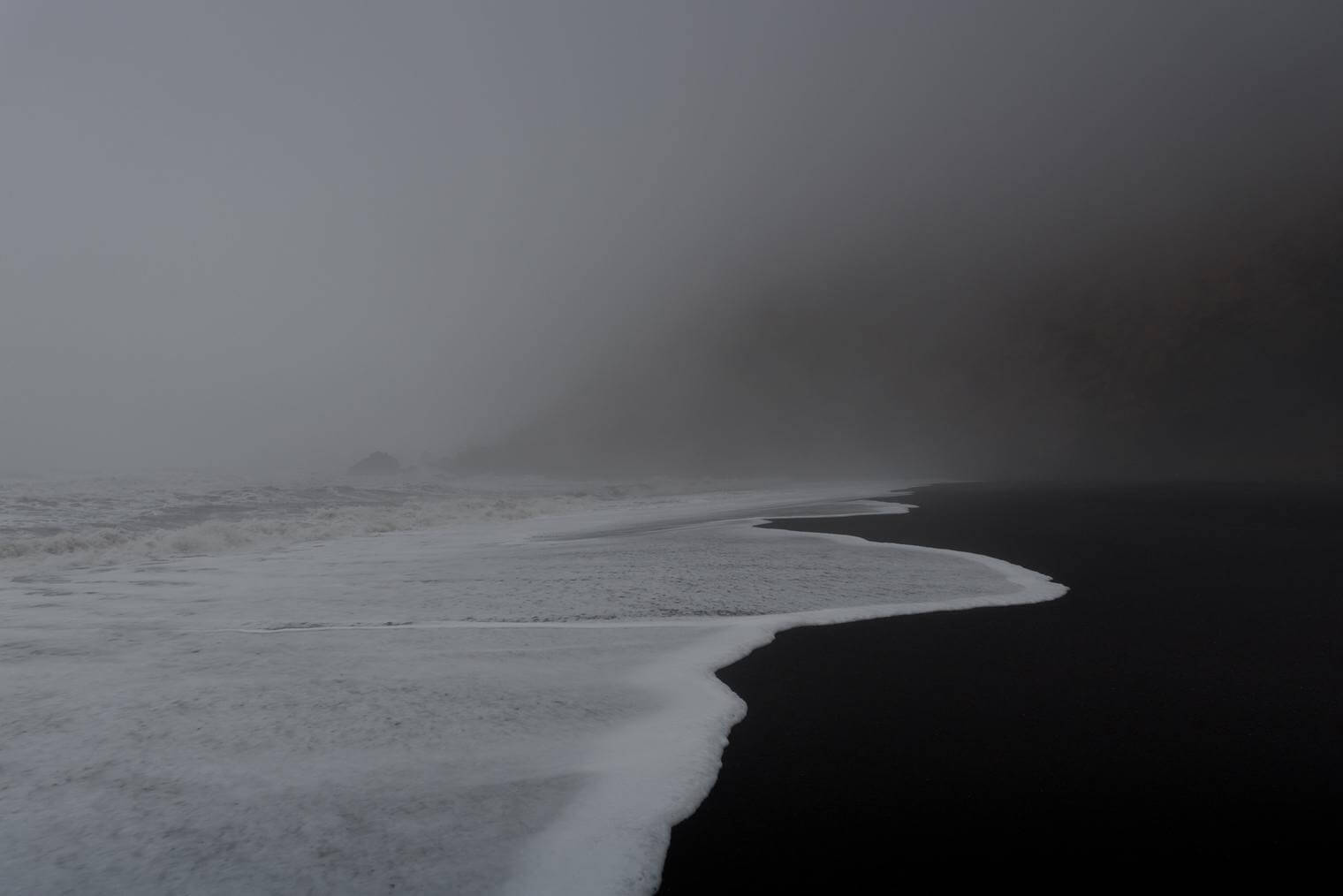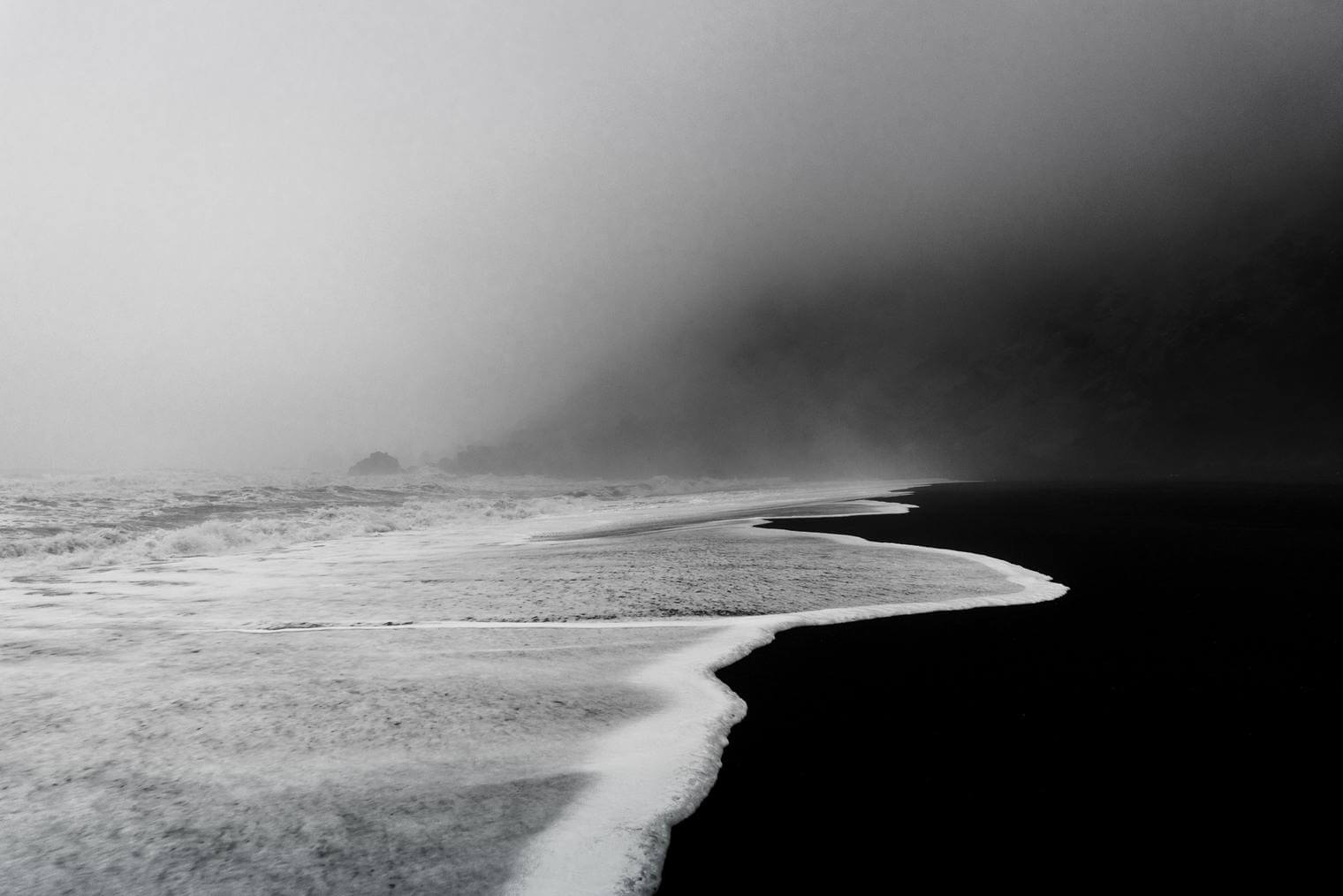 Looking for more presets?
Discover all of my free and premium Lightroom preset packs for landscape, aerial and travel photography:
See all Products Get the Complete Shop Bundle*
* The bundle contains not only all existing products, but also all future Lightroom preset packs!