Styles for Capture One by Northlandscapes
Enter your email address to get notified when my Capture One Styles are released and receive an introductory discount.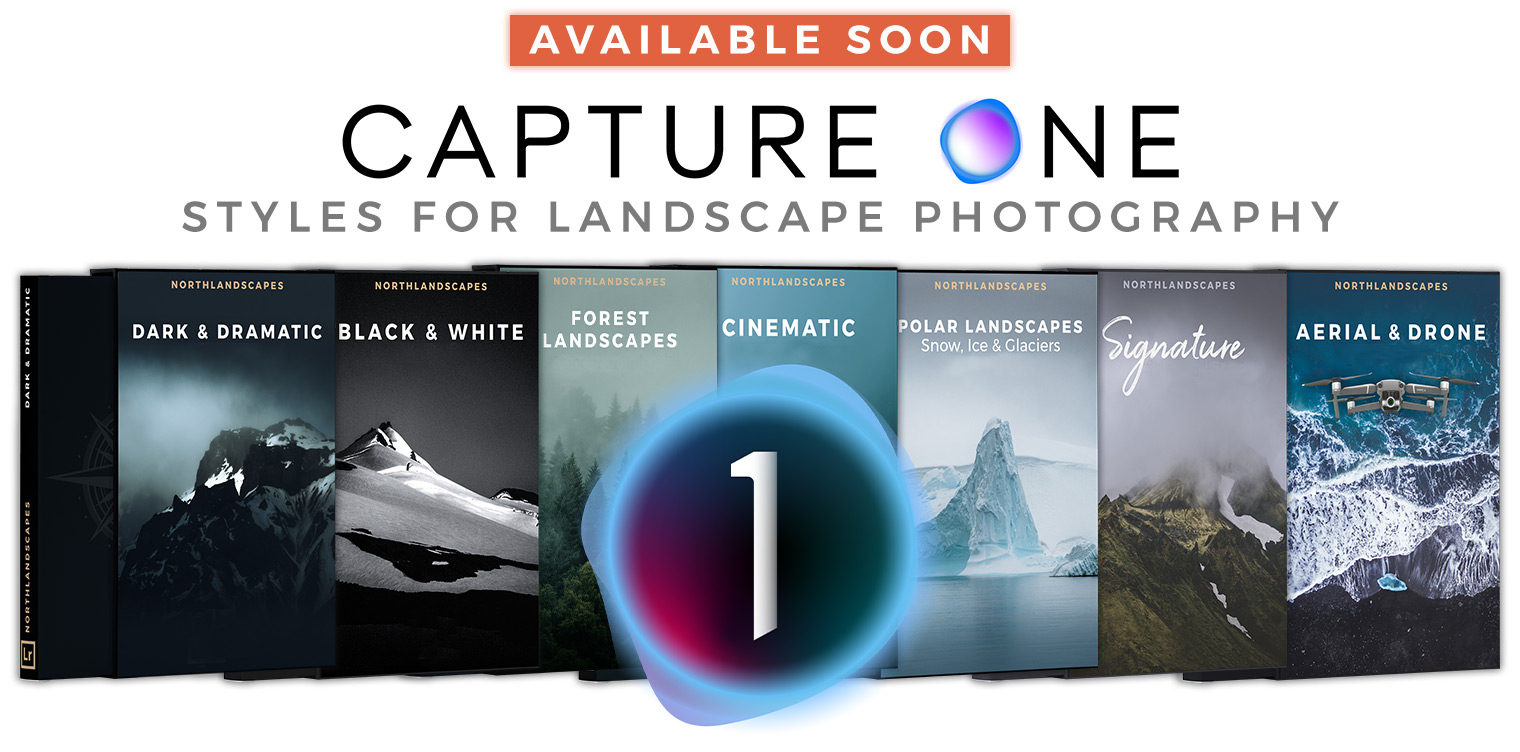 In the last few months I have received more and more messages asking if I also offer styles for Capture One based on my fine art and landscape photography.
I have done a lot of research and testing and am now happy to report that I expect to release a collection of Capture One Styles in April 2021.
The products will be organized by theme, similar to my popular Lightroom presets for landscape photography, and are aimed at both amateur and professional photographers.