Lightroom Presets Affiliate Program
Become part of my affiliate program and earn up to 45% for every sale of Lightroom Presets made through your custom link.

How it works
When you join my affiliate program, you will receive a series of banners and text links for my Lightroom Presets that you can use on your website, blog or social media platform.
When a user clicks on one of your links, they will be taken to my website and their activity will be tracked and you will receive a commission if a sale is made. If the same customer buys multiple products, your affiliate's commission will be applied to each of those sales. Find out more details on my sales platform Gumroad.
Program Features
earn a commission between 30% and 45% on all Lightroom preset packs
professional presets based on 10+ years of experience with Adobe Lightroom
over 6,500 satisfied customers! (→ customer reviews)
product price range: from $15 to $79 (Ø price: $39.75)
most sold product: Complete Shop Bundle for $79
weekly payouts on Friday!
30-day cookie life
Apply now → Smaller websites/social media accounts are also accepted!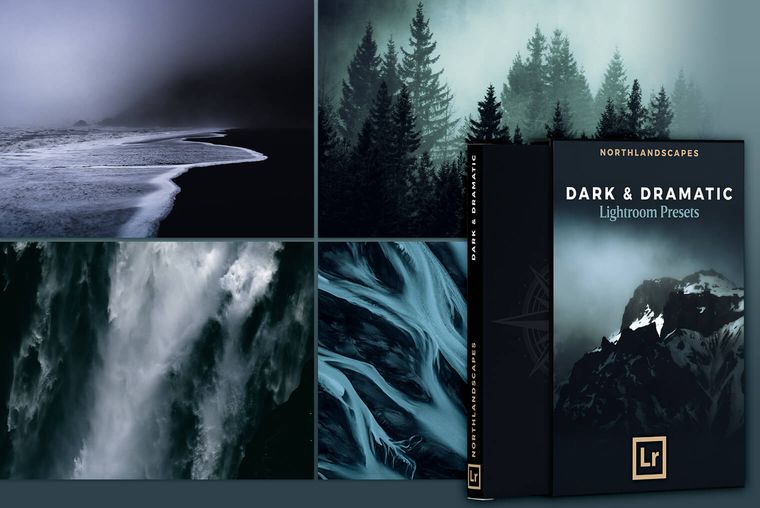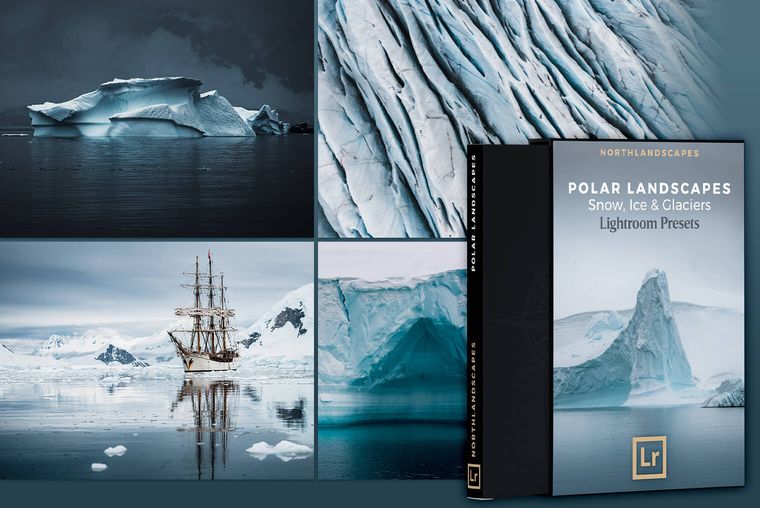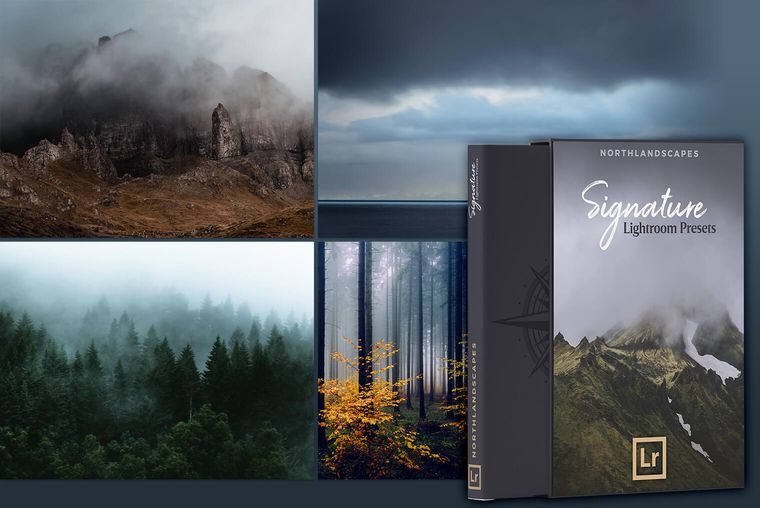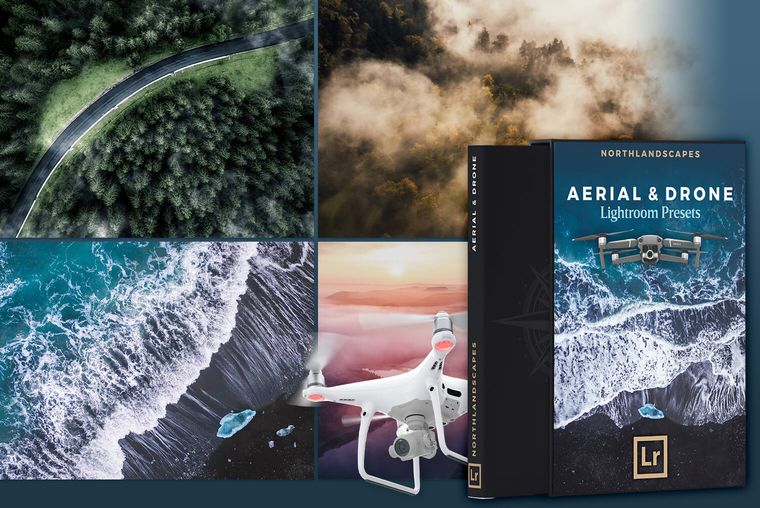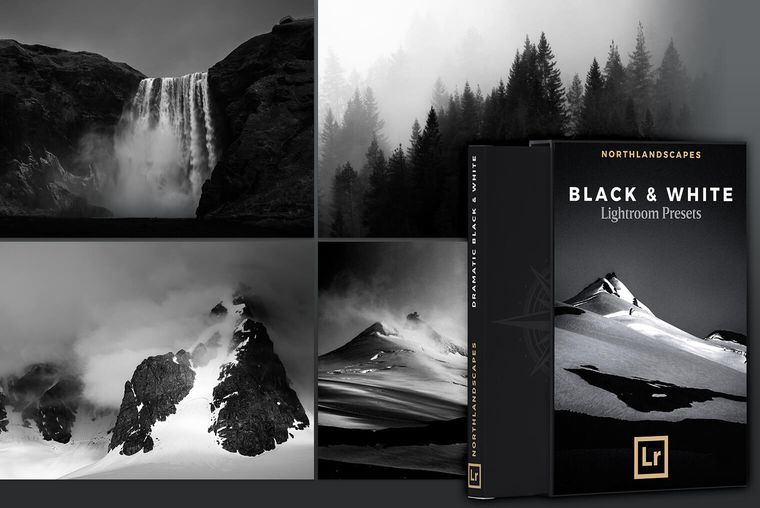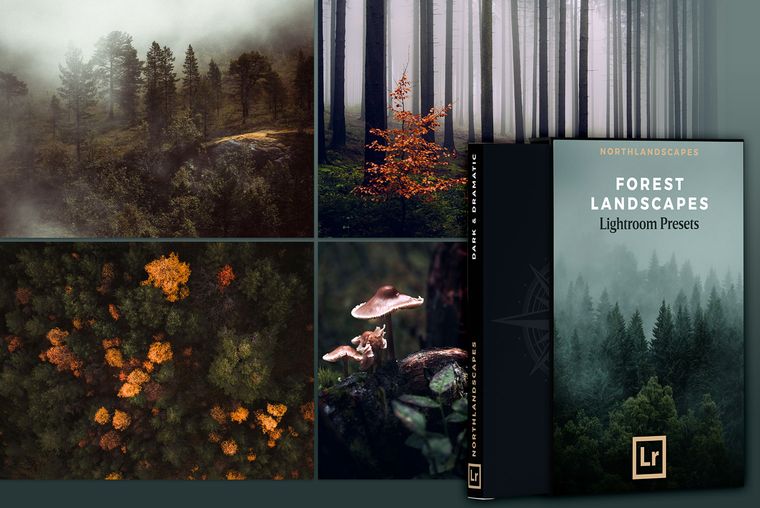 All preset packs by Northlandscapes:
Join the Affiliate Program
Please fill in all fields carefully and I will get back to you within 2 days.